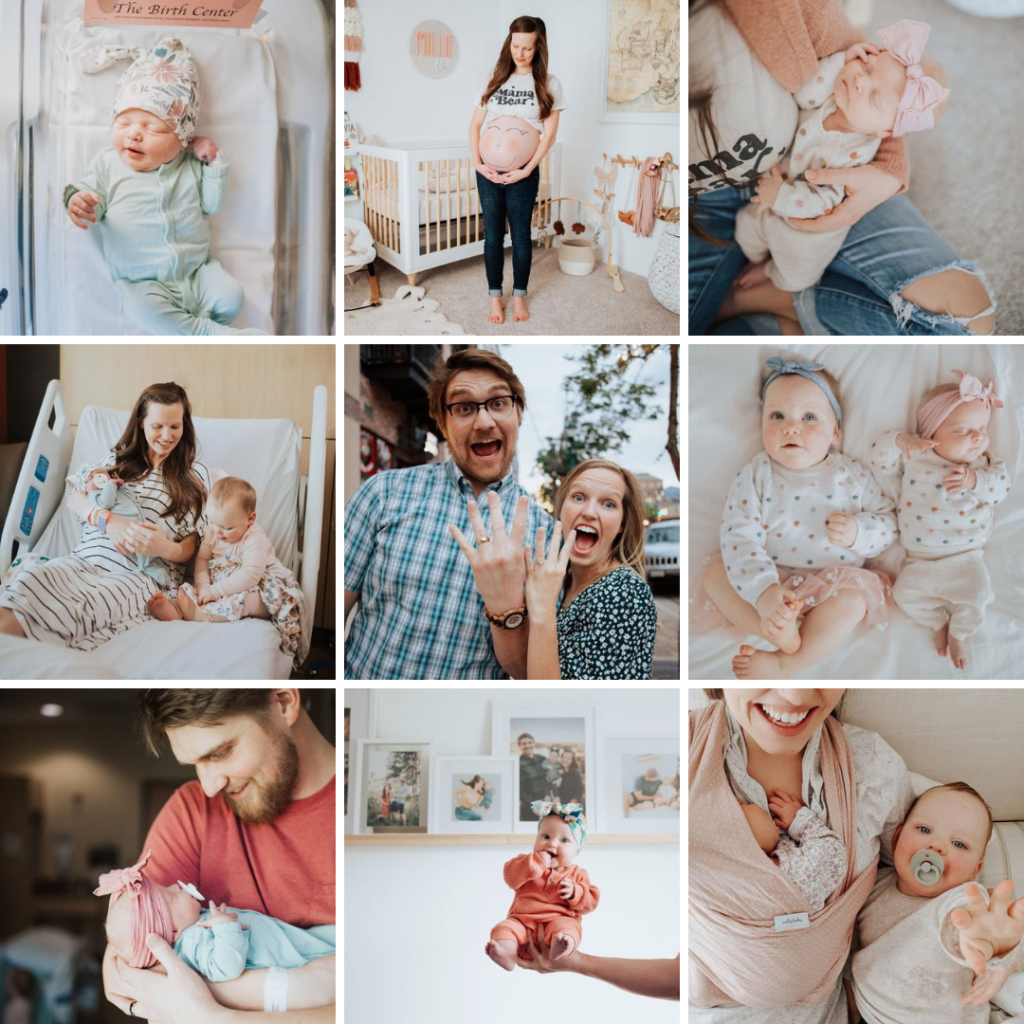 One. Two. Three. Four. Five. Six. Seven. Eight. Nine.
I've started these last couple of recaps with my top 9. And while I love doing that, I don't feel like it truly represents my year. Yes, the most people liked those top nine photos on Instagram more than any of the other photos, but I don't necessarily trust Instagram (or the algorithm) to give each of my photos a fair shot 😉 While the top nine include some great moments, I also wanted to add nine more that represent the year more than just Millie being born (as great as that was!) I am glad that our 8 year anniversary pic from August snuck up in the mix or else all the photos would have only been of the first quarter of the year PRE COVID!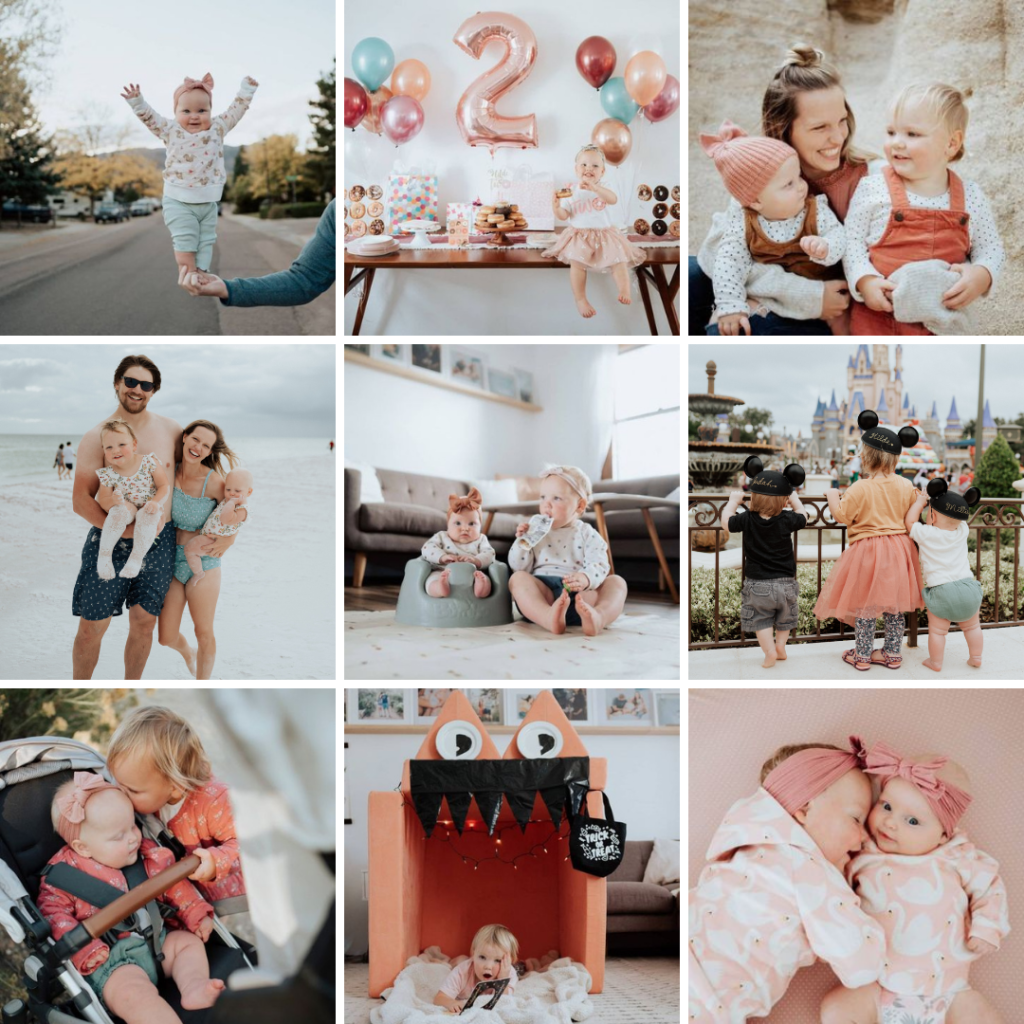 One. Two. Three. Four. Five. Six. Seven. Eight. Nine.
Ta-da! Here are the nine more (all post-COVID!) Those 18 photos together really sum up our year 😉 HAHA! Jk. I always find recap posts a bit hard. So many of those little moments make a year – not just the vacations, milestones, or picture perfect photos BUT it is always fun to look back on the photos of the year before.
So here comes the recap (although I already did the Instagram side of things!) In a similar format that I did in 2019 + 2018 because I've grown in my recap knowledge and skill since my 2017, 2016, 2015, 2014, and 2013 recaps 😉 Although, there is something nice about the month by month of 2013 so depending on how the rest of this post shakes out, I may bring that element back one day! In other news, can you believe that I have so many recap posts?!?! Like where do the years go?!?! And clearly I am finally getting a consistent look and feel for my photography! Look at how all these photos over the year go so well together! YAY me!
Now we move onto the blog where I share my most viewed posts from 2020…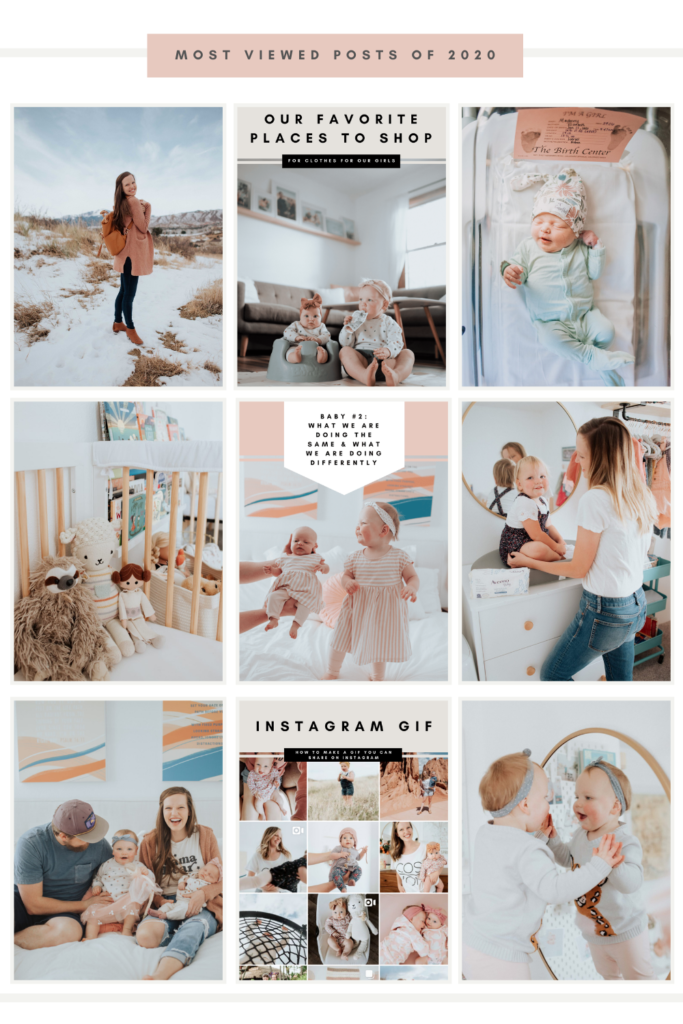 Next up, MORE BLOG POSTS! 😉 Apparently I am all about not trusting the stats this year because I'm sharing my own favorites for the blog too. Heck, it is my recap so I figured you would like to see what you think are the best posts and what I think are! Full disclosure, I love all the posts from above! It's my blog and I kind of love it all. So these next nine are just nine more posts that I really liked from this year that stand out to me and I want to share with you!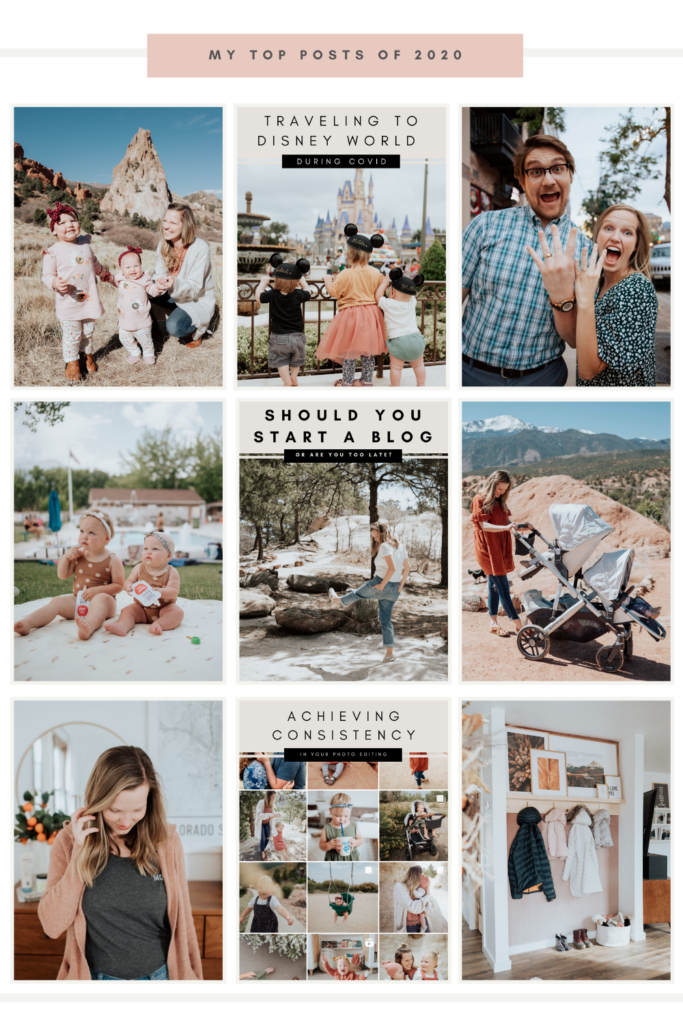 Moving on… more blog posts! JK! Not more blog posts, just some of my most shopped products that I shared with you (that I can track based off affiliate links!) These were some of the most popular according to the numbers: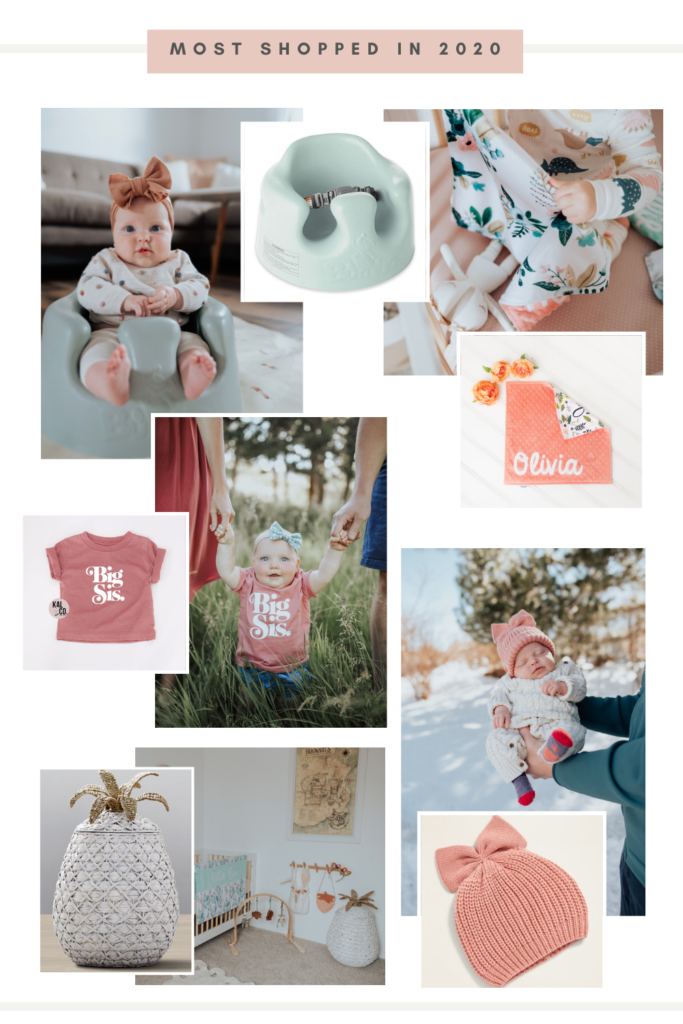 Lastly, I wanted to share some of my favorite brand images. I've been able to work with brands both as a photographer and an influencer so not all my collaborations make it to you. I've been working on building up my brand photography and it's honestly been super fun for me to see my style change and evolve as I have grown!
Alright, this is another one of those posts that took me entirely too long to put together but I just felt like I needed to do the year justice. 2020 was hard, weird, and unlike anything I would have imagined our planned but God is good, so faithful, and on the throne. I've been hurt, worried, offended, anxious, overwhelmed, annoyed, discouraged, by some of the trials that I have walked through this year BUT WOULD YOU LOOK AT ALL THE JOY?! The beauty, the fun, the peace in the midst of it all?! 2020, you were not a wasted year. I'm still thankful for you because each day is a gift.