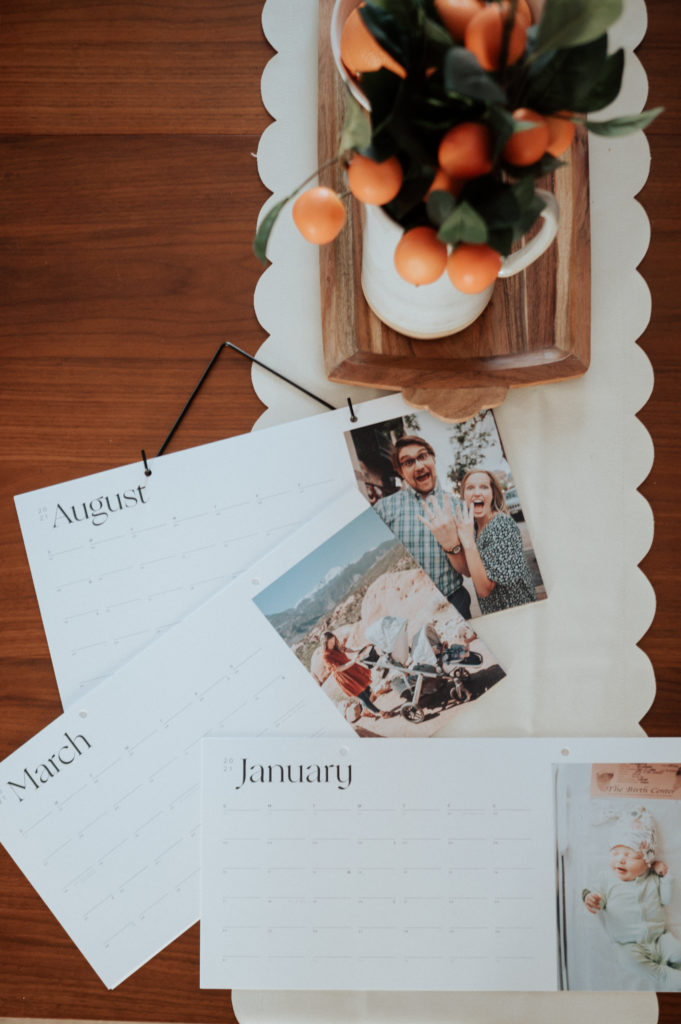 You guys know how much I love photo projects and how I love filling our home with my favorite photos so you should not be surprised by this post 😉 I love Artifact Uprising and I've done several photo projects with them over the years, so when I saw this calendar I thought it would be a perfect addition for the new year!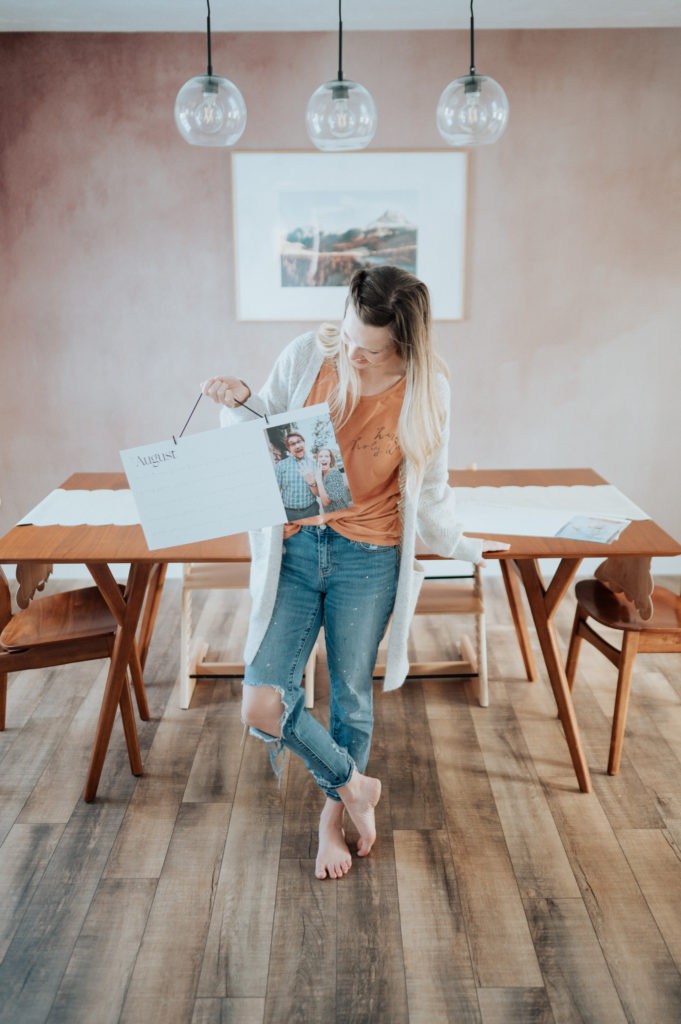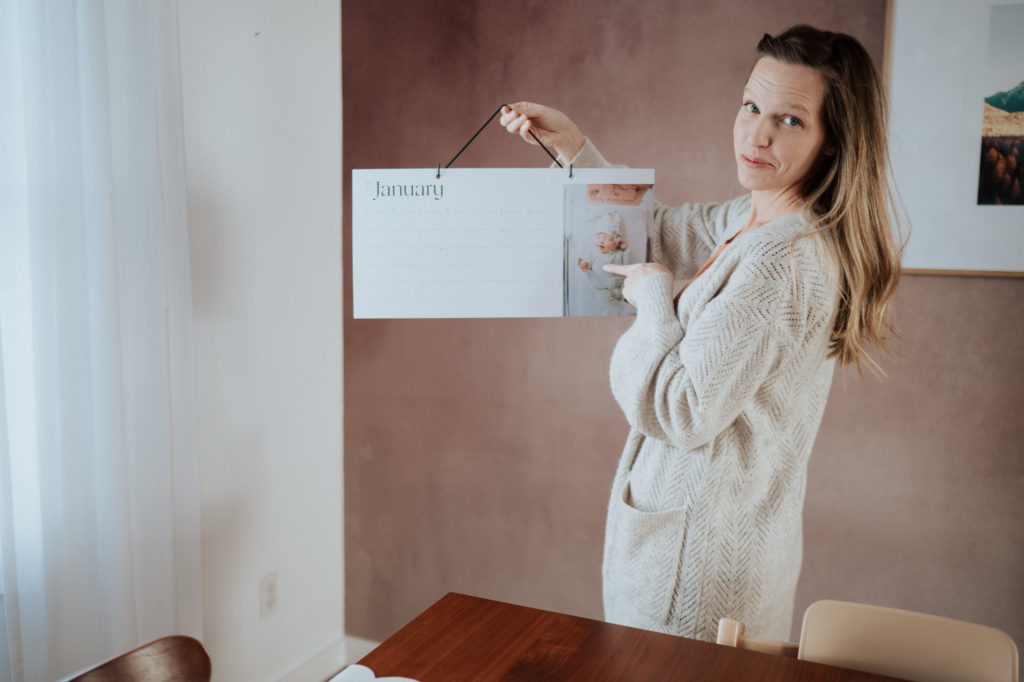 Making the calendar was super easy. The hardest part was picking the photos (isn't that always the case?!) I ended up just picking a photo from each month in 2020 to go with the months for the 2021 calendar – it made the most sense in my head to do it that way. See that tiny Millie on the first page for January?!! It's so crazy that she is already one year old!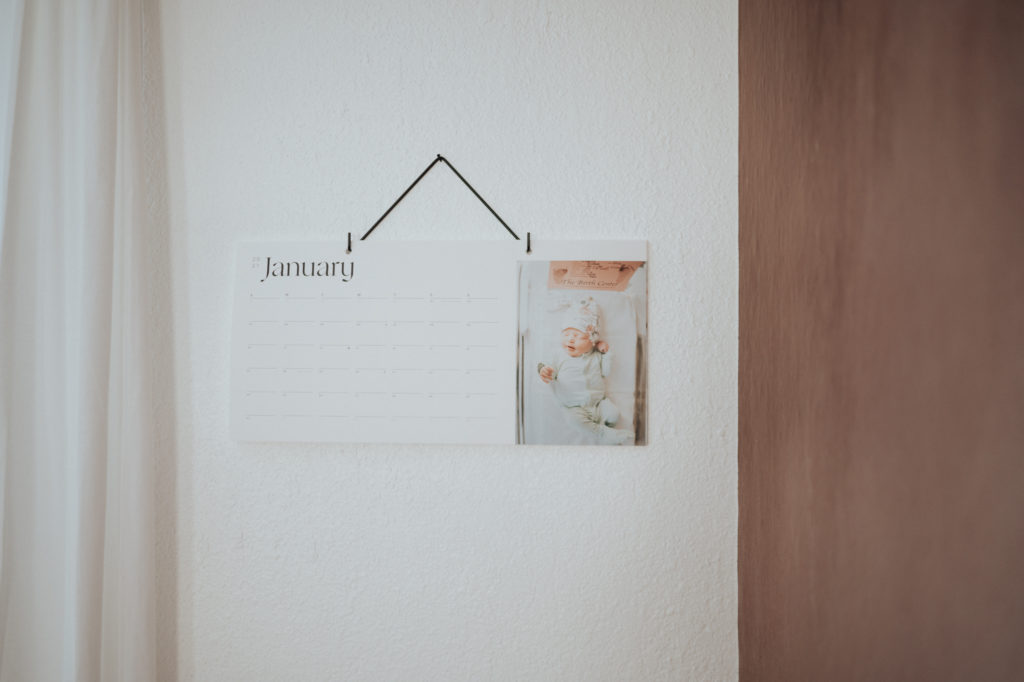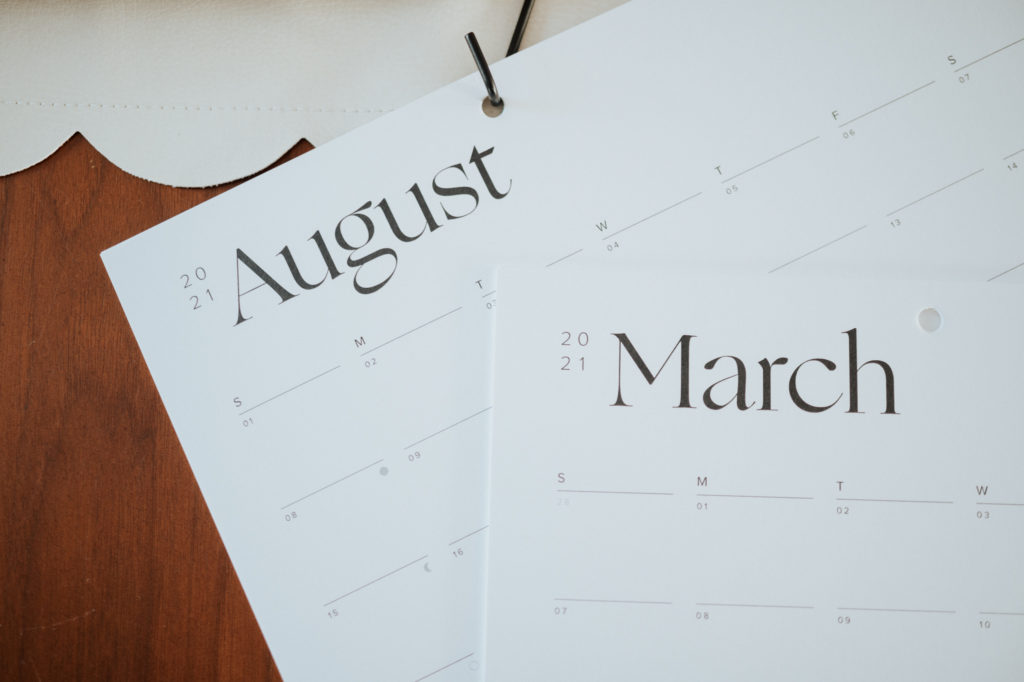 I ordered it not knowing exactly where to put it so when it arrived, I wandered around the house looking for a place to put it. This is pretty common in my life when it comes to home décor! I find something I like, and then I find a place for it in my home 😉 It came down to our Master Bedroom or the Dining Room and I went with the later so that more people could see it! We just added this wallpaper to our dining room (another post on that later) but it goes so well with the style of this calendar. I love it here.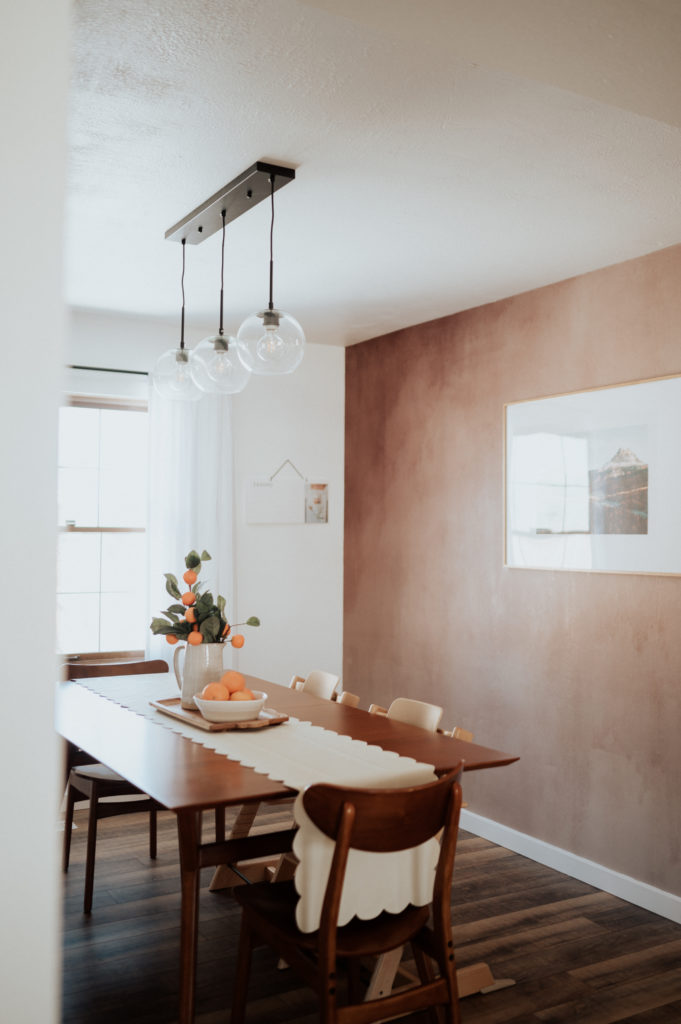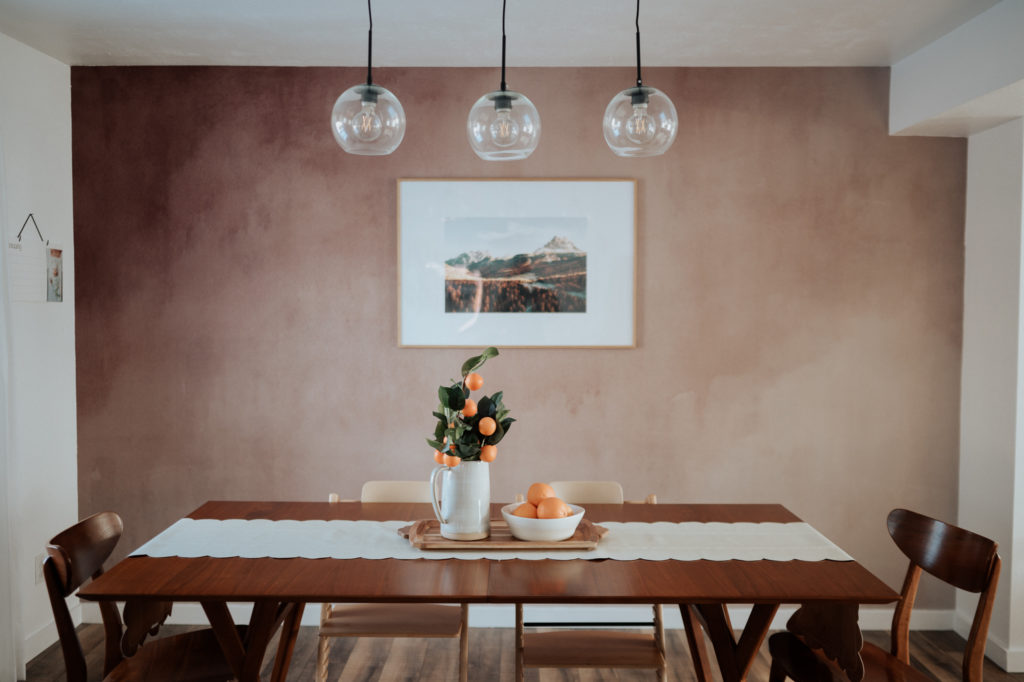 What is even more fun about this calendar is that the photos are perforated so you can remove them when a new month is revealed and still keep enjoying the photos! Not sure how I plan on displaying the photos after their allotted time but I'll figure something out!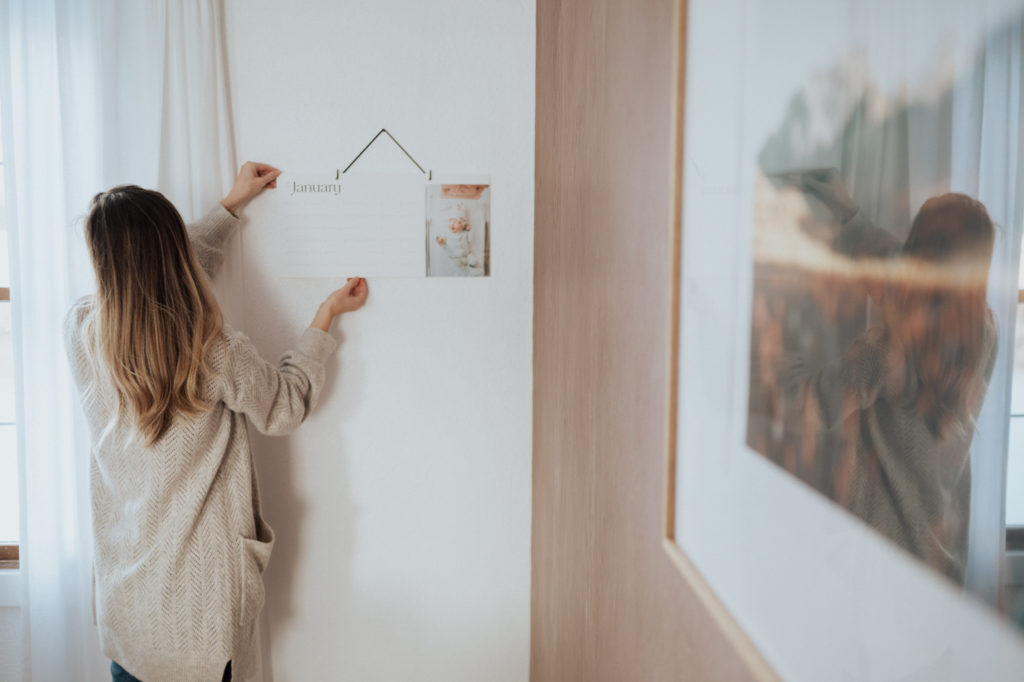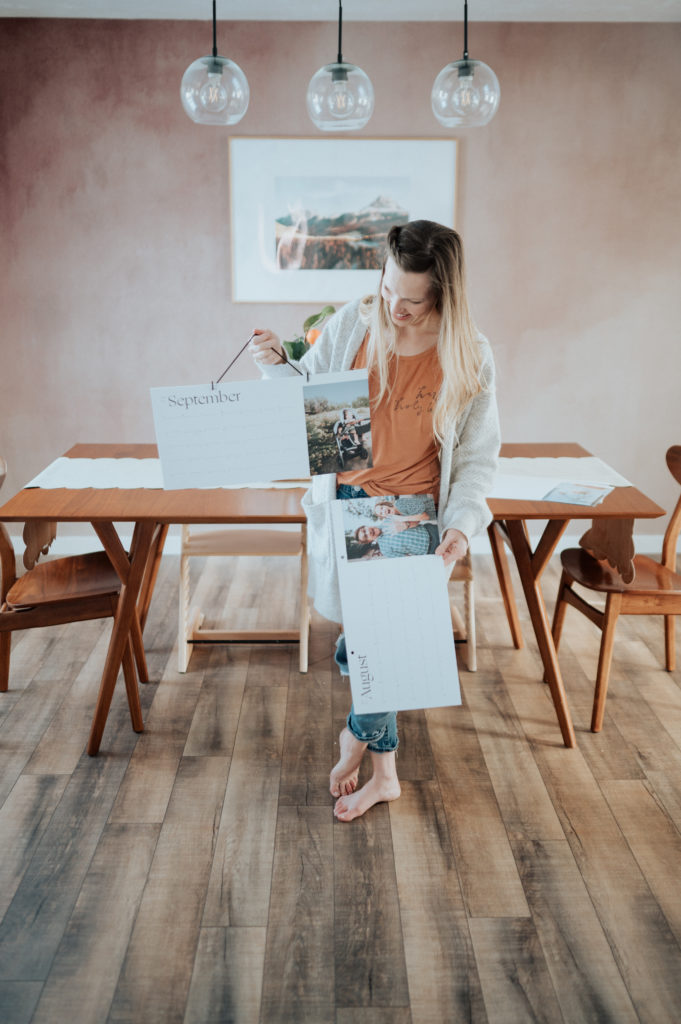 It is not too late to order a photo calendar for 2021 if you are wanting to add some photo love to your home and get excited about all the possibilities of a new year! Use code: OAKS15 to save 15% off the Artifact Uprising site (which means you can not only use it on these calendars but also photo books, prints, and more!)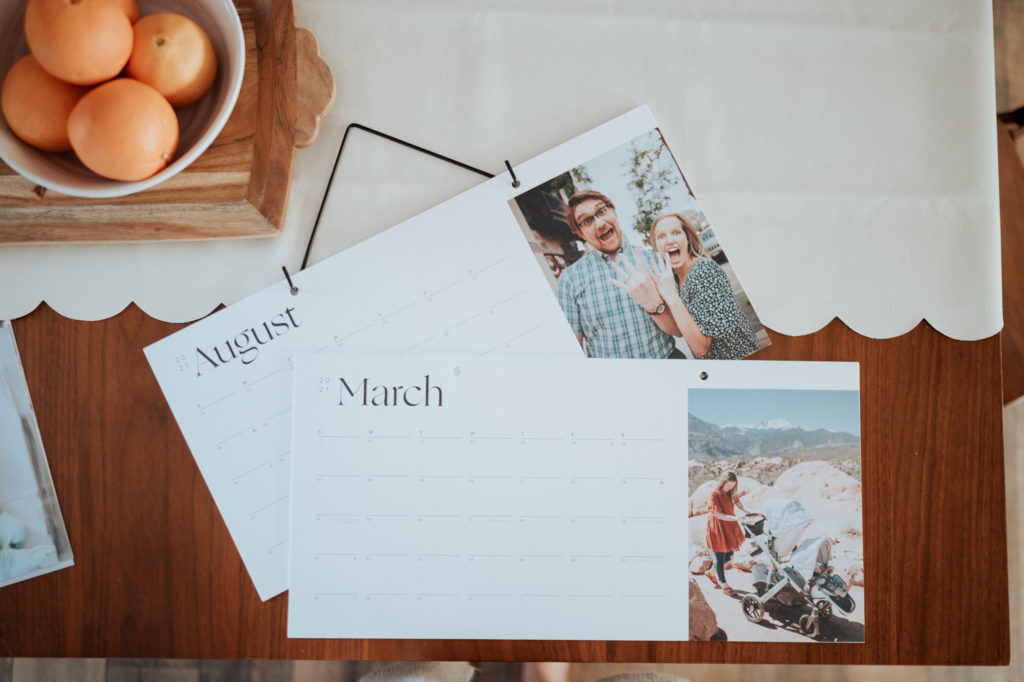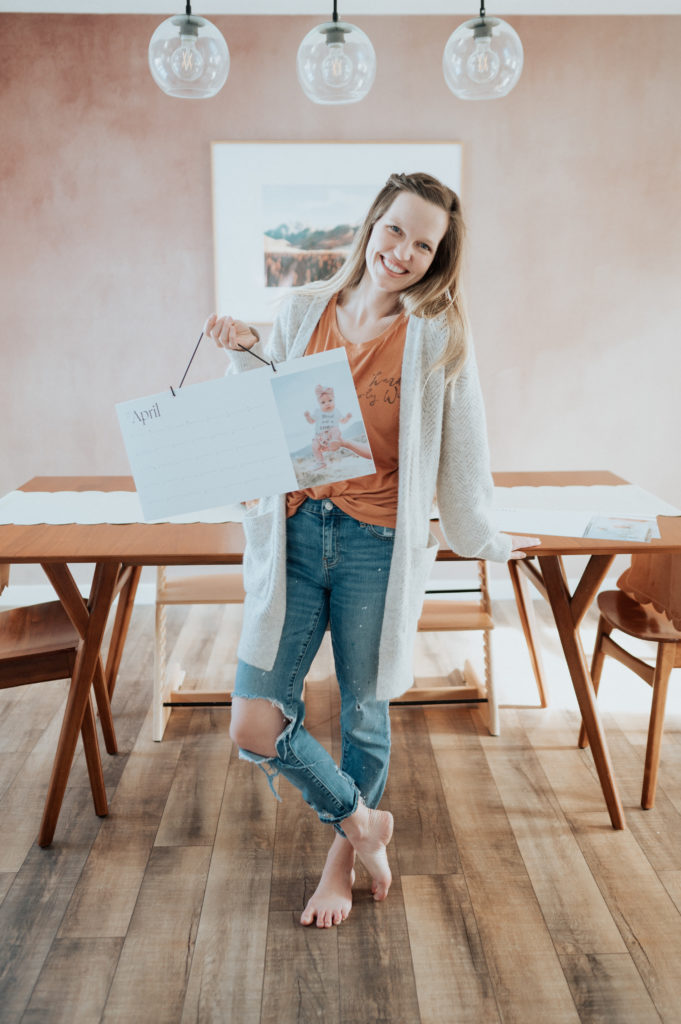 How do you feel about calendars? Do you only use digital or do you have some physical ones too?