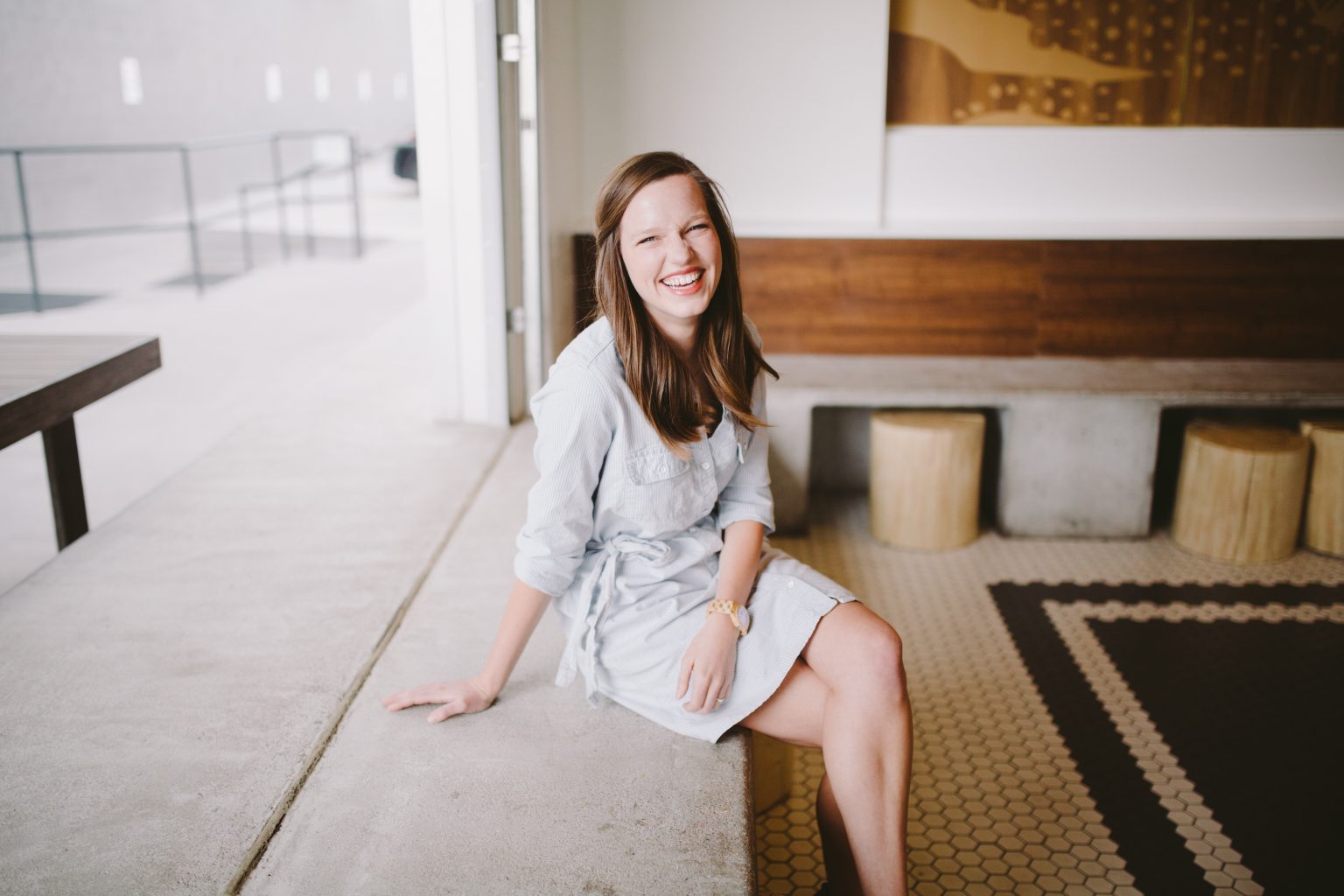 Hello! I'm Elizabeth and just like Olaf, I like warm hugs. I have called this corner of the internet home for the last…. eight years (whoa) and I can't imagine giving it up. I used to have all kind of references to being a twenty-something but I turn 30 this year so I guess I should move on. Turns out I am NOT recently graduated anymore. Still trying to figure out life but in a different way!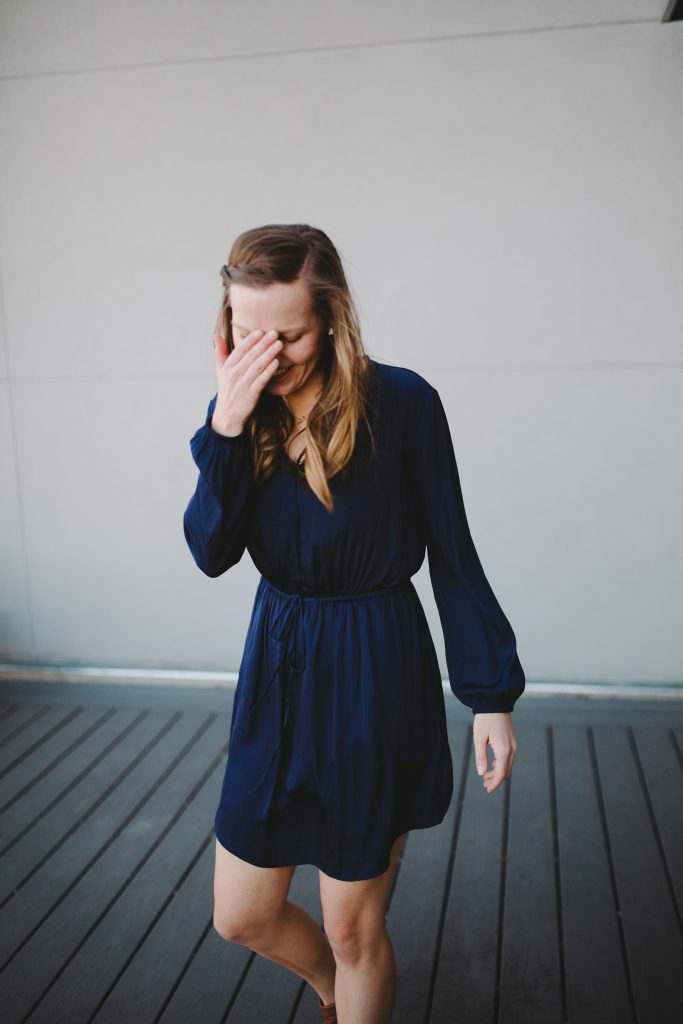 Colorado (practically) born and raised, I call Colorado Springs home with my wonderful husband. We met at camp in high school but didn't date until our senior year of college. If you are into the How I met My Husband posts make sure you click on it to read our story. I also wrote out our Engagement Story if you are into that. We are nearly 30 (in 2018) but we are just big kids. We love muscials, Disney, hiking, adventures, and playing board games. One day we are going to get a gaming YouTube going and I'll link it when we have it!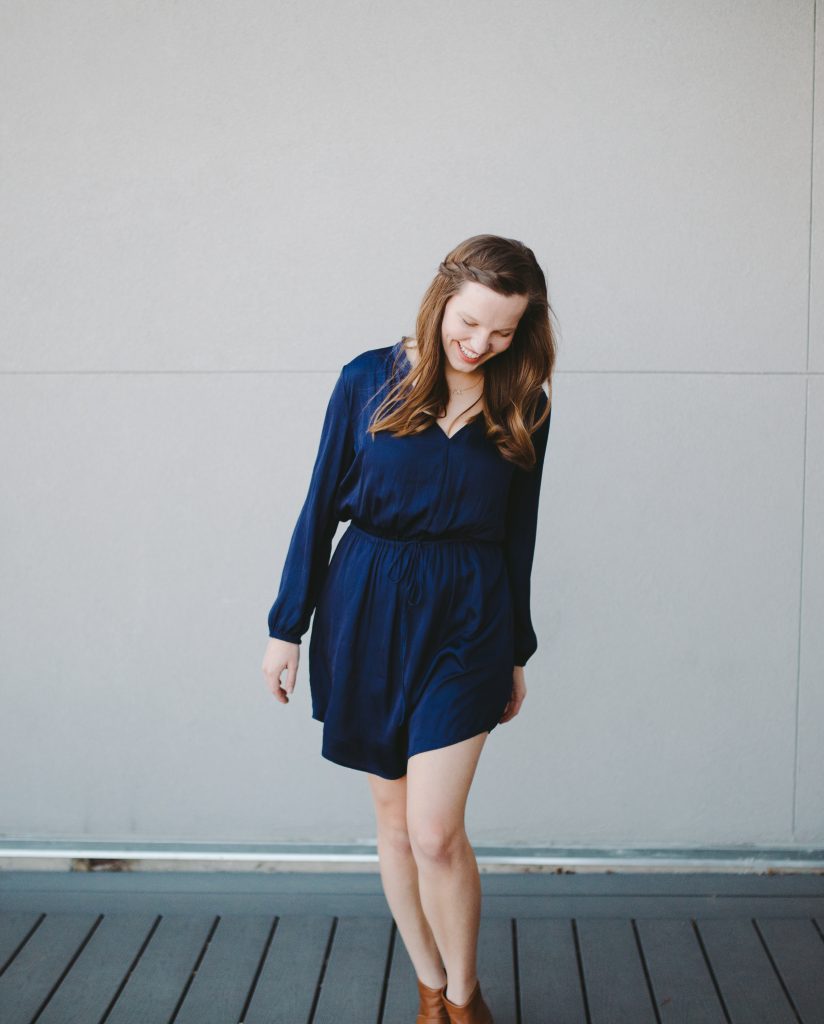 I blogged as a hobby for a good 6 years and then got the crazy urge to jump into it full time in June of 2016. That is where I find myself right now, operating Oak + Oats as my full time job and loving every minute of it!
Want to learn more? Read my FAQs page, and get in touch with me at oakandoats@gmail.com.