I cannot believe that I am already sitting down to get ready for 2015! The holidays are always so busy and action packed that before I know it, the next year is only a couple days away. I want to be intentional about it all but I also just want to go with the flow – family and friends beat out my blogging schedule these weeks.
This year has been incredible for Oak + Oats! Every year I am blown away with what the Lord has done. This blog has truly awakened a passion in me and it has been fun to explore. My heart for community and adventure and living creatively has finally found an outlet! I wanted to take the time and look back on this last year – to share some of my favorite posts with you!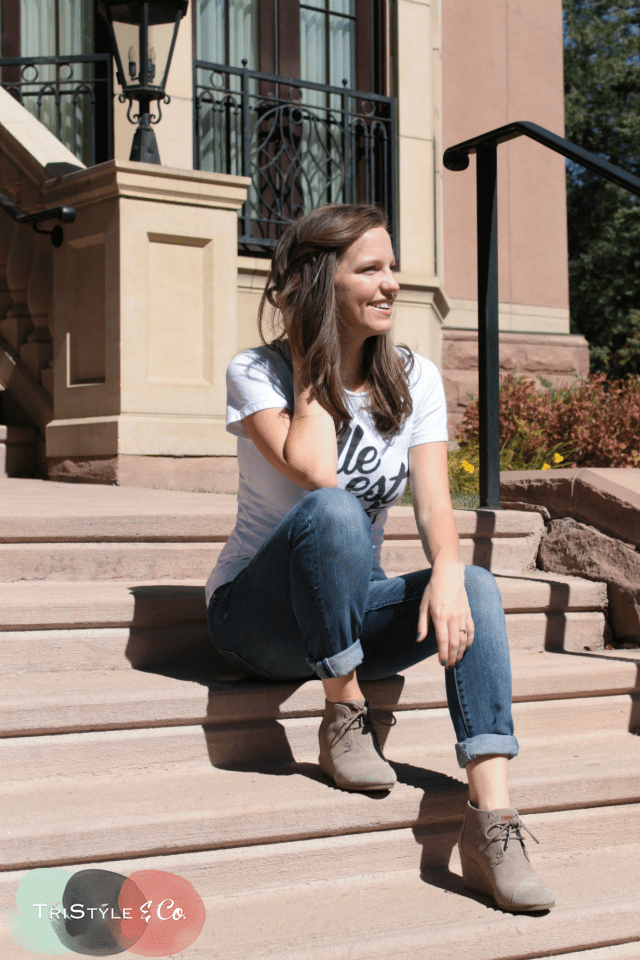 TriStyle & CO
Samantha, Megan, and I joined forces and launched TriStyle & CO in October. We wanted to create a place where we could encourage community, innovation, and shared style! It is kinda like Sisterhood of the Traveling Pants – all the time!
Creating a Blog Income
One of the big things that I have experienced this year is making some money while blogging. I have dreams of making it a full time job one day but until then, I am enjoying the little joys of growth! I also love sharing what I have learned with you because everything I have learned along the journey I have learned from other creatives!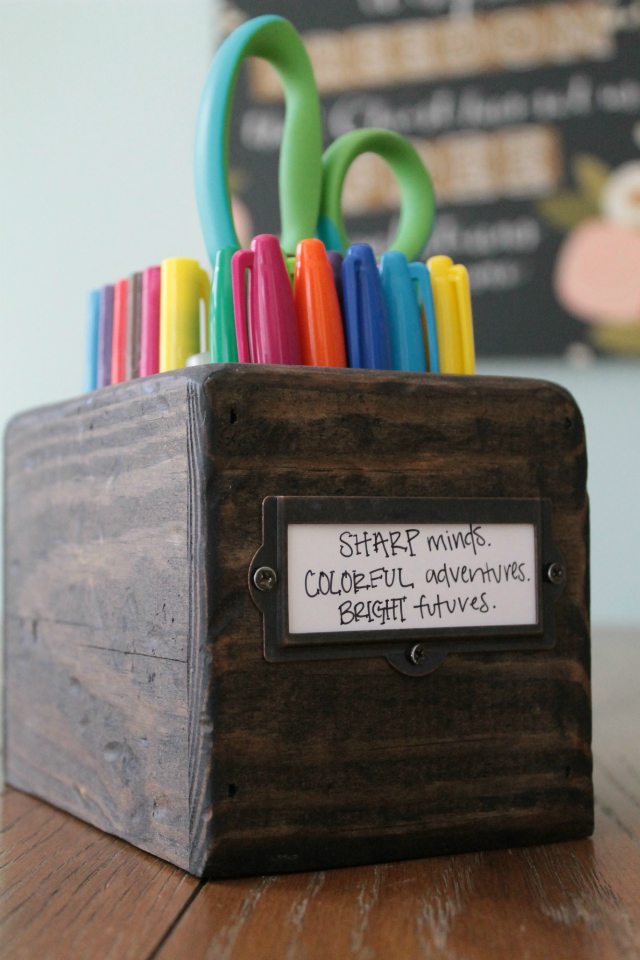 DIY Teacher Gift
They say giving is better than receiving and I will tell you that making this DIY to giveaway to my dear teacher friend was so fun! I love "just because" gifts and this one was so easy to put together. It is one of my favorite DIY's of all time.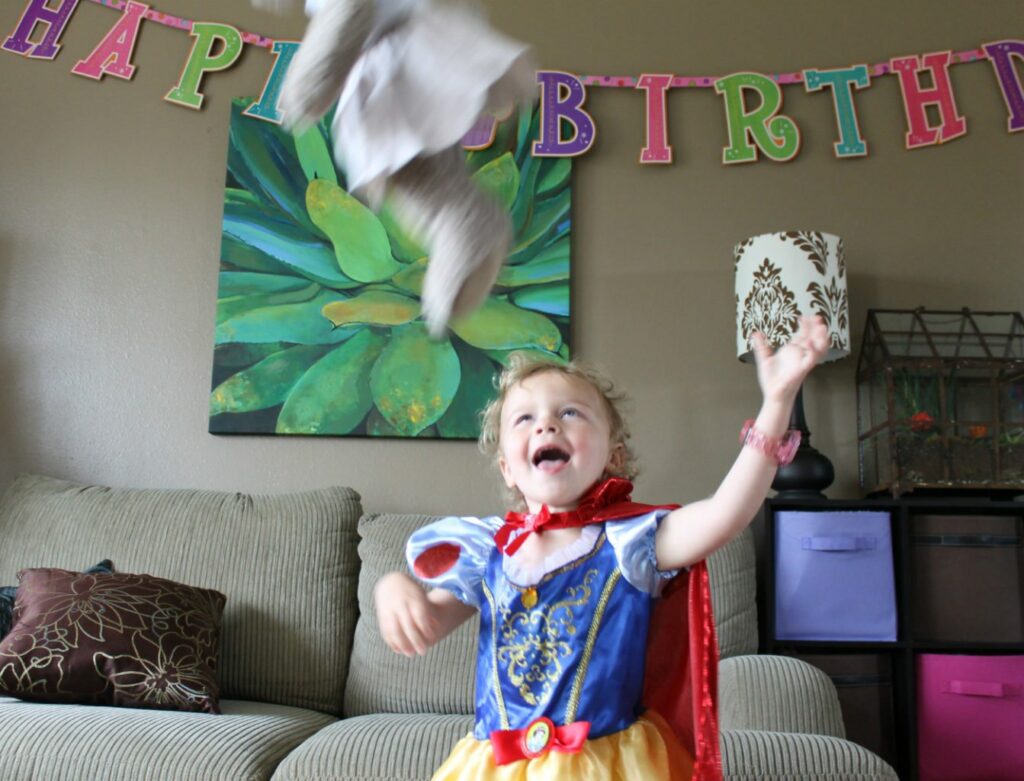 Princess Birthdays
I just got my DSLR when these pictures were taken. I love being able to capture beautiful moments now with my camera. Also, it is not everyday my sweet niece turns three. This post has a special note that I wrote to her and I want her to be able to look back on it one day!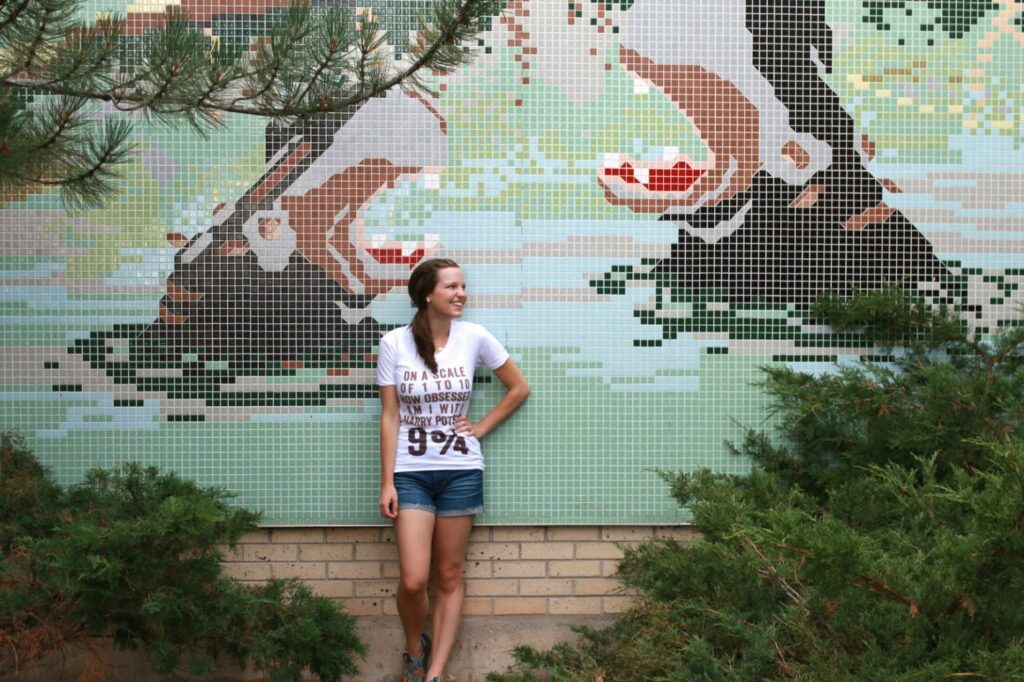 Harry Potter Style
This post was the beginning of style posts consistently on Oak + Oats. It was also one of the first set of style posts not taken on my back porch. I love these photos because it was the beginning of Bruce helping me with photography – we have grown so much together in our photography skills and I am so thankful for that. I never really expected his role would end up being so large in Oak + Oats!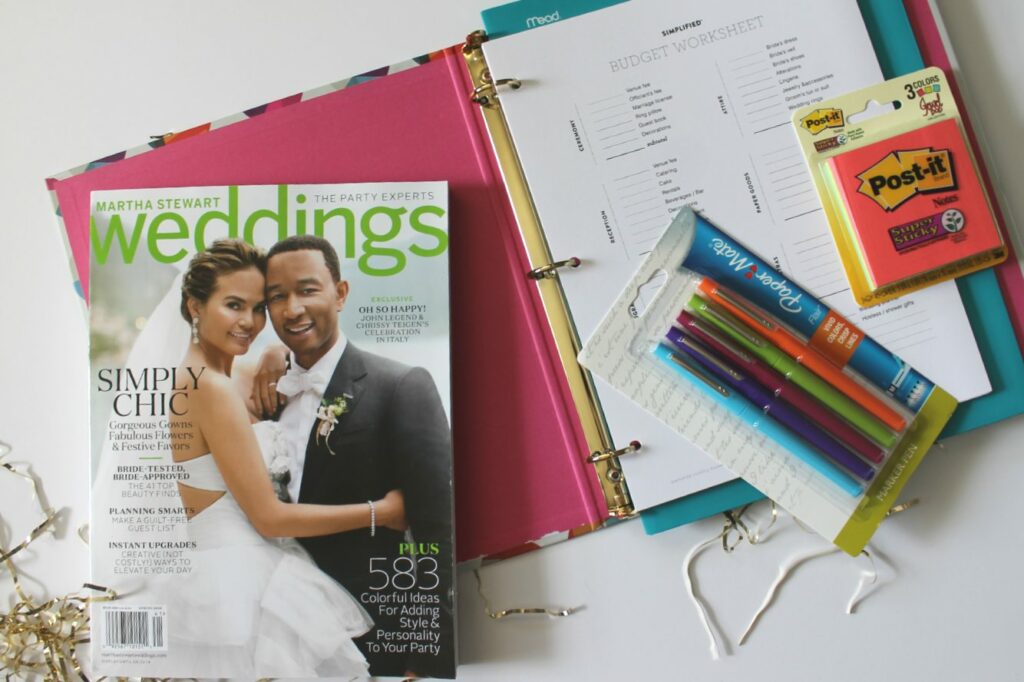 With wedding season always being in season, I loved sharing this Wedding Binder DIY. My little sister got married this year and started me on wedding posts again! It was so fun to share some tips and tricks on the blog again.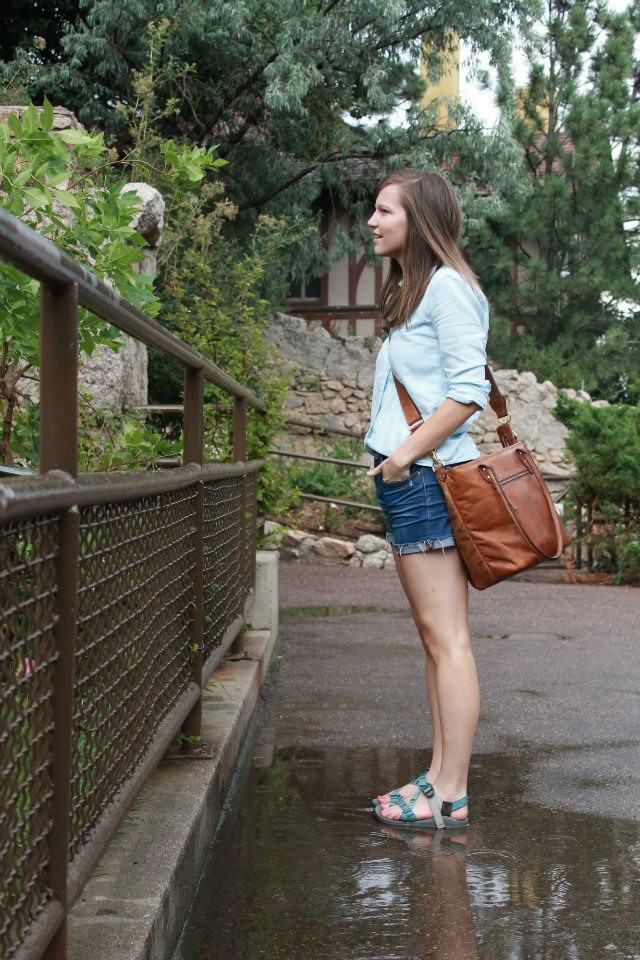 Zoo Style & ONA Bags
I never saw myself as a style blogger but this year I have embraced the "everyday style" and enjoyed capturing my style on the blog. My heart is to encourage, inspire, and bread confidence. So that we can all feel great in our outfits – even if they are just "everyday style."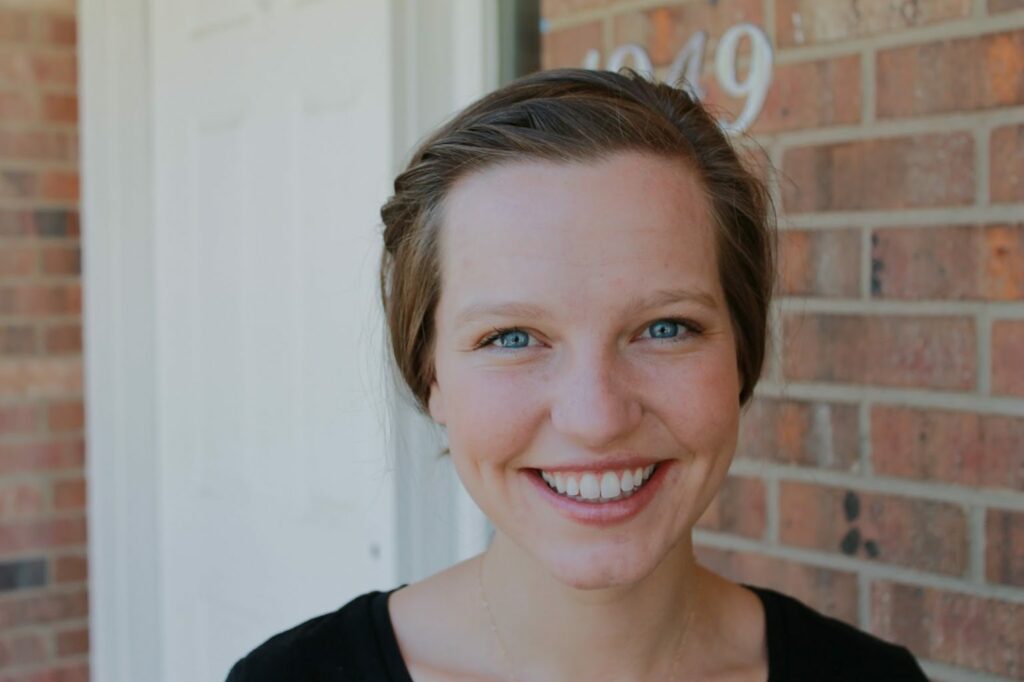 You are Lovely
I think we can all relate to this post and that is why it made the list. It was fun connecting with so many of you over this post. It is so easy to be our own worst critics! But you are lovely – never forget that!
Oat & Almond Breakfast Smoothie
This smoothie was an adventure to make and was a huge step for me out of my comfort zone! I loved filling this summer with new & healthy smoothies and it was a a joy to share the ones that turned out with you all! I want to encourage healthy living in the everyday!
Cute & Cozy
These photos were our first ones taken in RAW on my camera. When I first got my camera, I never thought I would take it off auto. Before I knew it, I was only shooting in manual and then RAW to capture more of the colors. I still have so much to learn about photography but it has been fun to watch my progress (and Bruce's as well!)
I love this post with Athleta. I am a proud Colorado girl and it has been fun to share more of my favorite bits of Colorado Springs with you.
YouTube
I started playing around with YouTube this year and it has been fun to add pops of videos to this space. Bruce and I tried out a video together and we really loved it. Look forward to some more YouTube videos from us in 2015. We have so much to learn but you have to start somewhere, right?!
2014 was more than I expected and I am excited to see what lies ahead in 2015. Thank you for also being part of the journey – you are such a huge part in what is happening here this year & next. Thank you for being faithful readers and always encouraging me & inspiring me! This place is not just mine, but yours as well!
XOXOX