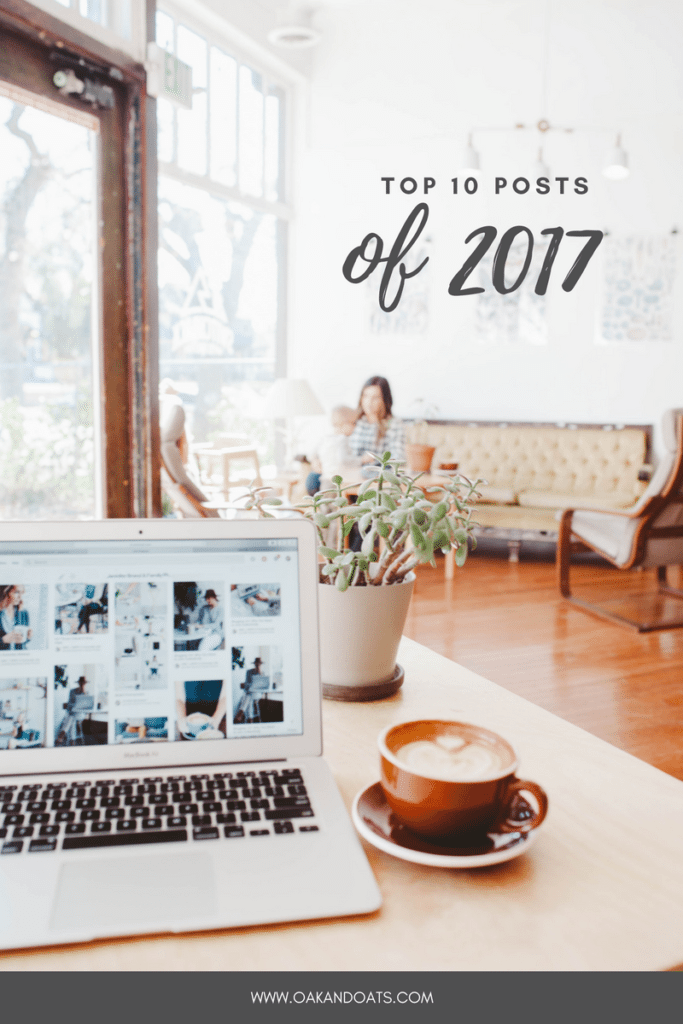 Hello everyone! I am back from a couple weeks technology/ work shut down. This holiday season I wrapped up everything here and officially unplugged. I'll be honest, it was hard but it was just what I needed. I'm writing this post now with the hope that you still find yourself somewhere on the other side of the screen. So often I feel like I cannot slow down or take a break because I will lose all the work I've put in but if you're still here, my fears are just silly.
2017 was my first FULL year blogging full time and I am happy to report that I made the most money I have ever made on the blog (#win)! It was such a joy to be able to put my time and energy into this space 100% without the pulls or responsibility of other jobs! Like years in the past, I wanted too look back on the year that has passed before looking toward the one that lies ahead (2016, 2015, 2014, 2013) This year I am switching things up a bit by sharing the top 10 most popular posts according to you (aka most viewed/ highest page views of 2017!) Here we go!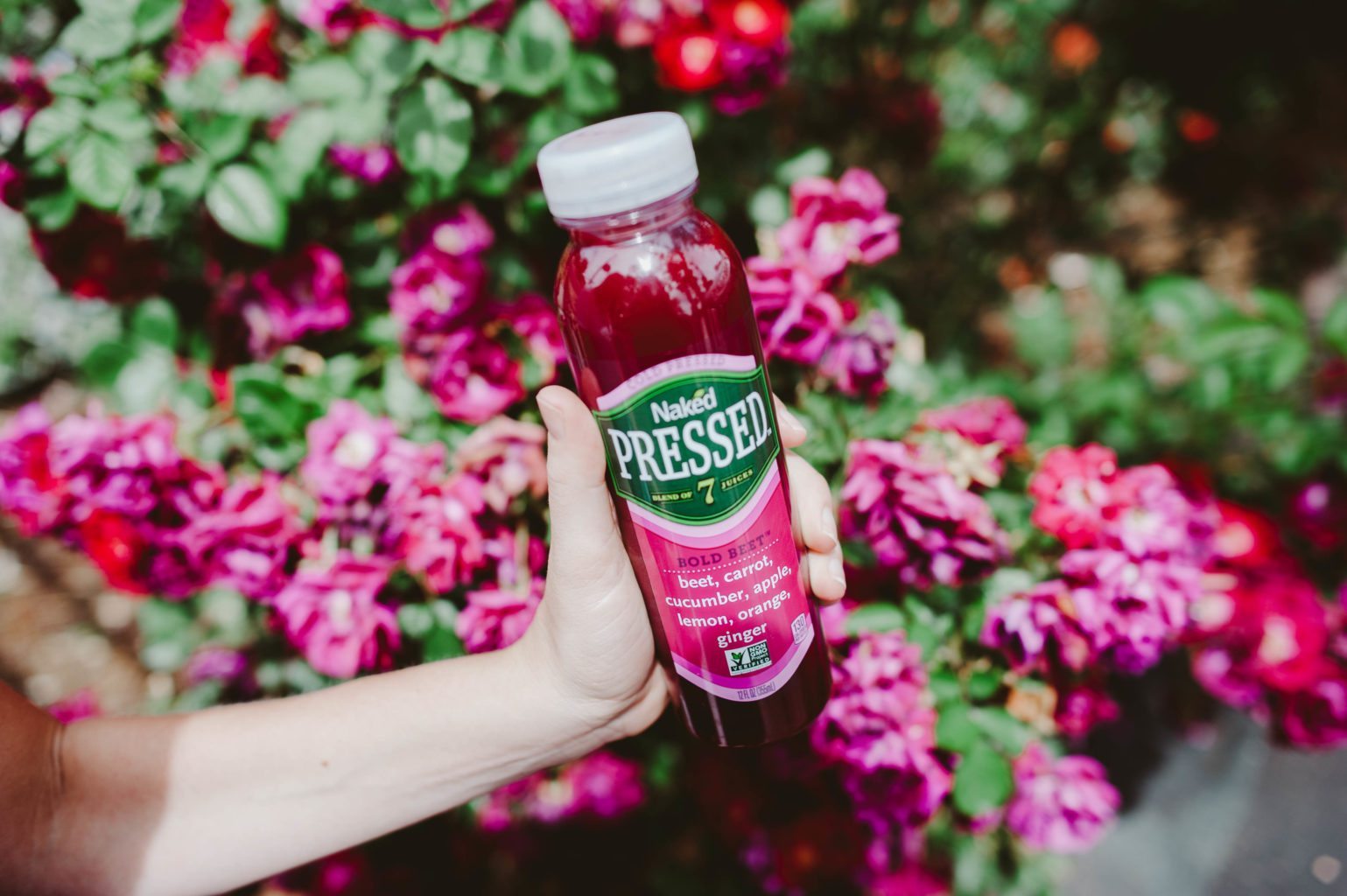 Nothing like the the arrival of summer and a trip to the Farmer's Market! And all the color in these photos! Sitting here in the middle of winter everything is brown. I love a colorful Colorado!
Loved this post! And still can't believe I turned 29 last year. At this point I am more than halfway to 30! How quickly time flies. I don't hate it though, I have a good feeling that my 30's are going to be some of my best years yet!!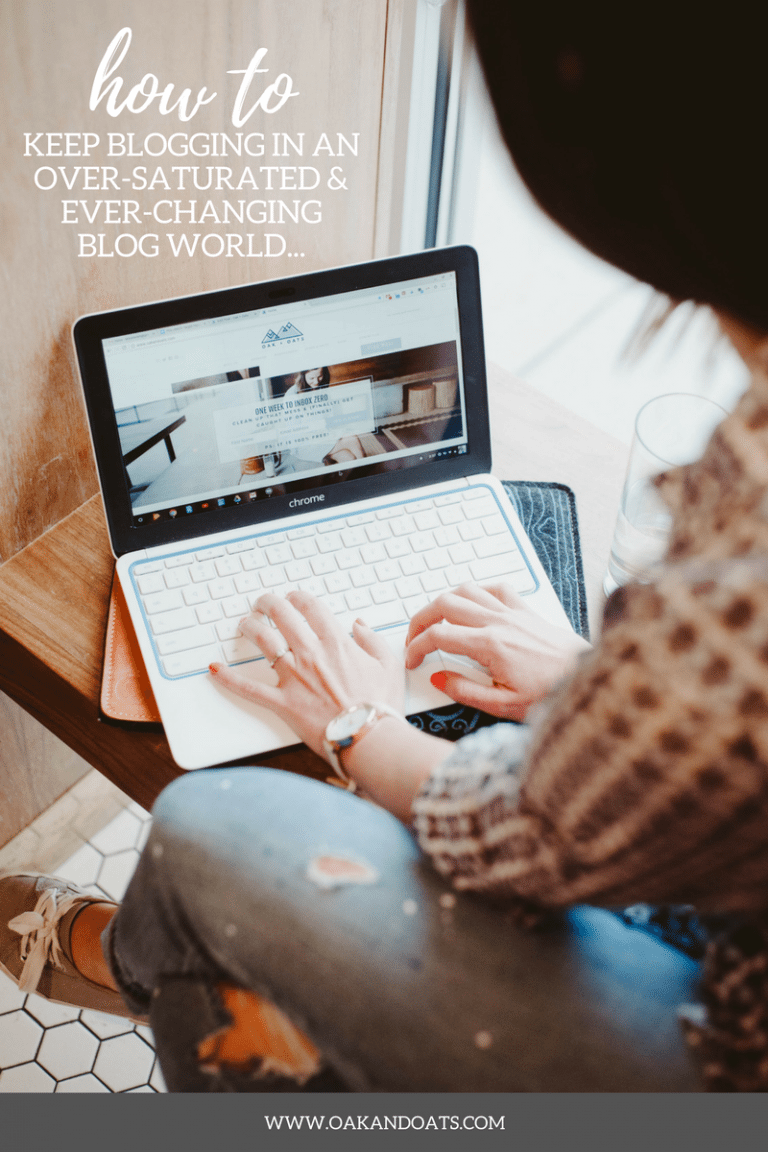 Blogging is hard sometimes right?! And with all the changes, trends, and algorithms, I needed a reminder why I blog and what this space really is! It was so fun to hear and connect with SO many of you through this post! It is also my first Ask Elizabeth question I shared after adding that series! I've been LOVING it and looking forward to them each week! So glad I made that a thing!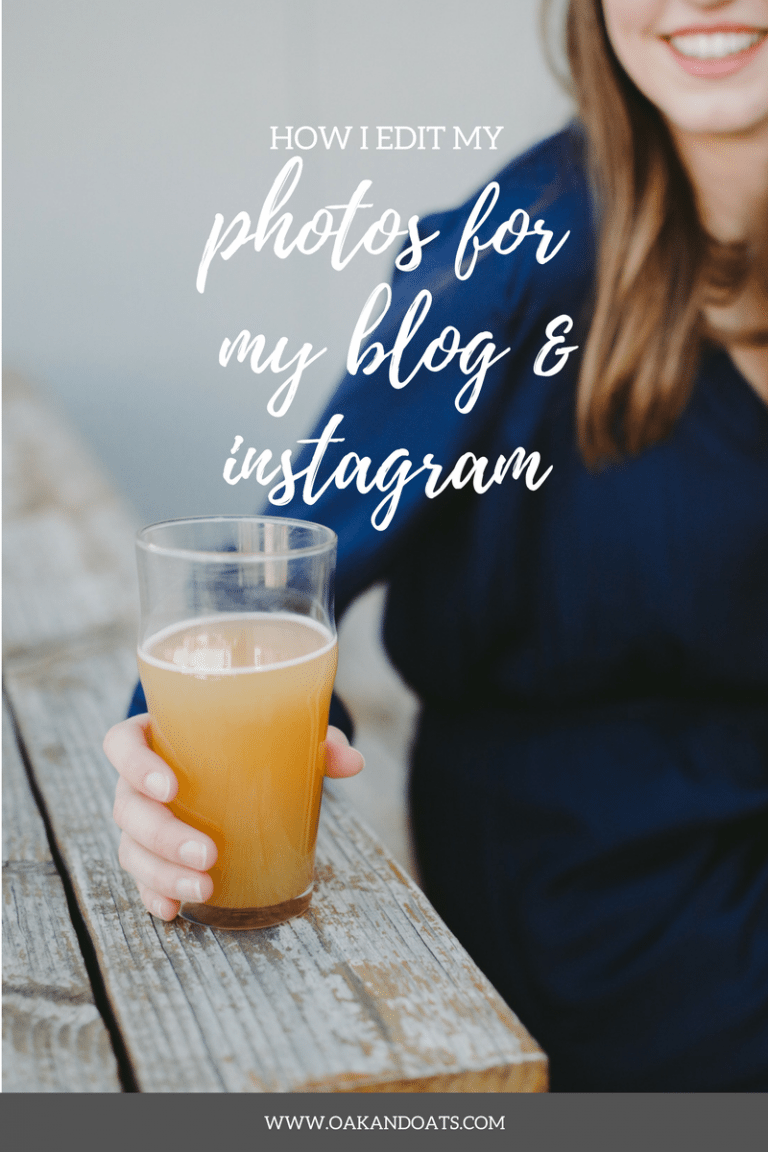 Another Ask Elizabeth post where I share my editing changes and encourage YOU as you learn to edit your photos!! This was my year of finding my look and constancy in my photography style!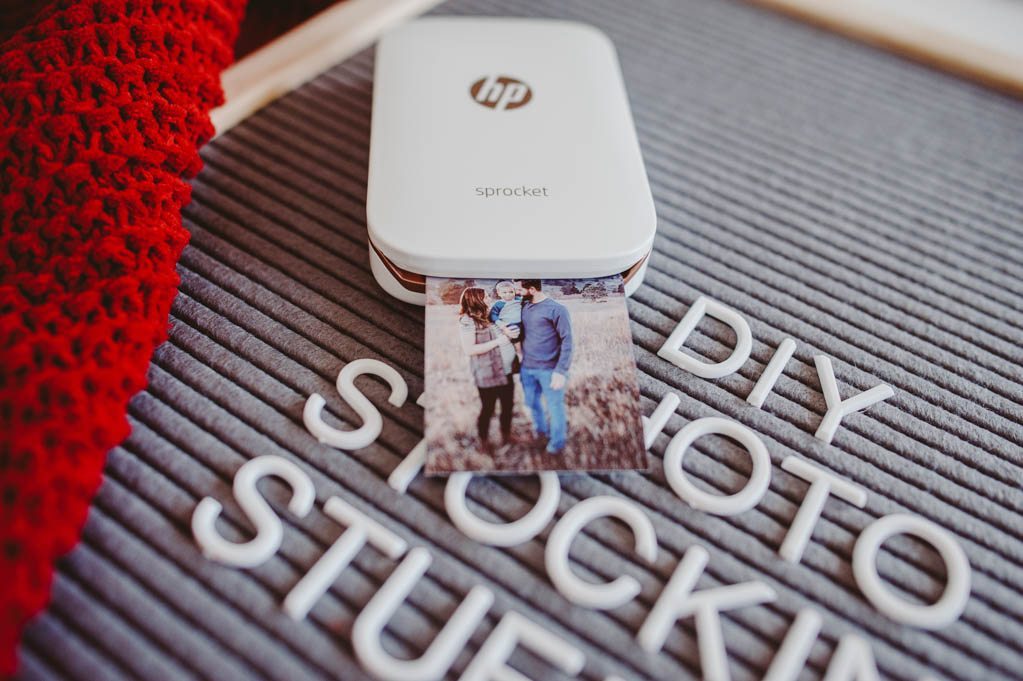 This fun tutorial and gift idea went a little crazy on Pinterest and I don't mind at all! It is so fun making magnet photos!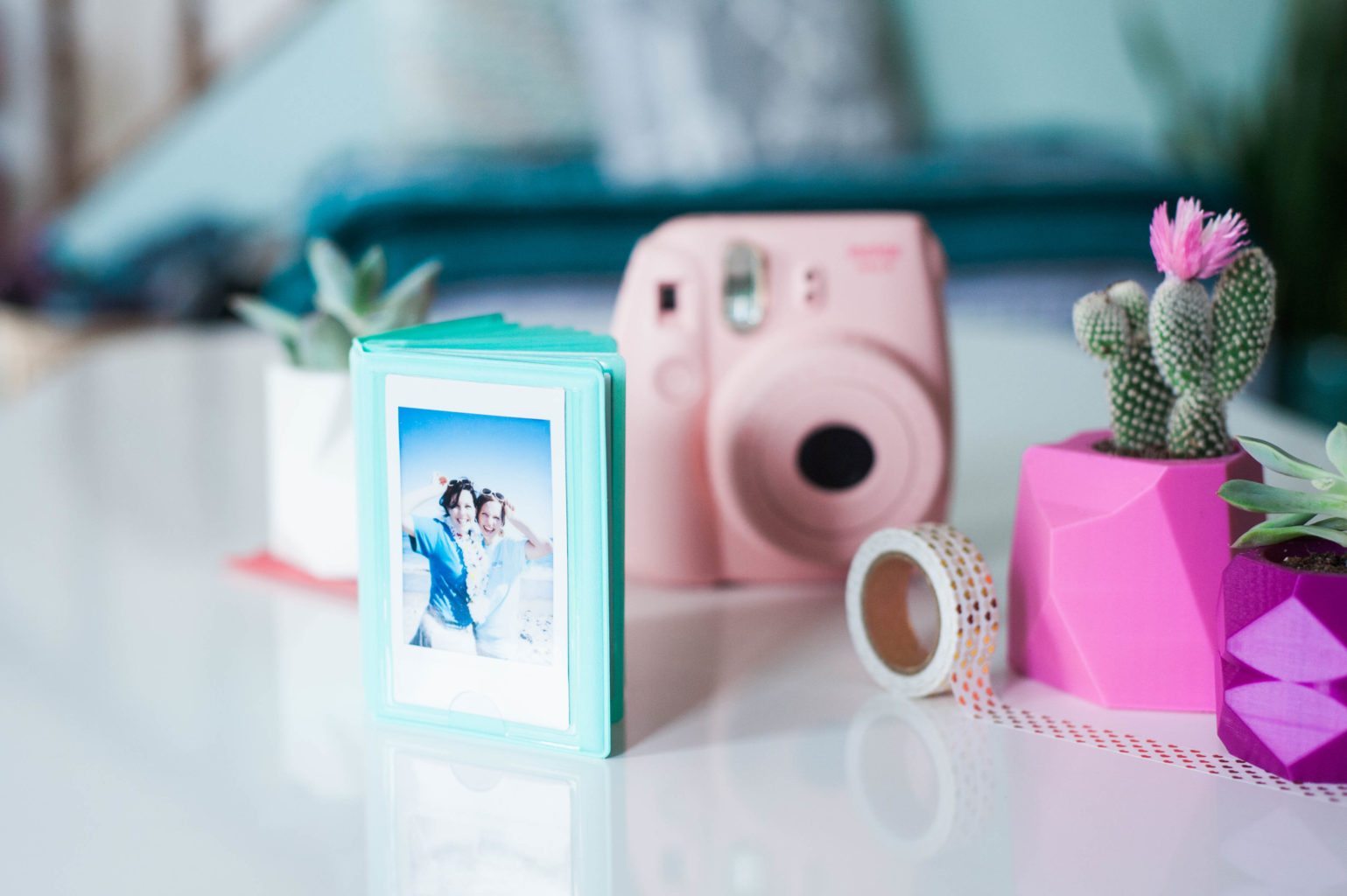 Another fun photo project! You know me, I love all the photos all the time! These super cute, cheap, and easy albums have been so fun to fill with all my Instax photos!!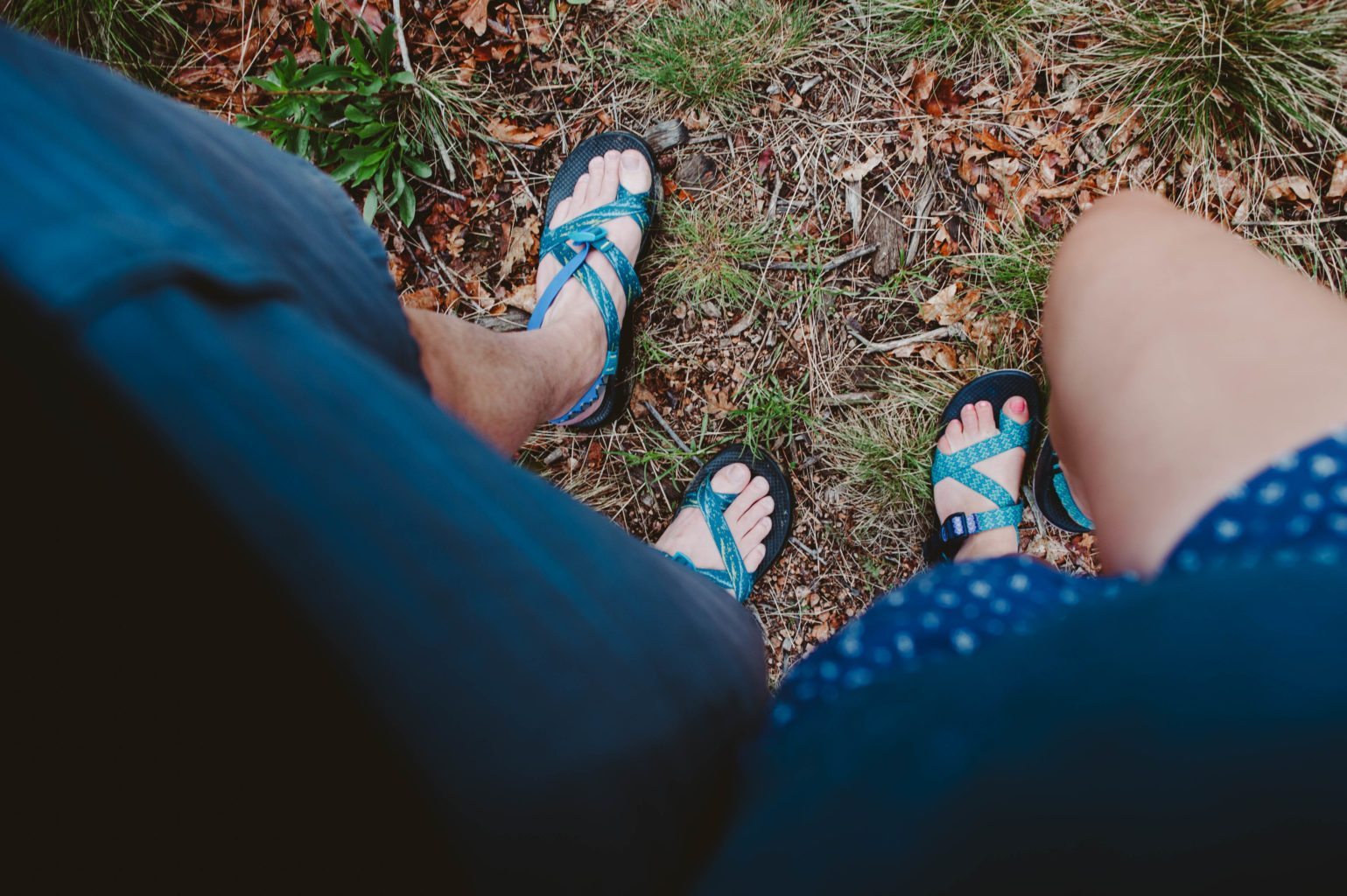 It rained memorial weekend this year and I cried ( I know, I'm dramatic!) but it all worked out in the end and we still had a blast! Plus rain makes everything look so pretty!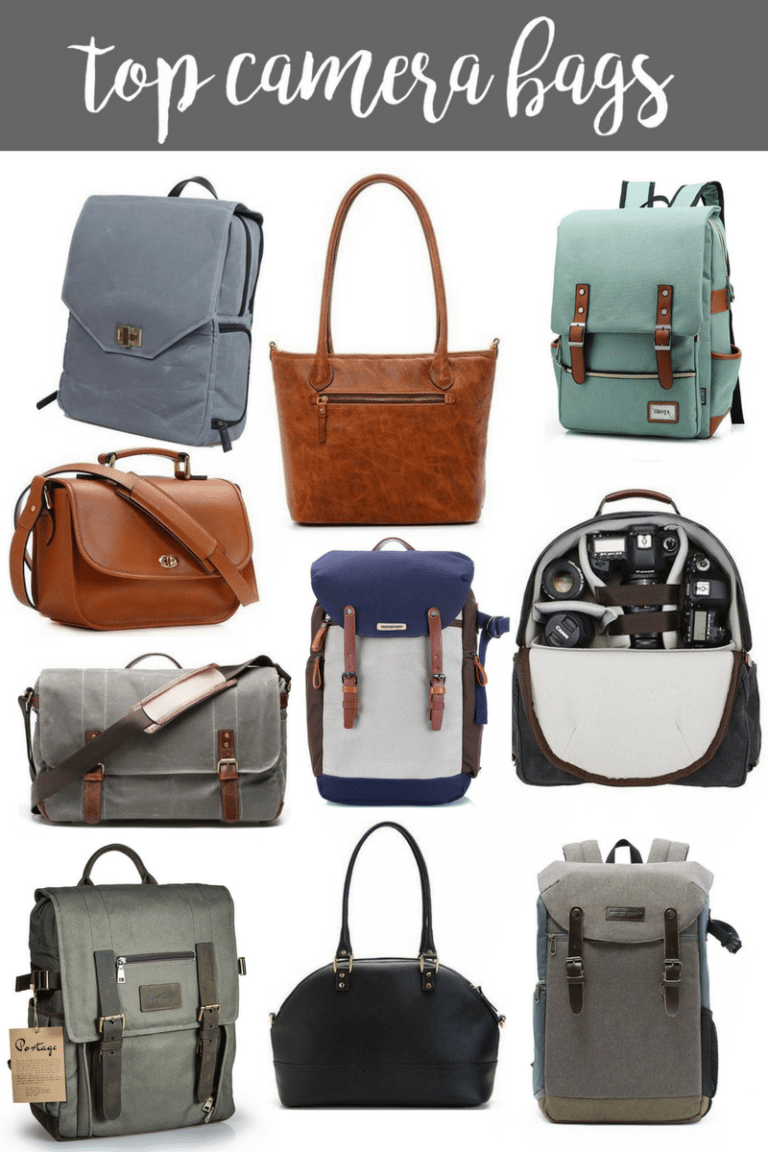 This round up of camera bags and advice for picking the perfect camera bag for you has been a hit since the day I posted it! It is nearly a year later and it is still the top 5 popular posts this month! If you have been thinking about getting a camera bag, check it out!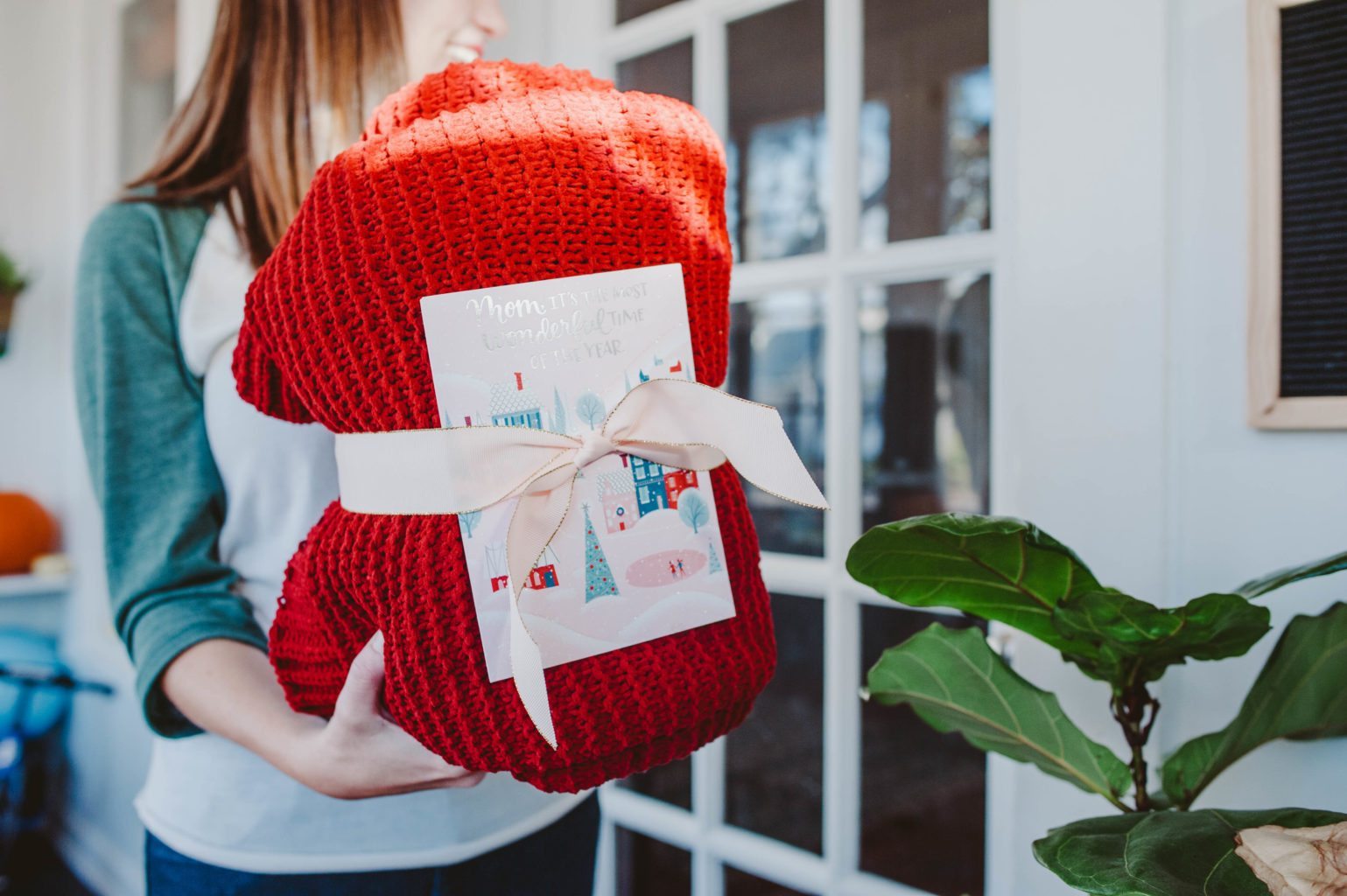 The holidays are all about the parties and I am all about the giving! Love these simple tips to make your hostest gifts personal this year (and next!)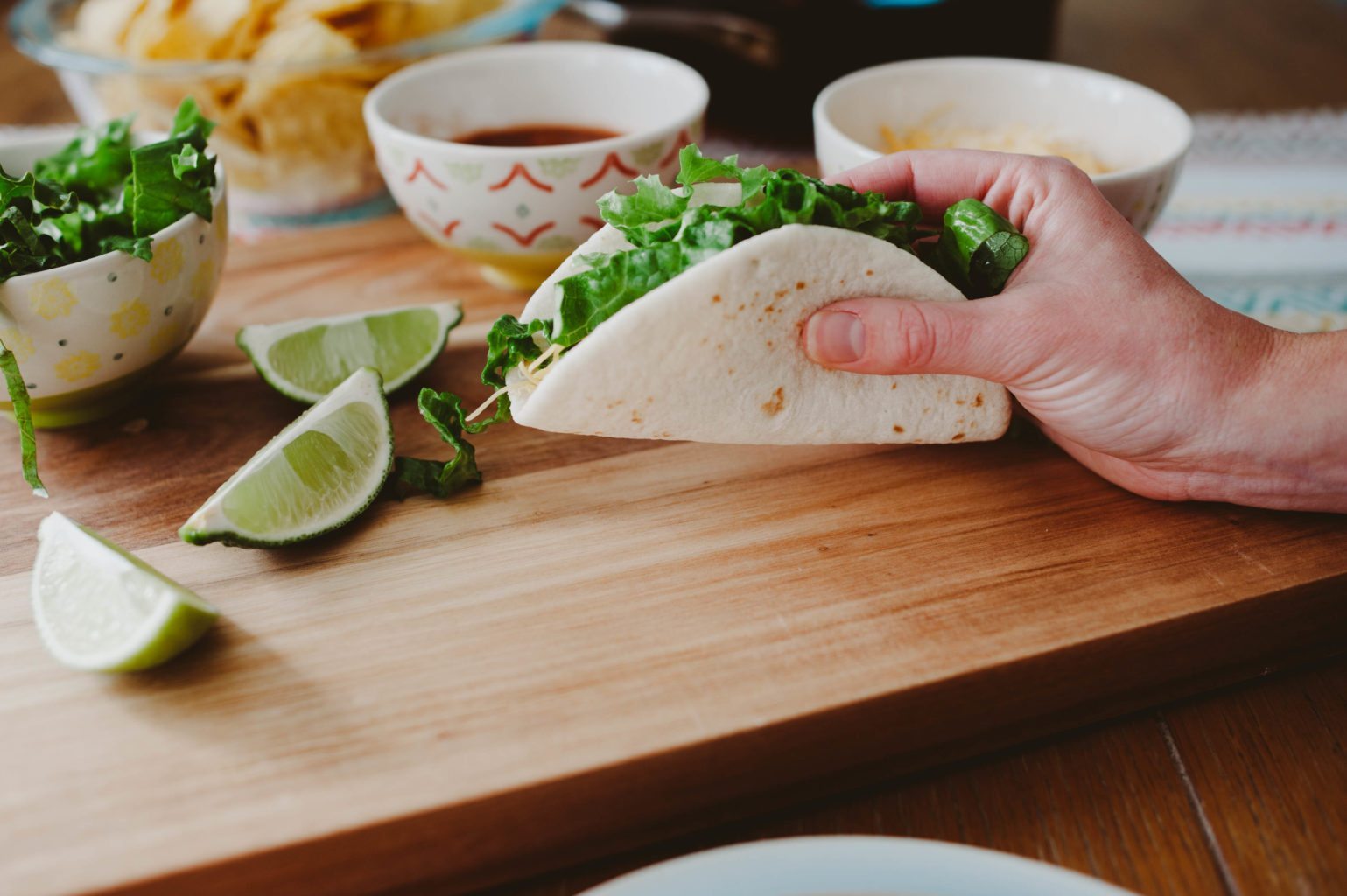 Those super simple easy meals always do well on the blog!! I am apparently not the only one who likes the simple cooking!!! HAHA! Plus, this meal was actually so freaking tasty!
And there is that!! The top 10 according to the stats! Are some of your favorites up here? What are your favorite posts? As we look back on 2017, we also look forward to 2018 – excited to continue creating the content you love most and we love to make!