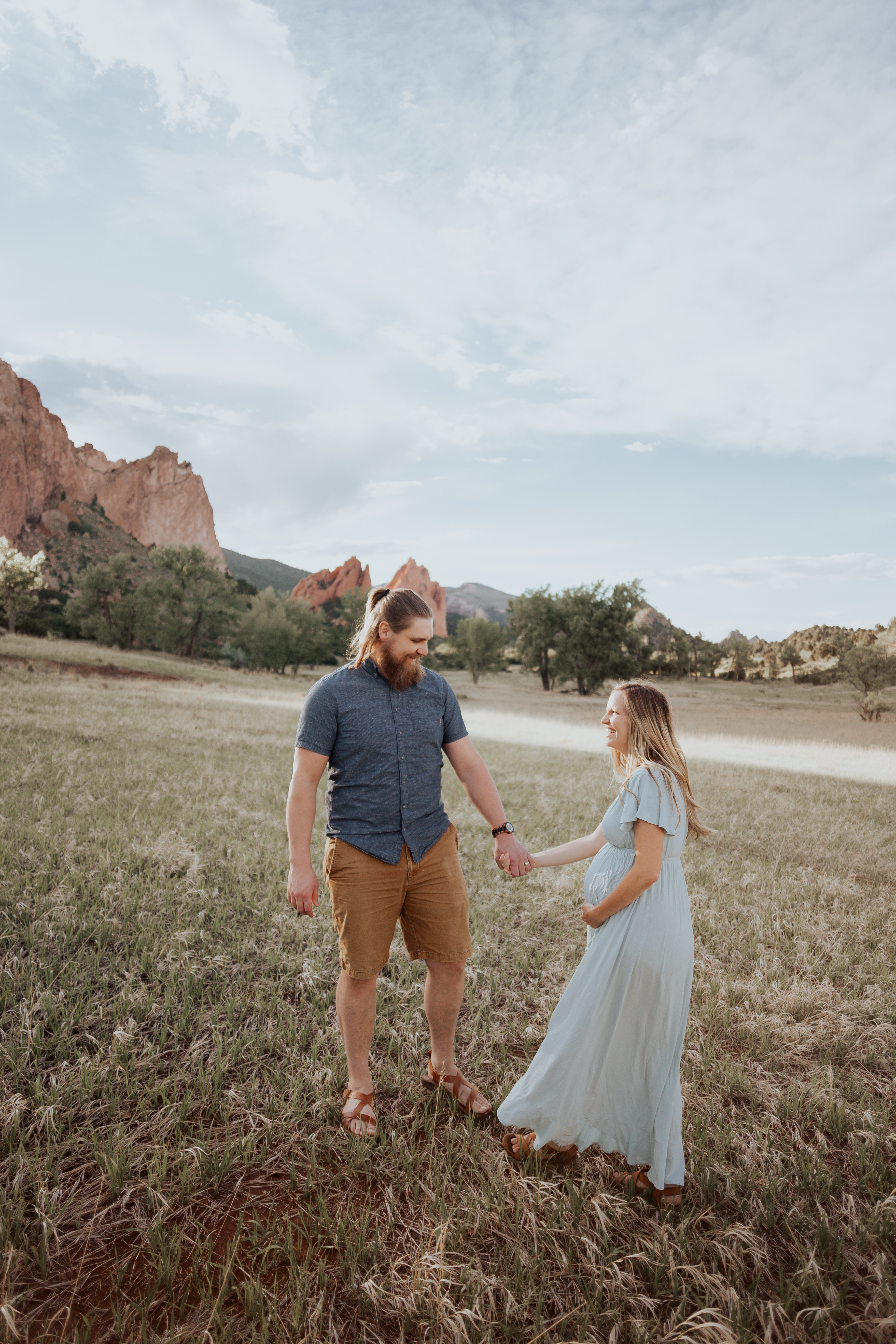 It only took us one decade to start taking Uncle Jack's words seriously 😉
It was ten years ago to this day that we received an interesting wedding gift handed to us at our wedding reception – a light brown sticky note stuck on top of a check with these words "remember that auction houses generally offer tremendous value." There was no "congrats" or "we love you" or anything that you normally hear on your wedding day. But there were some sage words of advice that we enjoyed bringing up over the years.
For the first decade, we remembered back on that sticky note with such odd wedding advice as a funny memory & a joke, but as we were bidding online the other night in the last 5 minutes of an estate sale auction, we remembered again and laughed out loud because Uncle Jack was right!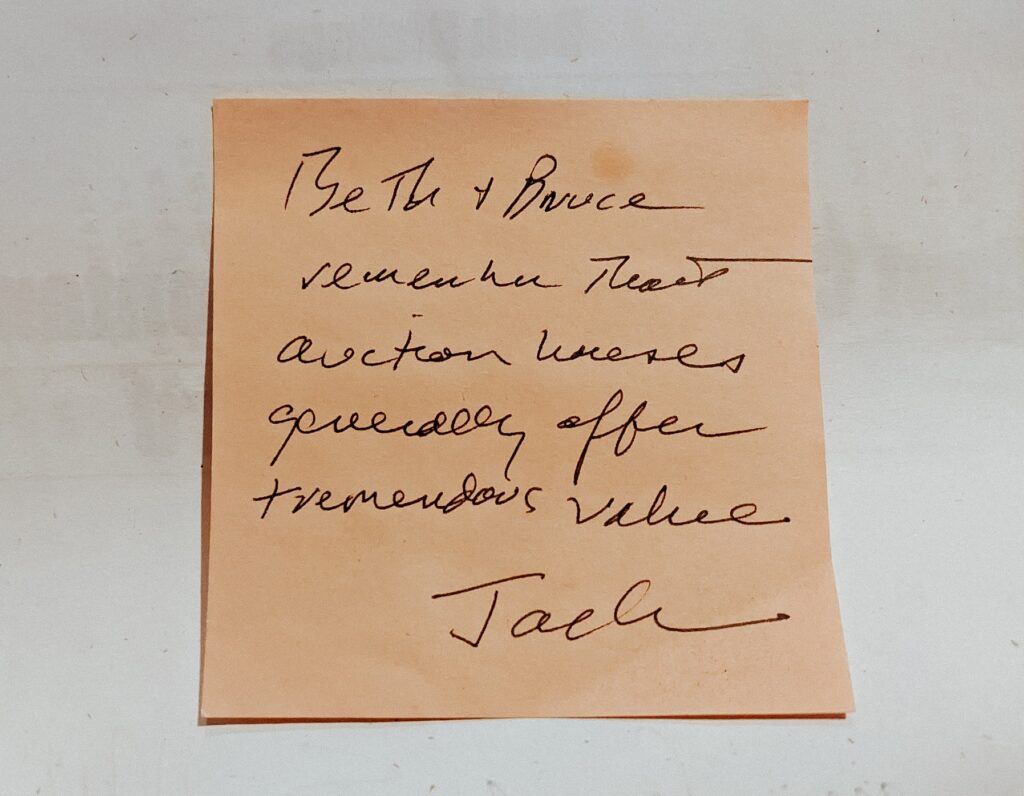 If you read our Boy Nursery Reveal blog post, you know that we've been super into thrifting the last several months. I've signed up for alerts for estate sales near me and spent my Saturday (and Friday if I have a sitter!) mornings this summer driving around to see if I find any garage sales to stop at. I've hit up the thrift stores, bought nearly all the girls clothes second hand at this great children's store in town (Once Upon a Child), and even bid on items in an online auction.
It still is a funny note to get on your wedding day, but we have found some beautiful furniture, art, and collectibles this past year to add to our home at low, low prices. Thrifting, secondhand, auction houses, Facebook marketplace, estate sales – have been something we have dove headfirst into this year and we're loving it.
These places do hold tremendous value! Not just for our pocketbooks but in the richness that only old, real, historic, lived-in things can do.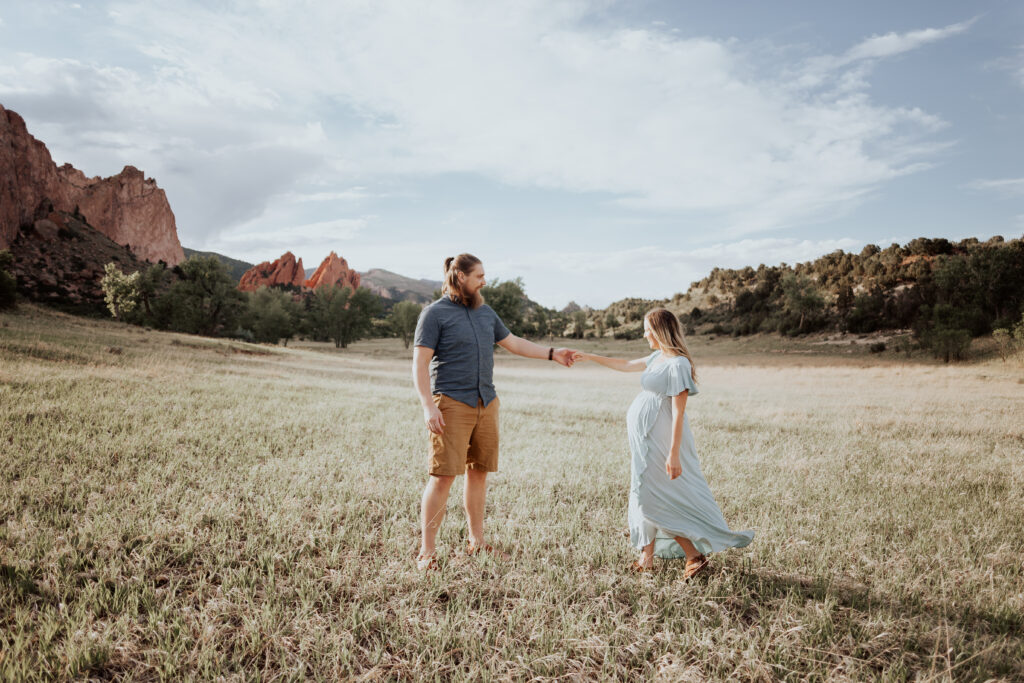 Speaking of that old richness and tremendous value, this marriage is also just that. While a decade isn't exactly antique just yet, our marriage has aged and grown and deepened over the years. Like these paintings, cuckoo clocks, and furniture pieces we are picking up and incorporating into our home, our marriage has memories, life experiences, and history that creates that lived in feeling. I've been an adult married to Bruce longer than an adult on my own. We're not newly weds anymore – we've got a decade (plus more) of us together.
Initially before pregnancy tests, quit jobs, our current economy, Bruce and I had planned to get away to Europe to celebrate this milestone. But God had different plans. And that is more than okay. Holding our infant son in our arms (or hopefully sleeping in his car seat 😉 ) as we celebrate over a dinner out together is just as magical as the first plan (well ish 😉 We're still going to plan that Europe vacation at some point! HAHA!)
God has richly blessed us. I didn't know what the future would look like when I said yes to this man, but God did, and He is always faithful every step of the way. Here is to 10 x 10 more together and even more character, richness, depth, and story as our marriage ages. I love you Bruce – my forever best friend!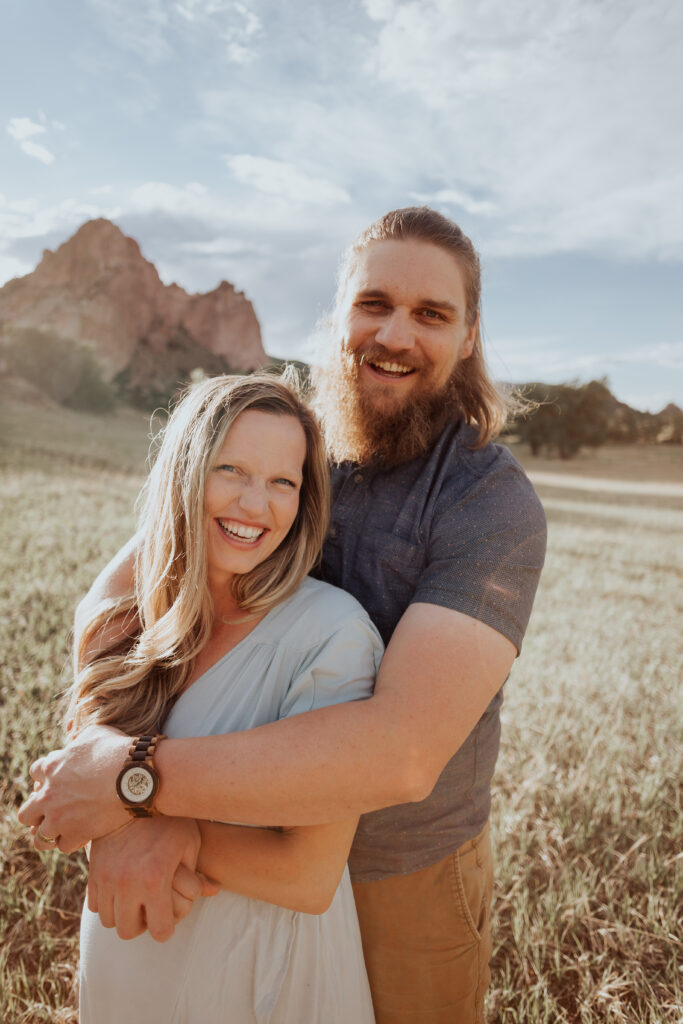 One, Two, Three, Four, Five, Six, Seven, Eight, Nine.