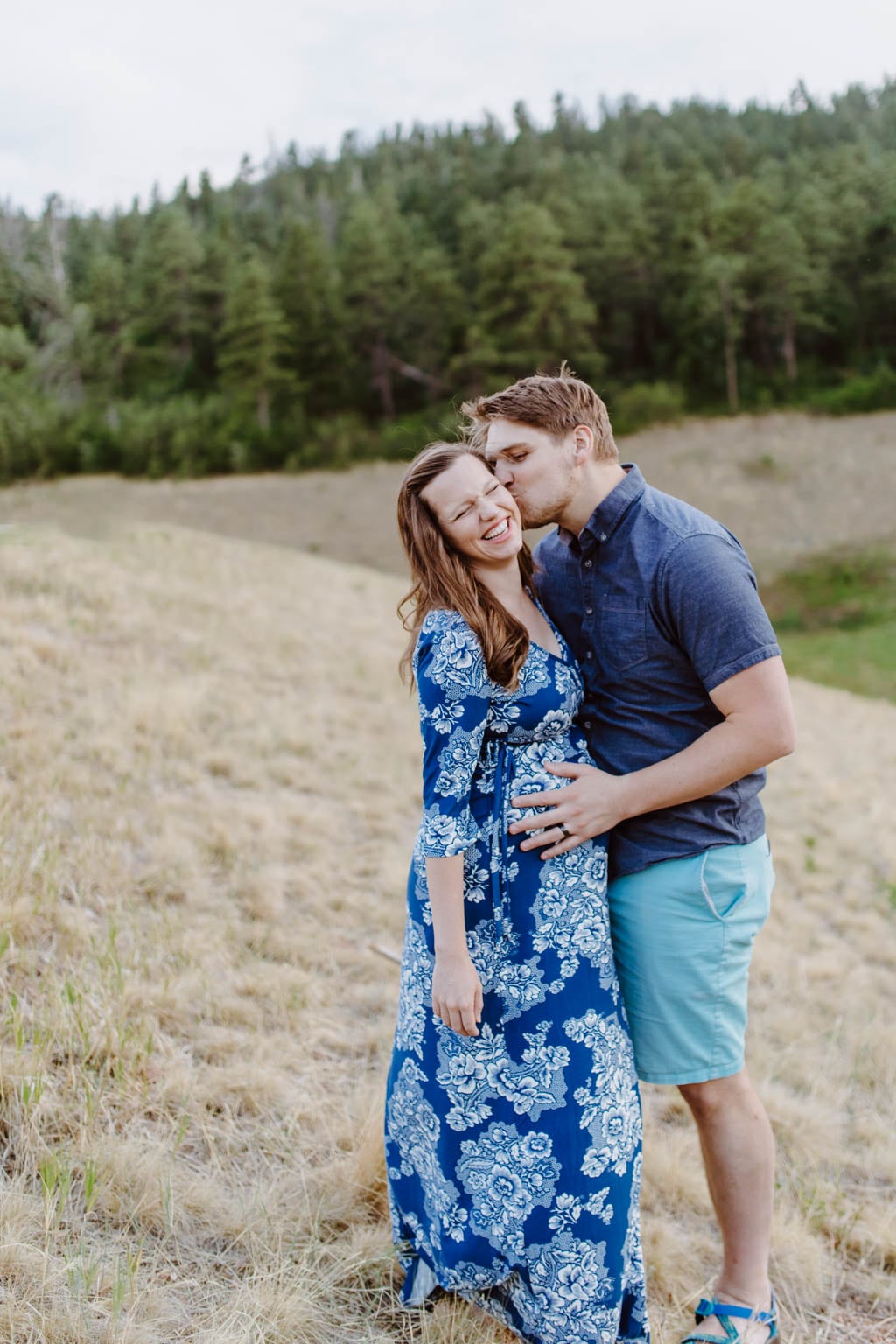 I'll be honest, this is a scheduled post. I have no idea if baby is here or not and I may not have a chance to log in here and switch this post up before it goes live to be most accurate. Haha! Scheduling ahead so close to Hilde's due date feels so funny. I've said it a million times, but the not knowing when she will come thing is the weirdest thing for this planner! haha. Anyways, today marks the day that Bruce and I got married 6 years ago. SIX YEARS! Goodness me, time flies by!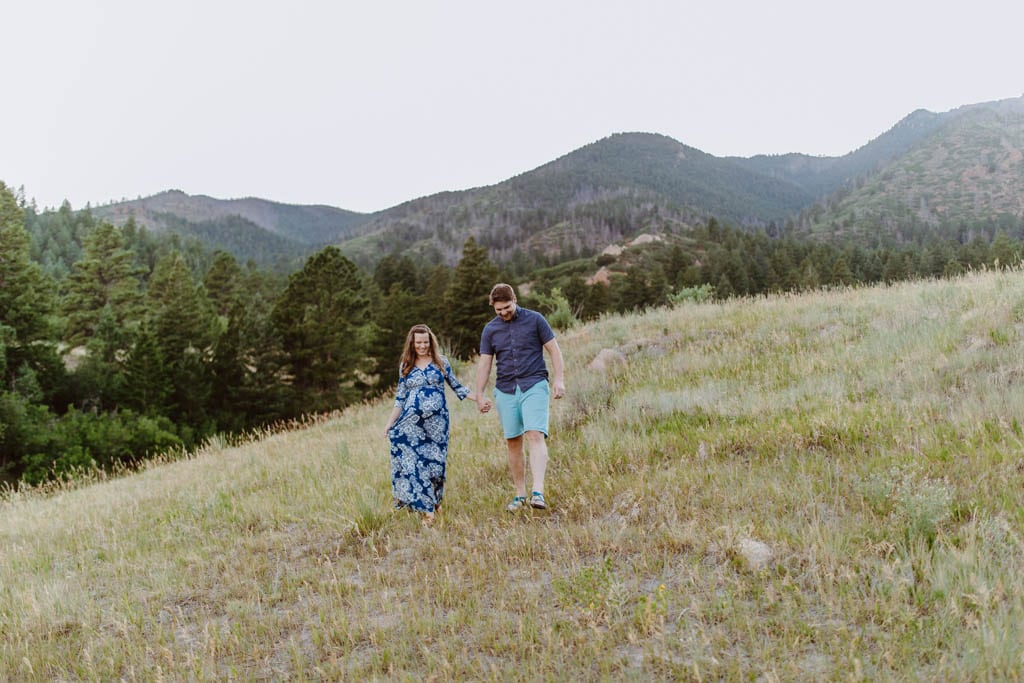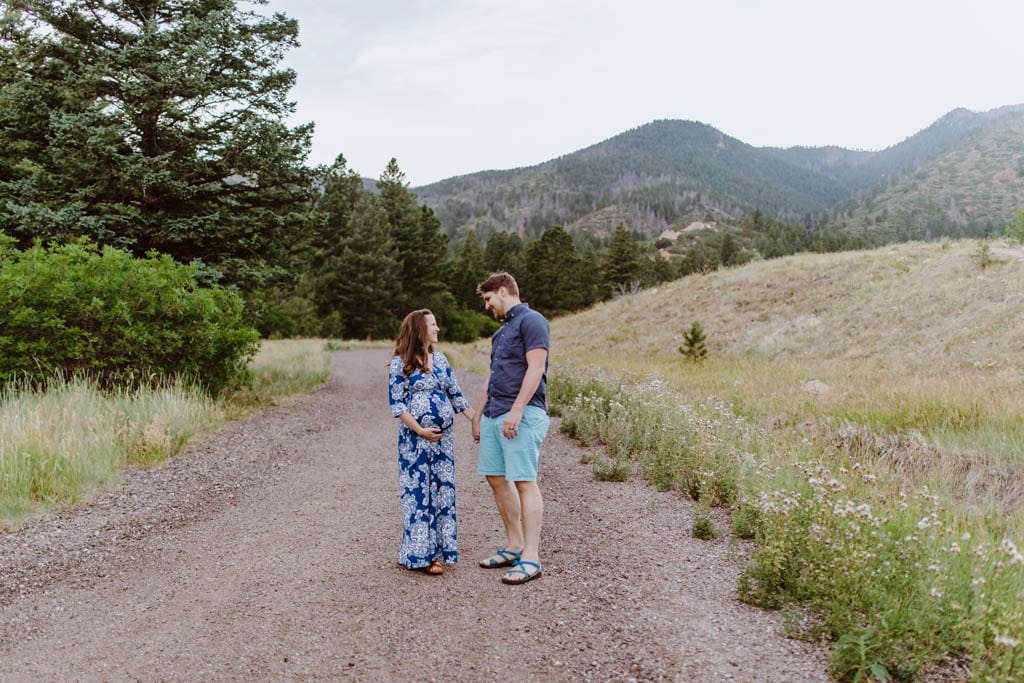 The last couple years we've got couple photos for our anniversary (2016 & 2017). I think it is so important to keep capturing these days. It is fun to have wedding photos, but it is also fun to have photos to document each year! I love to see how we've grown over the years. This year, we've got a little bump photo bombing us and I couldn't be more thrilled! Year six of marriage is bringing us into a new season of parenthood!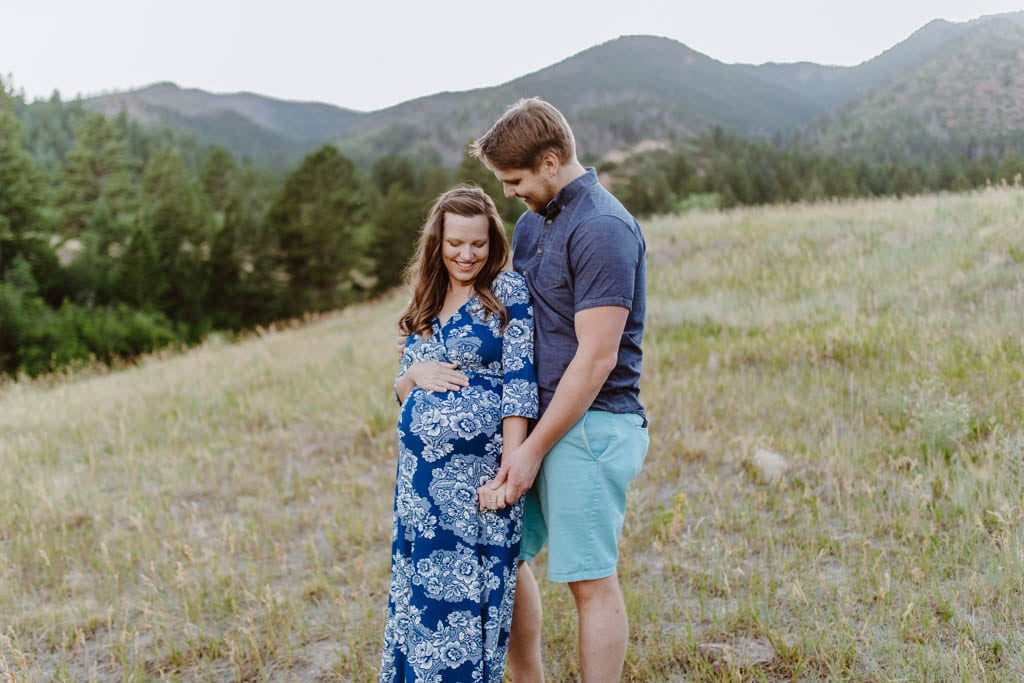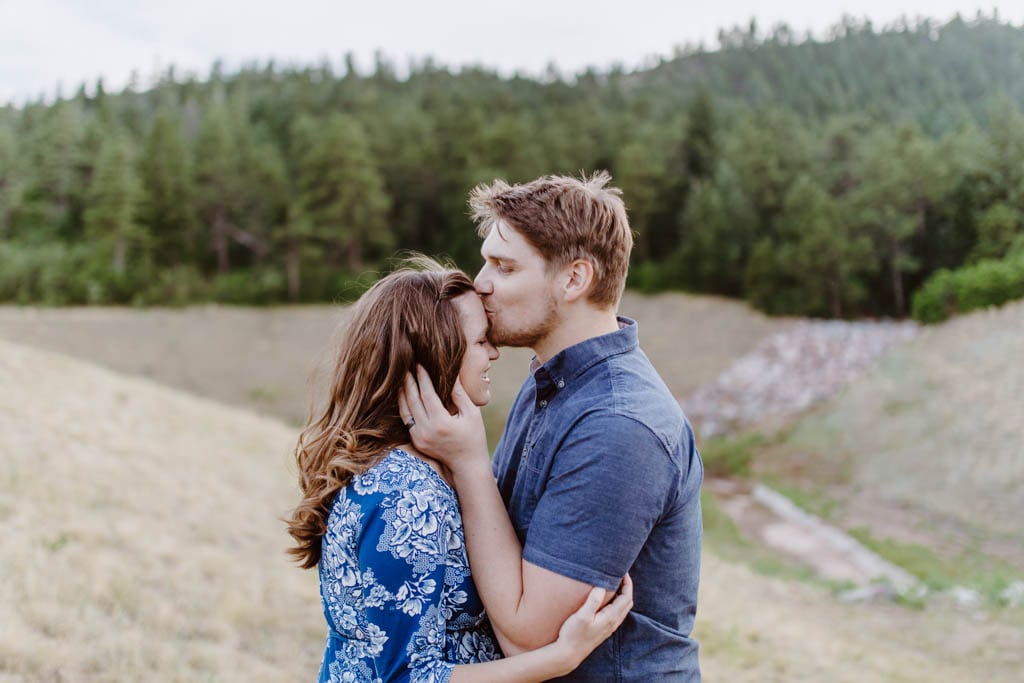 Celebrating Six Years of Marriage
We went out for dinner on Hilde's due date. Mostly since it was her due date and she wasn't here yet. Honestly, we thought some Mexican food (as spicy as I could handle) would help jump start things. 😉 Once we got in and sat down, we realized our anniversary was only 4 days away and we would be celebrating 6 years of marriage! So we turned that dinner into an early anniversary dinner because we had no idea what our Saturday night will end up looking like, but we did have that rooftop table with just us two that night.
Also, we asked each other questions about our marriage – What has surprised you? What do you enjoy most? What are you looking forward to? What have you learned? We like to take the time on our anniversaries to talk about us. Honestly, I am so thrilled to be becoming a parent as we head into year 7 with Bruce. There are a lot of things that I am nervous about but I feel a lot less nervous knowing Bruce is by my side and wants to be so involved and helpful. He also makes me laugh like no one else on earth and I love that.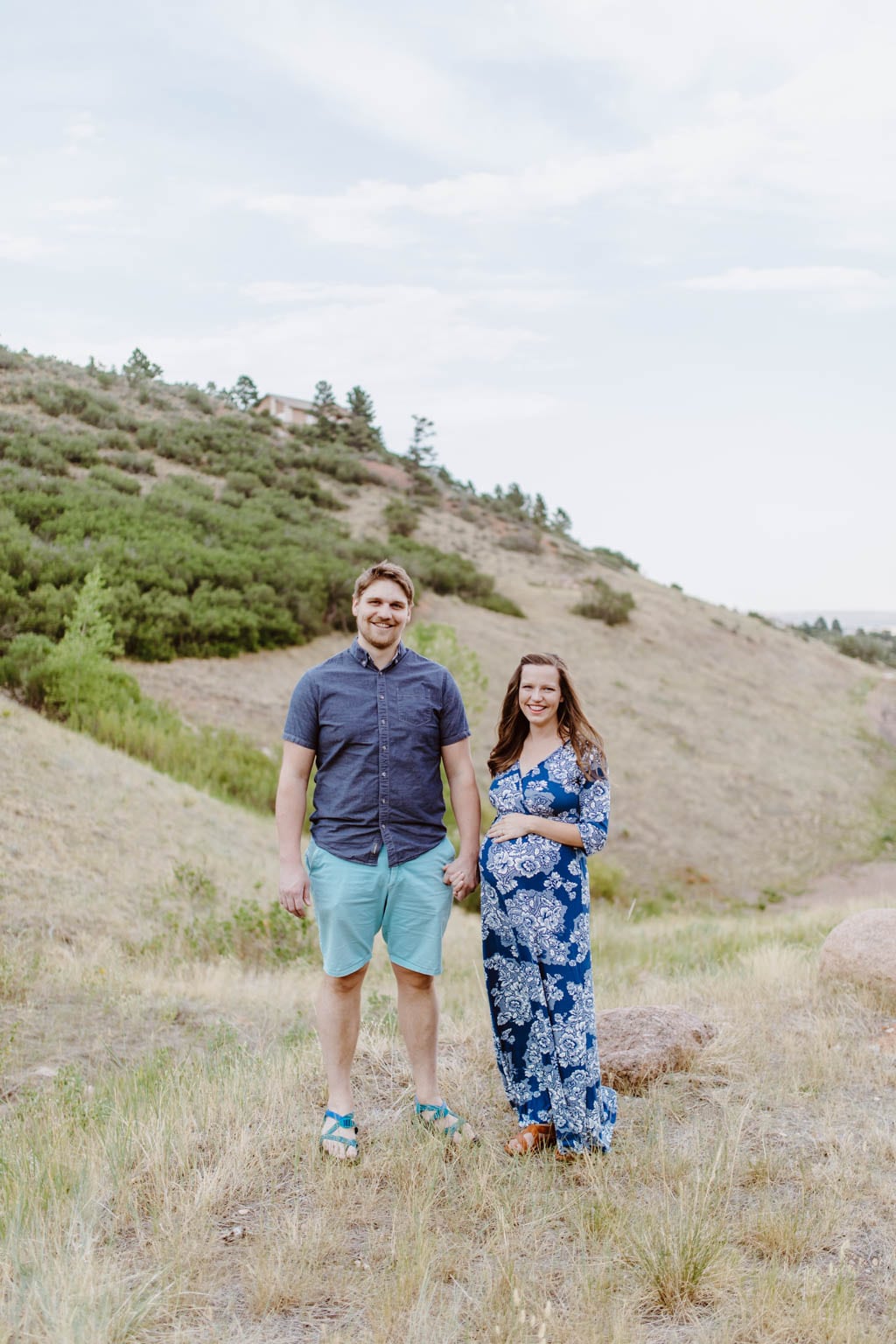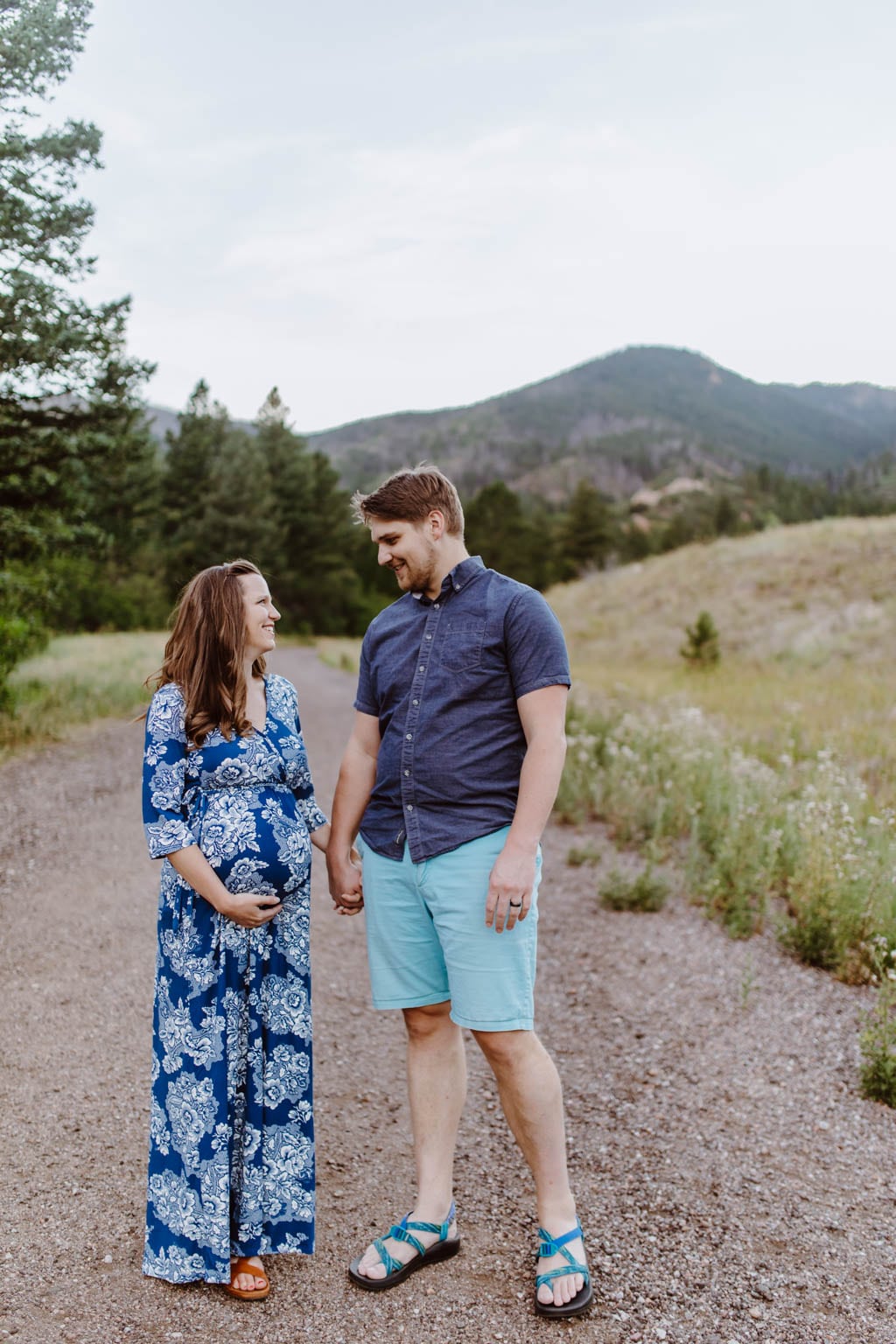 I wrote a post at the beginning of the 3rd trimester about all the things I wanted to get done in the last months! One of them was schedule all the photos – Maternity, Fresh 48, and Newborn Lifestyle. We had the talented Ashlee Kay Photography take maternity photos for us and scheduled her for the other two as well! She is the best. I love finding a photographer that you just can be yourselves with and use again and again! Ashlee is so our girl (all you Colorado locals need to keep her in mind!) So excited to have all the pictures of this season, as I mentioned above, I am a huge fan of making sure to get photos together as a family!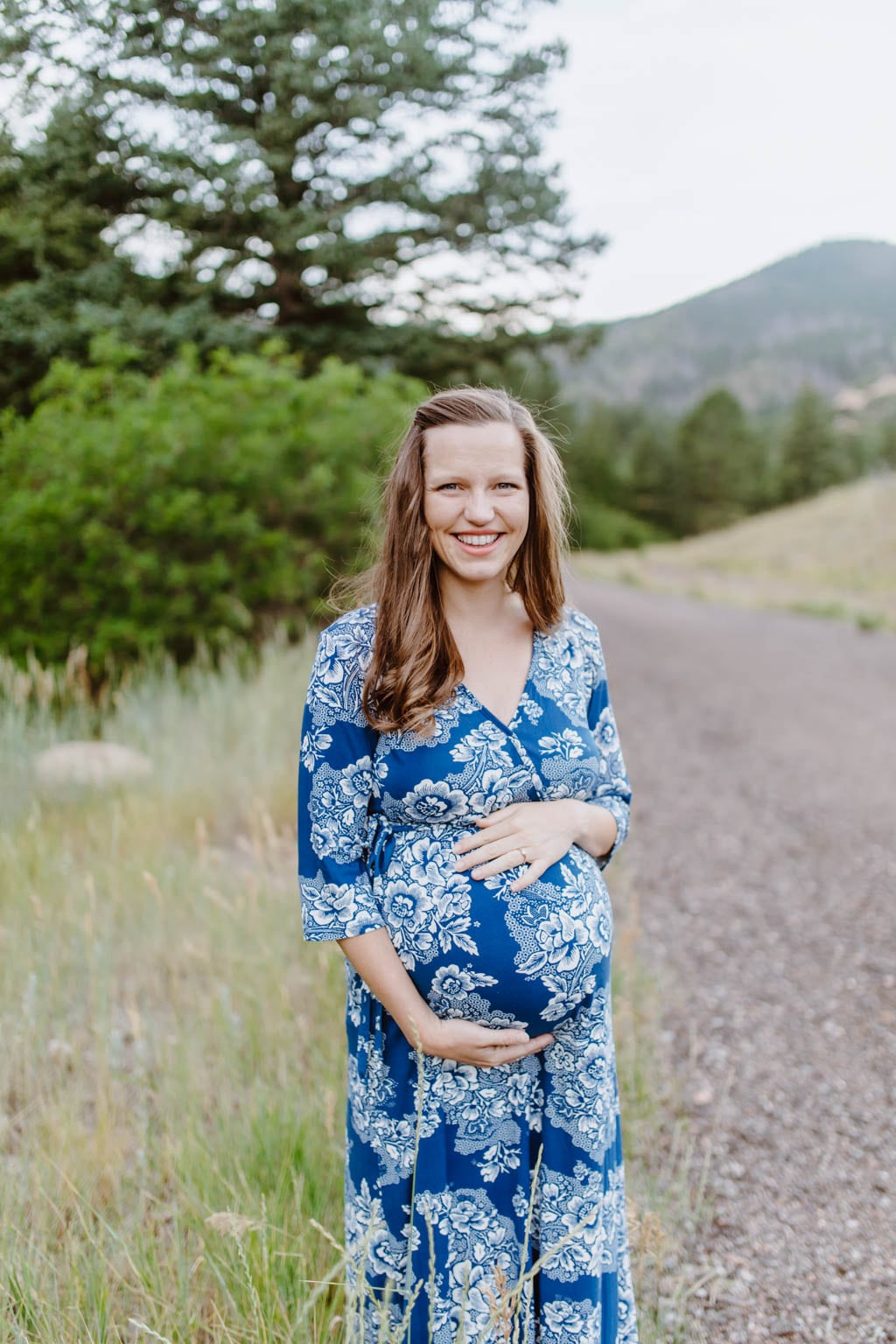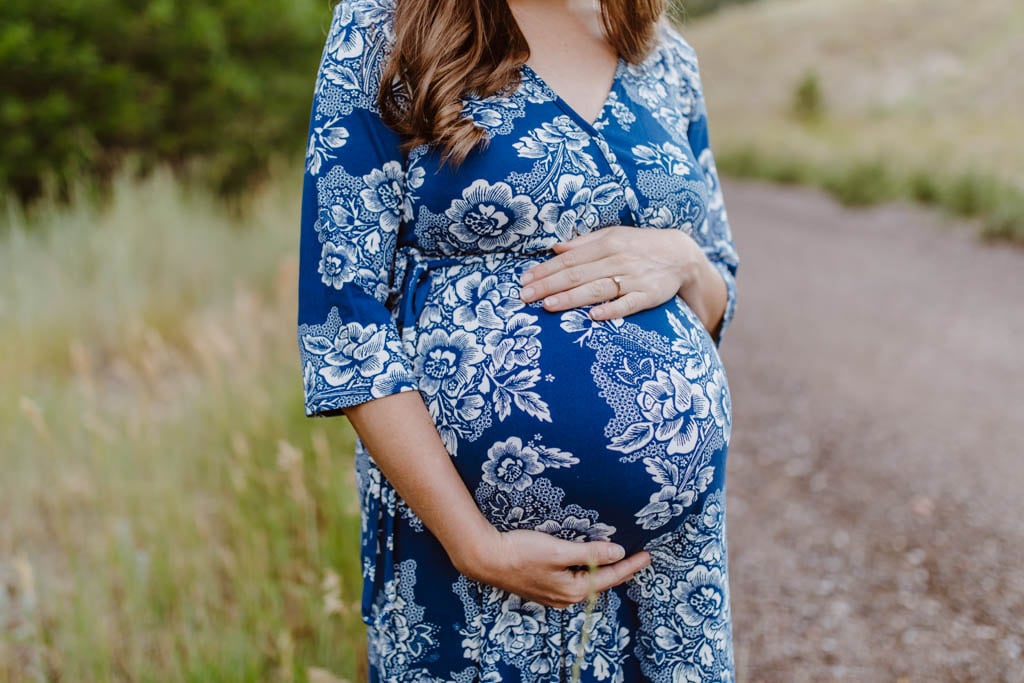 Honestly, I cannot let this post finish without talking about the dress! I got this  Maxi Dress from PinkBlush (obviously since they have some of the best maternity dresses out there!) It is so soft and cozy! Also, I love that it is a nursing dress as well so I can keep wearing it post baby girl's arrival!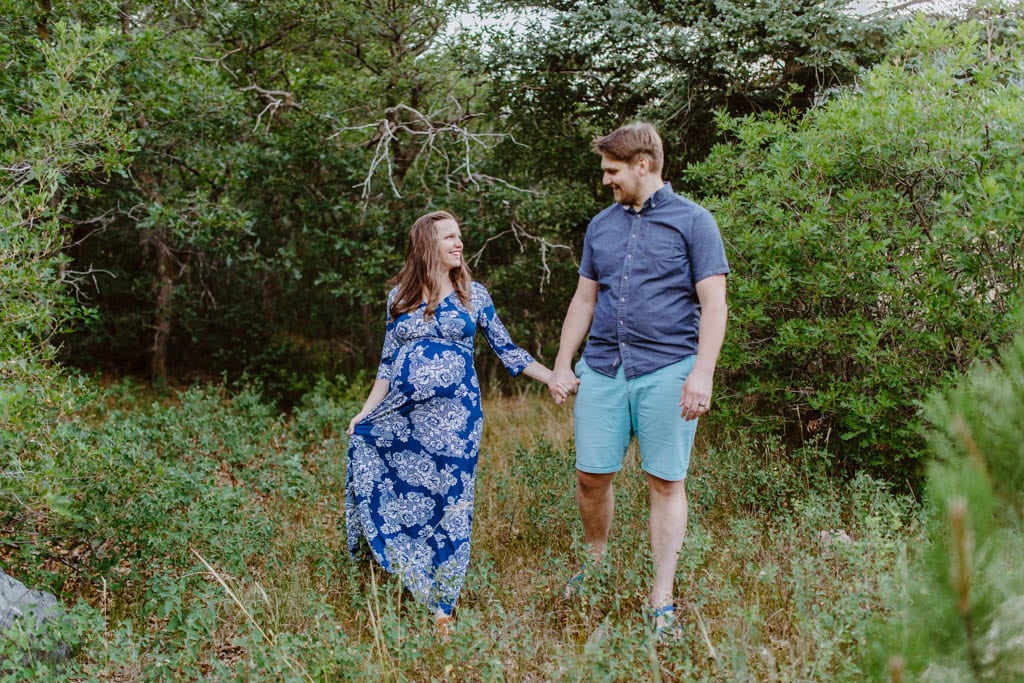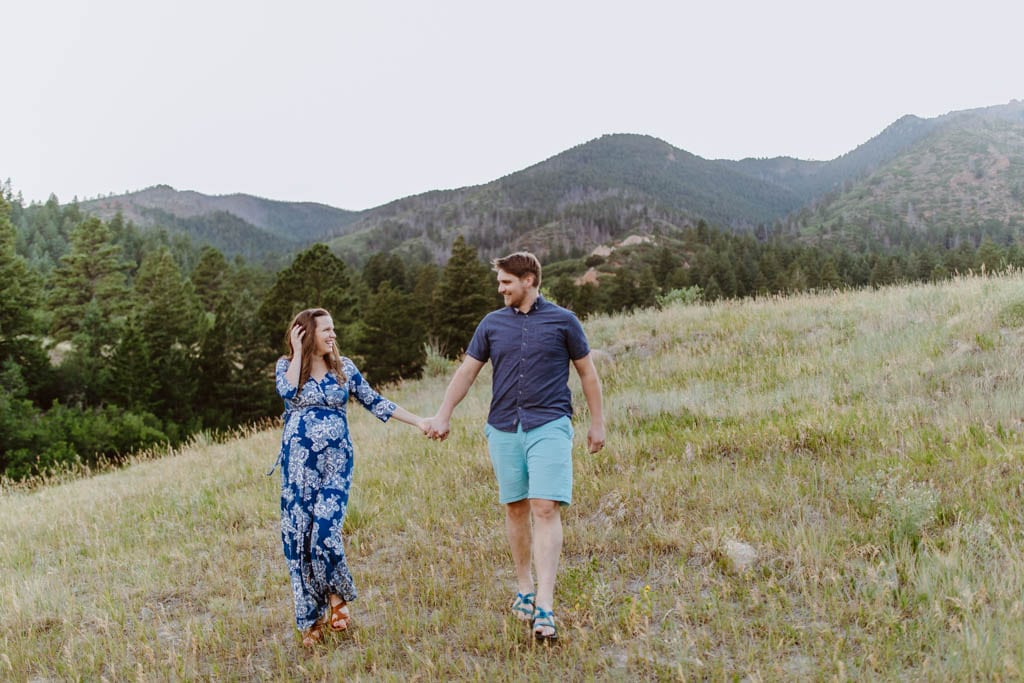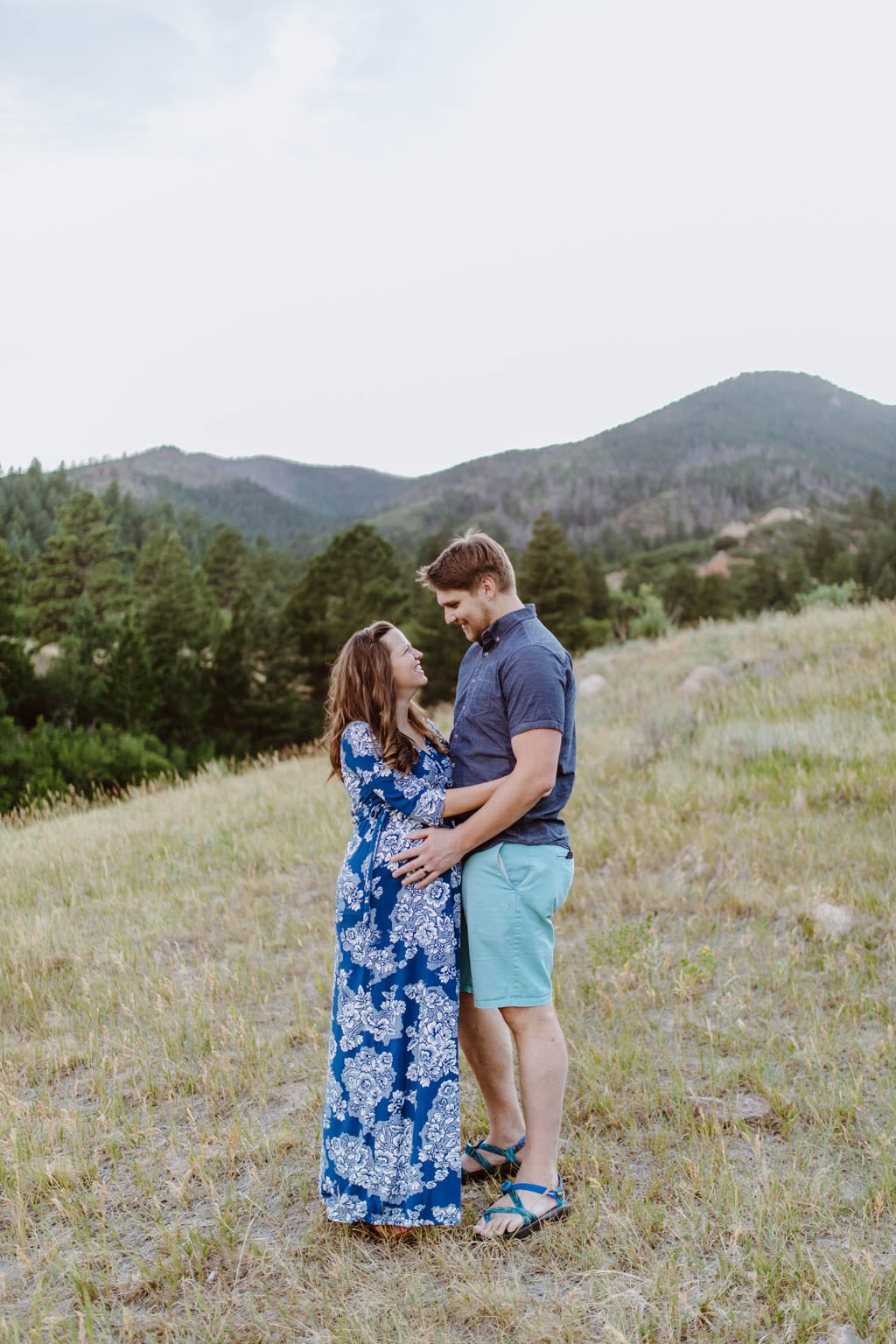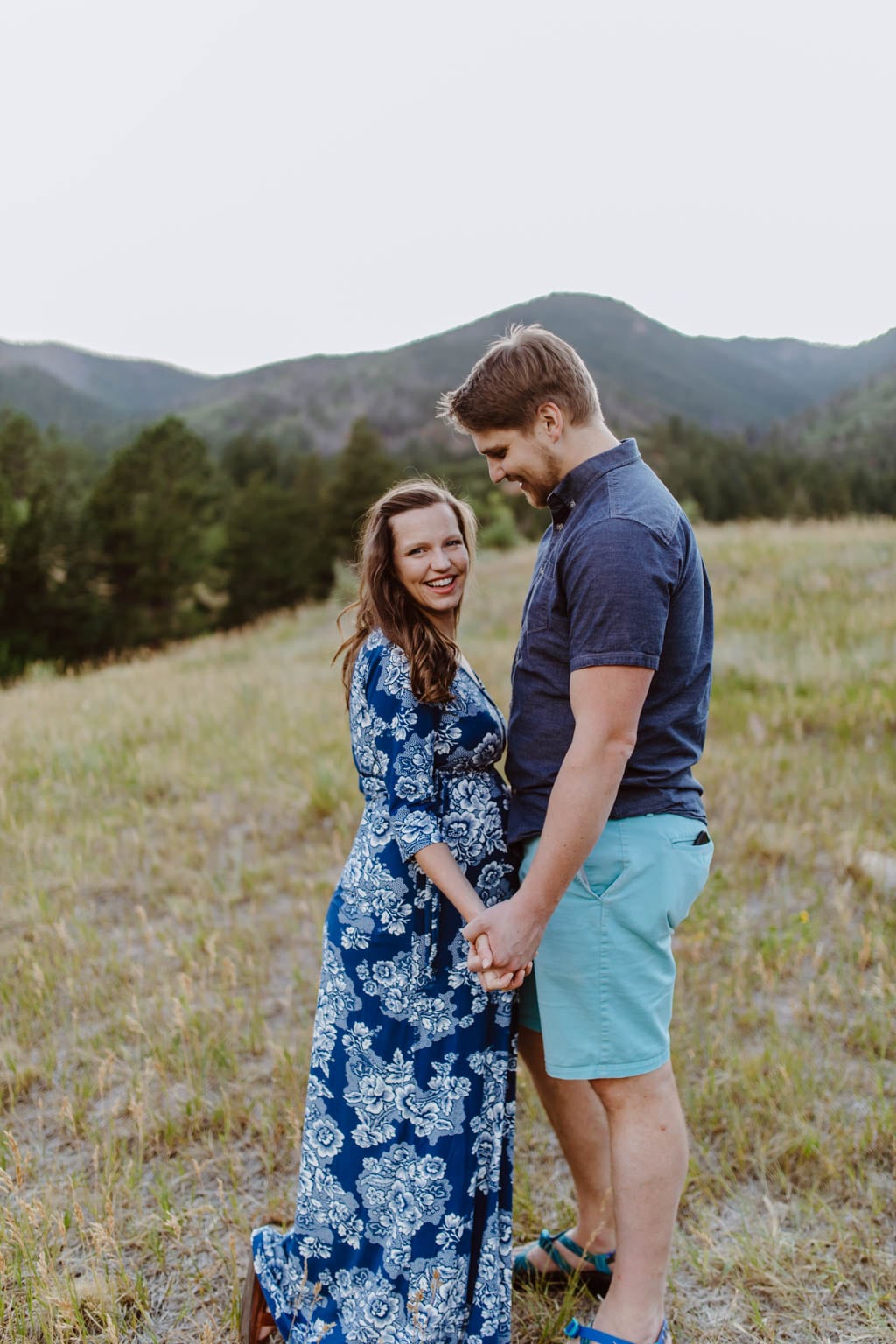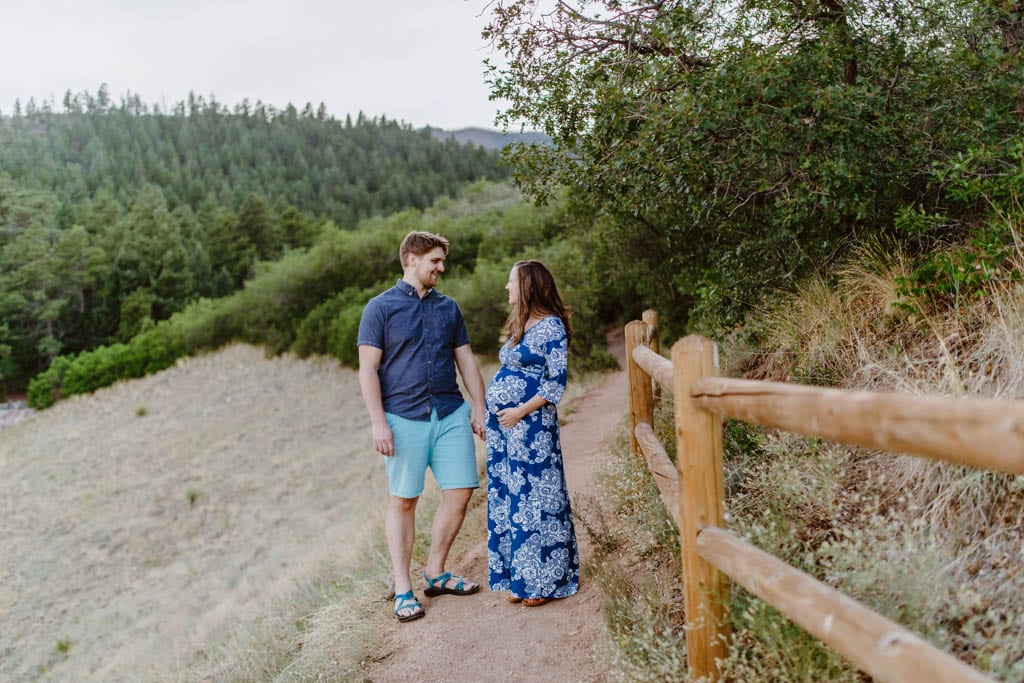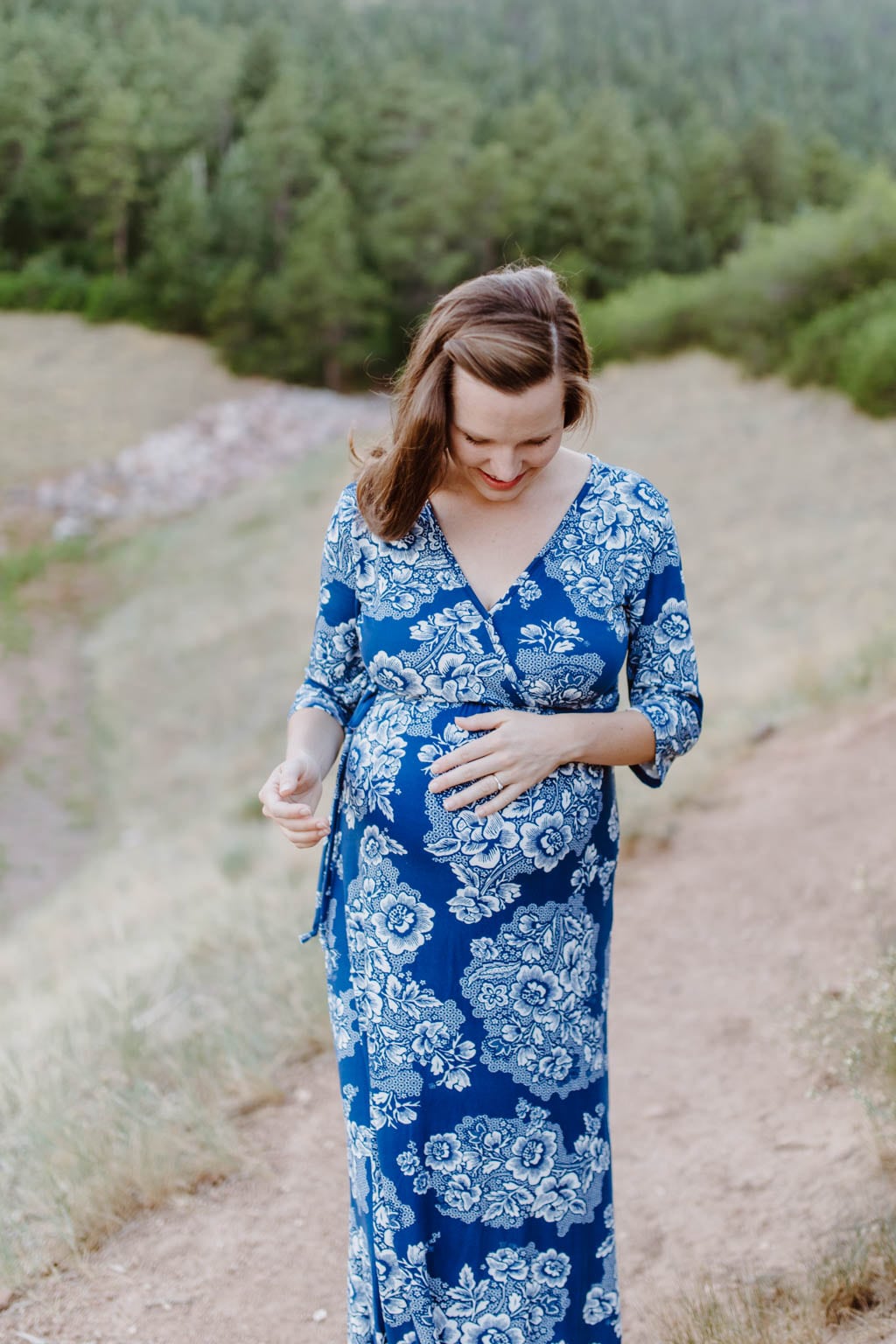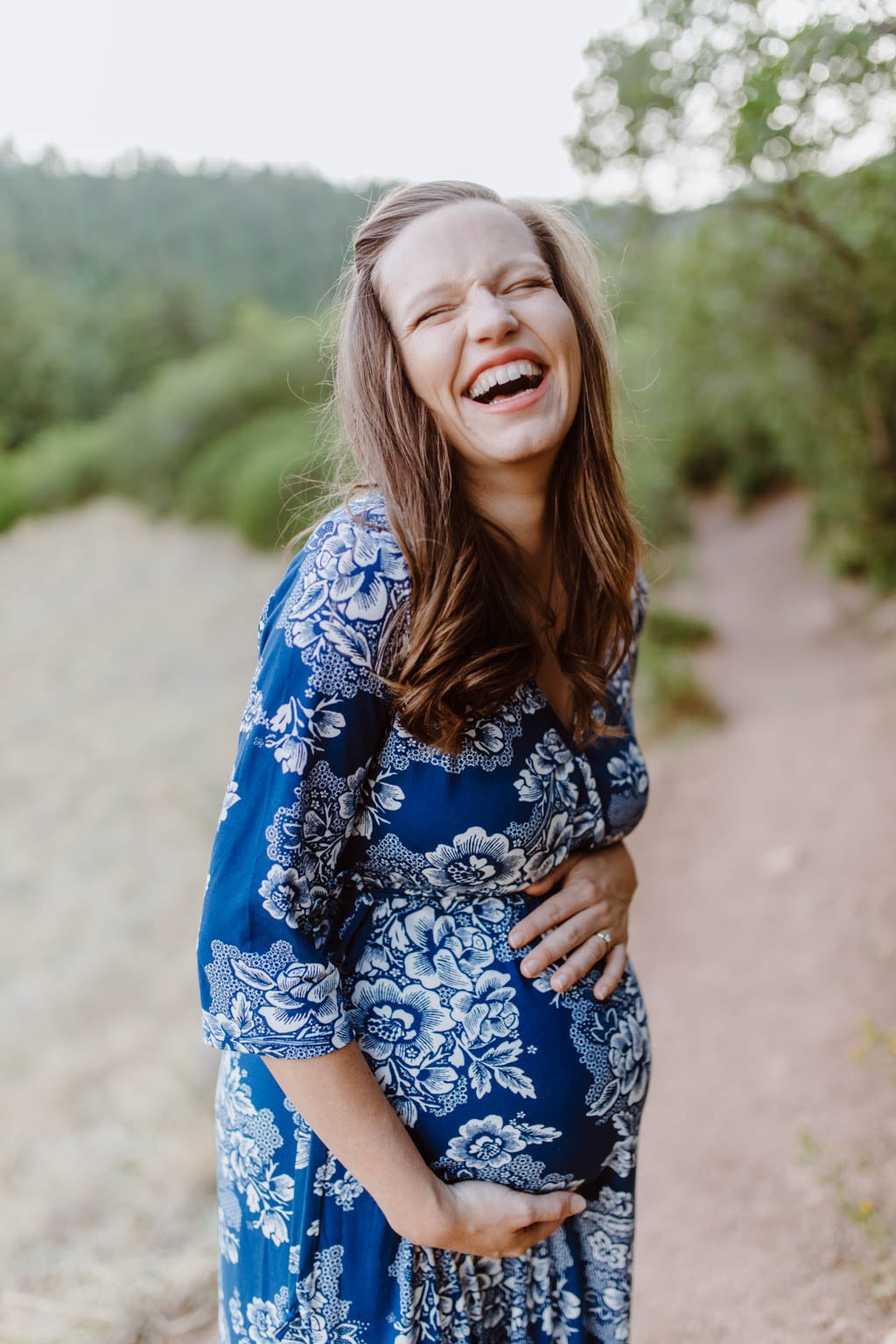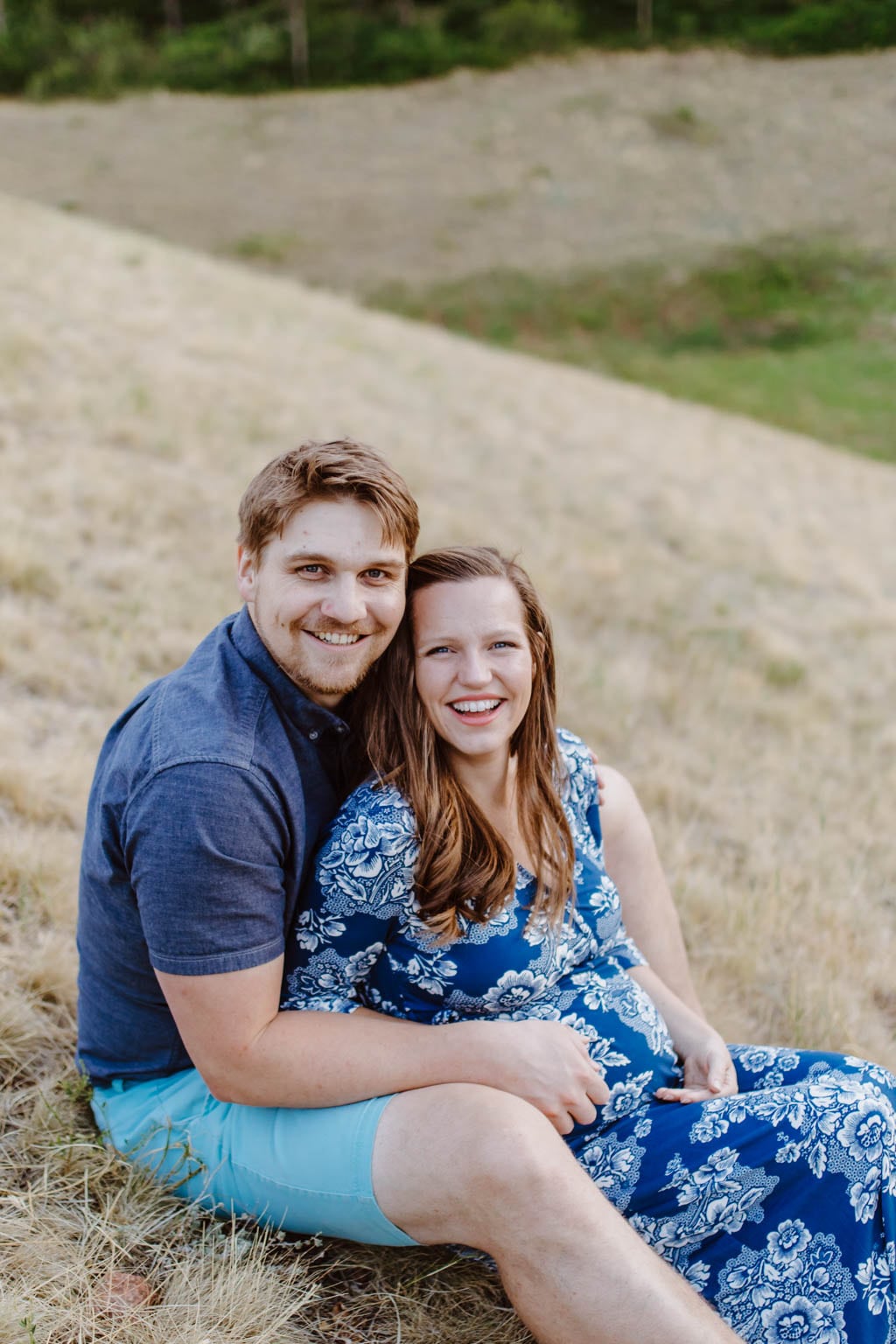 Interested in other anniversary posts? Year one, Year Two, Year Three, Year Four, and Year Five. It's like the Harry Potter books over here 😉