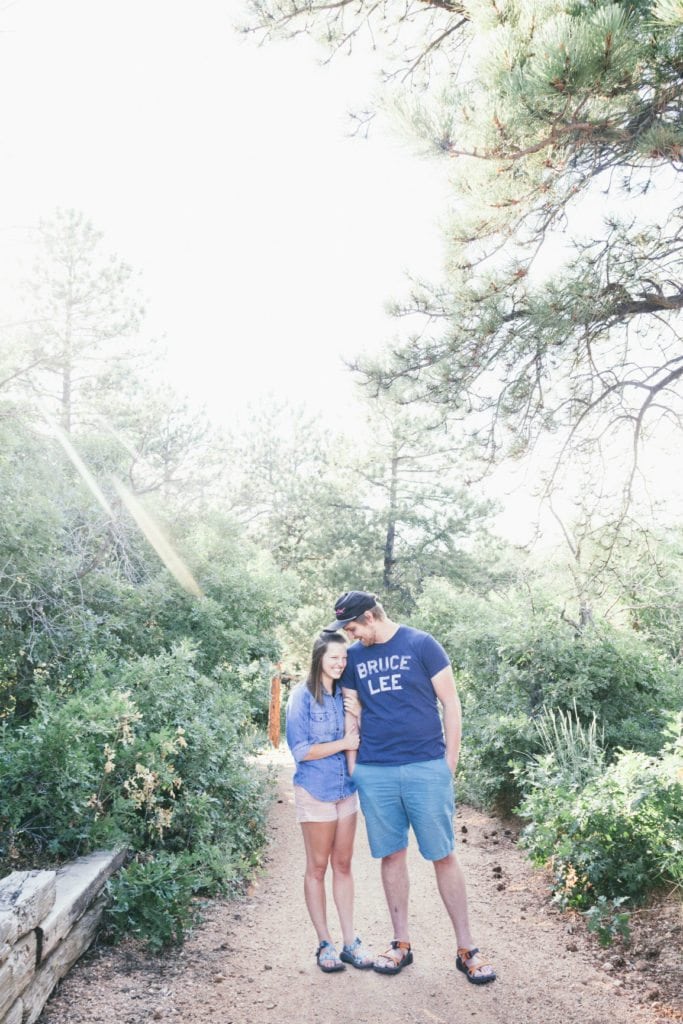 ASK ELIZABETH
Question: How did you meet your husband?
Whew. This post is a long time coming. Especially since I met my husband 12 years ago this summer (what the what?!!) It's also magical timing because today is our 5th wedding anniversary! When I saw this question pop up in our Ask Elizabeth folder and I realized our anniversary was on a Friday, it all came together. So today's post is "How I Met my Husband" but the alternate title of this blog post is "Five Years" (See Posts on Year One, Year Two, Year Three, and Year Four!) Haha.
Okay, so the short answer is camp. I met my husband at camp. But I am sure you want the long story…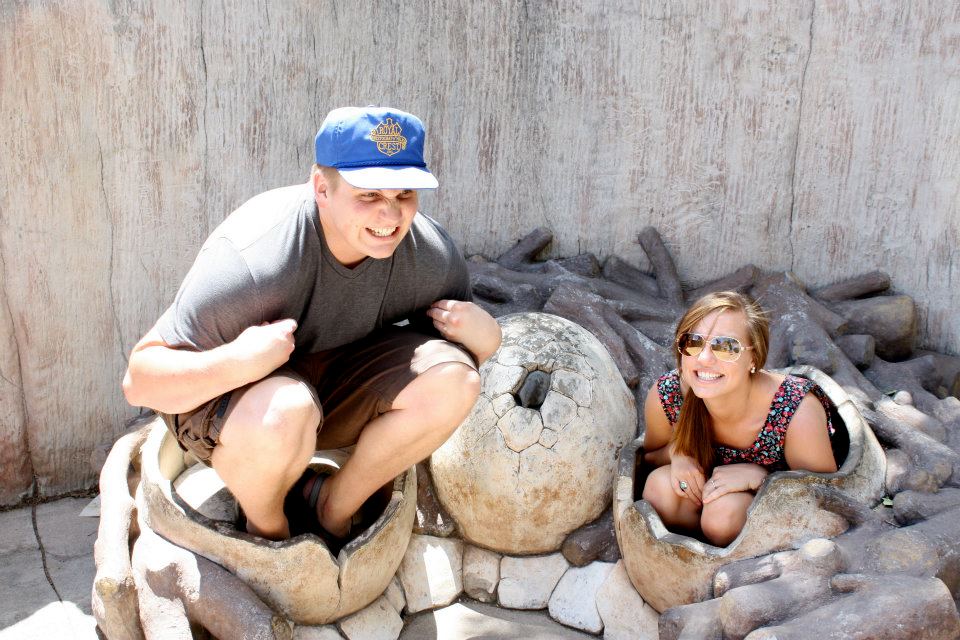 It all started back in 2005. My dad showed me a brochure for a summer camp (Eagle Lake Camp) that was associated with where he worked (The Navigators) and the cute boys in the photos made me want to go (I don't really remember this part but that is the way my dad tells it!) I went for a 5 week program called Crew that was just a bunch of high schoolers working & playing together. It's an amazing program. I met Bruce that summer.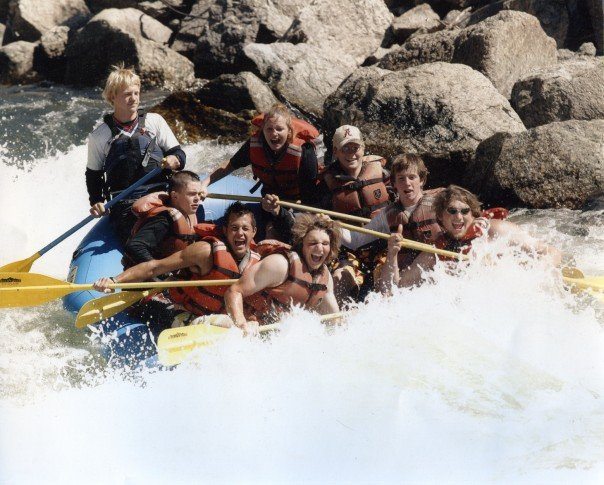 The rafting photo above was taken that summer. Bruce & I are both in it as well as Bruce's older brother Matt who was one of my favorite counselors. That summer we just all clicked. We had so much fun together that we just hung out the whole time. Matt was my kitchen counselor and he called me "lil' sis" – both Bruce & him "adopted me" as an honorary Mayberry. It is funny to look back on that summer knowing everything that has happened since – we actually ARE family now. But it was just fun and camp and high school. We were not thinking about dating (since we were both dating other people at home,) let alone marriage.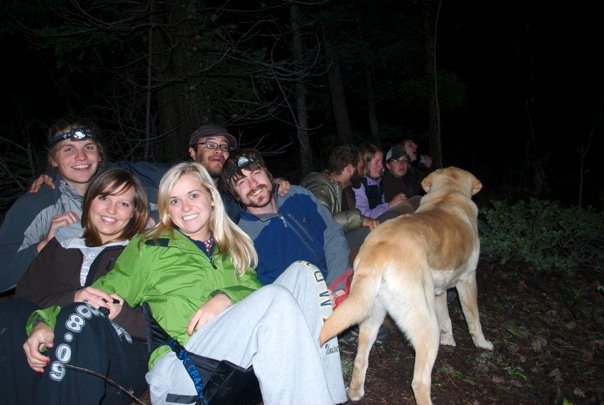 Flash forward to 2009. Bruce and I were both back at Eagle Lake Camp and on staff with the high school program crew. We had kept up on Facebook a bit (a really new thing at the time) and we had both worked at camp the summer before but this summer we were in the same program. With only 10 counselors in that program (5 guys and 5 girls) we all got really close. Bruce and I jumped right back into our friendship. It was just easy and fun to be around each other.
That summer I knew I loved him 😉 But really. I loved being around him and he made me laugh. But we were just friends and honestly I was okay with that too.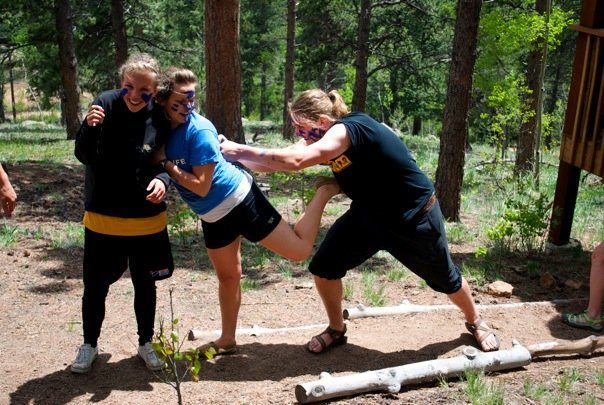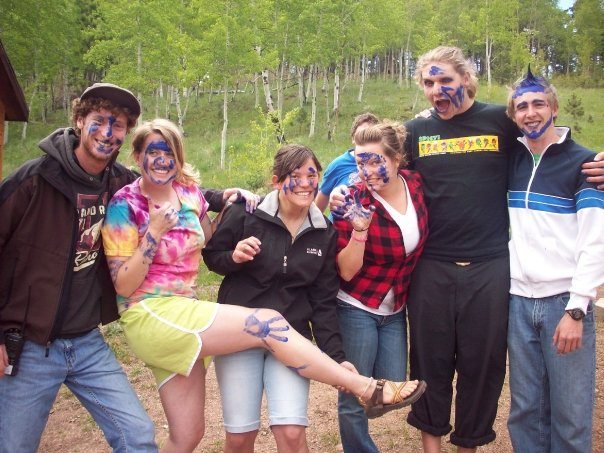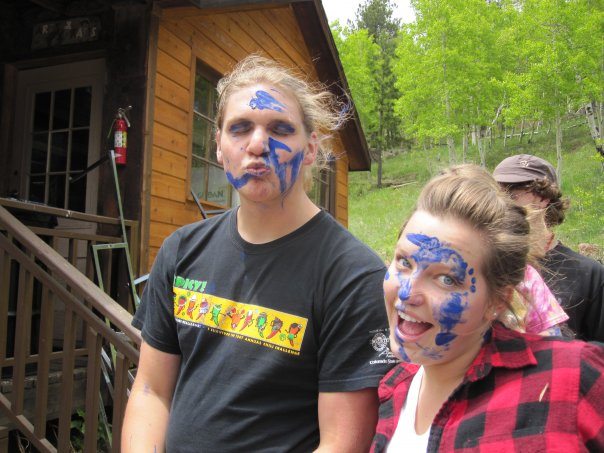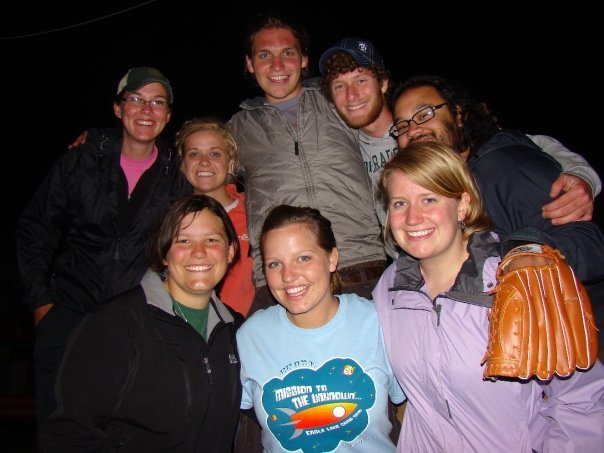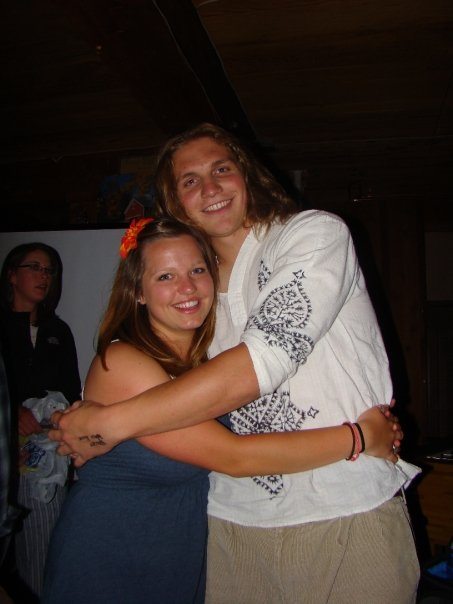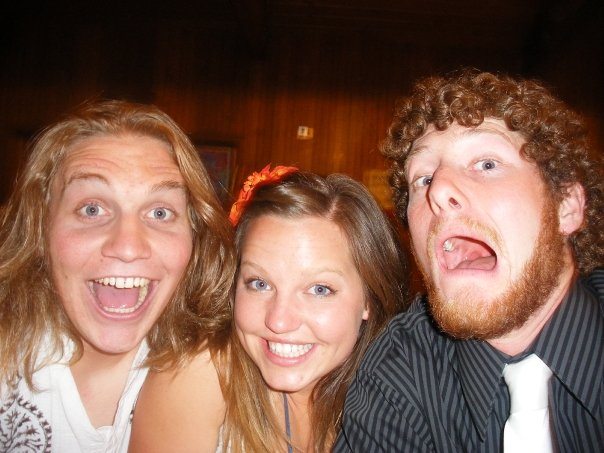 Side Note: I hope you are enjoying the photo documenting of this story. I had to search Facebook for all these photos. I only found one from 2005 because back when we met in high school we had what were called "disposable cameras" and Facebook was only for college students. lol.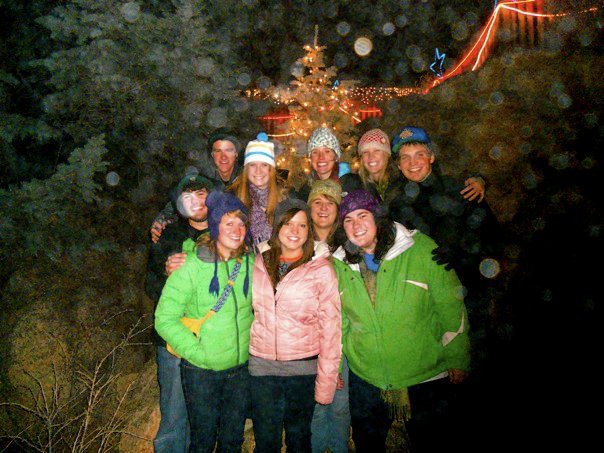 Okay, moving on to 2010. It's Christmas time and we are back in Colorado Springs from our respective colleges. We always hung out on breaks since summer of 2009. In fact, the summer of 2010 we both had internships in the Springs and we would hang out all the time because all our friends were either still at college or back at camp. That summer I recall saying to Bruce "Isn't it funny how everyone thinks we are dating?" hahah.
So it's Christmas and we are hanging out again all the time and it's the best and the worst. We were both trying to figure out what to do with our feelings towards each other. Mostly I am like "do you want to date me or not?!" And we have some kind of weird DTR where I tell him not to text me at college and then we both go back to school.
But like two weeks later he is texting me again and I am like waaaaaat.
And then sometime in February 2011 (Bruce probably remembers the date,) he calls and asks me out. I said "I'll call you back!" and then I said "Yes!" 😉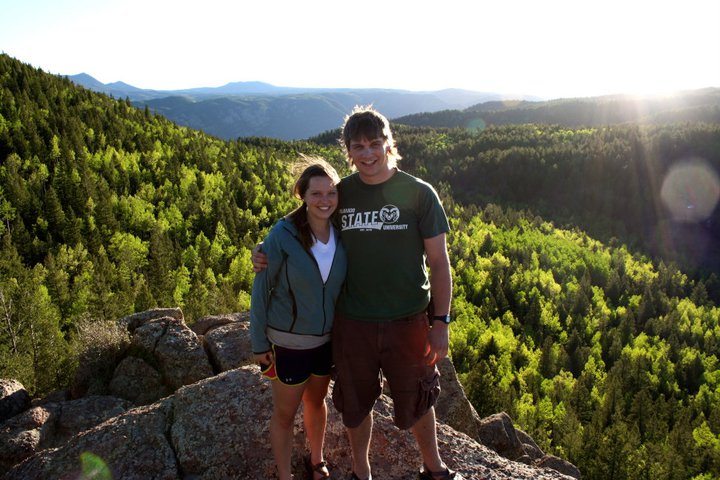 So we graduated college, worked one last summer at camp, and moved back home to Colorado Springs so we didn't have to date long distance. A year later, we got engaged and then 3 months later we got married. Ta-Da! That's our story. We were friends for 6 years before we got married and I wouldn't want our story any other way. Those years of friendship built such a strong foundation in our marriage. We truly are best friends. We can both work from home and sit by each other all day. We love running a business together, traveling together, and learning together.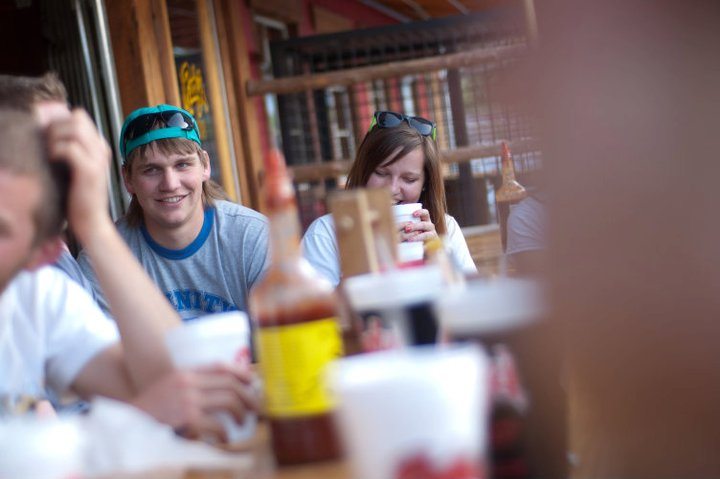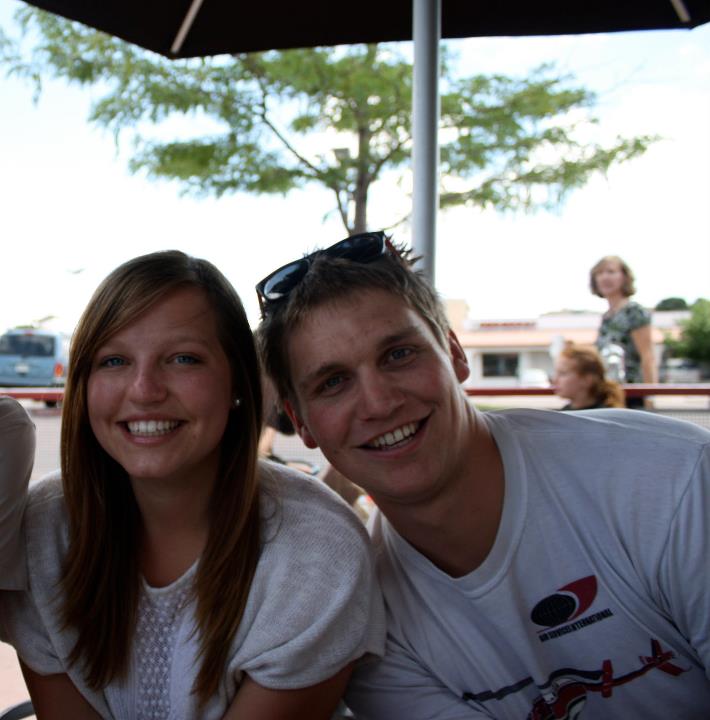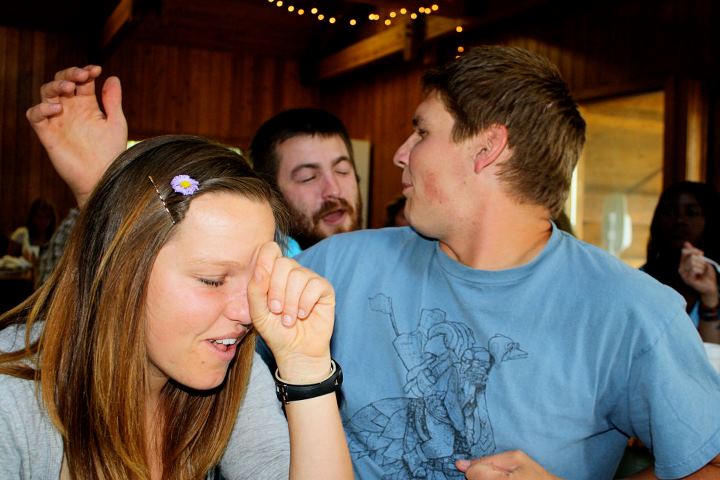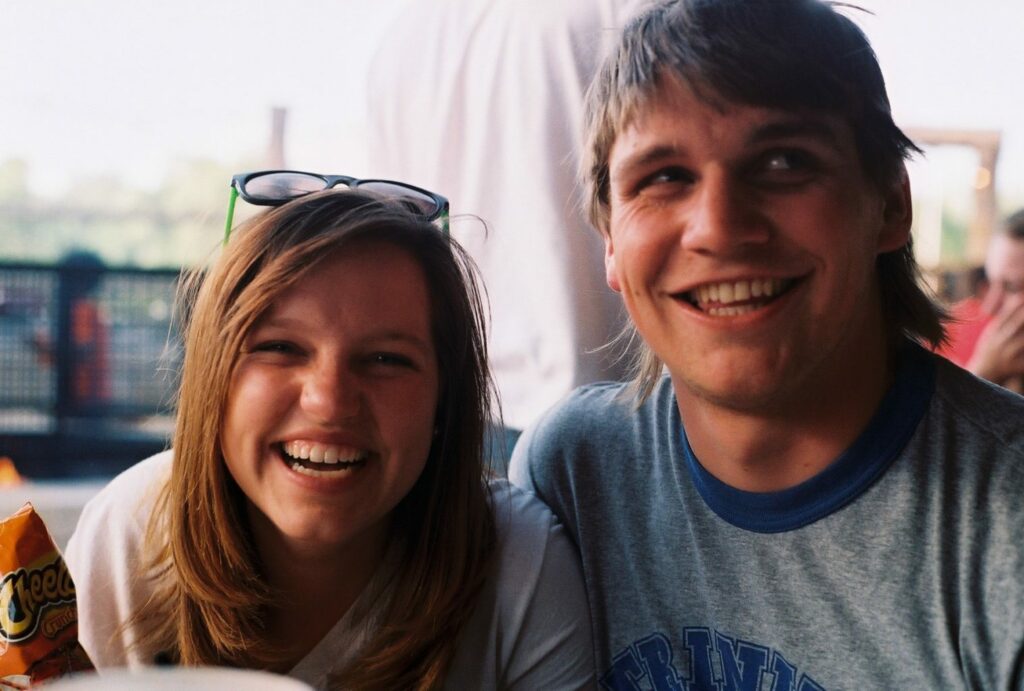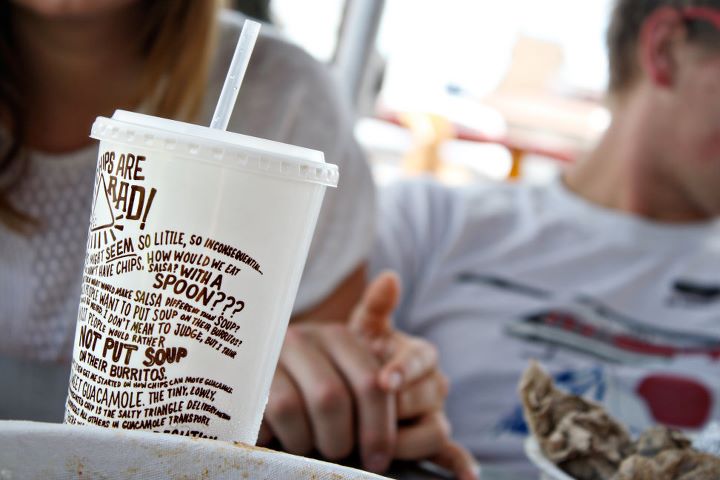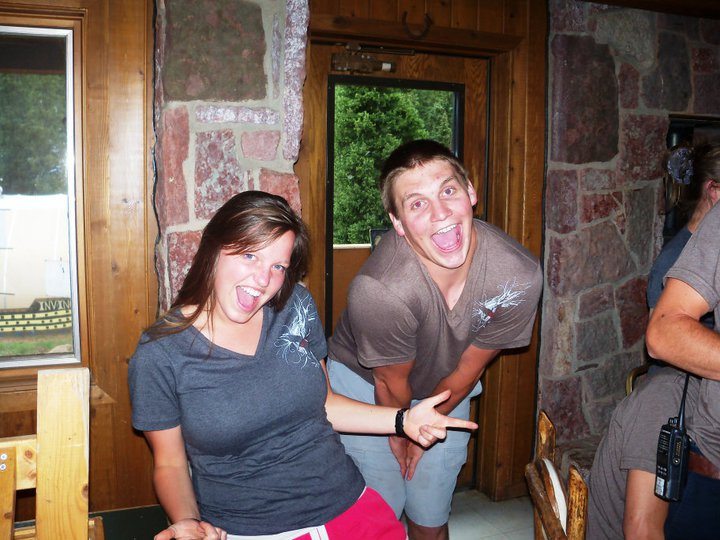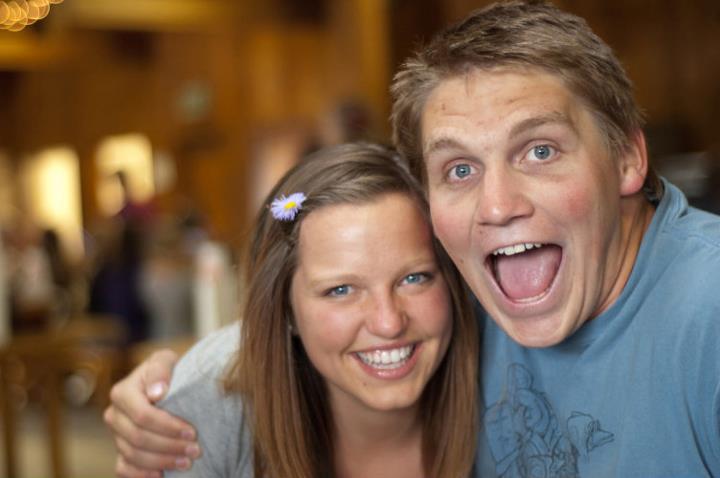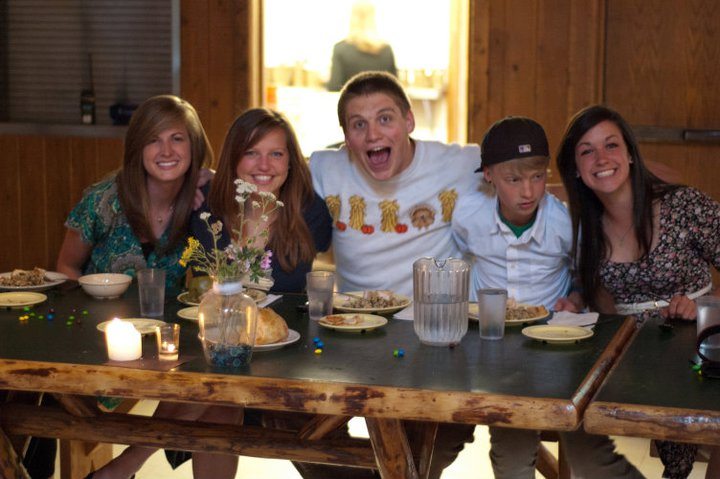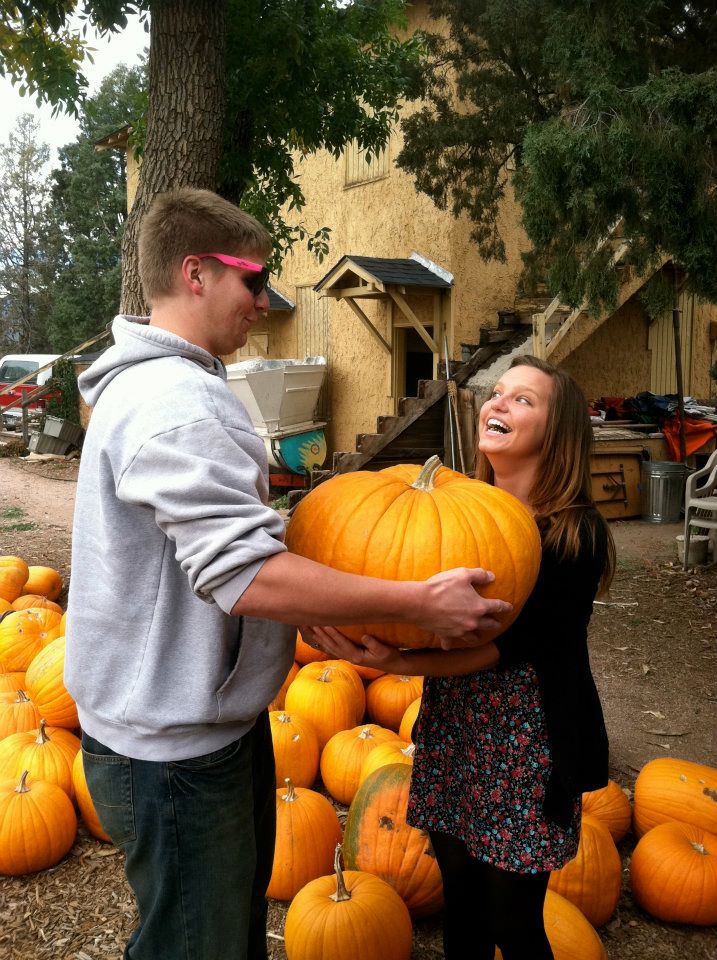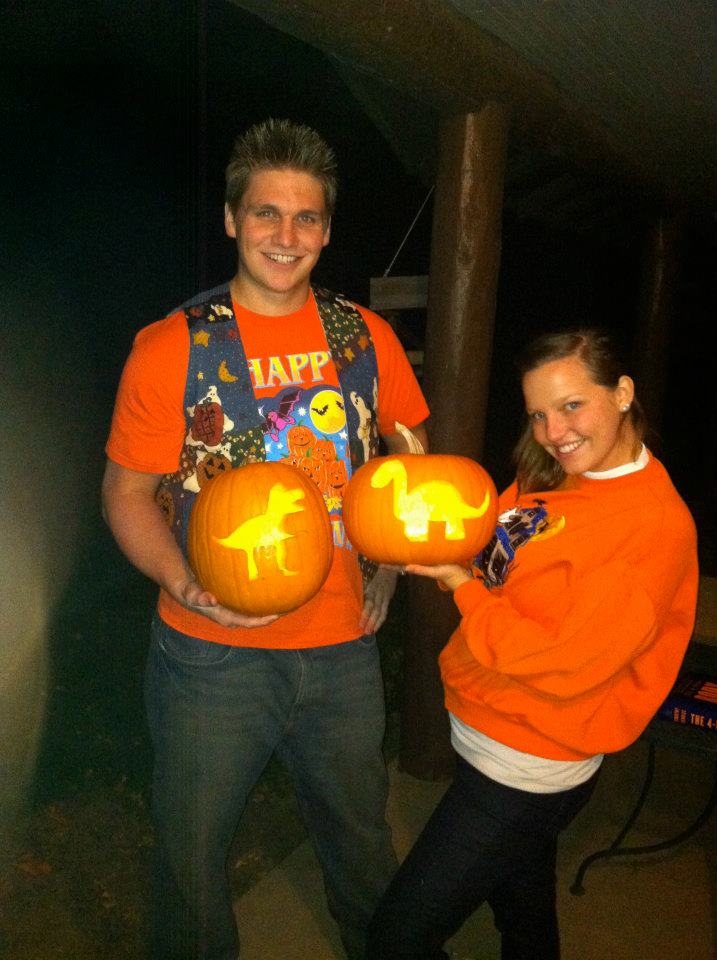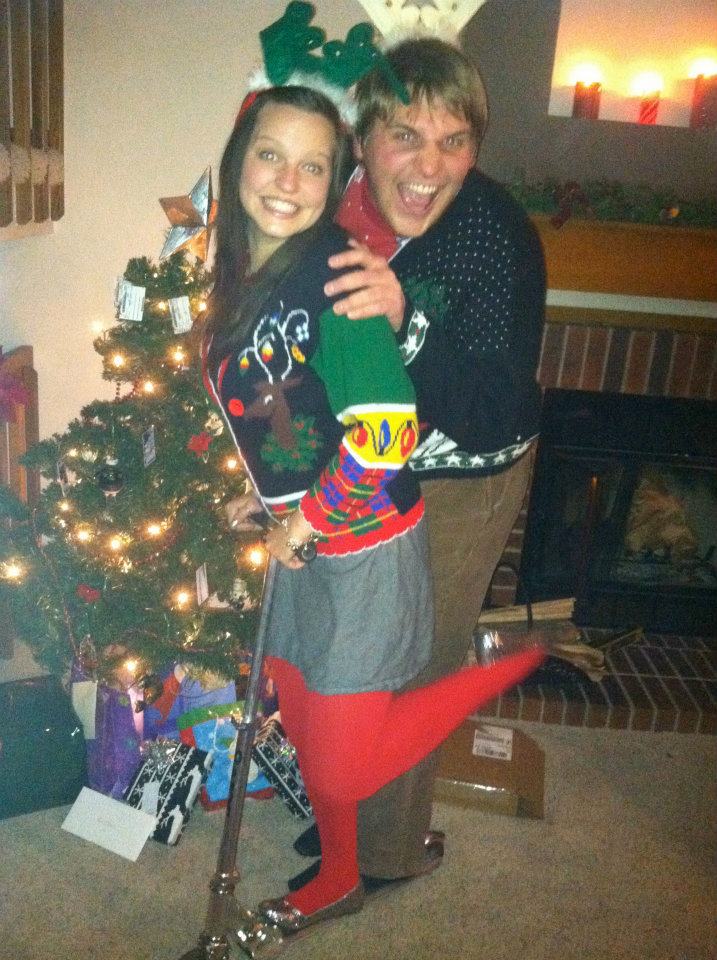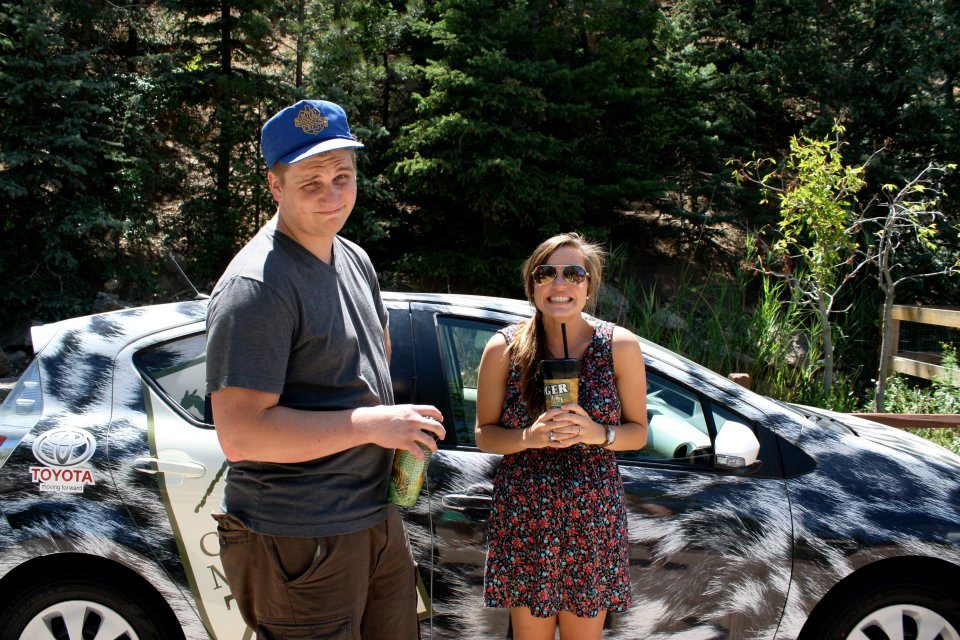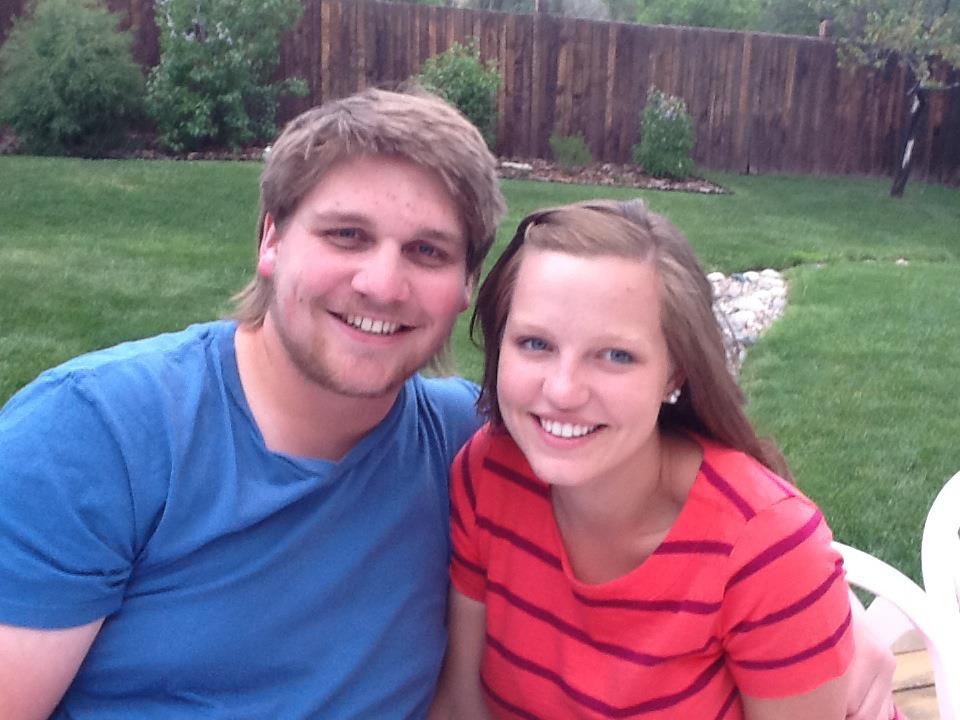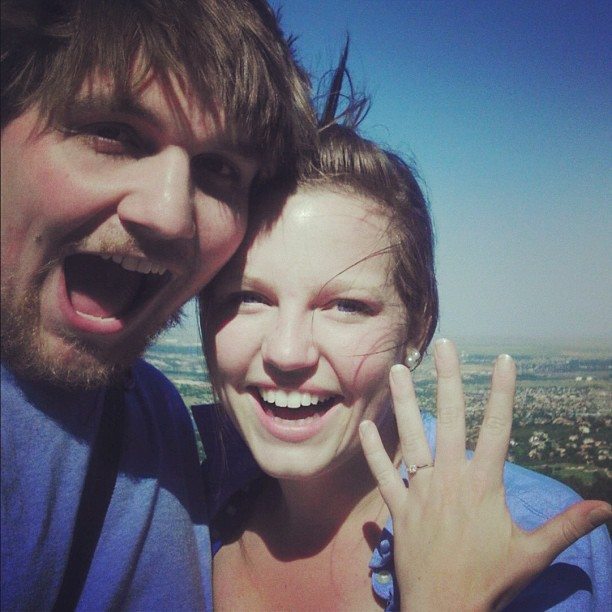 As I sit here reflecting on year five of marriage I am blown away by the Lord's faithfulness. He does weave a story for our lives – one we could never imagine. When we seek Him, He provides, He directs, and He blesses. Thankful for you Bruce Mayberry. Honored to be your wife and best friend.