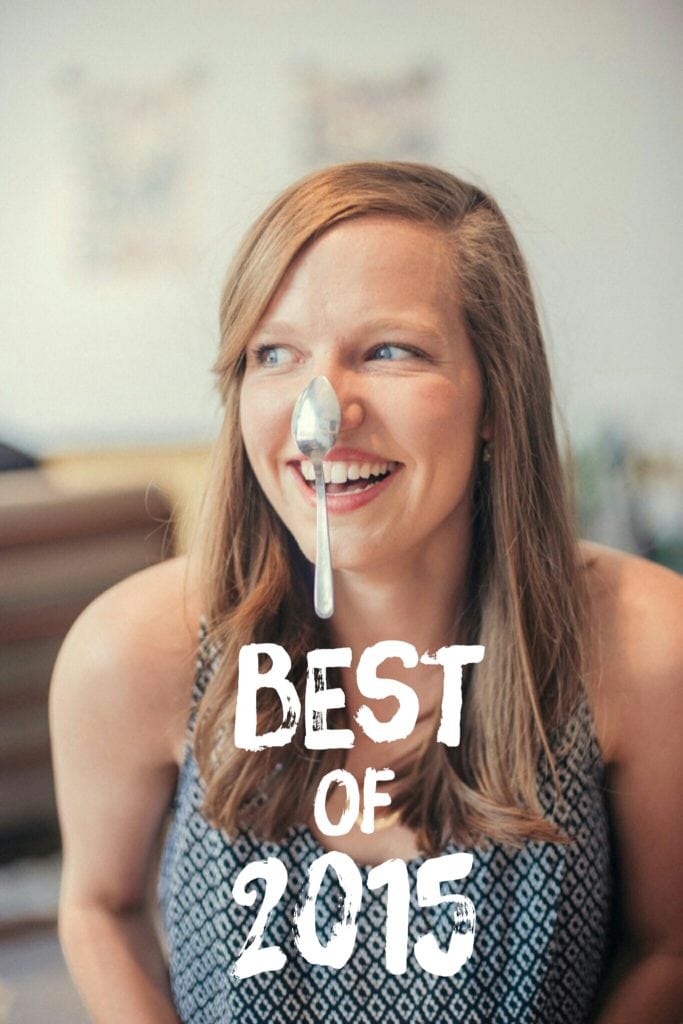 I sit here at my computer pouring over this last year and am I in awe of the fact that the year is really ending this week. A year can feel like it flies by so fast but when I look back, I see it was packed with so much – vacations, adventures, people, memories, and a new place for Oak + Oats to call home. I've rounded up the best of 2015 according to you – these were my most loved posts this past year so if you missed them, you get the chance to show them a little more love!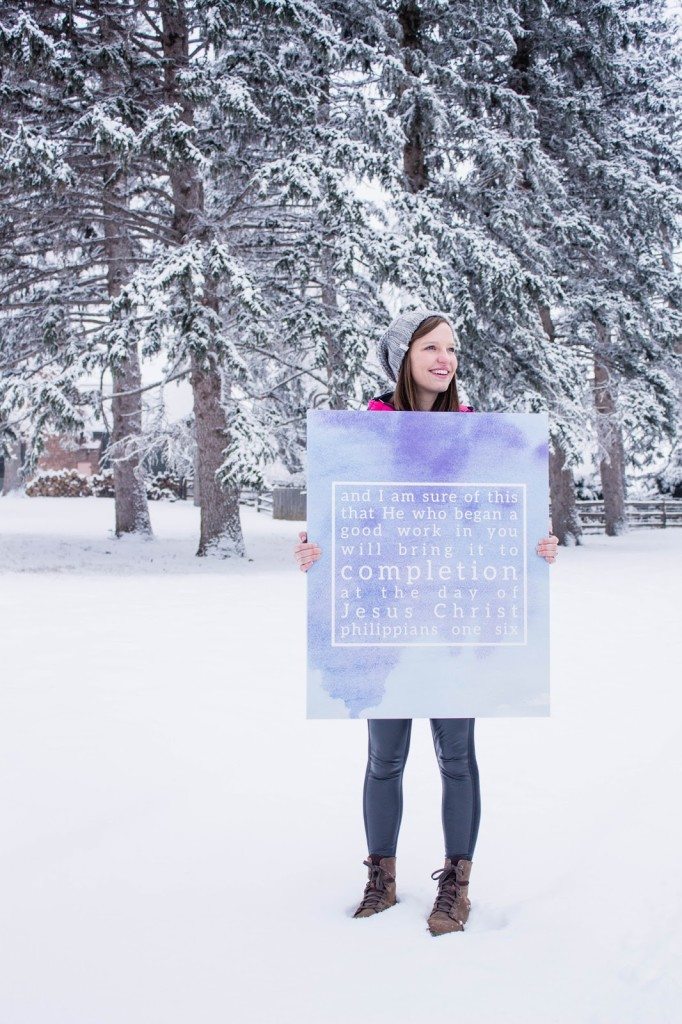 2015 Verse of the Year: Starting out the year with a different kind of resolution. Turns out a lot of you can relate to the perfectionism struggle and the stressors / hope that comes with a new year and a fresh start.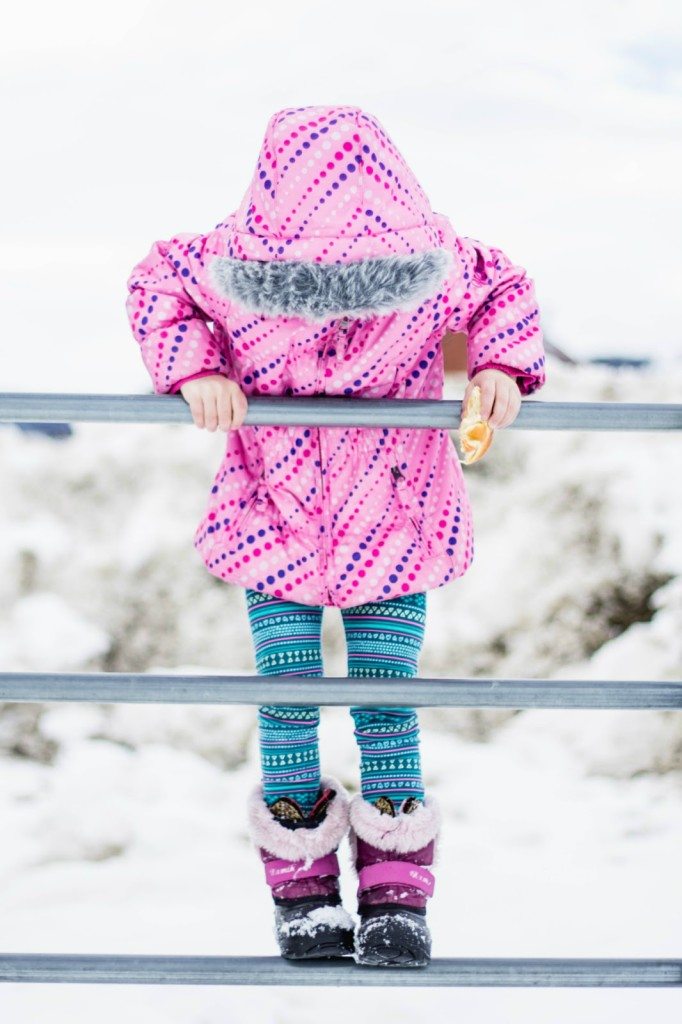 Discovering: I love this post because it shares with you some of my firsts photos with my 50mm lens which really started me hard on the photography journey! Also it is so sweet to see my little niece as she grows up!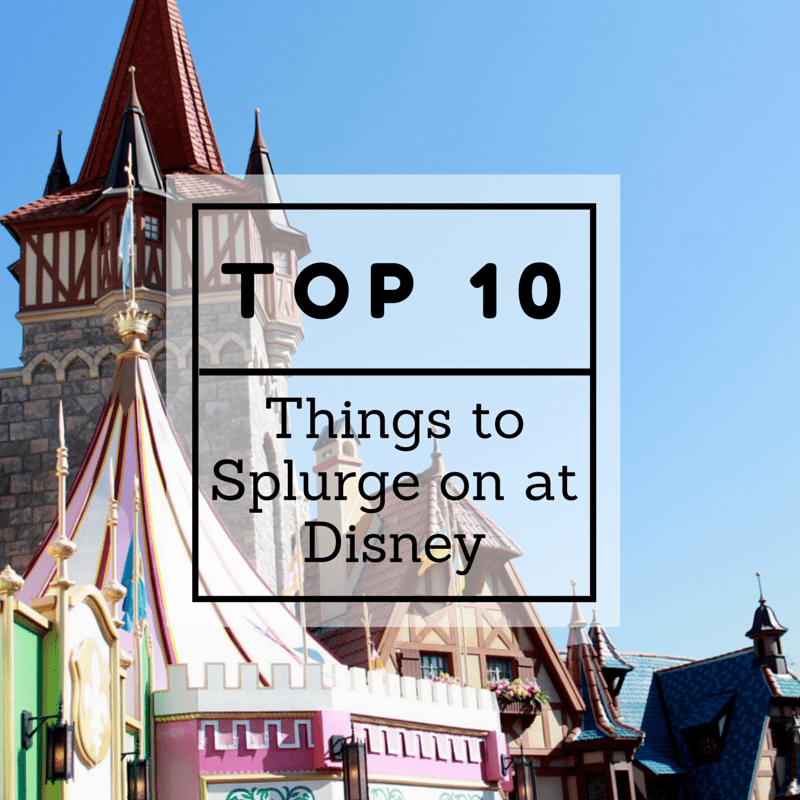 Top 10 Things to Splurge on at Disney: Bruce and I took a freindcation to Disneyworld and it was one of the most magical things of all time. I rounded up some tips to share with you for the next time you go to Disney!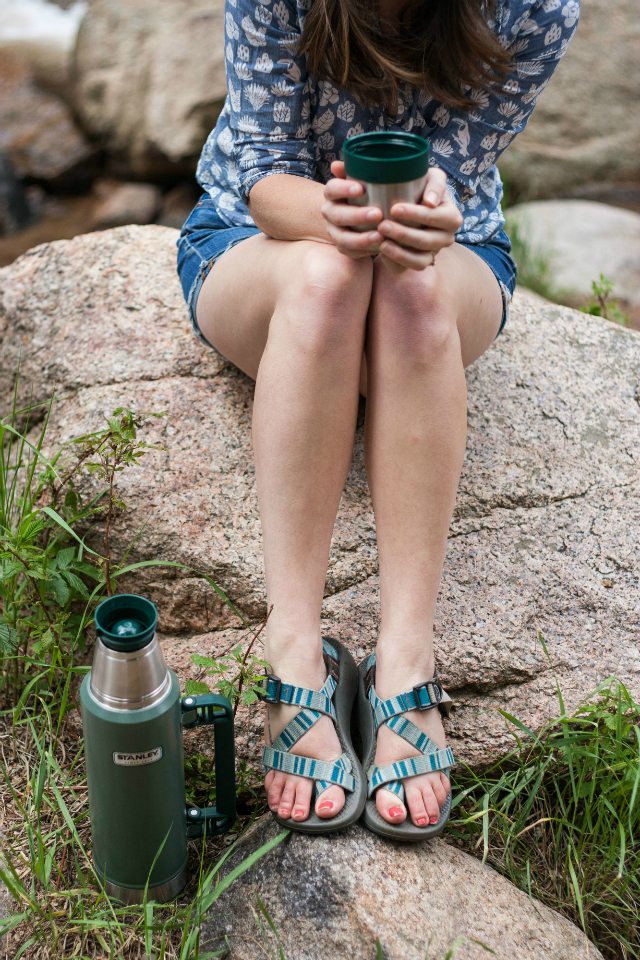 Adventure Seeker: As the Colorado air warmed up, I took you into the mountains! It has been fun to have a camera along on all my outdoor trips so that I can capture all the details!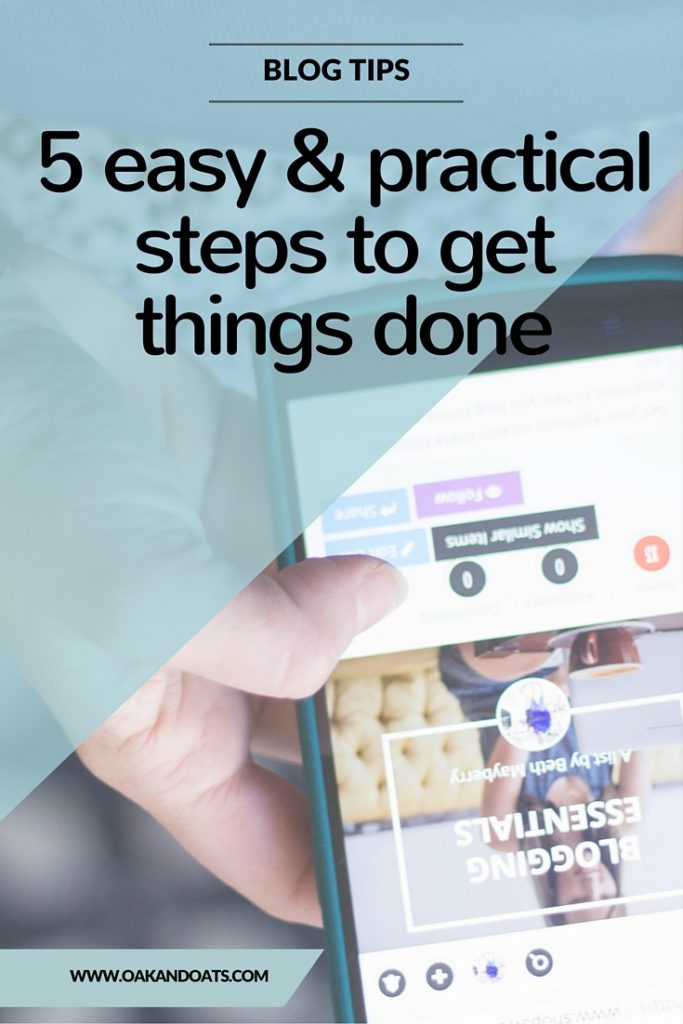 How I do It All: I kept getting (and still get) questions about how I do it all – how I blog full time while also working full time and dealing with all other life responsibilities. It is pretty crazy and yes my life is busy, but the truth is, I don't do it all! I guess we all need reminders to give ourselves grace and get help where needed!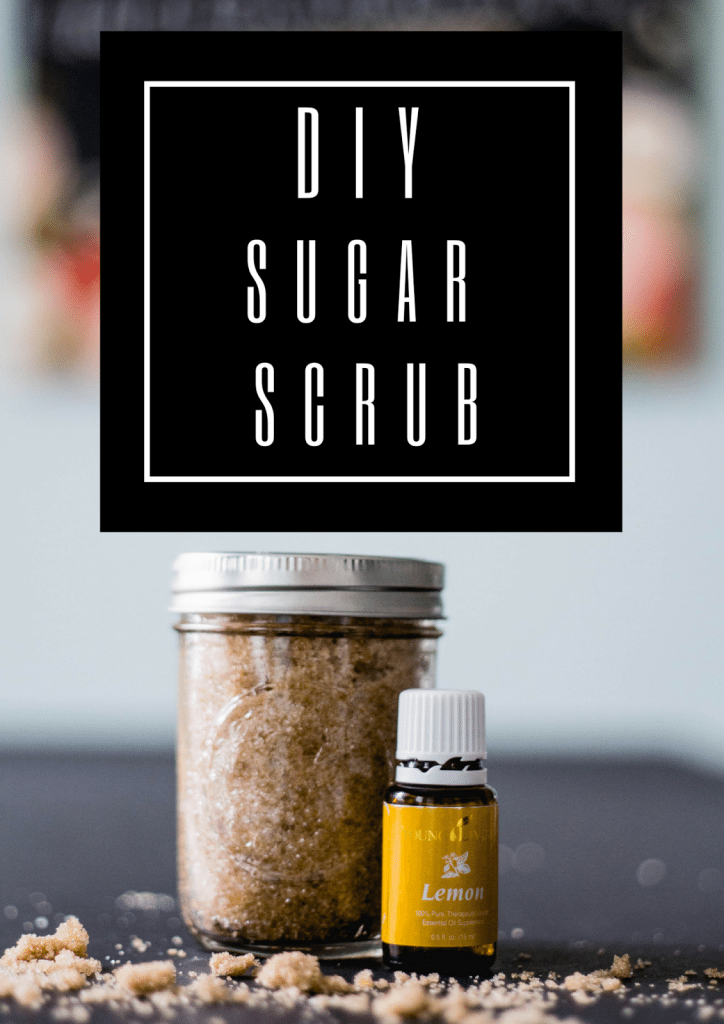 DIY Sugar Scrub: I think everyone loves a good sugar scrub – soft hands for the win!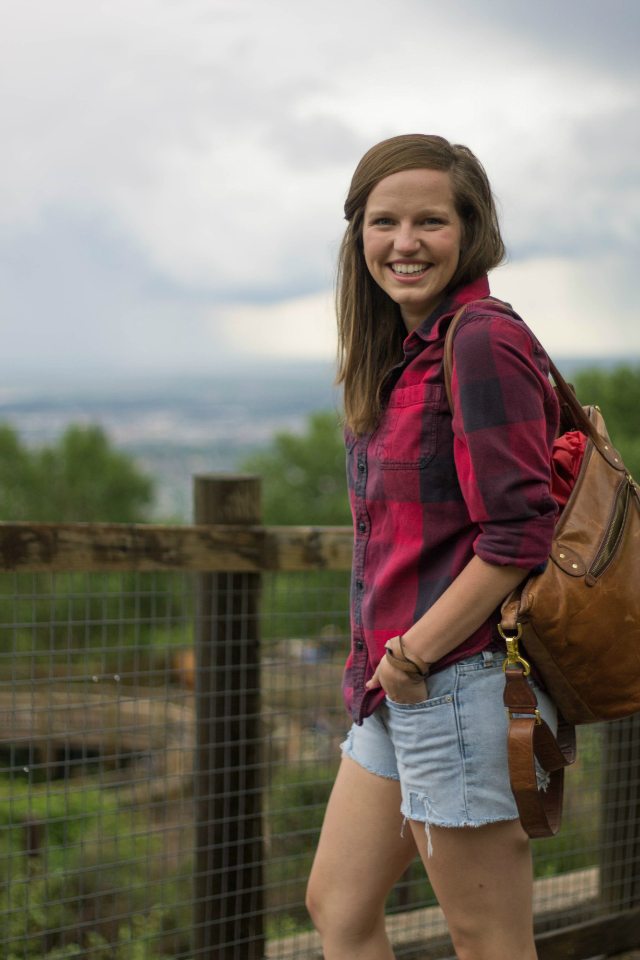 Members Only Night: You guys either loved this outfit or loved the fact that Bruce and I go to the zoo all the time – either way, it's pretty awesome!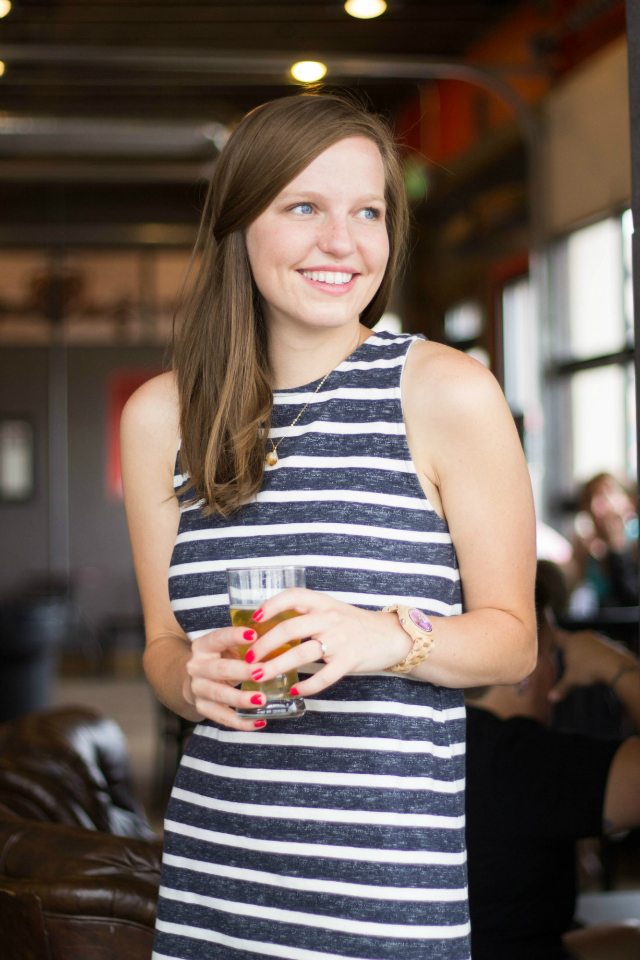 His & Hers Brewery Style: Another outfit post in the top 12! This one highlights our love for local brews and shows off my cute husband!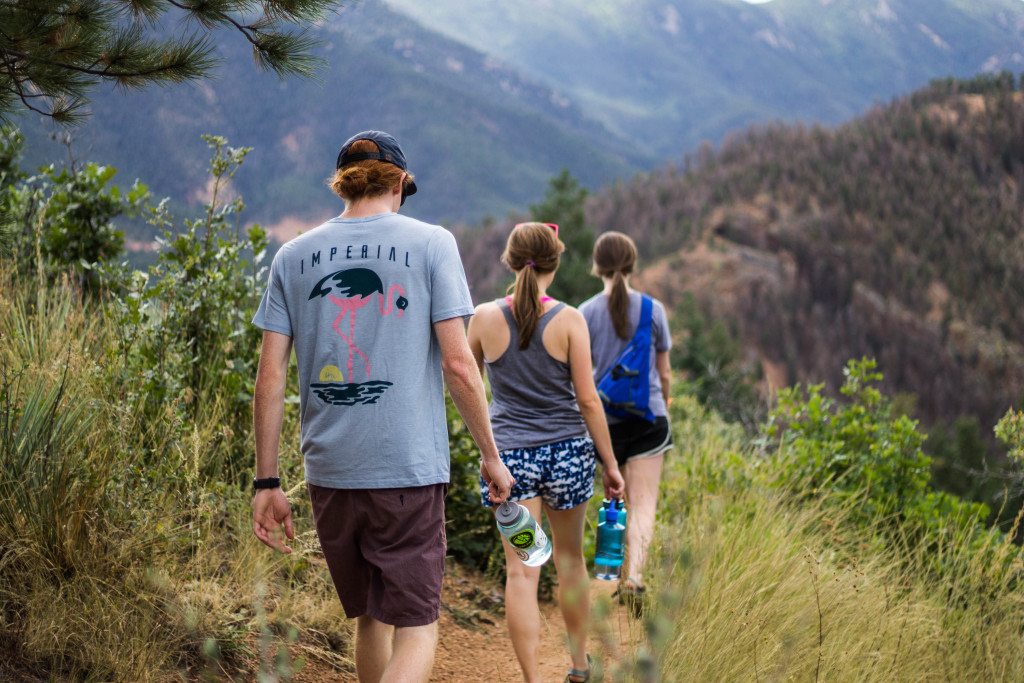 Adventure with Chacos: This post shares with you the story of our summer. With so many hikes nearby, we cannot help but take to the mountains. I love this post extra much (is that even okay to say 😉 ) because it shows us enjoying the beauty of Colorado even though we spent so much of our summer working on our basement!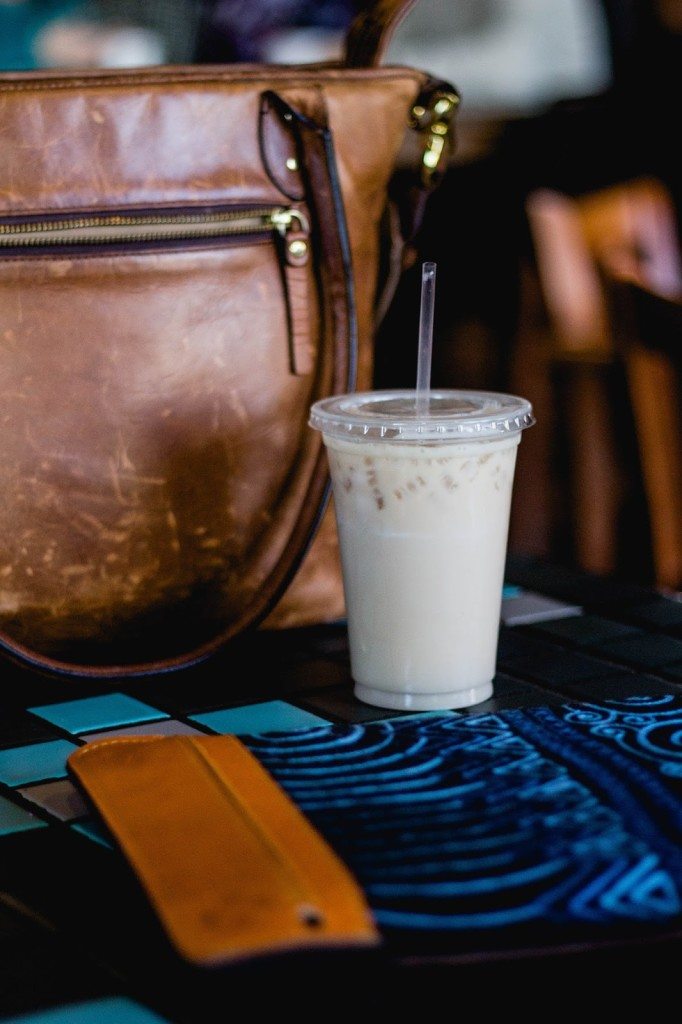 Ethical Techy Gear: My new laptop case made the rounds this year! It is not only beautiful but also ethical and that is seriously something that I love to share with you all!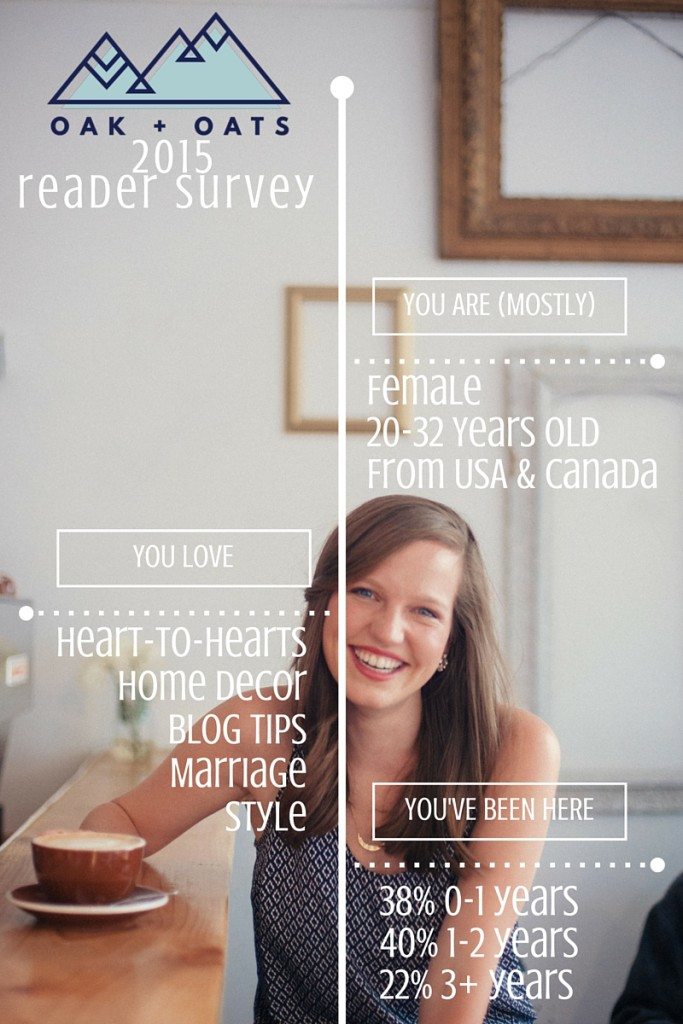 Welcome to the New Oak + Oats Site: This year I made one of the biggest brand decisions that I have ever made and I moved over to WordPress. I also got a whole new brand, design, and logo as well as made some much needed changes with my content! This was step one in a series of steps to get my blog to a place where I can make it my full time gig!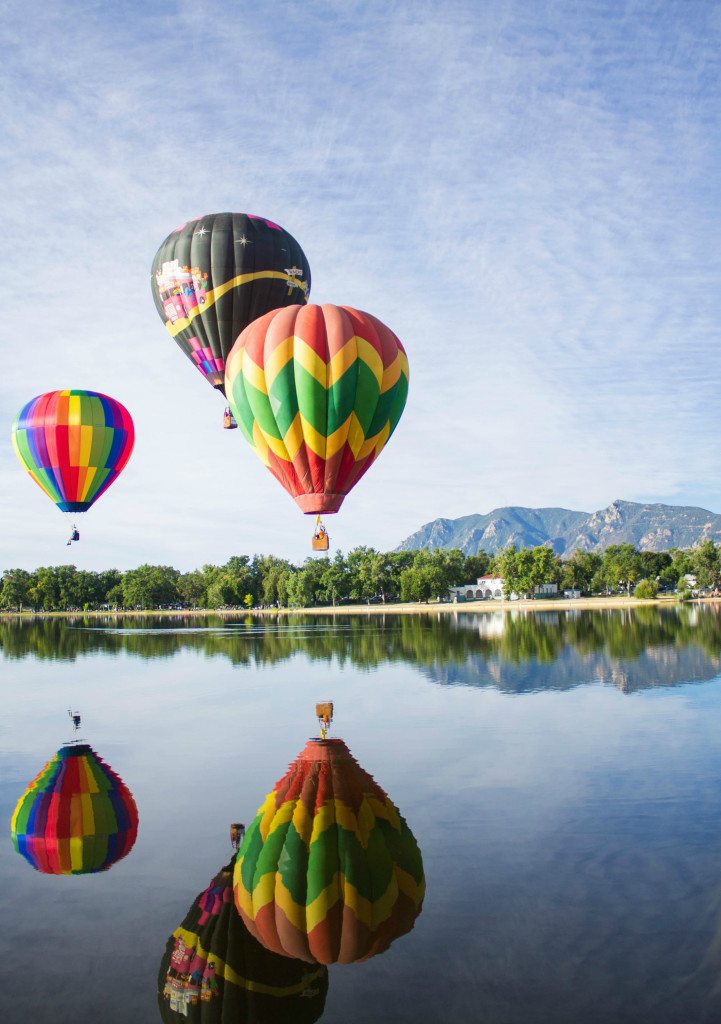 Labor Day Lift Off: I can't blame you, I am in love with these hot air balloon pictures too! It has been fun to share some of my favorite Colorado activities with you this past year.
What a year 2015 has been! Thank you so much for being a part of it and sharing your lives with me. I am always a bit sad to say goodbye to a year but I am excited to see what 2016 has in store. Let me know in the comments what some of your favorite moments of 2015 were (whether on Oak + Oats or in your own life!) Please share with me the posts and things that inspired you!
What was your favorite post from 2015? Do you remember any of these posts? What kinds of posts are you looking forward to reading in 2016?