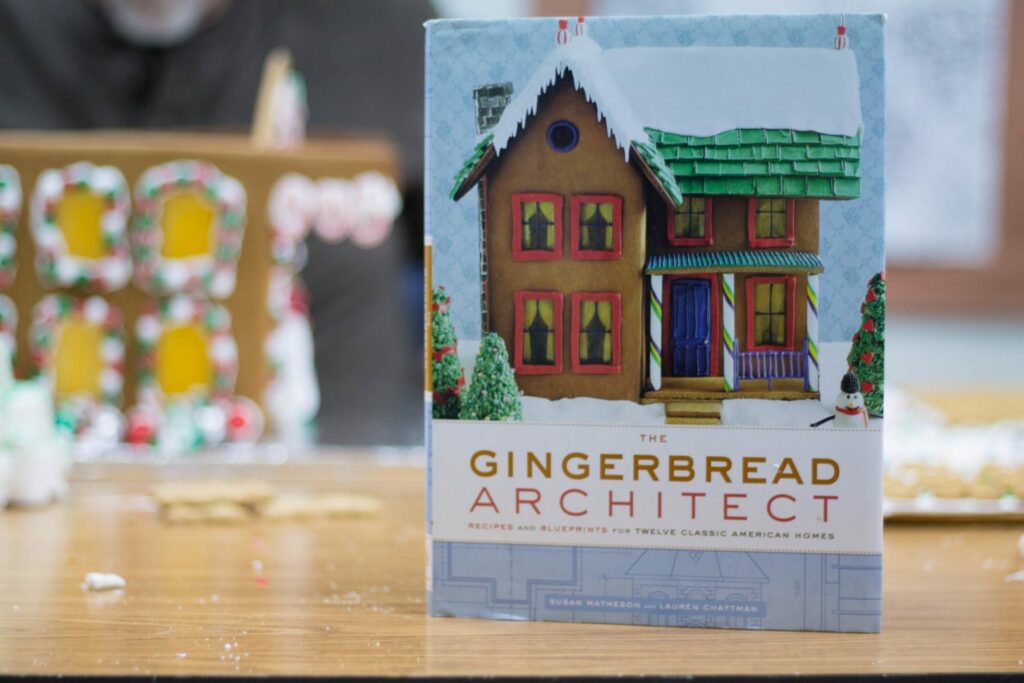 Tradition. I hold on tight to that word for the better and for the worst. I was built to adore traditions – to look ahead and know what the next year has in store. It is comfort for this planner heart and builds the joy of anticipation. If I could, I would make everything tradition – and then end up burnt out each year trying to squeeze it all in 😉 haha. So we just make some of the things tradition and I cherish them as the holidays fly by.
One of them is the building of the Mayberry Gingerbread Houses. We gather early in the morning with piles of candy, bowls of icing, and hot glue guns (because sometimes you need to bring in the reinforcements 😉 ) We pick a new style each year and Bruce's parents spend a whole day (sometimes snowed in) making all the gingerbread walls/structural pieces before we all come together to decorate. We use this great Gingerbread Architect book to get all the correct dimensions! (See previous years here – 2012 & 2013) Here is hoping next year we make Hobbit Holes because it would just be so adorable!
As I have gotten more into photography – read: gotten a camera that is not my phone and learned how to use it – I've been loving capturing these memories in more meaningful ways. Taking pictures on the journey and in the moment. I continue pushing myself to grow in photography because I want to always have these memories of tradition back to look on and enjoy.
Merry Christmas sweet friends. Soak up your traditions and time with your loved ones. Slow down and sit back. It is Christmas Eve Eve and you don't need to do it all. I've been reminding myself of that all season. Be with family, laugh with your neighbors, bake with your kids, and make memories. They don't all need to be of the extravagant kind – they can be the simple things like staring at a lit up Christmas tree and reading books all snuggled up. Because sometimes (even often) our hearts can get all tangled in the hustle & bustle of Christmas when our hearts just need more of the silent nights. Christmas is a day to rejoice that our Savior came for us – to give us the best gifts of all time, Salvation, Forgiveness, the Holy Spirit in us, Hope for the future, and love unconditional. Remember that.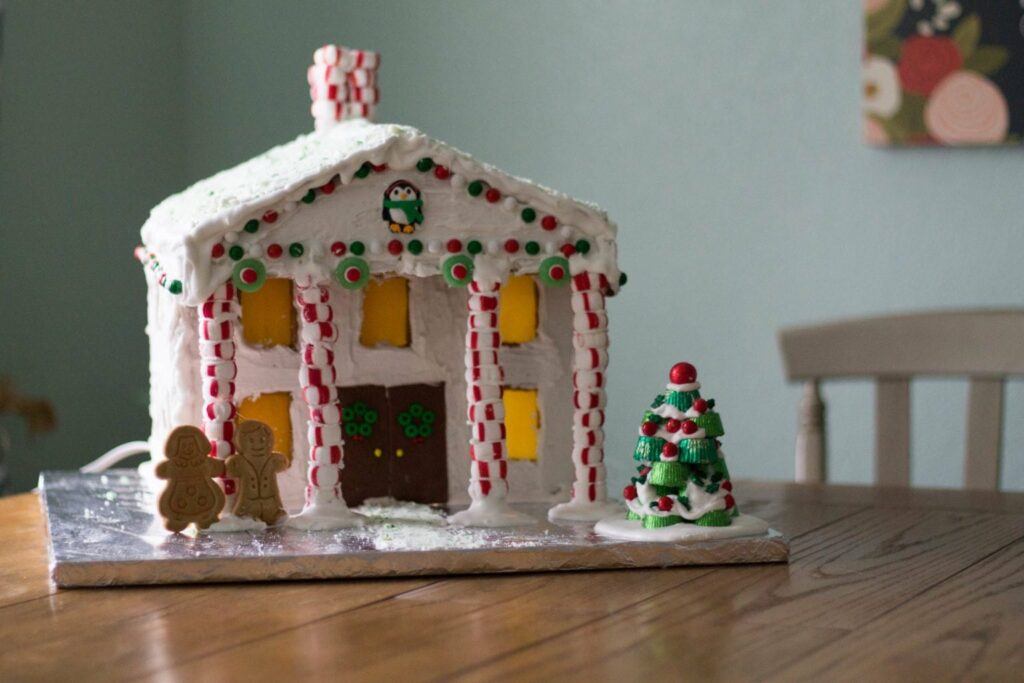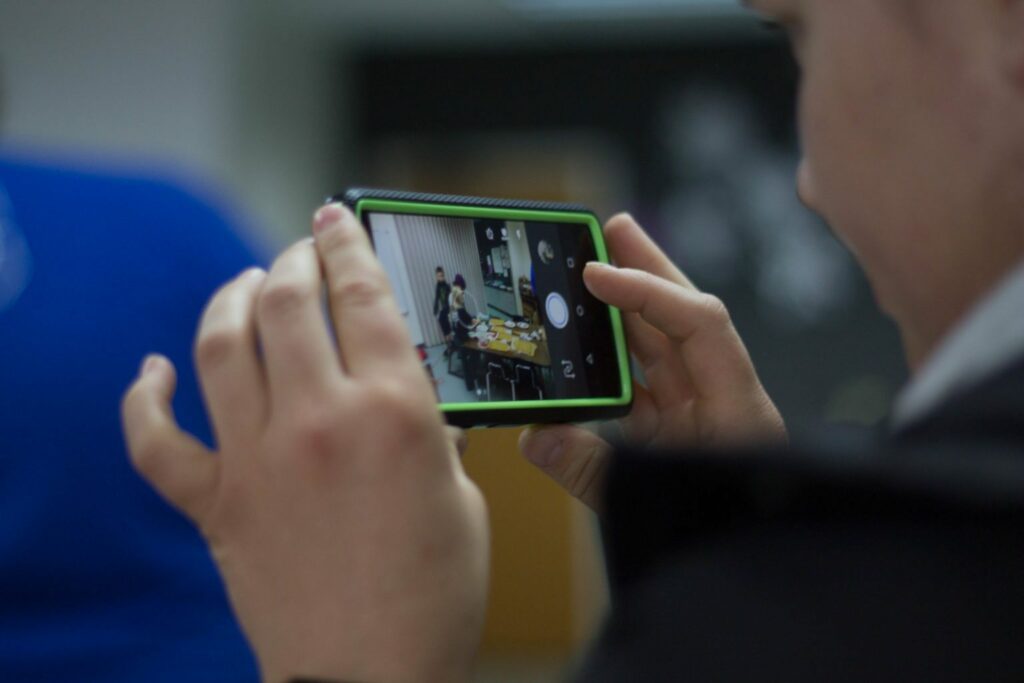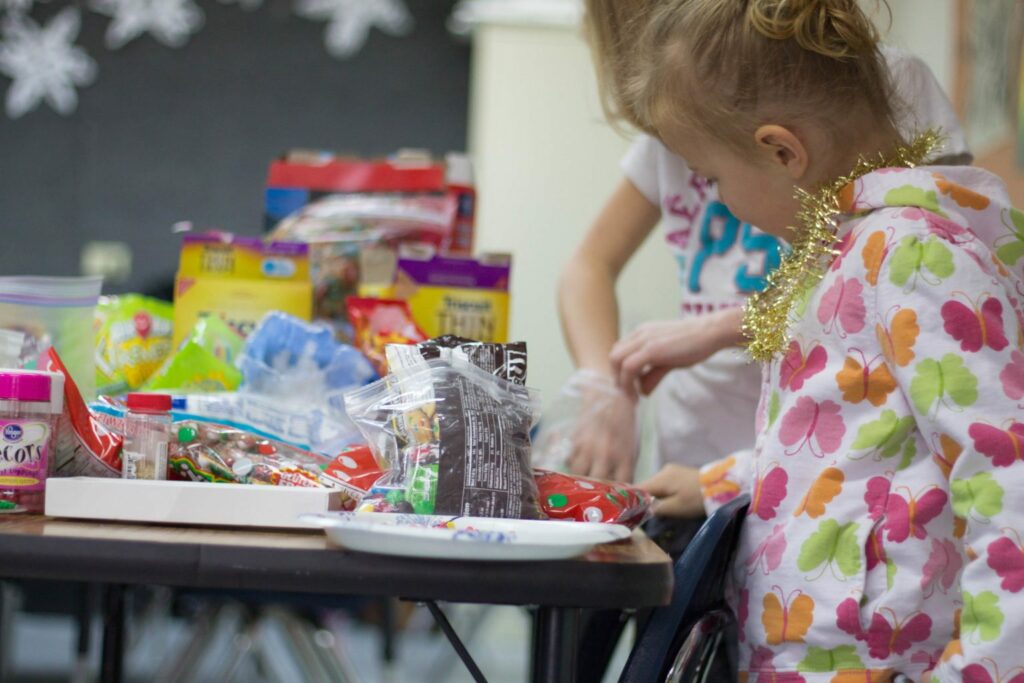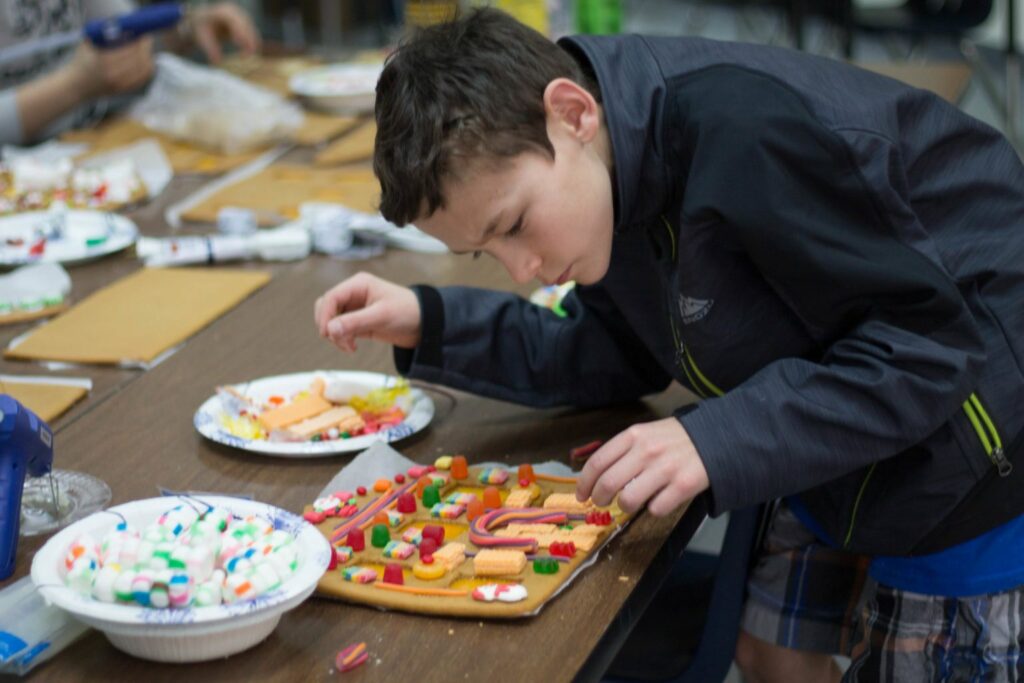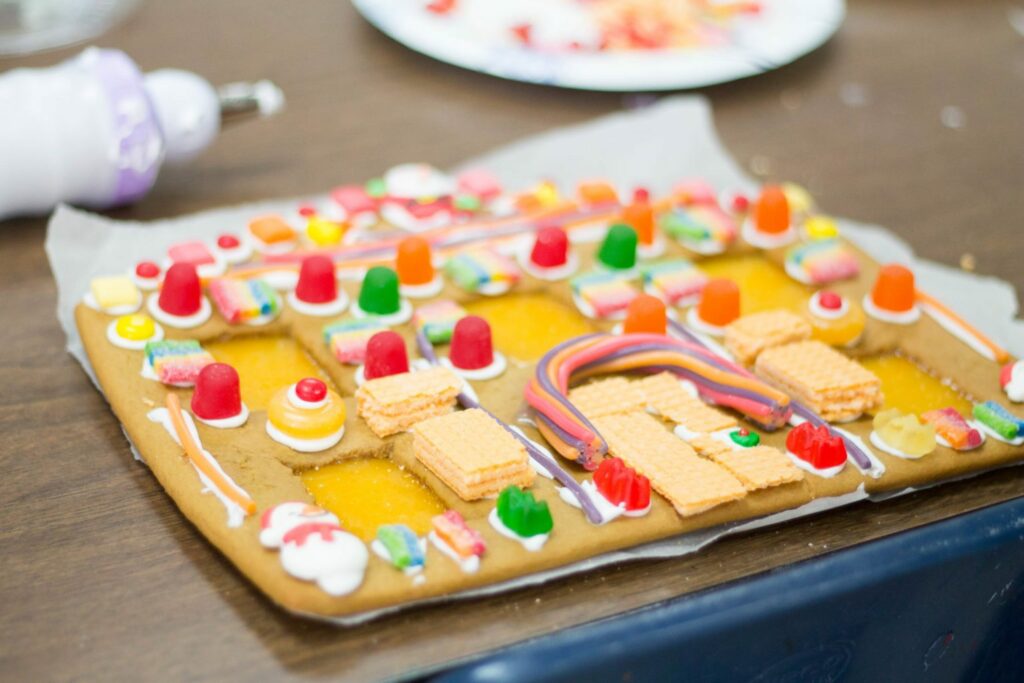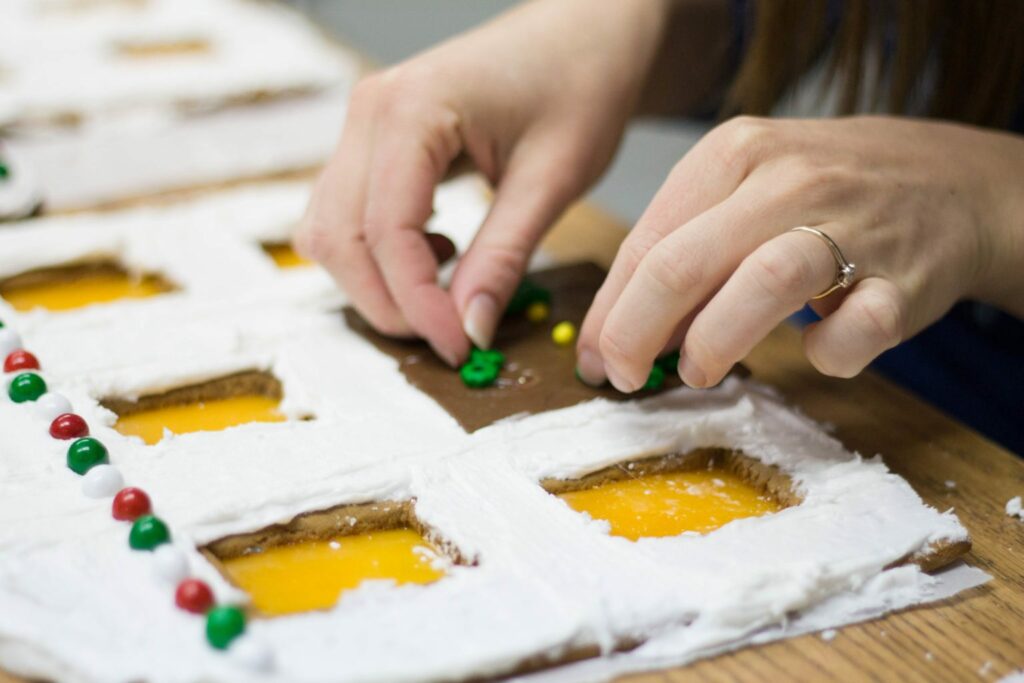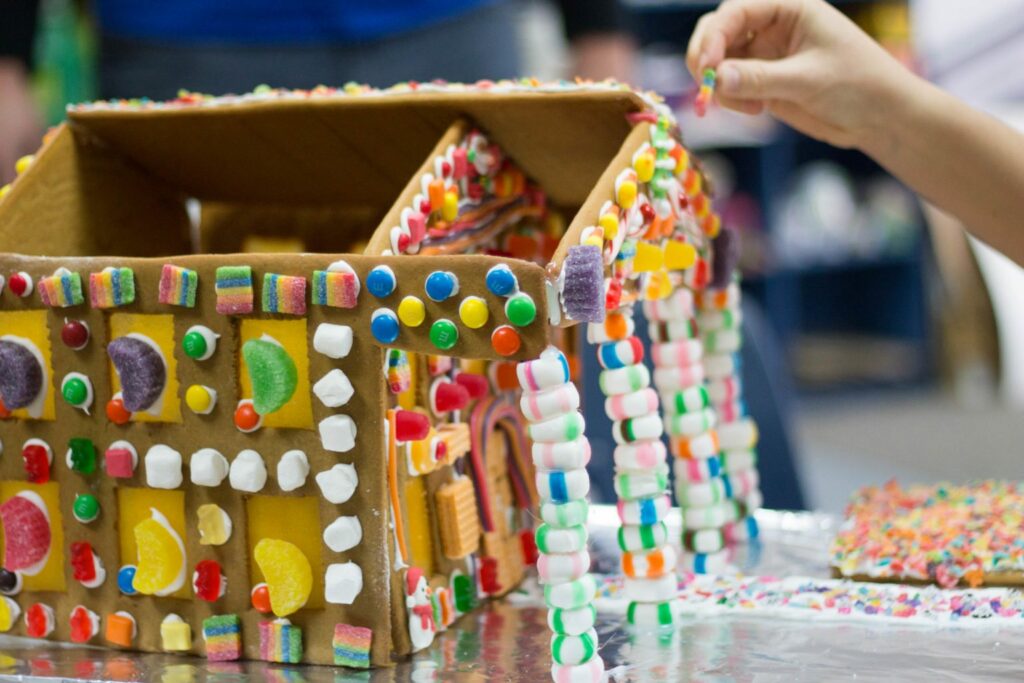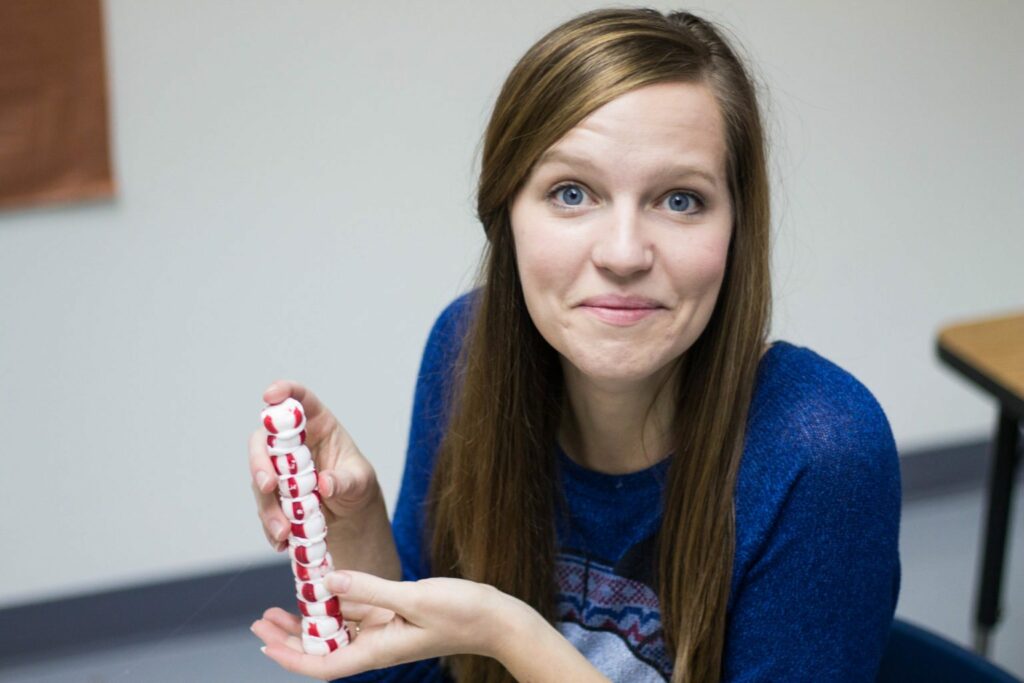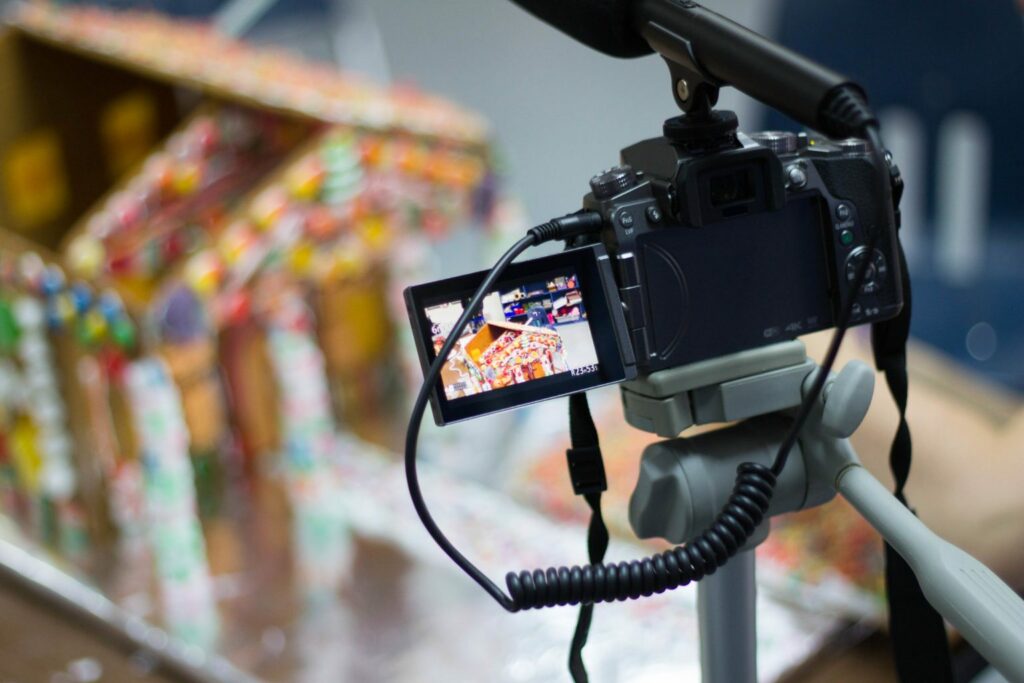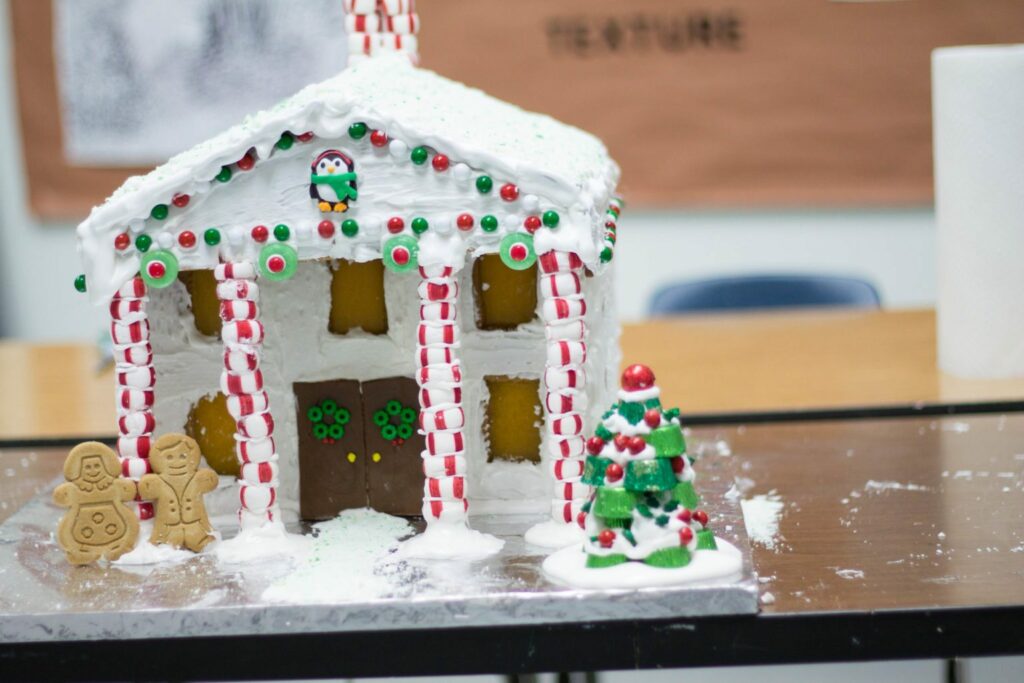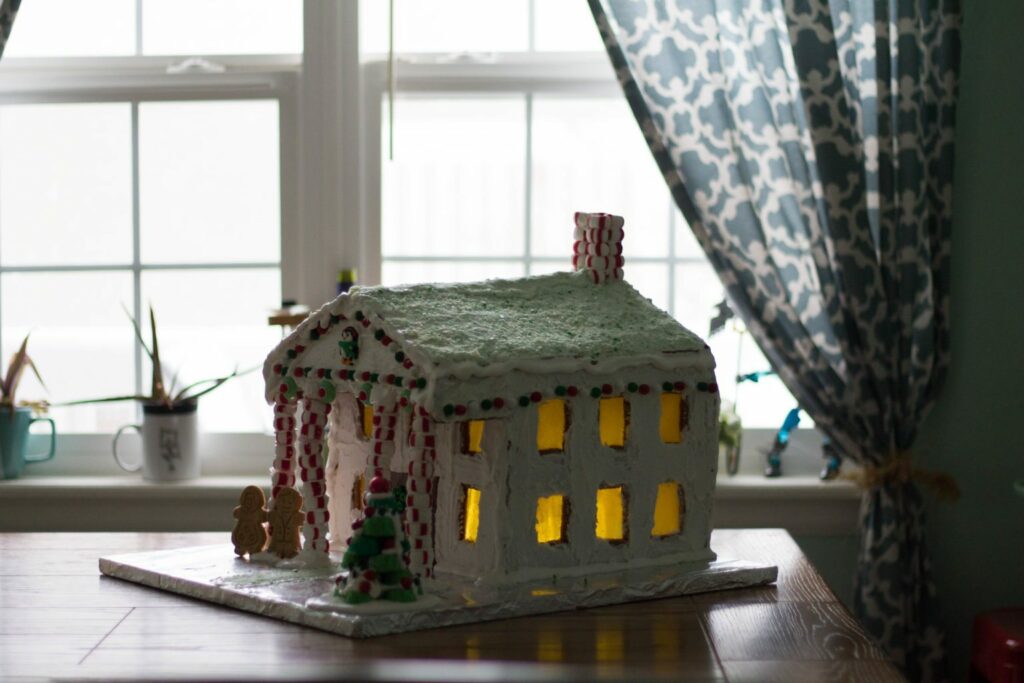 Do you have any traditions like this? What are some of your favorite things to do with family? How do you soak up the season without getting caught up in all the Christmas things?