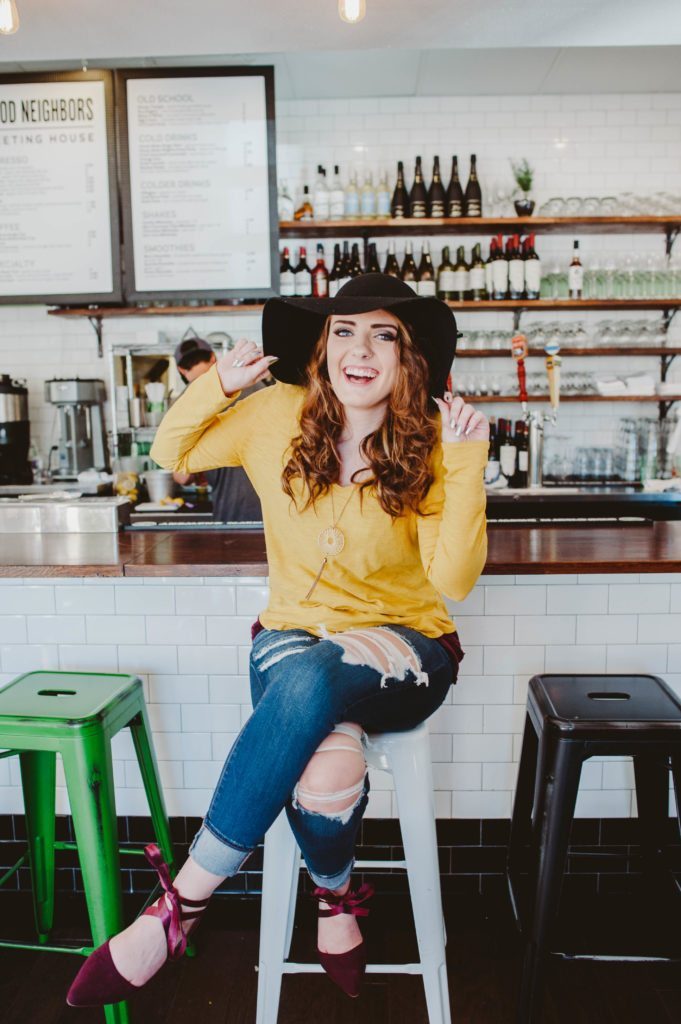 PORTRAITS / SENIORS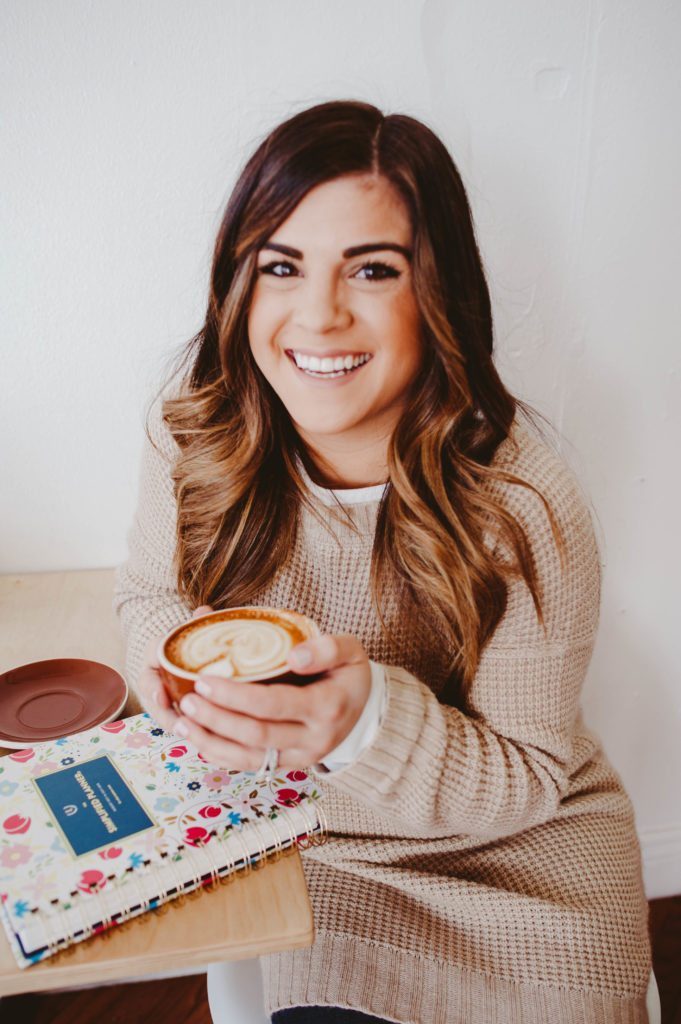 BUSINESS & BRANDING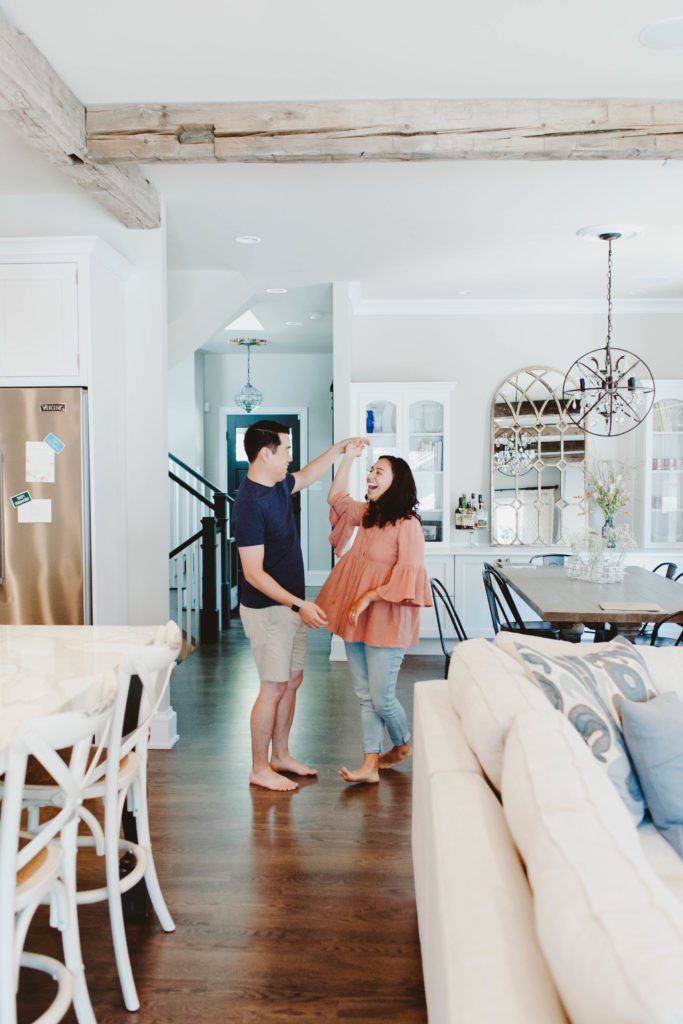 LIFESTYLE FAMILY
I hired Beth to take some family and lifestyle photos for my website and social media. Her professionalism was outstanding. I appreciated that she listened to what I wanted but also took creative charge and arranged people/things to capture amazing photos. Beth is easy to be around and fun to work with. I would hire her again in a second.
Bailey http://www.baileythurley.com/
Beth's pictures have incredible consistency. You never have to wonder what you will get from her, because it always high quality. After having an opportunity to be photographed by her, I was shocked at how comfortable she made me feel. Beth is gifted at capturing life that is happening around her.
Abby
Interested in learning more? Let's chat!