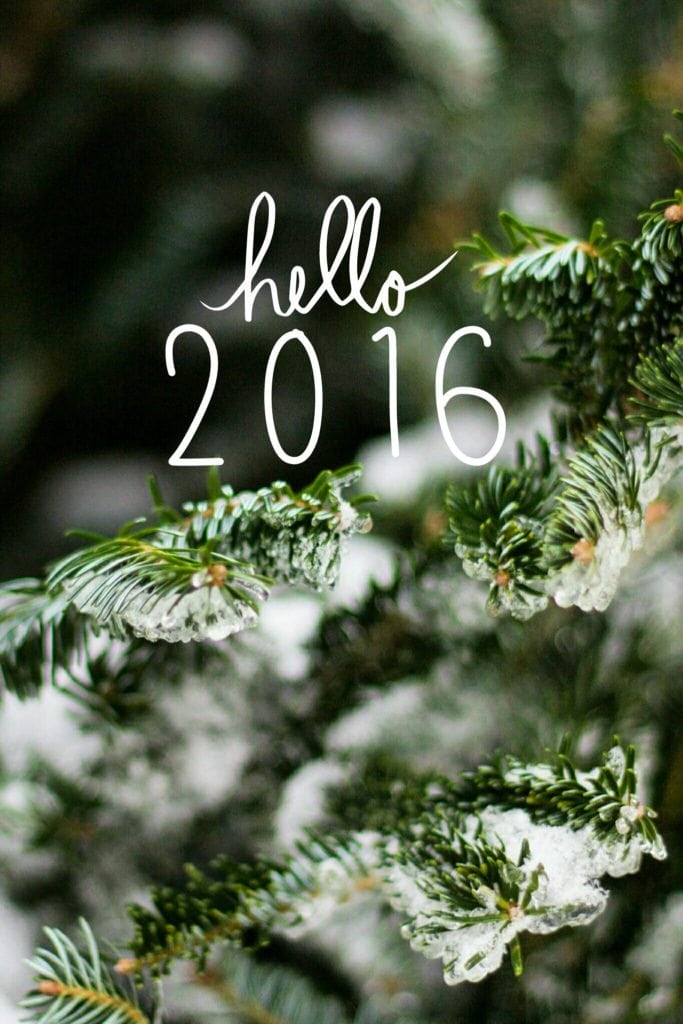 When the clock strikes midnight on New Years Eve I feel like Cinderella – running into a new year, leaving shoes behind, feeling like everything is the same but that nothing is really the same (love me some mixed emotions 😉 ) My car doesn't turn into a pumpkin on the way home and my dress doesn't reveal itself as tattered and torn – in fact my life looks pretty much exactly the same moments into the new year – but at the same time it feels like everything is different. The magic of the clock and the new time stamp sets something afire in my soul – Fresh Starts.
To be honest with you it gives me the fluttery butterflies mixed with sheer terror – just like falling in love (and I imagine what Cinderella felt as she fled the ball.) The new year can hold so much hope – dreams, goals, adventures, resolutions, and new beginnings. But it also carries a terrifying pressure – "better get it right this time" with a lot of "go, go, go!" and "achieve, achieve, achieve!"
This is one of the first years since blogging that I dint make resolutions (2011, 2012) or pick a word (2013, 2014) or verse for the year (2015.) I just kinda ran into it like Cinderella with hope for the future but also a little confusion because life is messy and beautiful and busy.
I have dreams and plans for this space that I have not yet sat down to iron out. I have goals with work and have had conversations about budgets, giving, health insurance, and other grown up responsibilities. I've scribbled down notes on scrap paper and let myself chose community over planning. I've picked little changes over massive planning sessions and I've held vision meetings in the car as we drive around town.
The balance of setting goals (big heavy goals for life and this blog) colliding with spending time with friends and family, sleeping, and other wise not working all the time is one I have yet to figure out. I do know one thing – that pressure to have my life figured out before the clock strikes 12 is a burden I don't need to bear.
Because new plans and fresh starts don't need to come with the first day of the year or the 12th strike of the clock. Sometimes fresh starts feel the same – mixed with a lot of the old and a little bit of new. Sometimes the goals take days to form and the changes take weeks to put into place. This year I am okay with a slower start – heck I need it!
When the holidays settle down and the time to sit down to goal plan opens up, I will soak it in and dream away. Until then I'll sleep in, spend time with family, and give myself a little grace to start a new year without a bang.