I love community events. There is just something about the whole town getting together to experience something all together. Every labor day weekend since I was a little kid, Colorado Springs has hosted a ballooning event – The Labor Day Lift Off. The whole town gathers in the early morning hours to watch hot air balloons fill the sky. I remember going as a little kid – my parents would wake us up while it was still dark and we would pile into the mini van. We would pull sweats on over our shorts because September mornings are super chilly but it doesn't take long for the world to warm up 20 -30 degrees once the sun is up! We would sit on a blanket with Dunkin' Donuts and hot coco and point out all of our favorite balloons as they filled up and flew away.
This year my new-to-the-springs best friend and I woke up early to be part of it all. Now that she is a local, she needs to experience all that is local & festive! And I went for nostalgia sake 🙂 We sipped our coffee and giggled about how we stayed up way to late with the boys the night before (I call those giggles sleep deprivation giggles). We walked into the park with swarms of people and pulled out our cameras as the sun began to rise on the city.
There is really nothing else like it – fields filled with balloons inflating and taking off and the skies flooded with beautiful colors – it's magical! To all my Colorado Springs people out there, this is a must! Make sure you experience this while you can! To all my vacationers out there, add Colorado Springs to your labor day adventure list!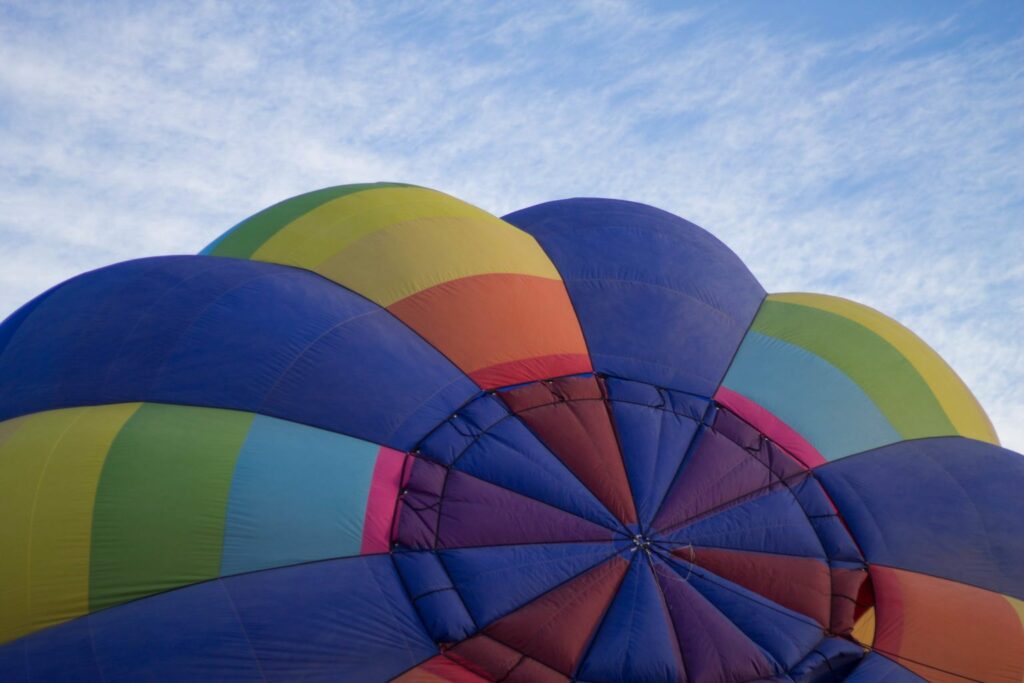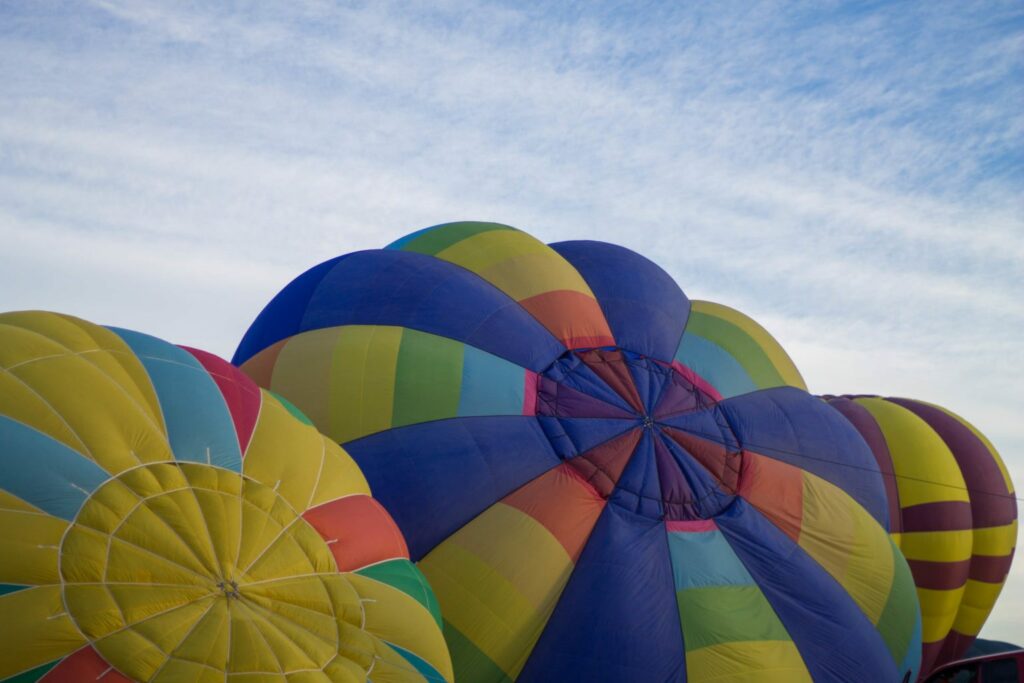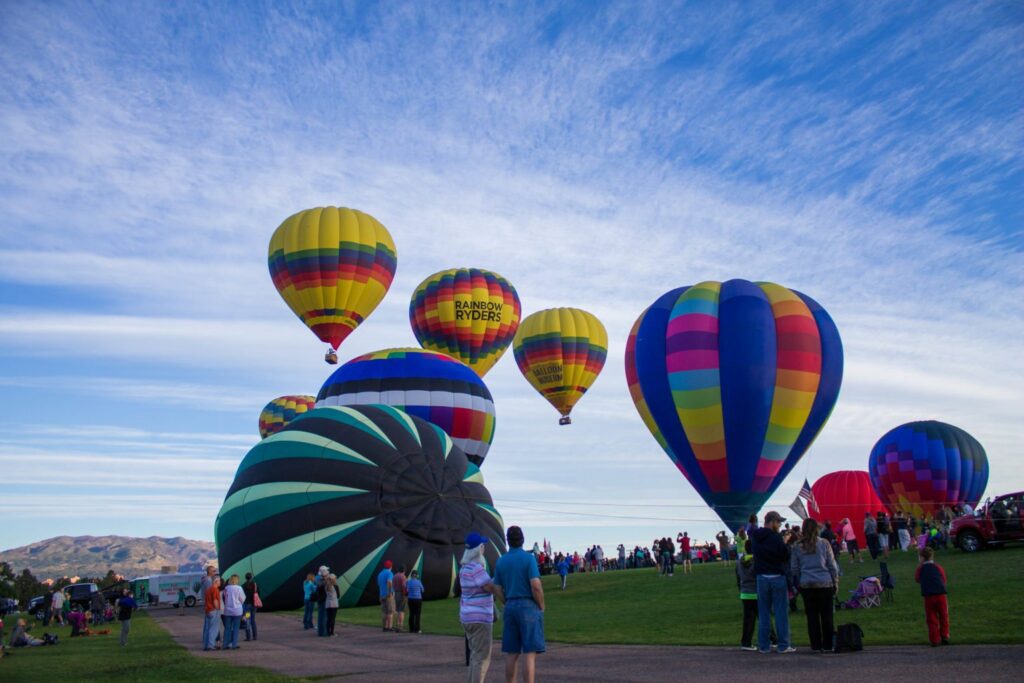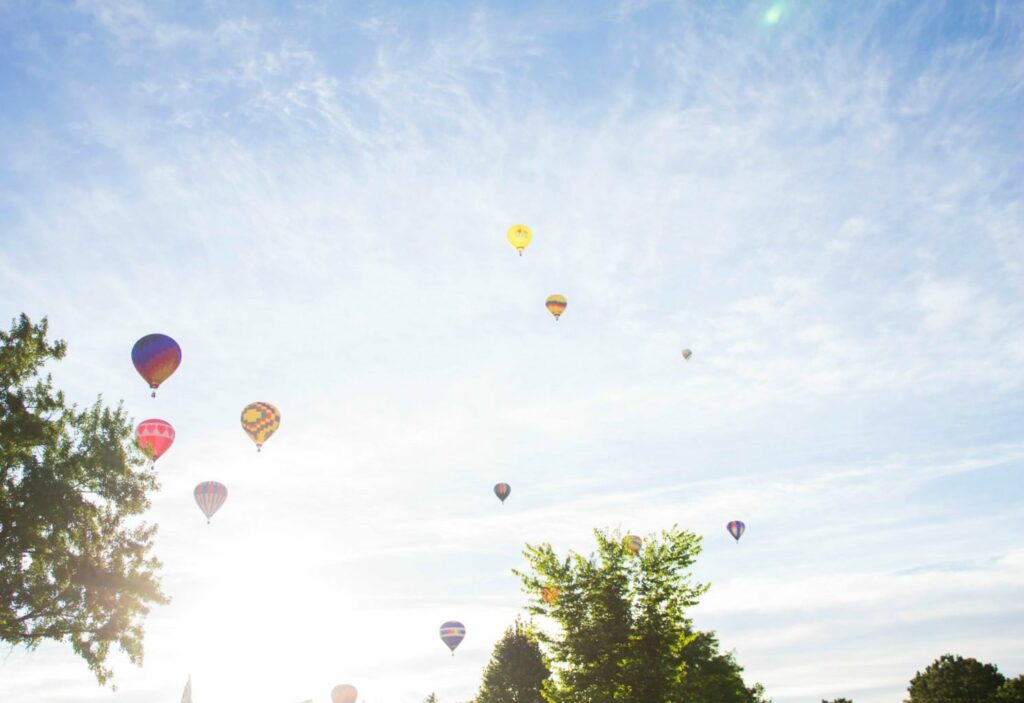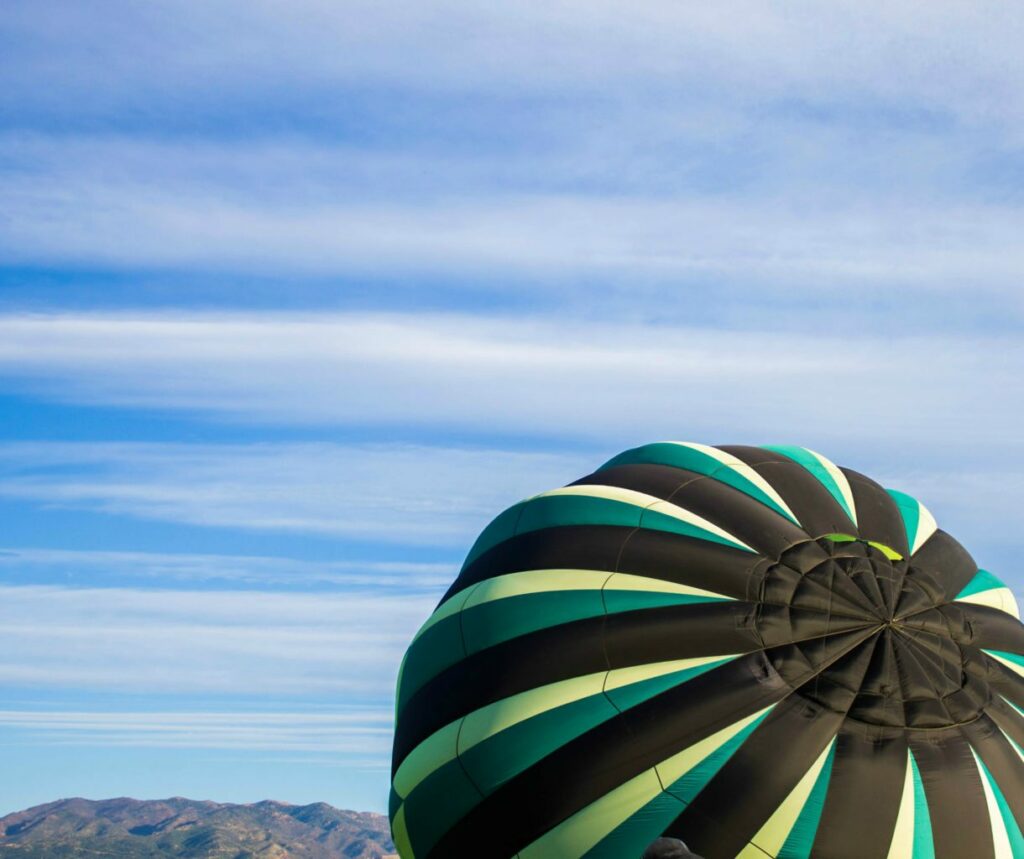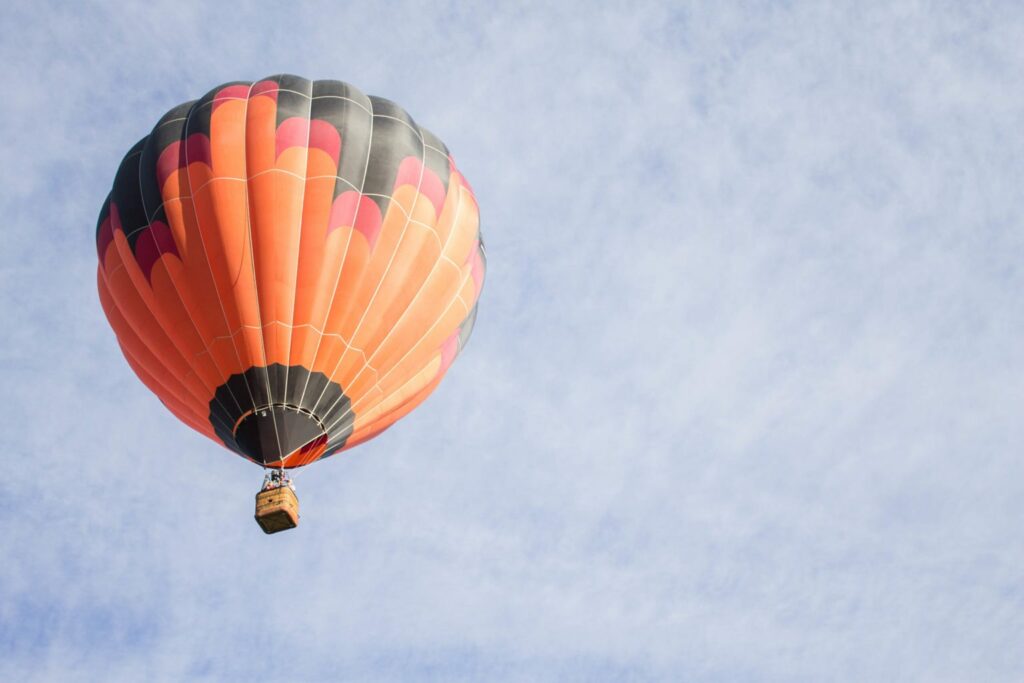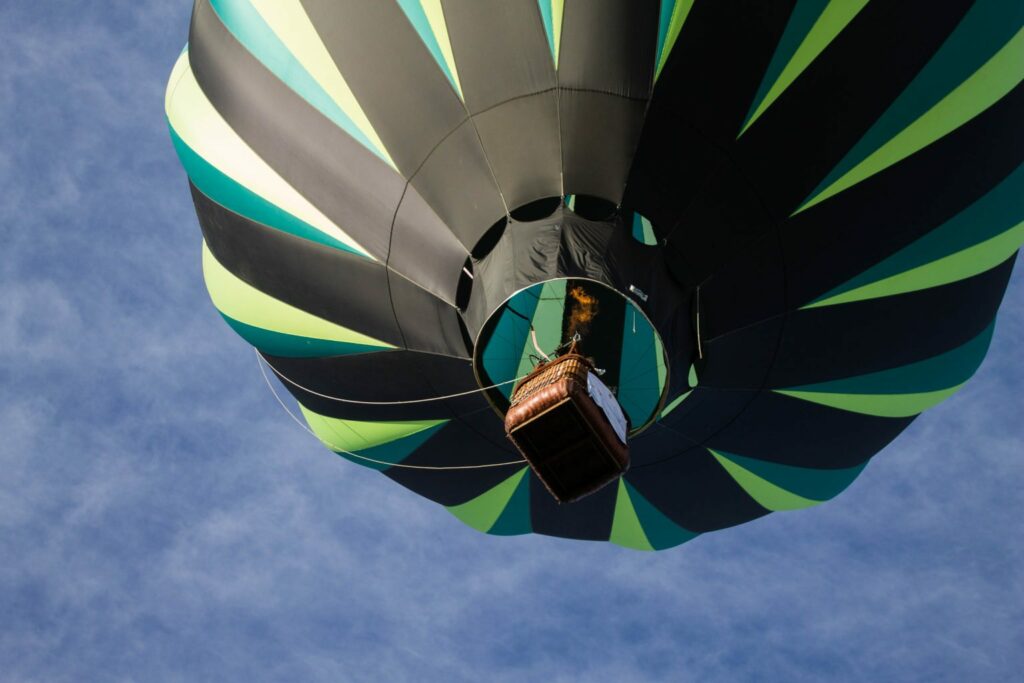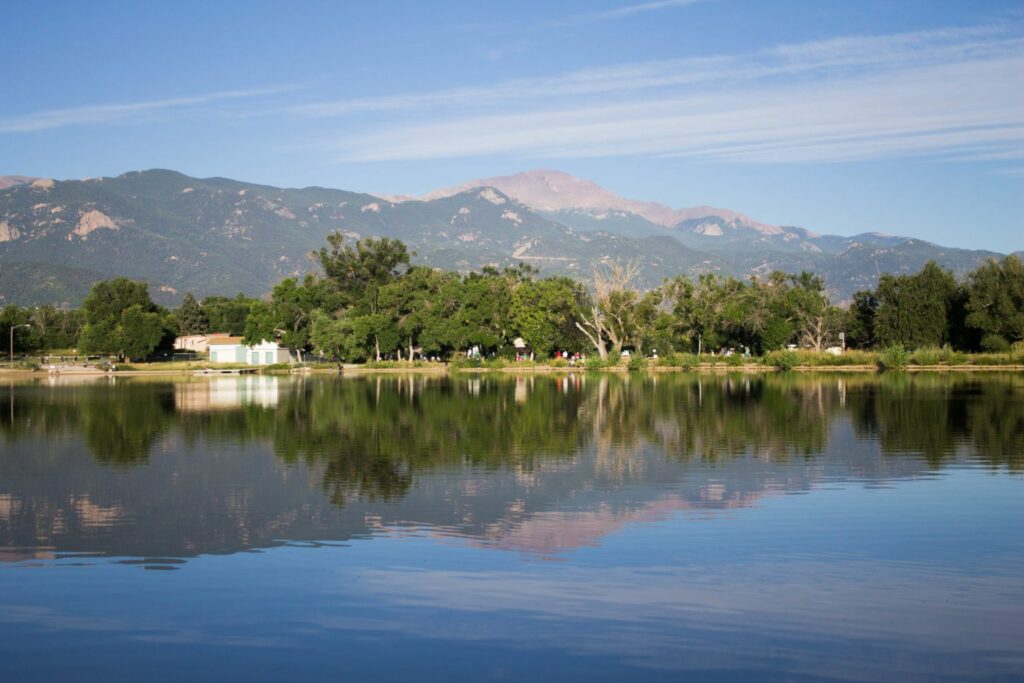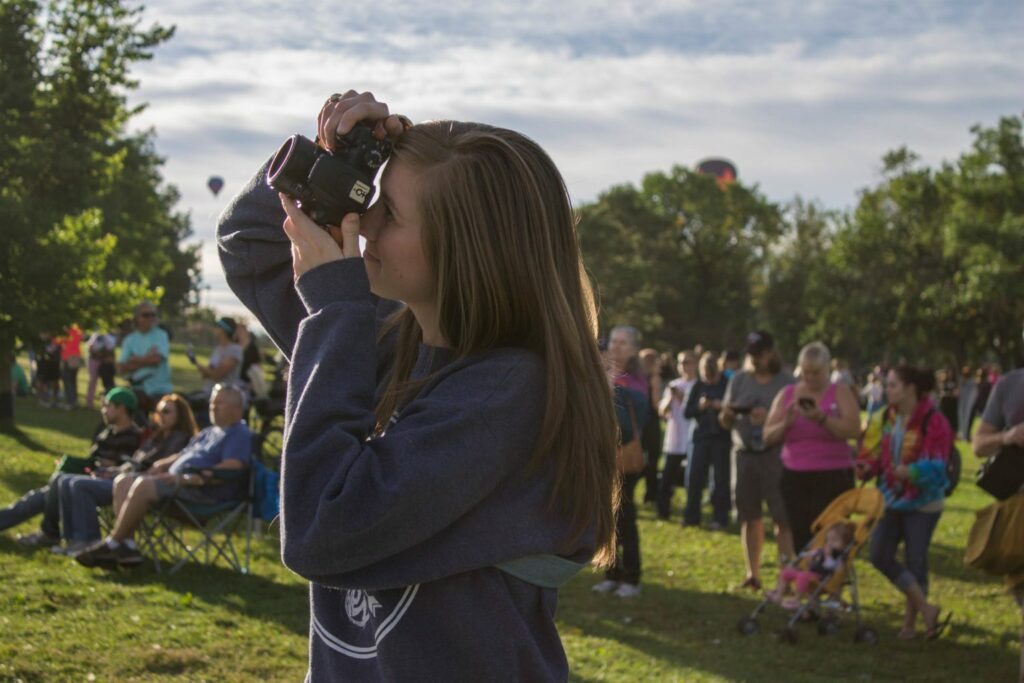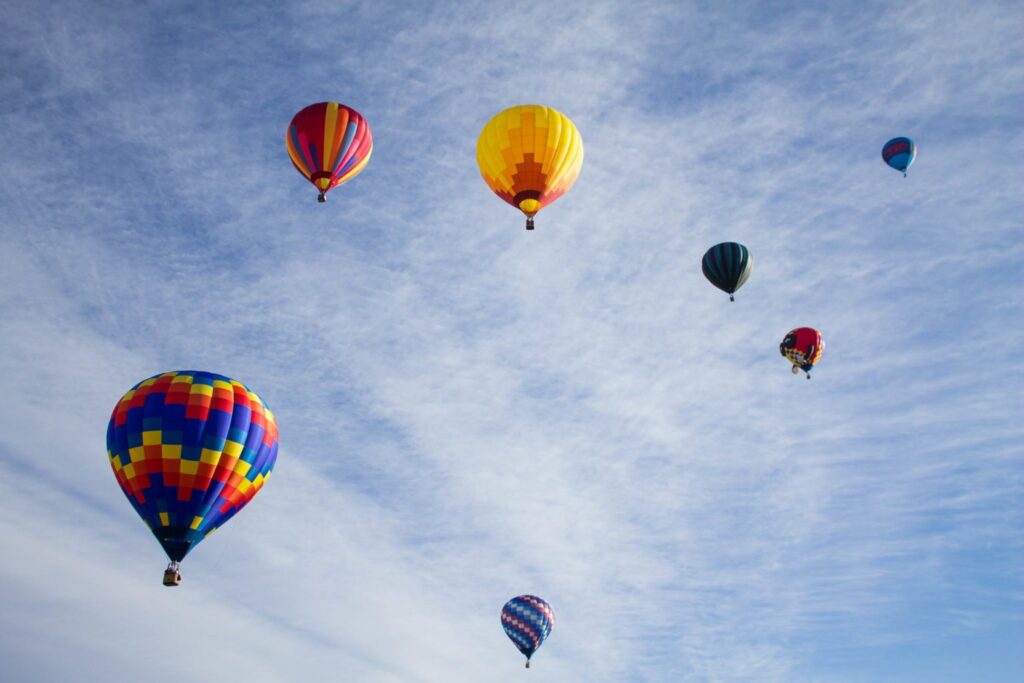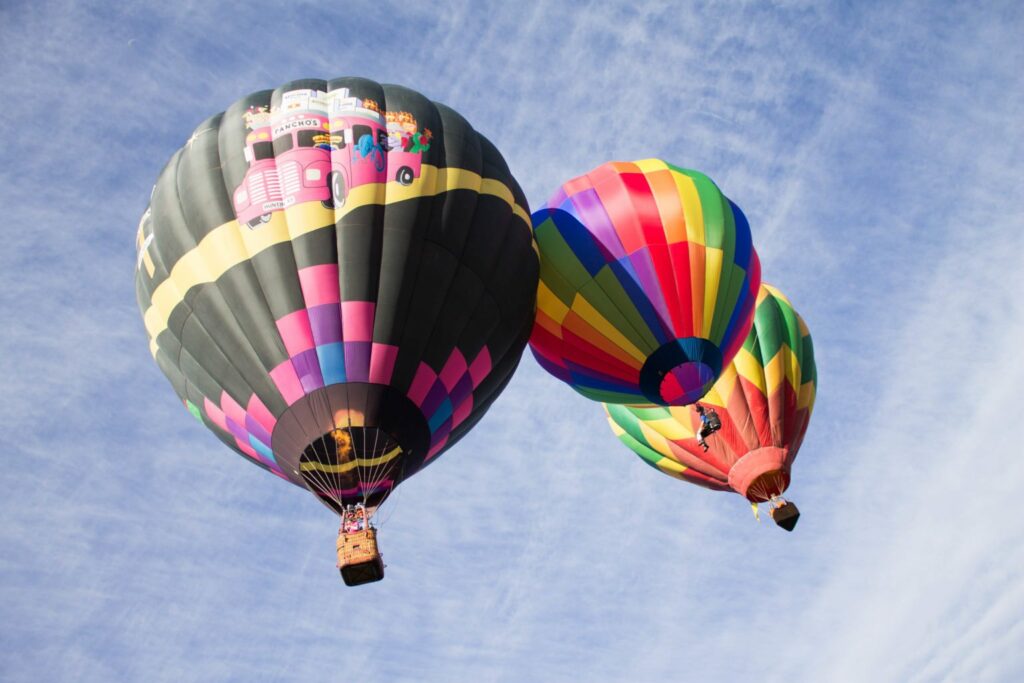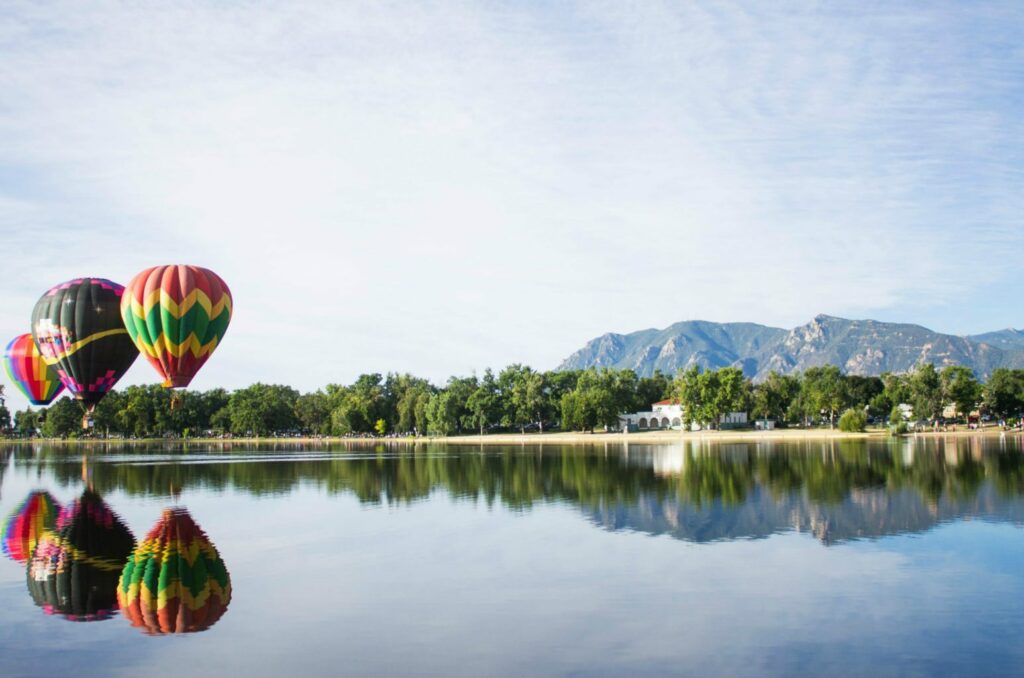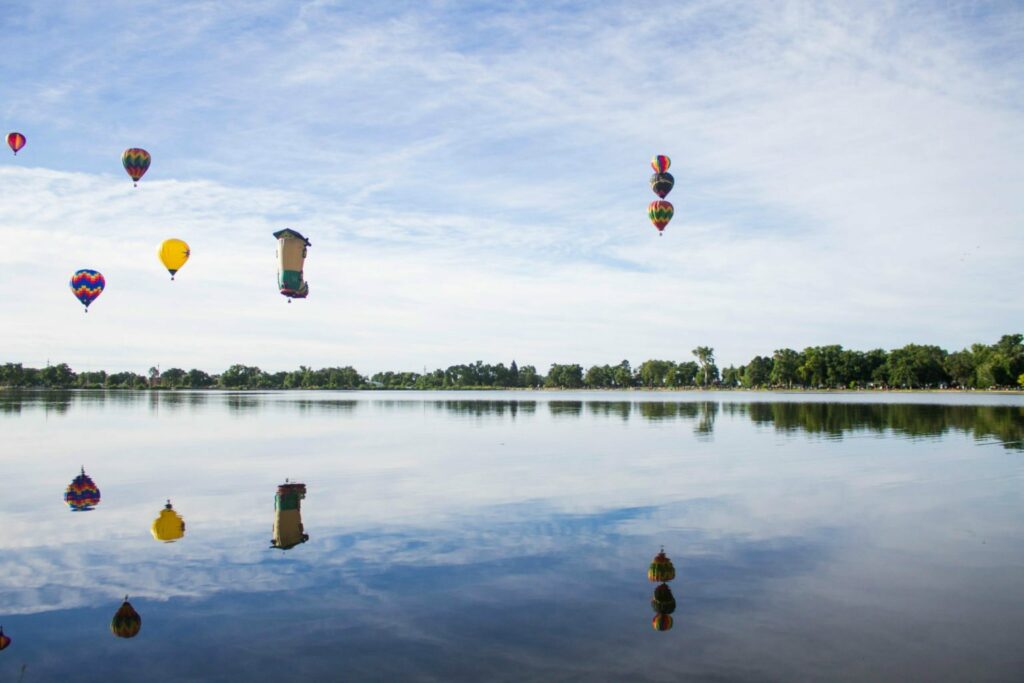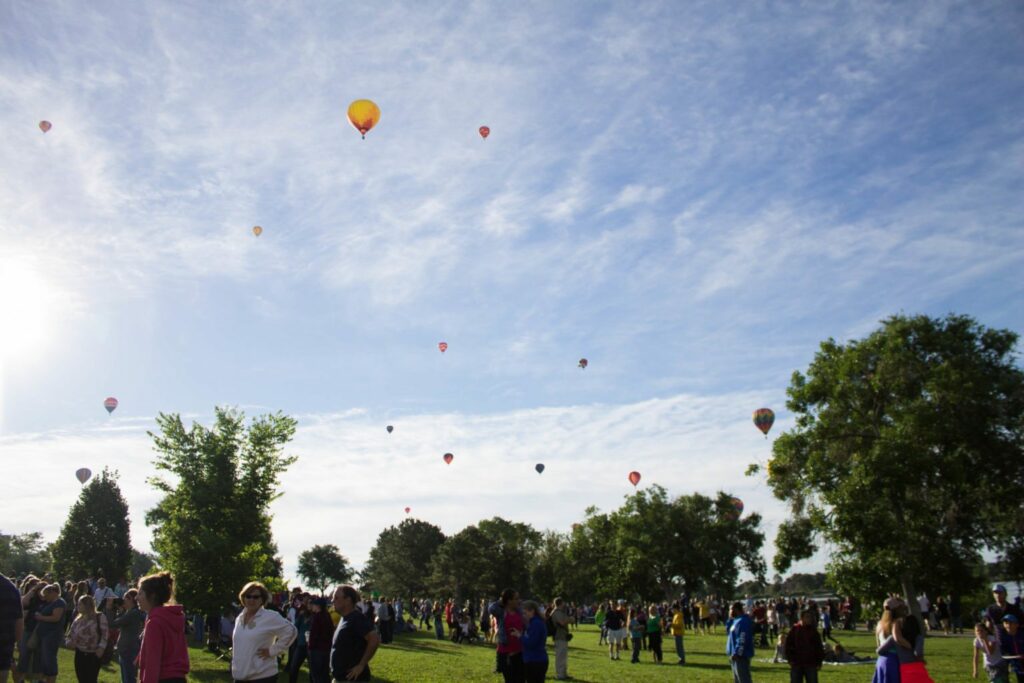 Have you ever been to a balloon festival before? Do you have one in your town or near you? Have you ever ridden in a hot hair balloon?! That is one thing that I would love to do one day!!! What are your favorite local events to attend?