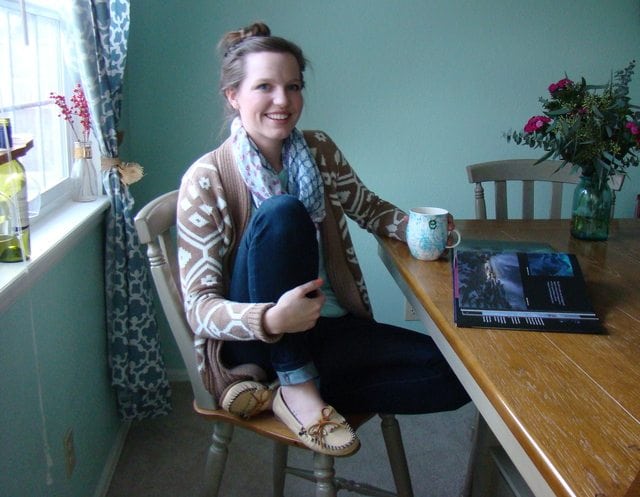 Those of you who follow me on instagram are aware of my exciting discovery on Wednesday! I had stopped at the store to buy myself some flowers (well, I was picking up a couple grocery items and grabbed a bunch of flowers for my cart) and when I came home there was a box on my doorstep! I was slightly afraid I had ordered things in my sleep because I LOVE ordering online these days (the 40 hour work week begs for easy chores!) and had no recolition of what I had purchased.
When I opened it up it was The Art of Frozen and I was giddy like a five-year-old (typical). Turns out one of my best friends was volunteering at the library (yes, she really is that adorable) and she came across this book. She knows my obsession pretty well (like I make us listen to the frozen soundtrack when we play games and drink beer) and so she secretly bought this and shipped it to me! Eek!
Little did she know she may have begun a new obsession (she just rolled her eyes if she was reading this!) – all of the Disney's "Art of" Books! I had no idea they were out there and included so much history, drawings, sketches, brainstorming, and time. I love anything behind the scenes because it shows you a different perspective and opens your eyes to all the work that goes into movie production (like we are collecting all of the Harry Potter Ultimate Editions packed with extra goodies!) This book is incredible! the quotes, the story, their process trying to pick the right point in history, their trip to Norway! it is all wonderful
DO YOU OWN ANY OF THE DISNEY ART OF BOOKS?
And fun little tidbit of information that I learned in this book – when animating Elsa sing "Let it Go" they watched Idina Menzel sing it! Her passionate and heartfelt performance helped them nail the scene!