Elizabeth Mayberry
Writer, Photographer, and Blogger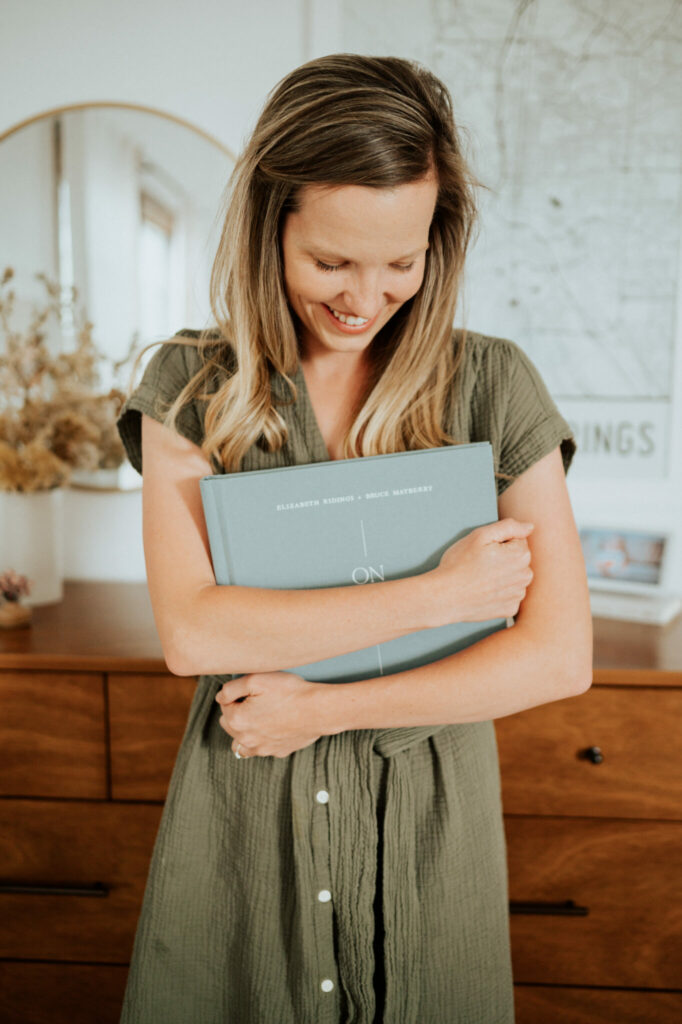 Blogging at Oak + Oats since 2010, I have created an online home with a wealth of content and have built up years of practice with lifestyle photography and freelance writing. I create original lifestyle photography filled with joy in bright, true-to-color imagery delivering photos shot in my home, in studio, and on location. Additionally, I am able to offer freelance writing for your website or publications.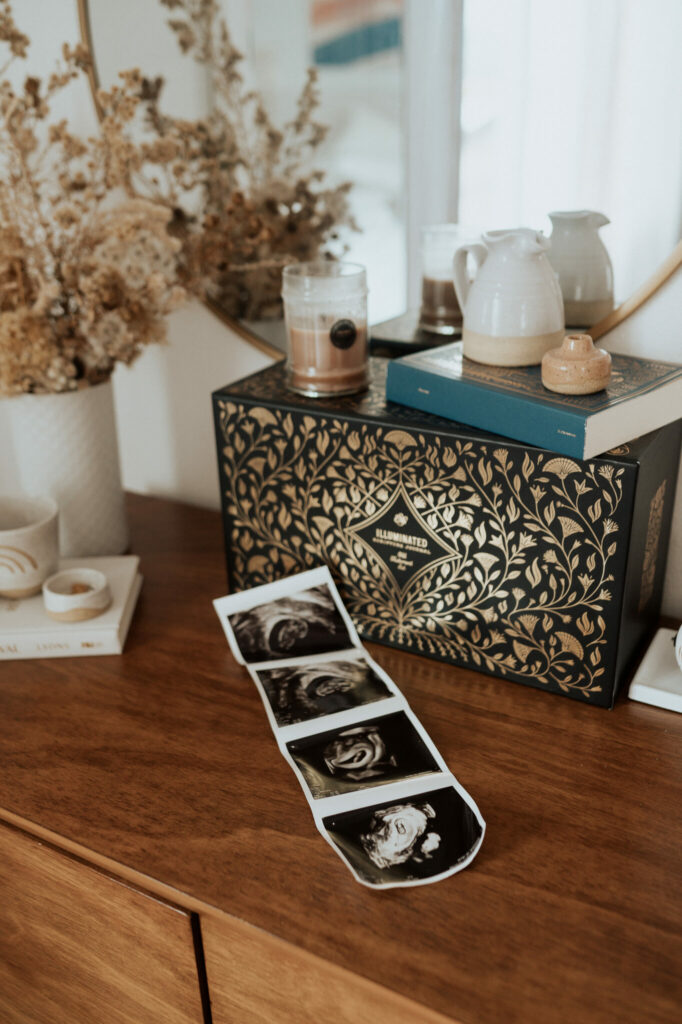 PRODUCT PHOTOGRAPHY
I offer lifestyle brand photography creating beautiful, bright, true-to-life, lifestyle photos for your brand to use as you see fit.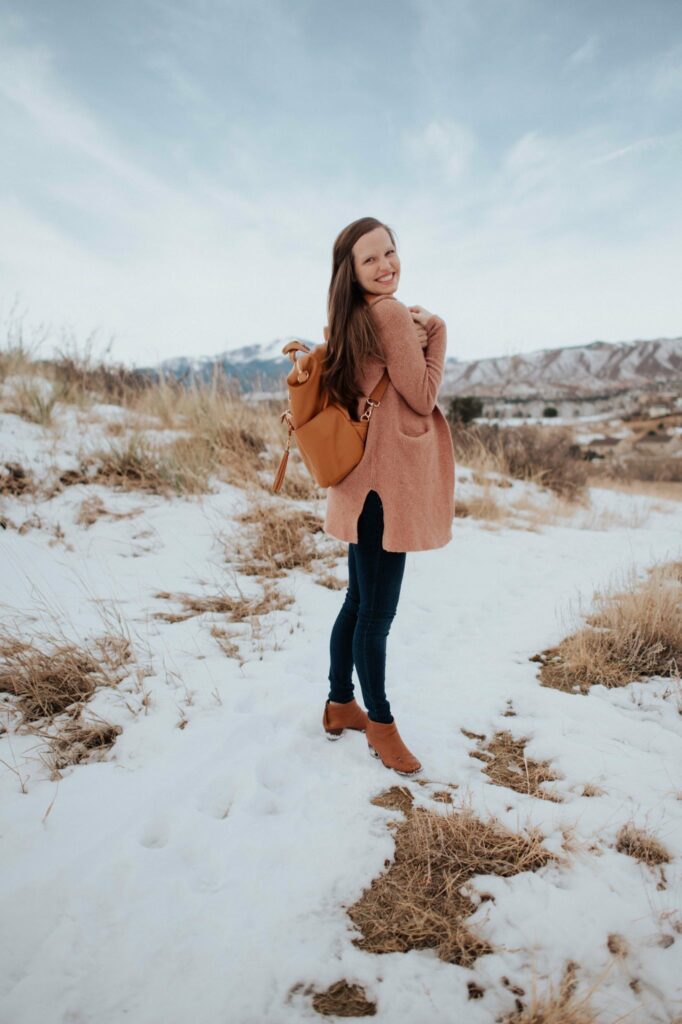 FREELANCE WORK
In addition to photography services, I am pleased to also offer guest blogging and freelance writing. This covers a variety of things to help create the written content you need for your brand or business.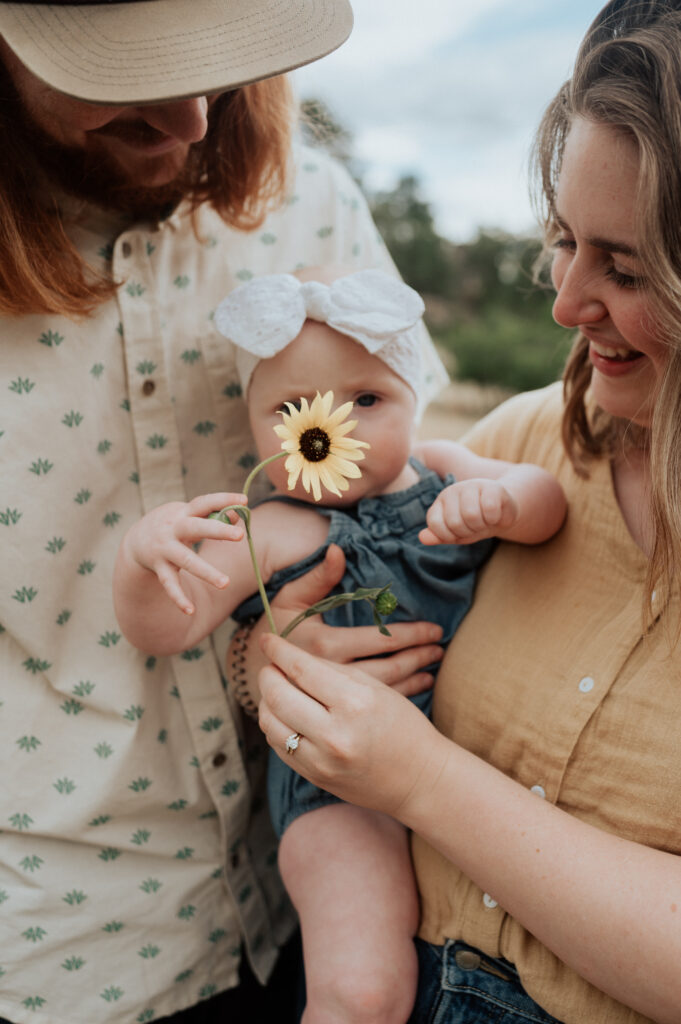 Family Photography
I offer a limited amount of lifestyle family sessions but am always willing to see if we can get something scheduled! I love having fun with families and capturing real smiles and candid moments.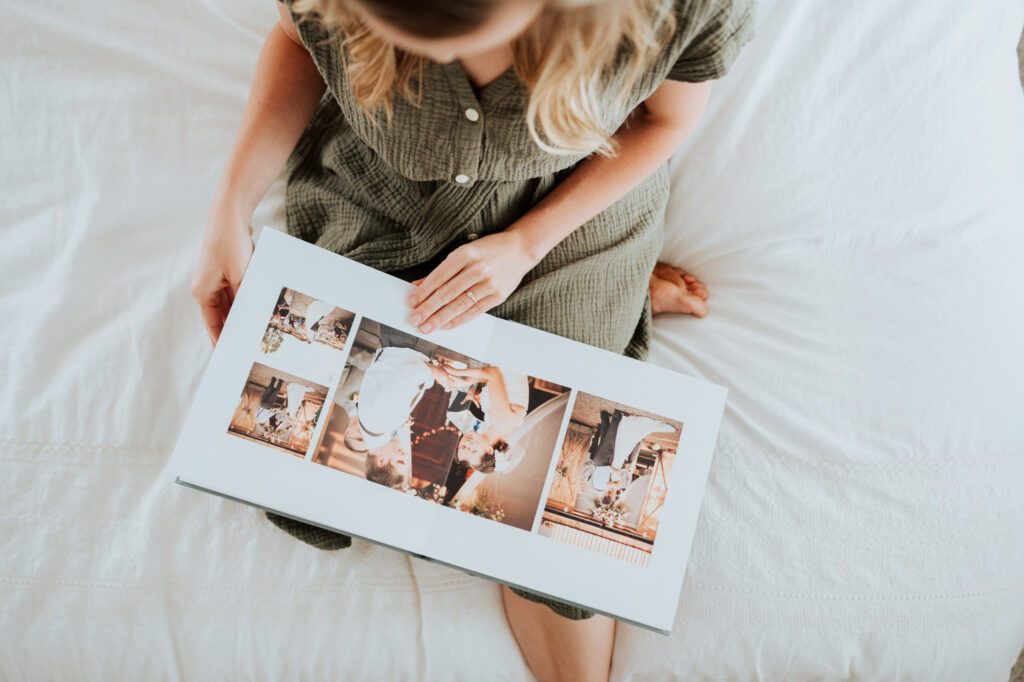 Pricing and packages will vary depending on your needs and wants. Please email Elizabeth@oakandoats.com to request a Media Kit and start a discussion!