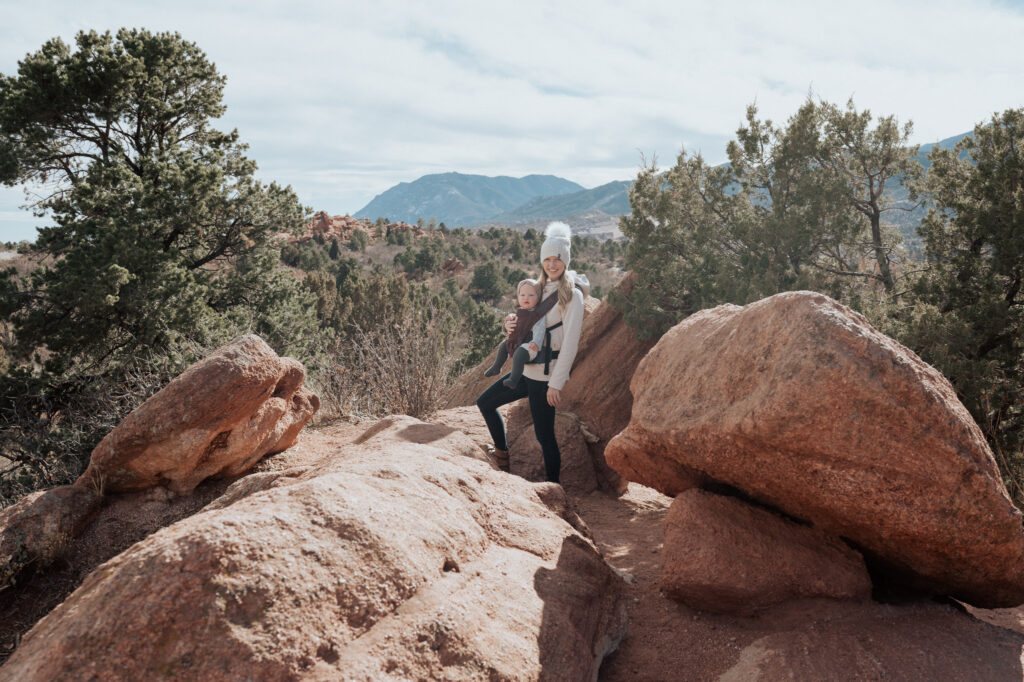 Do you do Sponsored Posts?
Yes, I do sponsored posts. I'm blessed to have the opportunity to work with some amazing brands that help pay for this website. If I'm ever being paid for a blog post it will be disclosed within the post with "sponsored" or #ad. I'm also a part of several affiliate advertising programs. This means that if you click and/or make a purchase through certain links on my site or any related social media platforms (including Twitter, Facebook and Pinterest), I may make a commission from that click and/or purchase. I'm extremely selective when working with sponsors & affiliates and I will only feature products and brands that I love. I turn down opportunities (and lots of money) all the time because it's very important to me to include and only show products and companies that fit my life and style. If you are a brand looking to work together, please email me at Elizabeth@oakandoats.com.
Where do you live?
Colorado Springs, Colorado! I have some blog posts on the Springs but feel free to reach out if you ever find yourself on vacation here!
Are you a Christian?
Yes! I am a Christian and it is a huge part of who I am! I believe that God sent His son to die for me, even though I am so unworthy, because He loves me. My desire is to encourage, love, and share Him with the world because in Him there is hope! I value life at every stage and I know the Lord has dreams and plans for YOU. Email me (Elizabeth@oakandoats.com) if you ever want to chat more!
What camera do you use?
We have the Nikon Mirrorless Z6 camera. With a Nikon 28mm 1.8, Nikon Z 35mm 1.8, and the Tarmon SP 2.8 70-200mm.
How Do you Edit Your Photos?
I use Lightroom and some presets I created to keep all my images on brand and cohesive. My friend Ashlee and I created presets that we use and sell. You can find them here at AE Photo Presets!
What computer do you use?
I have a Microsoft Surface Pro. I take it everywhere with me and can also pop it into a doc at home on my desk!
I love your blog! Do you have any advice for mine?
You are so sweet! While I would love to sit down with everyone and chat about their blog, I don't have the time to! I do have a Blogging + Business category on my blog with has lots of tips and advice from over the years. Don't see what you are looking for? Feel free to submit an "Ask Elizabeth" question here and your question may be the next one answered!