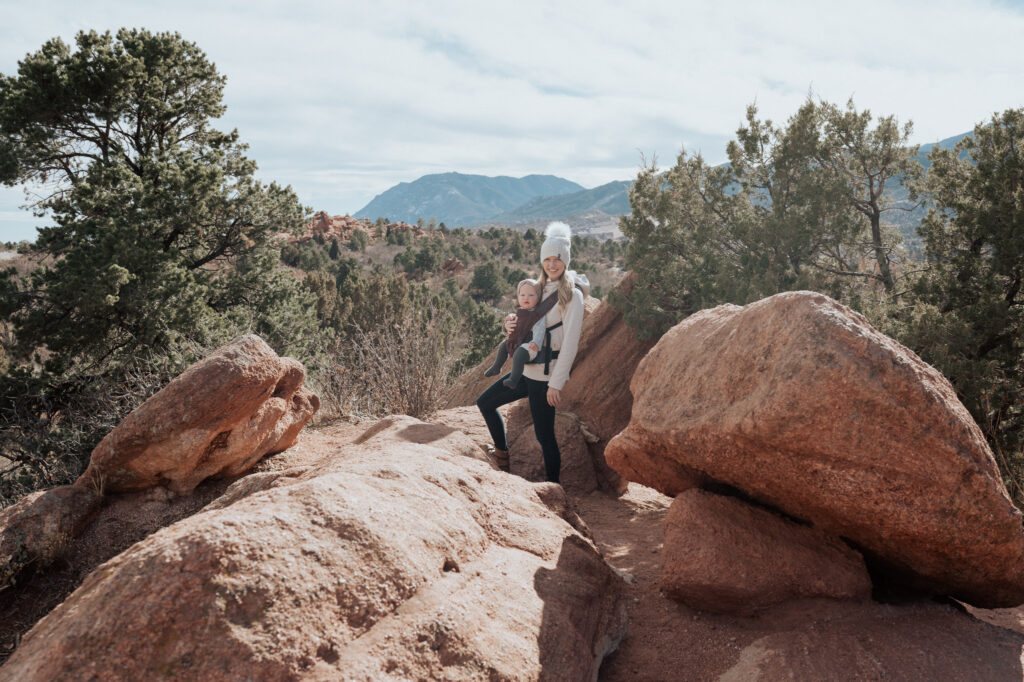 Do you do Sponsored Posts?
Not anymore! I've moved away from sponsored posts but I do have a Media Kit still with photography and freelance options! If you are a brand looking to work together, please email me at Elizabeth@oakandoats.com.
Where do you live?
Colorado Springs, Colorado! I have some blog posts on the Springs but feel free to reach out if you ever find yourself on vacation here!
Are you a Christian?
Yes! I am a Christian and it is a huge part of who I am! I believe that God sent His son to die for me, even though I am so unworthy, because He loves me. My desire is to encourage, love, and share Him with the world because in Him there is hope! I value life at every stage and I know the Lord has dreams and plans for YOU. Read more posts on this in my Faith Category. Email me (Elizabeth@oakandoats.com) if you ever want to chat more!
What camera do you use?
We have the Nikon Mirrorless Z6 camera. With a Nikon 28mm 1.8, Nikon Z 35mm 1.8, and the Tarmon SP 2.8 70-200mm.
How Do you Edit Your Photos?
I use Lightroom and some presets I created to keep all my images on brand and cohesive. My friend Ashlee and I created presets that we use and sell. You can find them here at AE Photo Presets!
What computer do you use?
I have a Microsoft Surface Pro. I take it everywhere with me and can also pop it into a doc at home on my desk!
I love your blog! Do you have any advice for mine?
You are so sweet! While I would love to sit down with everyone and chat about their blog, I don't have the time to! I do have a Blogging + Business category on my blog with has lots of tips and advice from over the years.
I still have a question!
Don't see what you are looking for? Feel free to submit an "Ask Elizabeth" question here and your question may be the next one answered!