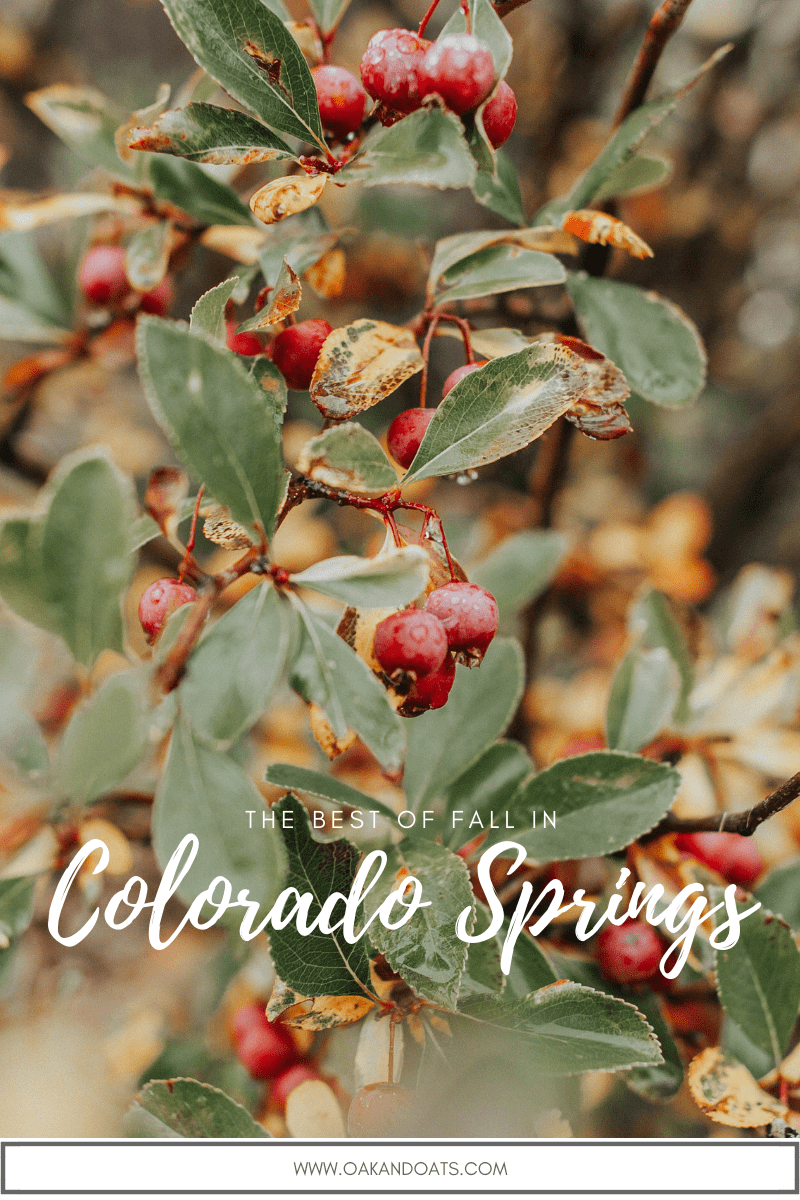 Ask Elizabeth: What are some fun things to do in & near Colorado Springs in the fall?
Fall is my favorite season. Well, I don't know if that is true. I love all the seasons! haha. Probably the most true statement is that the next season is my favorite season as a true 7 on the enneagram who is always looking for whatever comes next! But regardless, I have a lot of love in my heart for the autumn season. Here in Colorado it comes a bit sooner than other locations because of our high altitude and our golden aspens steal the show. The best time to view our fall is mid September until late October. The higher the elevation, the sooner you want to check out the trees because they change faster and fall sooner.
I always get asked about things to do here by locals and visitors (this isn't the first time), so I thought I would round up a fall post on things to do here! And if I missed any of your favorite things to do here, please leave a comment so we can add it to the list!
Aspen Leaf Peeping
Pikes Peak Highway / Crystal Creek Reservoir
Drive up Pikes Peak Highway and look at all the beautiful aspens as you go. You can go all the way to the top or just go to the reservoirs. We tend to just hit up the reservoirs because they are beautiful and I've already been to the top but why not make an adventure out of it if you are on vacation!
Rampart Range 
I've driven this road many times because the camp I attended as a kid and worked at many years is off this road! It is beautiful in the fall! The view of Pike's Peak is one of my favorites and if you go to the reservoir you can get some fun water photos. I don't have any fall posts of this location on the blog, but here is a fun summer one!
I'm also a fan of driving up to Divide and going to Mueller! It is one of my favorites and absolutely beautiful in the fall.
Garden of the Gods Overlook
This is right in town and honestly stunning year round (see winter & summer). It is fun to park and take pictures or read a book.
 Pumpkin Patch / Apple Orchards
We go to this one every year because it is by our house! It is one day only so make sure to get it on your calendar!
High Altitude Rhubarb – Organic Farm & Nursery
Diana's Pumpkin Patch and Corn Maze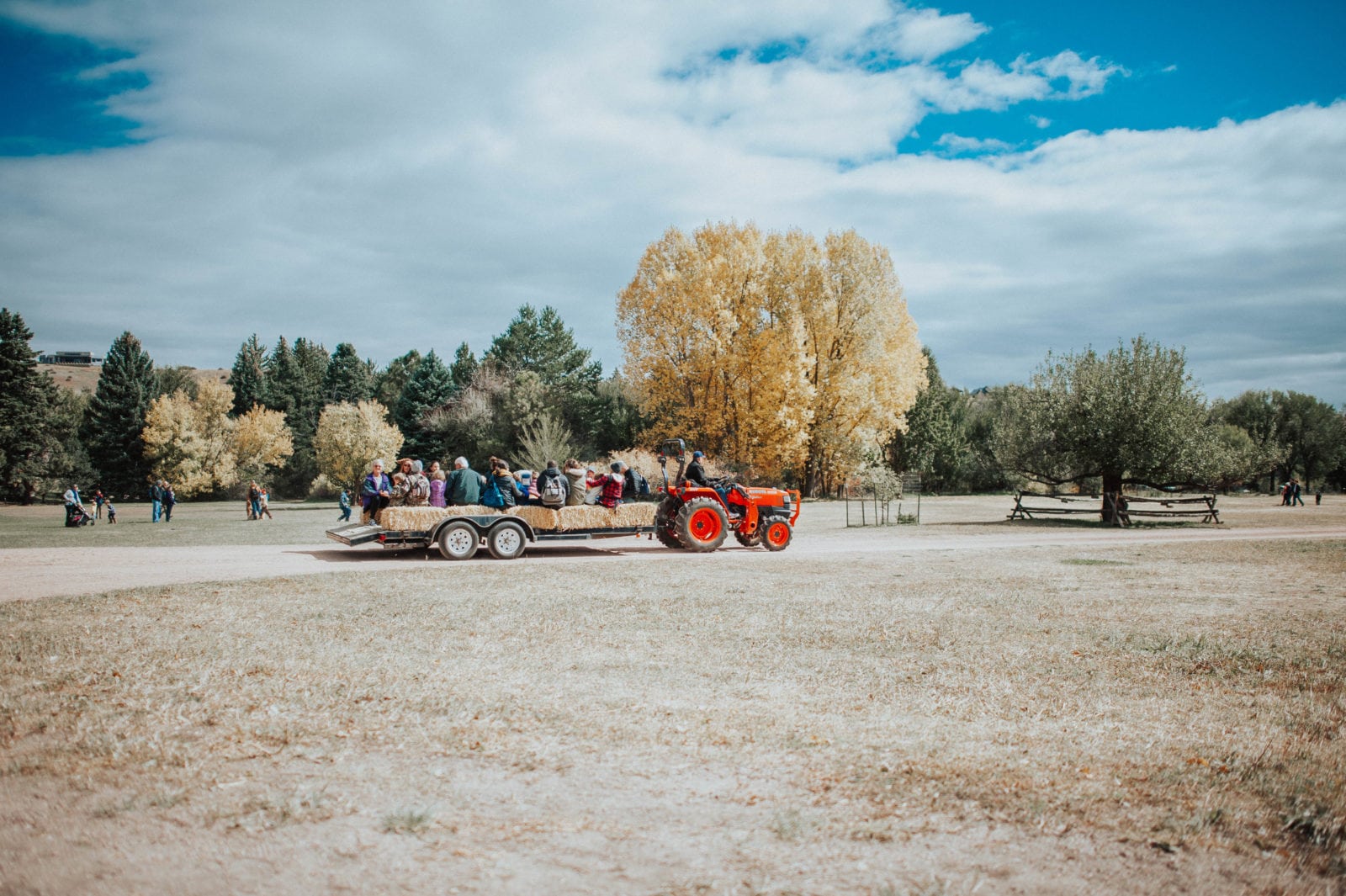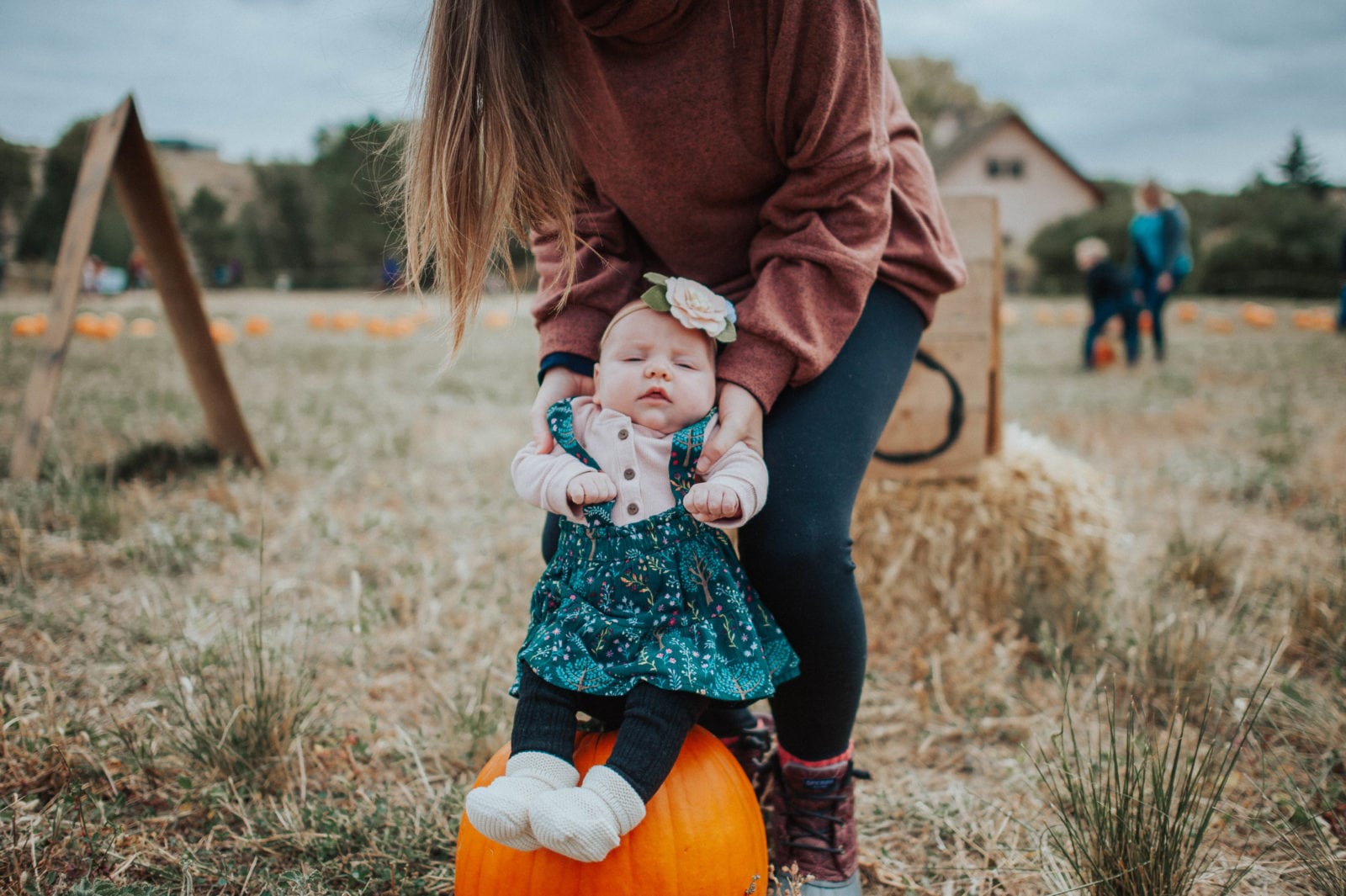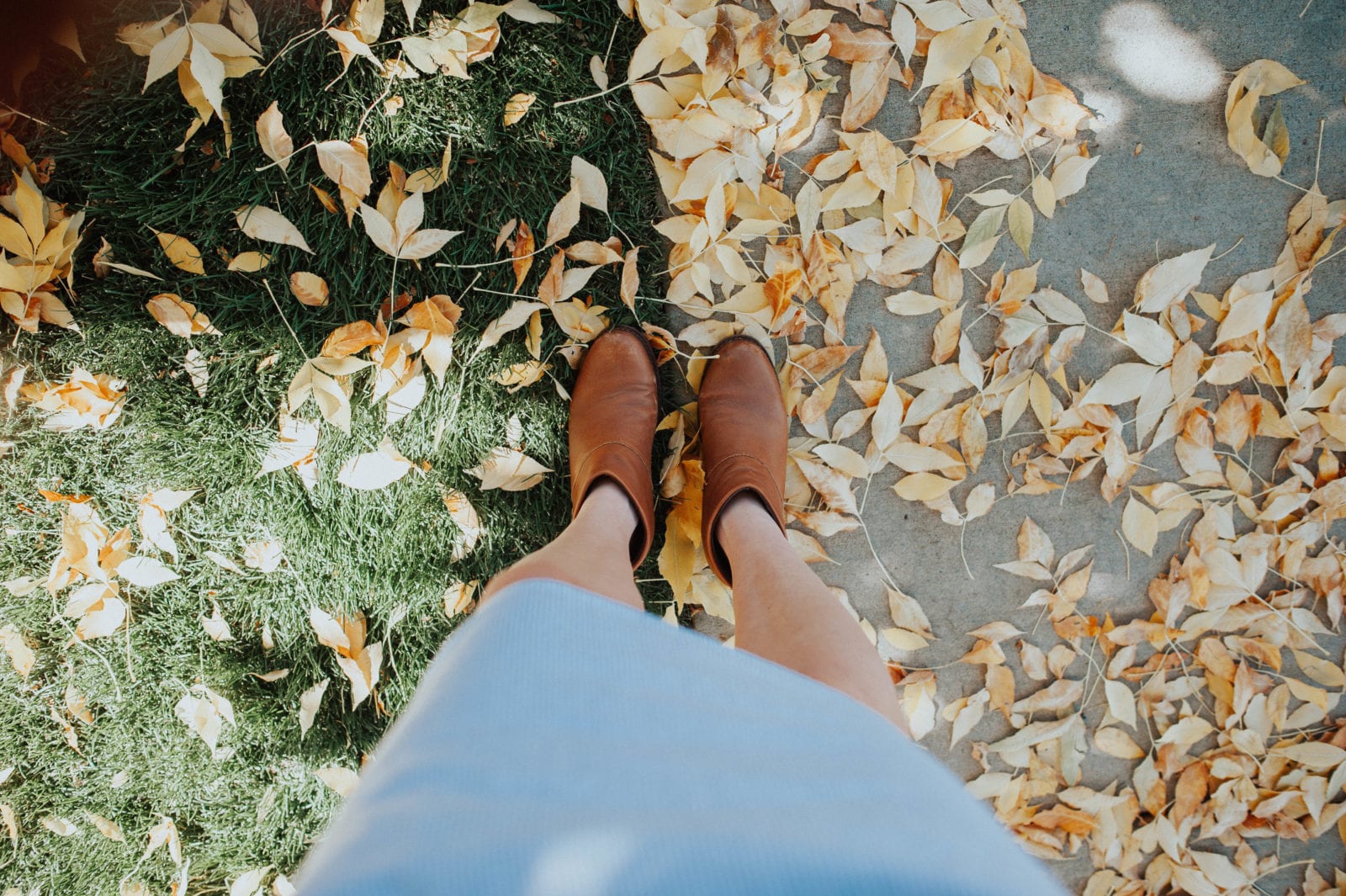 Grab a Hot (or Cold) Drink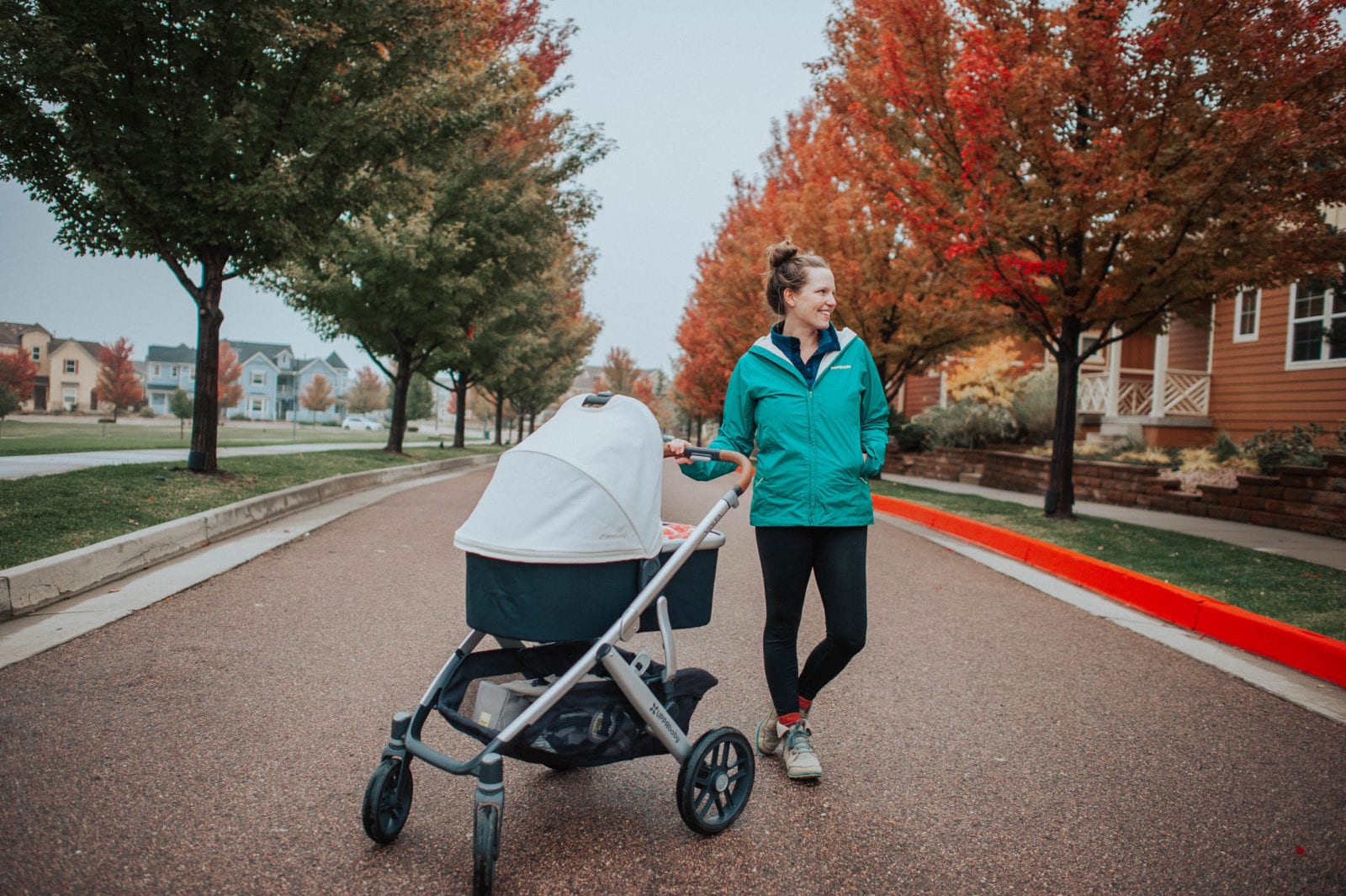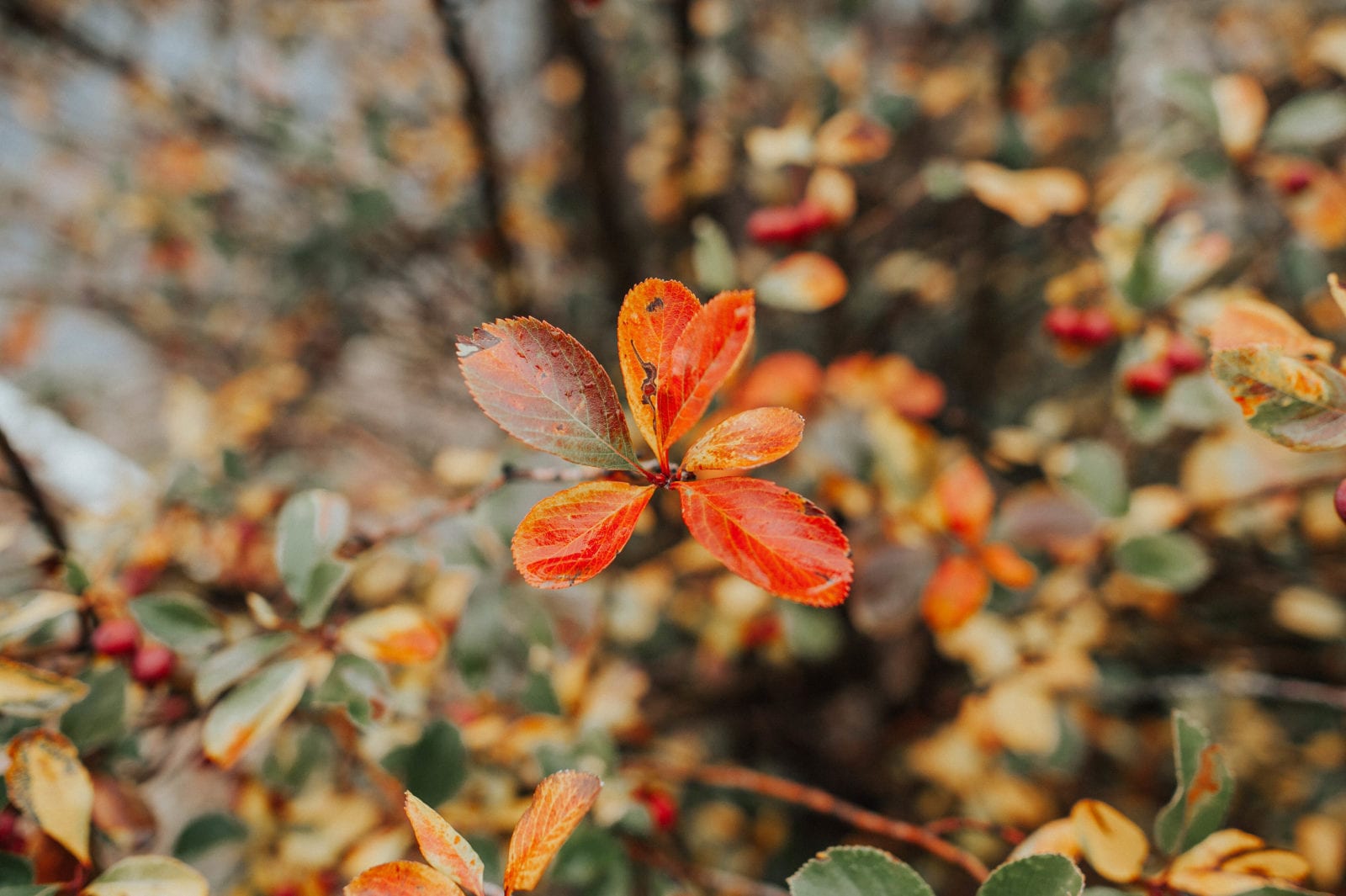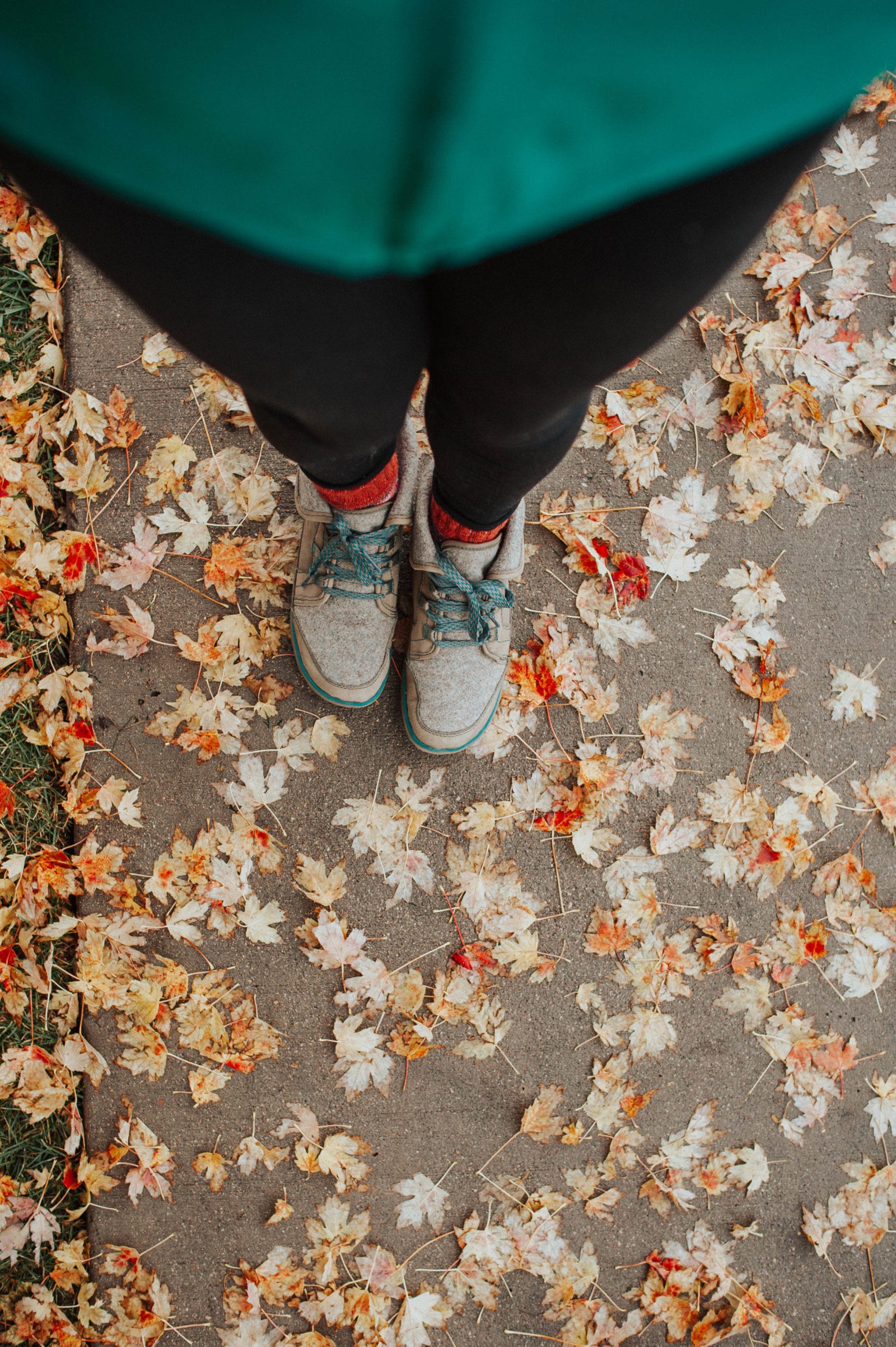 Halloween Activities
Always a good time to be had here! Trick-or-Treating, activities, and zoo animals! Check out our adorable costumes at the event!
A Halloween themed beer festival, you know I'm into this!
Fine Arts Center Halloween Bash
We went to this last year and it was such a fun event! I love having an excuse to dress up for the holiday!