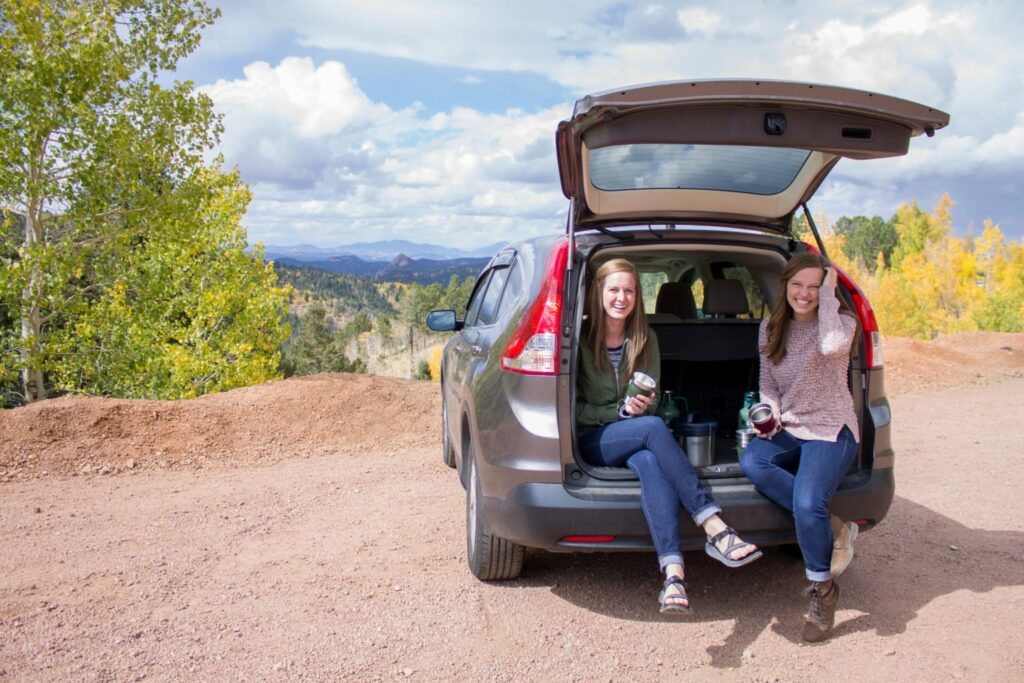 This weekend we went on a Sunday drive to find the aspens. Growing up, fall has always been golden to me. The aspens are the majority of the trees here that change in the fall (yes, the rest of them are evergreen 🙂 ) so gold is the color you see. I remember my first fall in Arkansas blew me away – the reds, purples, deep pinks, orange, and yellows everywhere. The leaves were huge and covered the ground everywhere you stepped. I loved fall there but I missed the golden views and the blue mountain backdrops of home.
Not to mention my best friend is OBSESSED with the aspens and the golden hues so we keep making sure to get more tree time in. We drove up Ute Pass to soak up the sights and found a little parking spot for a picnic lunch of chili  (you know, trailgating) and we set out on a little adventure in Sherwood Forest (No Joke.) Megs is not a beer drinker but she graciously stopped at Ute Pass Brewing for me so that I could fill up my Stanley Brand Growler with some mountainy fresh craft beer! I filled up with the Total Eclipse Black Wit (which was smooth, tasty, and cold all day in that growler!)
It was good to get away and get into the woods with my best friend. Adventures are good for the soul – you know what I mean? We're also pretty good at trailgating and then making it back in time for some Broncos Football tailgating. And by tailgating, I just mean sharing the rest of the growler with the boys and watching the Broncos win again (YAY! 4-0 🙂 )
If you are loving the Stanley Brand gear as much as we are, snag yourself some here via this link and join our trailgating/tailgating Sundays!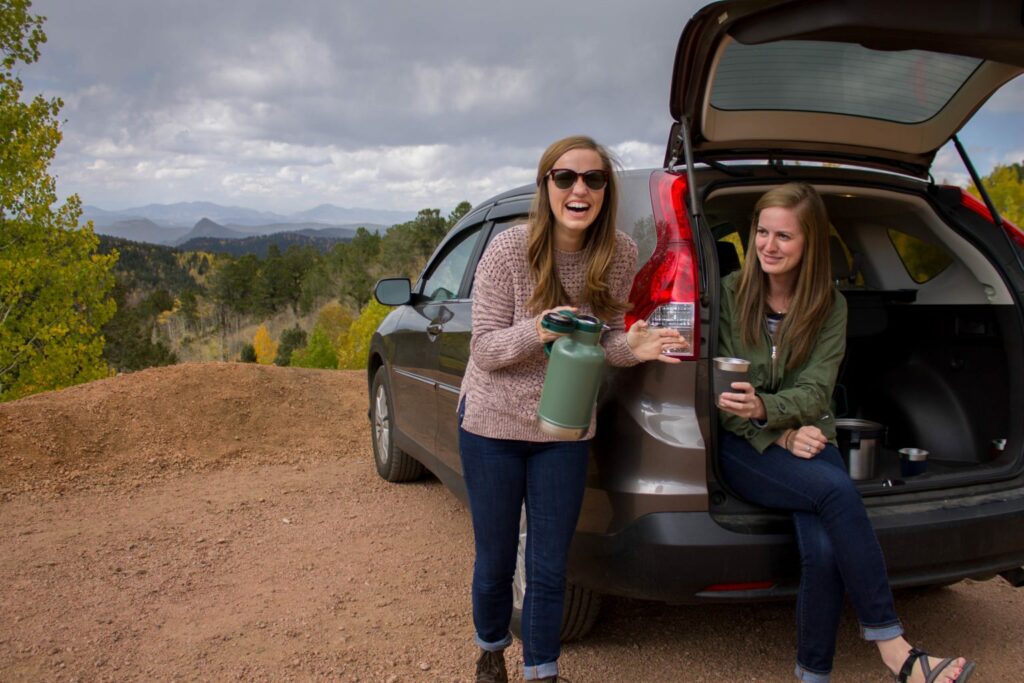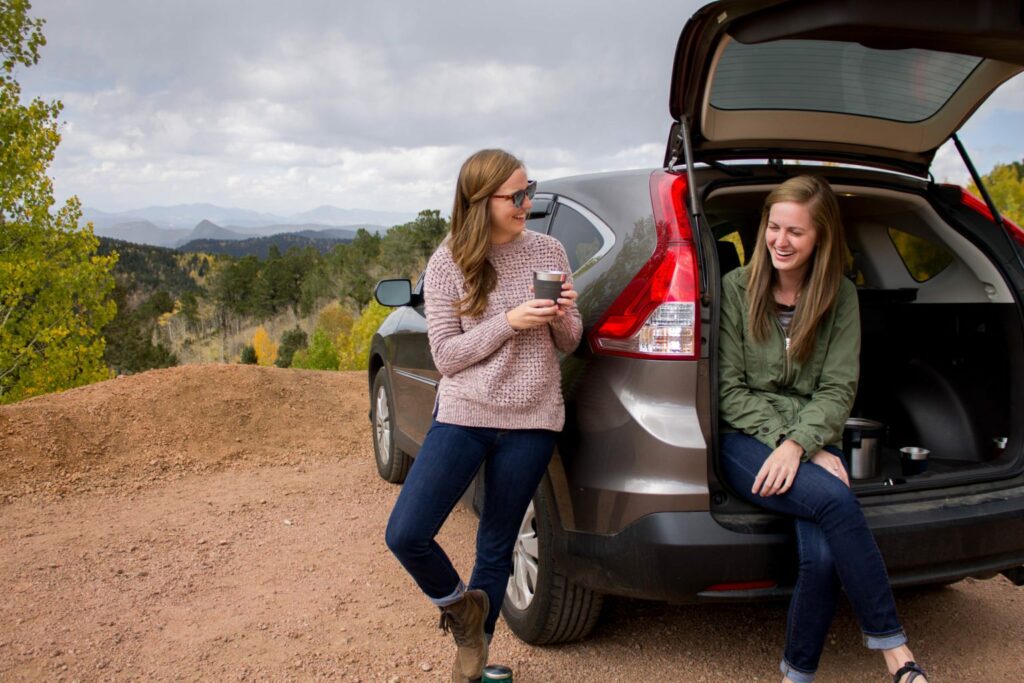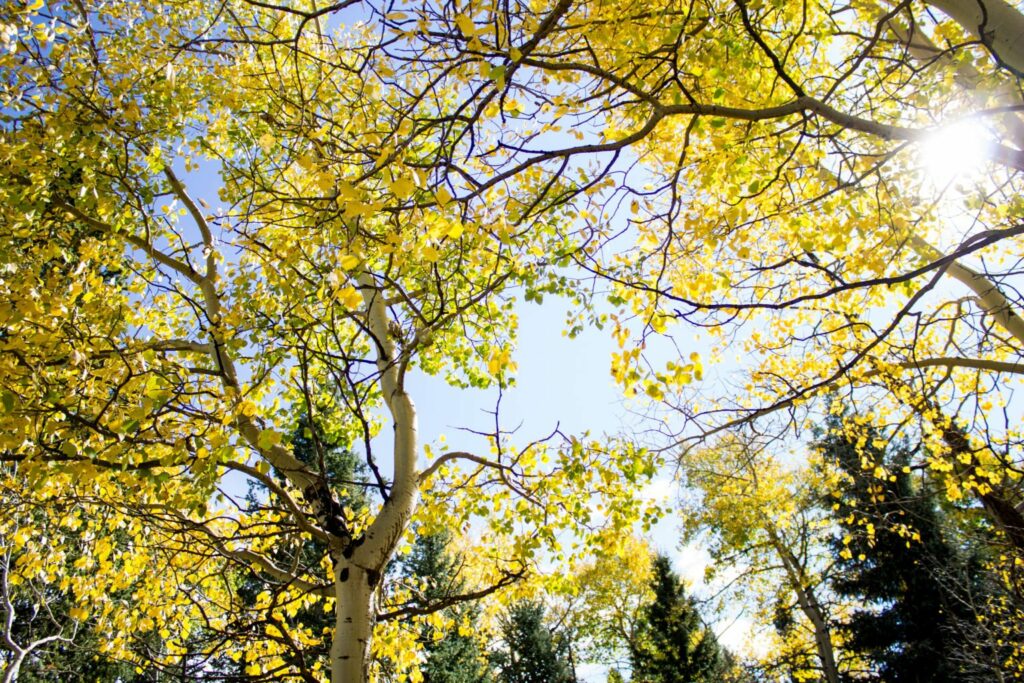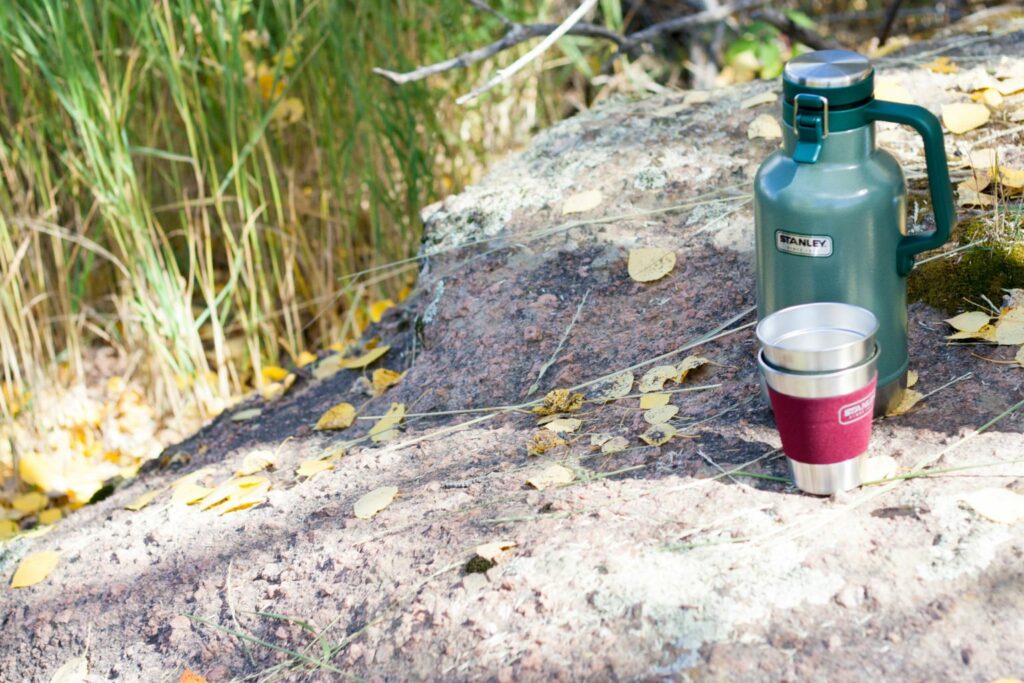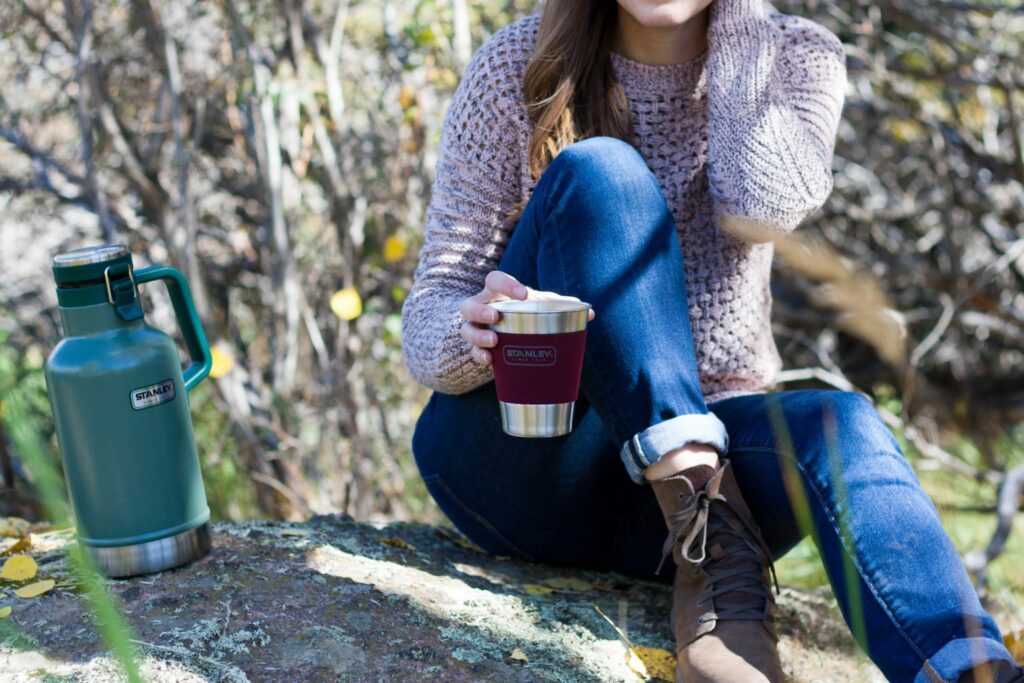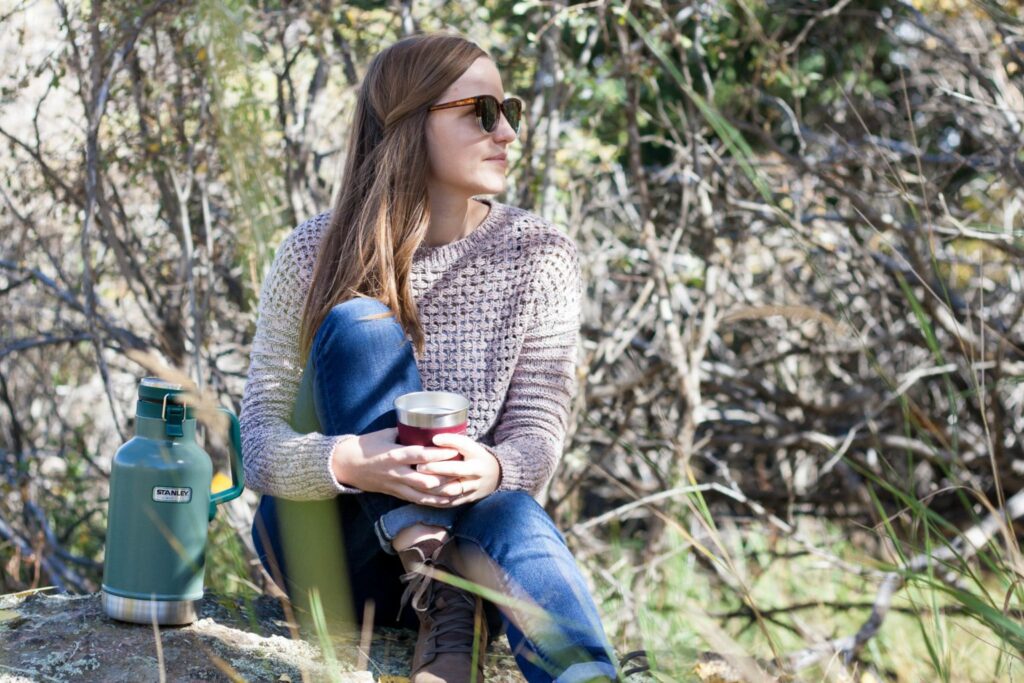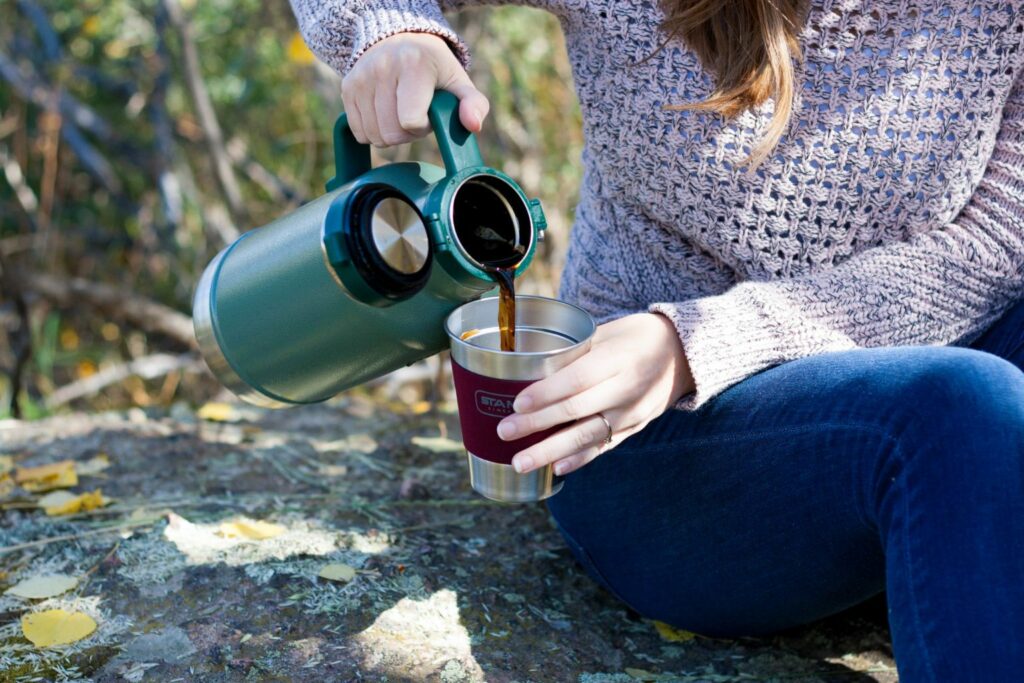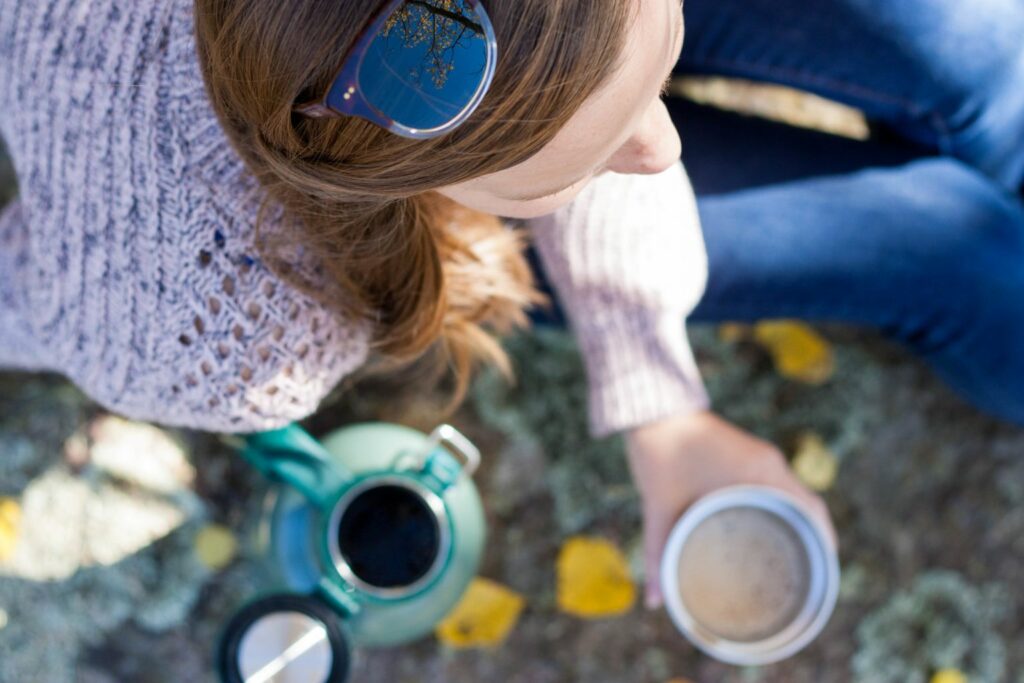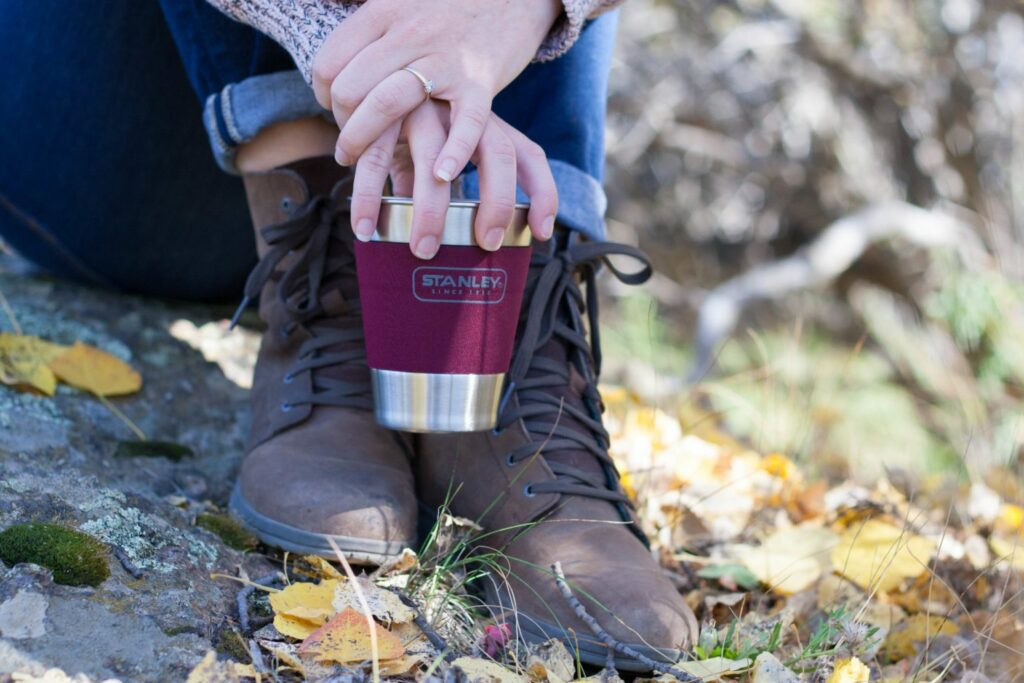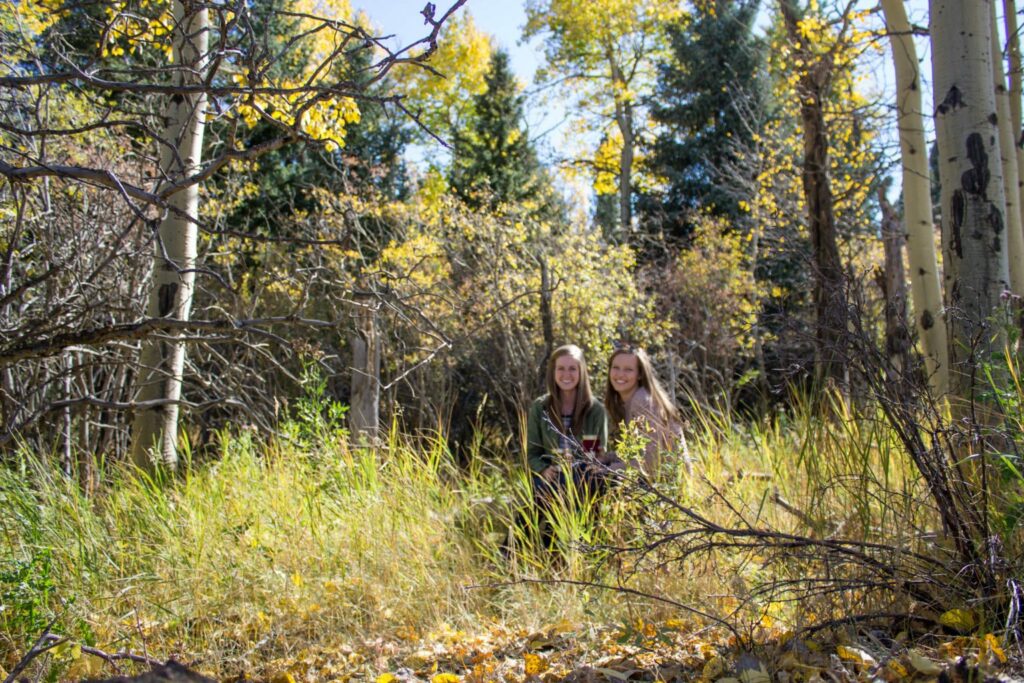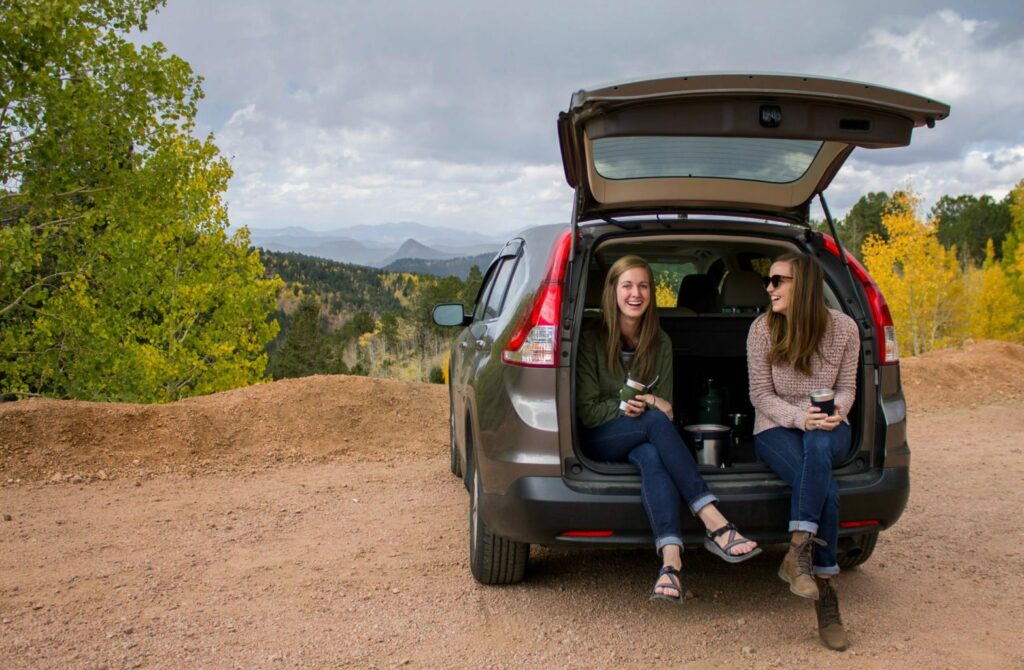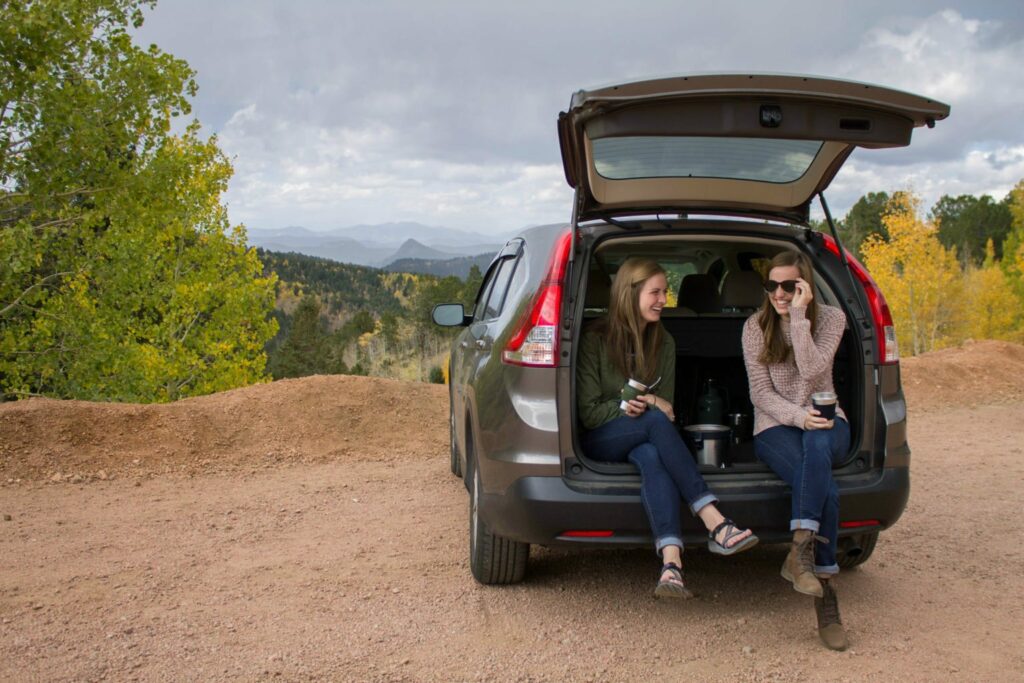 What do you love the most about fall? Do you take Sunday drives to see the leaves change? How about trailgating?! Anyone else into some chili & beer before a nice outdoor adventure!? Do you own any Stanley products? We LOVE how easy it is to adventure with them! 
xoxo, elizabeth