This post brought to you by Nebraska Tourism, Visit Nebraska, & Nebraska Events. The content and opinions expressed below are that of Oak + Oats. 
Bruce & I just got back from a trip to Omaha & Lincoln for an extended weekend away. It lined up with Bruce's birthday and so it made for a perfect reason to get away and do something new. We've had a somewhat unspoken goal to work our way through the United States (and the world since we've never been out of the country together) – seeing new things, experiencing the beauty of other cities, learning about the culture & history, and seeing something new that we don't have at home. In many ways 2016 was a headfirst dive into actually going to the places (sometimes it is easy to default to Disney & Colorado) – California, Nevada, Ohio, Florida, and Nebraska all were checked off – five down, 44 to go!
Nebraska was a short plane ride from Colorado (which you know I love!) and Omaha welcomed us with the nicest open arms. Seriously, everyone we met in Nebraska was so kind. We loved all the Midwest vibes in such a hipster/ historical city! There were so many coffee shops, breweries, eateries, and general things that Bruce and I adore. We spent three days and packed things in while also allowing some actual rest on our vacation – I always have a tendency to overcrowd but Bruce reminds me to slow down. Here are the things we did and our recommendations for you on your Omaha vacation!
DAY ONE
We woke up in our hotel in Old Market (I should start by telling you to say in Old Market!) and walked down the street to breakfast at WheatFields. We stayed at the Hyatt Place in Old Market and loved it – cozy, kind, and in the middle of it all. A lot of the things we did were recommendations by locals who commented on my Instagram or messaged me and that made it so fun! After breakfast we walked around the corner and hit up the Old Market Candy Store. We are such suckers for candy and all things local.
We went back to our hotel and got in our car to head to Lincoln. We knew we wanted to go for a day trip and were initially planning on going on Saturday but a bunch of locals warned us about how crazy it would be with the Huskers game that day so we switched our plans! In Lincoln we swooned over the historic buildings in the Haymarket District, read all the signs, bought more candy at a Lincoln candy store, ate at Lazlo's Brewing, and tried not to blow away (it was so windy!) We ended up hitting Lazlo's at happy hour which meant we got to try several of their brews on tap and partake in dessert. You can see more pictures of us in Lincoln here! I joked on the way back that the only things we had spent money on so far were food, beer, and candy (if you know us it all makes sense!)
As we arrived back into Omaha, Bruce told me to look up a game store. We had already brought a couple two player games on our trip but we kind of wanted to just find a new one to buy to bring back to our hotel room. I found one called Spielbound and started to direct us that way (thank goodness for Google Maps!) We arrived and discovered it was a game store unlike any we had been to before. For just $5 you could play any game they had in their game library and they also were a cafe! So we stayed there ordered dinner & drinks and played a couple new two player games. It was so fun to experience!
PS: Here are some more pictures from the Haymarket in Lincoln!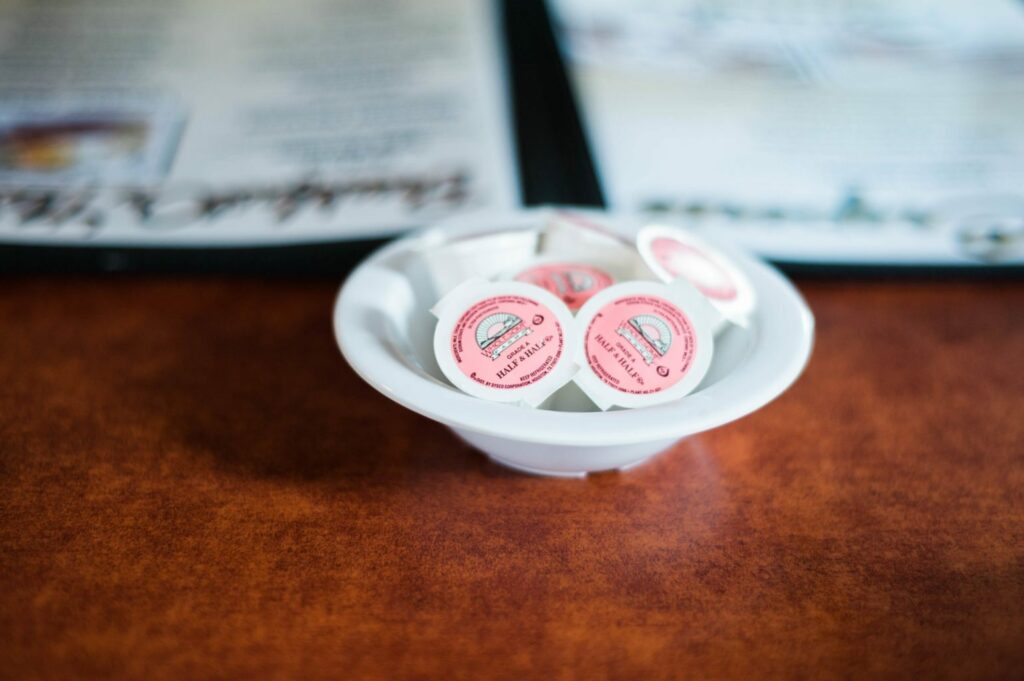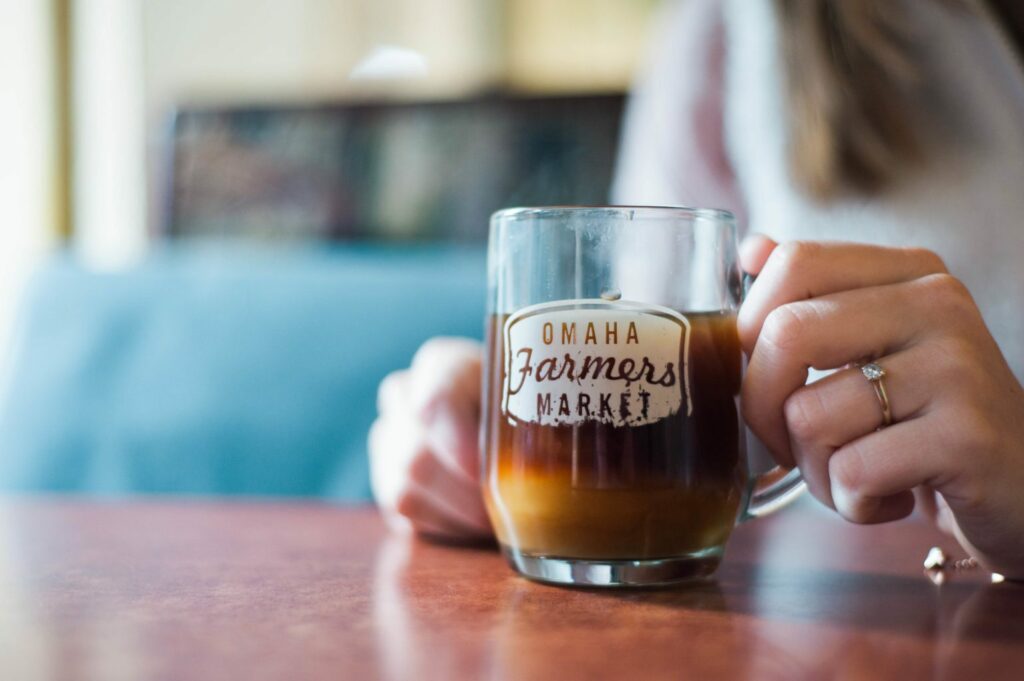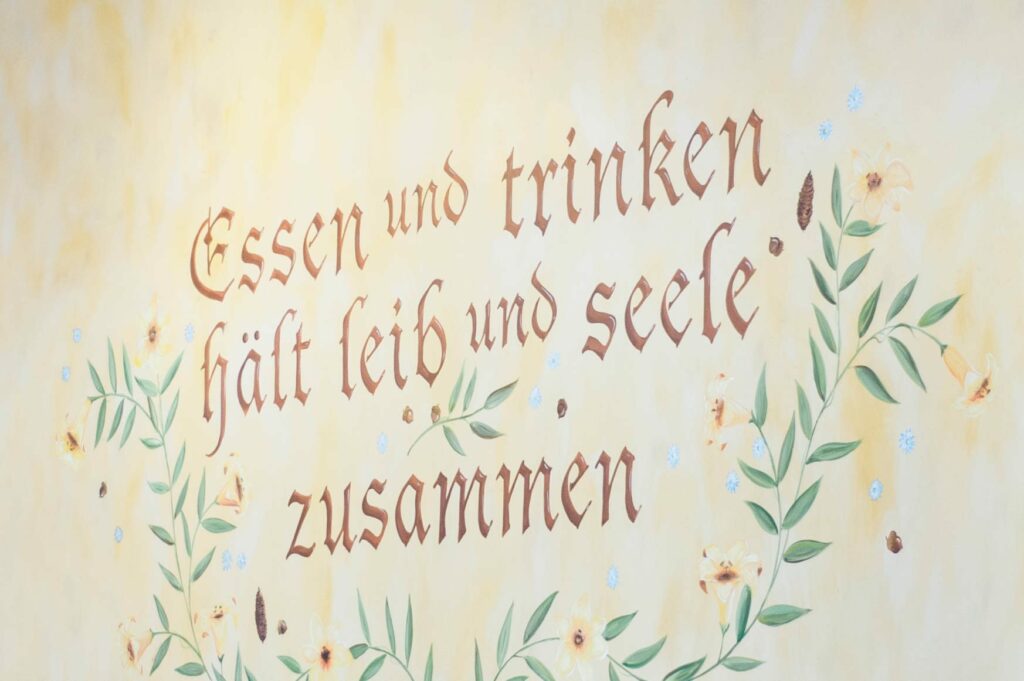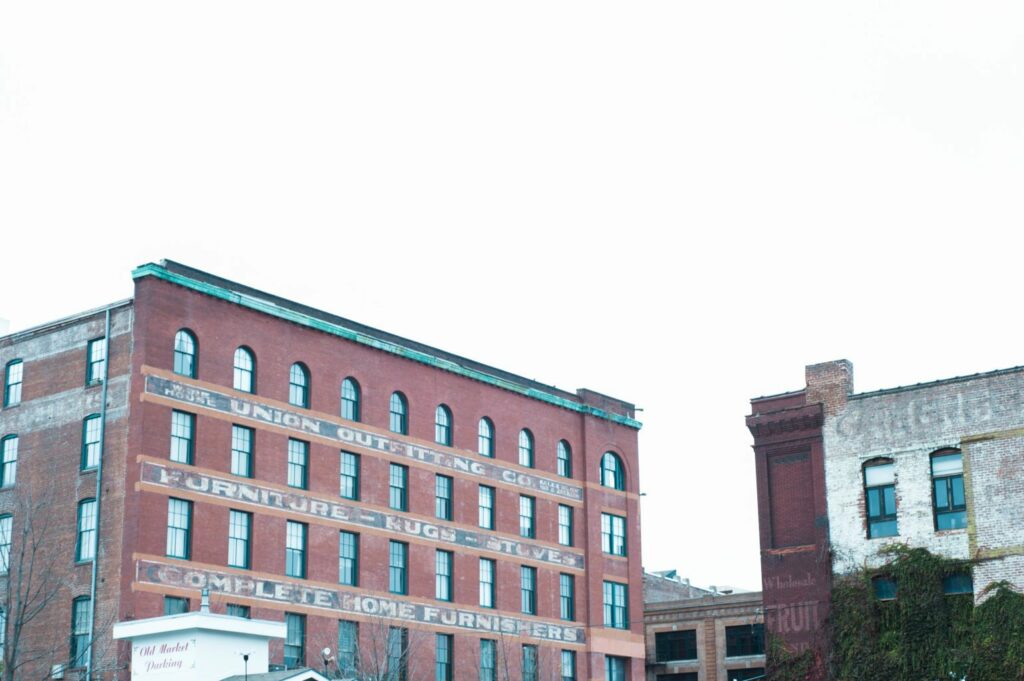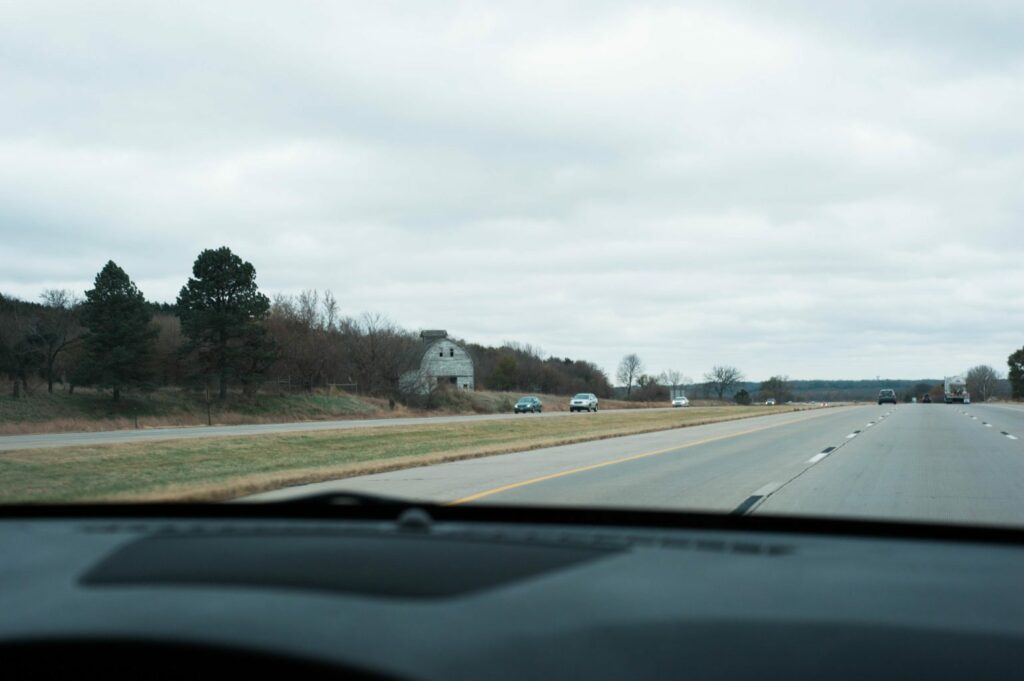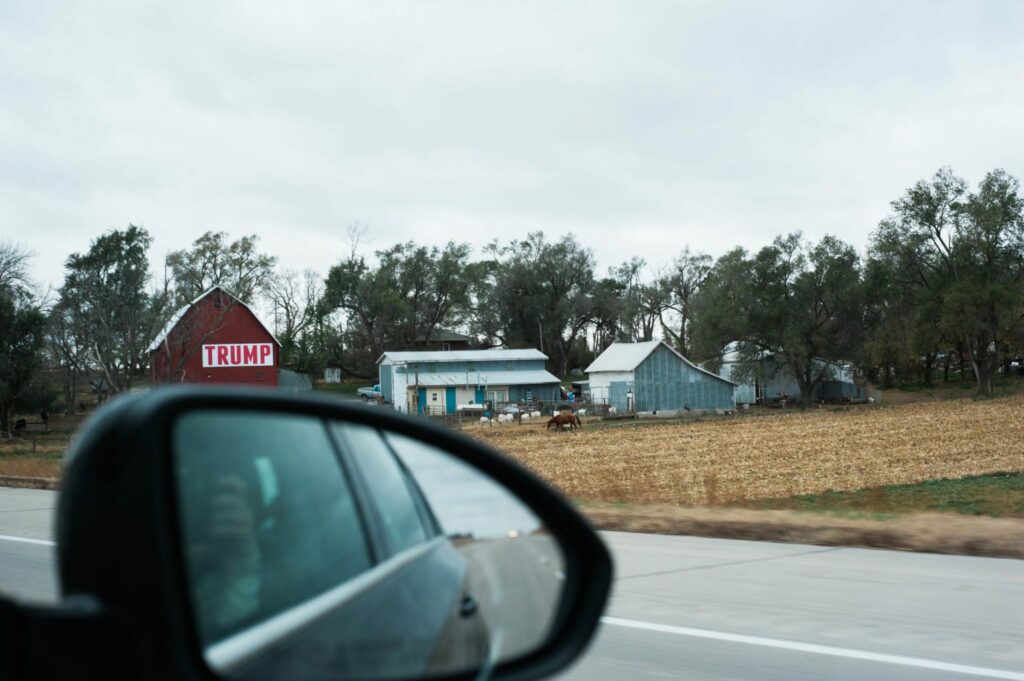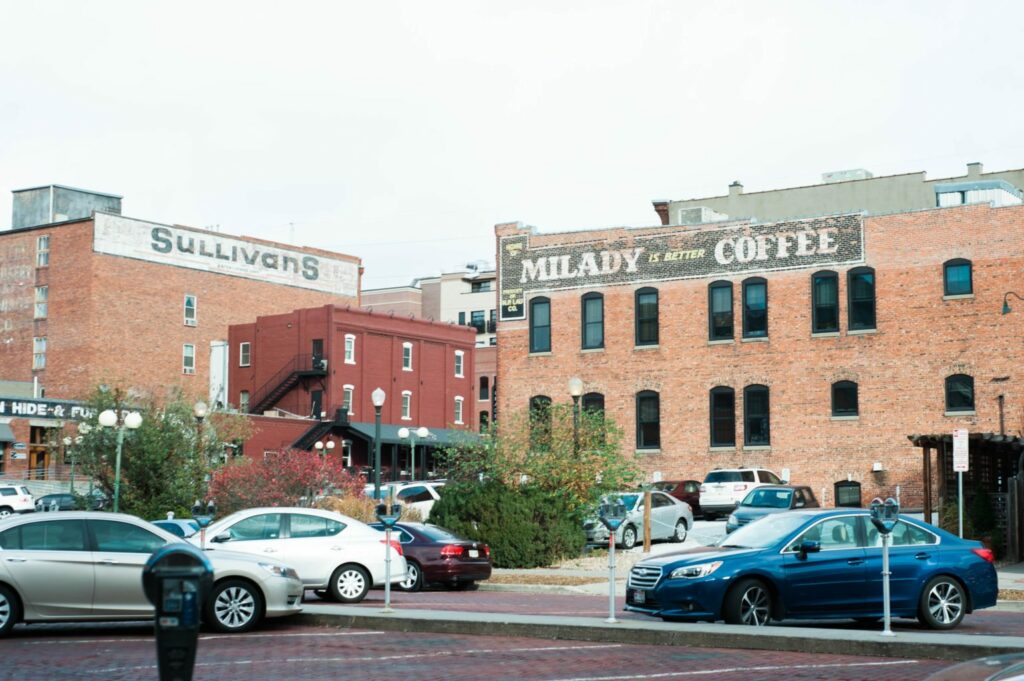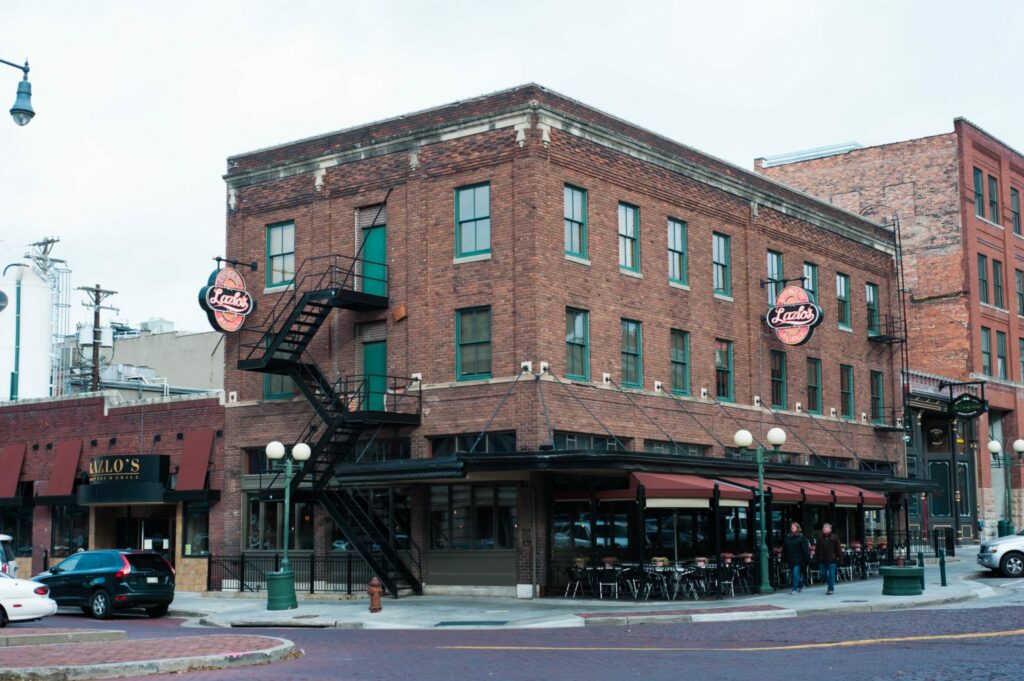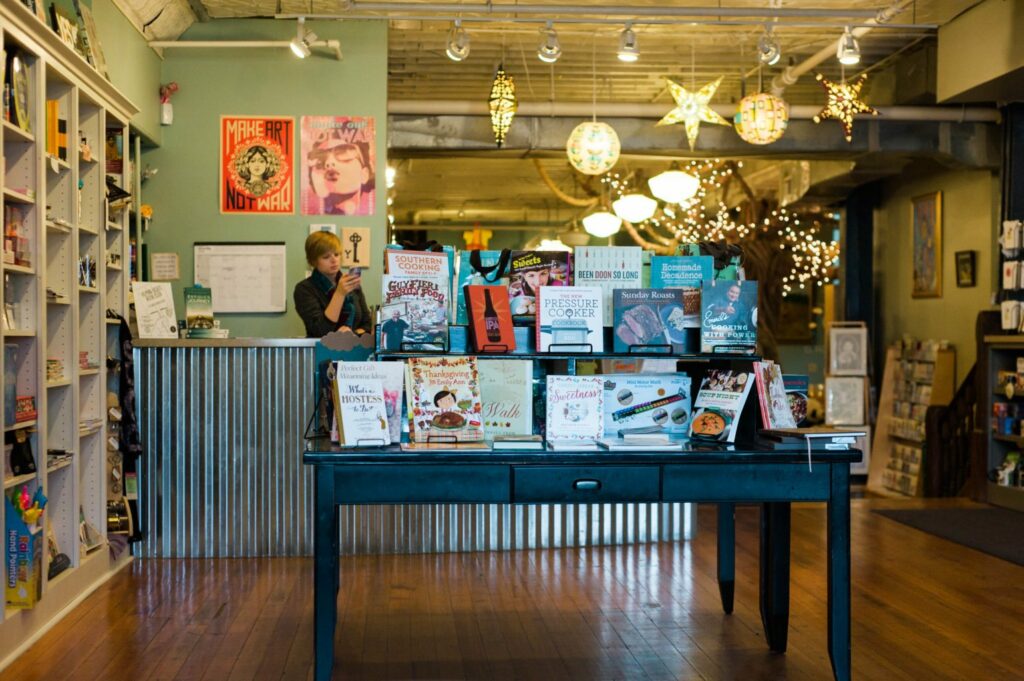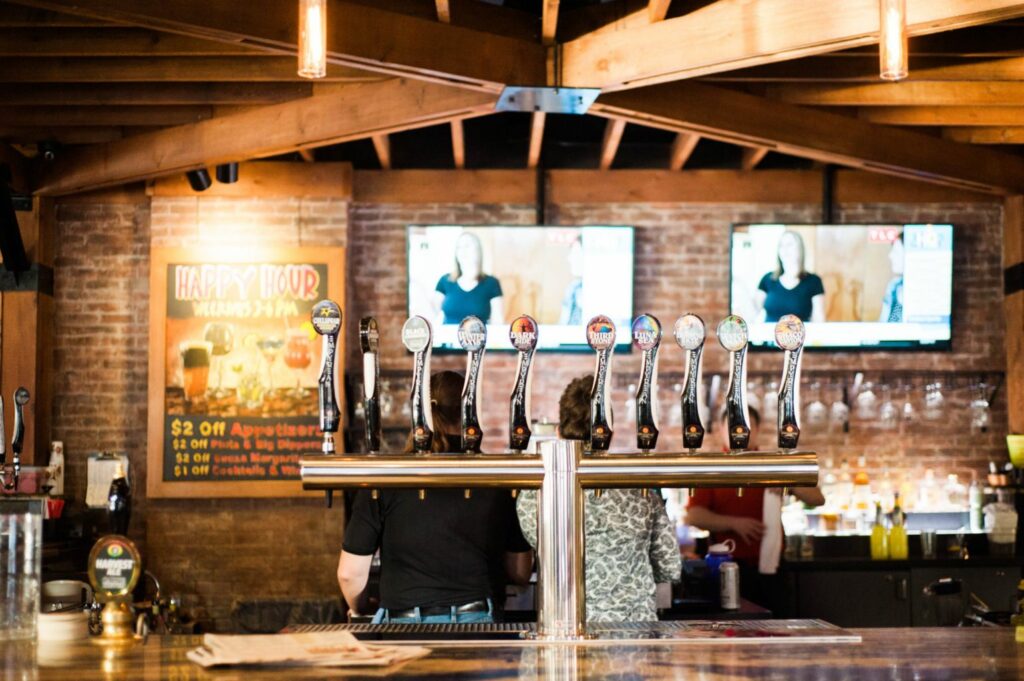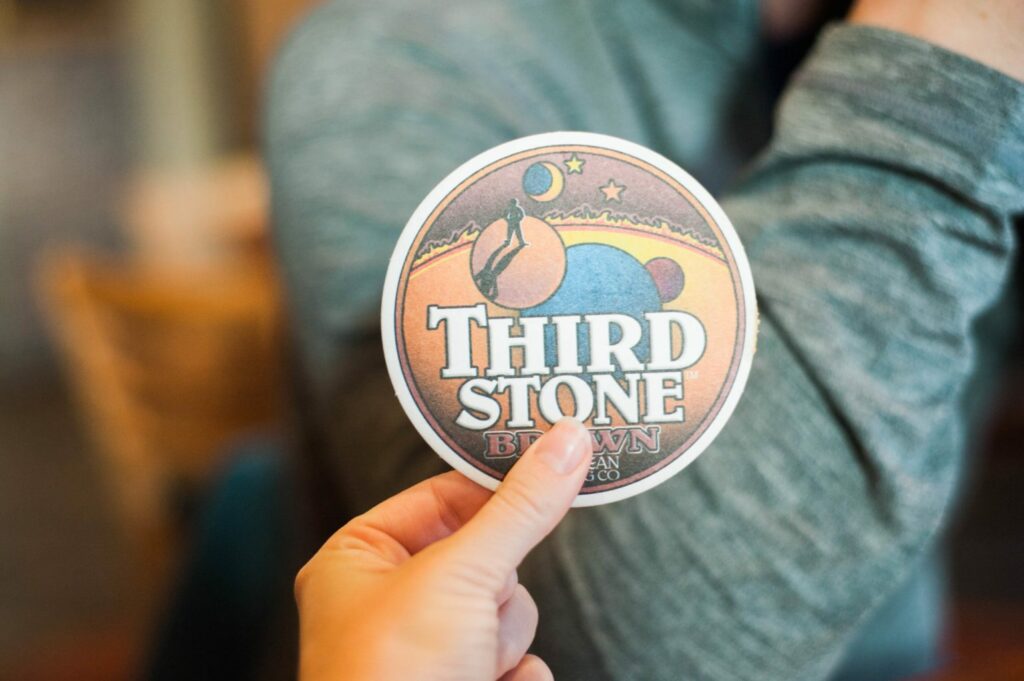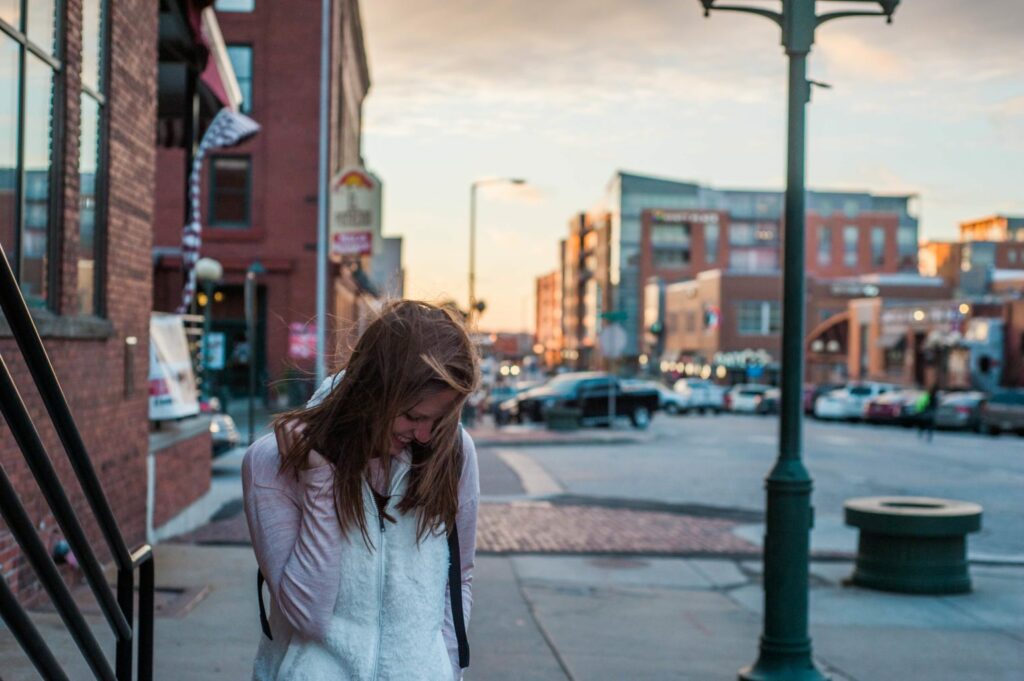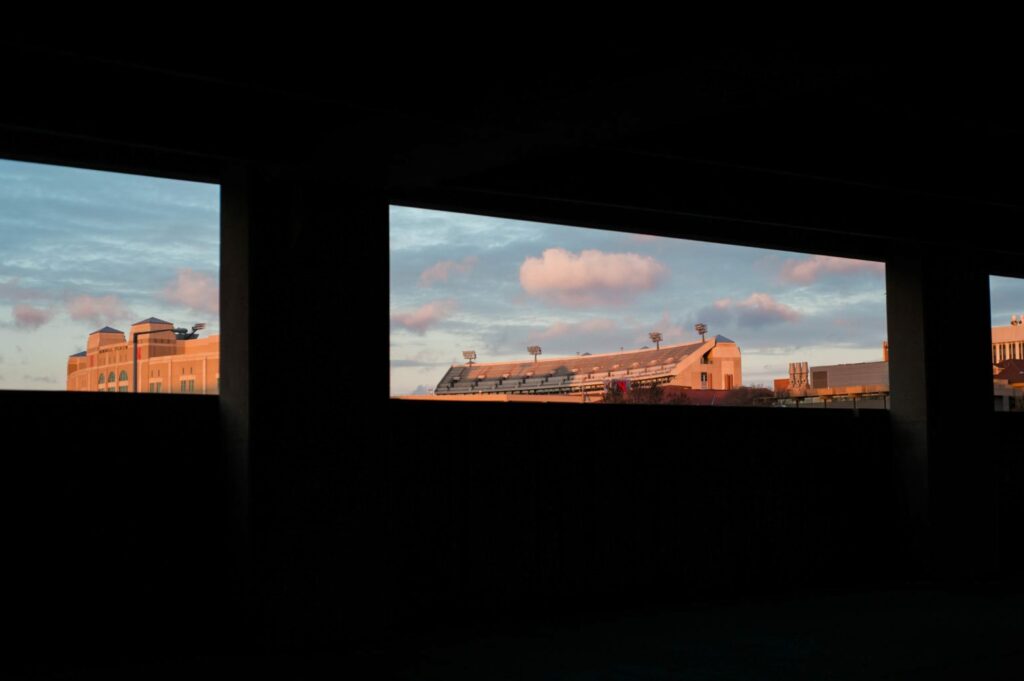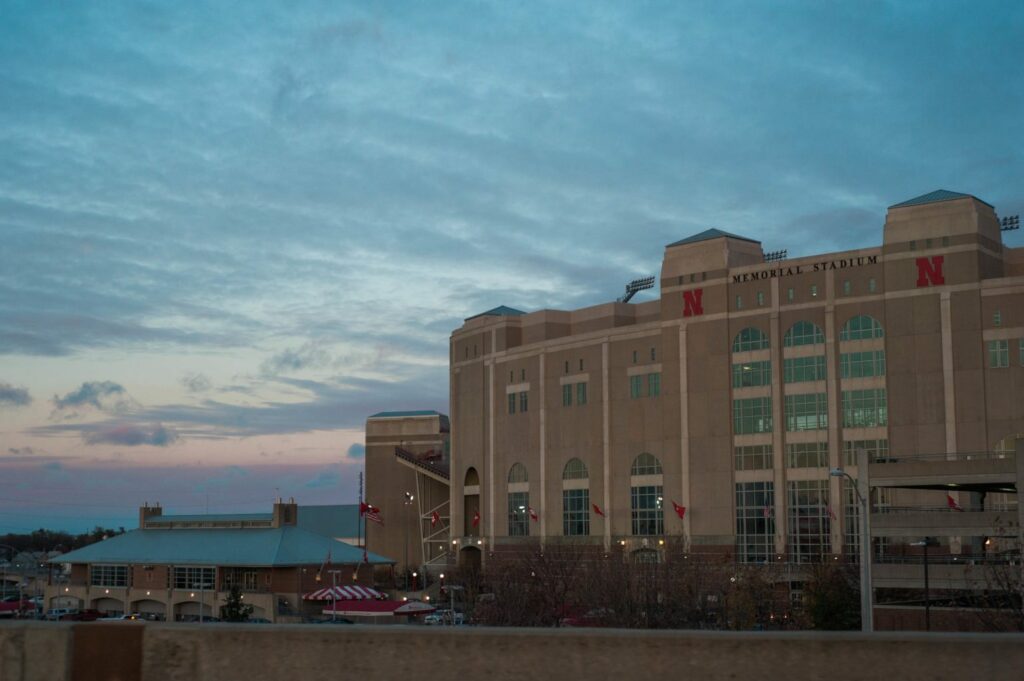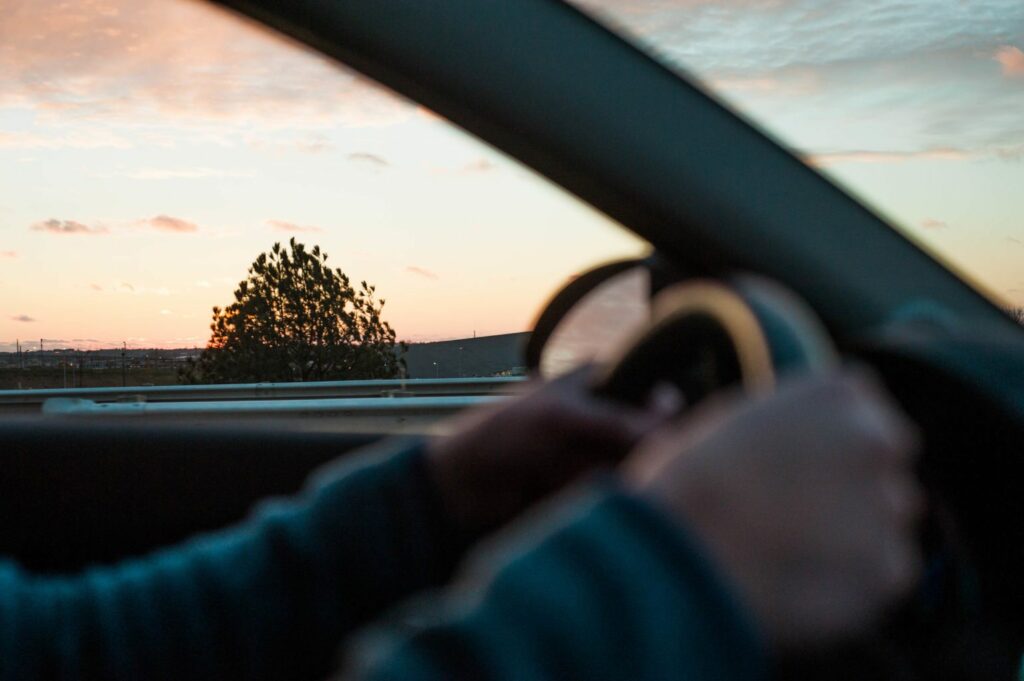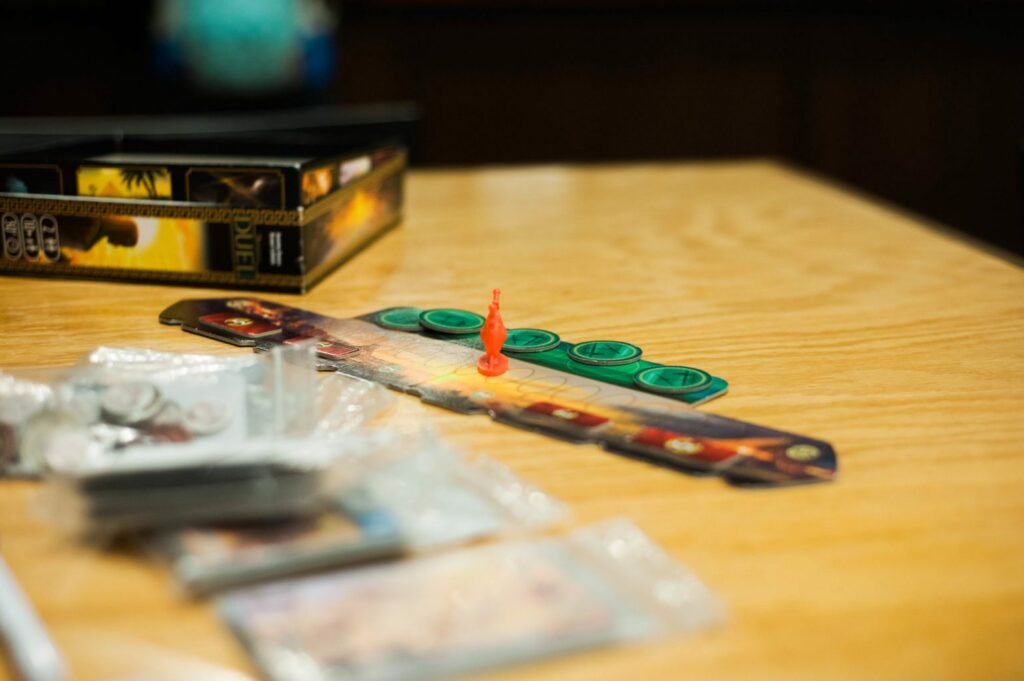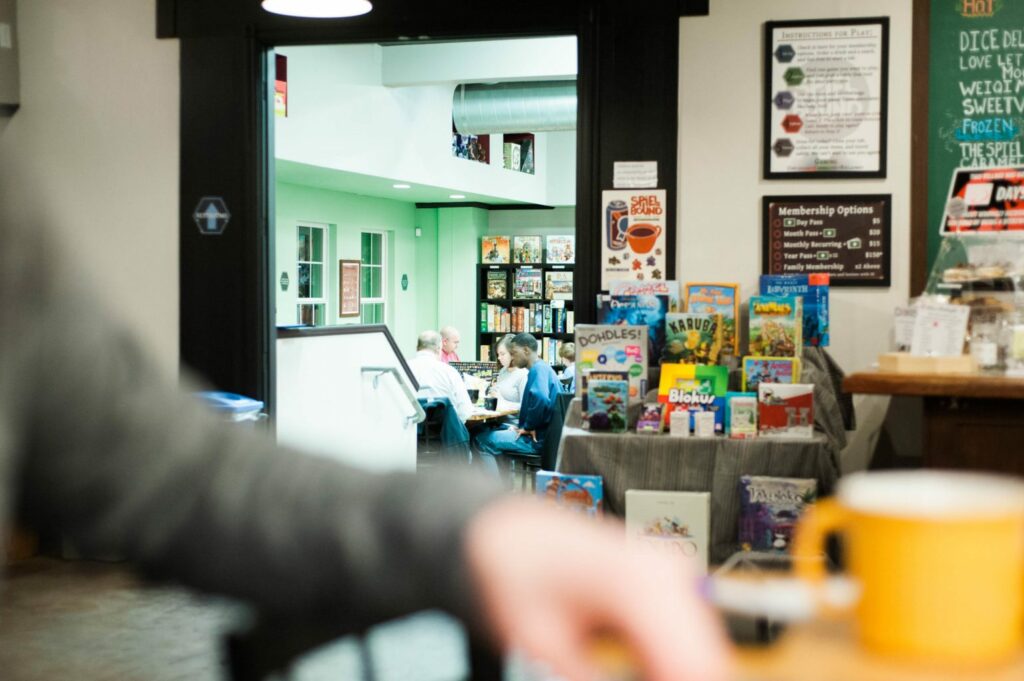 DAY TWO
When they say the Omaha Zoo is one of the best in the world, they are not lying! We spent our Saturday at the zoo and completely fell in love with it. It may very well be the best zoo we've ever gone to and the most immersive for sure! In fact, when we were in the cave world part there was a large pool about 16 feet deep on the floor. Bruce was so convinced it had acrylic on top of it because there was no lip, warning sign, or ropes. He walked up to step on it and instead reached down to touch it first and it was WATER not acrylic. He could have fallen in a 16 foot pool of blind cave fish!! Super immersive zoo. It is literally like you are in the wild with all these animals – which is terrifying and exciting all at the same time!
After a wonderful day at the zoo, we found a new coffee shop to read at (Urban Abbey) and then headed to dinner at Upstream Brewing. Omaha has so many brewery options which made it exciting and hard to figure out where to eat. Upstream was on our walk back to the hotel so it was an easy choice. When we sat down to eat, our waiter asked us if we had been there before. When we replied that it was our first time she said "You must not be from around here then! Where are you from?" If all the locals loved it, we knew we would too!
PS: Here are more photos & stories from Day Two! This link also includes a GIVEAWAY for Lucy Activewear which is a great clothing brand that I brought on this trip!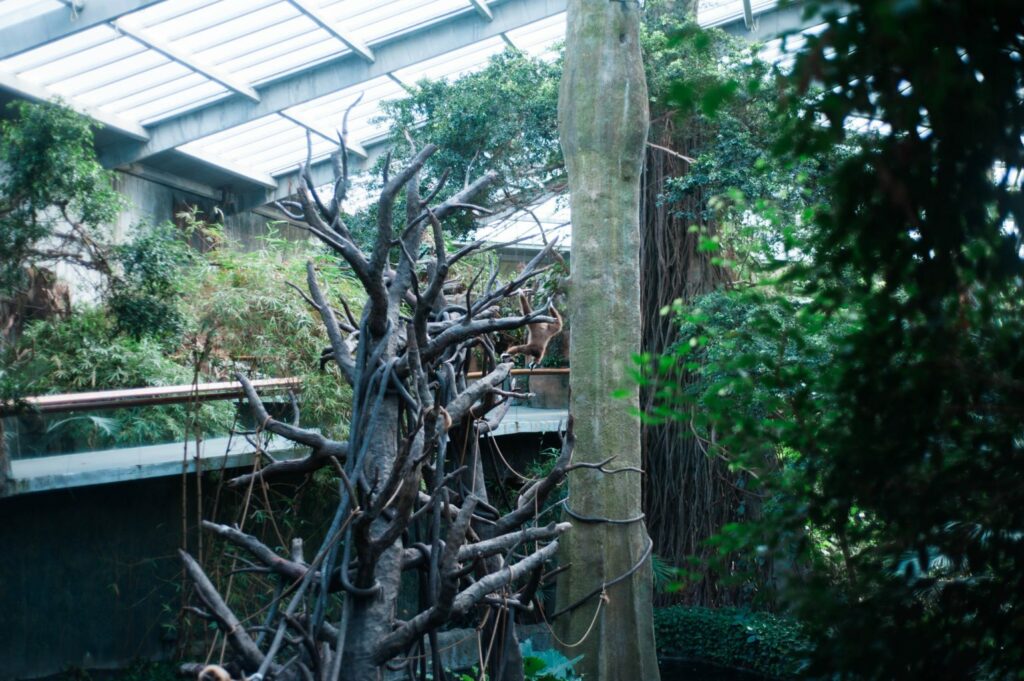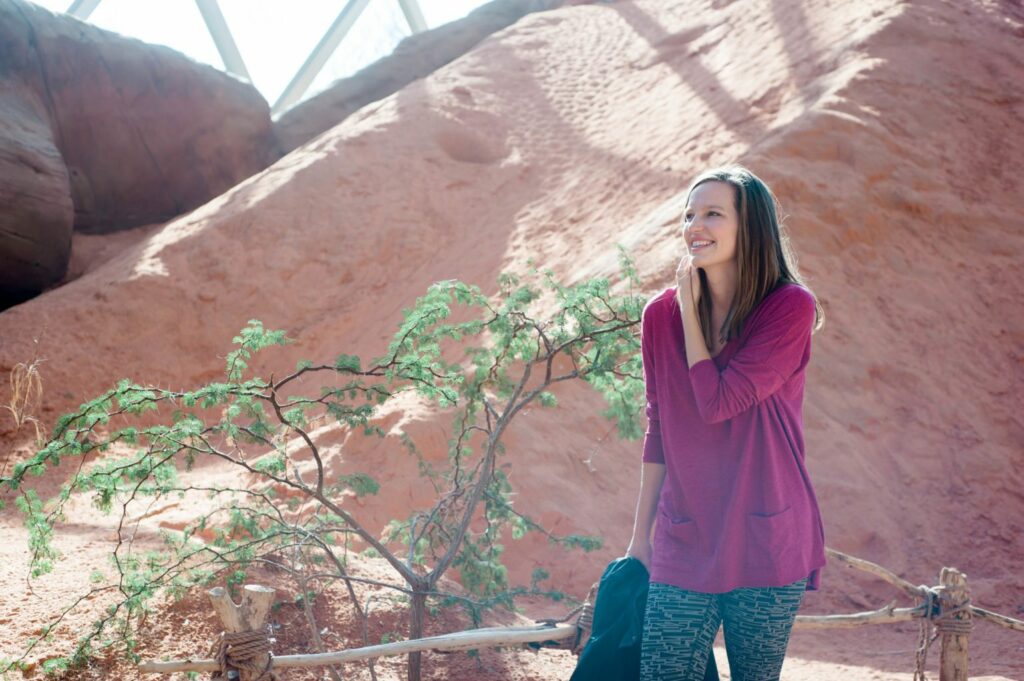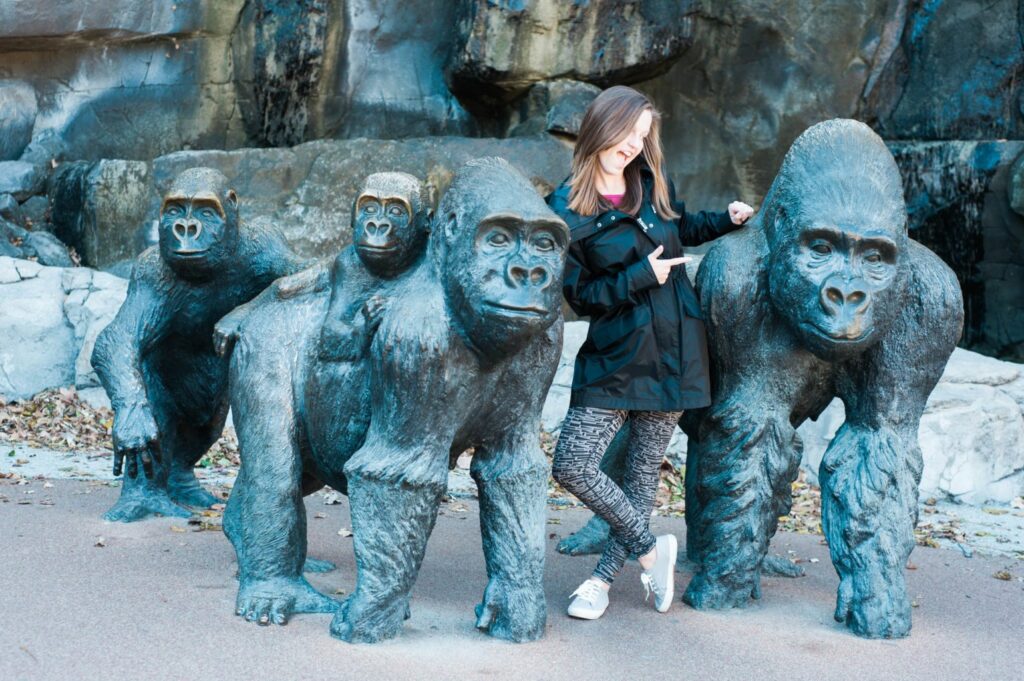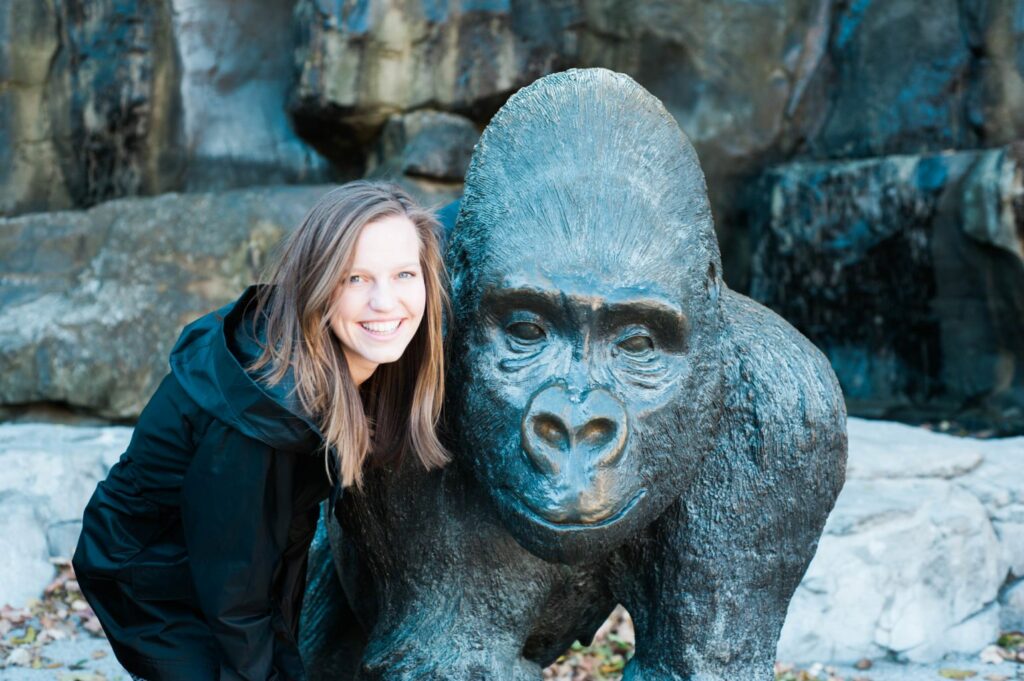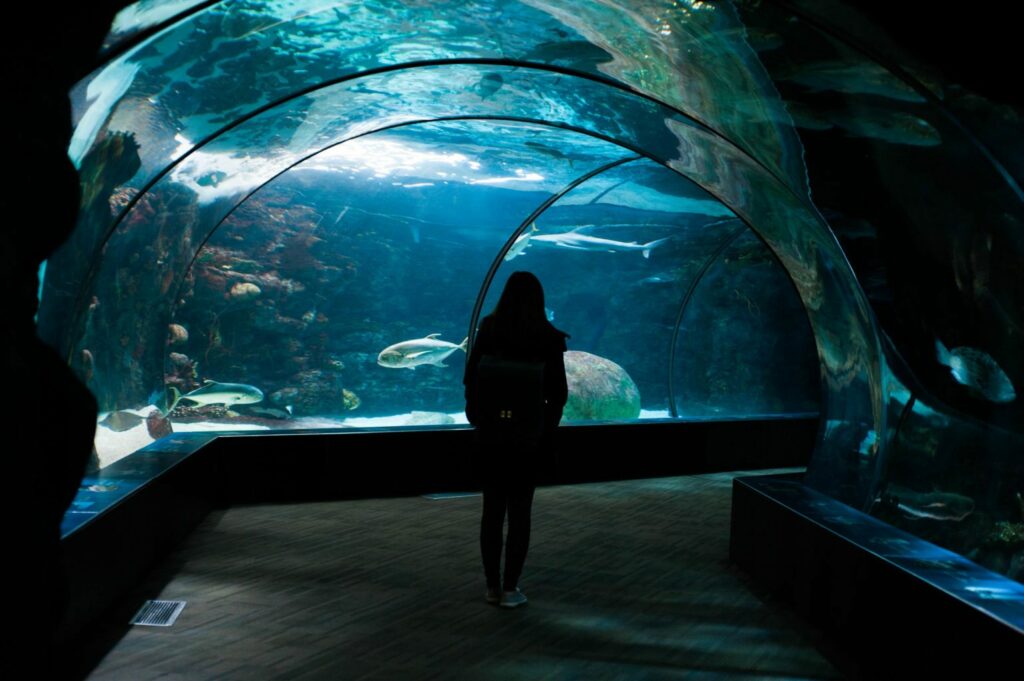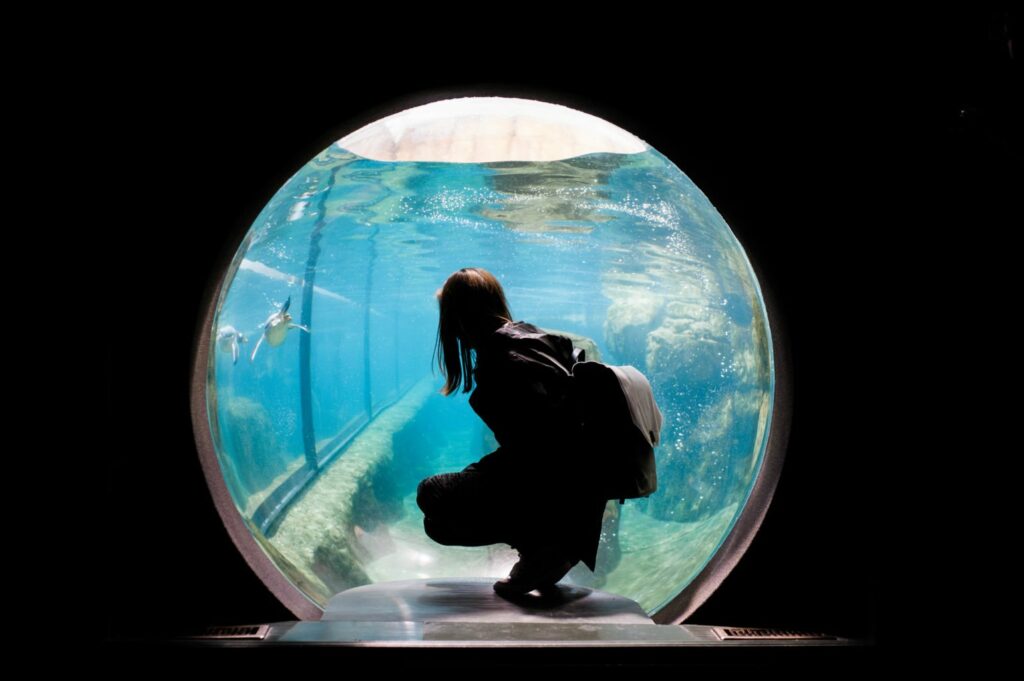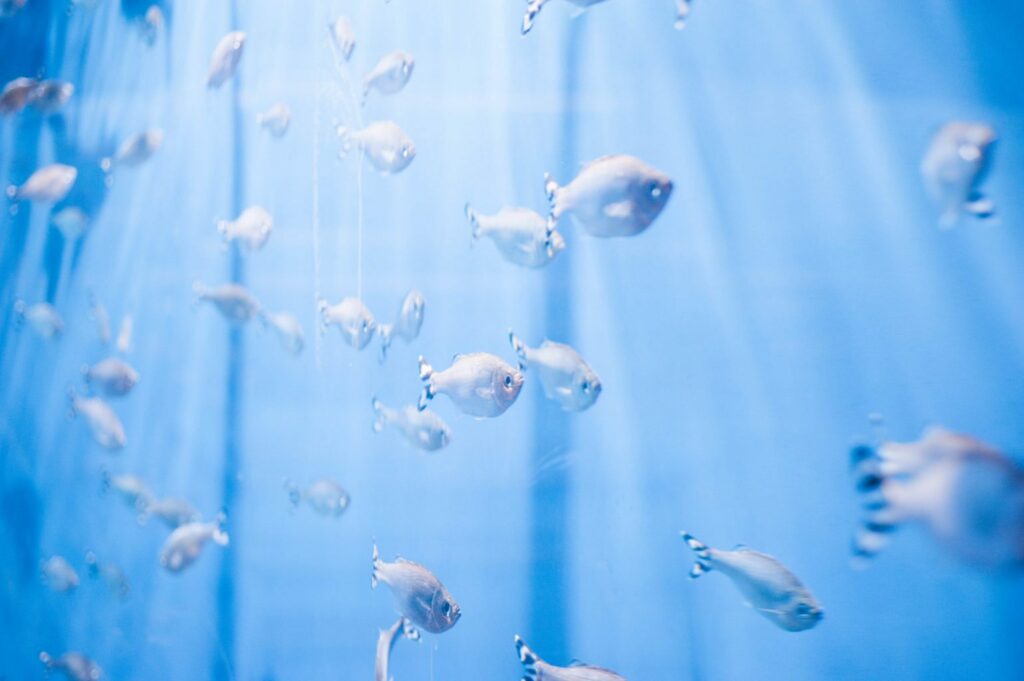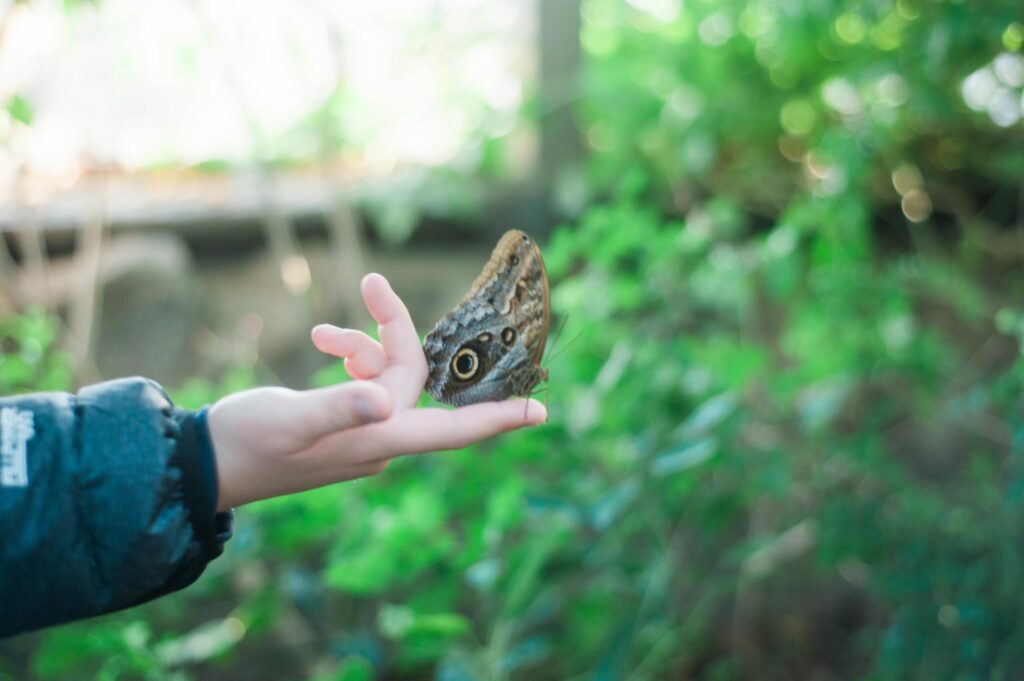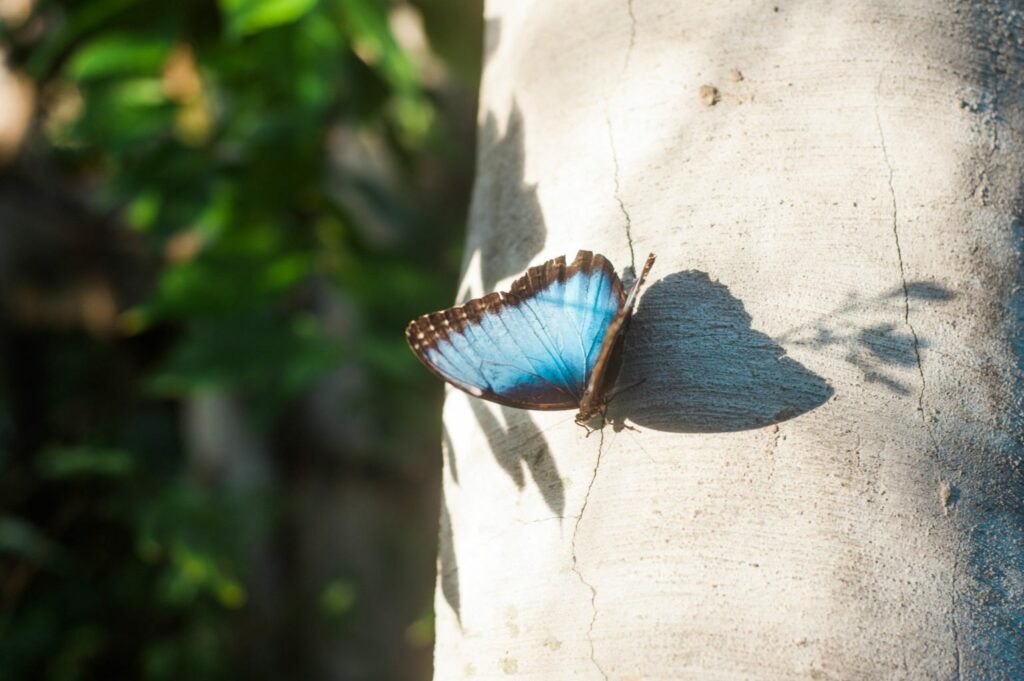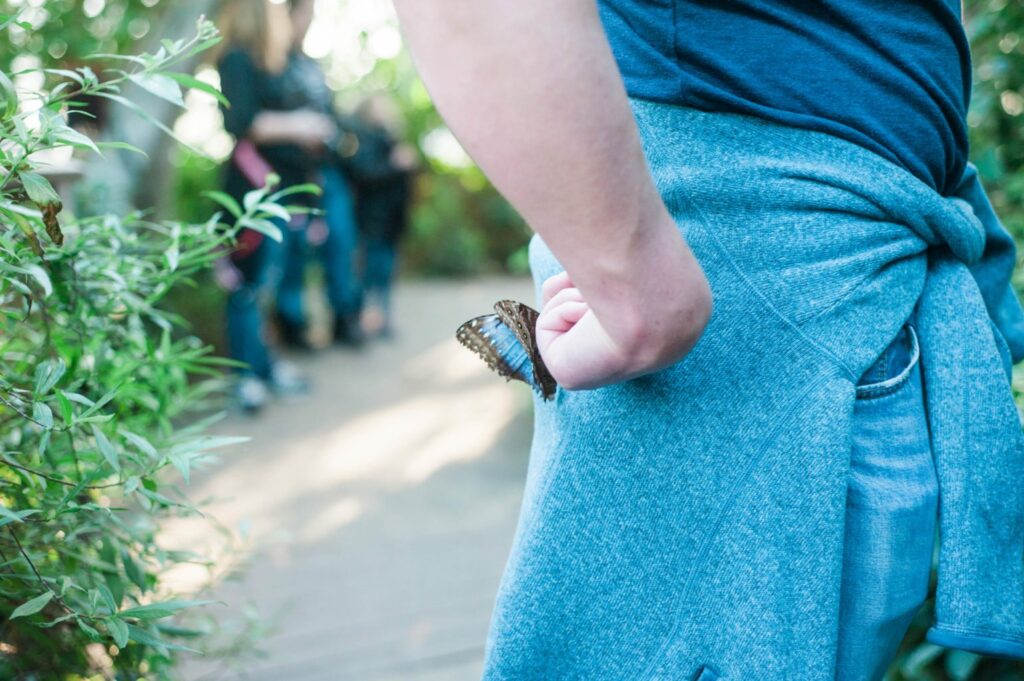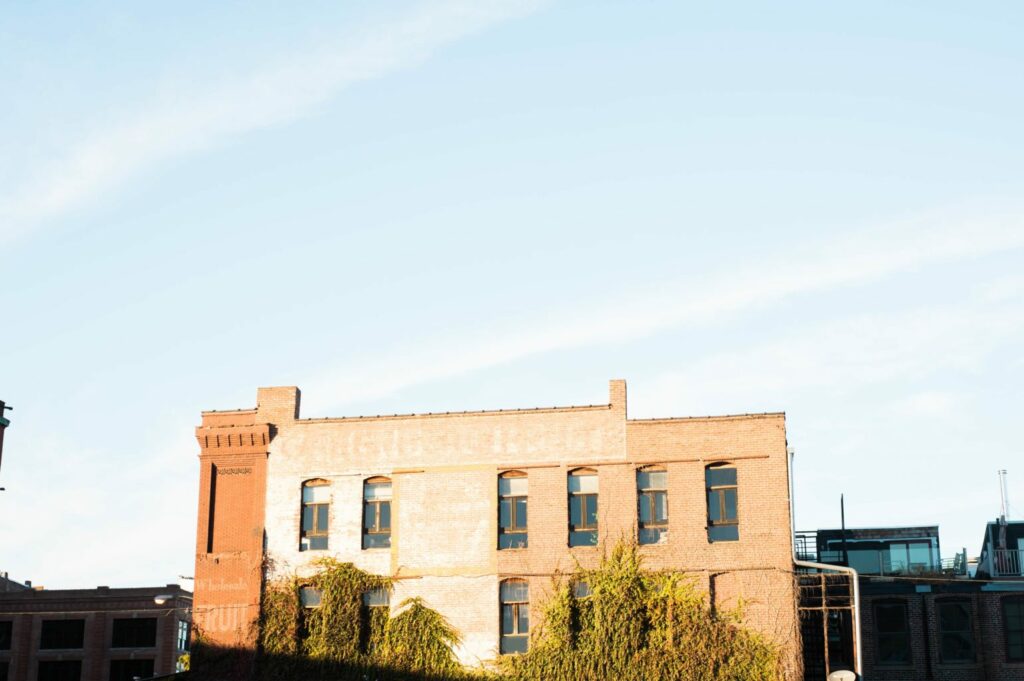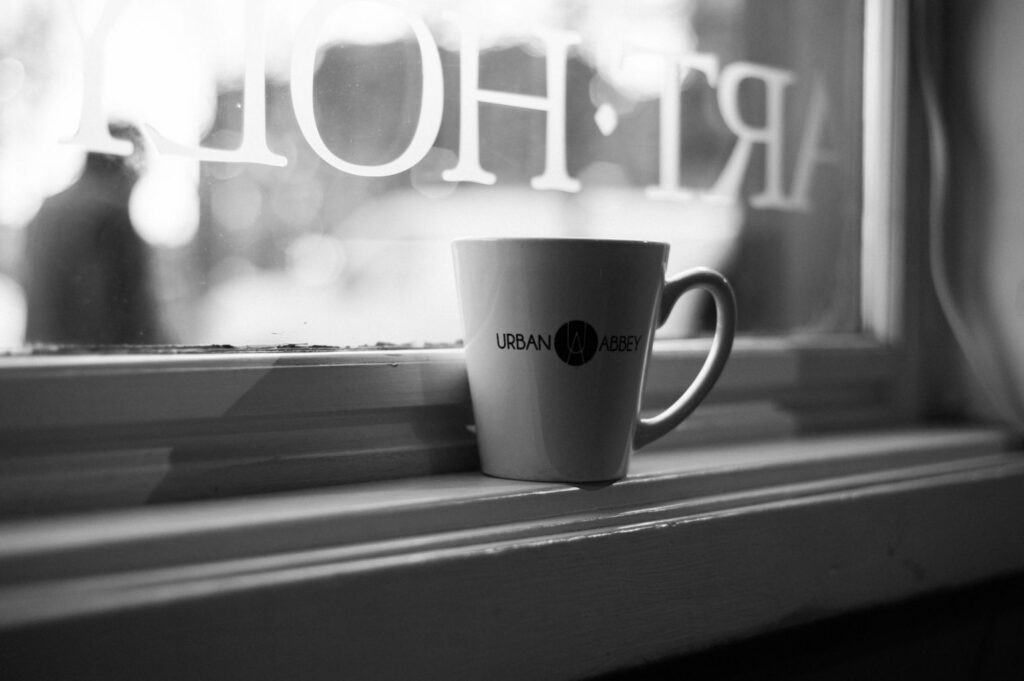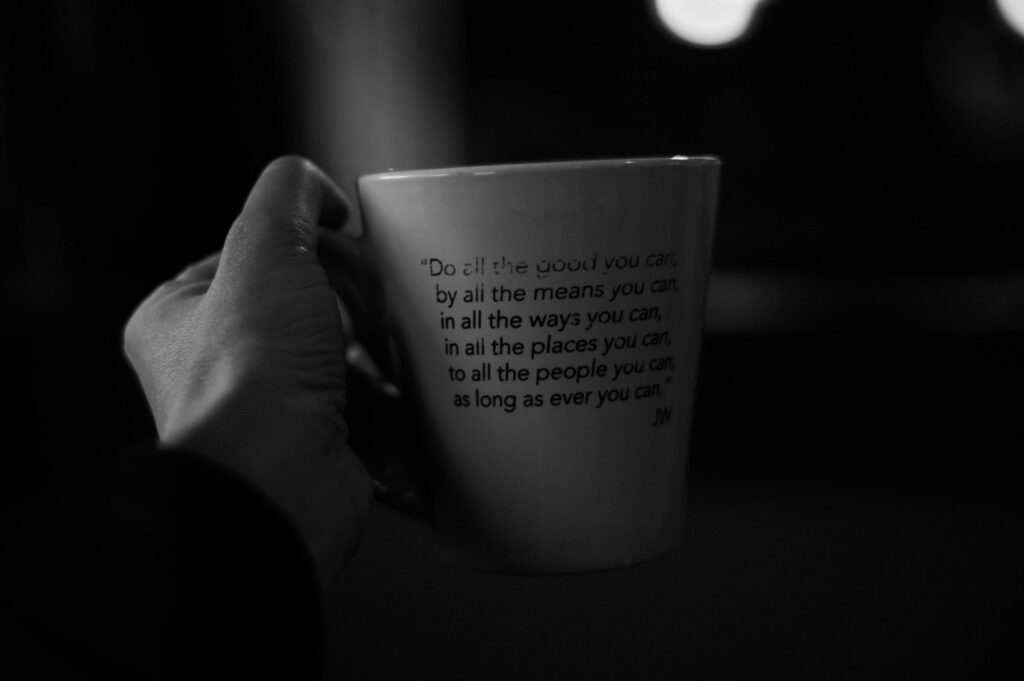 DAY THREE
Our last day in Omaha was spent exploring more of the area around our hotel. We hit up Ted & Wally's for their famous Ice Cream. Without thinking I ordered Mint (because it is my favorite) and it was unlike anything I had ever had before. It was literally garden mint with no chocolate or sugar but I still loved it! It was very unique! We then walked to the Lewis & Clark landing at the Missouri River, the pedestrian bridge (to say hello to Iowa,) and then to the Durham Museum where I was enthralled in the Prohibition exhibit (SO INTERESTING!)
The Durham museum may have been my favorite from the trip (oh gosh, but it is so hard to choose!) I am a HUGE history nerd and everything about this museum is beautiful and historical. We got to walk through and sit on actual train cars, learn all about the history of Omaha, and go through one of the best exhibits I've ever been too – the Prohibition exhibit. It seriously prepared me for Fantastic Beasts and Where to Find Them! The parallels, historical context, and attitudes completely reflect what was actually going on in history at the time! (Swooning over here!)
PS: Here are more pictures from the Durham museum and our last day!