We were in Cleveland for three days and we made sure to pack it with as much as possible so we could see all the things! We also had wedding festivities to attend! We asked friends & searched the interwebs to figure out what to do around town on our free time and we think we hit up some good spots!
Places to hit up when in Cleveland:
Lake Erie : You HAVE to go to the shore (and look for Canada 😉 ) It is just fun.
Great Lakes Brewing Co: Stellar brews & awesome vibe.
Nano Brewing: More good beer & awesome vibes.
Cleveland Art Museum (It's Free!): Bruce and I love art museums! This one is huge & beautiful & free! It is a must for visiting Cleveland.
The Cleveland Zoo: We made a wrong turn and spontaneously ended up at the Cleveland Zoo! It wasn't a bad thing at all!
Mitchell's Ice Cream: Delicious.
The Westside Market: This building has been operating as a market since 1912 (side note – the same year the Titanic sunk) and it is still a hubbub of activity! We ate breakfast here and walked around all the booths. It's pretty historical & incredible!
Ohio City Burrito: Do local as much as possible! (That's my motto!)
It was a whirlwind of a trip, but one beautiful wedding, a million pictures, and some memories later, we are home. It is so fun to see how people live, experience different cultures, and see new sites, but there is no place like home. Until next time Cleveland.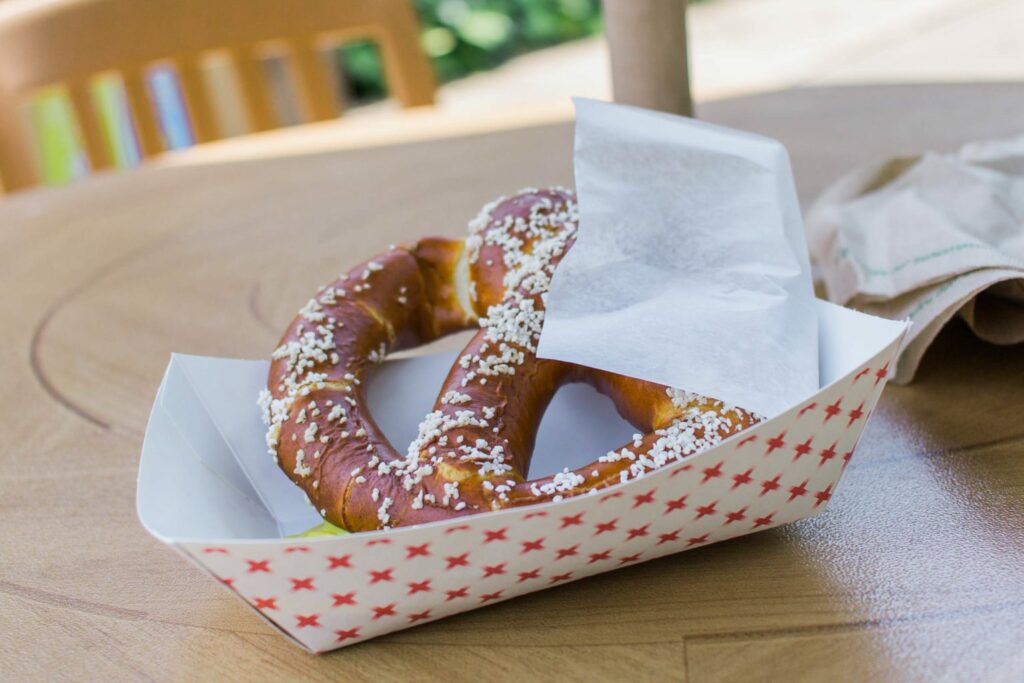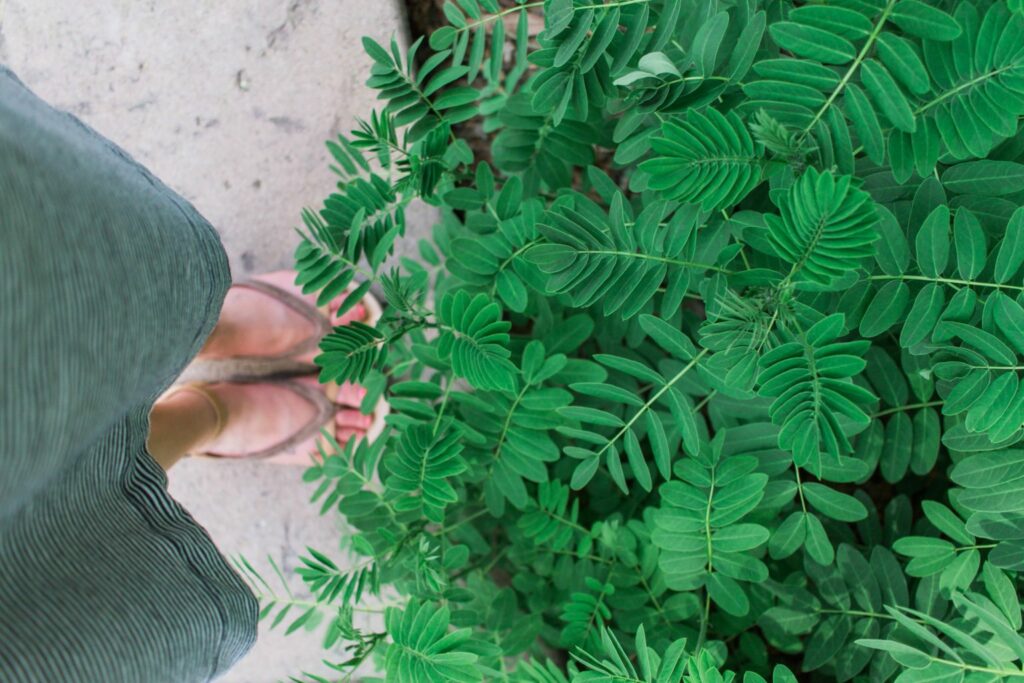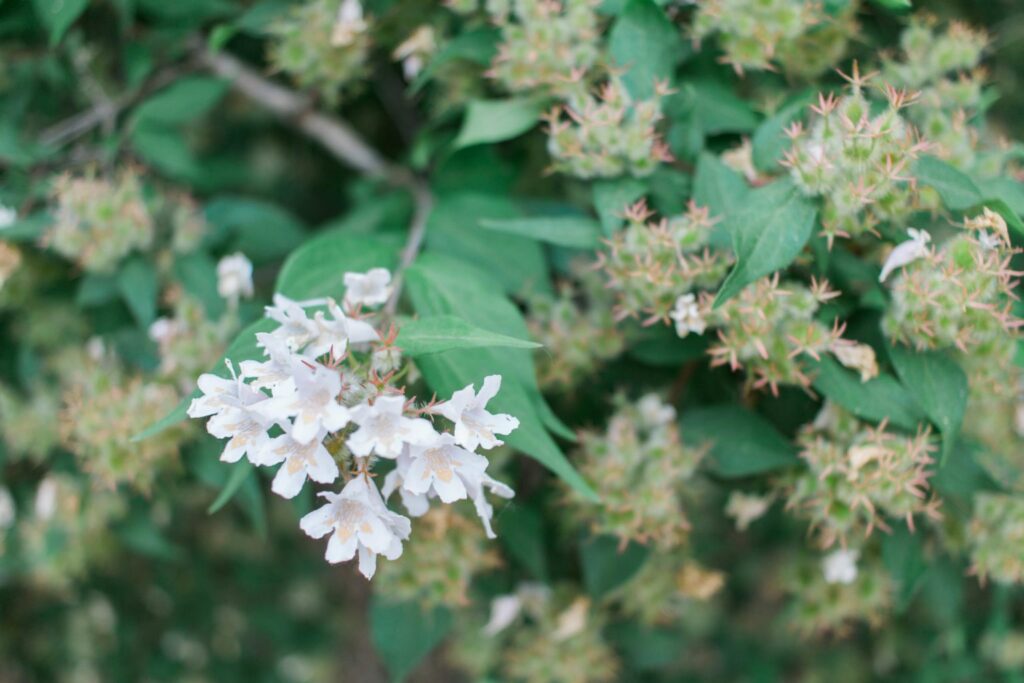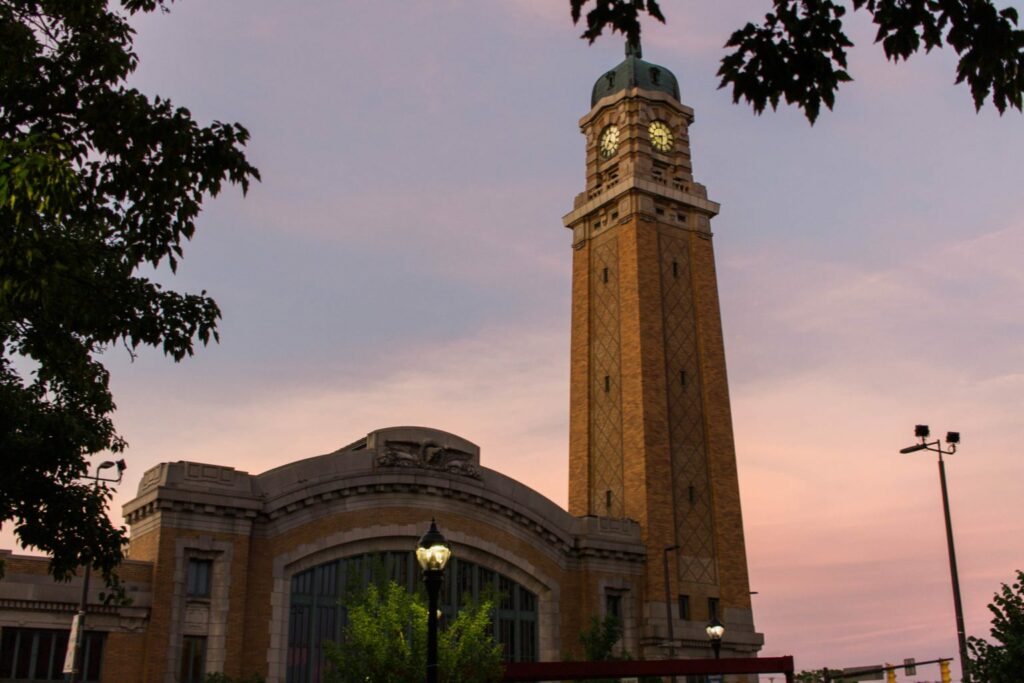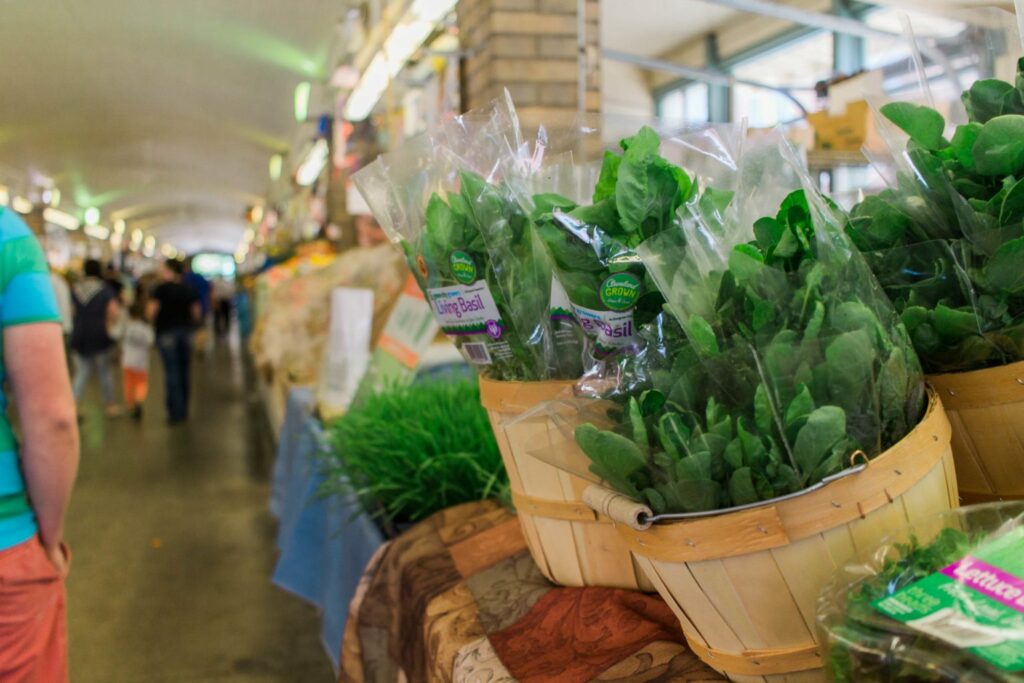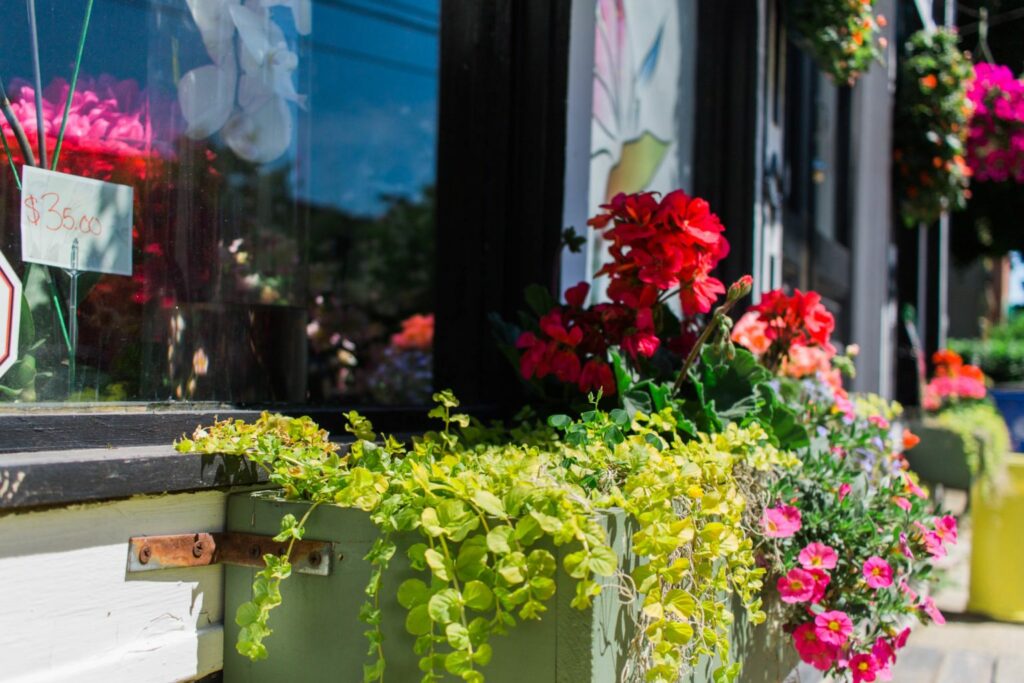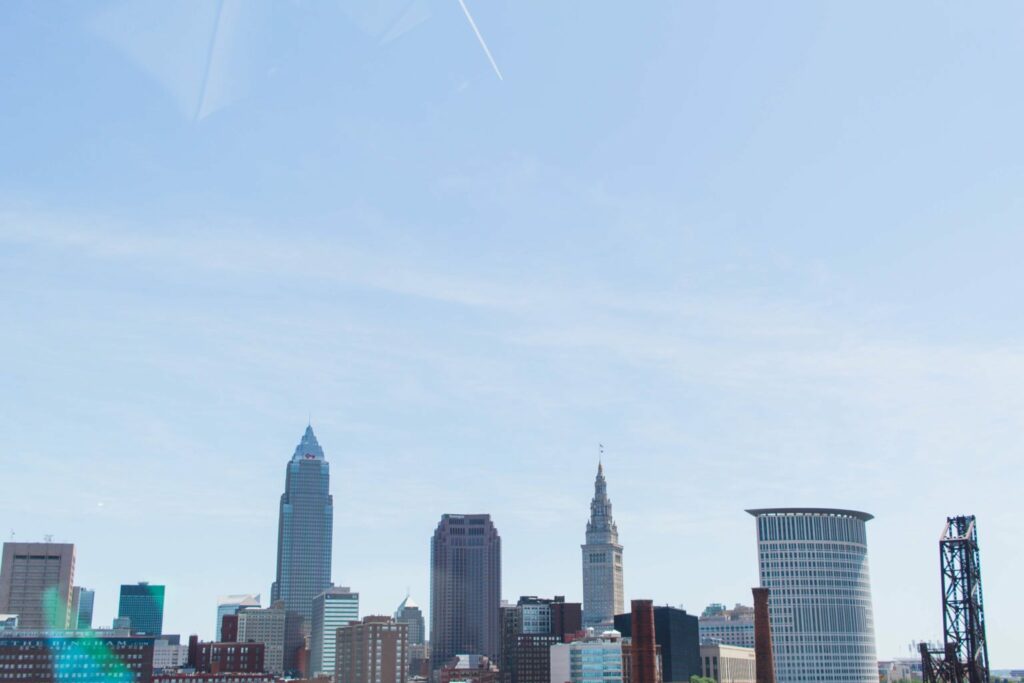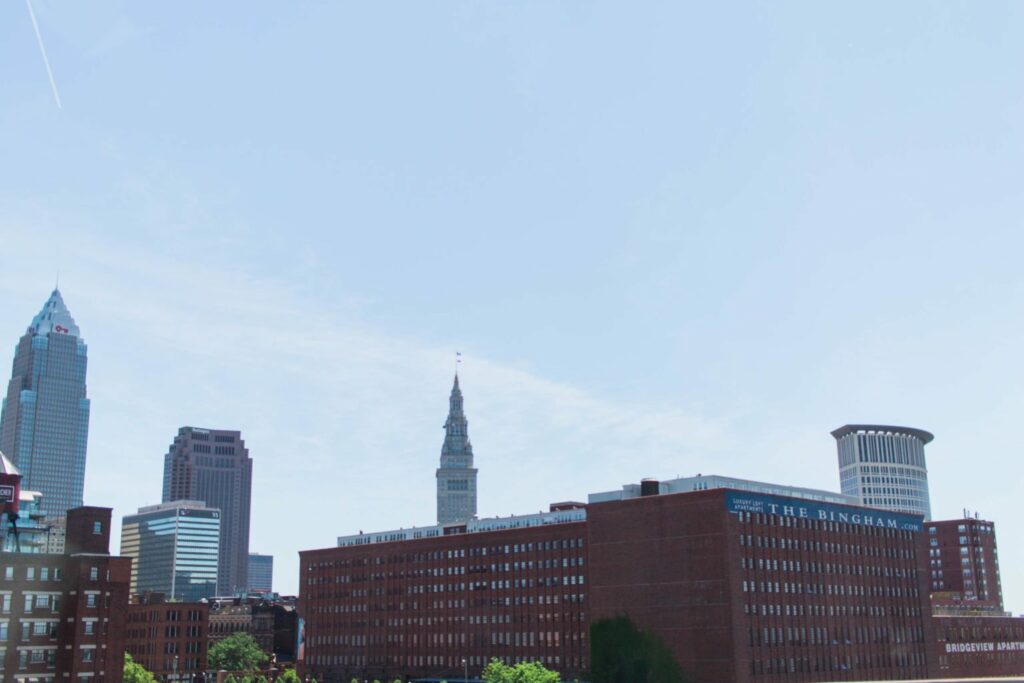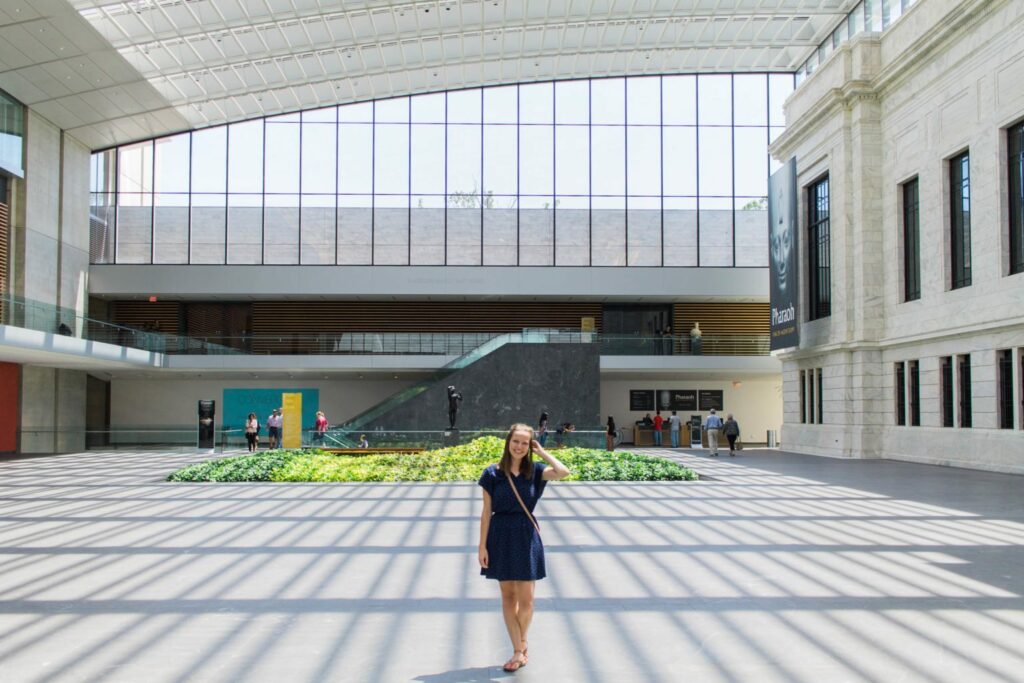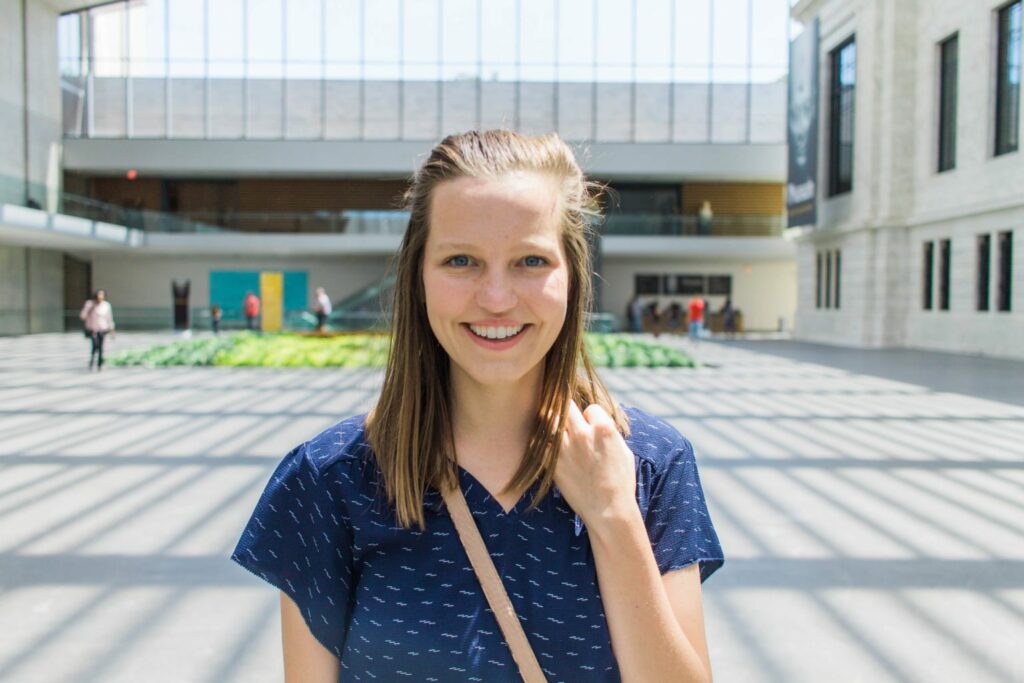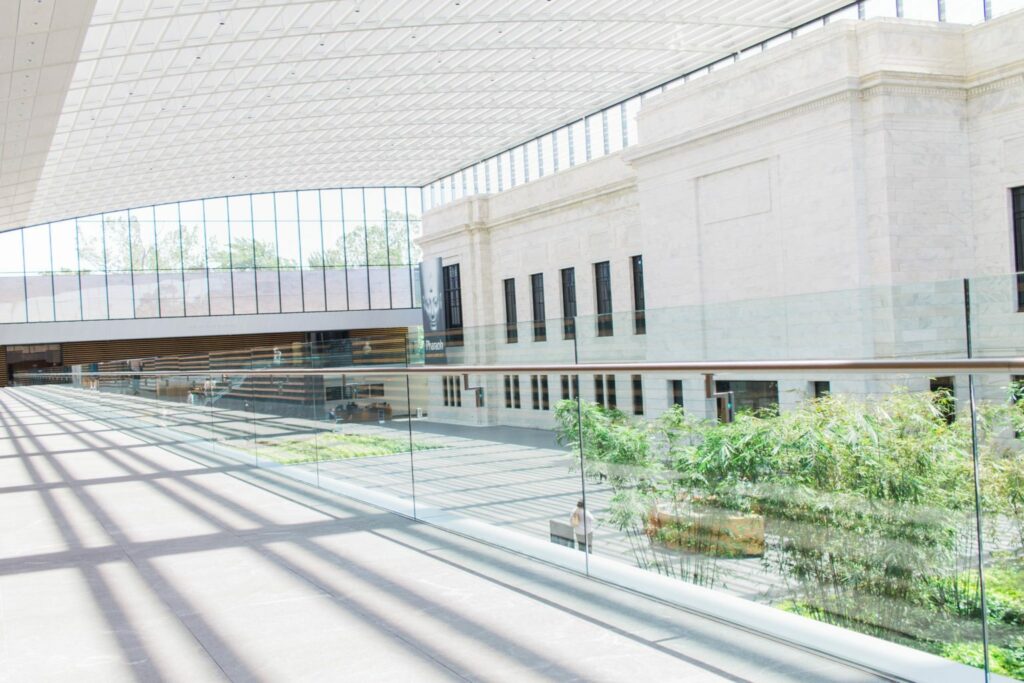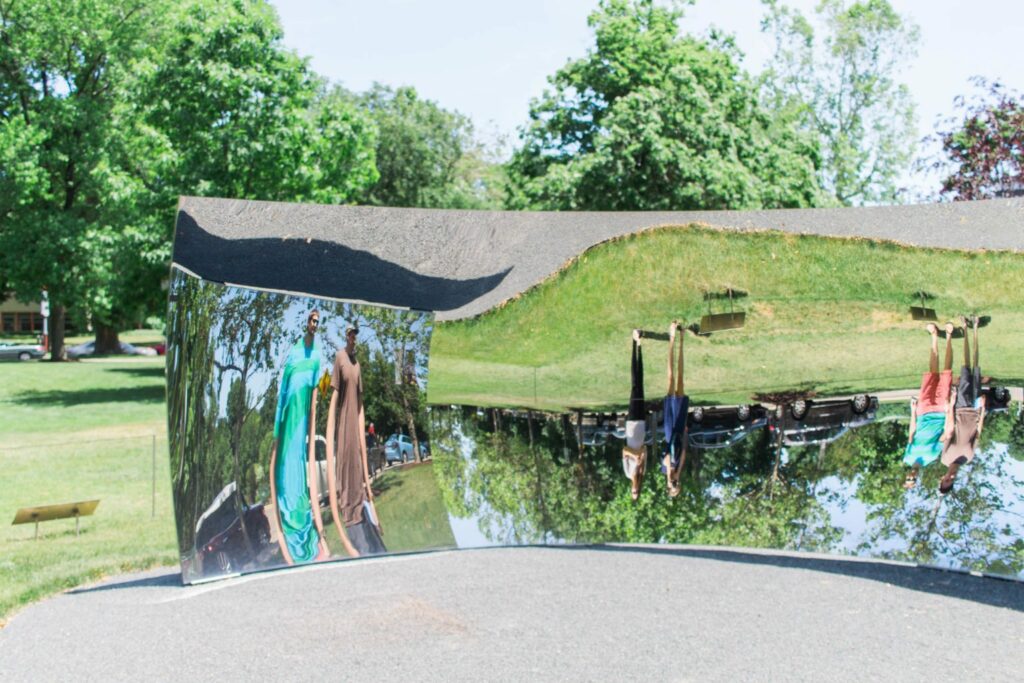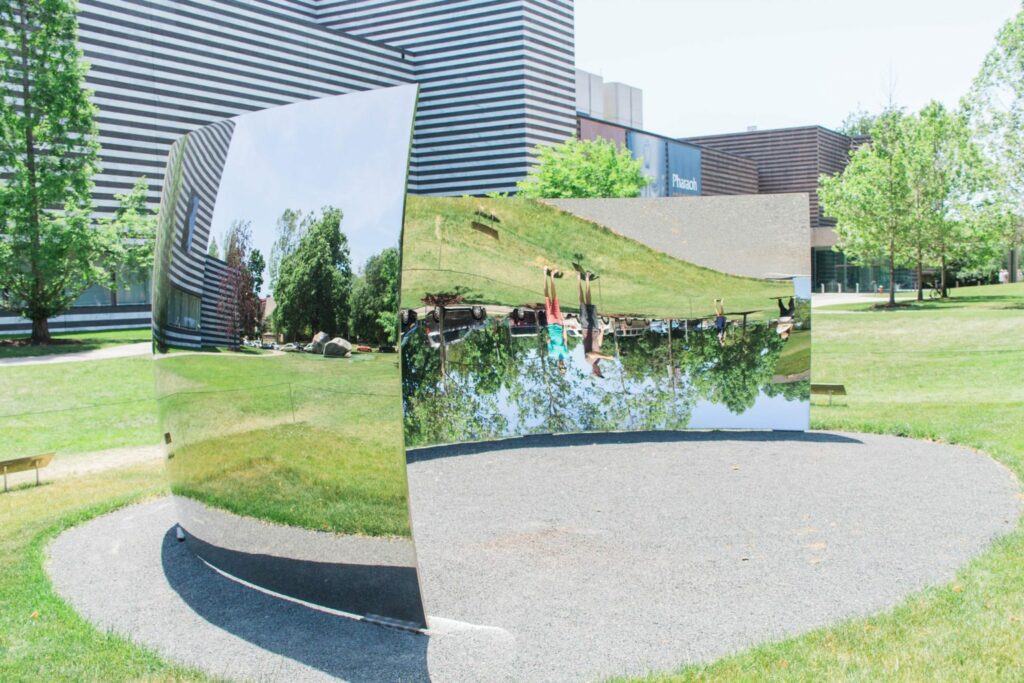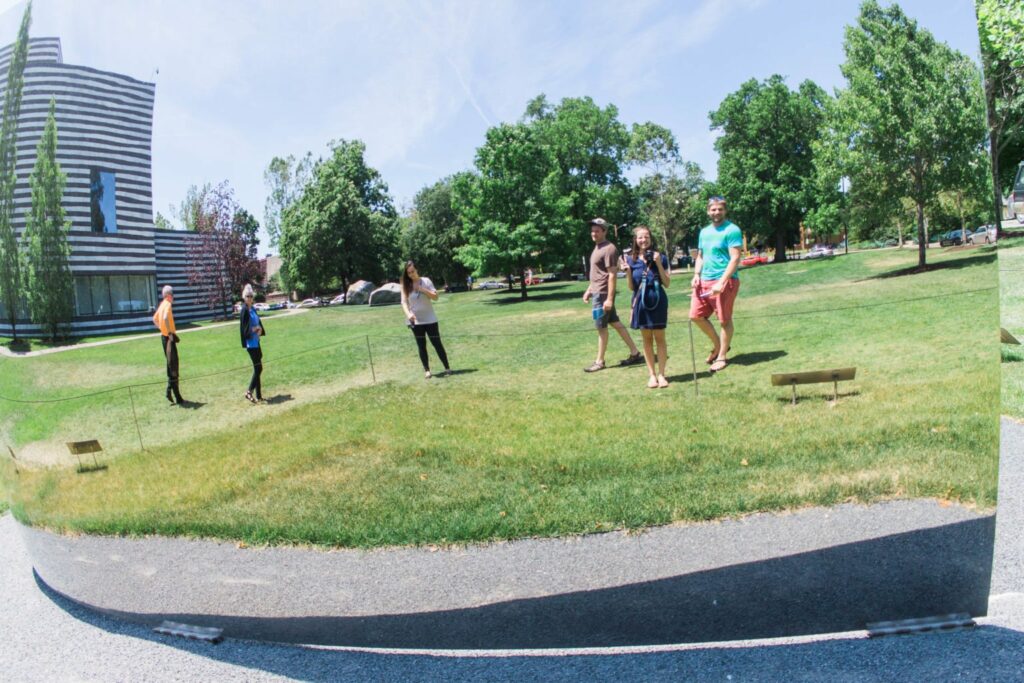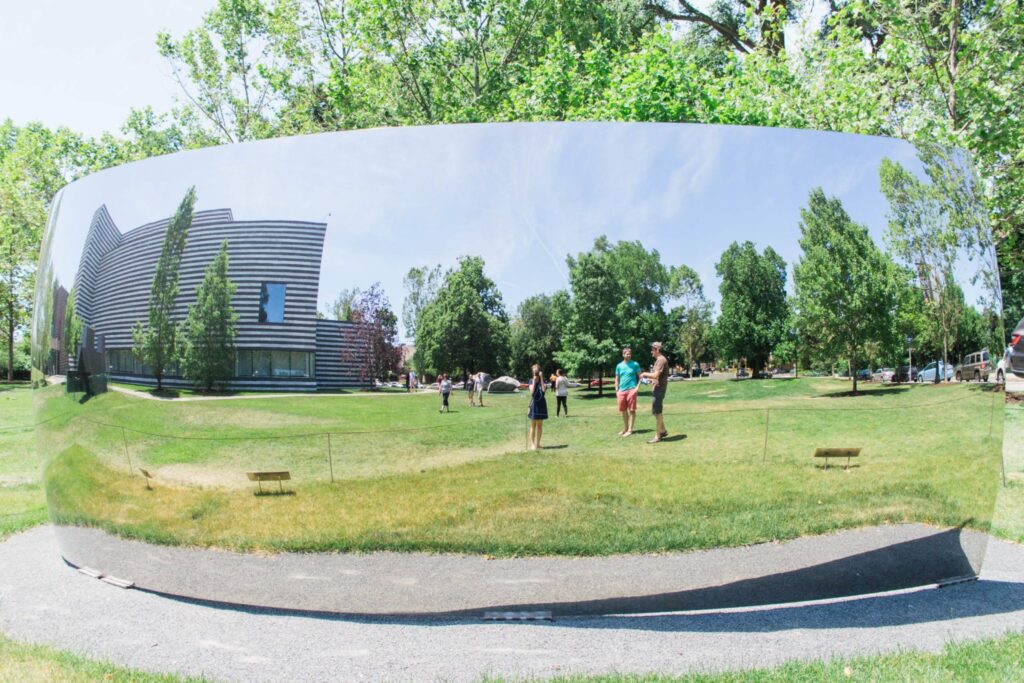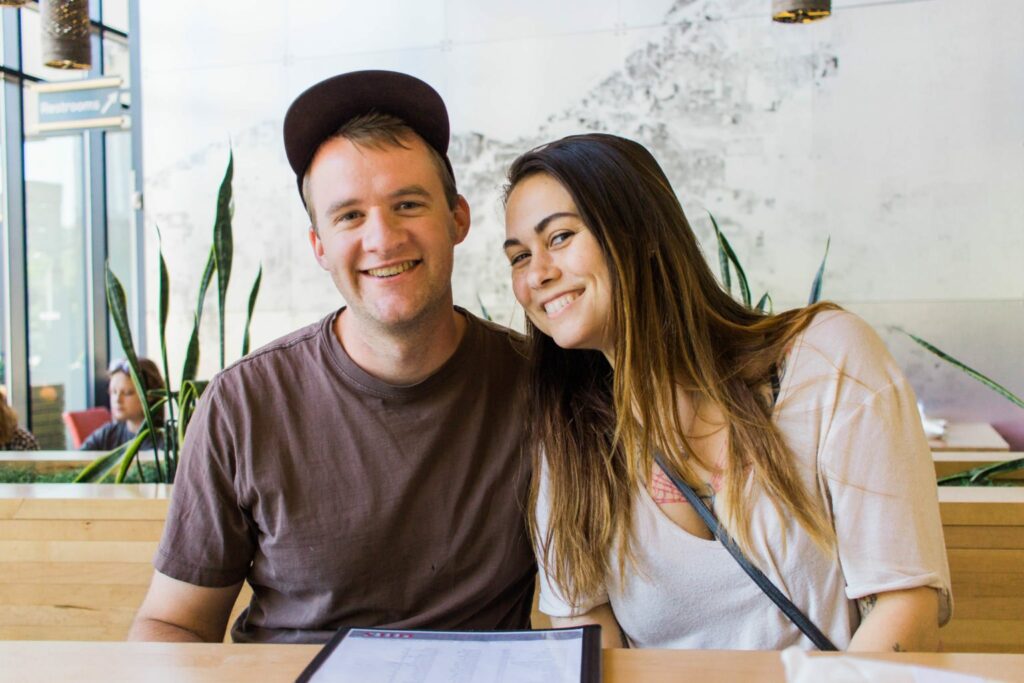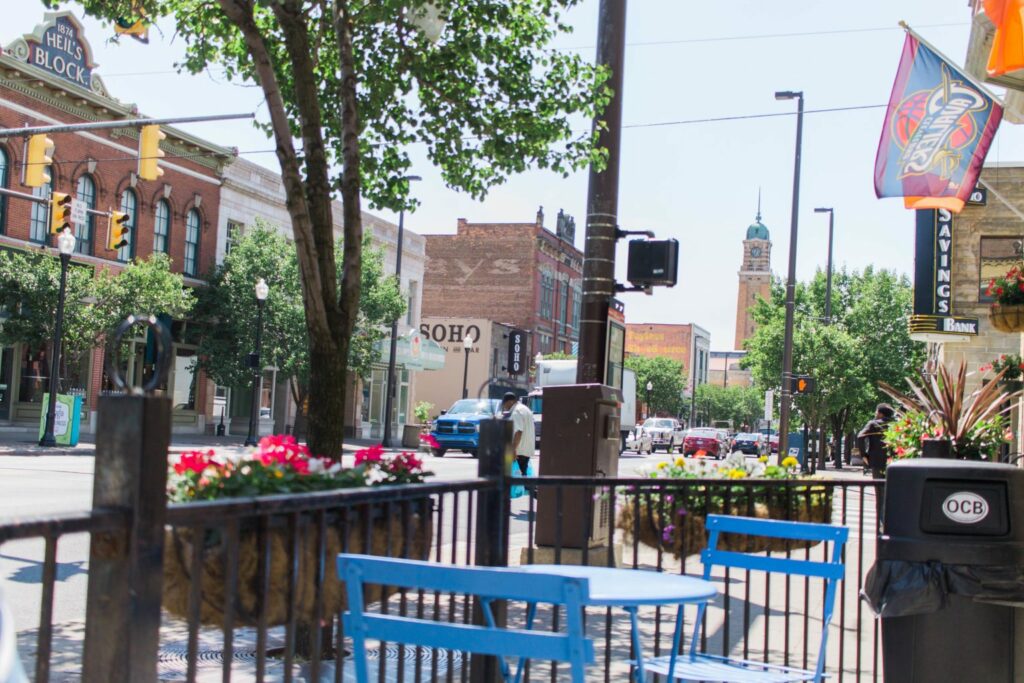 XOXO, elizabeth