Outfit Details: Tribal Oversized Top || AEO Denim Rolled Boy Midi Short || Sofia Chaco Sandles (c/o) || Bending Feather Necklace (c/o) || Gold Wisp Earrings (c/o) || Gold Wisp Skinny (c/o) || Docey Skinny (c/o)
Today I turn twenty eight. It's the age when I can no longer say that I am in my mid twenties – I've officially entered into my late twenties. I'm mostly okay with that besides the fact that I have no idea how I got here 😉 But for real, I am honestly kind of surprised – like how have so many years past that would make me a twenty eight year old? HAHA! #thingsIthinkabout
This birthday represents so much. It is the year that I am diving into blogging full time (I keep telling people that I quit my job for my birthday 😉 ) It marks two years since I got a used DSLR (my first one!) for my birthday which started a whole new world of blogging, learning, and growing. And it ultimately holds so much opportunity – who knows what this space will continue molding into this next year?! It's also will be our 4 year anniversary and there is no one else I would rather jump into the unknown with than my Bruce man –  he is a huge reason this place even exists!
I started a tradition of doing a photo shoot for my birthday a couple years ago. I was inspired by some of my favorite bloggers who made a point to document memories like this. I kinda love that I started it because I can look back on the years and see how I've grown & aged physically but also in my photography style! You can see when I turned 26 which was pre DSLR. I was so proud of these photos and excited that we made time to get them (thank goodness I've grown since then however!!) It started sparking the love for photography & style posts here on Oak + Oats. Last year turning 27 was a much better improvement on picture quality and reflected the excitement of a year of growth in this place. I also look at these pictures and remember the rainy, rainy May we had last year – it was so not like Colorado and everything was SO green! This year I am breaking my dress streak with a tribal top from Old Navy & distressed shorts. I am super into comfy tops & shorts these days so it is a great representation of this year! I'm also taking bigger risks with creating images I want and learning to edit. They may not be perfect, but I'm really digging them! haha. I feel like I am finally starting to figure some things out! lol.
Looking back on 27 I see how faithful the Lord was. He continued to provide in fresh ways – through relationships & friendships. My best friend moved here (YAY MEGS!) and we went on some fun adventures (like our first ever girl's trip, fat biking in the mountains, and even flying out to hold my best friend & her little baby!!) This year we are already planning some fun vacations & adventures because our basement is finally finished and we won't have to be trapped at home! But mostly I'm just so thankful for a year of growth leading up to this month where I will be transitioning into being a full time blogger. I never would have imagined this last year and that kinda blows my mind!
Thanks so much for being a part of it all and celebrating birthdays & milestones with me overtime. It has been such a blessing to have a community like you and I'm so thankful for your love and support!!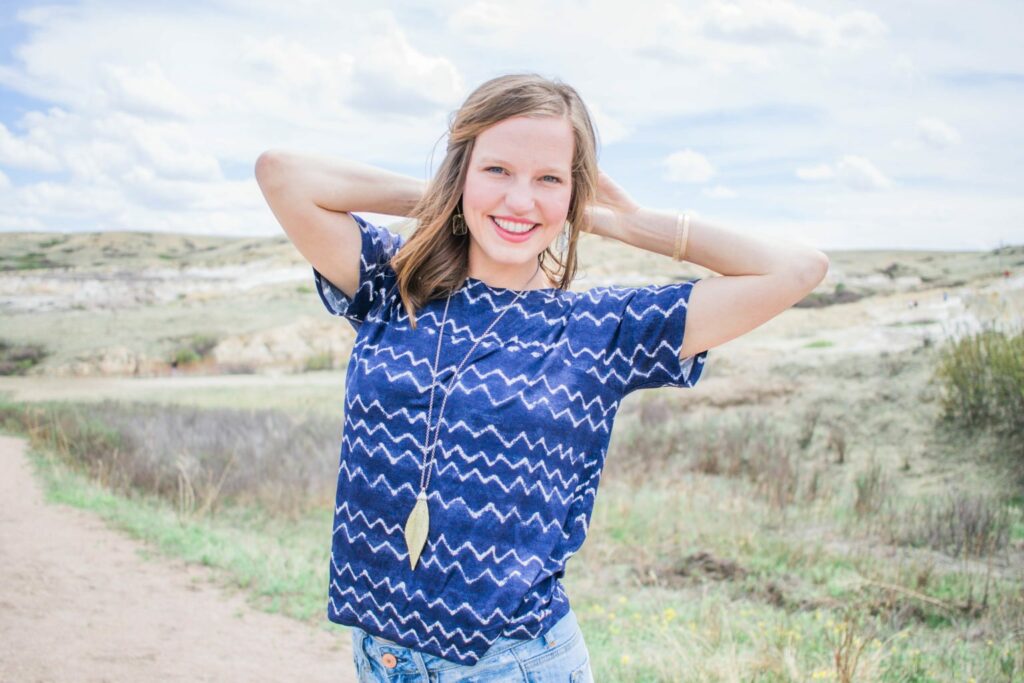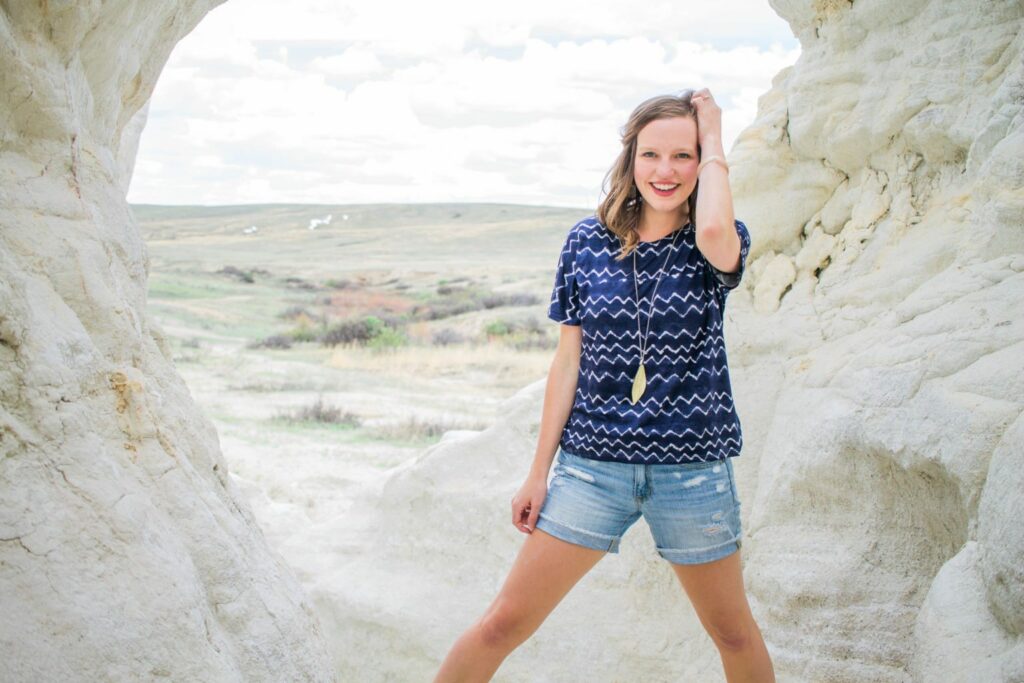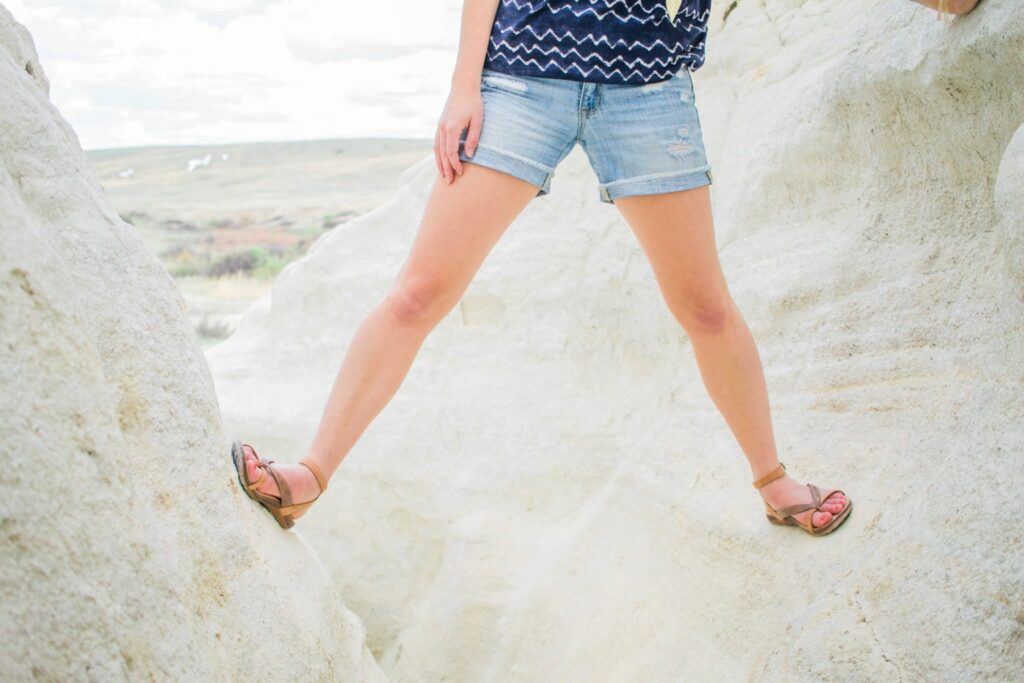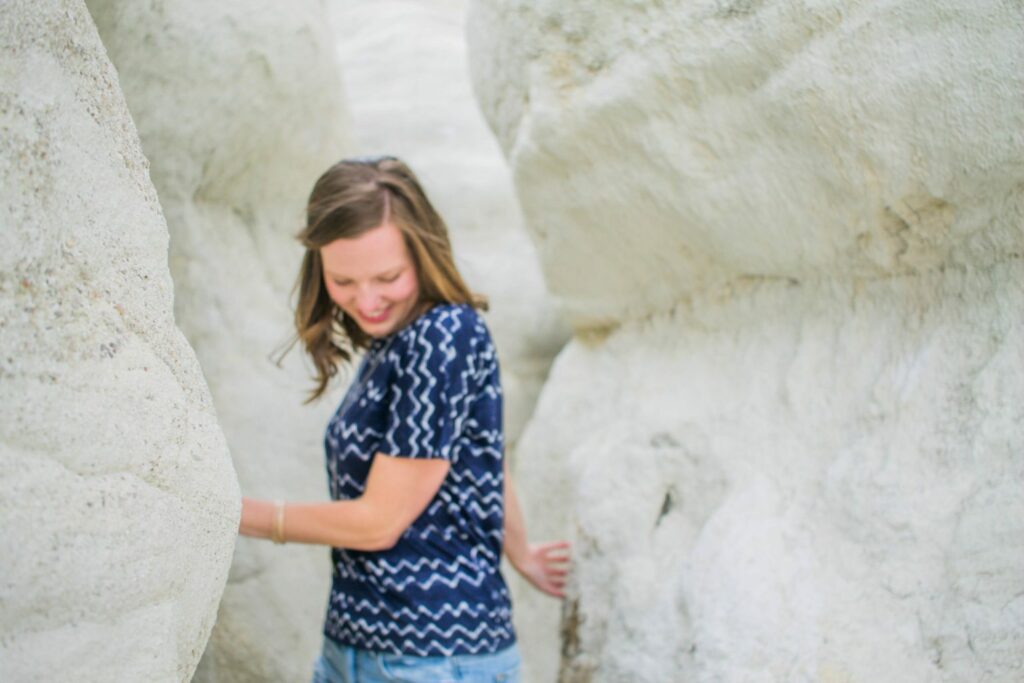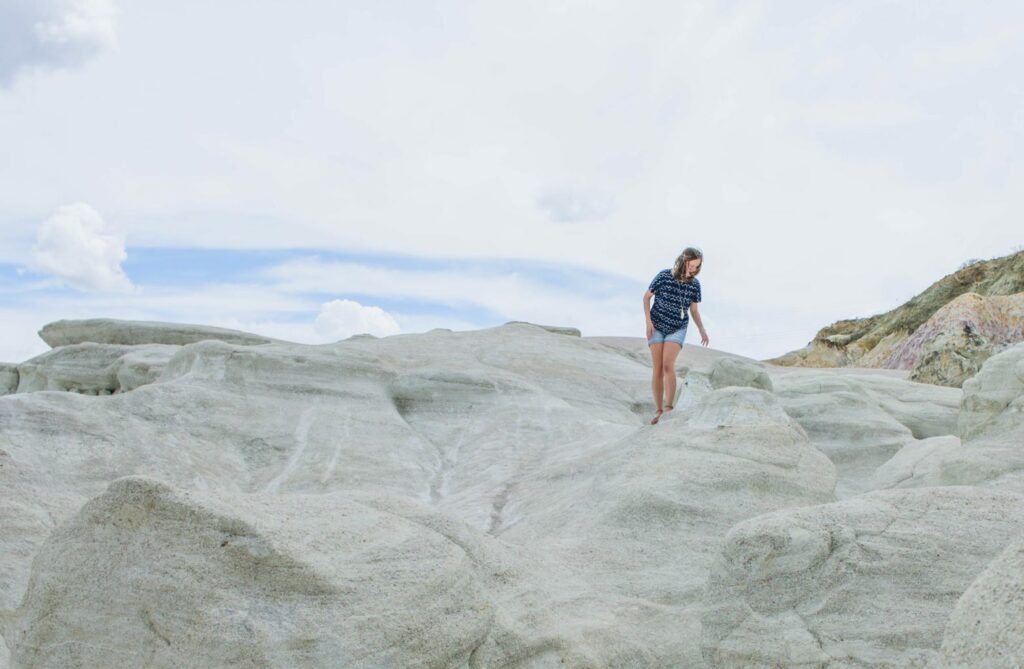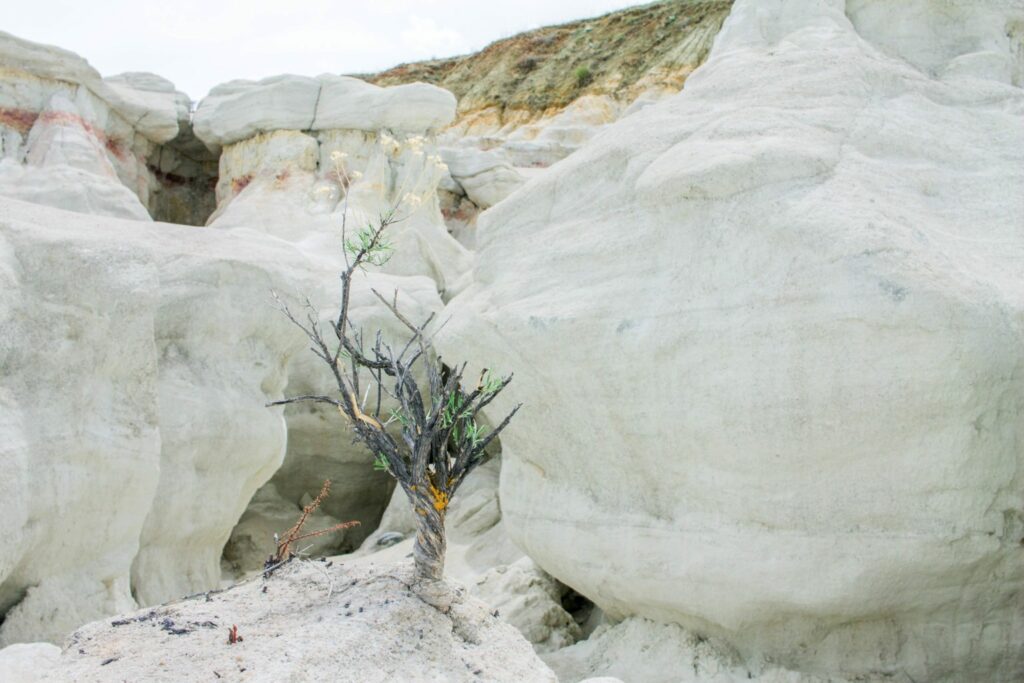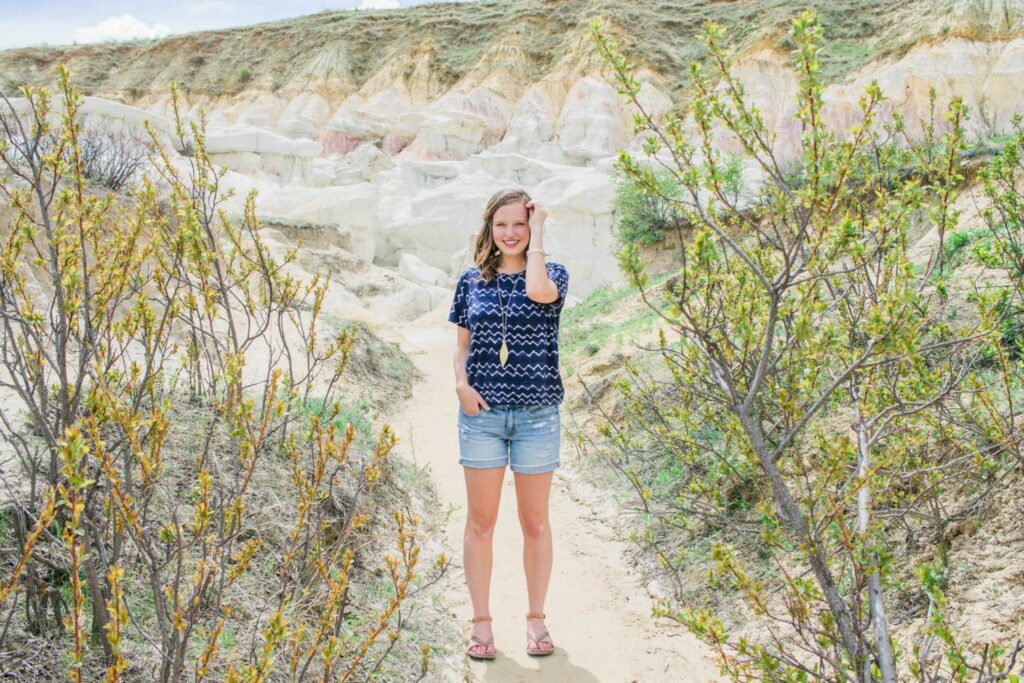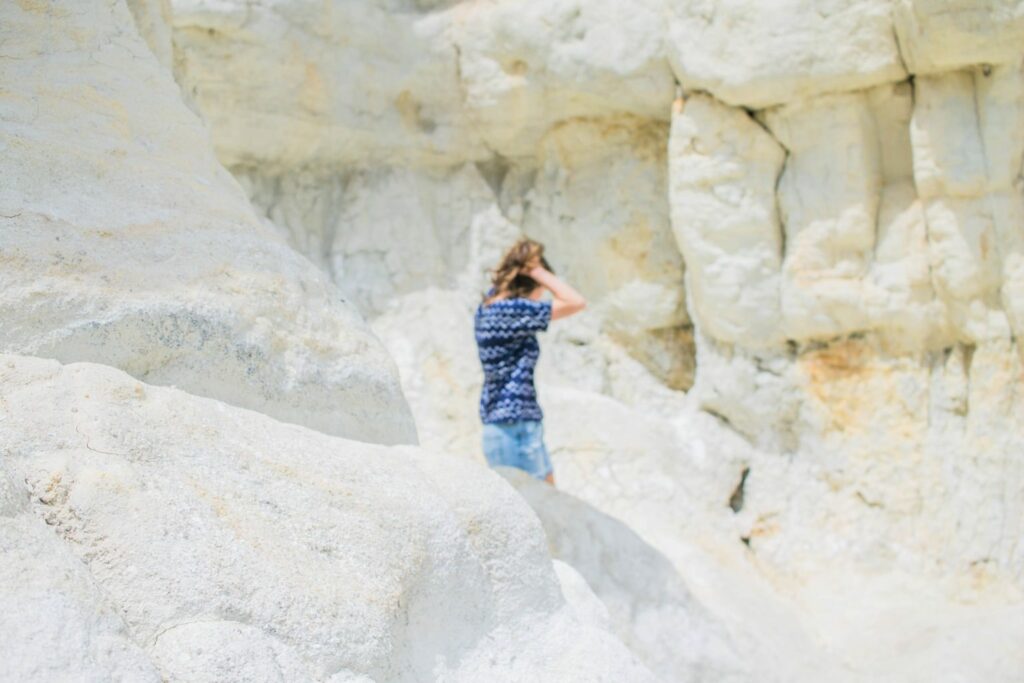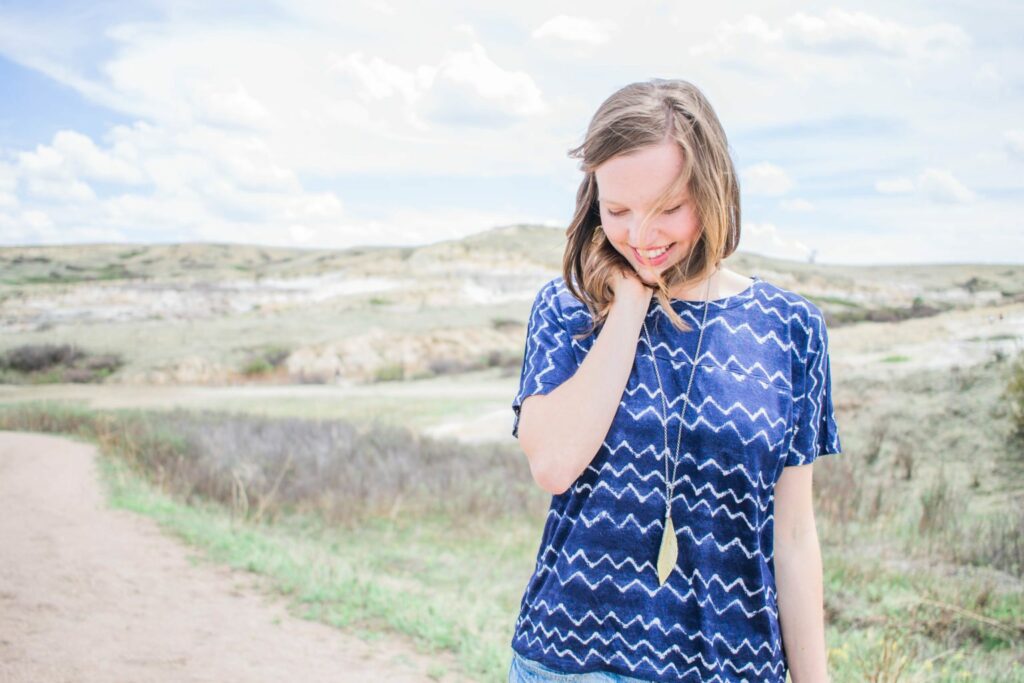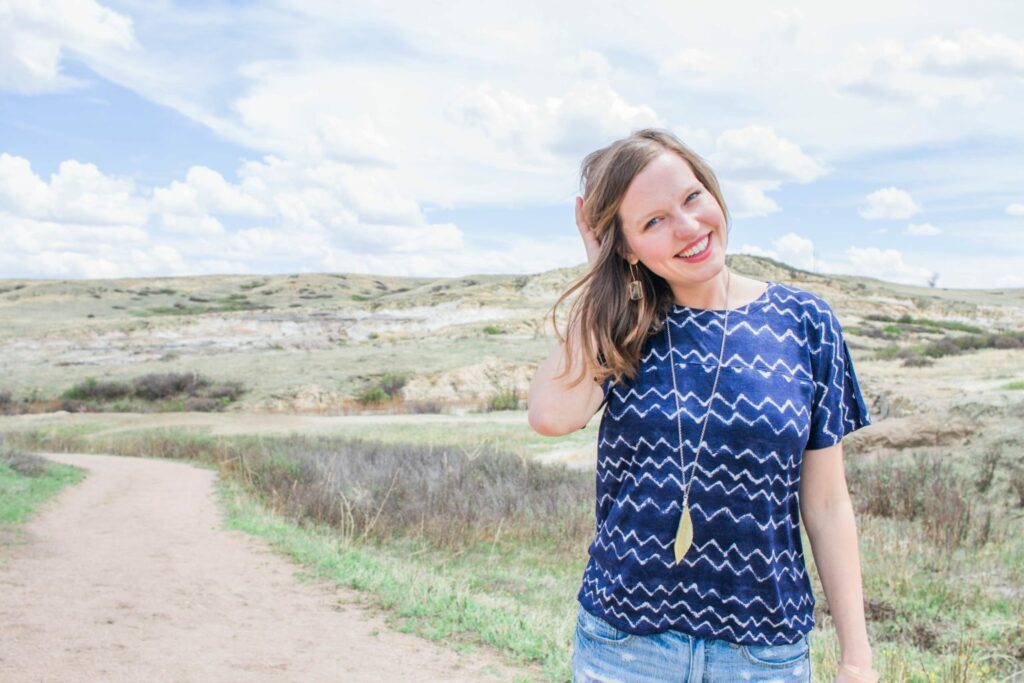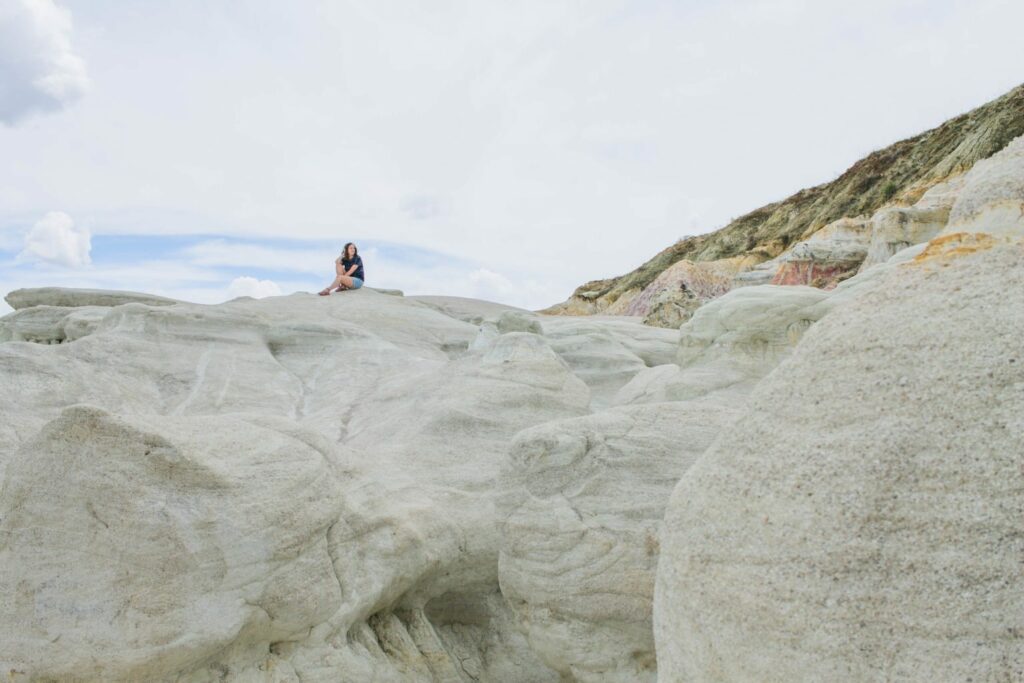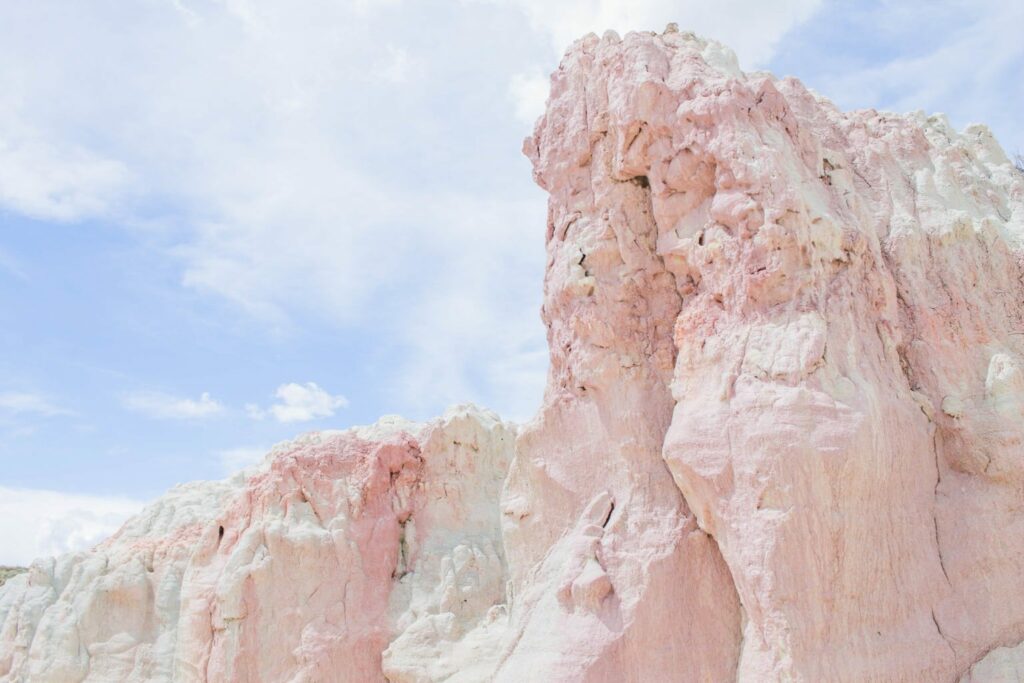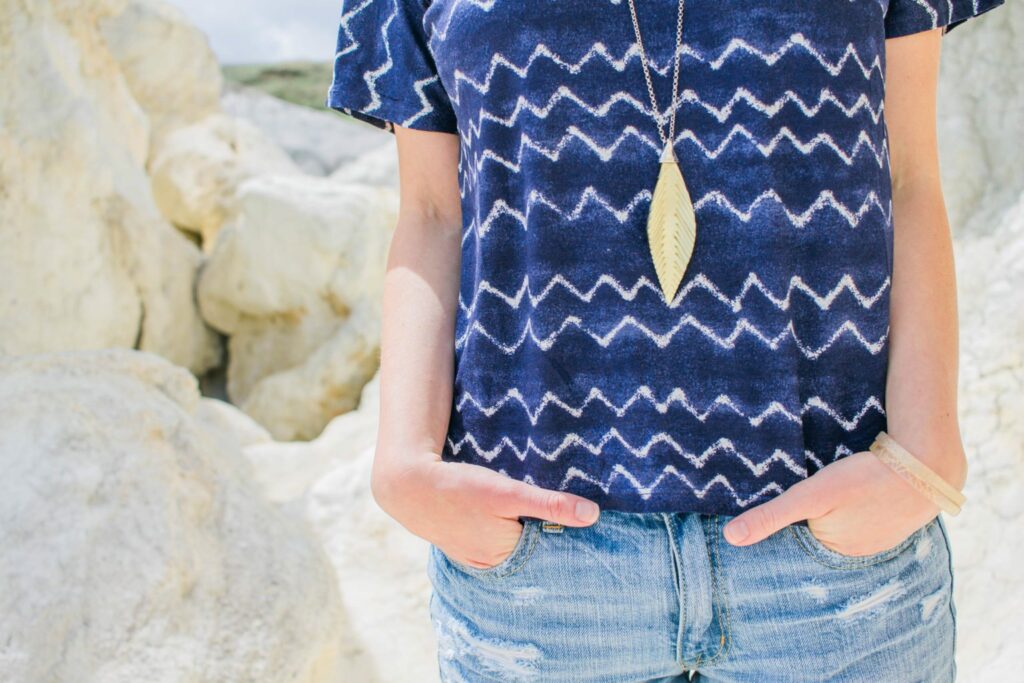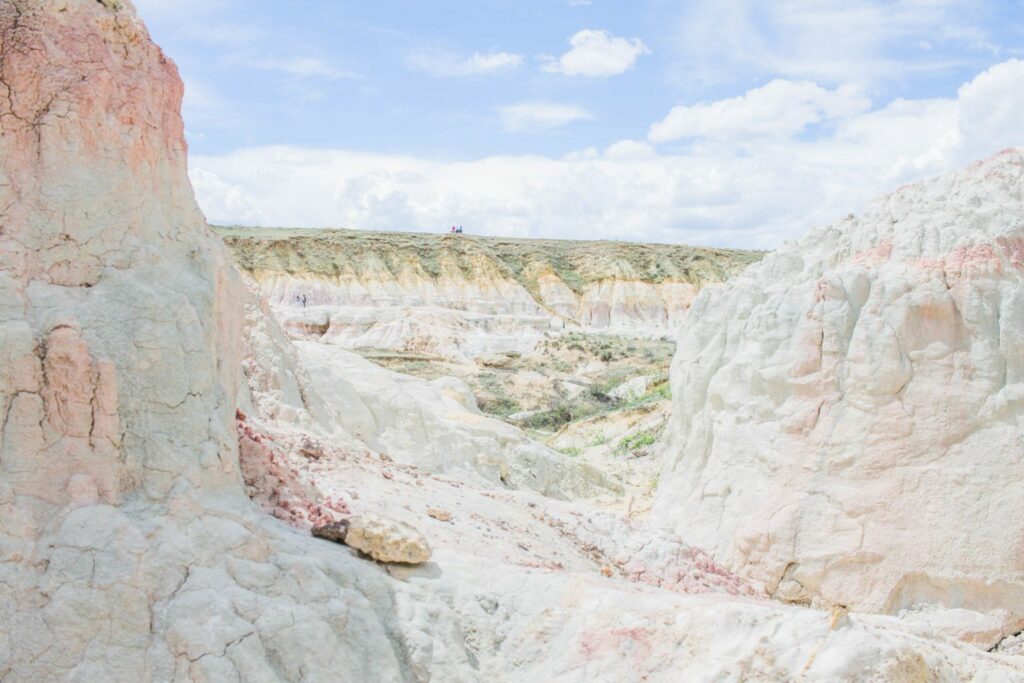 If you were hoping to send me a birthday gift (you are seriously way too kind! ) and you are trying to figure out just what I would like for my birthday —> I want to point you to my Walk for Life fundraising page! Anything you give will change lives AND it is a birthday gift that gets to be tax deductible!!
xoxo, elizabeth