The warm weather is sweeping in and we're loving it (or you could say "having a blast" – get it?!) Each season here in Colorado carries a different kind of beauty, but there is something about the longer evenings and the warmer weather that is truly magical! The other day we gathered after dinner and walked down to the park. We didn't worry about a million layers or the sun setting all we worried about was keeping the dessert cold and remembering the Frisbee 😉
These people. Oh! Where do I start. Megan still can't believe it isn't raining all the time. I keep reminding her that last May was not normal – but it is all she has known so we just got to get another Colorado May under her belt! Abby still has traces of Arizona in her which is why she has her Patagonia tied around her waist just in case but Colorado looks good on her! She was my camper who grew up into my friend – it's a pretty magical story. Eagle Lake is awesome like that. You can tell that my niece is Colorado born & raised by rocking the tank top & shorts – she shares a May birthday with me so we always love to talk about how we are both May babies! Greta (my sister in law!!) lives in our neighborhood so we like to make them hang out with us 😉 – nothing like brother / sister bonding time over Nestlé® Drumsticks®! Josh is our basement dweller/  photo bomber / guy with a man bun. That's all I have to say about that 😉
It is fun to have friends & family that live near by for the last minute dessert adventures in life. I filled up our cooler with some new Nestlé® Drumstick® S'mores (because SMORES!) It's like camping but with put the tents and the fire – so it is way better for last minute sweet tooth 😉 Haha! I picked them up at our local grocery store while I was doing or grocery shopping and they were such a hit! Sunshine, frisbee, and Nestlé® Drumstick® S'mores #lifeisgood What are some of your favorite activities when the weather warms up?
Also apparently I get really winky in the summer – I just winked at you four times in this post!! HAHA! I'll end with one more 😉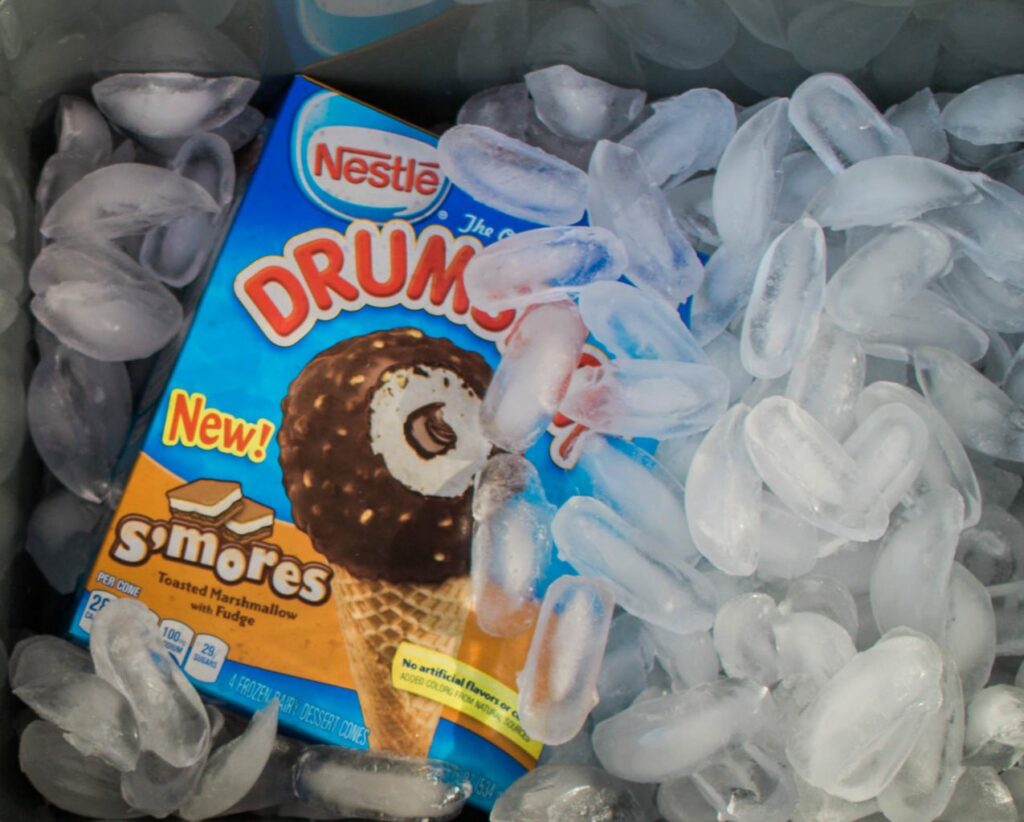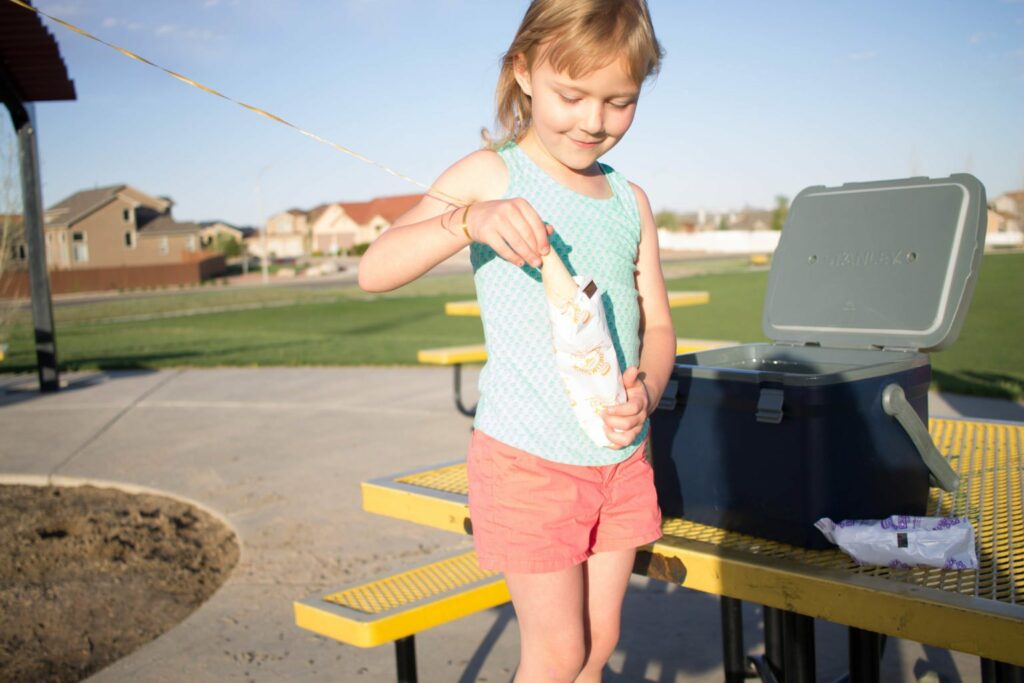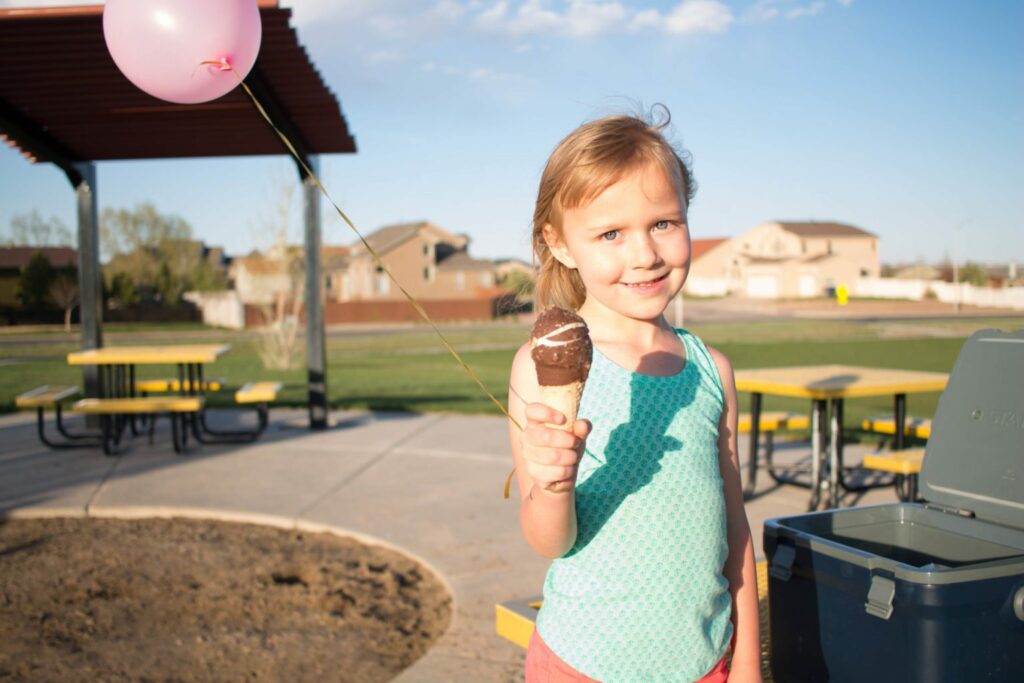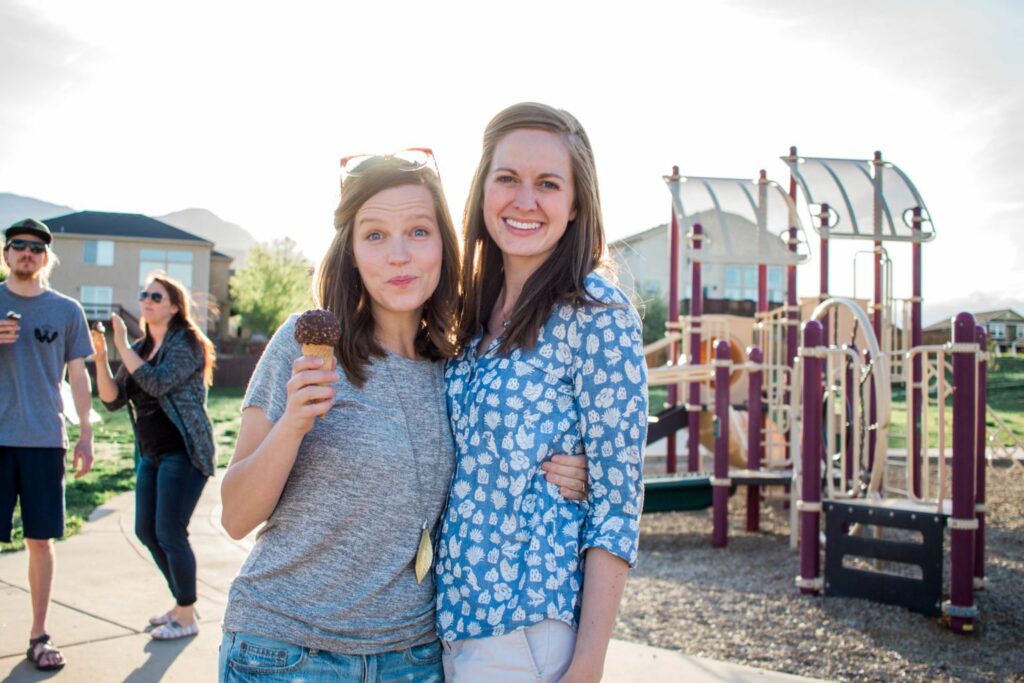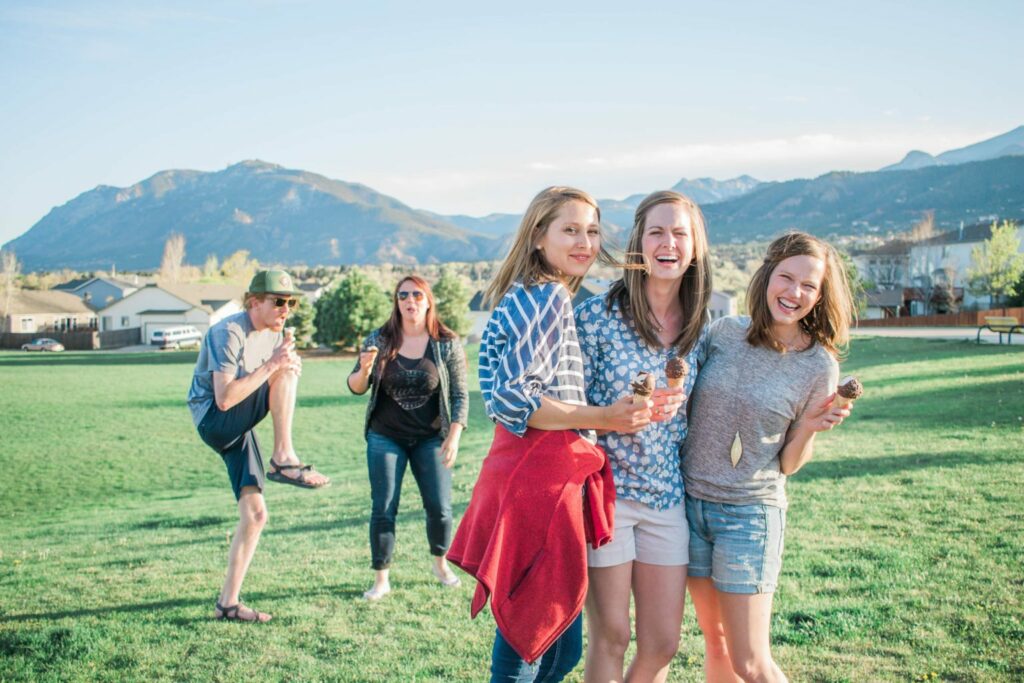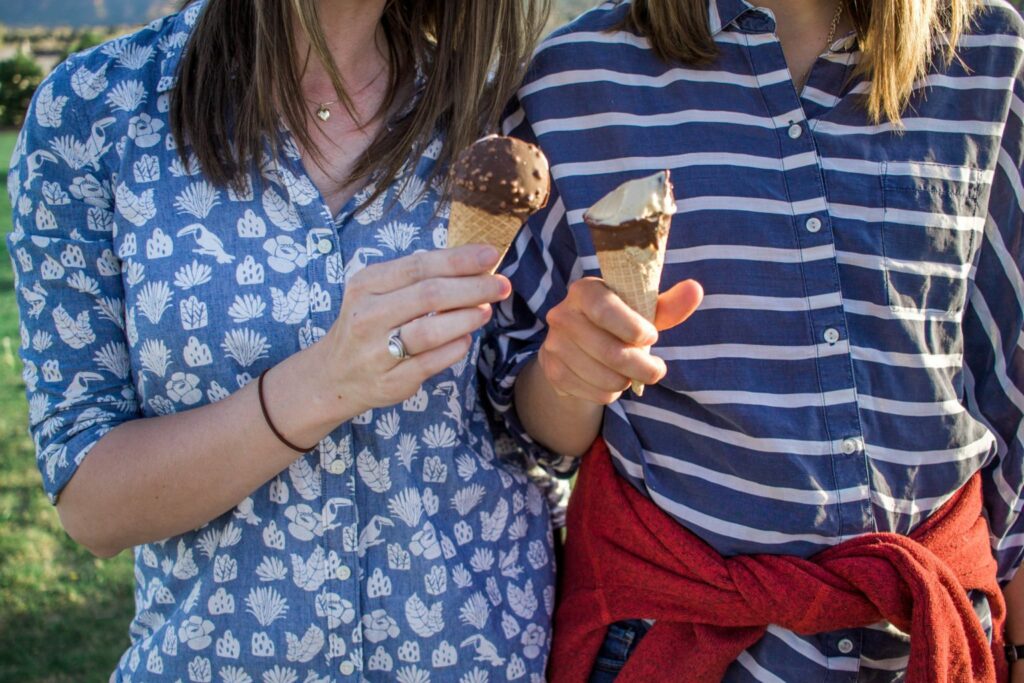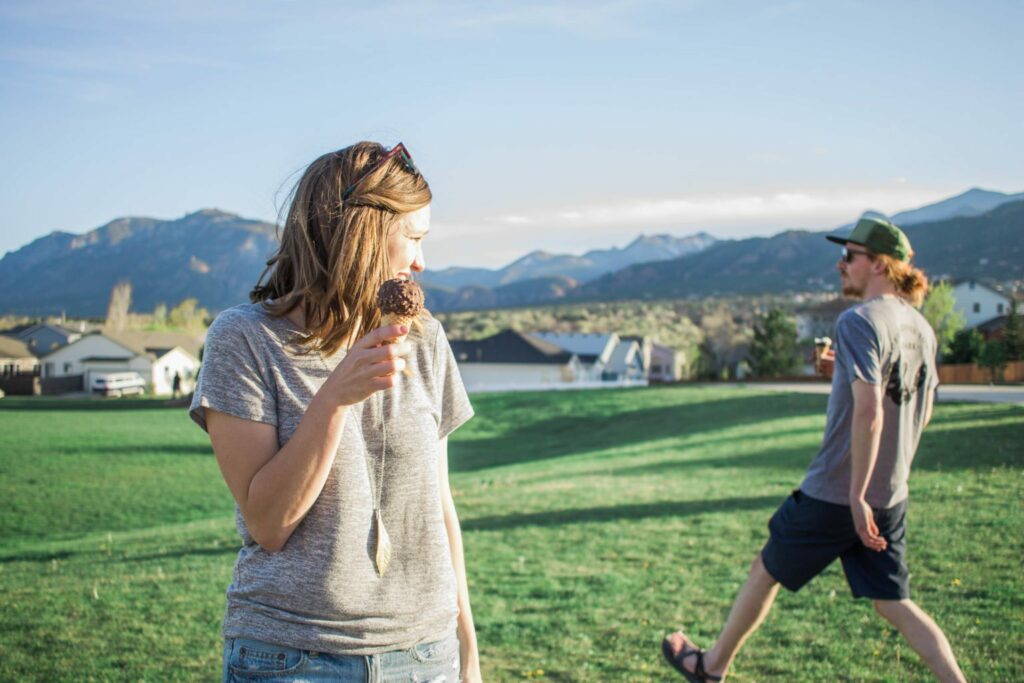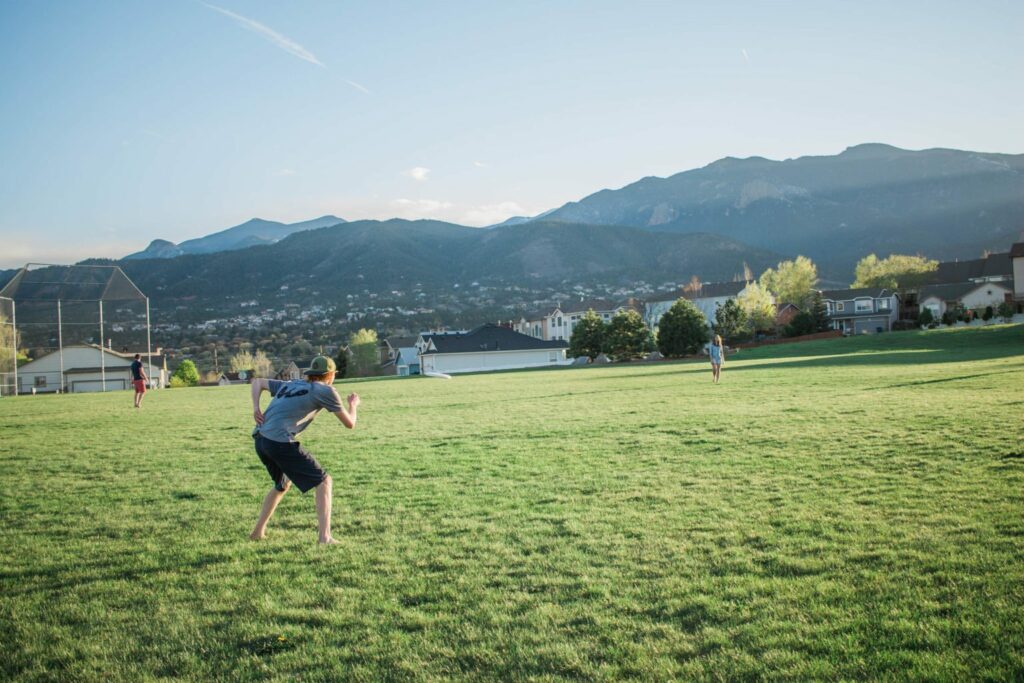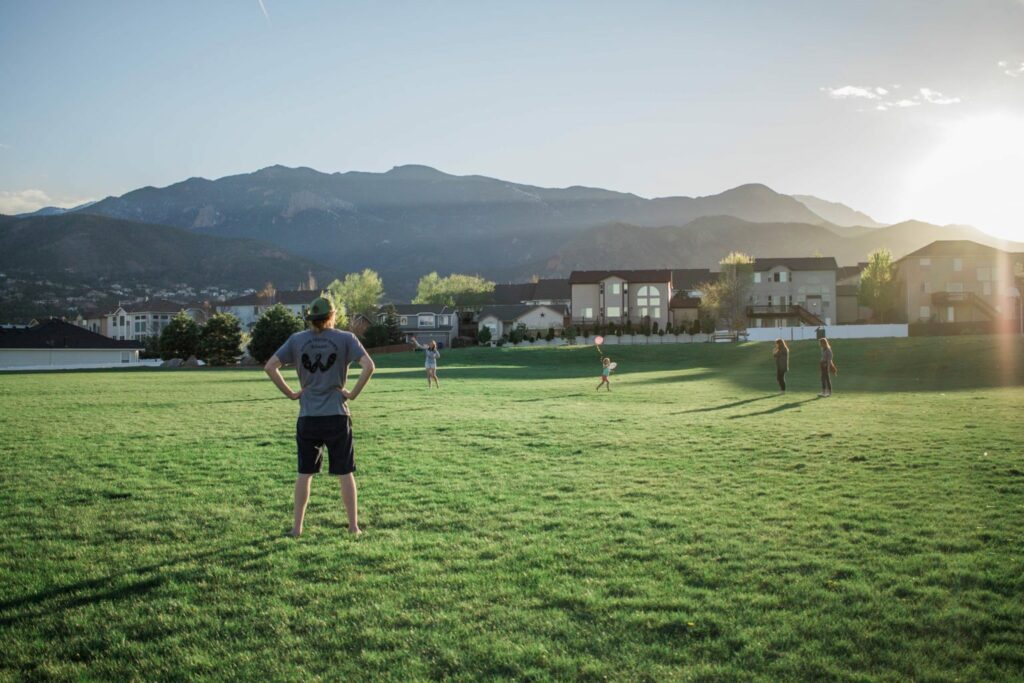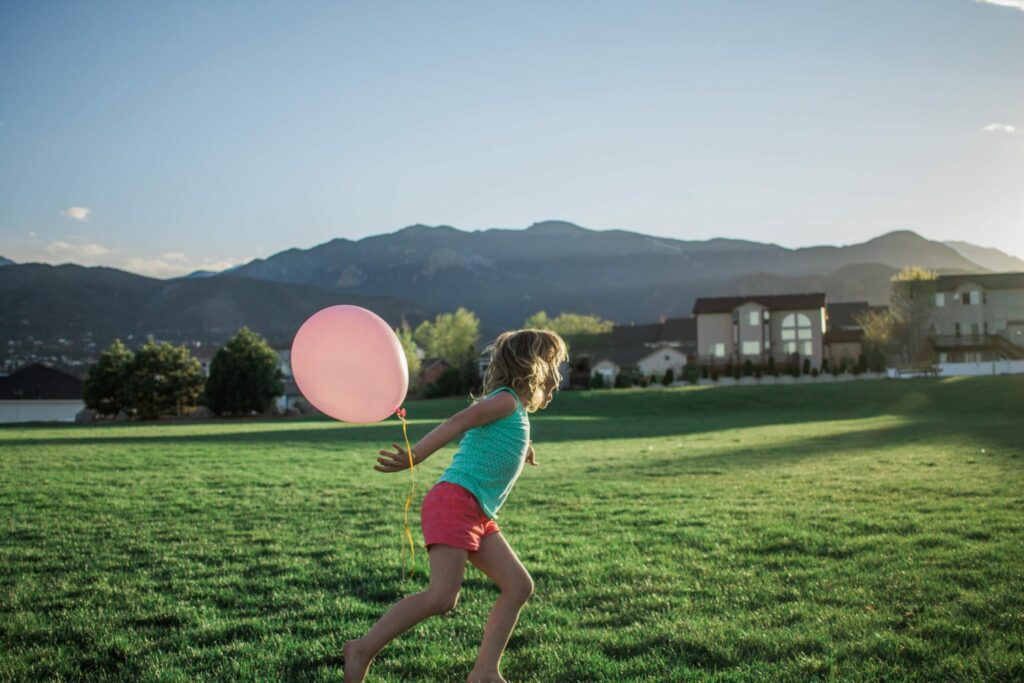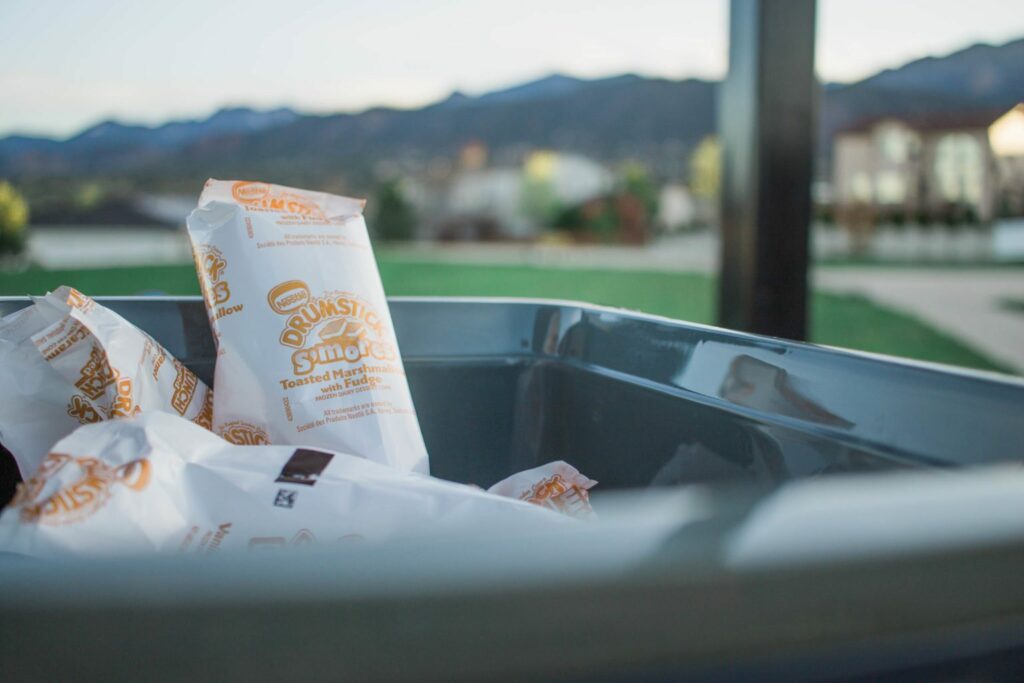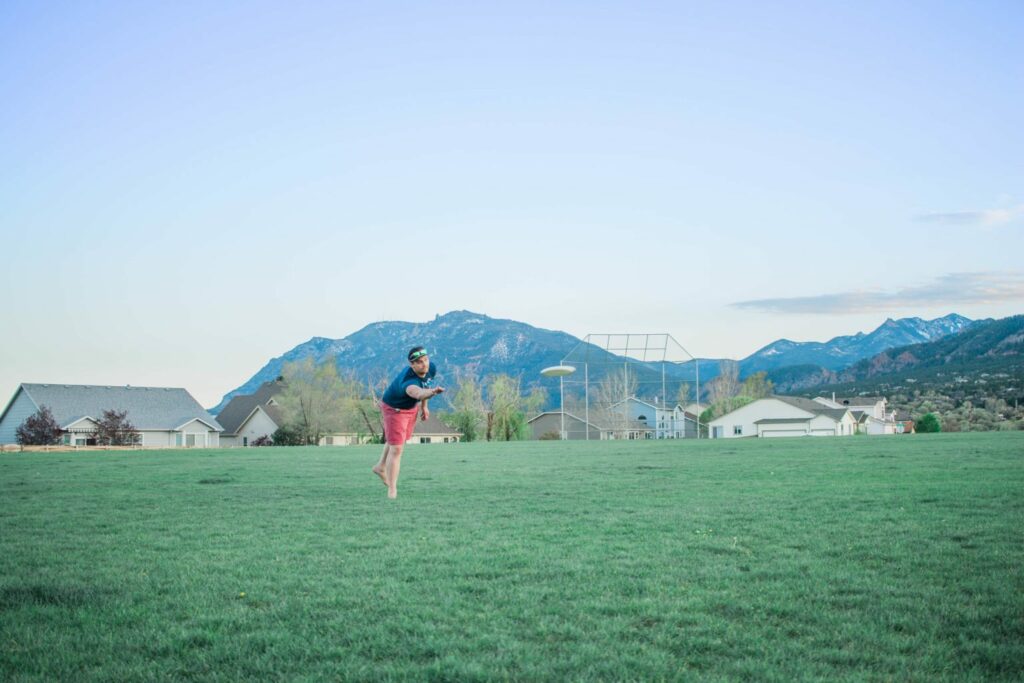 xoxo, elizabeth
I was selected for this opportunity as a member of Clever Girls and the content and opinions expressed here are all my own.