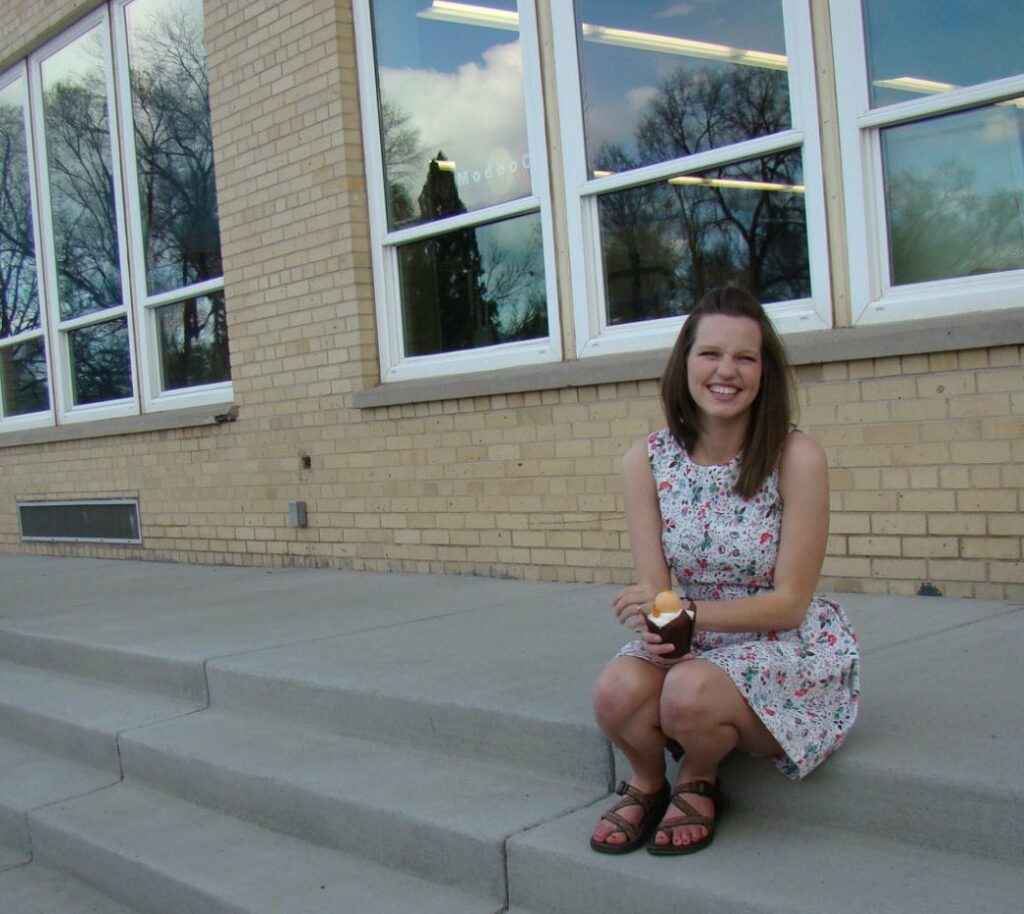 surprise! it is my birthday today and i am 26 years young. i am getting to the point when i forget how old i really am, i am pretty sure i have been calling myself 26 for a couple months but today is the real day. i have loved year 25 and i am excited for year 26.
i am truly blessed and so thankful for the friends & family in my life. and i am also lucky enough to celebrate with them this weekend. i am also SO thankful for you all and this blog. it has been such an incredible experience and i have truly met so many sweet friends through this blogging world.
also, what birthday would be complete without a cupcake!?!?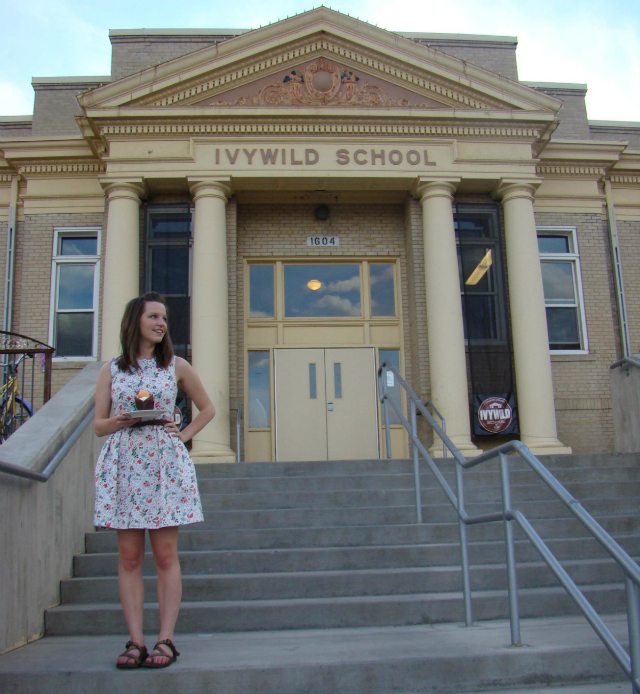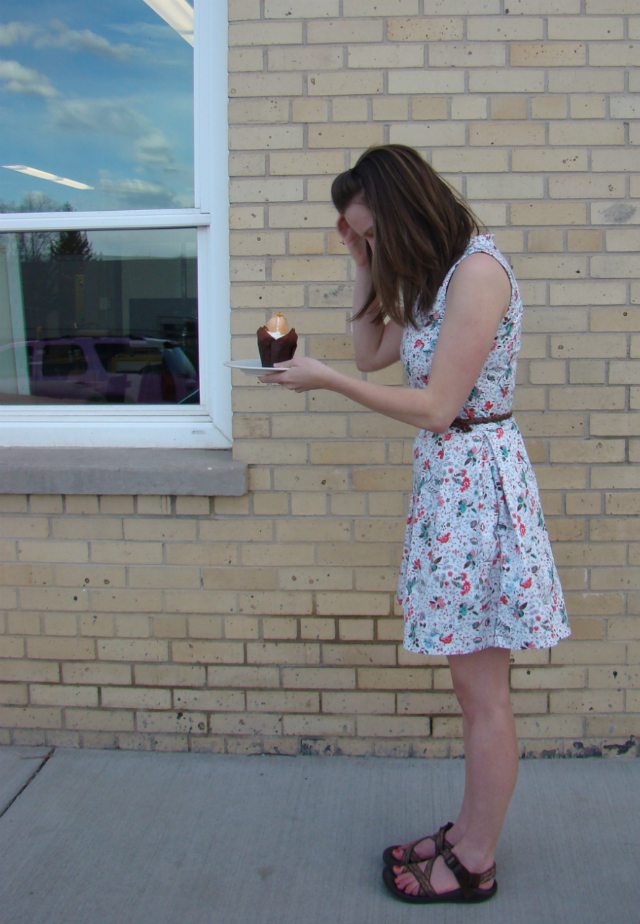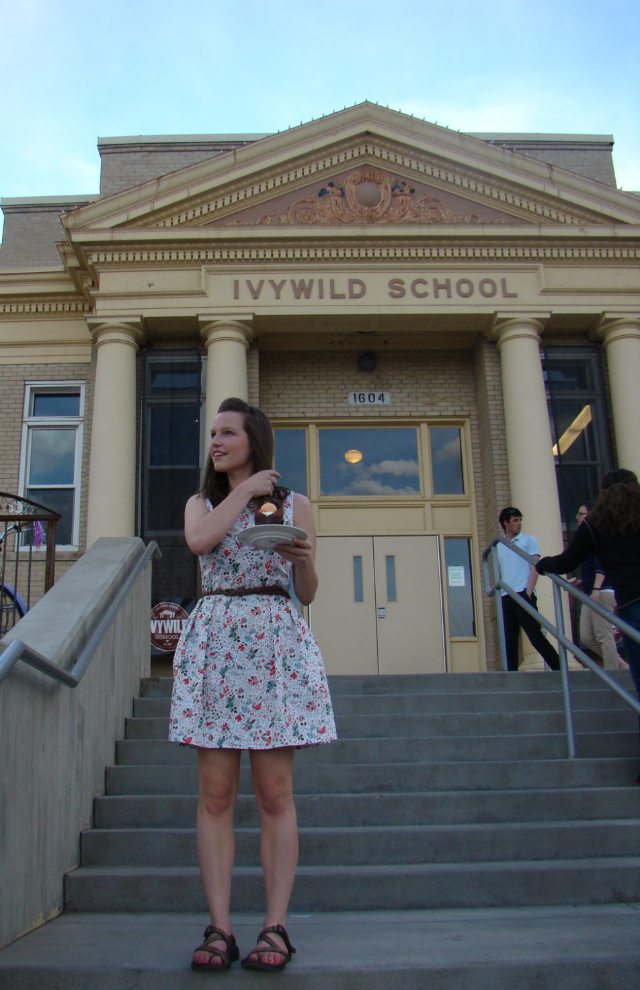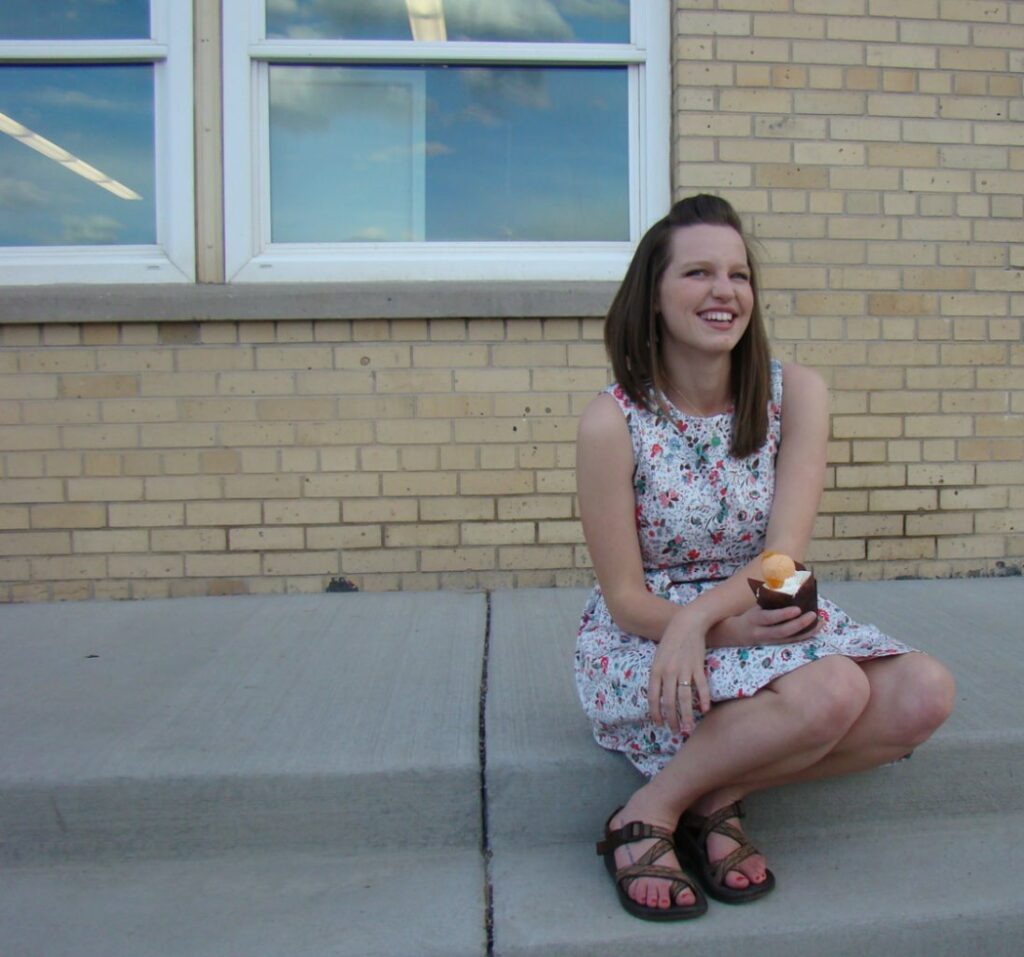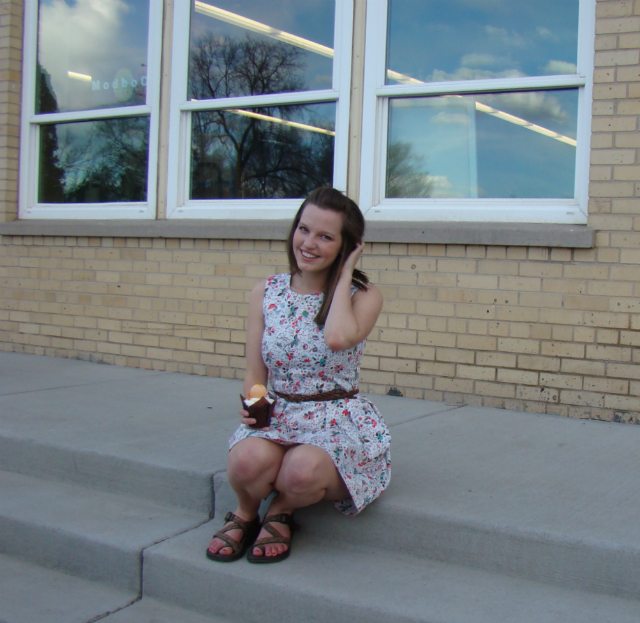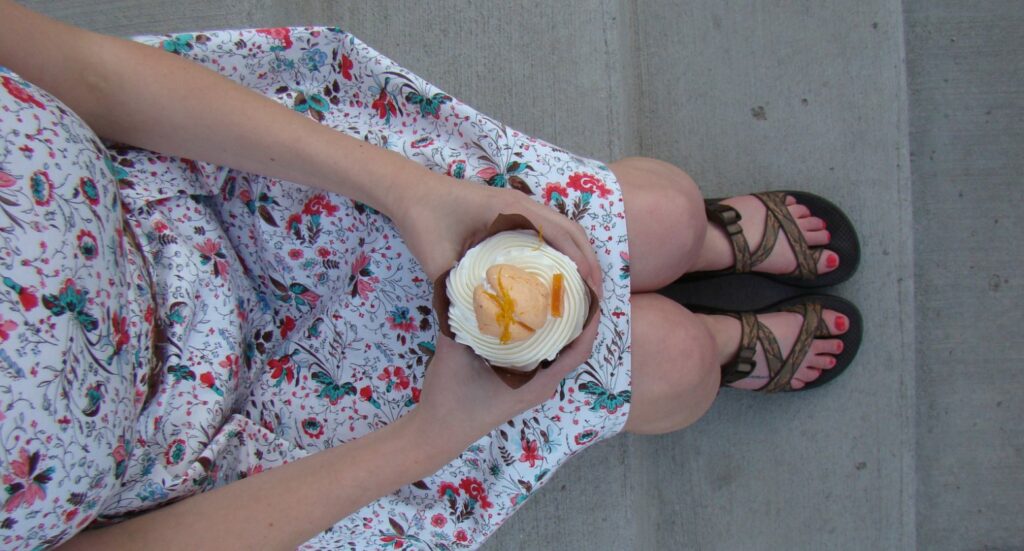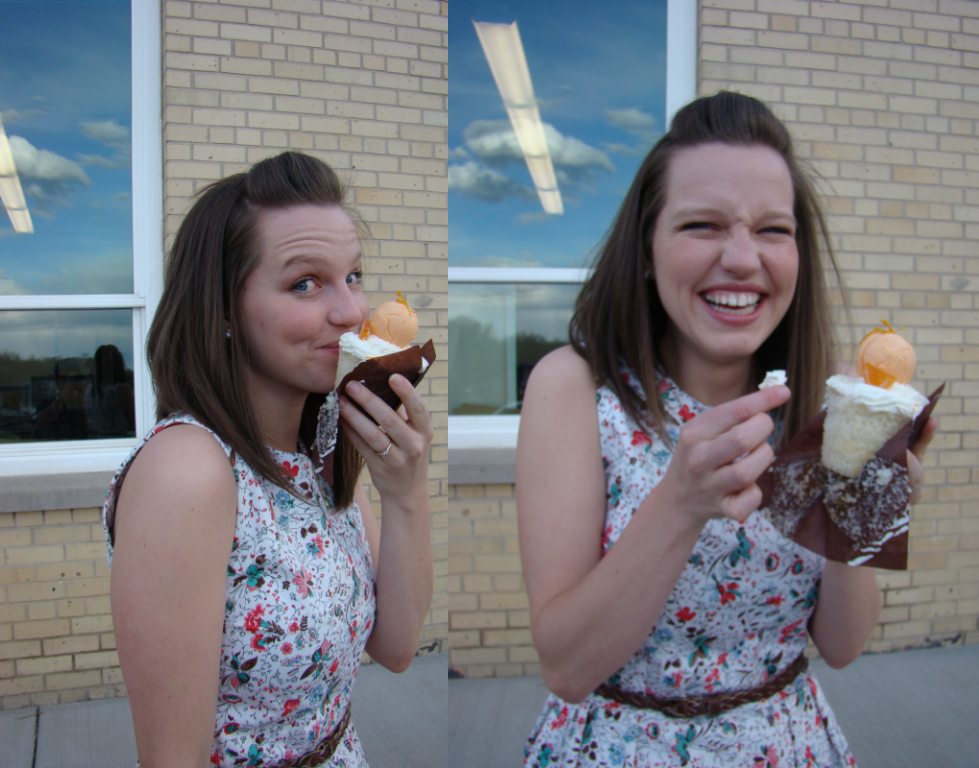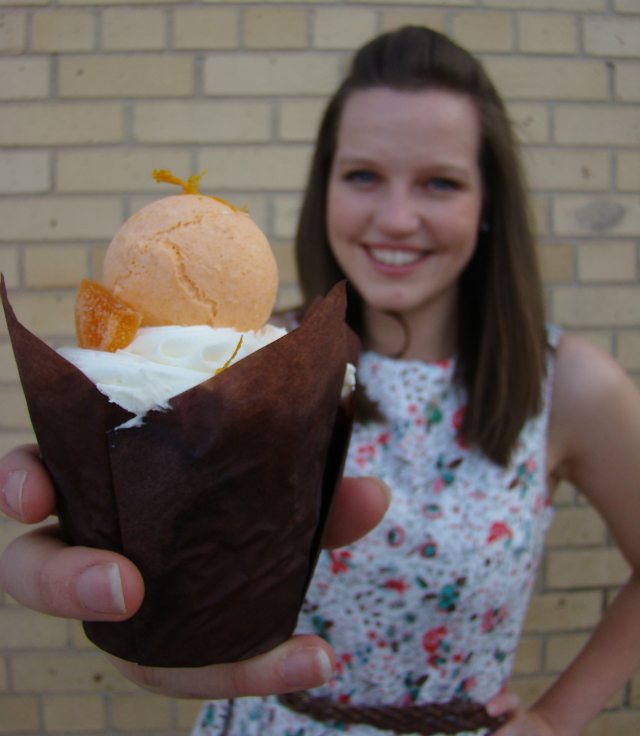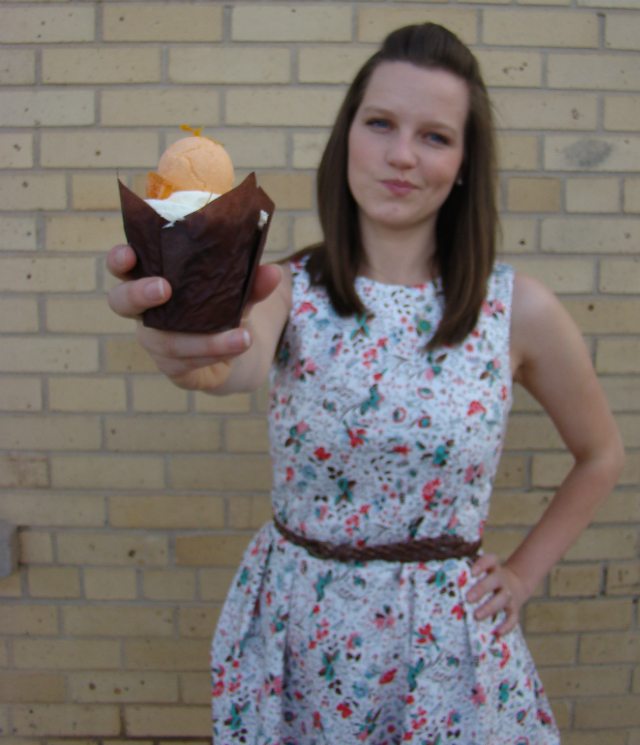 GET THIS LOOK:
shoes – Chacos