Elizabeth:  Denium Top || The Capri ONA camera bag ||Sofia Chaco Sandles (c/o) || AEO Denim X hi-rise Shortie  Meg: Classic Chambray Shirt || Everyday Twill Shorts
Last week we dropped a friend off at the Denver airport and had an afternoon to wander around Denver. Union Station has been on my Denver to-do list for some time now. Partly because of the wonderful history (I'm a sucker for historical adventures) and the rest because I knew it was a cute, hip place with food! We found ourselves instantly mesmerized with the big windows flooding the room with natural light, the gold, the flowers, and all the history.
The first thing to do was explore – we made our way through the halls, past all the restaurants & shops, and around the building. We watched travelers come & go, looked up tickets to San Francisco after we saw that one train was heading there, and also looked up the hotel (because you can stay there?!!?) We grabbed ice cream at Milk Box (and it was creamy & delicious) and regretted that we were not there during eating hours because there were so many fun places to eat. We watched kids play in fountains, talked about city life (and regular life), and played around with Snapchat (because we just learned how to use it! haha) We also read every sign around that talked about the history! #nerds.
If you find yourself in Denver for the afternoon, you might just want to pull up google maps and make your way to Union Station! It is such a gun little gem in Denver. Pretty sure I'm going to make my husband take me back – for dinner. and maybe also the hotel too! haha!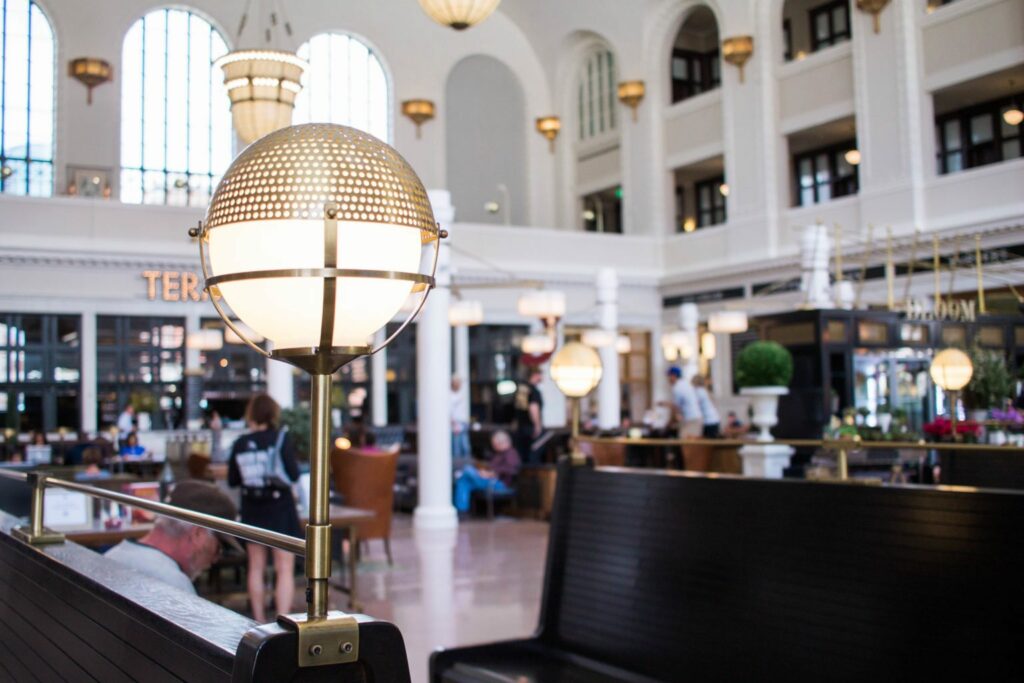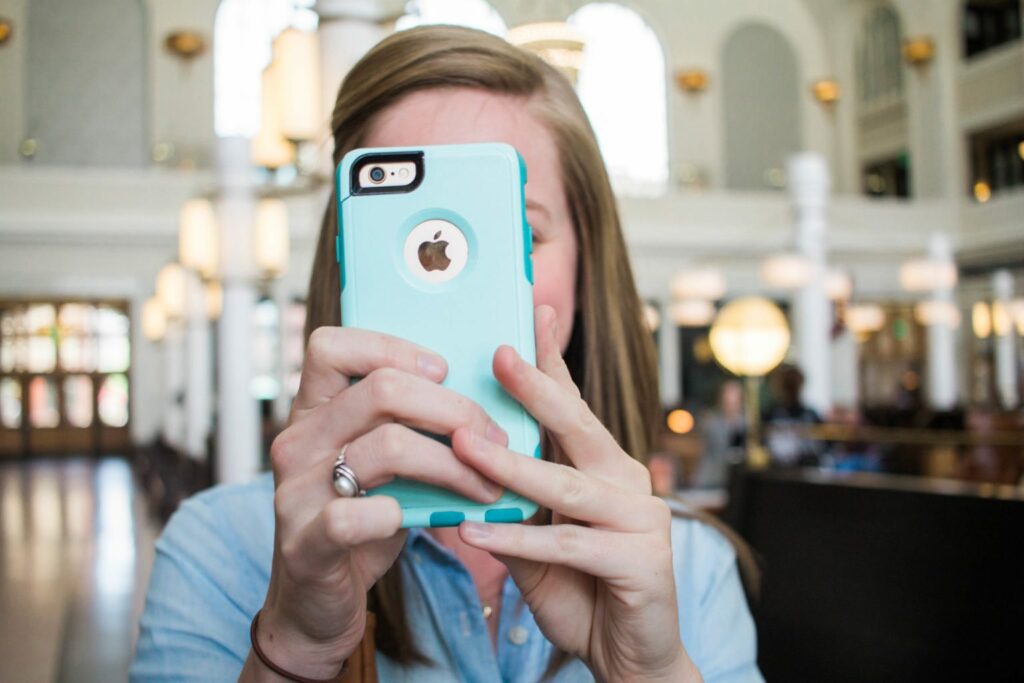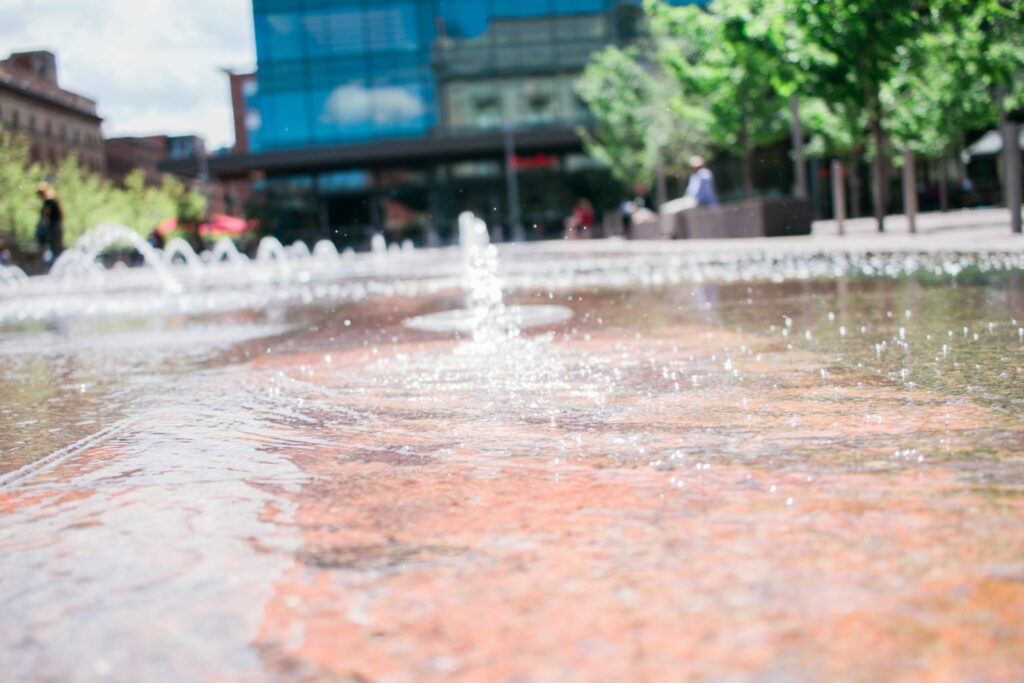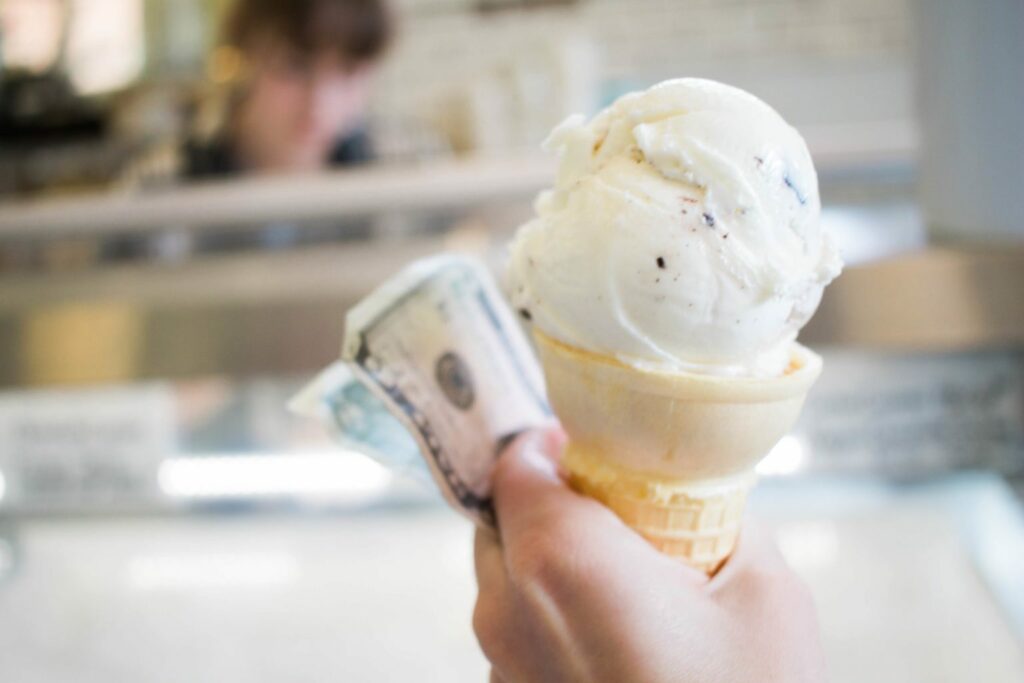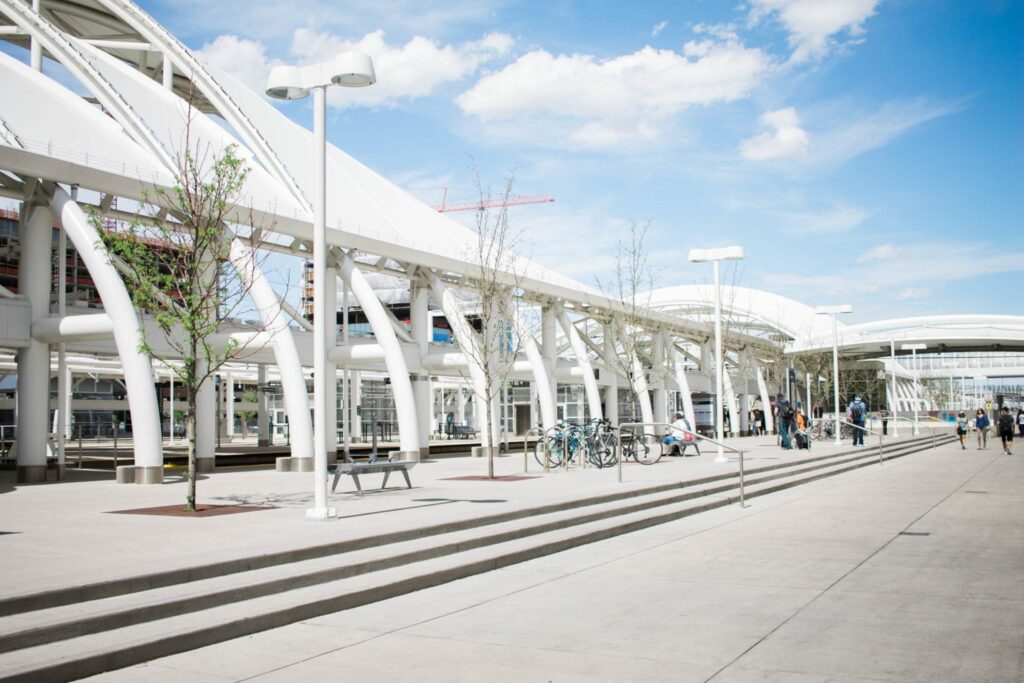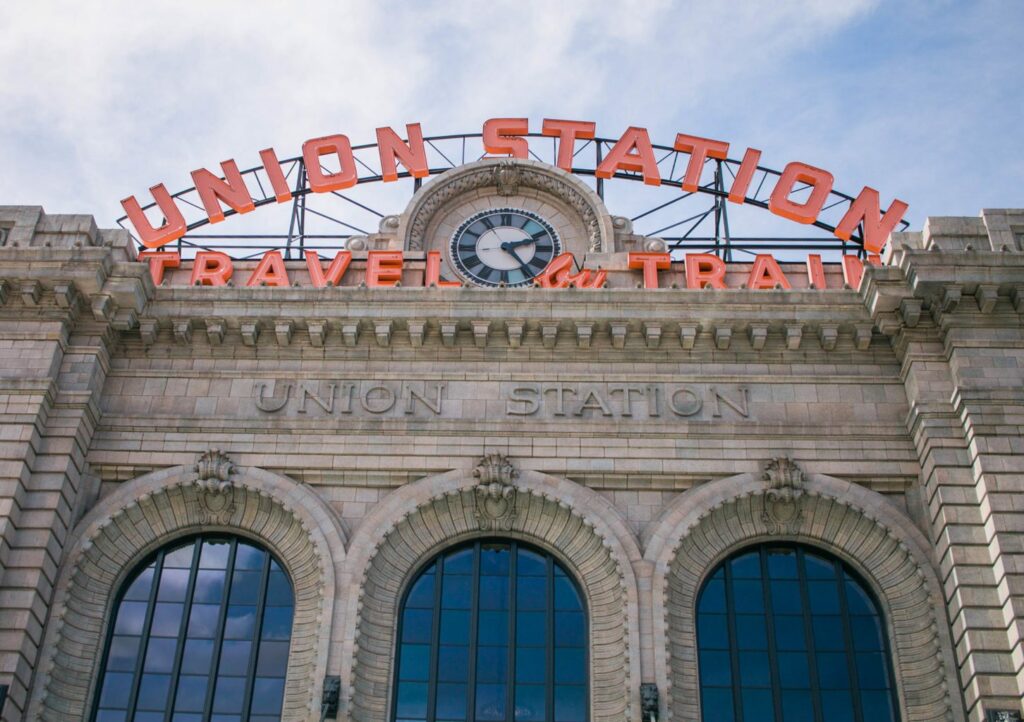 xoxo, elizabeth