It has been just about a month since I got back from my trip to Kansas City – my how time flies. I booked my ticket some time ago when my best friend called me from miles away to say that she was pregnant. It is funny how that works. You live in the same room, taking the same classes, travel the world together (literally), and pretty much breathe the same air for four years  and then – BAM – graduation hits you. I moved back to Colorado and she moved back to Missouri where we married the loves of our lives and took on a new role and a new roommate.
I always have a bit of a hard time with changes and seasons. I miss the days of college when we were all together yet I couldn't imagine life without the friendships I have now. Life moves on and we have to as well – Making new friends even though they may also move away, investing in community again even though you are grieving the one you left behind, and putting down roots even though you don't know how long this season will be. New seasons are inevitable but that doesn't mean the old seasons disappear. They create this new present mixed with that past. We don't need to dump our old friends to make room for the new – our hearts just stretch to make room for more. And while our conversation frequency may change (living together vs. texts & phone calls) there are some friends that just will never change.
Coming off the plane in Kansas City I hugged my best friend and she introduced me to the newest member of her family and it was just as it always was, but different than it had ever been before. It pretty much makes me want to break out into 90's Michael W. Smith and start singing "Friends are friends forever, if the Lord's the Lord of them!" I mean right?! 😉 But really, there is a friendship that the Lord creates. As Saint Augustine so eloquently puts it, "for although they cling together, no friends are true friends unless you, my God, bind them fast to one another through that love which is sown in our hearts by the Holy Ghost, who is given to us." Because of His great love of us, we are able to love others more deeper than we can ever know. What a beautiful painting of the friendships that form in Christ and it is what separates us from the rest of the world; By this all men will know that you are my disciples, if you love one another (John 13:35).
It was so easy to nod along in class as we studied Augustine's words but we wouldn't know the real truth of it until after we no longer shared the same living space. When we lived miles apart and marriages and babies were what brought us together. That is the beautiful thing.
So yes, I flew out to see the other half of my college years and hold her new baby. My only plan was to hug and kiss that baby all the time and help out as much around the house as I could. I just wanted a buch of time "doing nothing" with my best friend and helping her during a totally new season. What a joy it was to watch her turn into a mother – and what a fun time to spend all our waking hours together again just like we used too… this time with a baby in tow!
"But who is that other girl that looks just like you in the pictures?!?" Long story short, after I bought my ticket to KC my little sister and her husband moved there!!! So I got to also sneak some quality sister time into this trip which was really such a blessing! She is the one that looks a lot like me but with shorter hair 😉
I'm kind of obsessed with all these pictures because although they are not of the sights, parades, or touristy things in KC, they are the everyday photos of my people. They are simple snapshots of what made up our time – gelato, babies, coffee, hugs, and conversations. I may not be able to share with you a must have travel guide for when you visit Kansas City, but I did get to document some of the memories that mean the most to me. That's what I'm loving about photography!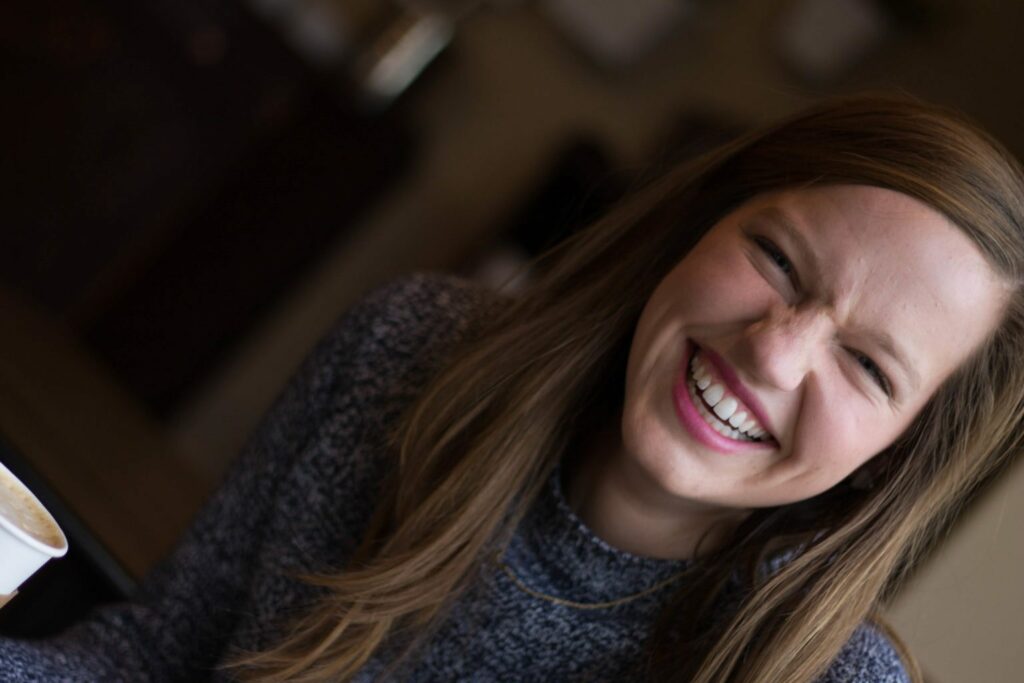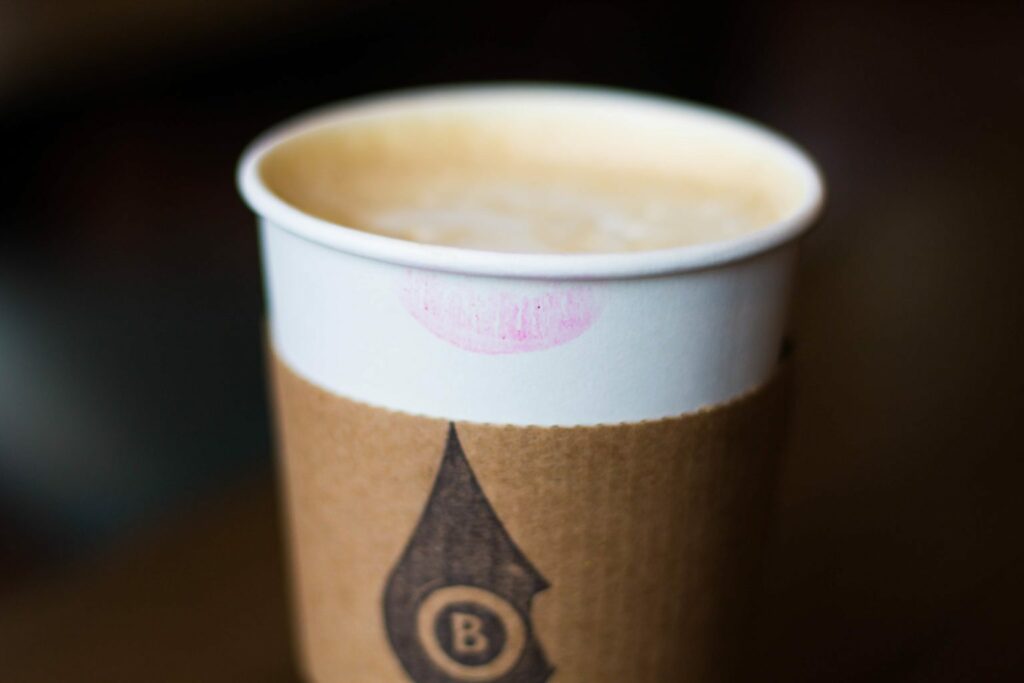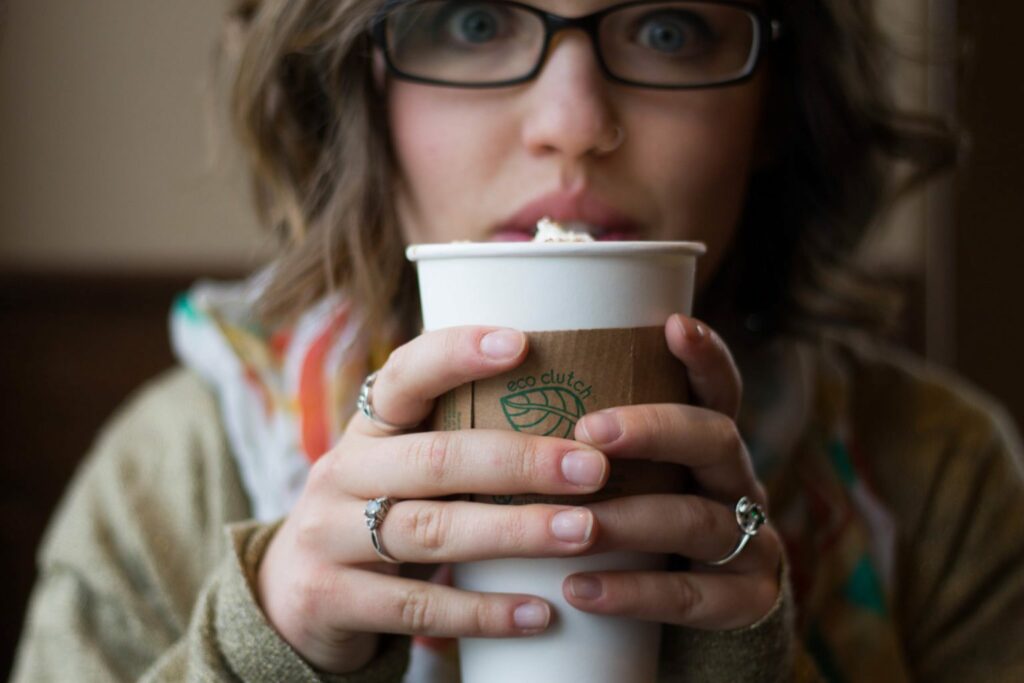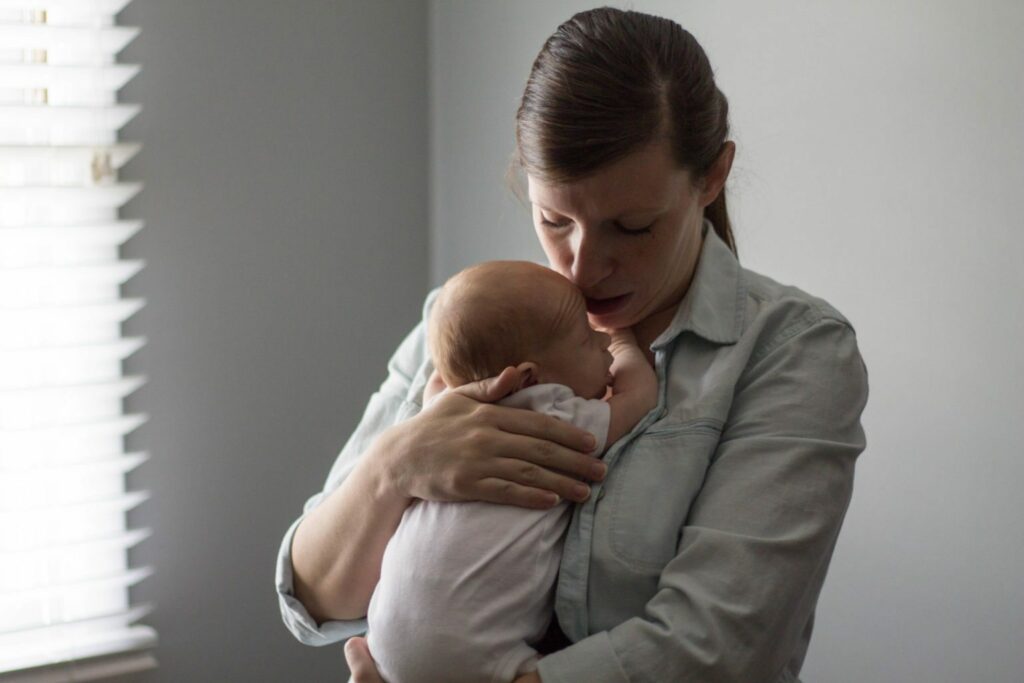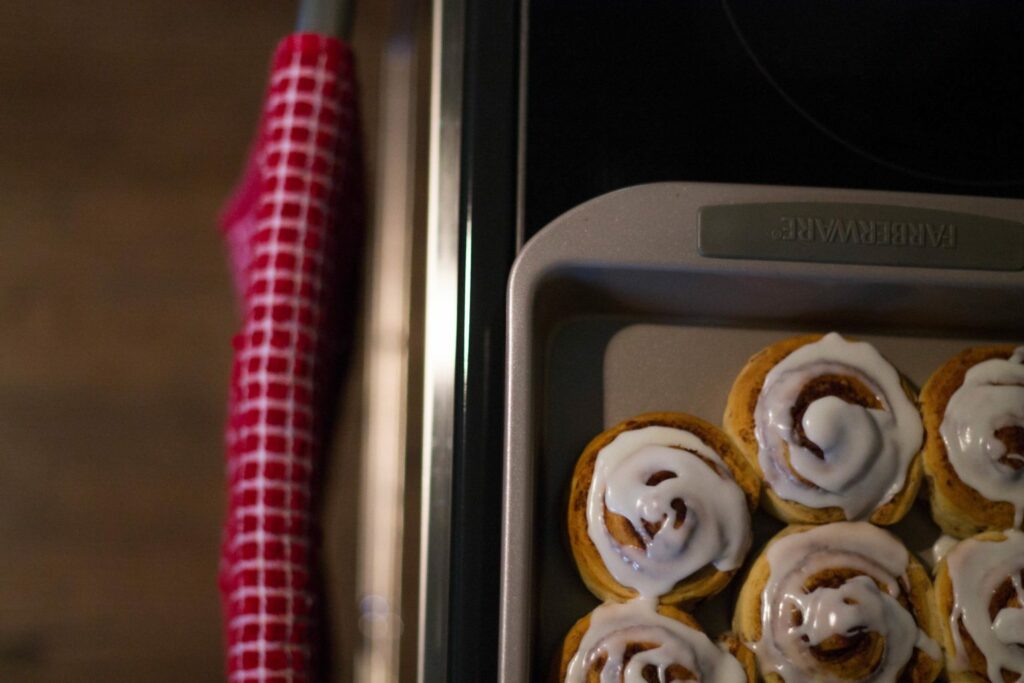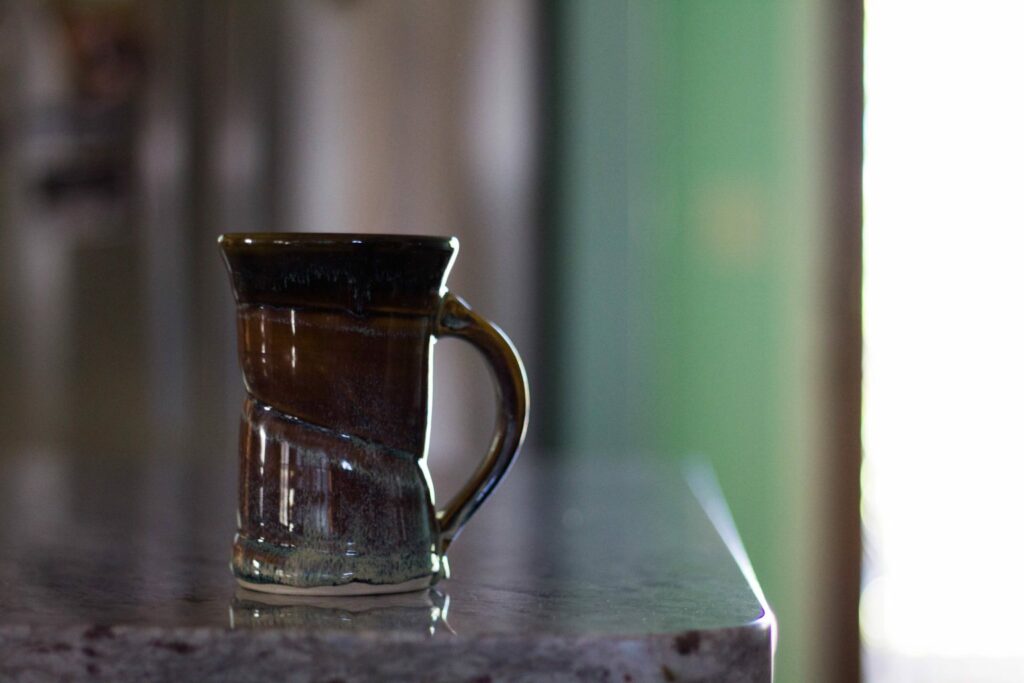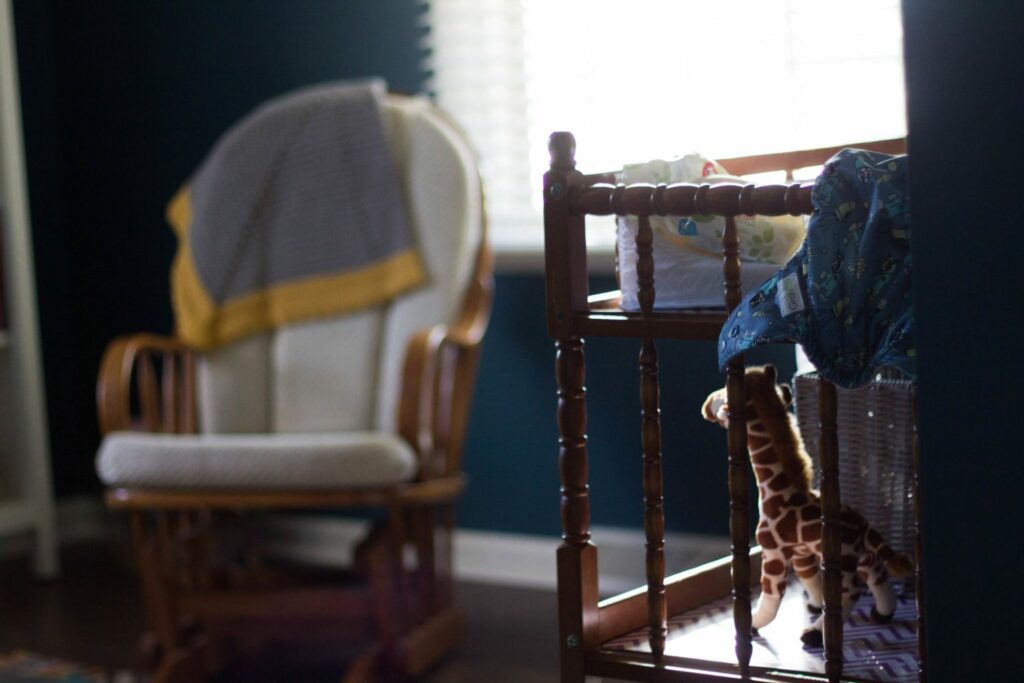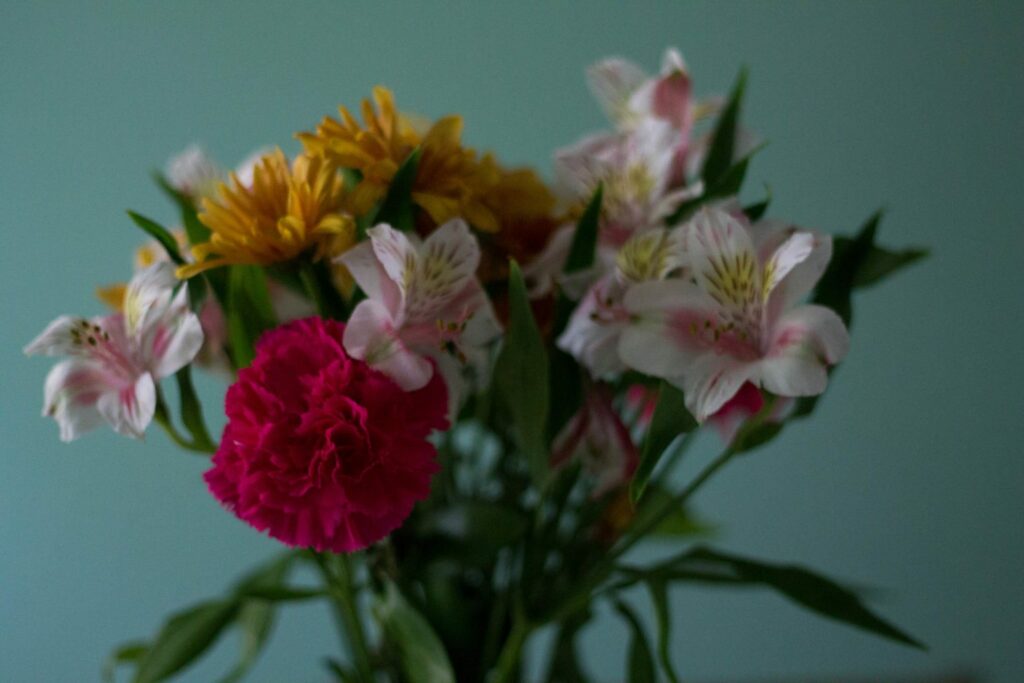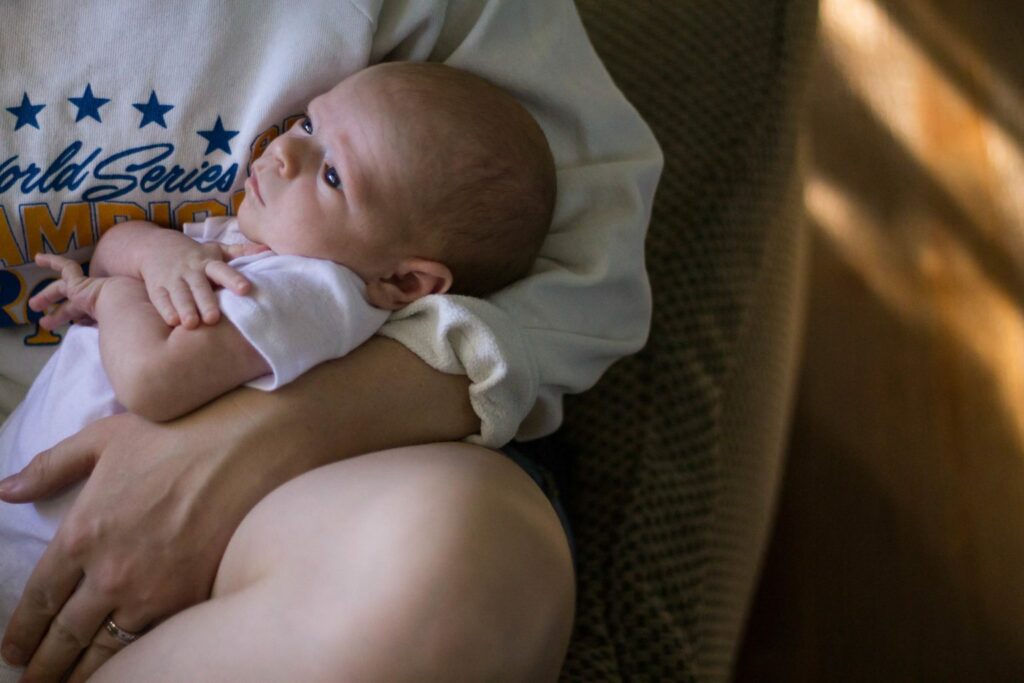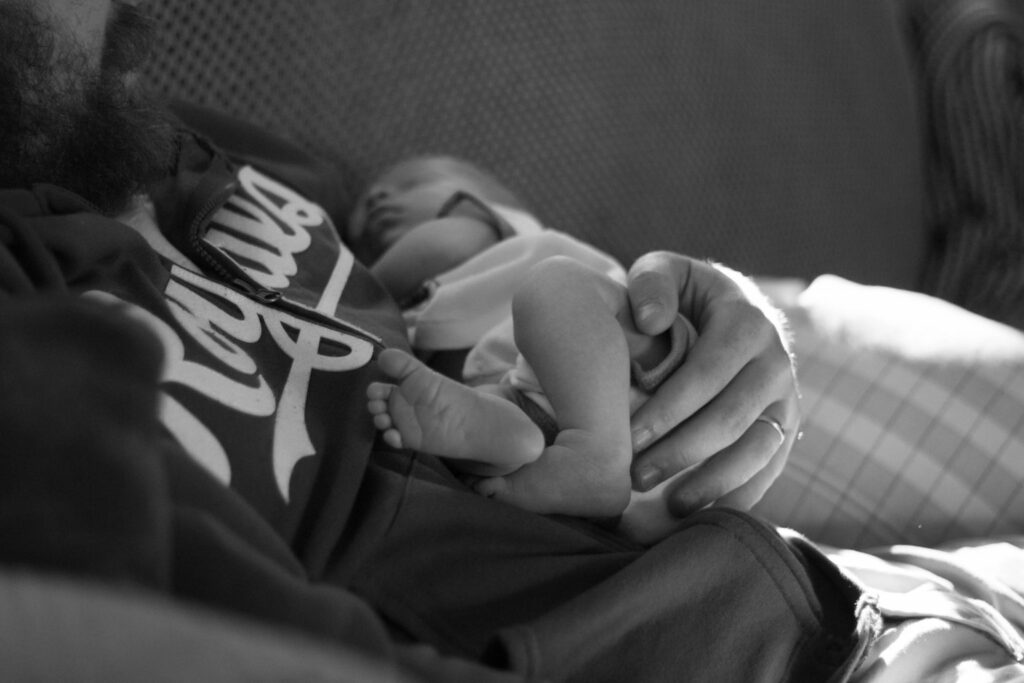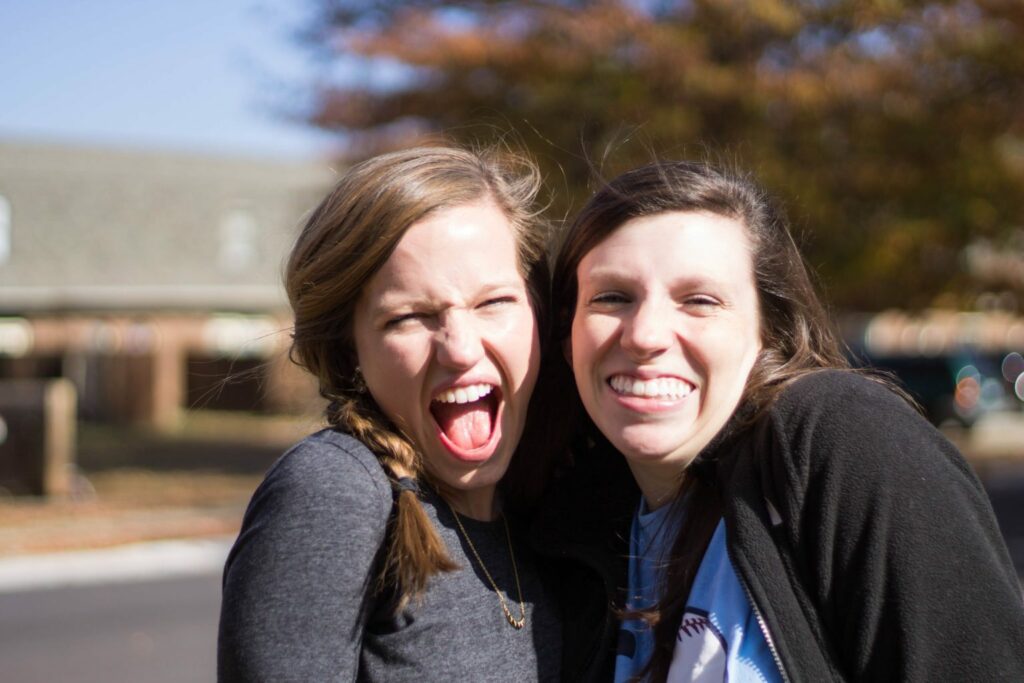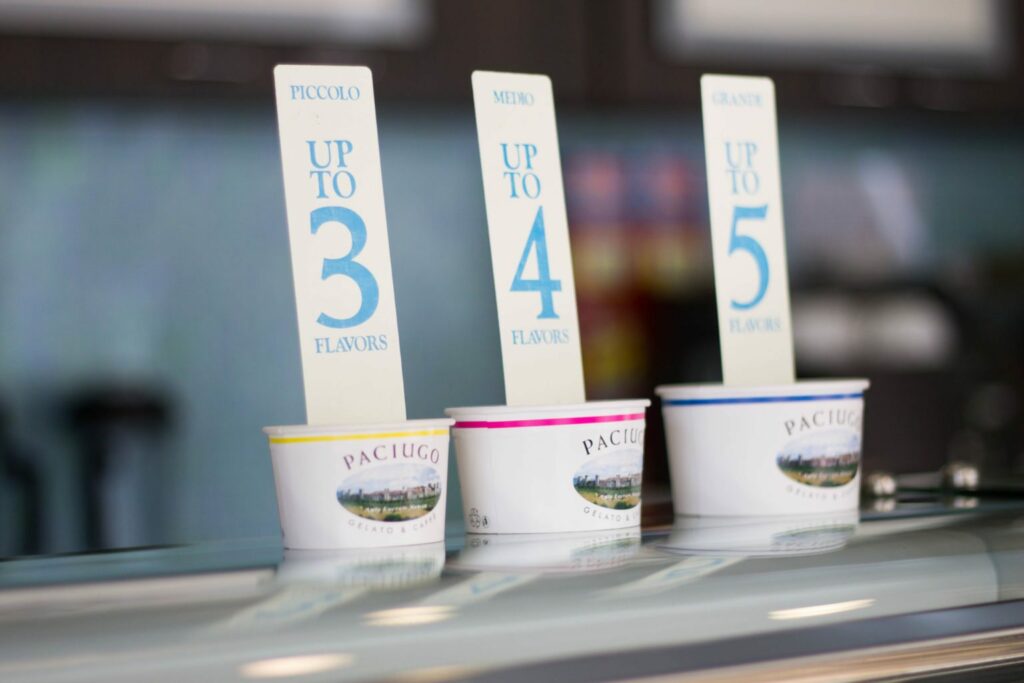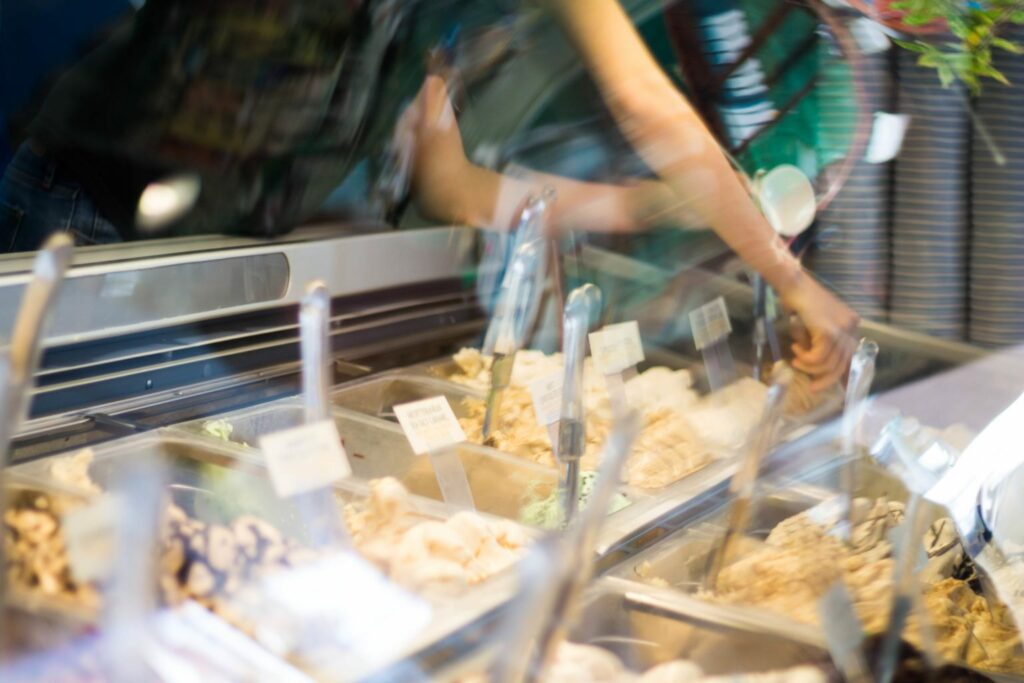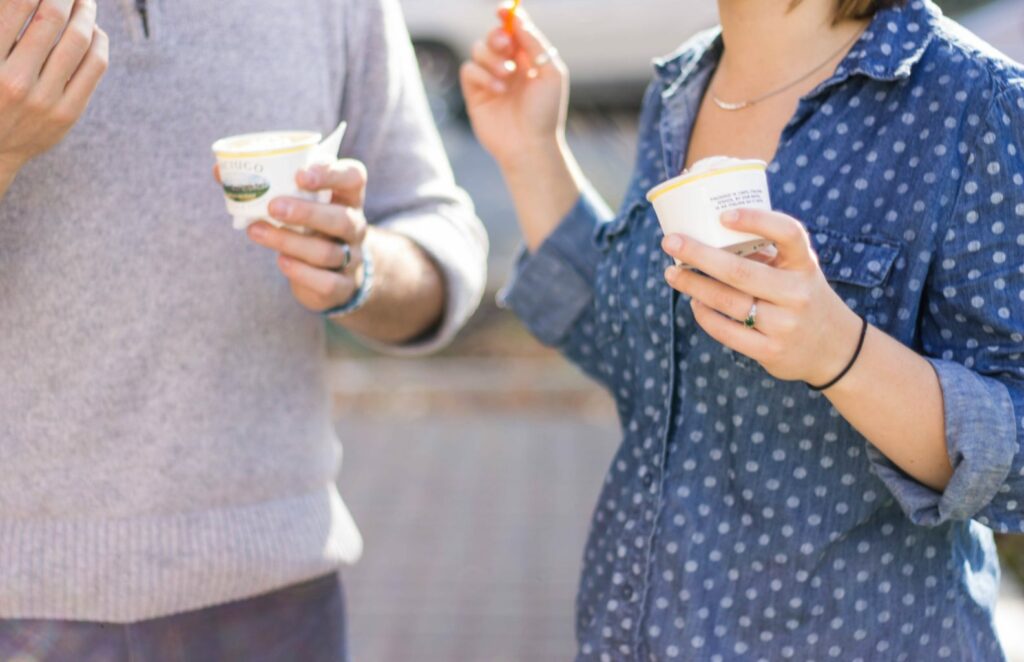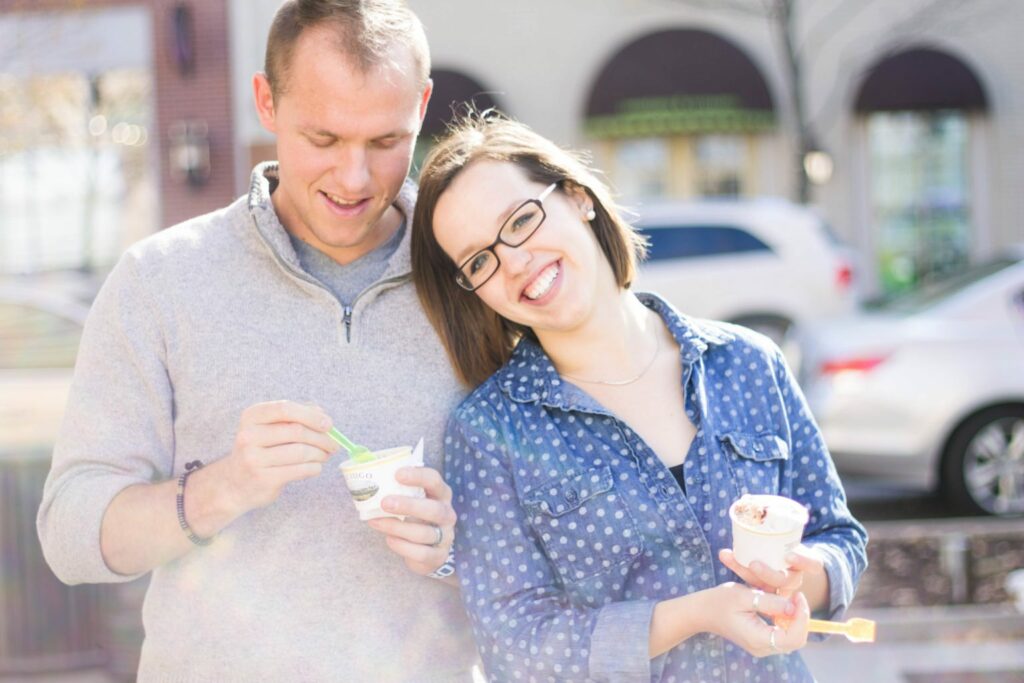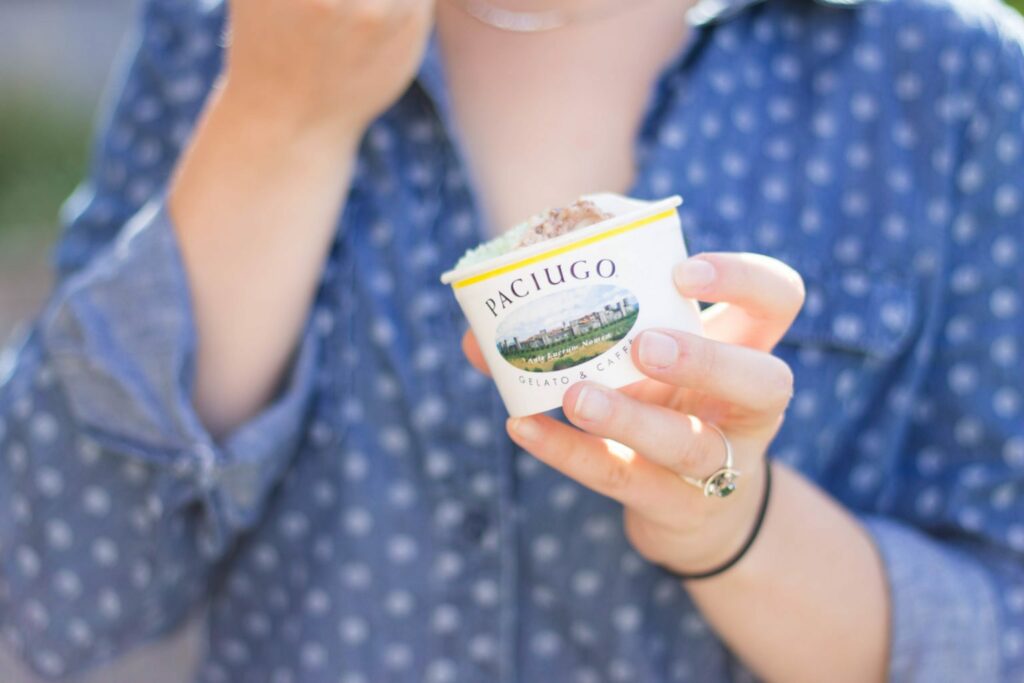 xoxo, elizabeth