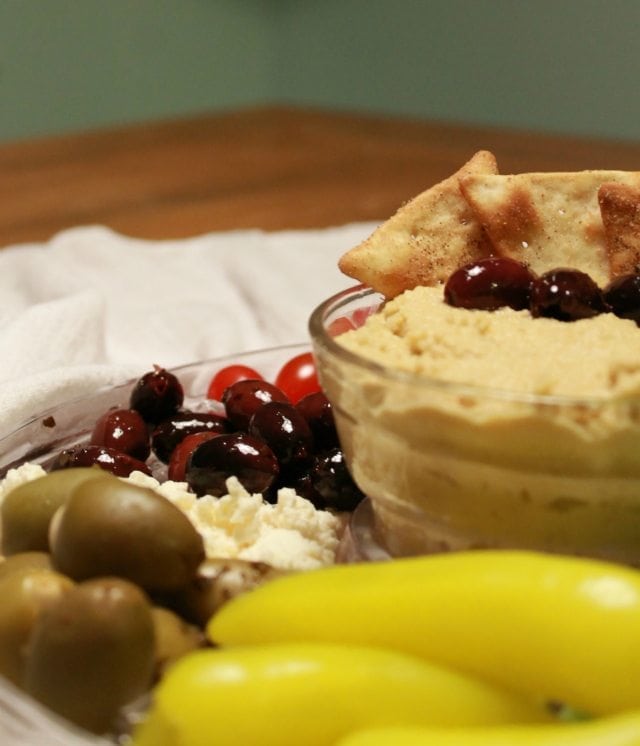 During the holidays the parties are endless! It is pretty exciting but also can add a bit of stress to these months. When asked to bring a snack to holiday parties, I tend to always go the healthier/ not dessert way. Most parties are overloaded with sweet treats (and I make sure to take part in enjoying those things!) but people also love a little something on the salty/ fresh side! Hummus is surprising easy to make and if you just add your favorite dipping veggies, Mezzetta olives, and pita chips – you are set to go with a dish that delights!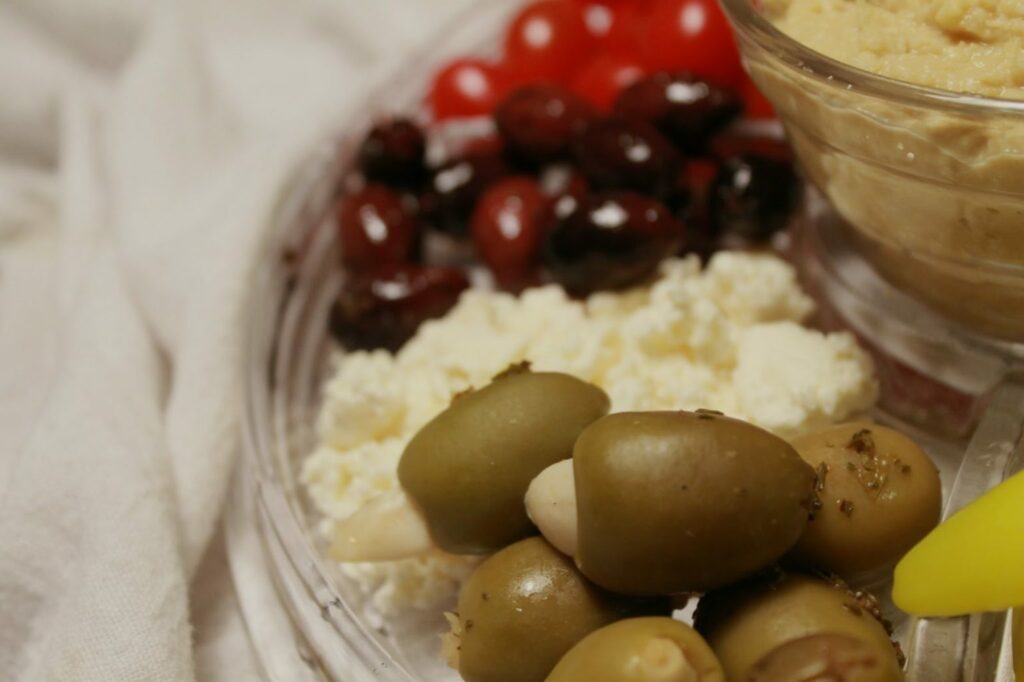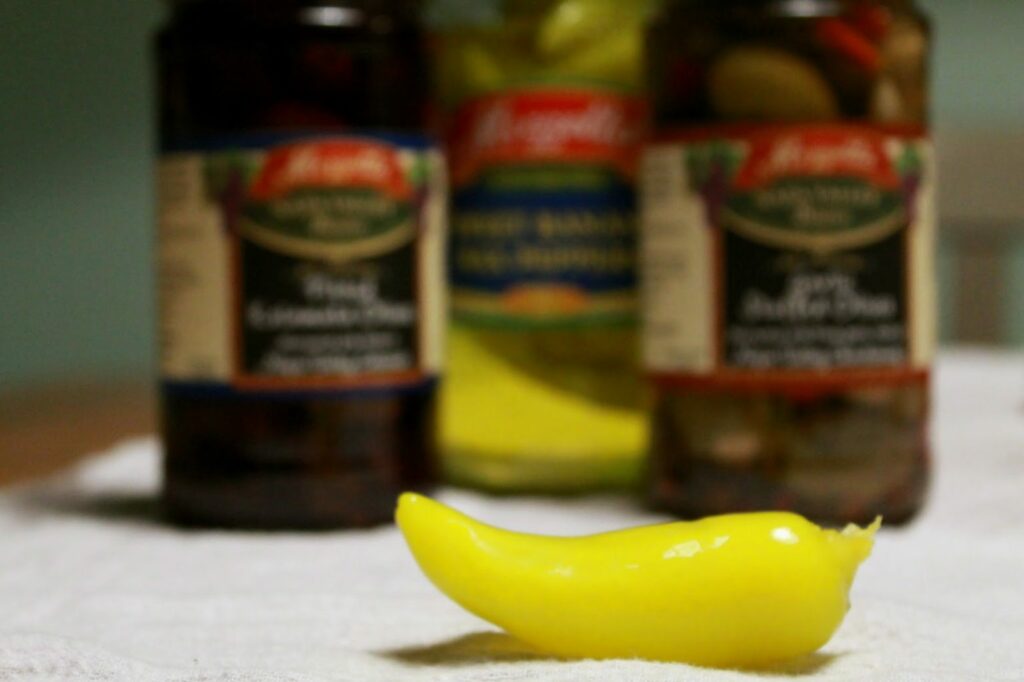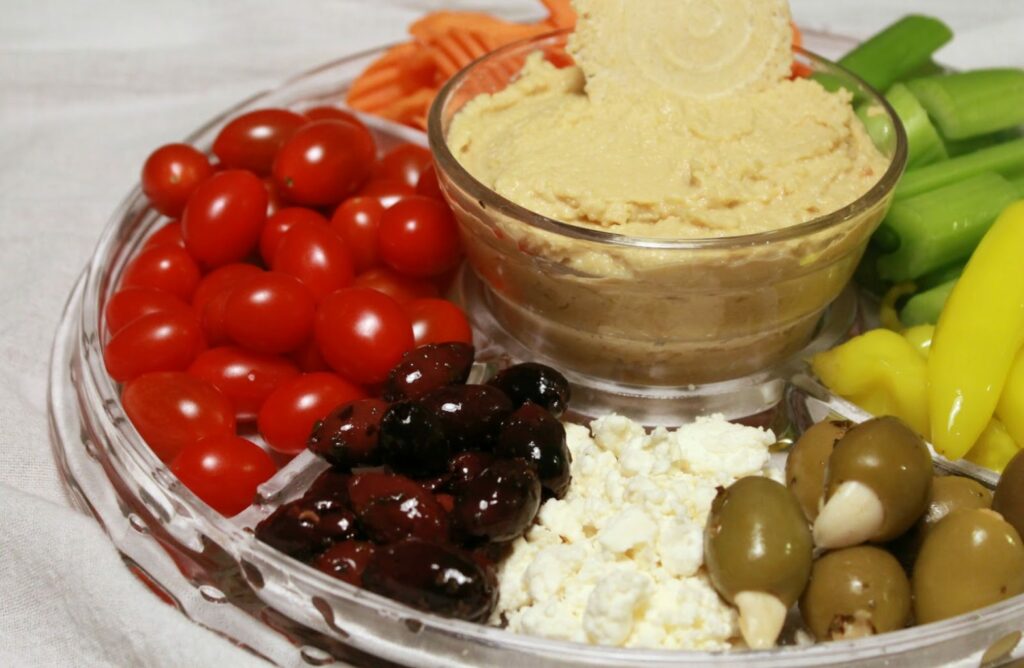 I love picking up some fancy Olives and Peppers from Mezzetta especially around the holidays! They make a quick & easy dish a bit more fancy and all dressed up for a party. I took this dish along to one of our gatherings and people kept commenting on how long it must have taken me to get this all together – truth is, it was only 15 min! Now you can save on Mezzetta with a downloadable $.50 off coupon on any Mezzetta products valid through December 31st. While you are grabbing the coupon, make sure you enter the Daily Holiday Gift Basket Giveaway! There will be one winner each day and you could be one!
HOMEMADE HUMMUS
WHAT YOU NEED:
1 can of garbanzo beans/ chickpeas
2 tbs of fresh garlic
2 tbs lemon juice
2 tbs olive oil
1 tsp of kosher salt
HOW TO:
Combine and blend in a food processor. Make sure not to over blend. I use my Ninja blender when I make my hummus at home.
Serve and enjoy!
PAIR WITH:
Cherry Tomatoes
Cellery
Carrots
Black Olives
Stuffed Olives
Feta
Banana Peppers
Pita Chips