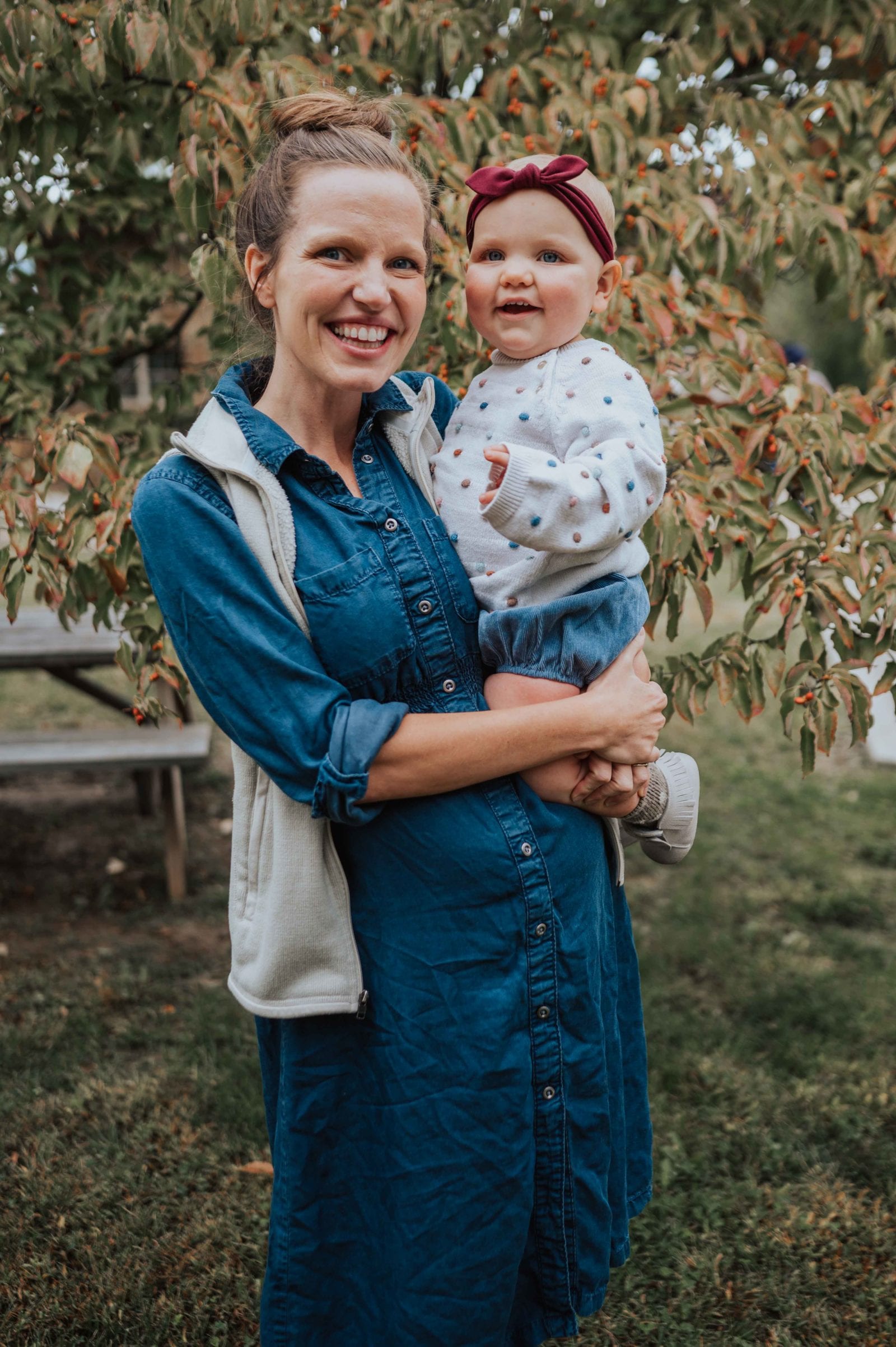 In the midst of a crazy season, Hilde and I went off on our first solo trip (without dad!) and survived! Haha! My little sister is also pregnant (she is 6 weeks ahead of me!) and it is just so fun that these cousins are going to be so close together! We went out for her baby shower and had these plans way before we randomly decided to put an offer on a house. The timing was crazy, but it was good that Bruce had already planned on staying at home as he was needed for inspections and appraisals!
Anyways, the girls flew out to Kansas City and spent some quality time with grandma and aunties and it was so fun. I took a lot of photos on the trip so I wanted to make sure to get in a Snapshots post to share them all with you. Or maybe mostly just so that I can look back on my old posts for my memories!
PS: Don't miss this post from the Louisburg Cider Mill on this trip too!
DAY ONE
The first day we went to The Nelson-Atkins Museum of Art. Becca still had to work that day so my mom, my sister Sarah, Hilde, and I went on our own adventures. I've been here before in the fall (apparently 4 years ago) and I was sad that all the trees had not changed yet! Haha. But the green was still beautiful!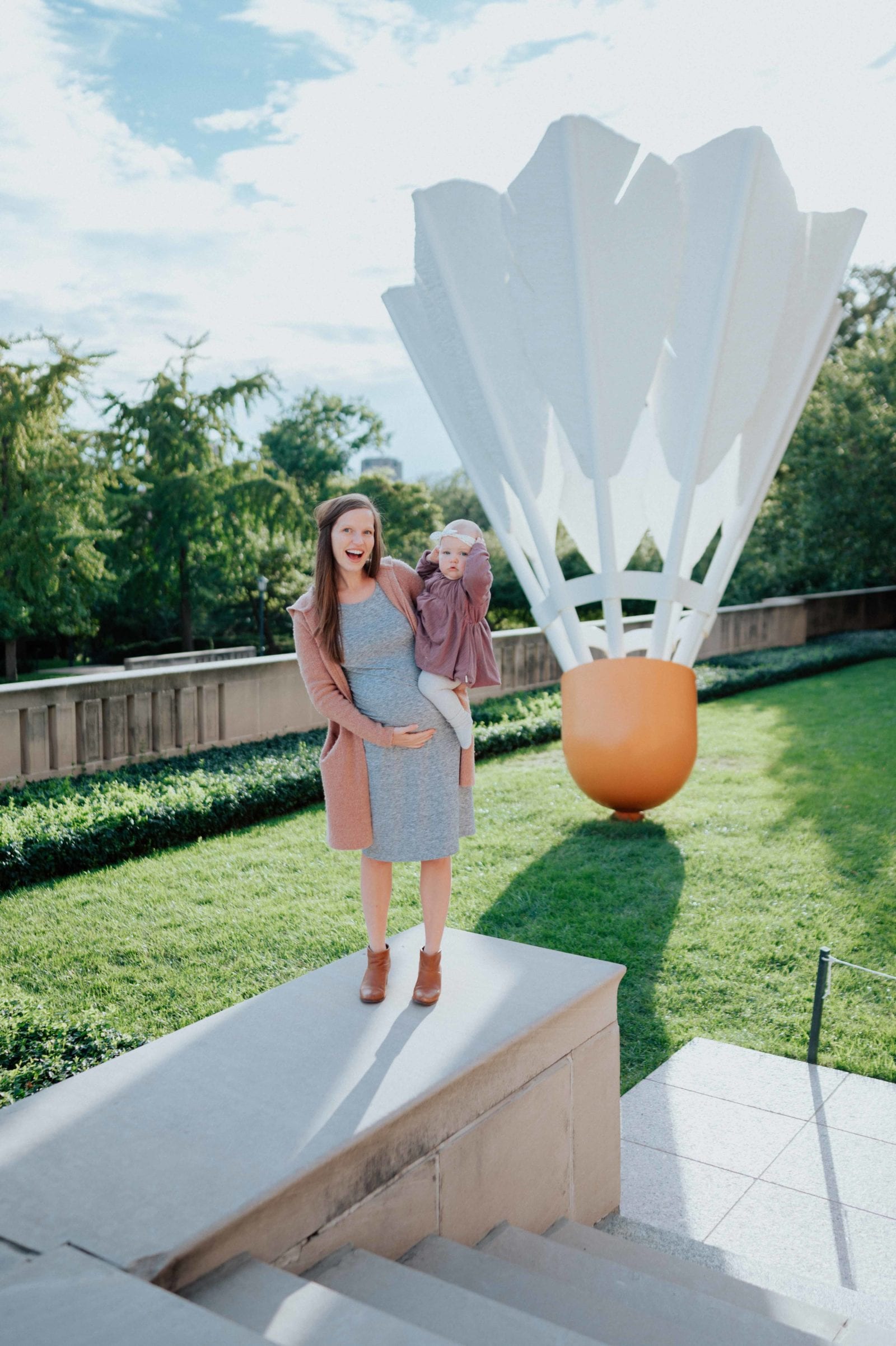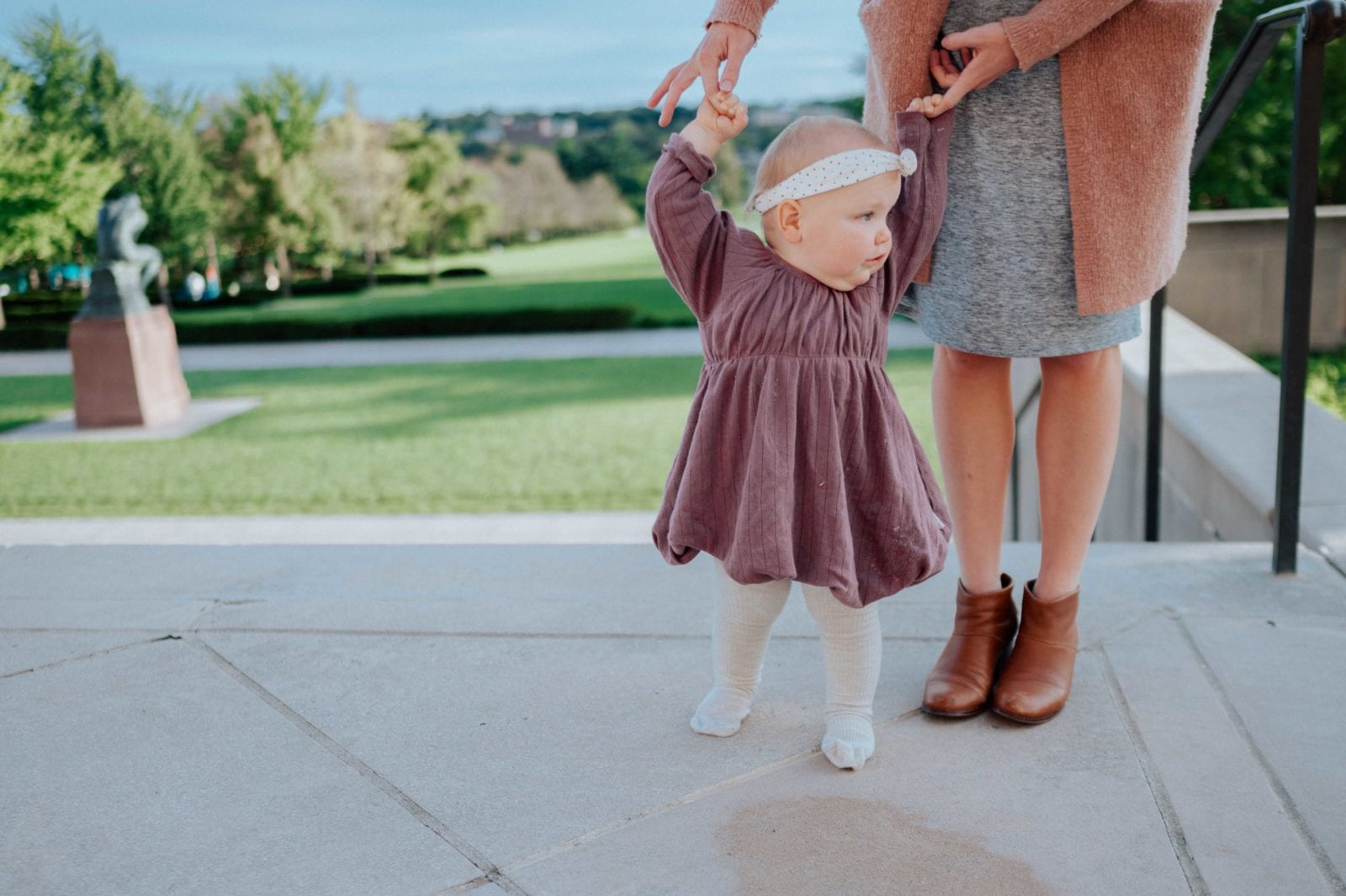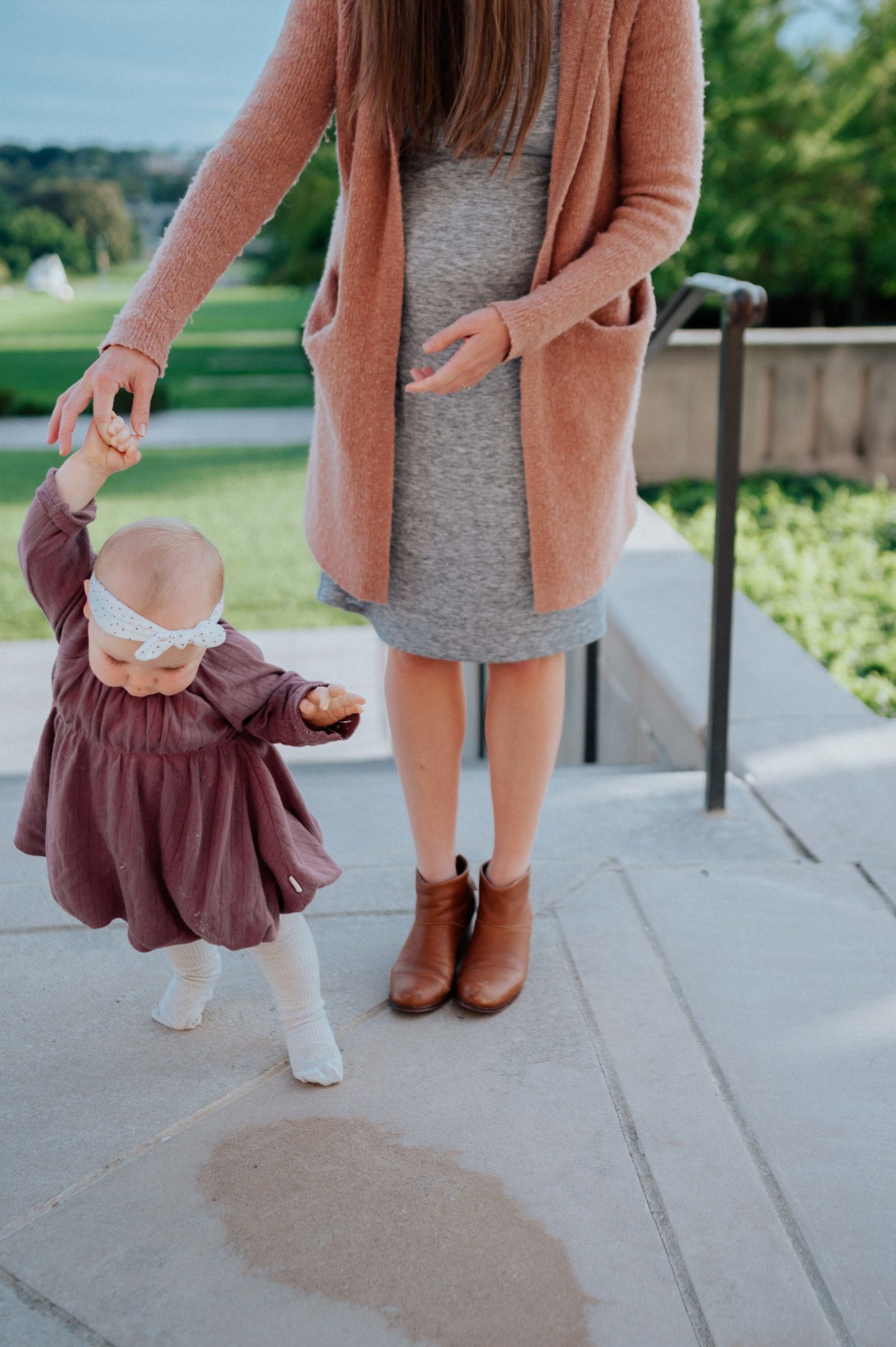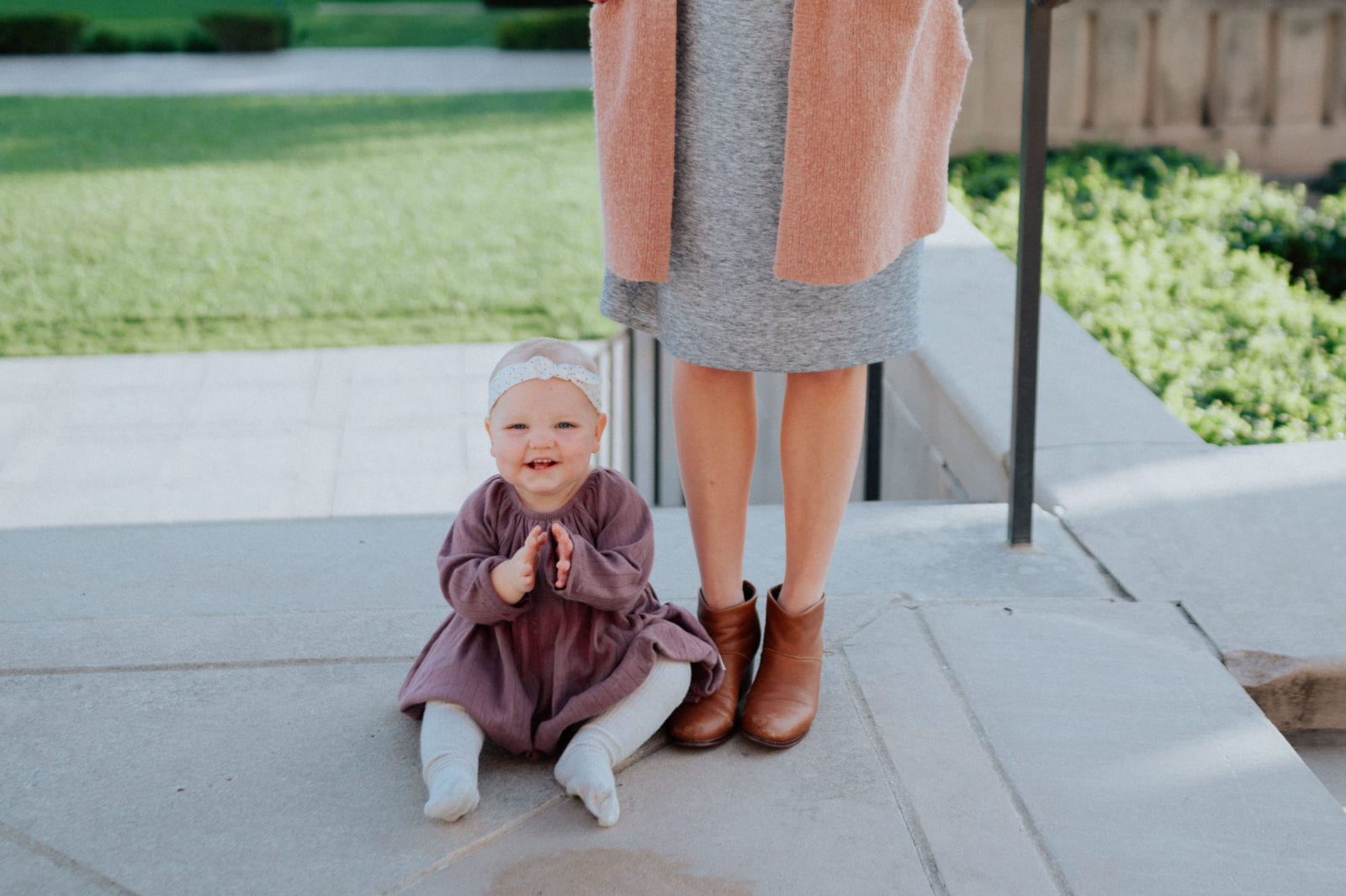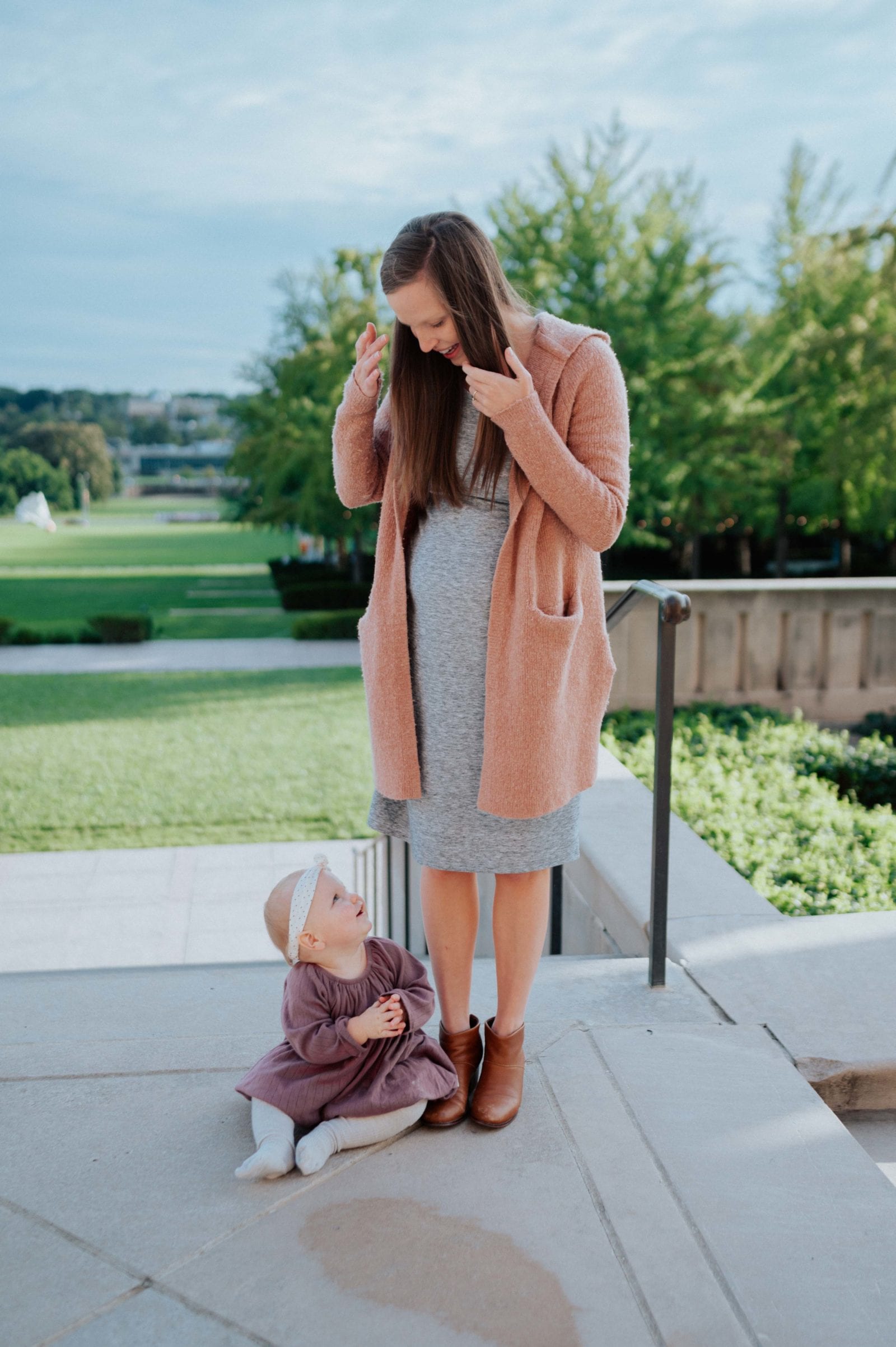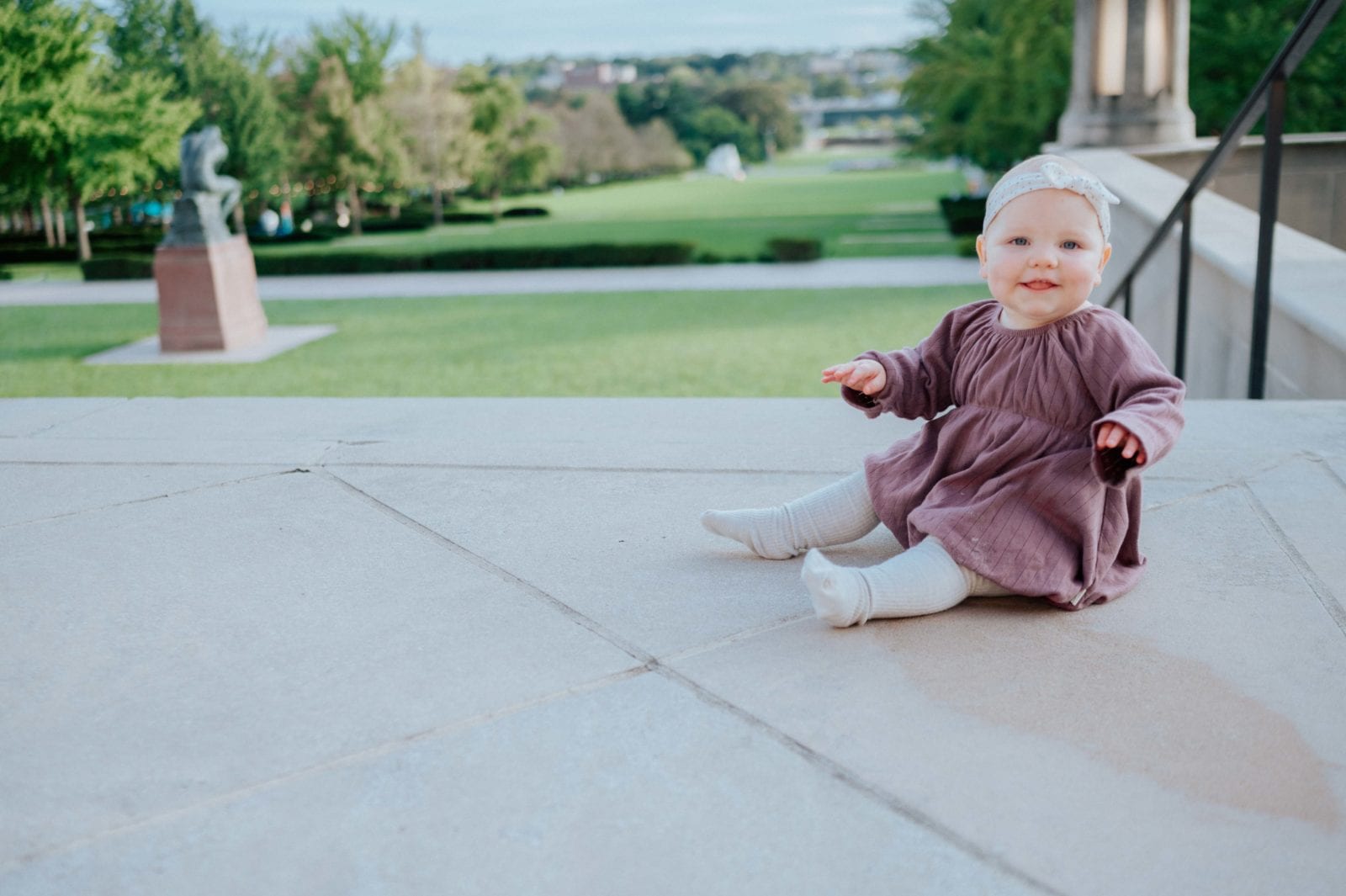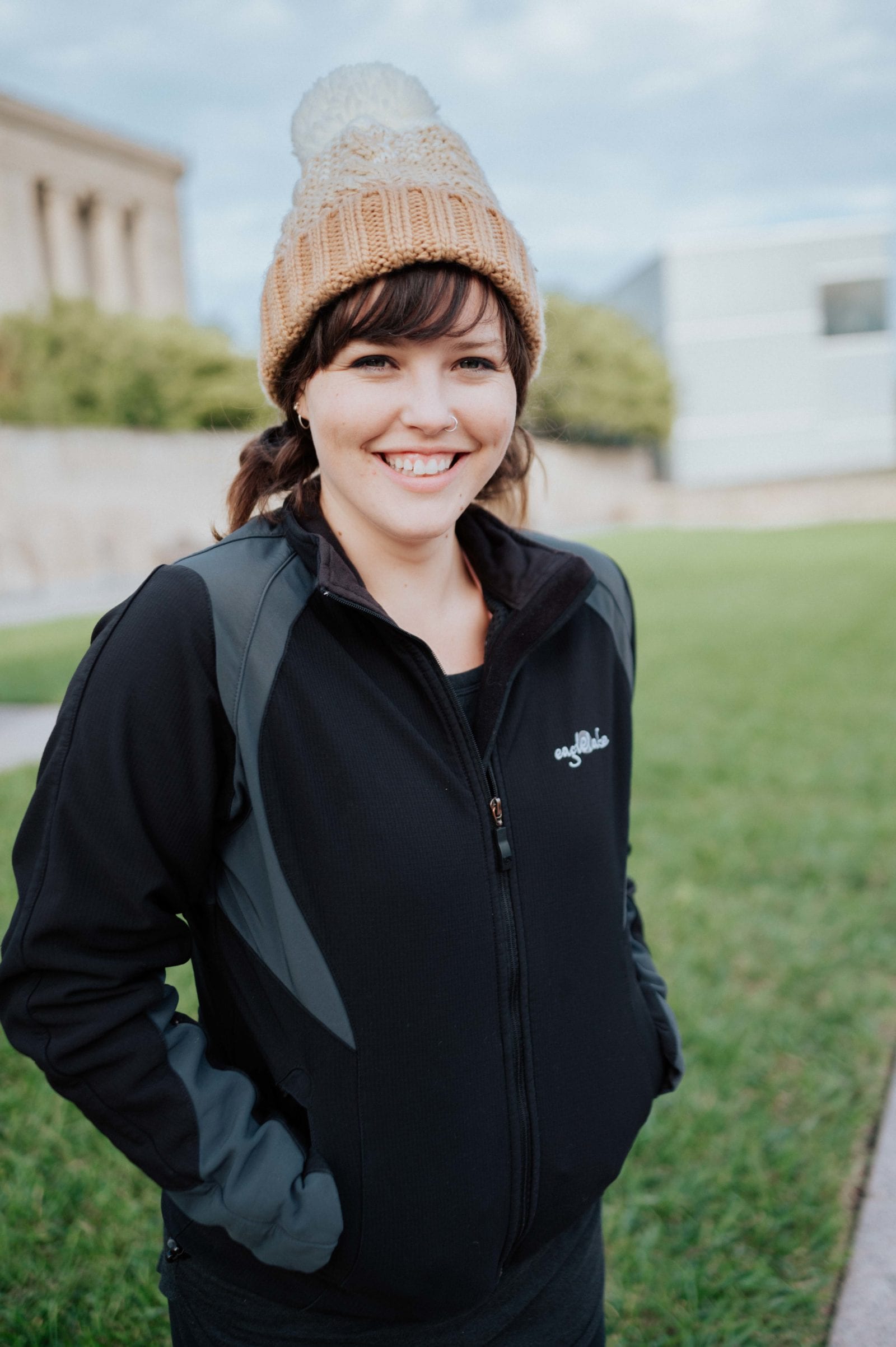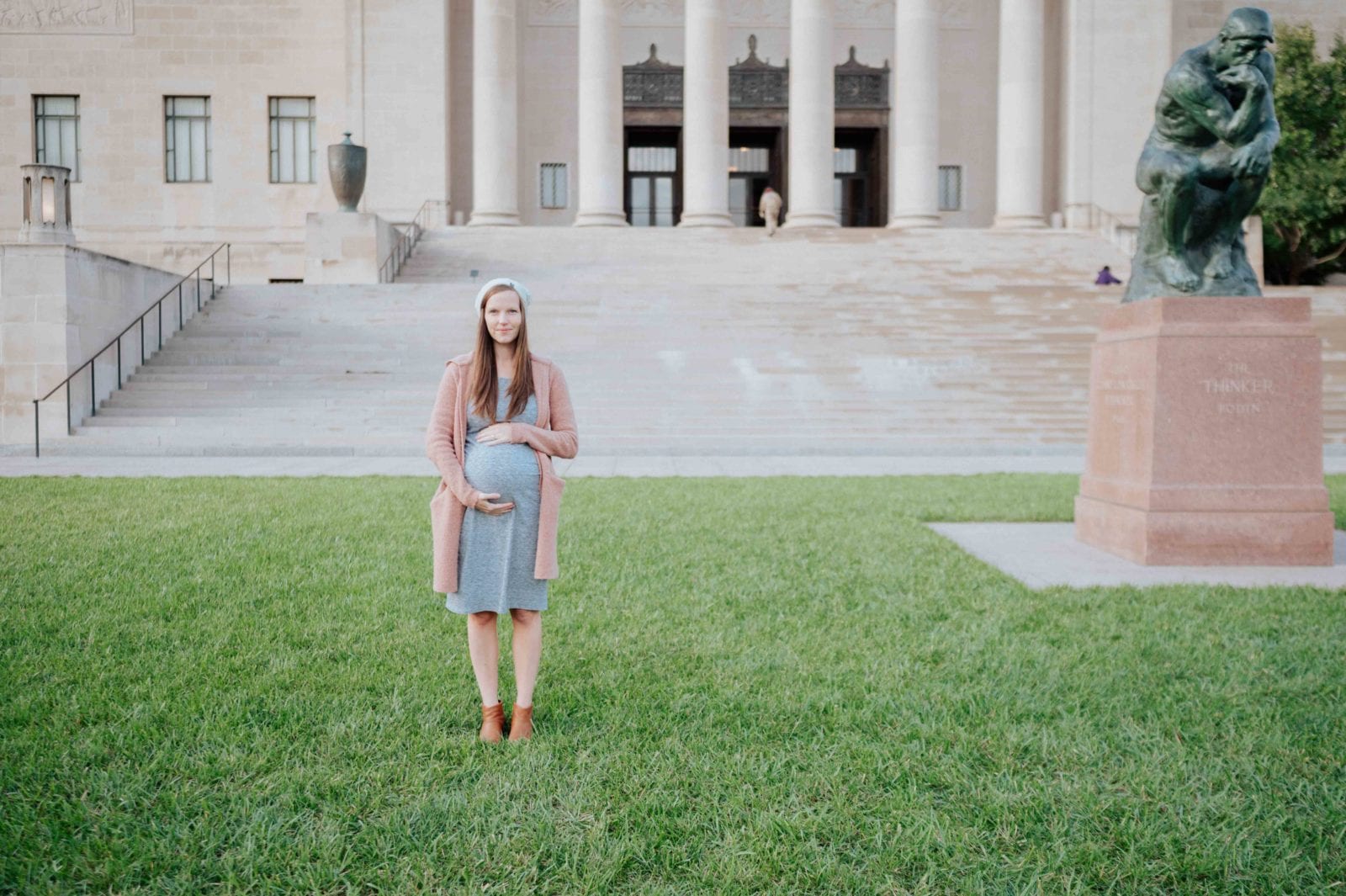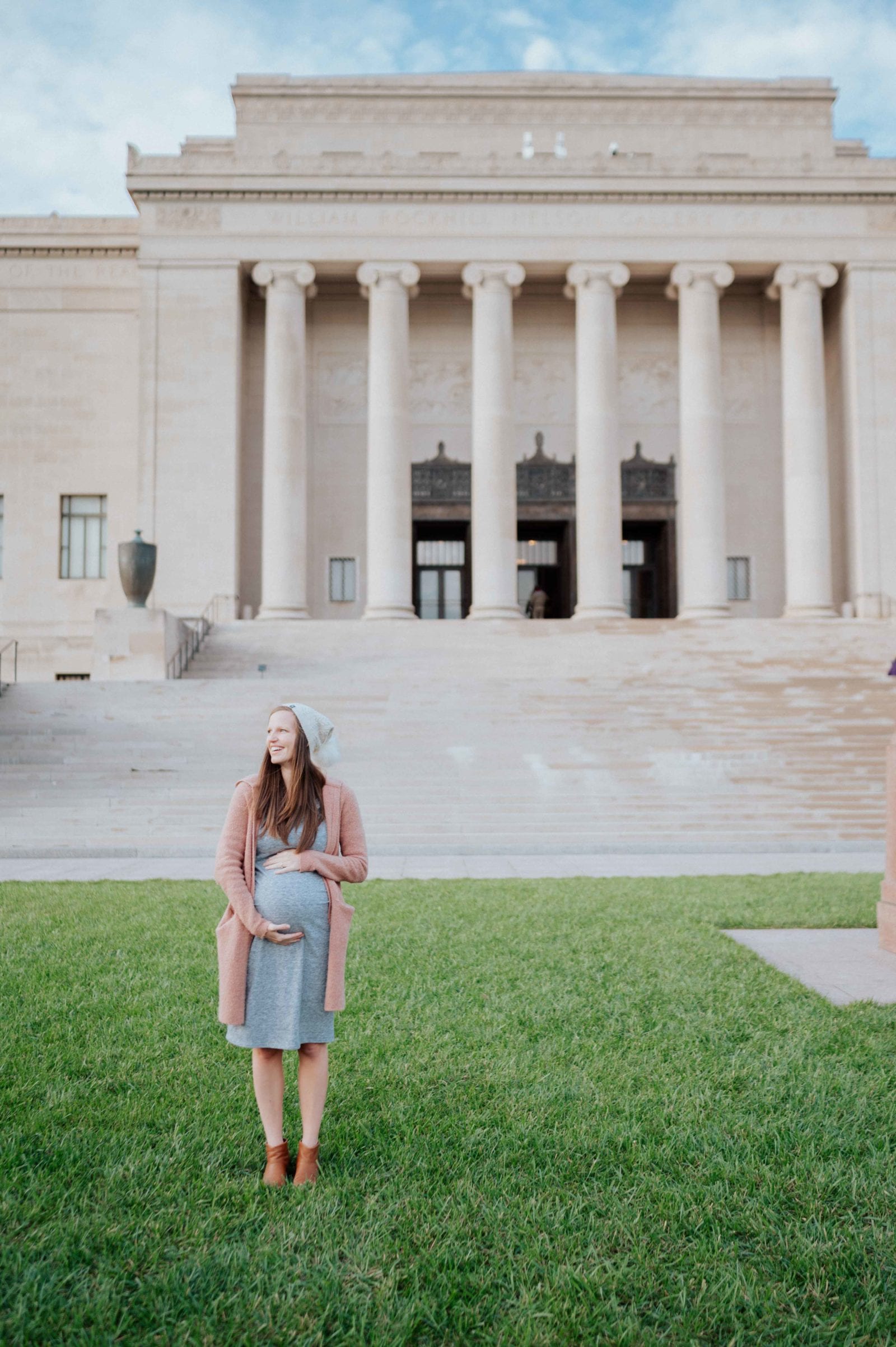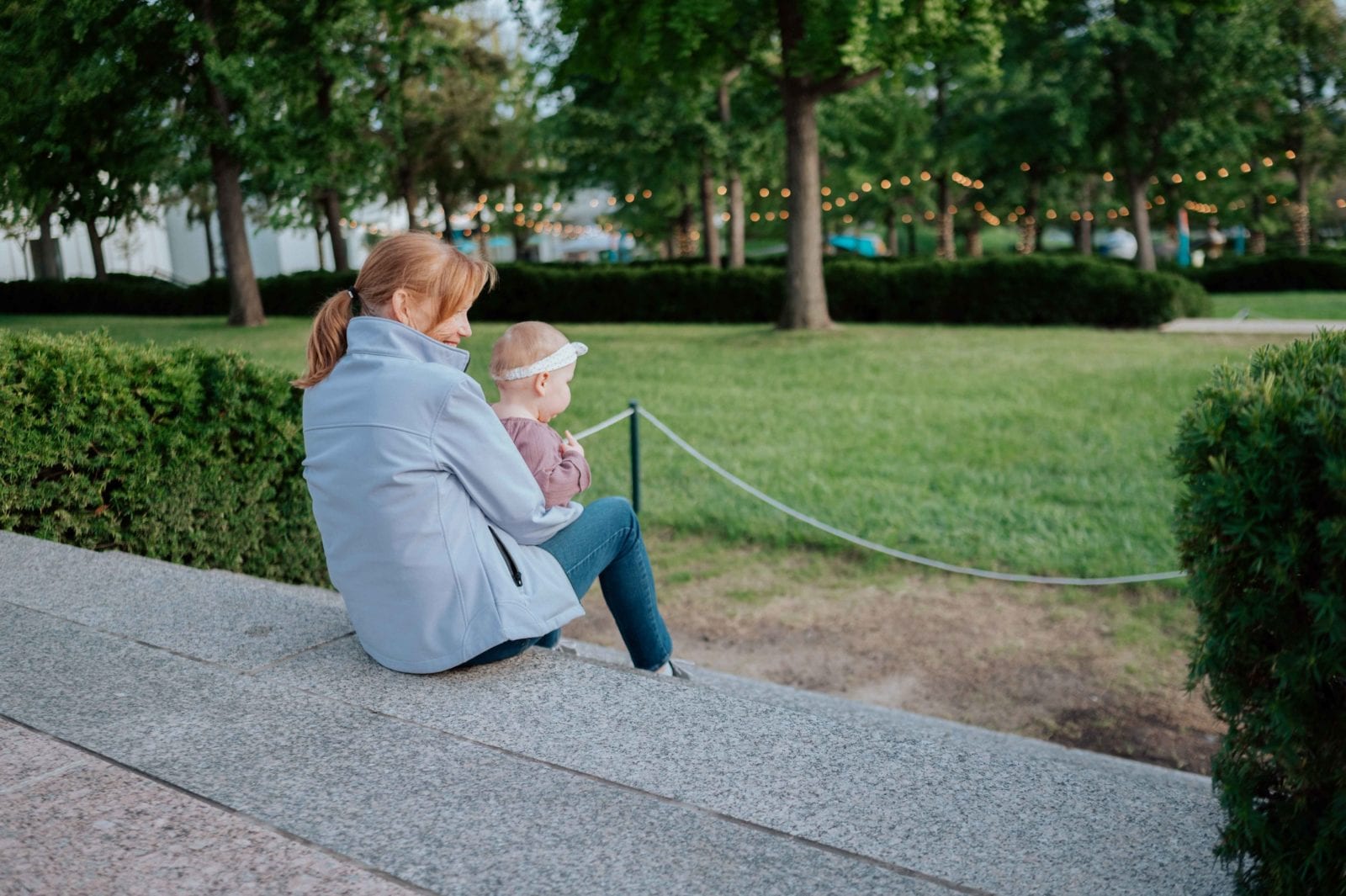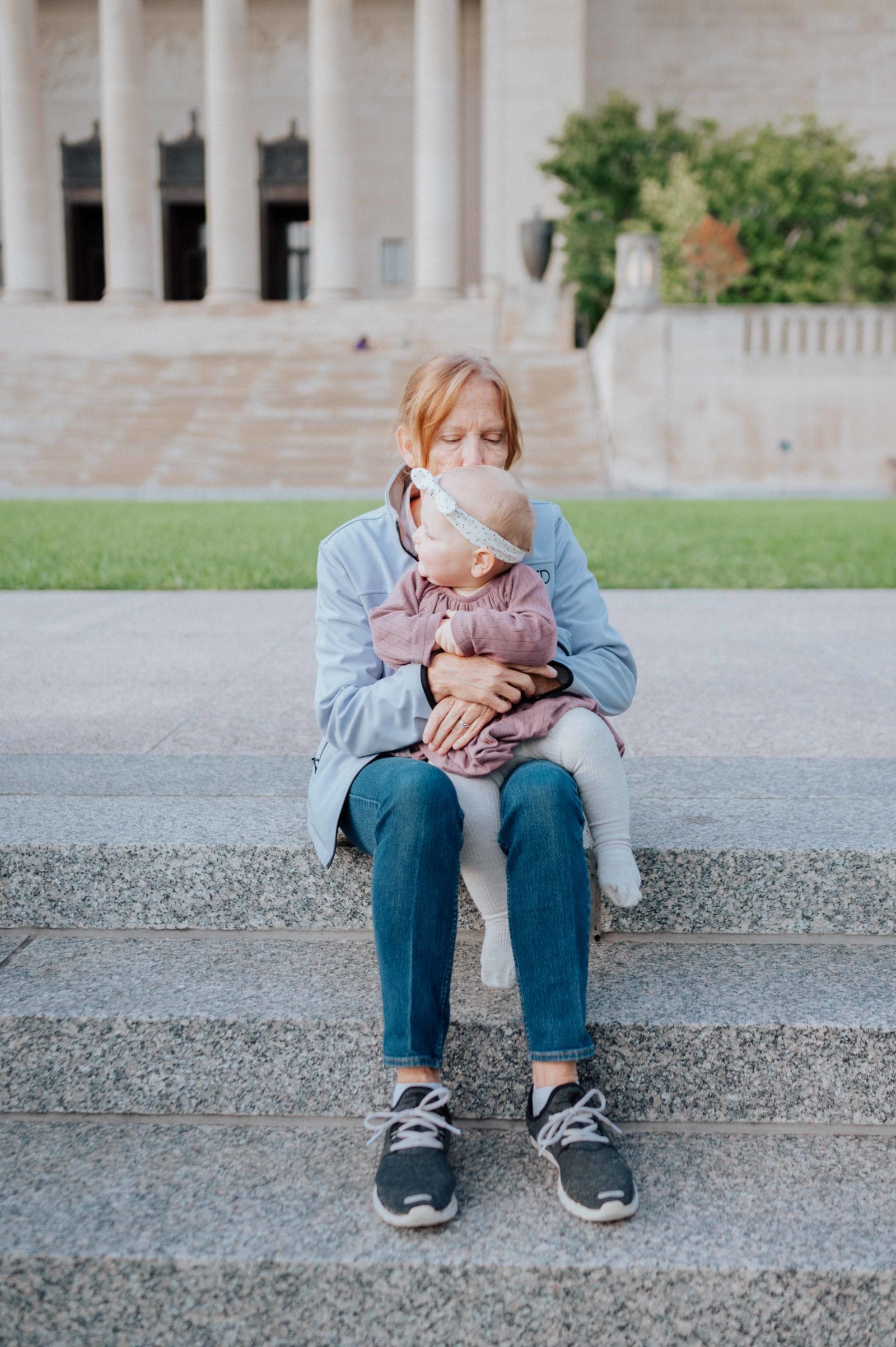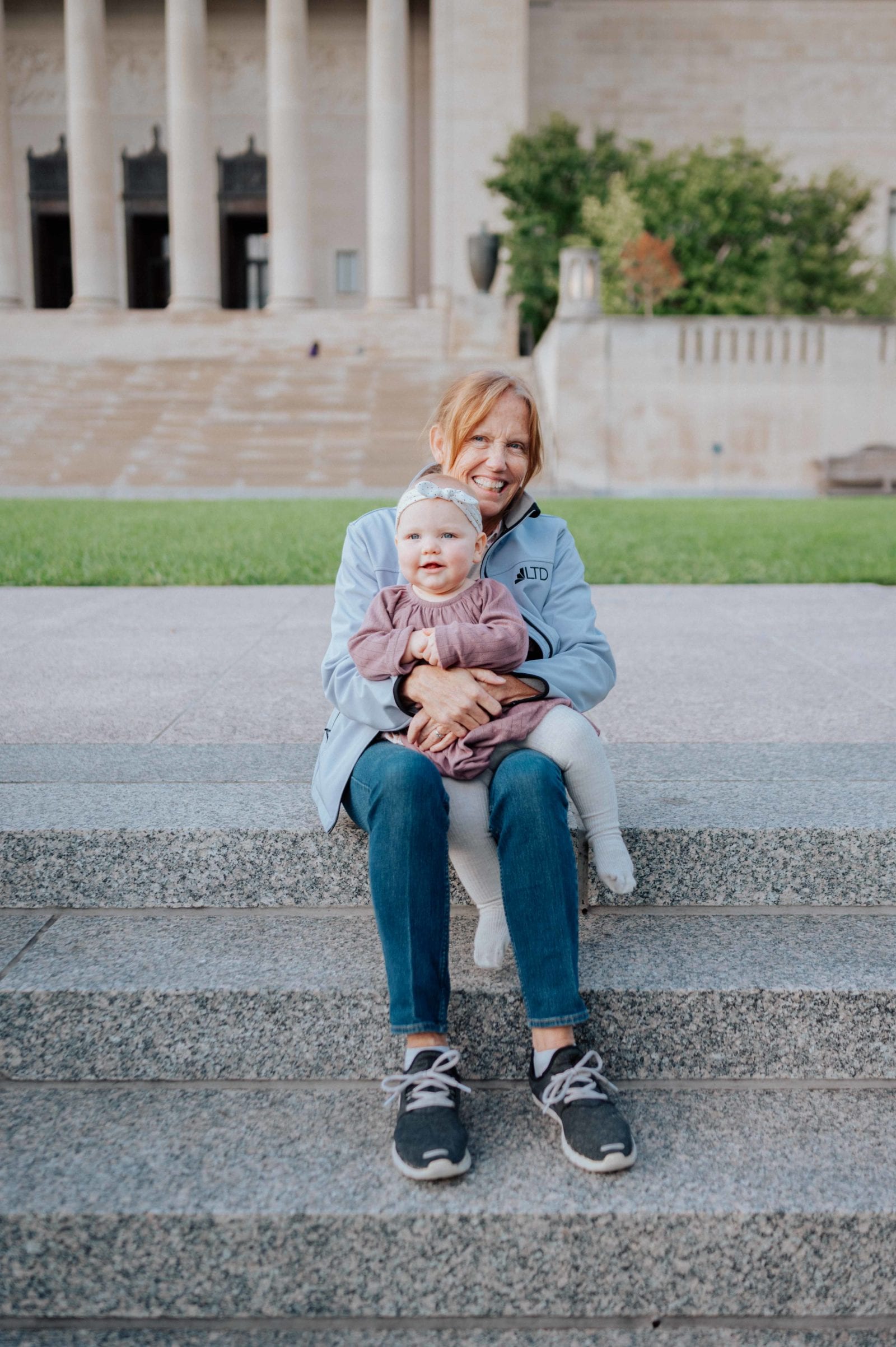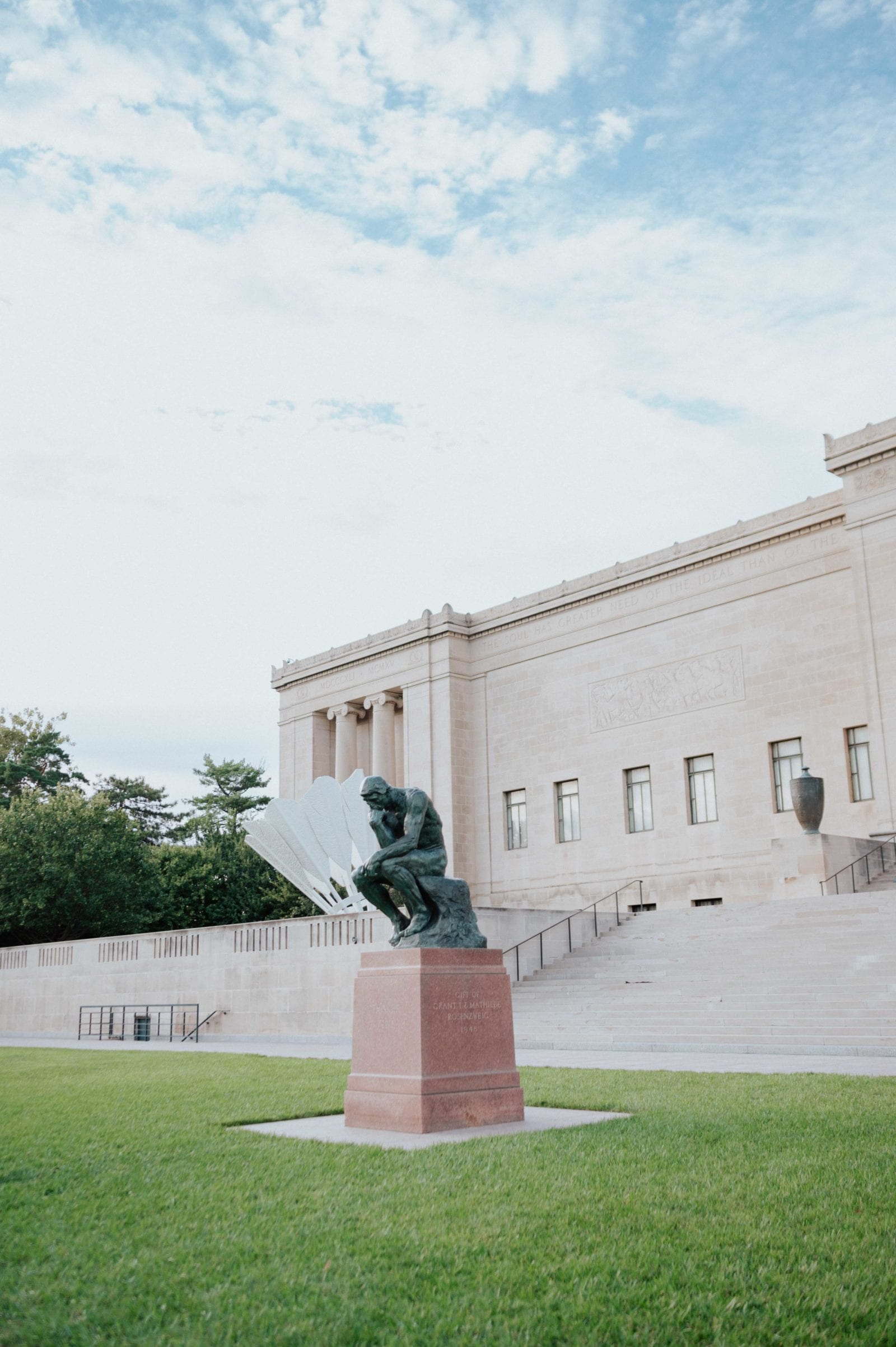 DAY TWO
Day two was technically the Cider Mill but I already did a blog post on that. So now day 3 is day 2 and that was the baby shower! We took a "kissing cousins" picture because we are funny like that! haha. It was so special to be there for Becca and gather with her Kansas City family as we celebrate the baby!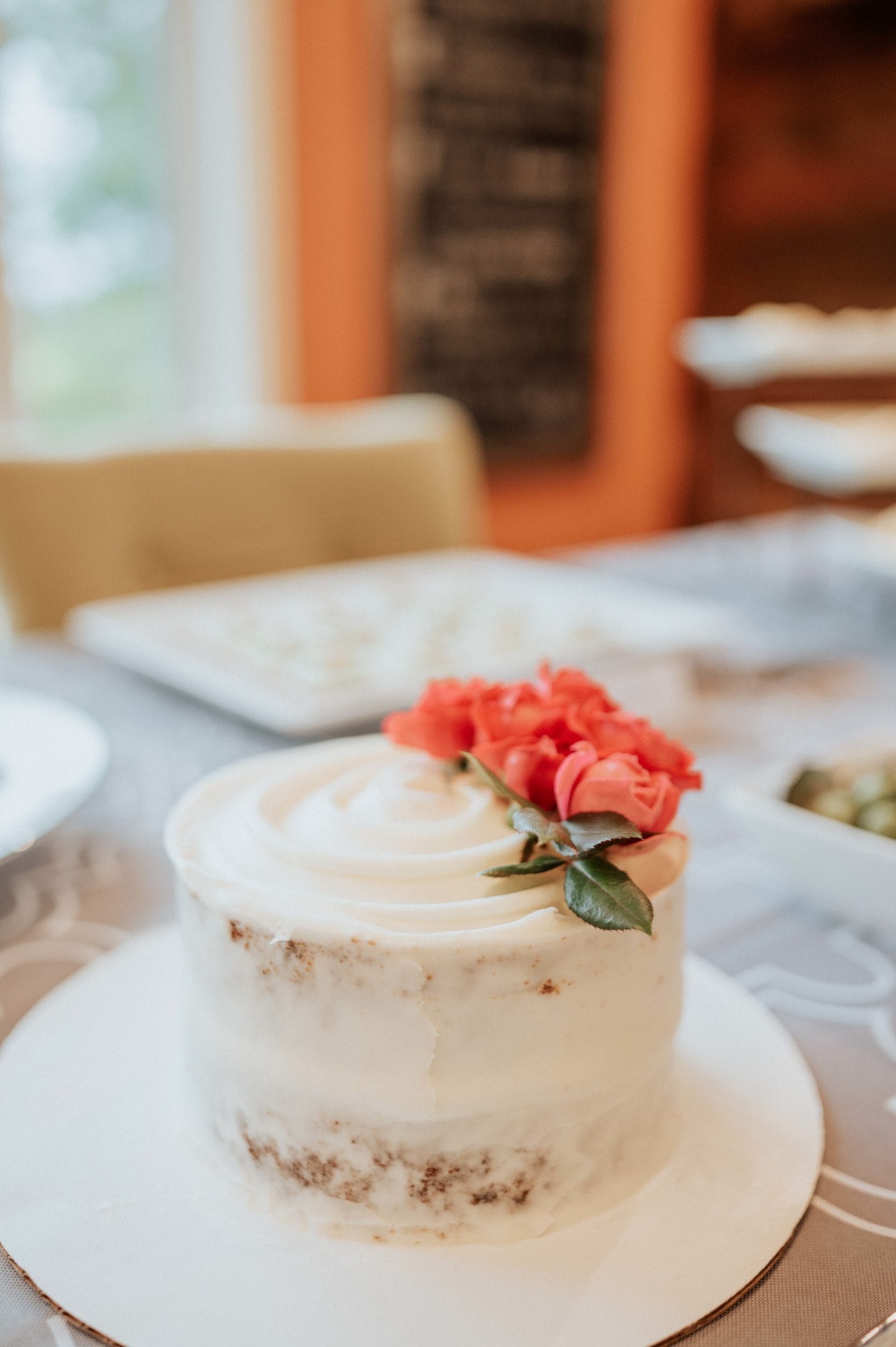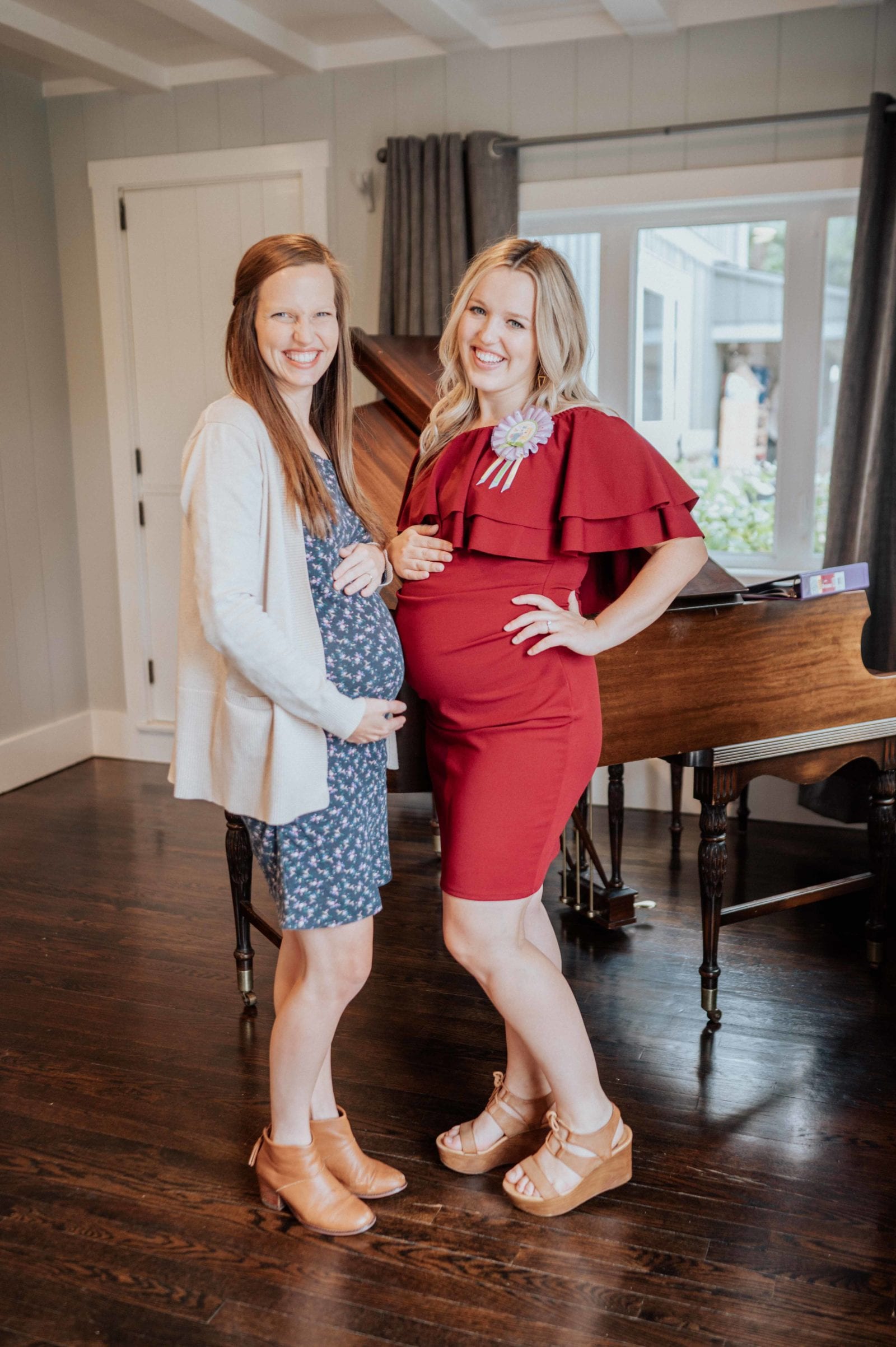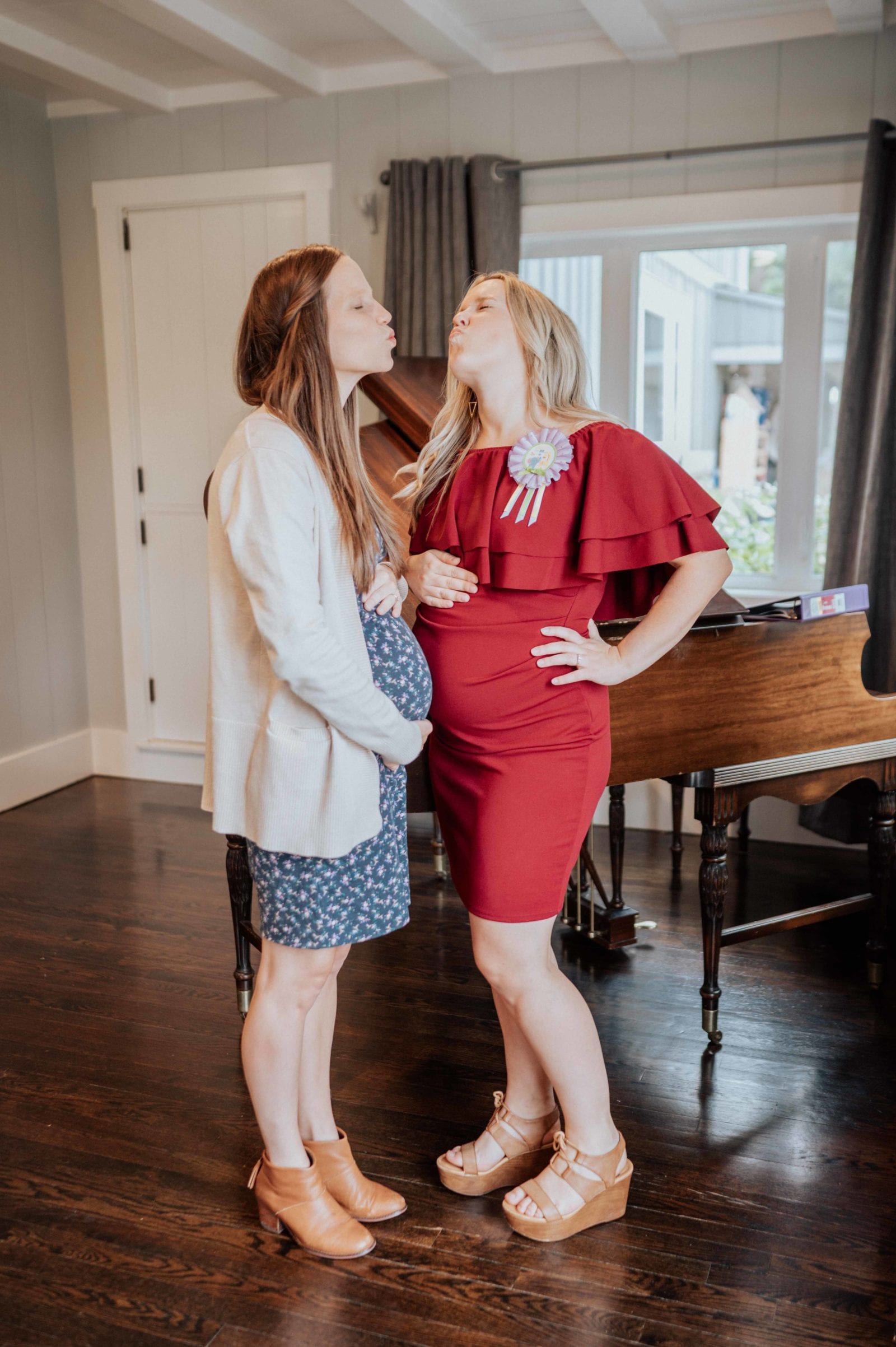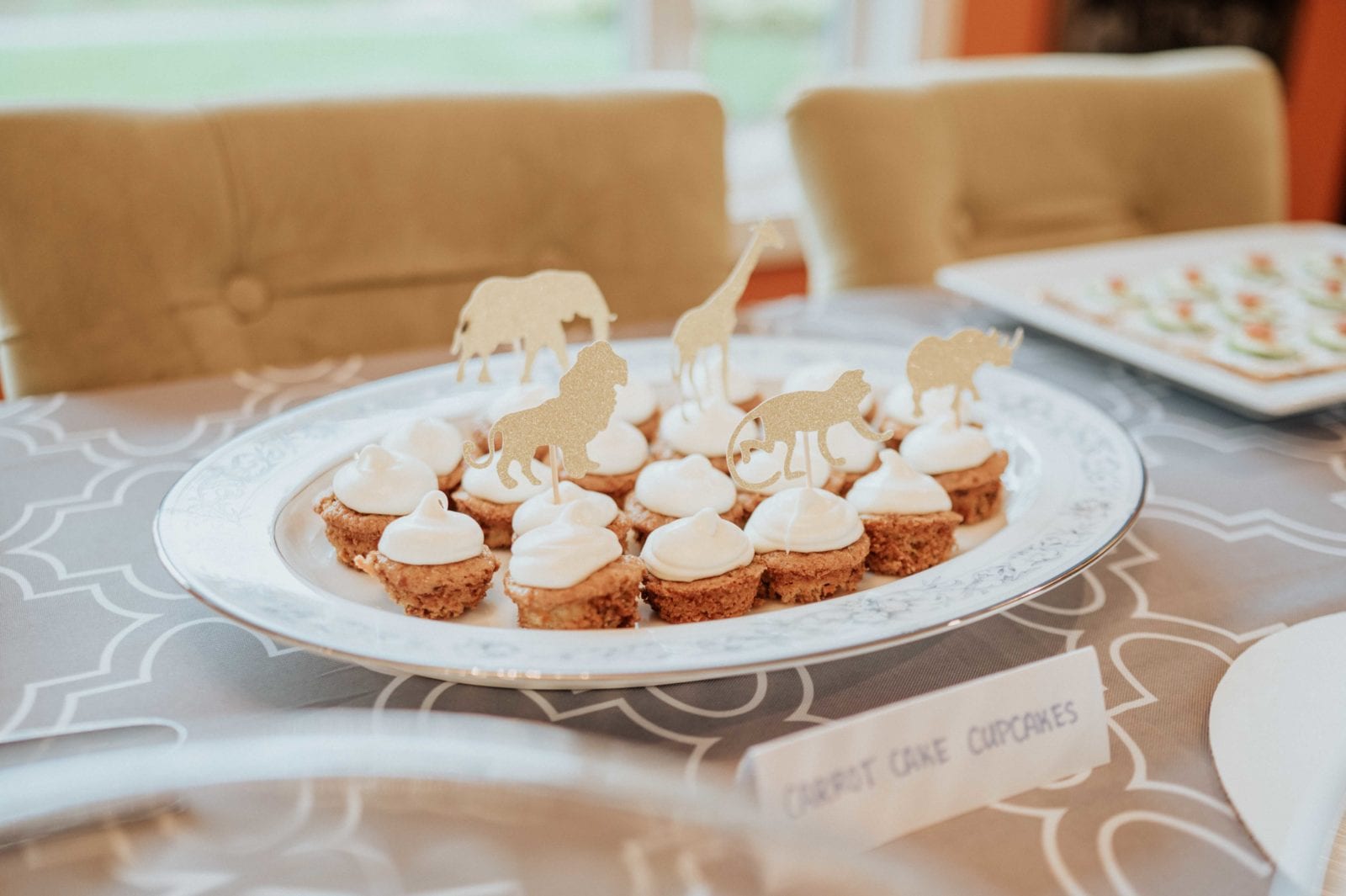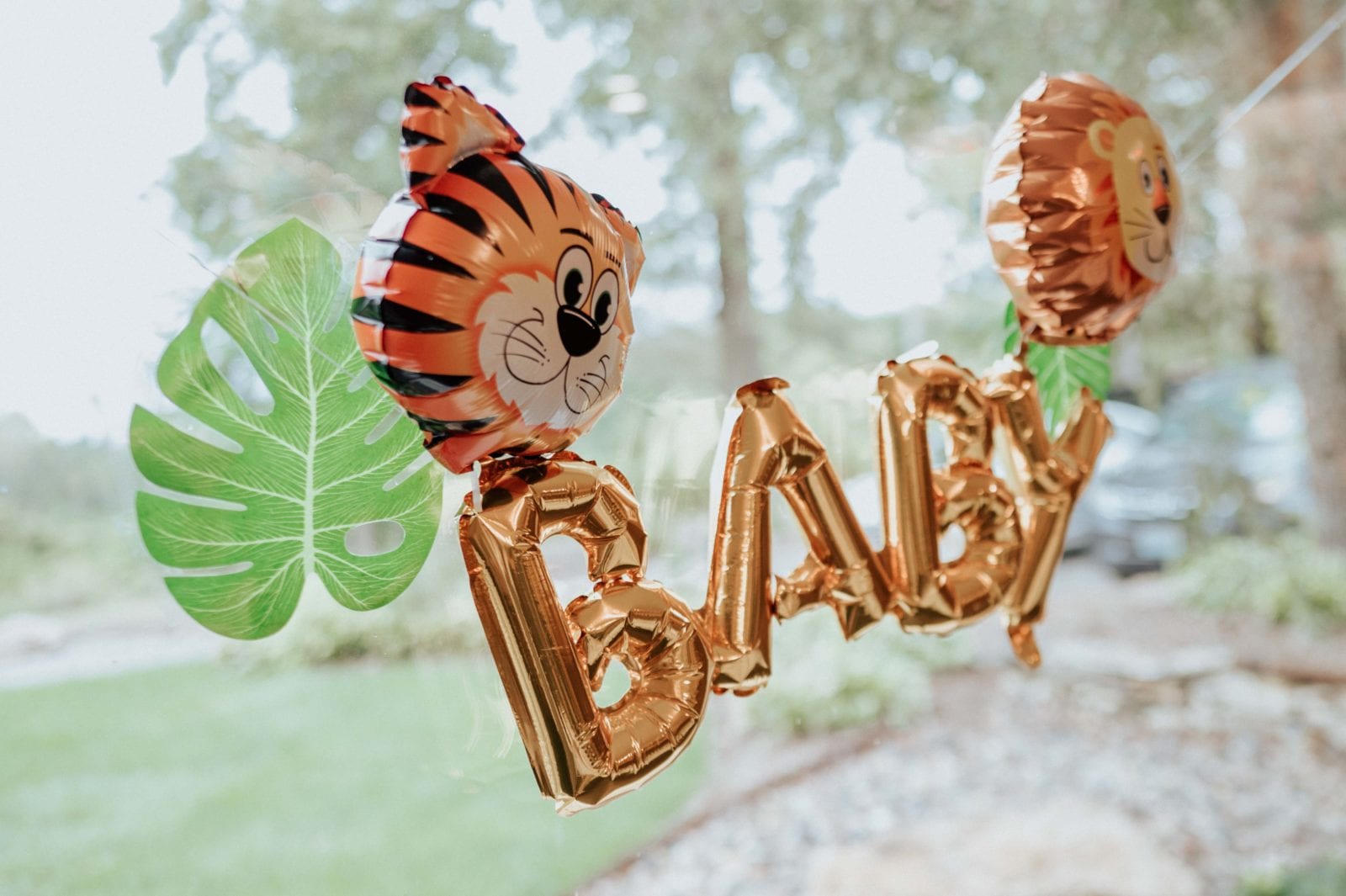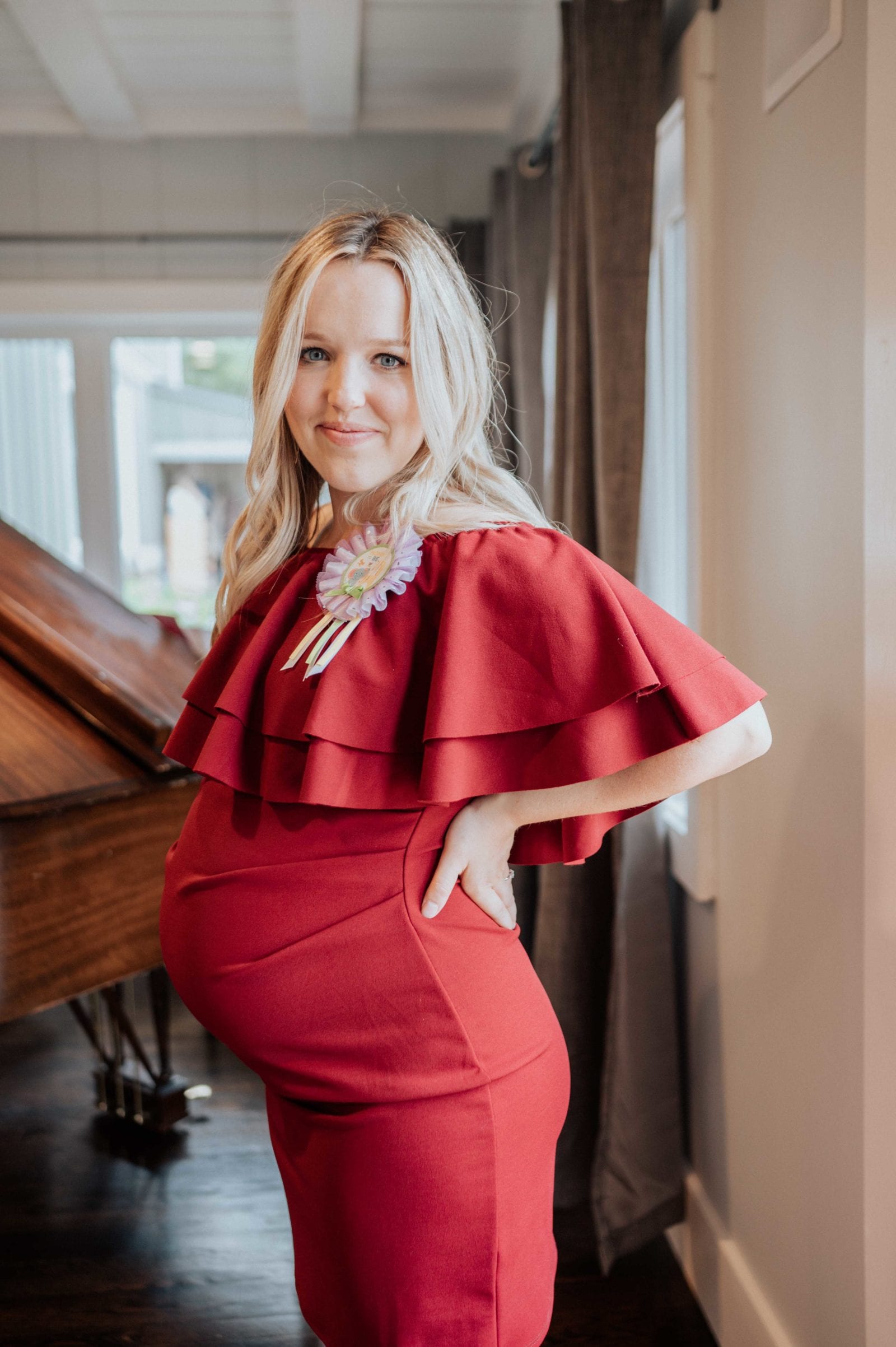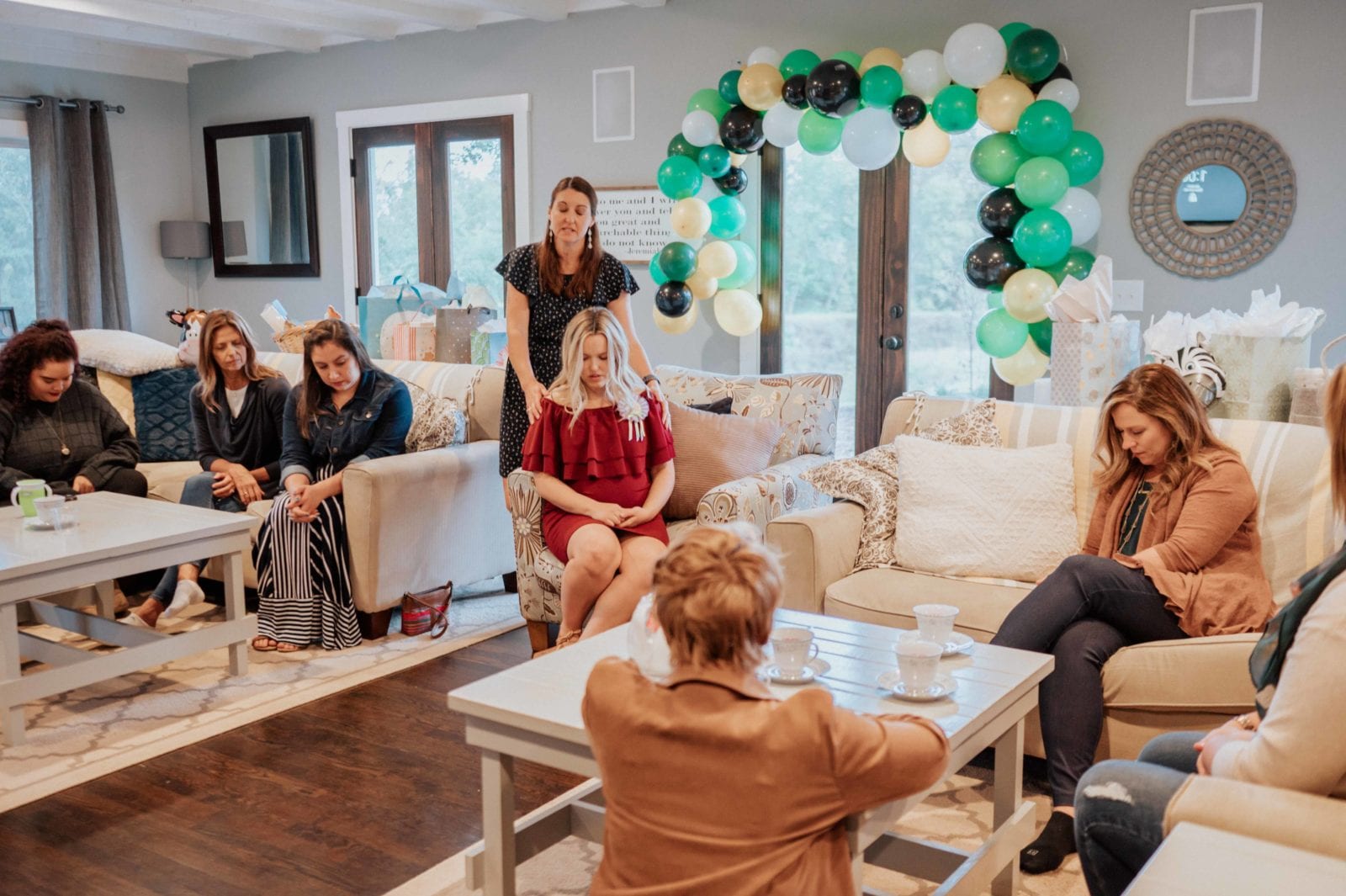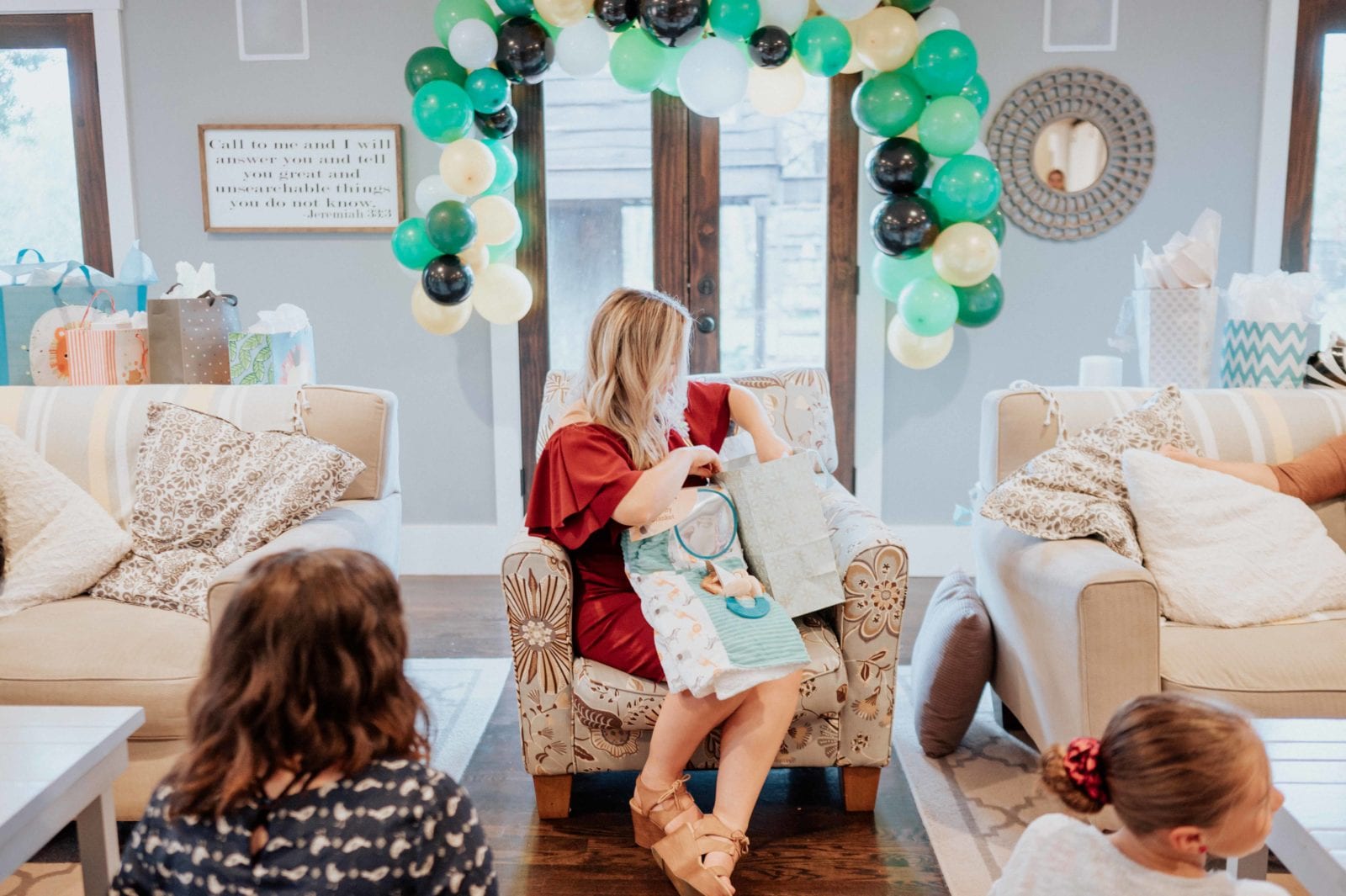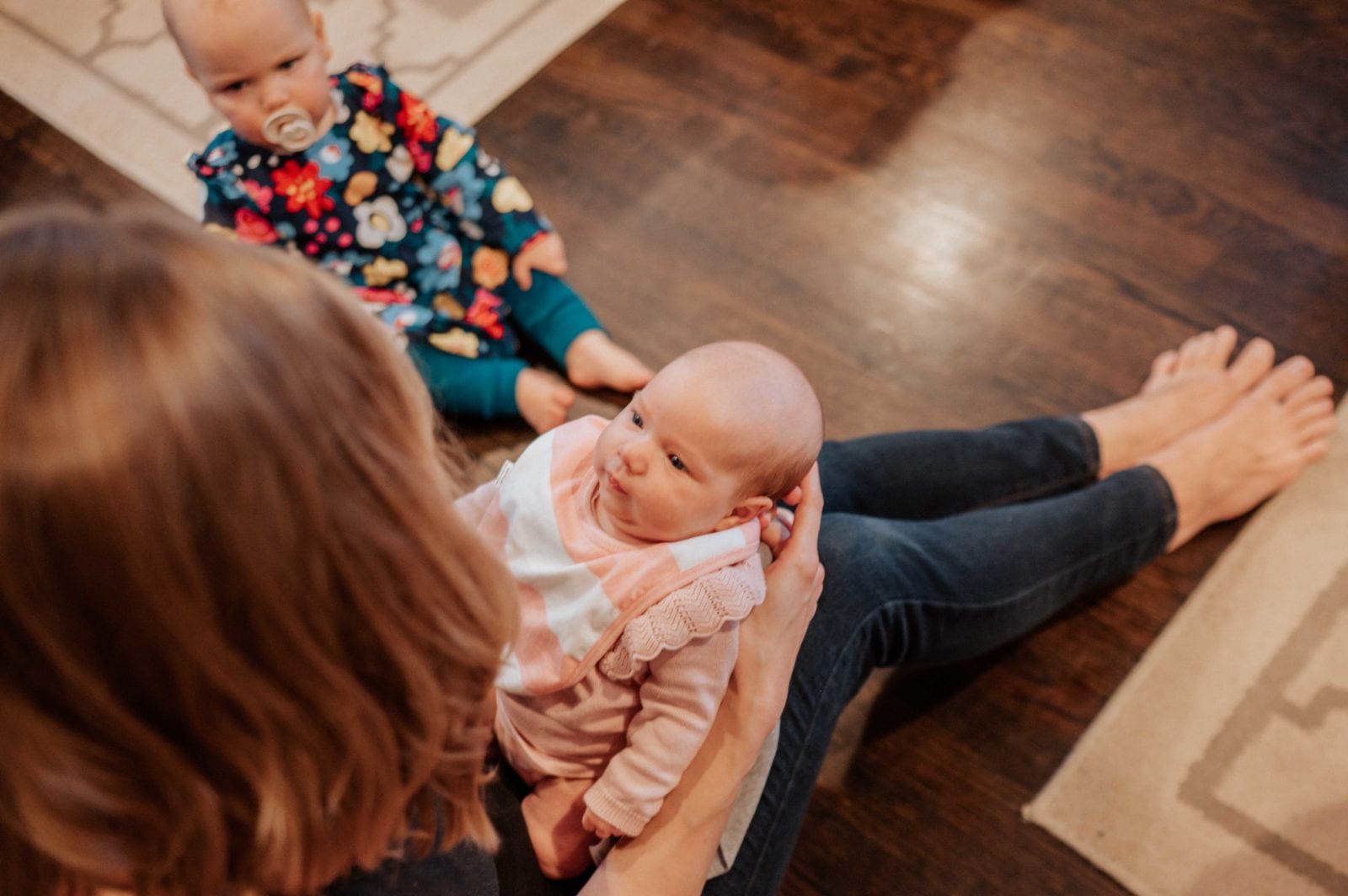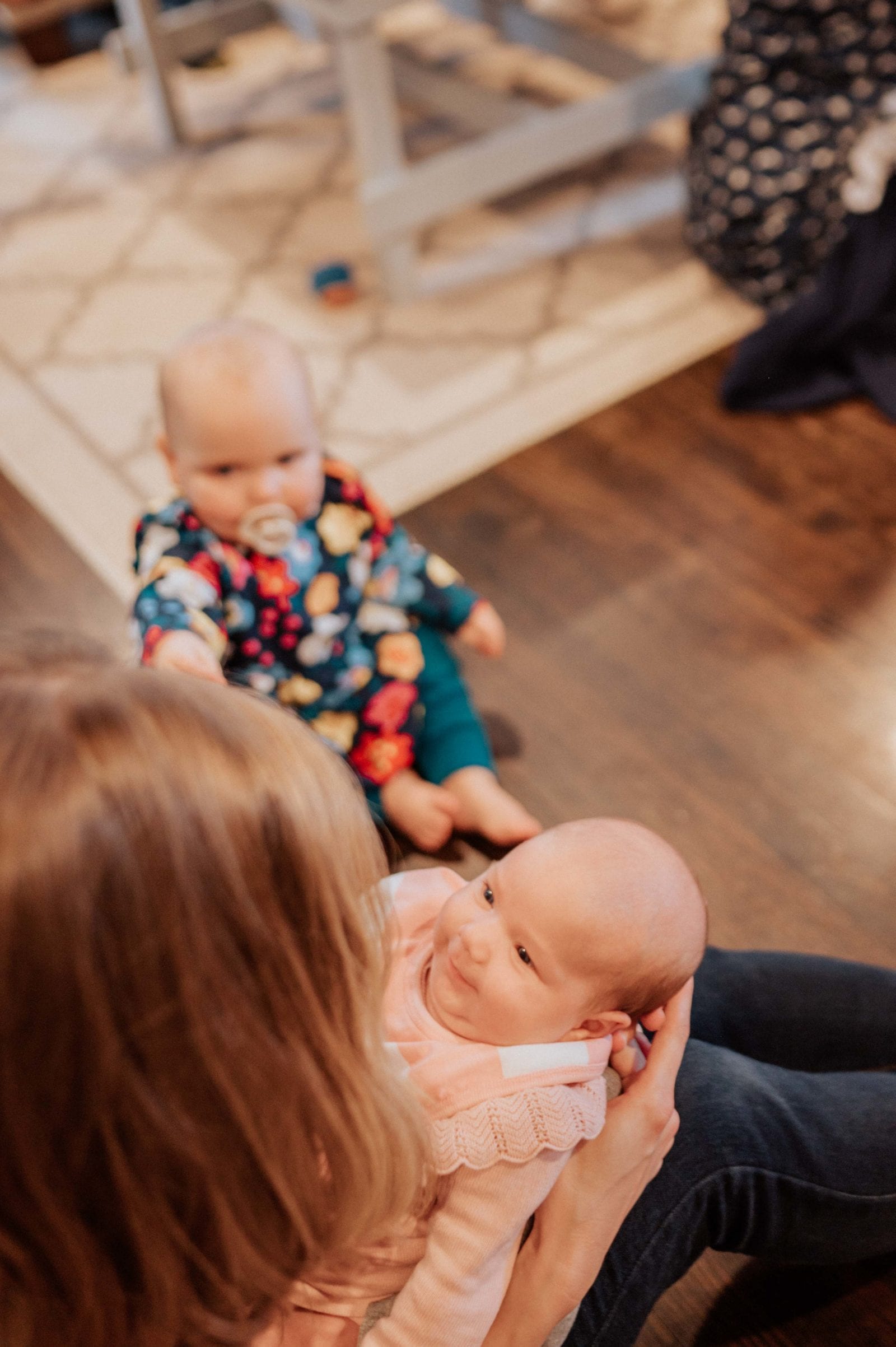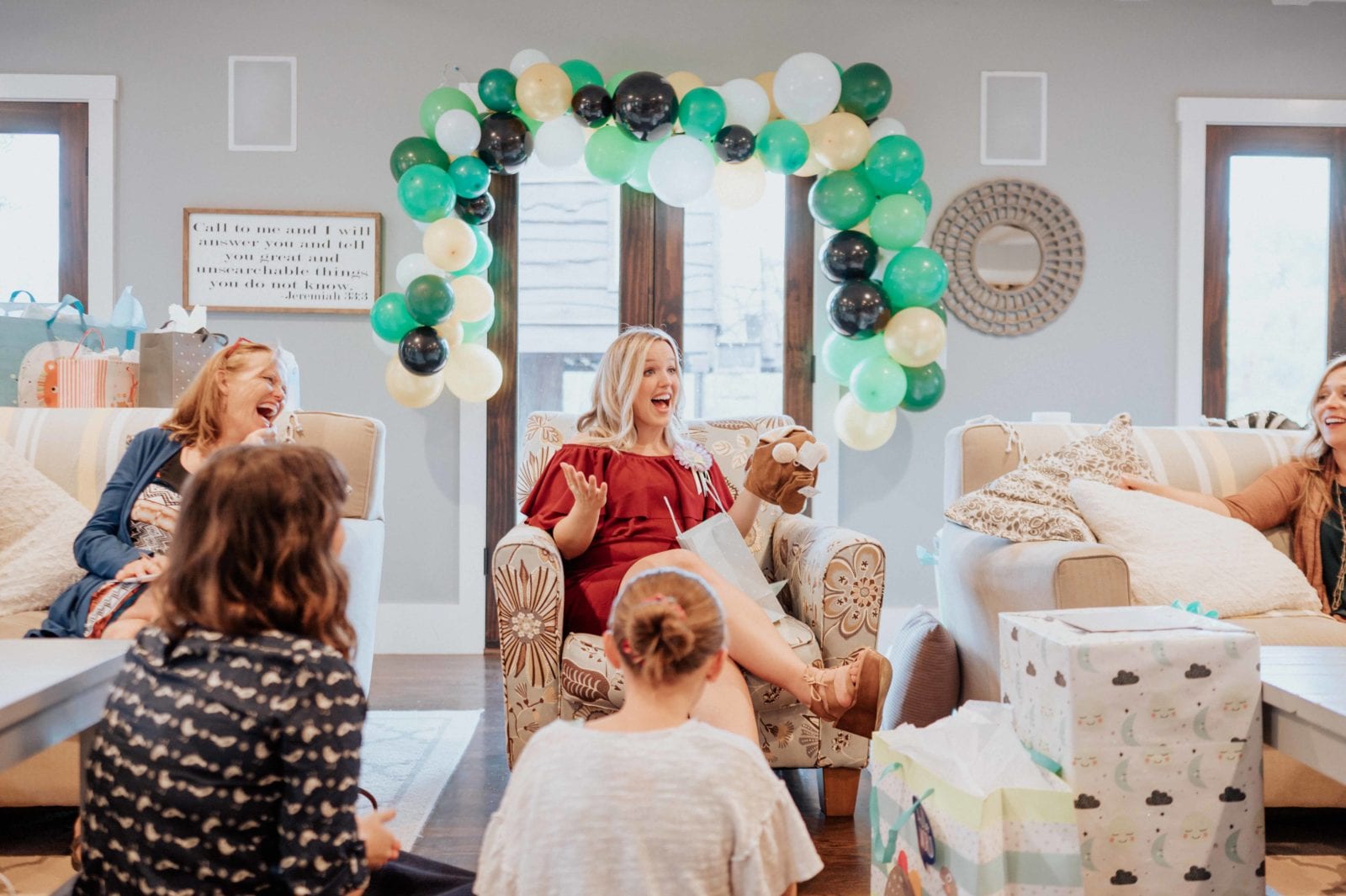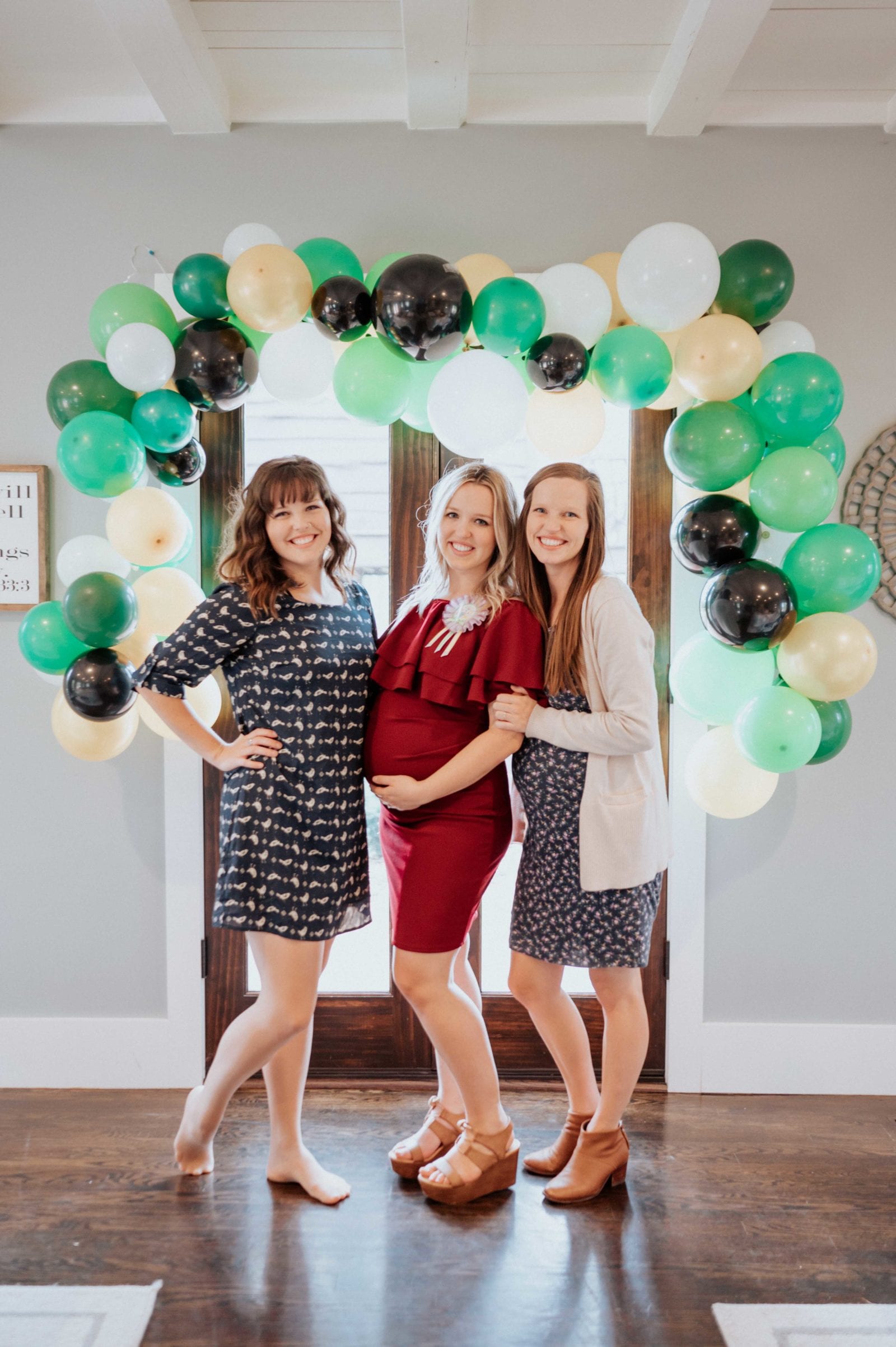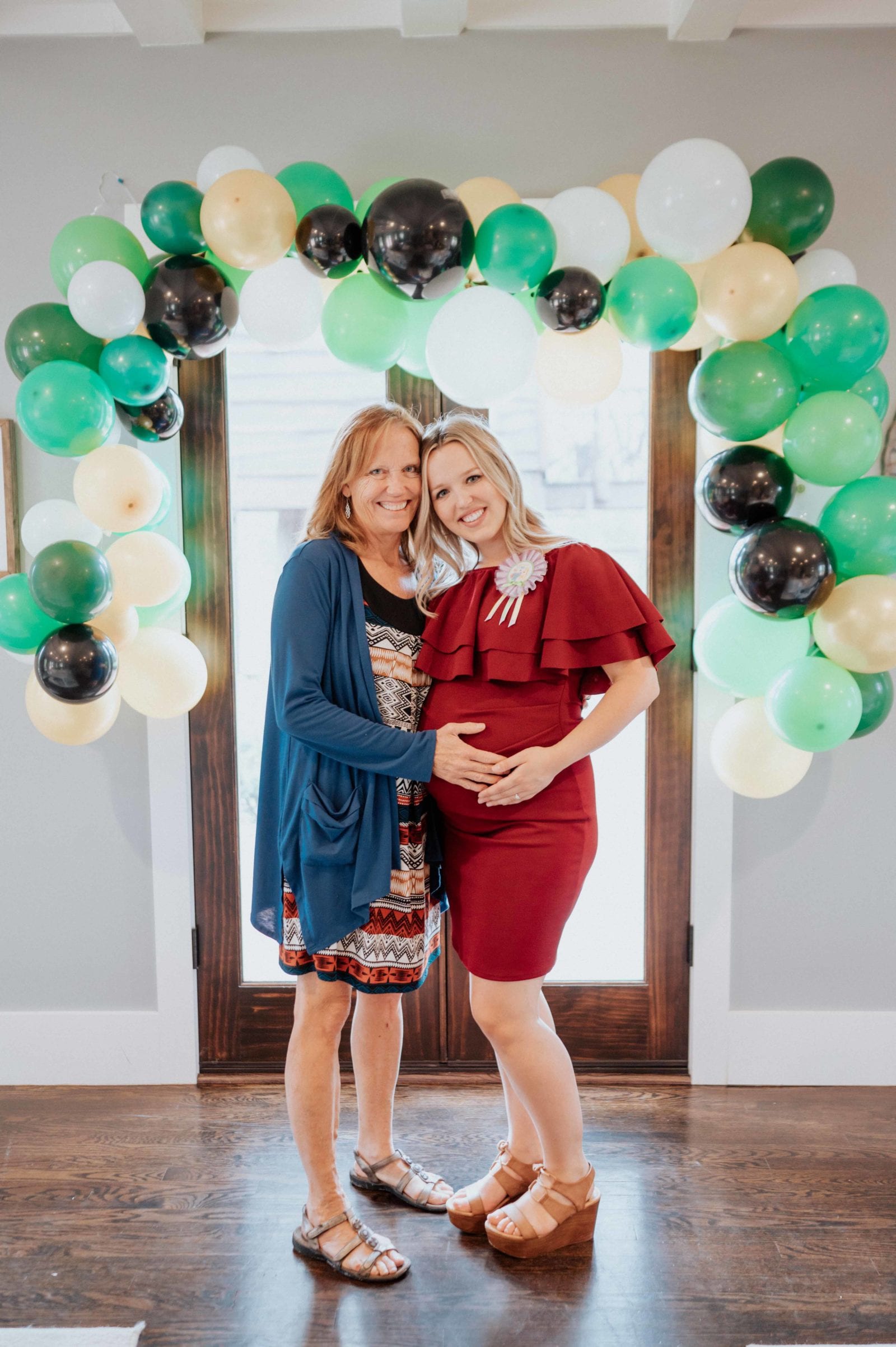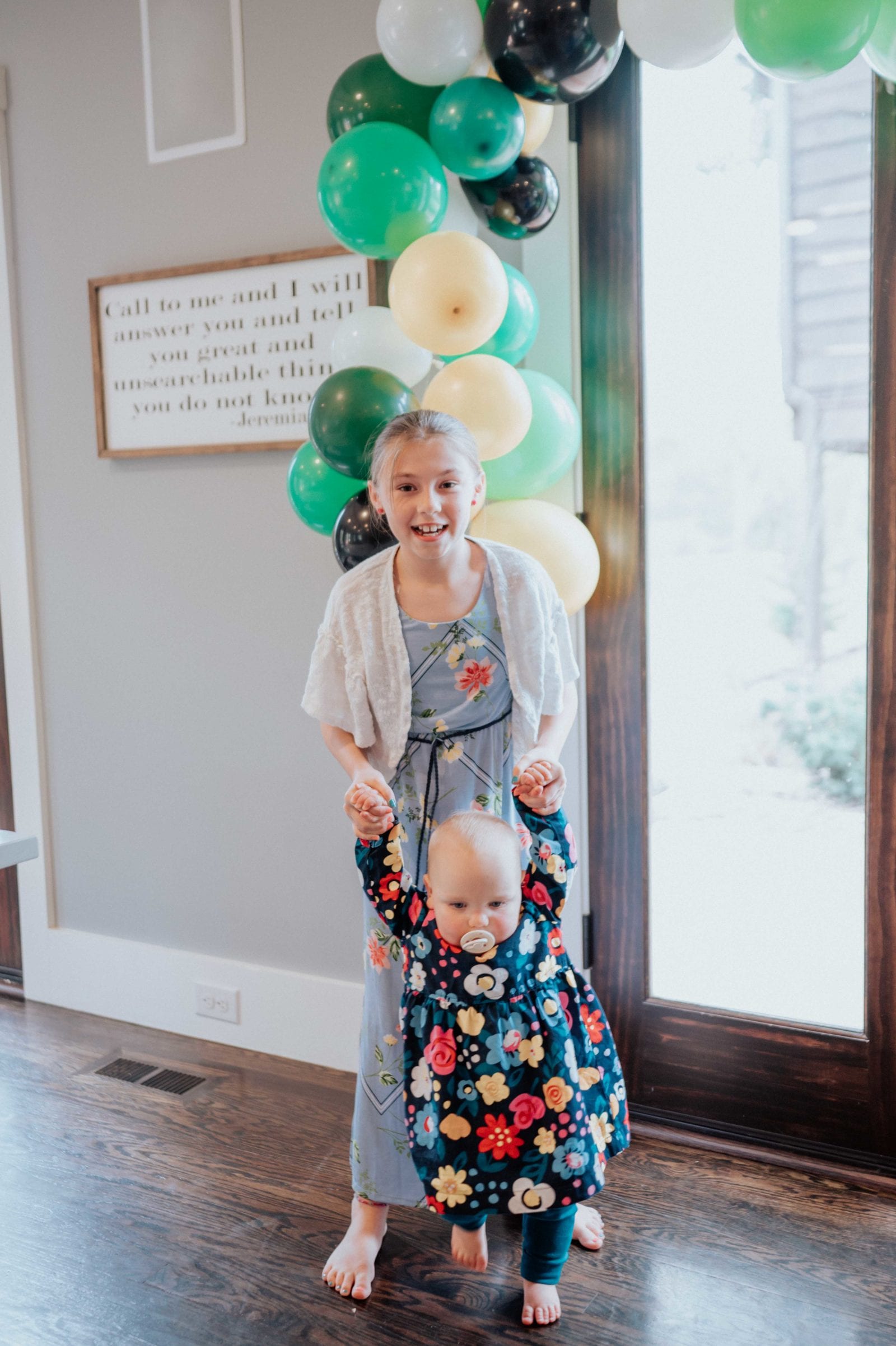 DAY THREE
We found an apple festival to go to (yay fall!) and I bought all the apple things. AKA apple cider and a delicious apple dumpling! We ate lunch at this adorable eatery called Green Dirt Farm! I always love trying out new places when traveling. I have a rule to only eat at places I cannot eat at home. It makes us try new things and experience what makes the area unique!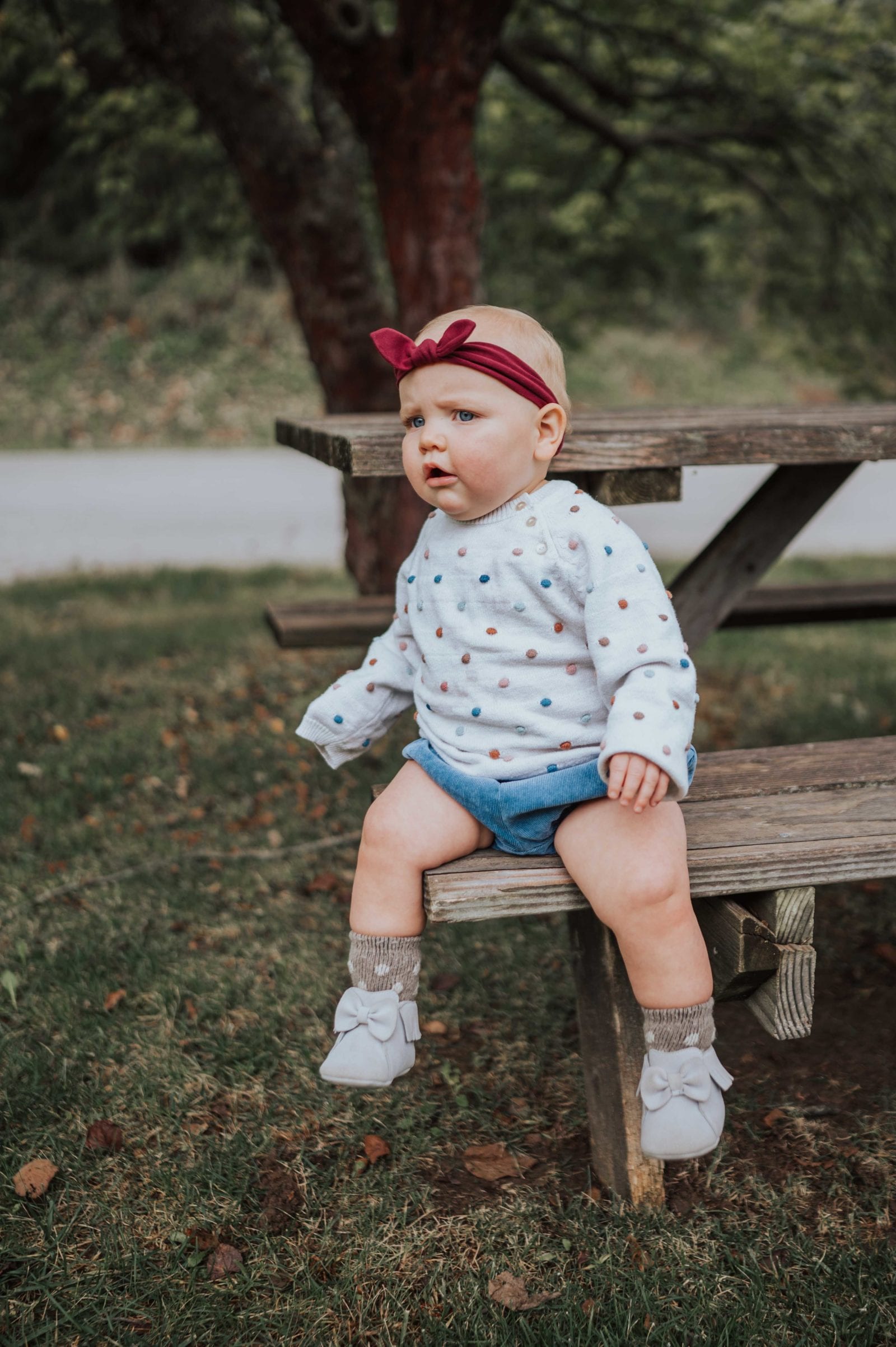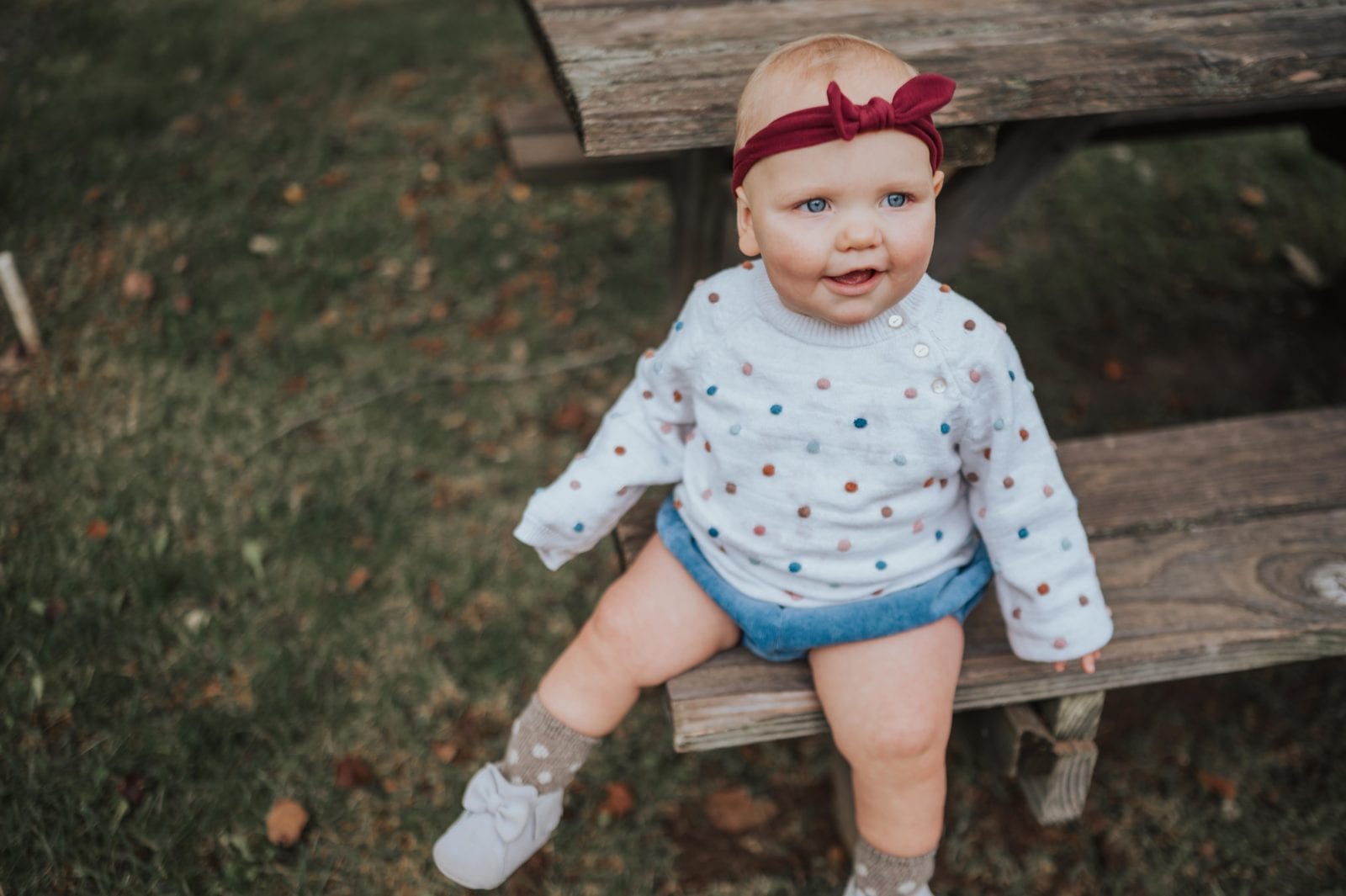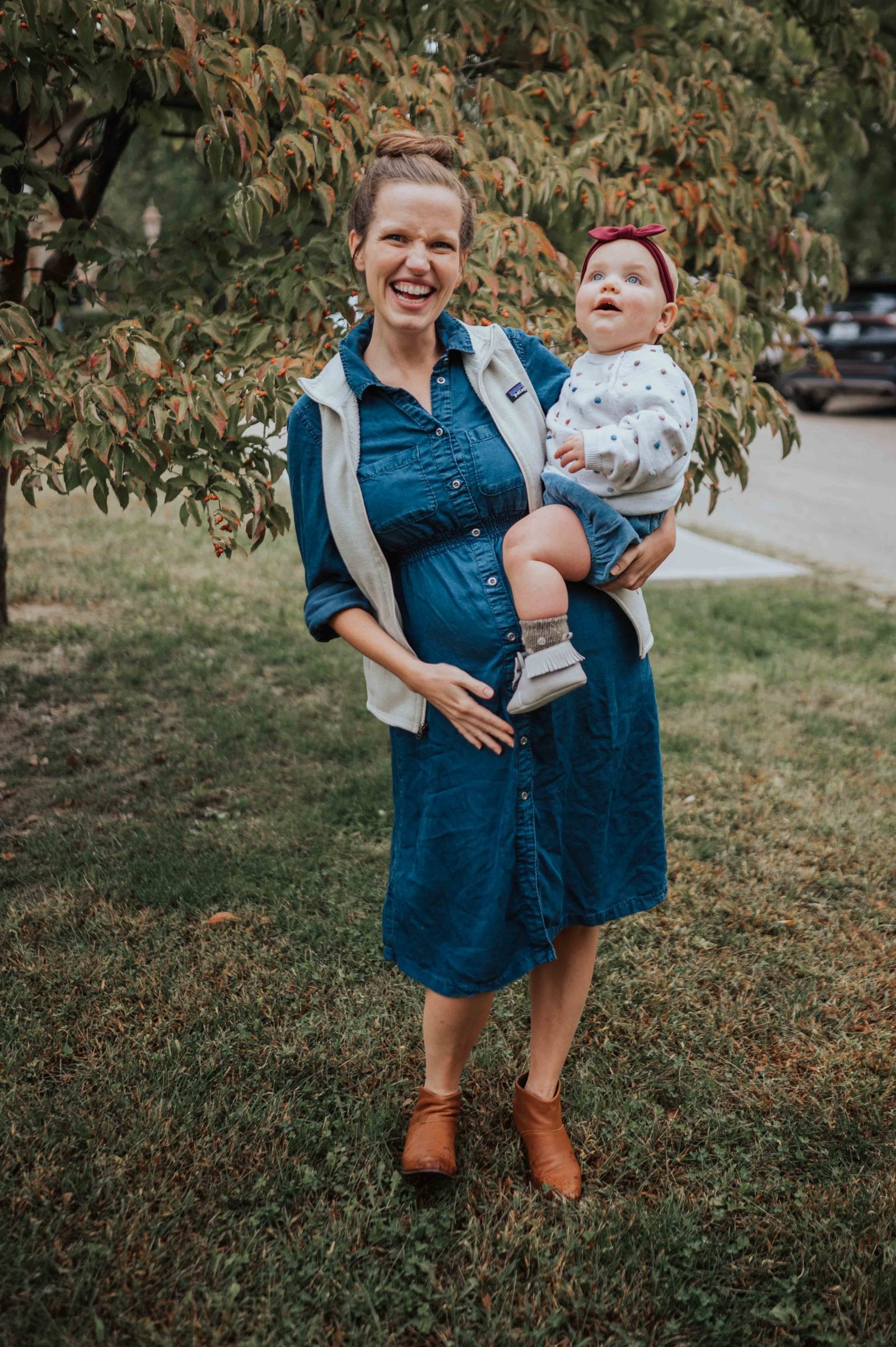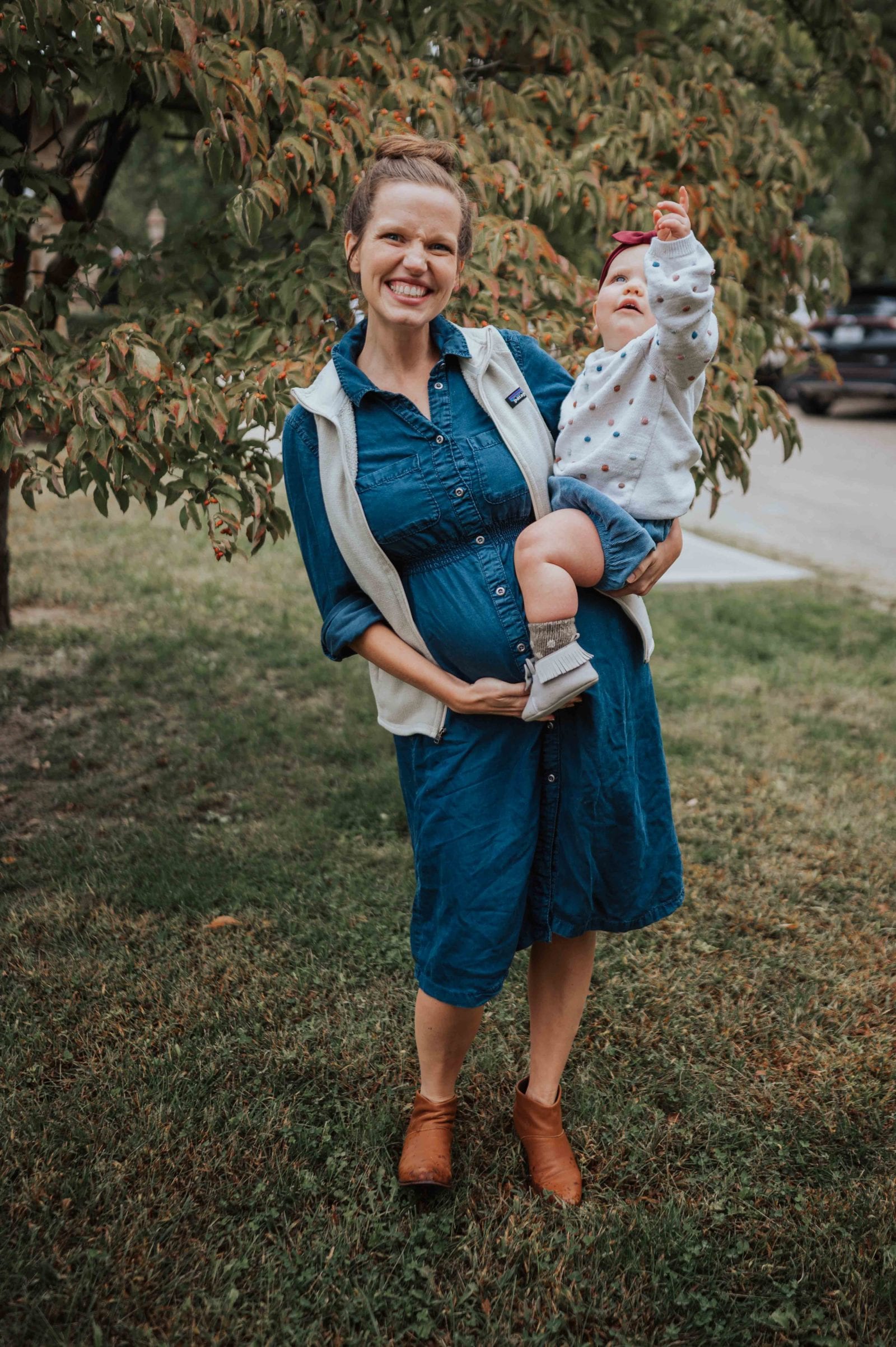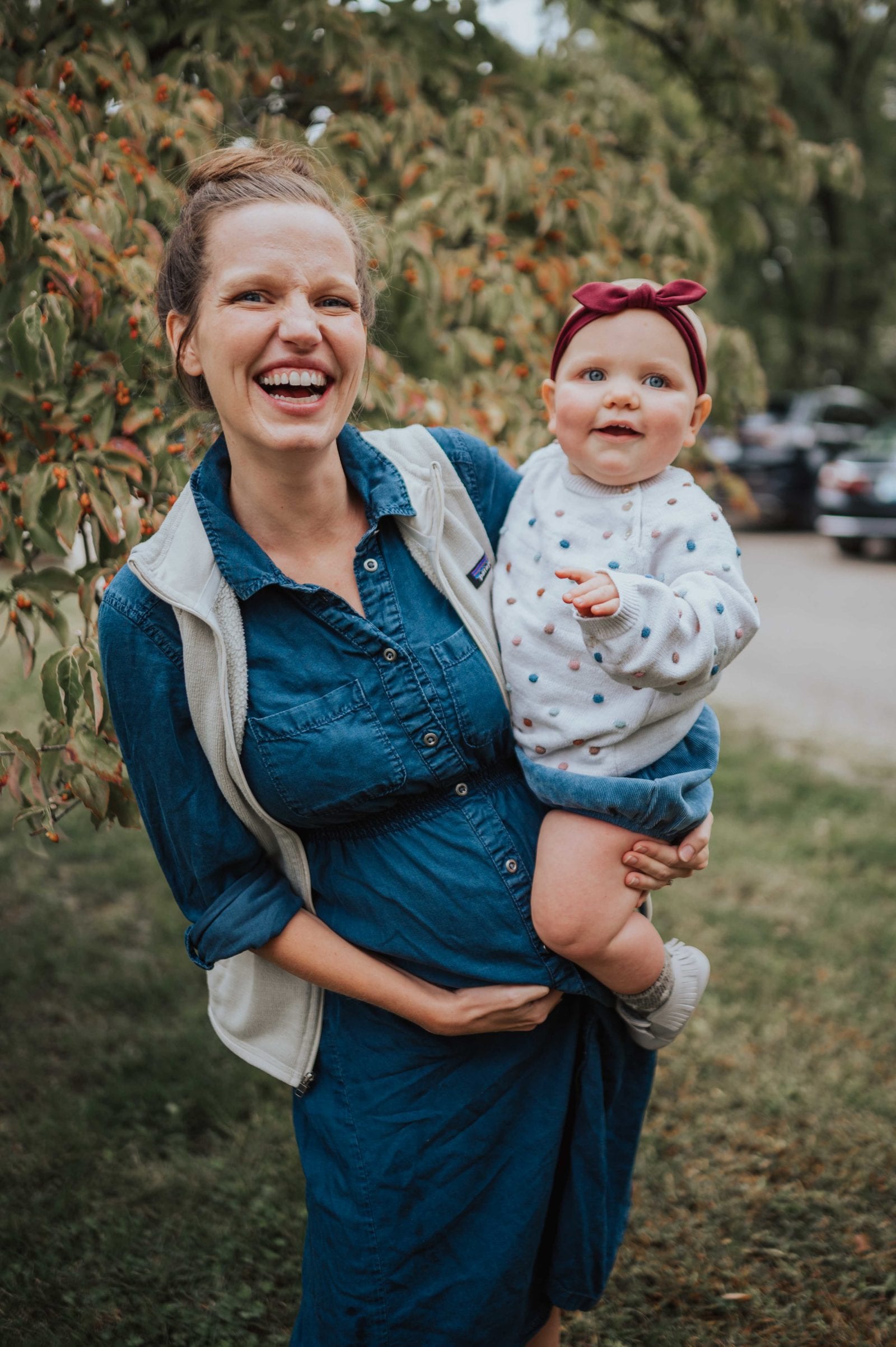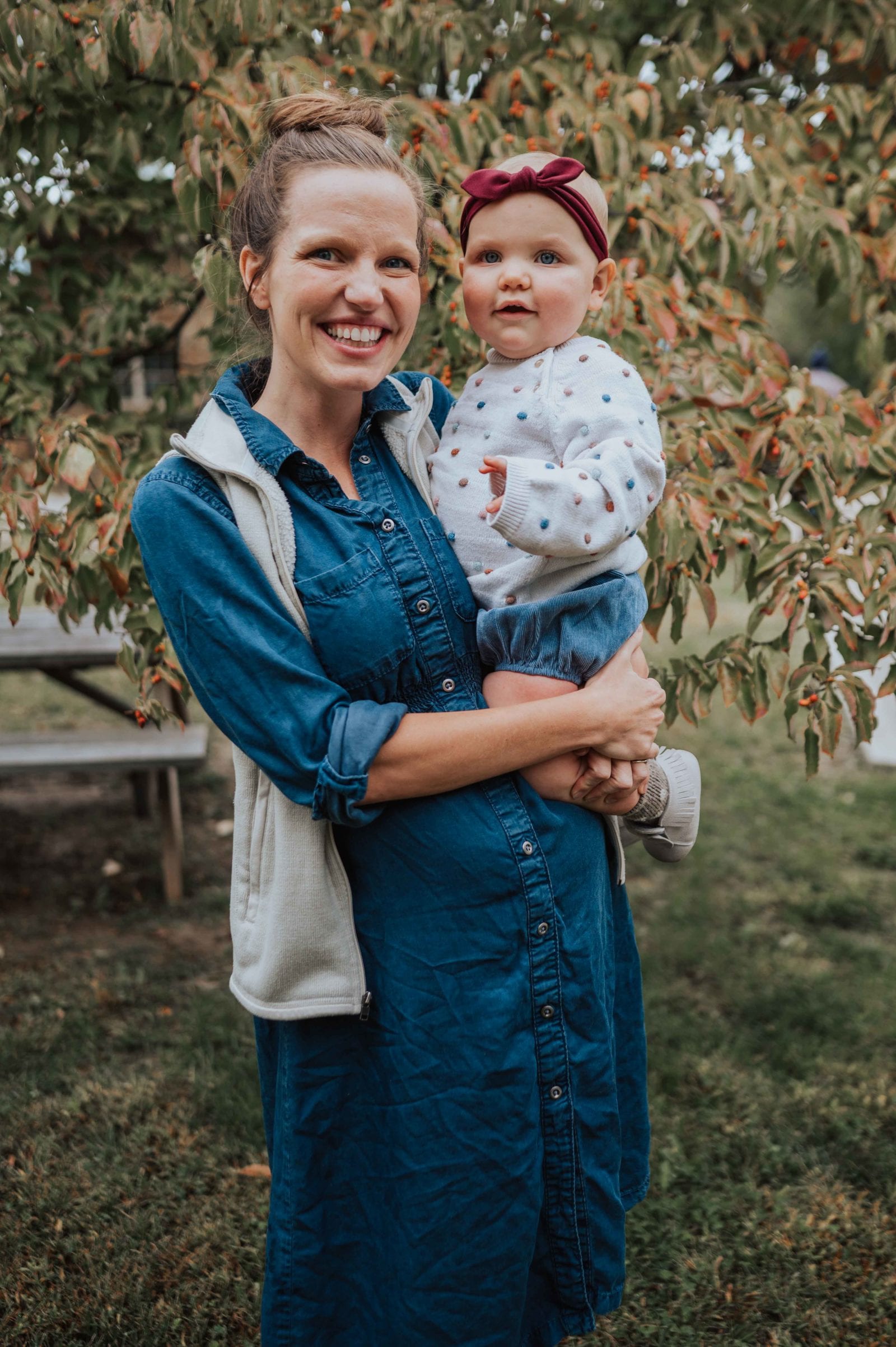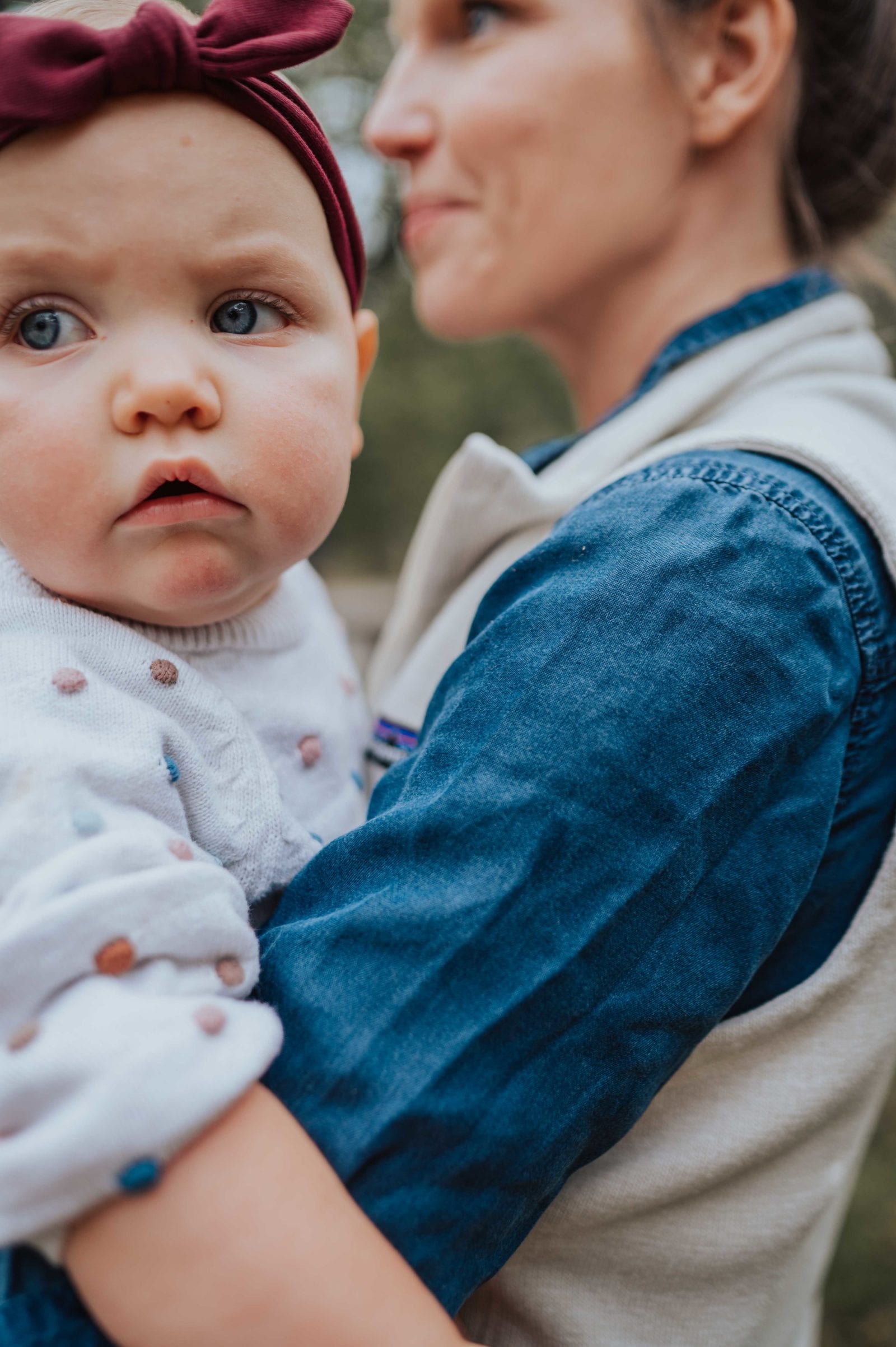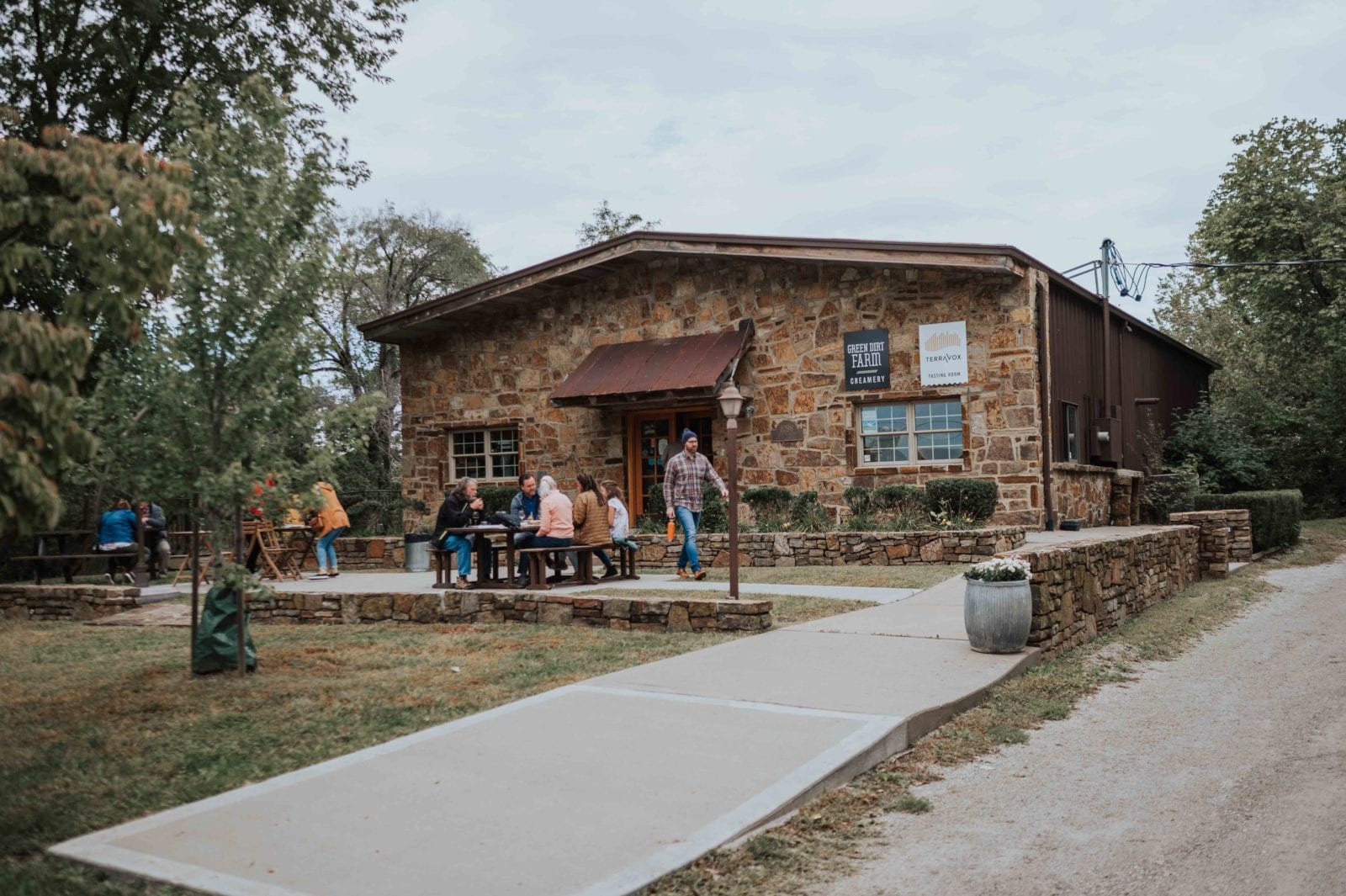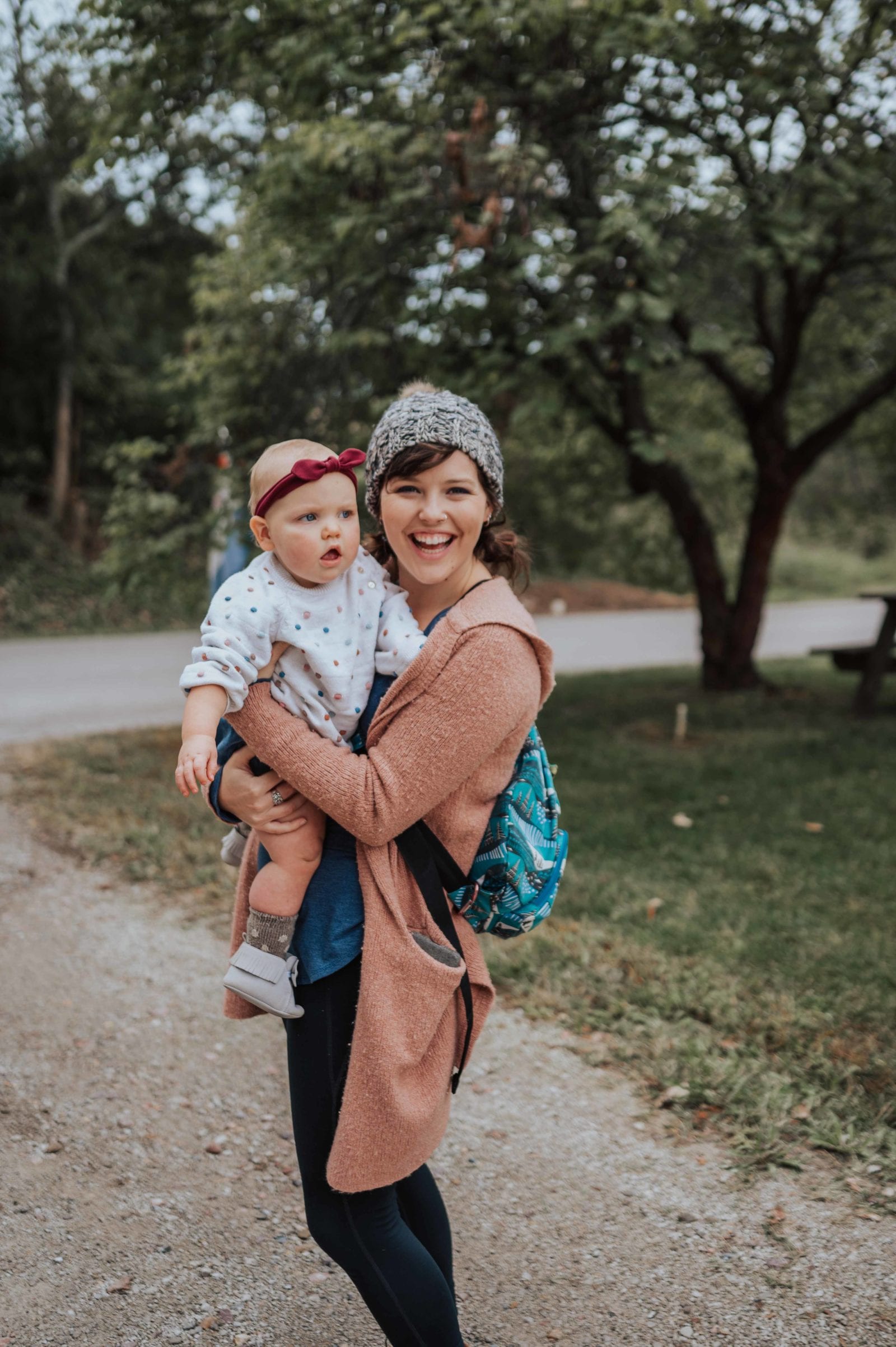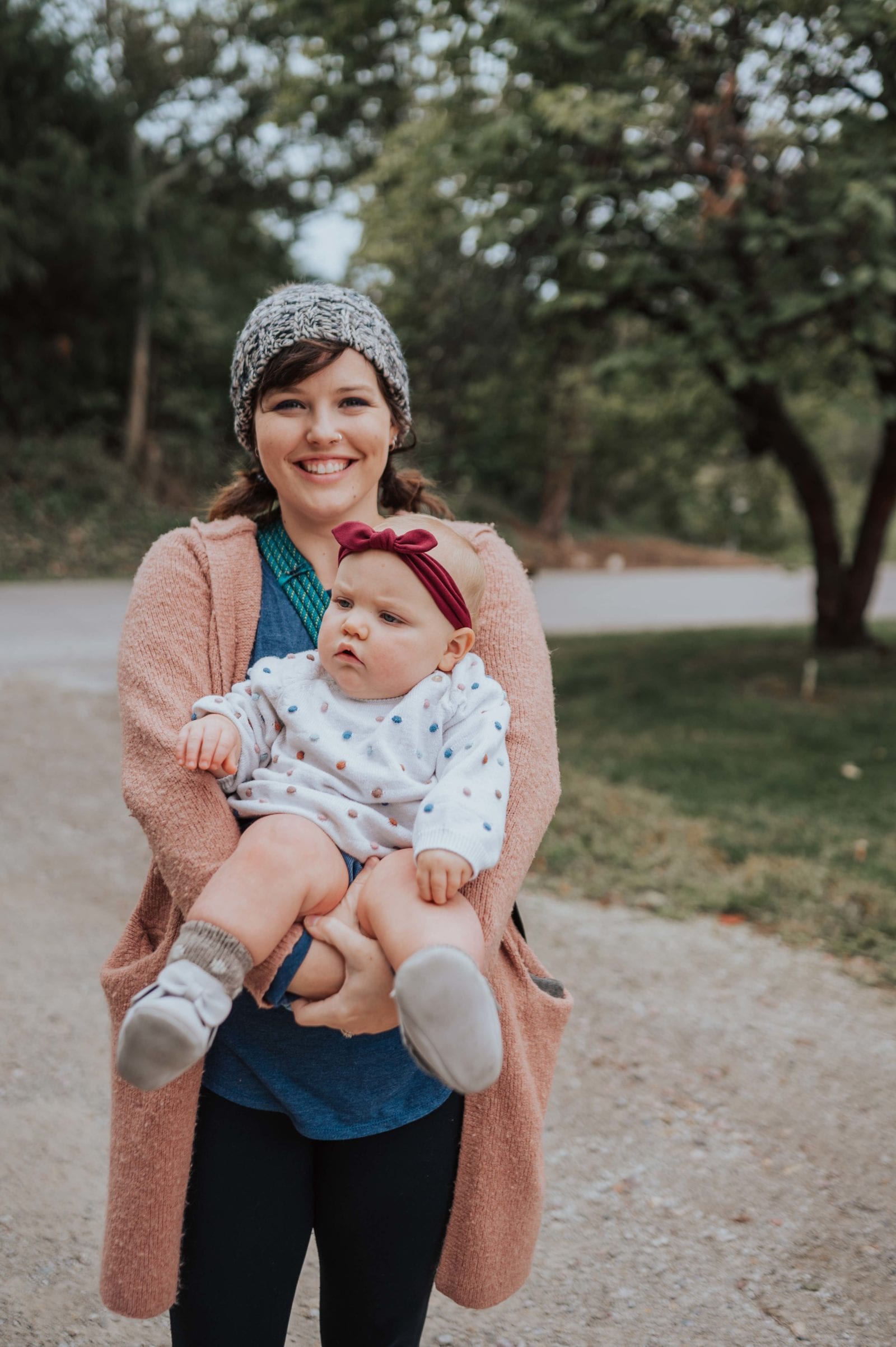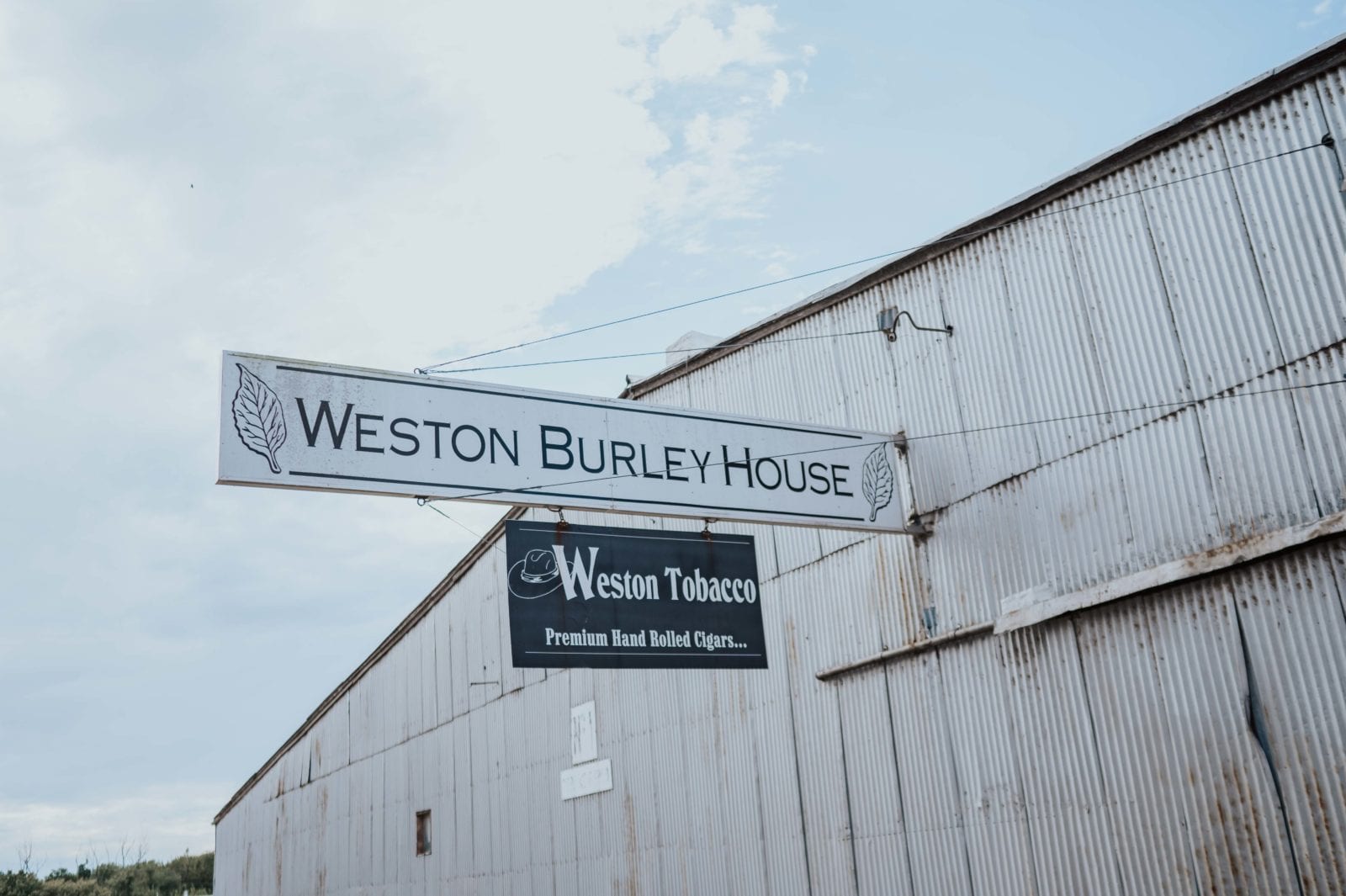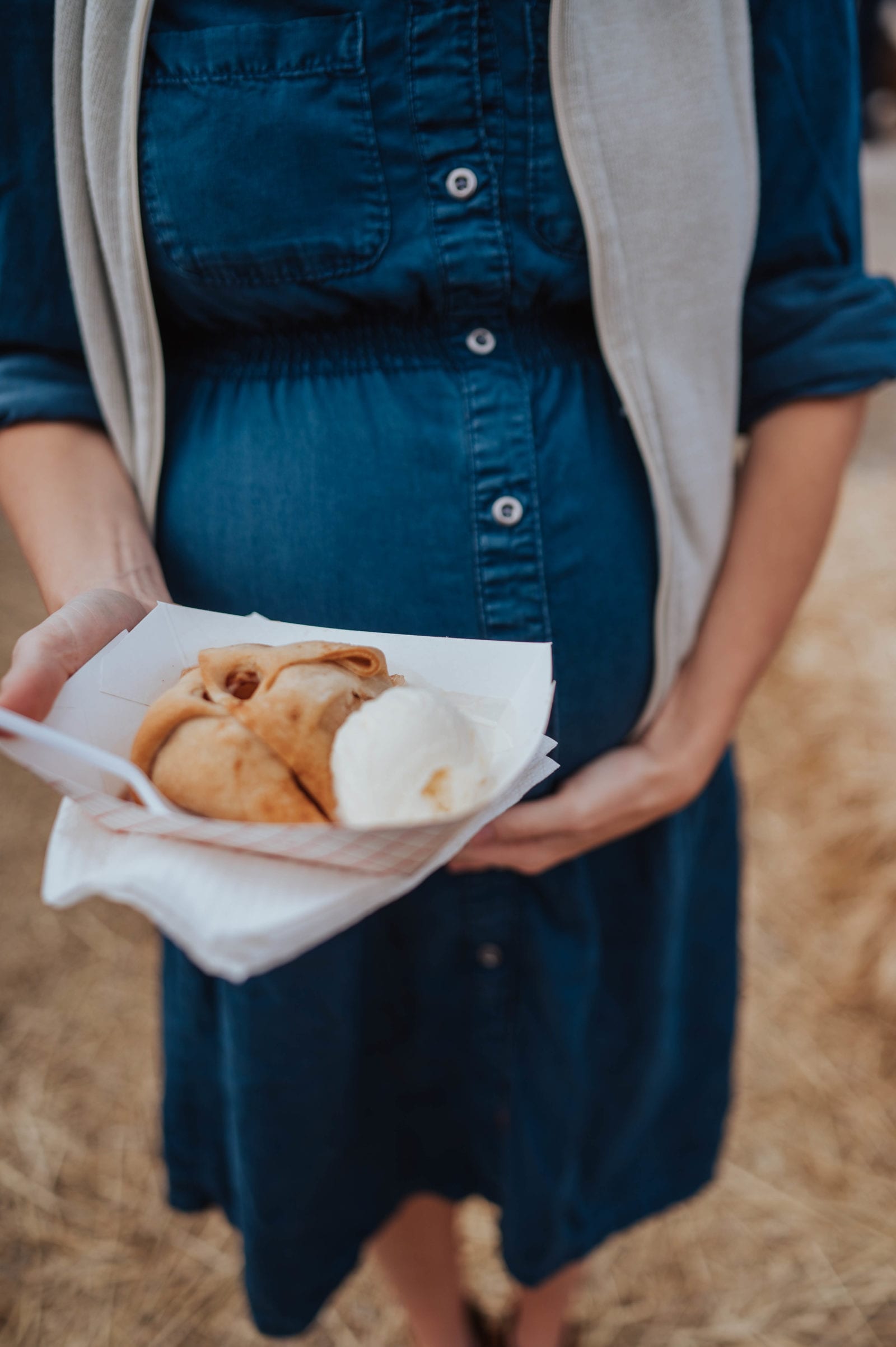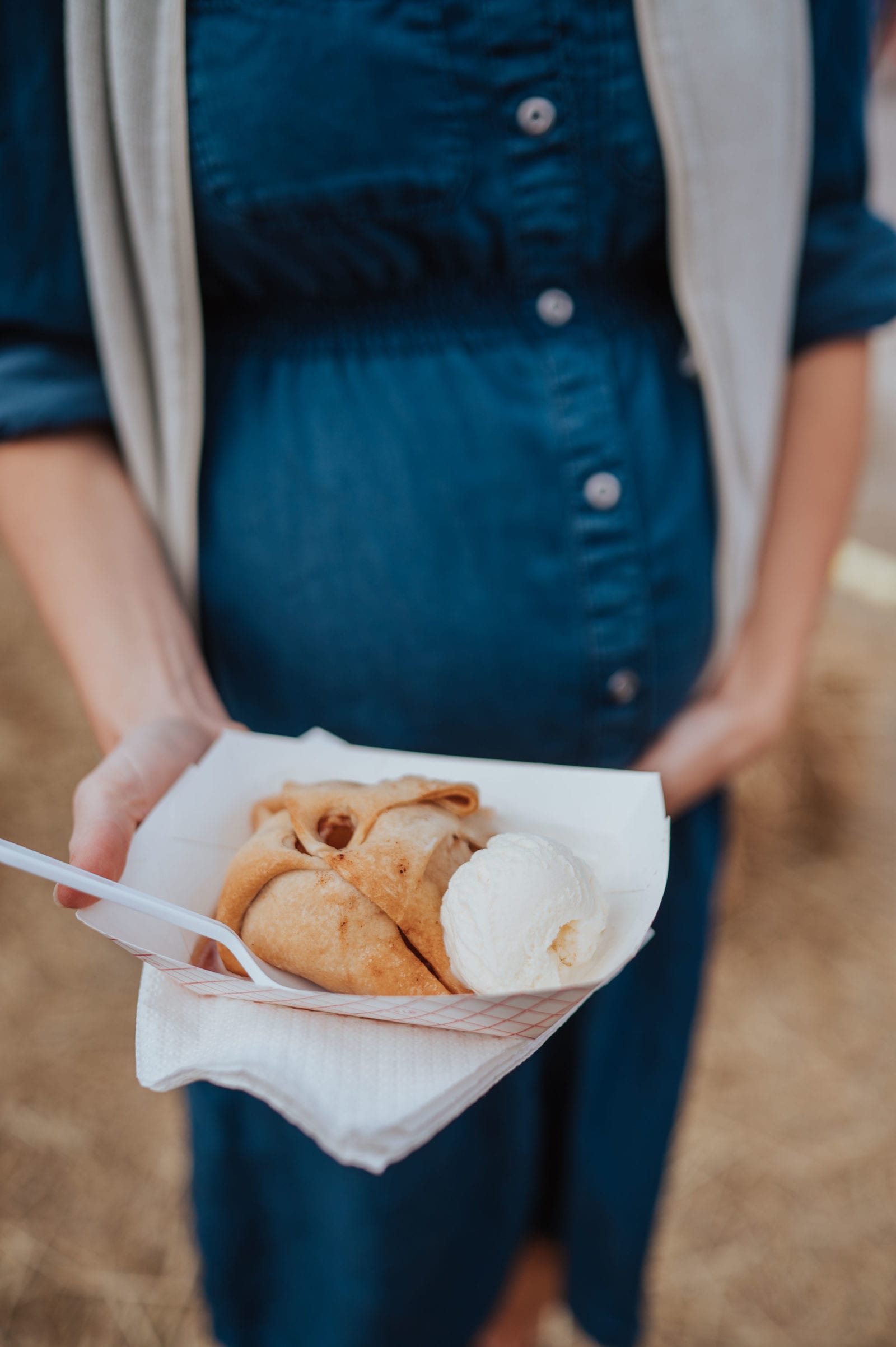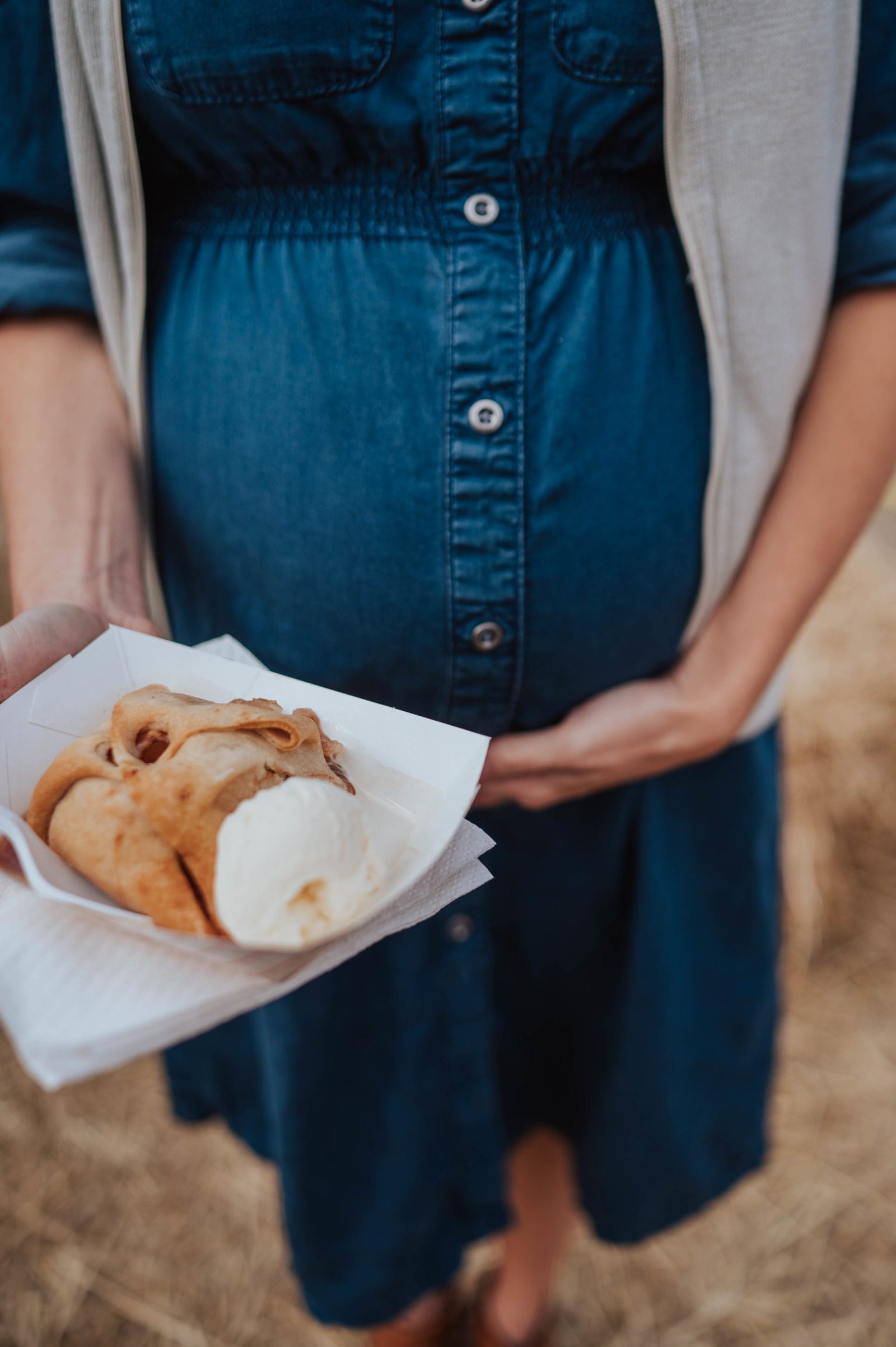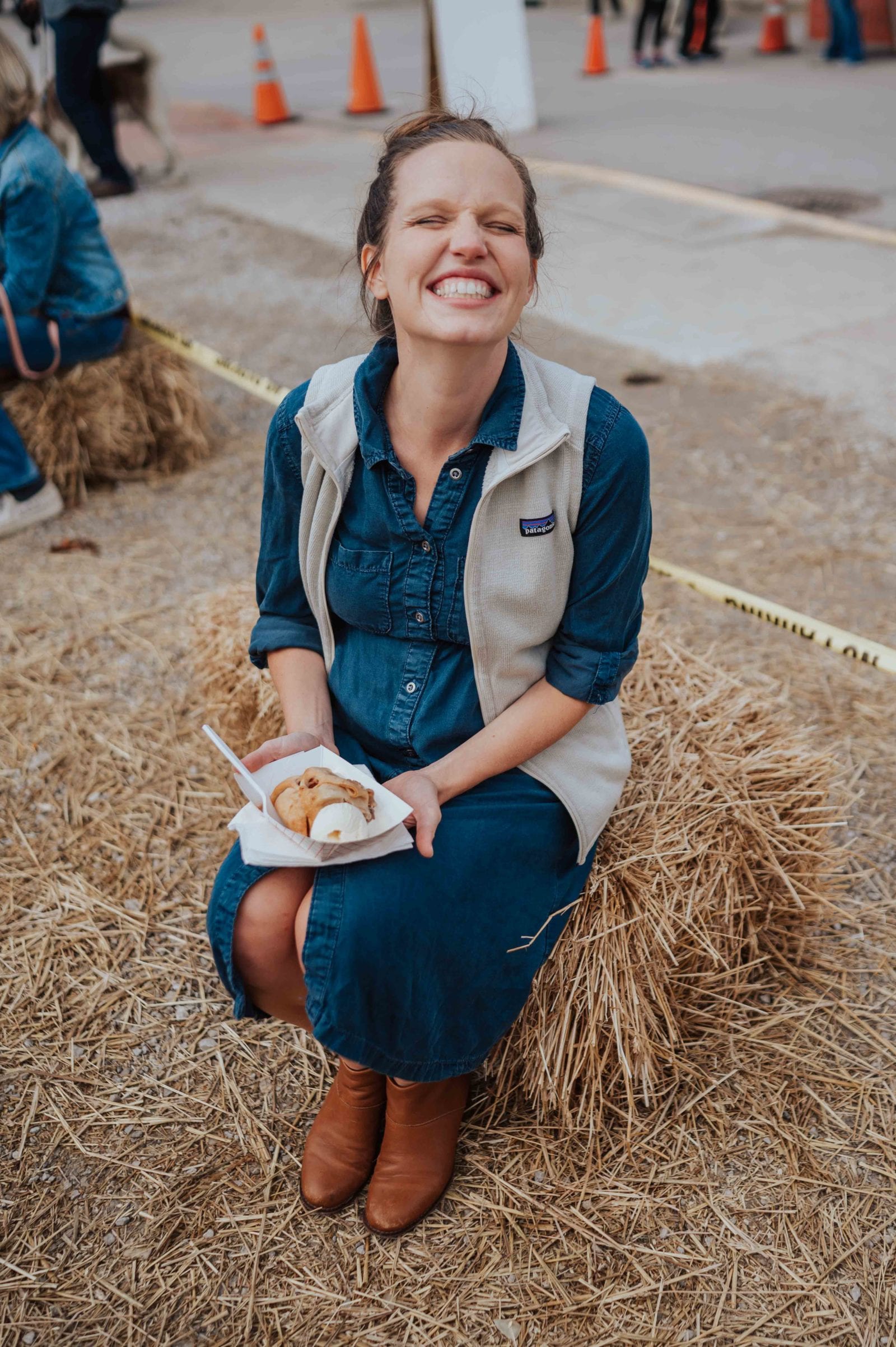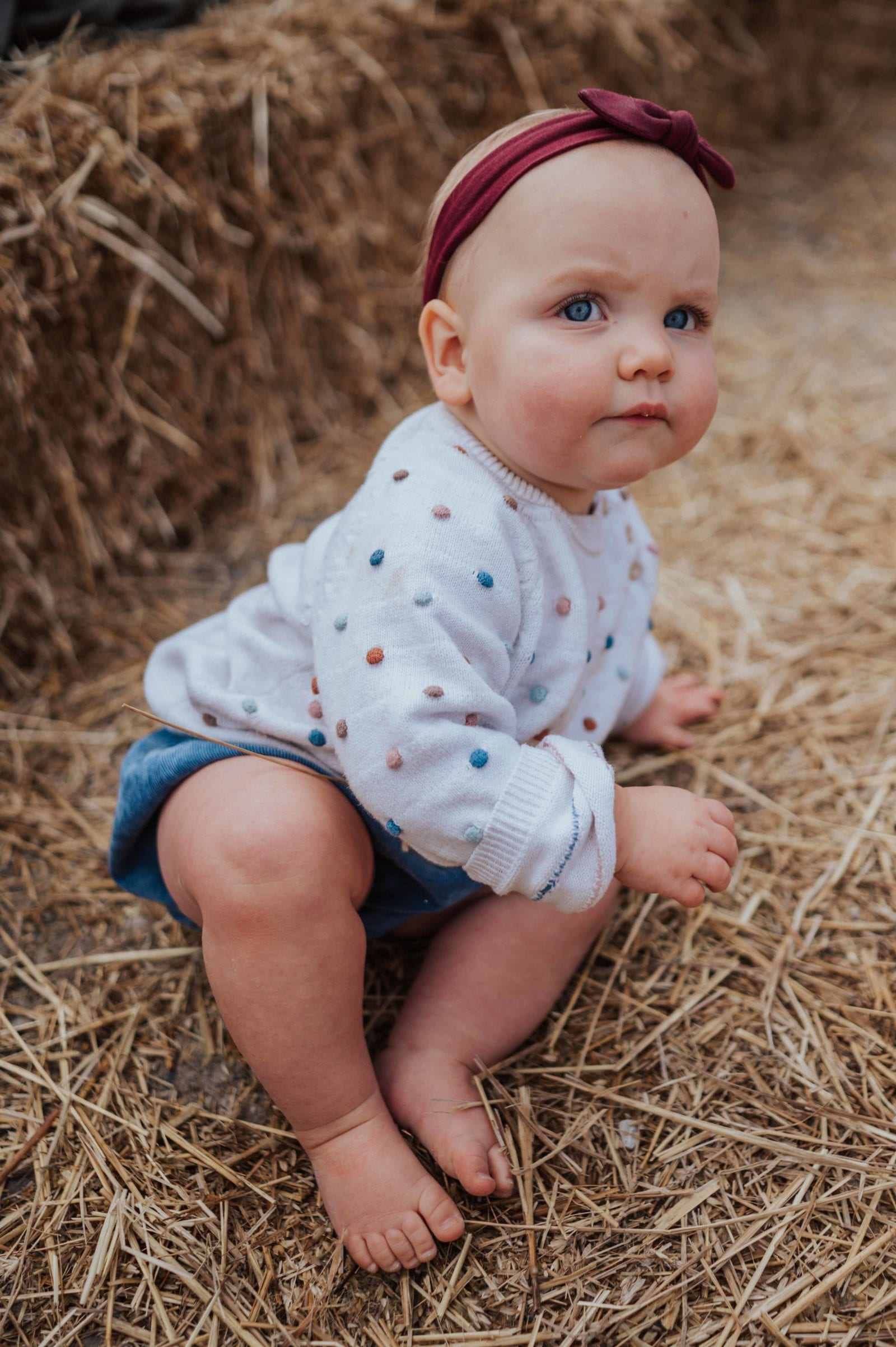 My goal is to post more of the photos I take throughout the year because I love to look back on them. I went through a season of not posting things – partially because I had a newborn and partially because I felt so pressured to stay "on brand" and create "perfect content." I'm over that. If you follow this blog, you are going to get some real and some memories in the midst of my tips & advice. I hope you like it!!