LOCATION: The Nelson Atkins Museum Kansas City, MO
DETAILS:  Warm Tan Full Grain Leather Women's Leila Booties || Skinny Jeans || Flannel Cabin Shirt
While I was out in Kansas City hugging on babies and best friends, I was also able to spend time with my little sister and hit up some of the cool things the city has to offer. We head out to the Nelson Atkins Museum which is this giant free art museum and it is wonderful. We both wore red (getting into the Christmas spirit) and stood out in the seas of blue Royals gear that was EVERYWHERE! What a fun time to be visiting the city – for real – it was so fun to experience the World Series win with so many locals!
It was a nice day in KC so I opted for the thick flannel sans coat look. I'm super into carrying around less – so if I don't need the jacket, it is staying in the car! Also, this flannel came from the men's department at Gap last year and I have never looked back! Men's flannels are just better 😉 Add cute adorable Toms booties to the outfit and you've added enough girly to convince people your flannel was never in the men's department! haha!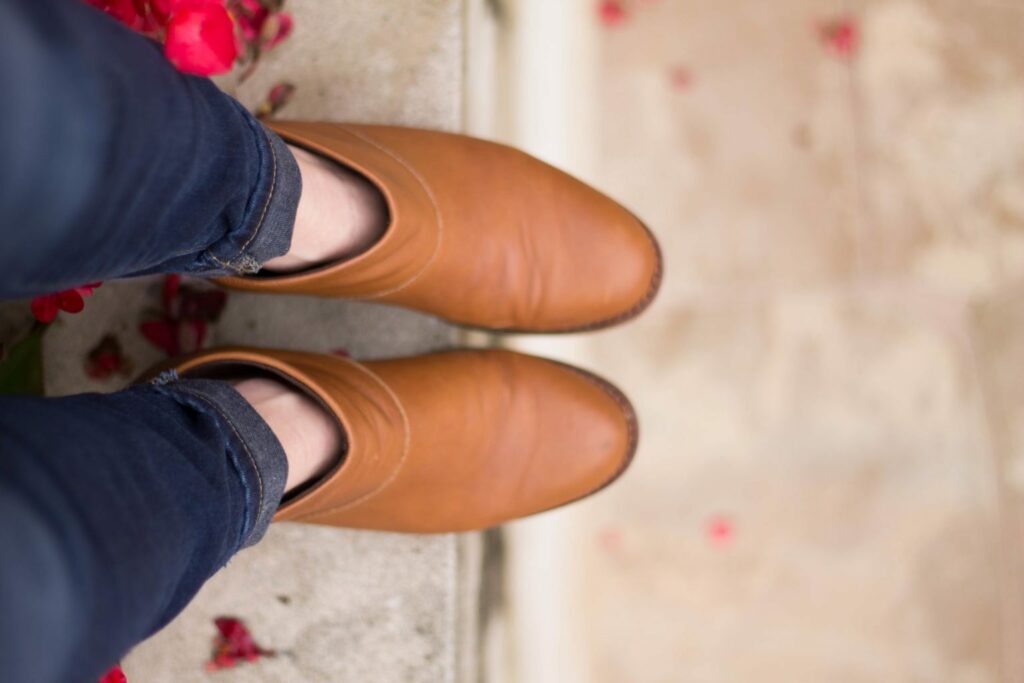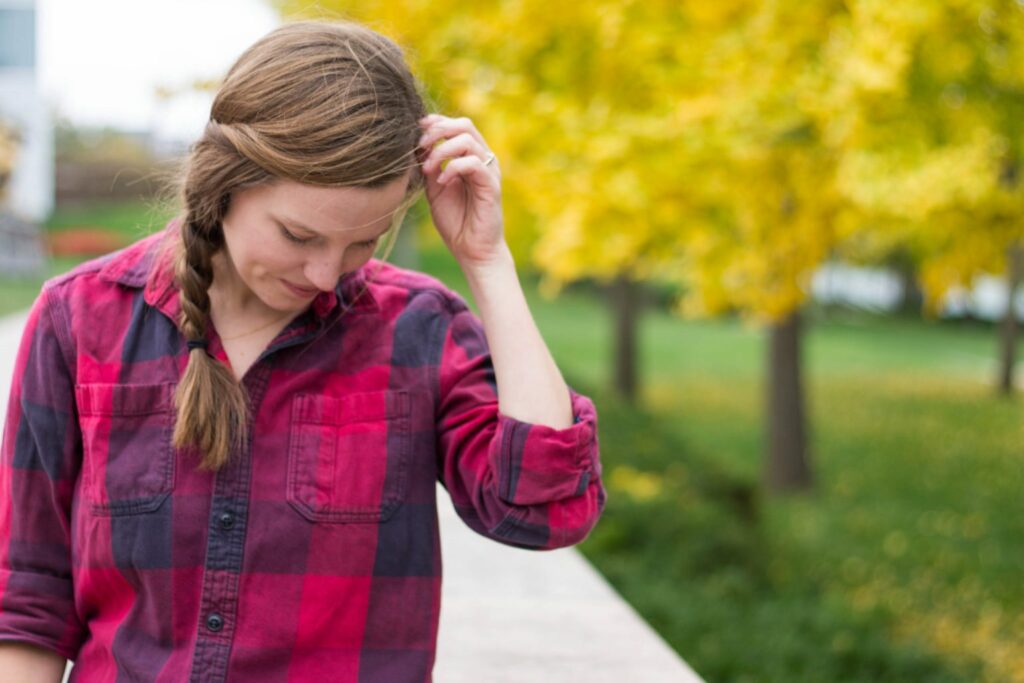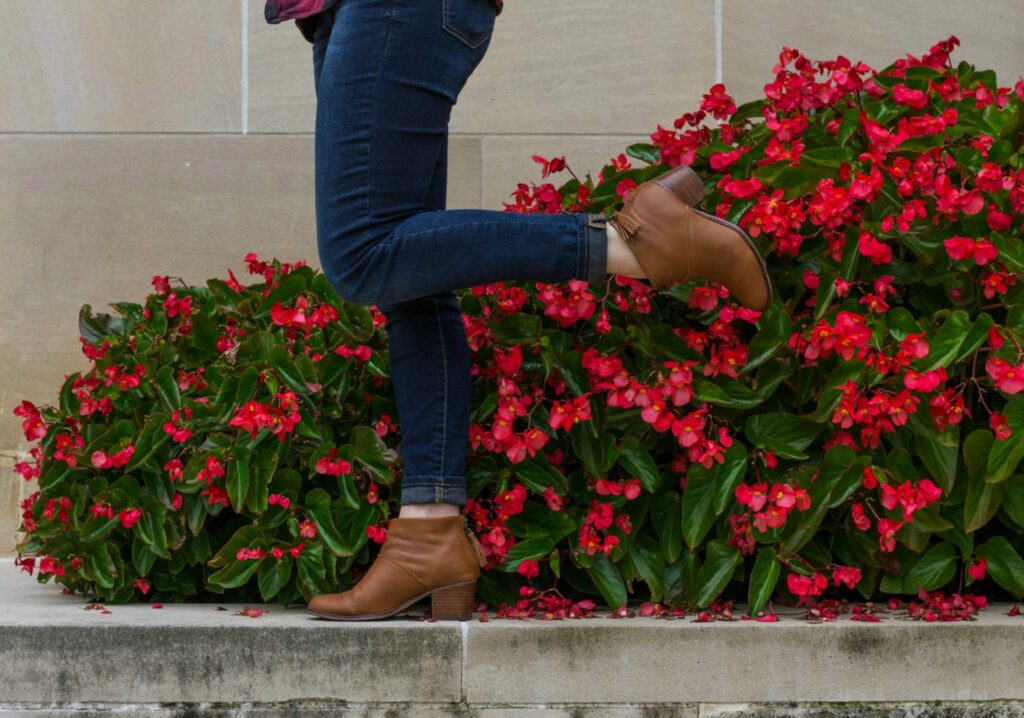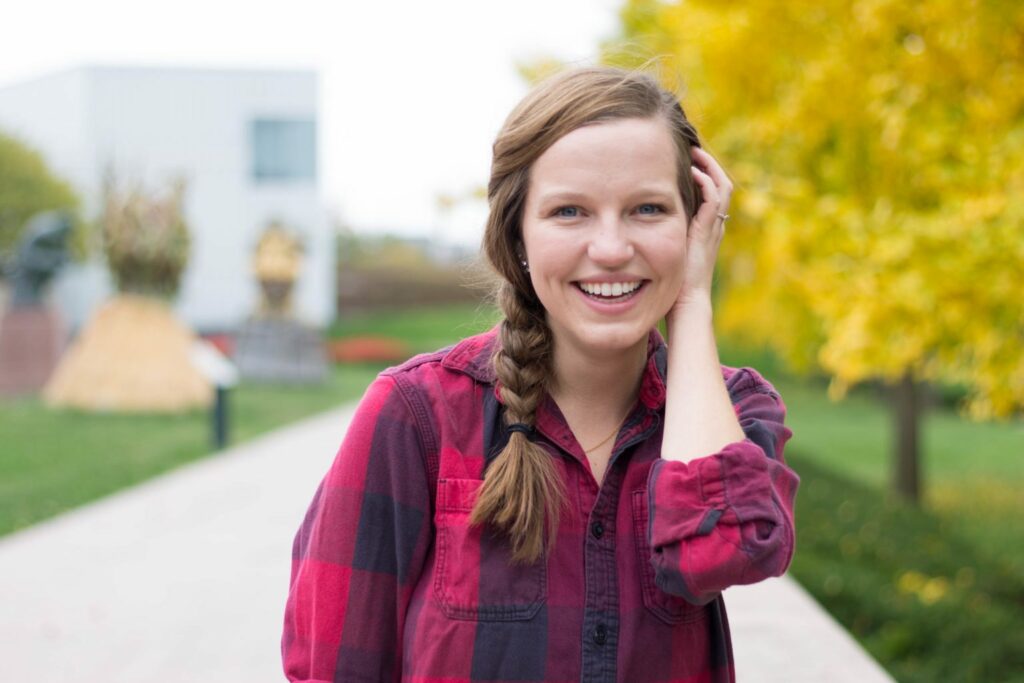 Are you a boots & flannel girl? Do you pick out better flannels from the men's department too? HAHA! Do you have ankle booties? How do you love to wear them?!
xoxo, elizabeth