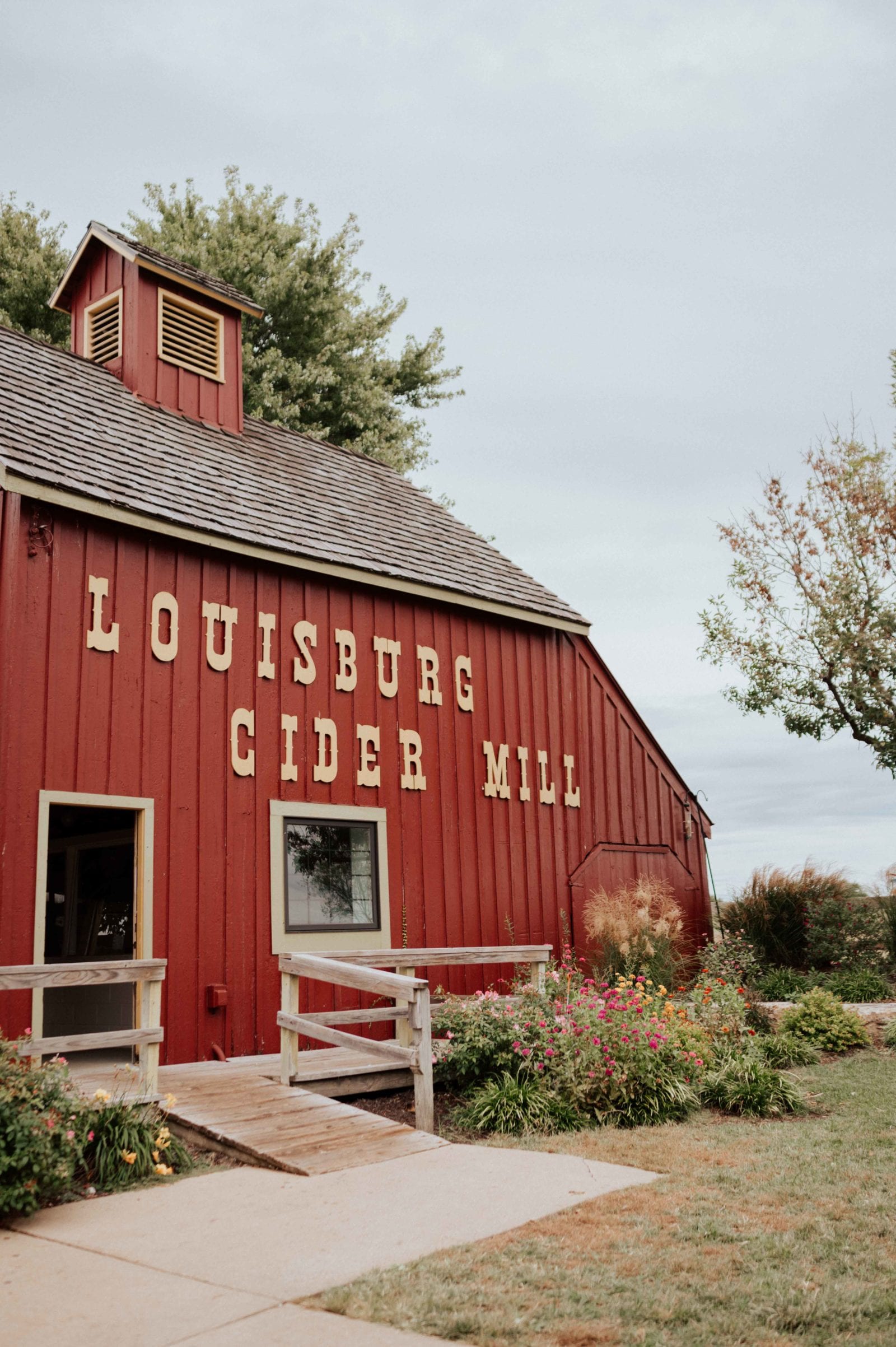 This fall has been nothing like I expected. Well, a little bit like I expected but with a lot of unexpected mixed in! The ironic thing is that this is the year I shared an Autumn Bucket List because I had so many plans that I wanted to make happen (and was planning to make happen) and it looks like quite a few things on that list will remain unchecked. I'm learning to just run with it! If you are not on our newsletter, you may have missed the memo that we are closing on a house. Things still feel so up in the air but they are happening and if everything goes as planned, we will have a new house by the end of the month. A new house and lots of projects.
I knew I was going to go to my sisters baby shower the first week of October but I didn't know it would be in the middle of submitting objections after our inspection, making decisions about renters and our new house, picking out flooring, and all that jazz. It was a Hilde and I solo trip and that actually ended up being perfect as Bruce was at home to continue taking care of all the house stuff.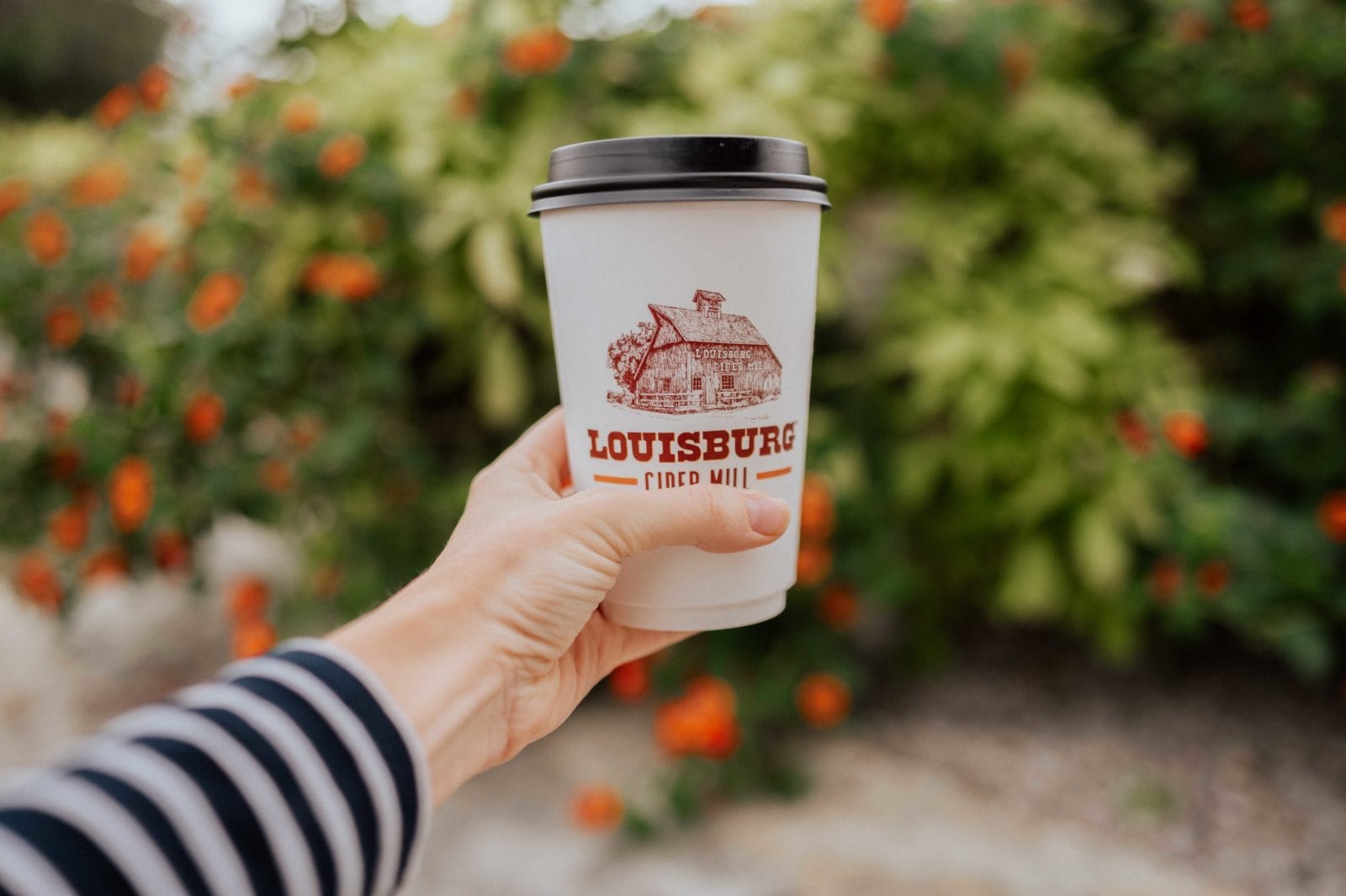 While we were in Kansas City, I told my sister that I would love to do some fall adventures so fall adventures we did! The best news was that the weather was actually cool the entire time we were there and I got to wear all my fall clothes without sweating buckets!
First stop was Louisburg Cider Mill. I've actually been there before on a previous trip in college with my best friend Victoria (see photo proof I just found on Facebook)! It was fun revisiting a decade later (literally as that photo was taken October 2009) with babies and baby bumps!
If you are looking for a fall activity in Kansas City, this is where it is at! Fresh, hot, apple cider and homemade apple cinnamon donuts. What else do you need?!?! Hilde got her first taste of donut and you can scroll through the photos below to see how that went over 😉
We took sister pictures and pumpkin pictures and pretty much just relished another autumn together. All three of us sisters live in different states so when we get good chunks of time like this together, we SOAK IT UP.
If you are local to Kansas City area or visiting during the fall, make sure this place is on your Autumn Bucket List! I would go every year if we lived near by! haha. Do you live near a cider mill and get to make something like this part of your autumn traditions?!?