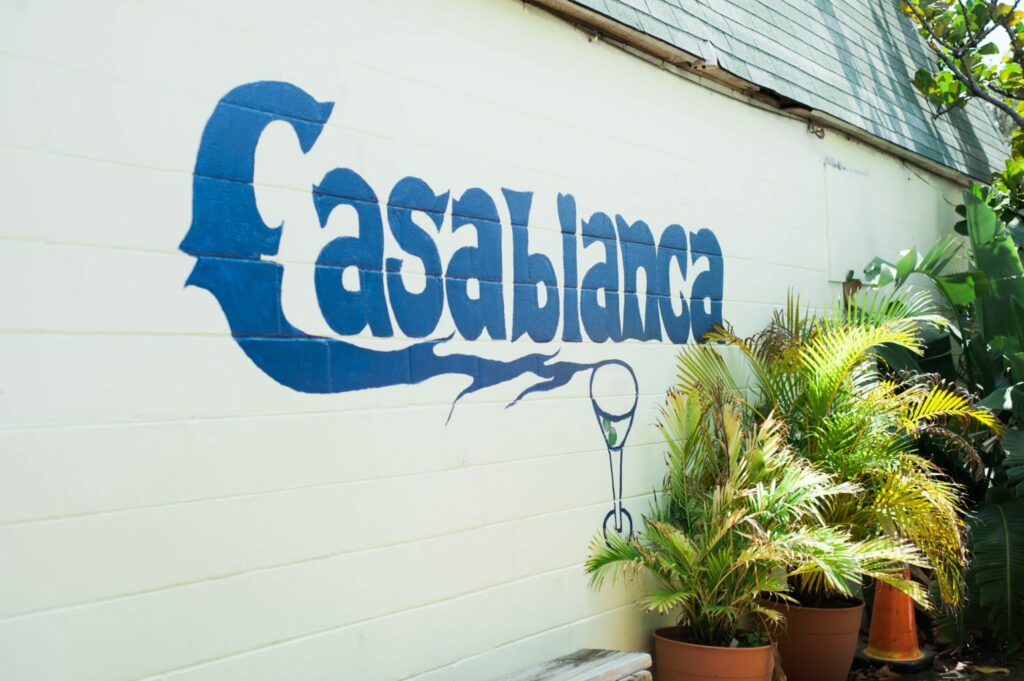 I was looking through my files on my computer (files and files and files of photos 😉 ) trying to find a photo to post of my mommy for her birthday (and yes, I am a 28 year old who still faithfully calls her mother mommy!!) Whenever I do that, I get caught in memory lane. And I also find all kinds of other things – like the photo I want to post of my sister Sarah on her birthday next week… I mean, have you seen the featured image of this blog post?!!? Back to my point, I realized I never posted these photos from our trip in the fall. It made me sad because there are so many memories in those folders that I wanted to remember.
I was talking with some friends last week about how my blog is such a gift. For many reasons and in many ways but in that moment it was because I have years of memories and moments documented. I've faithfully written through hard seasons and fun seasons. Seasons of travel and seasons of capturing the little things that make life sweet. I've shared photos of friends & family and watched so many kids grow over the years. This blog is a gift because it is laced with memories, stories, dates, and adventures. So when I discovered that I had yet to blog about our first trip to Cocoa Beach (because we were back for the wedding in January 2017), I immediately started uploading them into this post.
Let's take a trip back in time…
We went to Cocoa Beach for the first time ever. We had already booked the wedding venue, the photographer, and contacted many of the vendors but we had never been there before. We knew it was the closest beach to Disney World (sounds like a way we would plan 😉 ) and we knew it wasn't far from the airport but we didn't know much of anything else. That was what the trip was for – to figure all the things out. Our days were filled with wedding planning, Cocoa Beach adventures, and cranking the AC 😉 Florida is still VERY HOT in September and we couldn't sleep without the air blasting on us!
I fell in love with the colors and greenery. It is amazing what humid tropical climates can do! haha. And the beach. Oh! Moana wasn't out yet but if it was, I wouldn't stop singing it. The ice cream melted before we had time to eat it and the buildings had the best colors. We were very satisfied with the location and thrilled to be back in a couple months to wedding it up!
Annnddd since not all the photos could fit in one post (and because I apparently got around to blogging some of the photos!) make sure you check out all our other posts from this trip!
OUR BEACH ADVENTURES: