I'm back – again! I just got back from a work trip out to Cocoa Beach Florida with my little sister and it wasn't all that bad 😉 We dipped our feet in the ocean every freaking day, tracked sand in everywhere, and got some beautiful Florida sun! And I'll tell you what – FLORIDA IS HOT!
Like so hot & humid that the moment you step outside of the house every pore on your body opens and starts sweating. There were days I thought I would never not be sticky, wear my hair down, or have a need for a sweater ever again. It was a little much coming from this dry Colorado climate!
We picked up Outshine fruit and yogurt bars at the local grocery store and put them in the freezer in our hotel room. We pretty much knew they would come in handy at any given time in Florida. One afternoon we grabbed a couple and walked to the beach. We had a beach side hotel and our bars were melting the moment we hit the un-air conditioned air! We ran in the sand and giggled as we tried to like the drips off our fingers and enjoy each bite! Frozen fruit & yogurt bars have a much longer lifespan in dryer climates like the ones we are used to but the thrill of trying to eat a frozen treat before it is completely gone screams summer at the beach! We loved cooling off with these healthy snack alternatives! But for real – the fruit bars are made with real fruit or fruit juice and No GMO ingredients and the yogurt bars are made with 100% yogurt.
It is already turning into beautiful autumn here in Colorado, so it was fun to have one last summer fling and be spoiled by the beach life.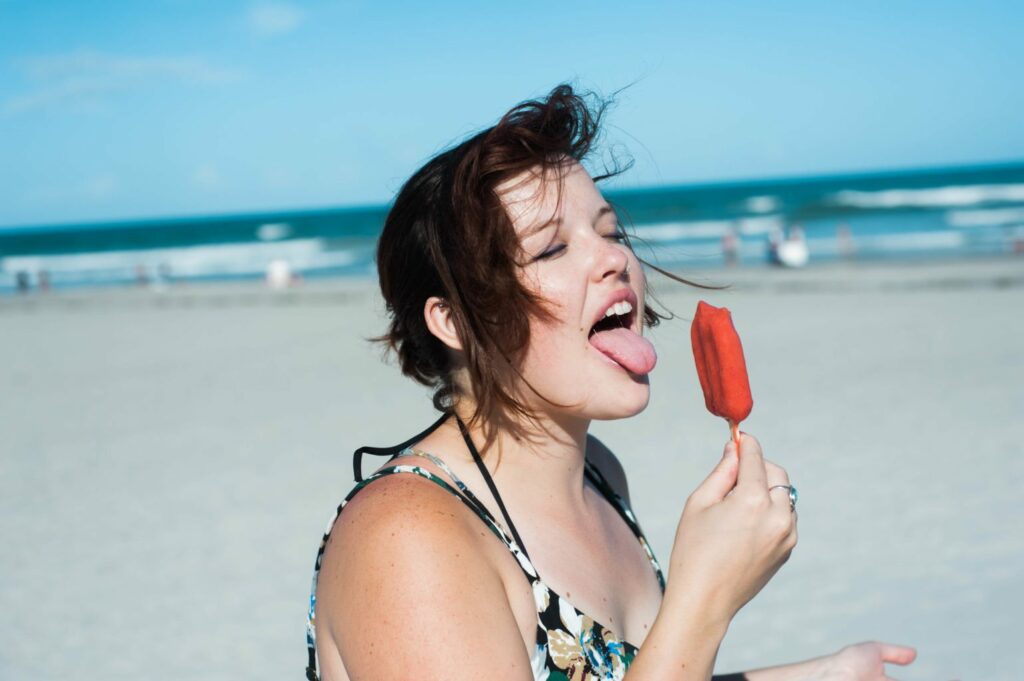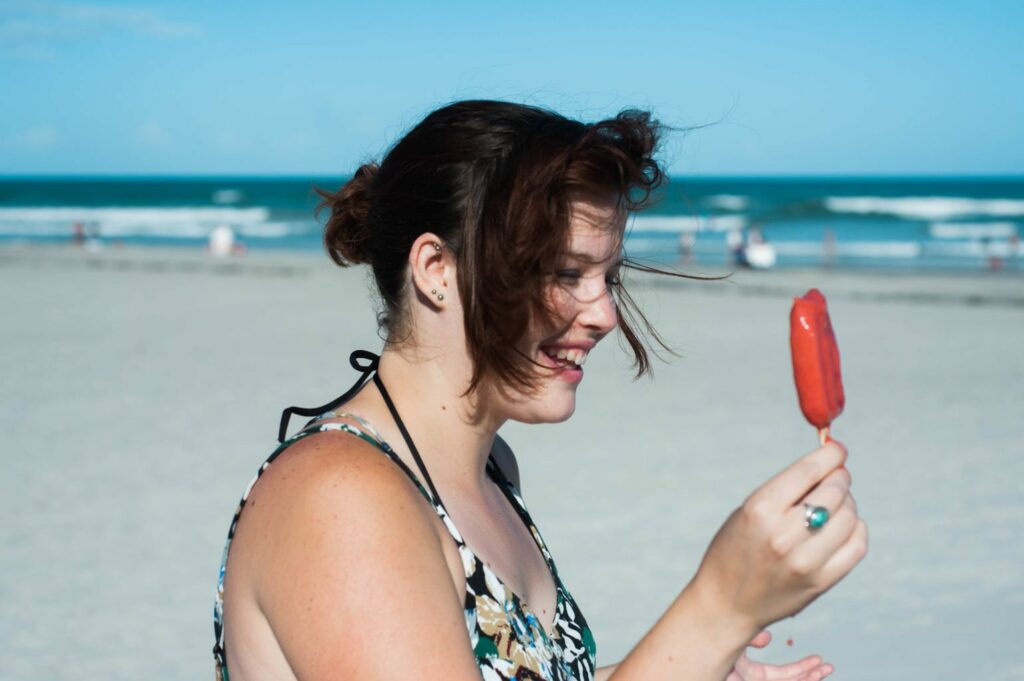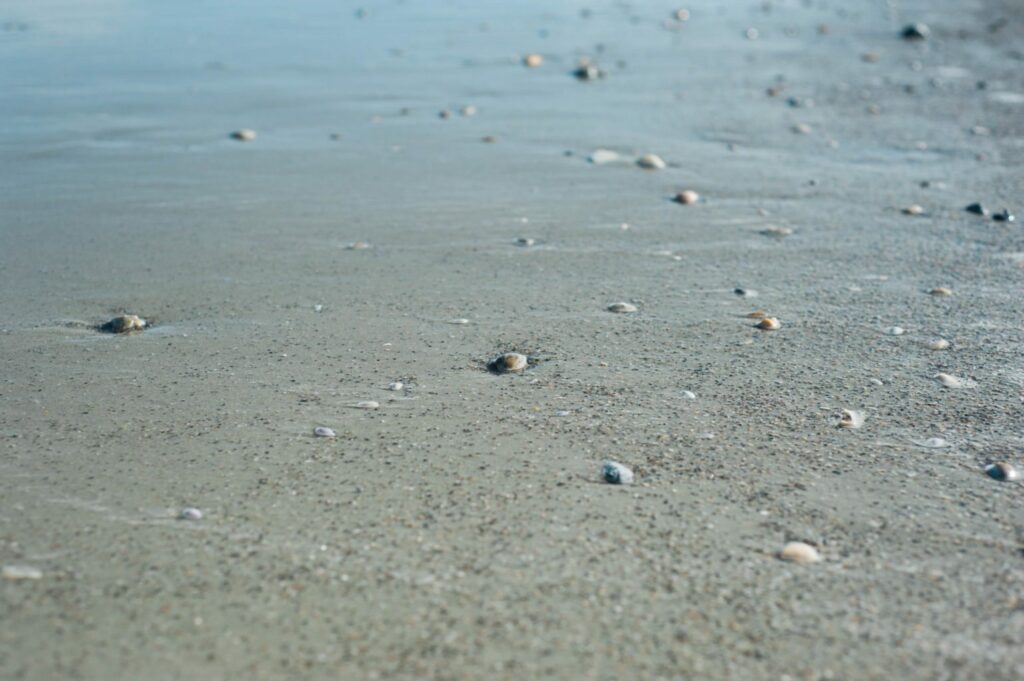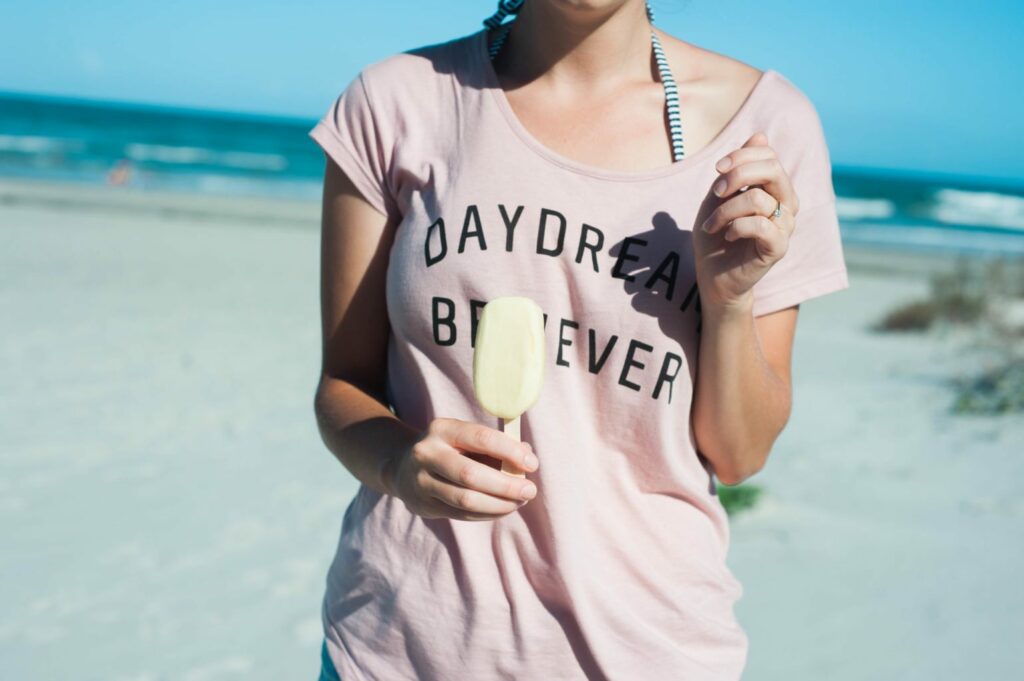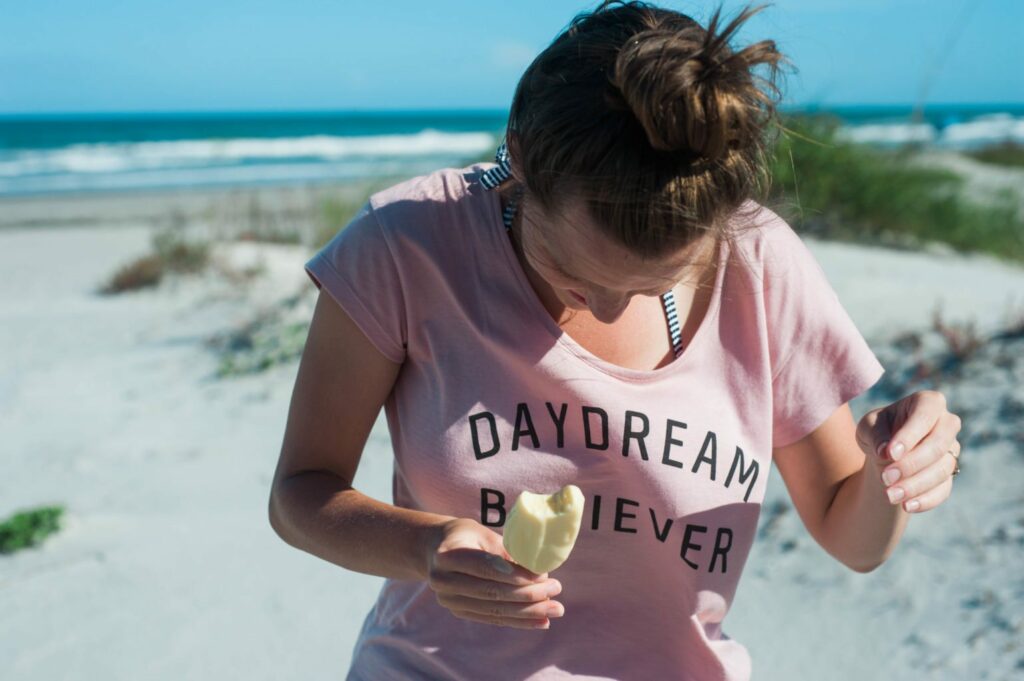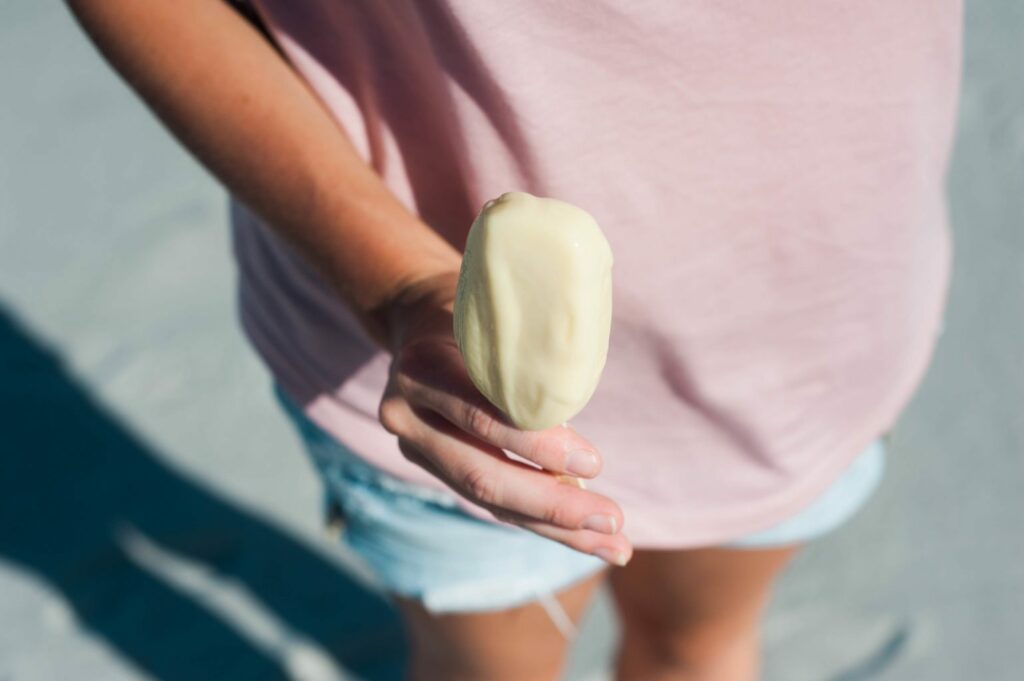 This post is sponsored by Outshine but the content and opinions expressed here are my own.