This summer we've been enjoying the little things. Like meals on back porches, walks around the block, wearing extra sunscreen, attending pool parties, blowing bubbles, smelling fresh grass, and sitting on front porches during thunderstorms. Last year so much of these moments – weekends & nights – were wrapped up in the basement! It was a wonderful project but oh boy, did it take up so much of our time. If you couldn't already tell from my Instagram lately, we've (and I've) been trying to get to the pool more this summer with family. Last year we only made it once the whole summer and we intend on blowing that record out of the water (no pun intended!!)
Another thing I've been doing this summer is bringing my camera literally everywhere. I not only want to be able to capture all the little moments but I want to get better at photography. I'm trying to use those fun, everyday summer activities to push me to grow at the same time. I guess that is the beauty of working on this blog full time. My work can find it's way into life's fun summer activities resulting in memories & simultaneously, helping craft my photography style!
There are so many reasons that I blog, but community will always be at the heart. I started blogging to document life and I intend to keep doing just that. All these kids a year older. The intentional time we spend as family to get together every month to share life together is so valuable to me. These are our days – our summer days. Filled with splashing, sand, Chipotle, & bubbles. Make sure to spend your days with the ones you love. Capturing on film or just in your heart these moments of life. It goes by so fast, make sure to slow down to play.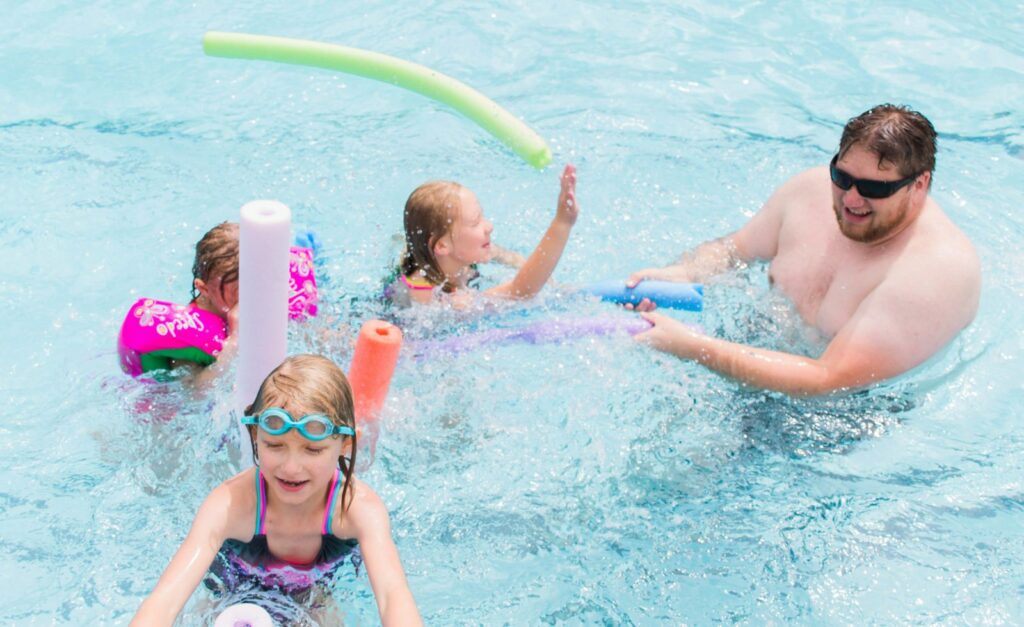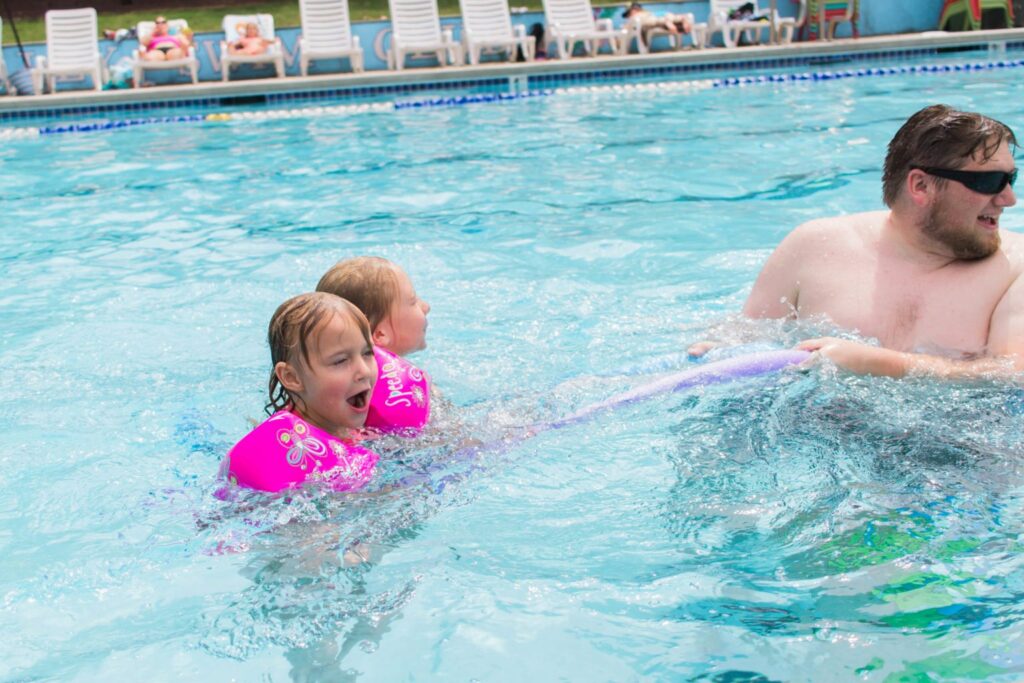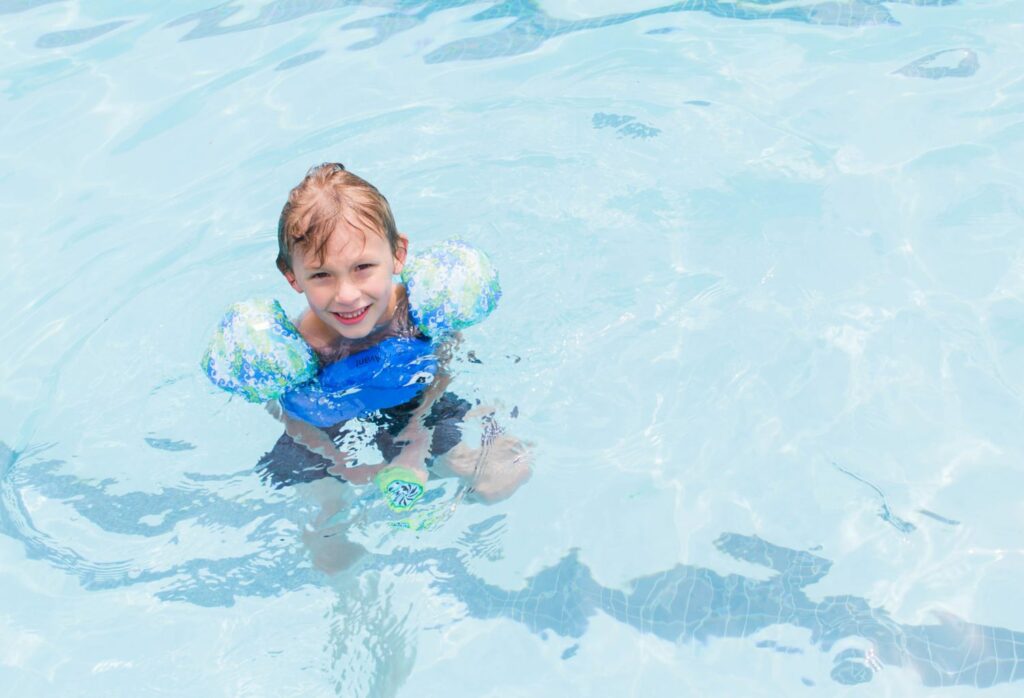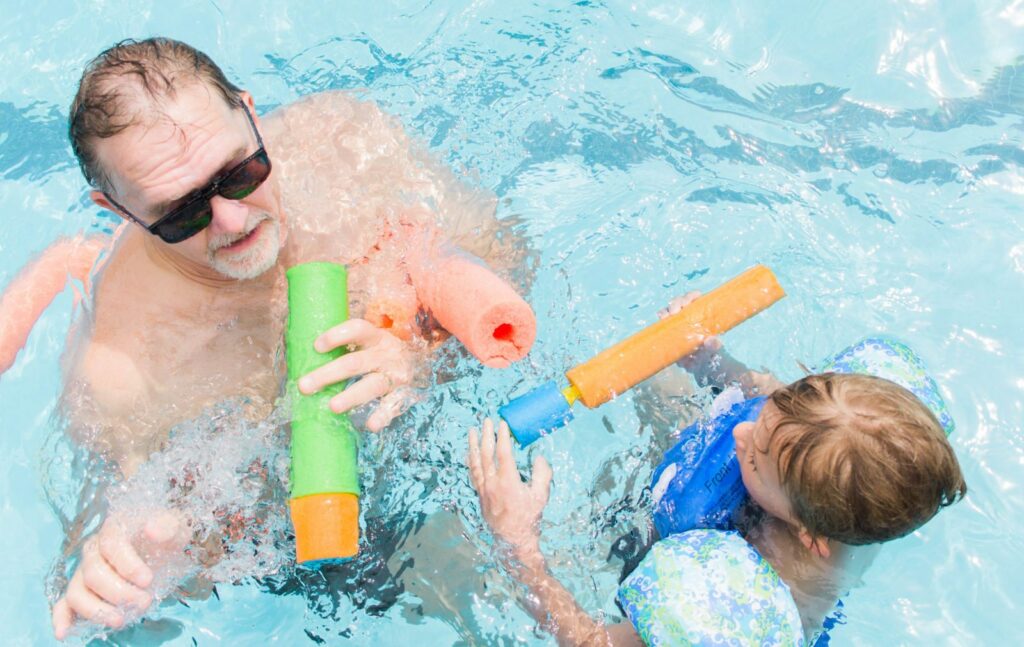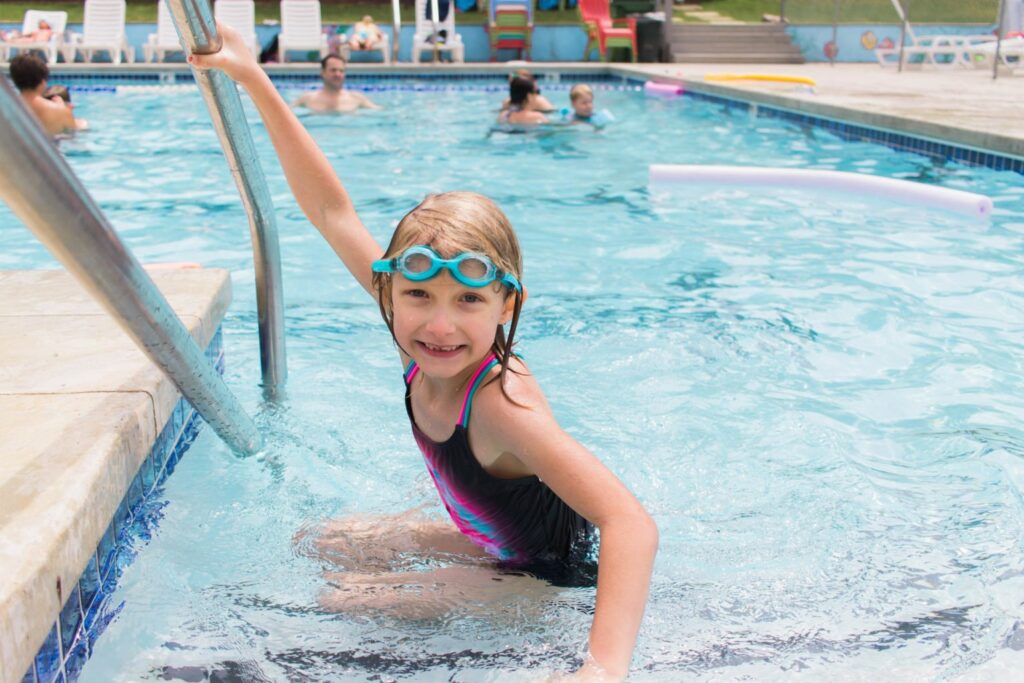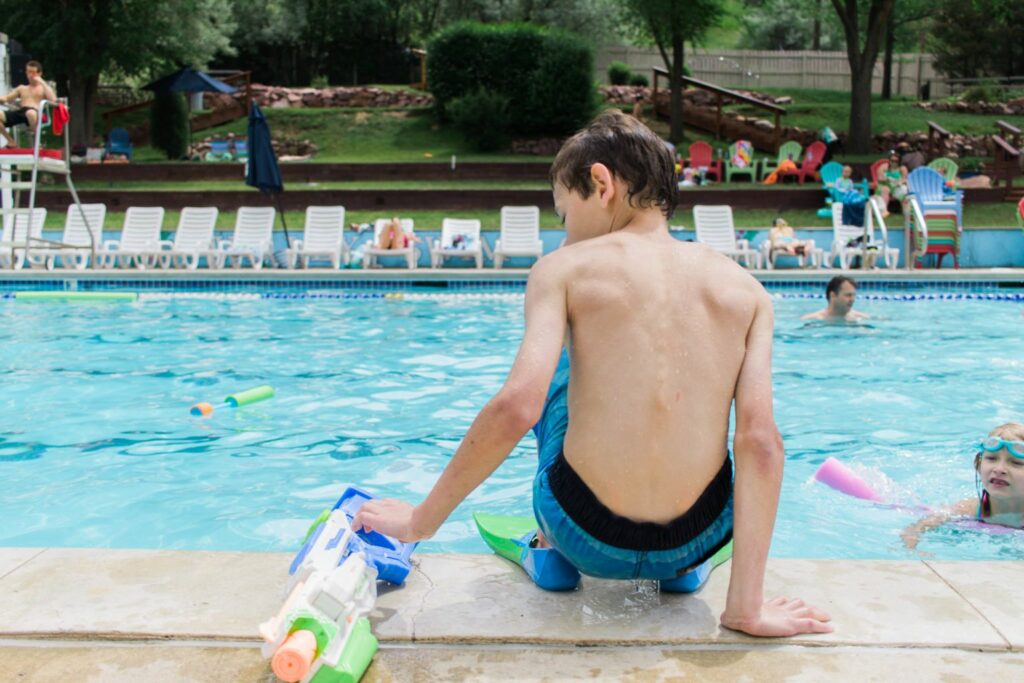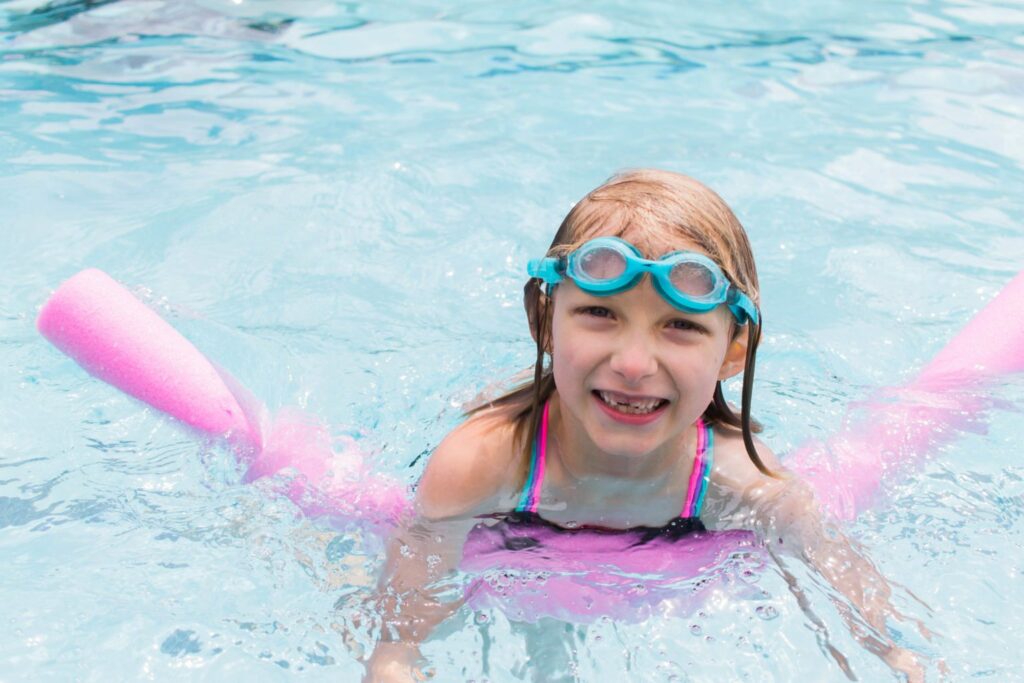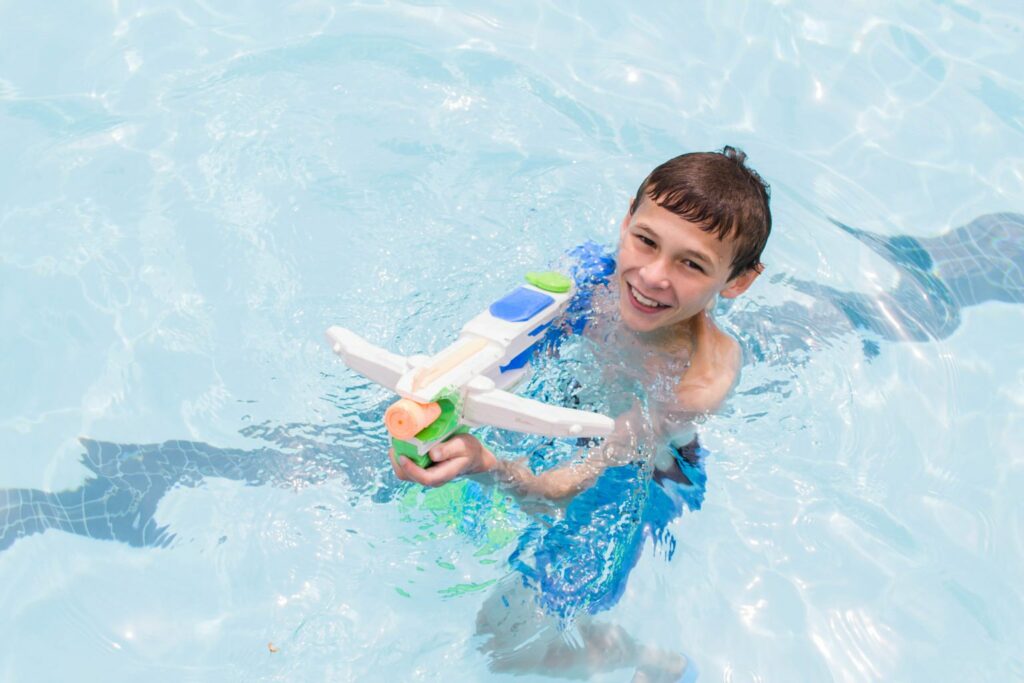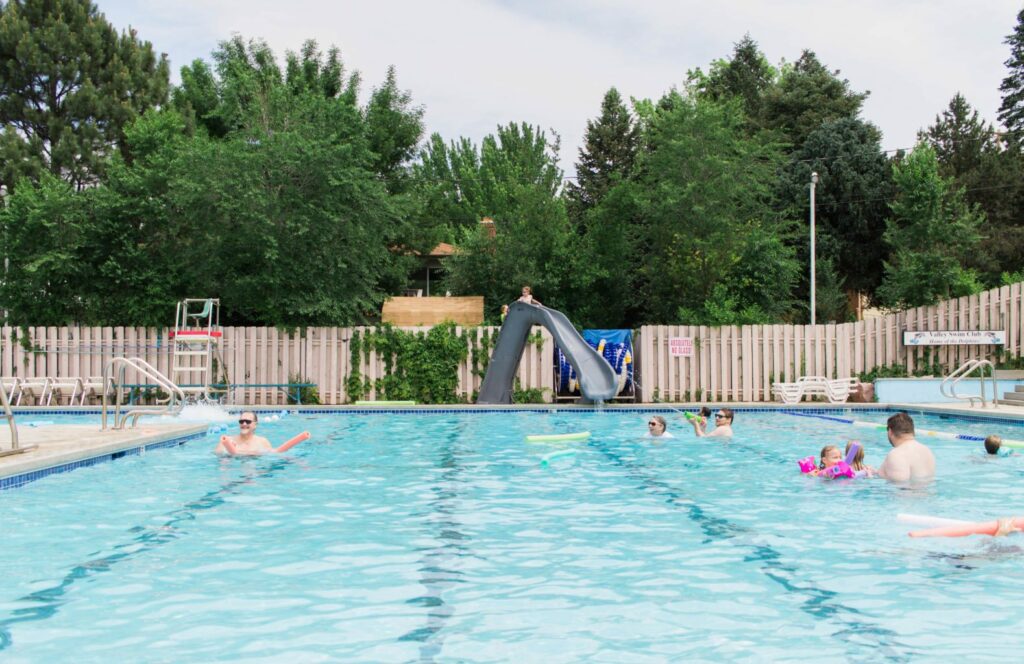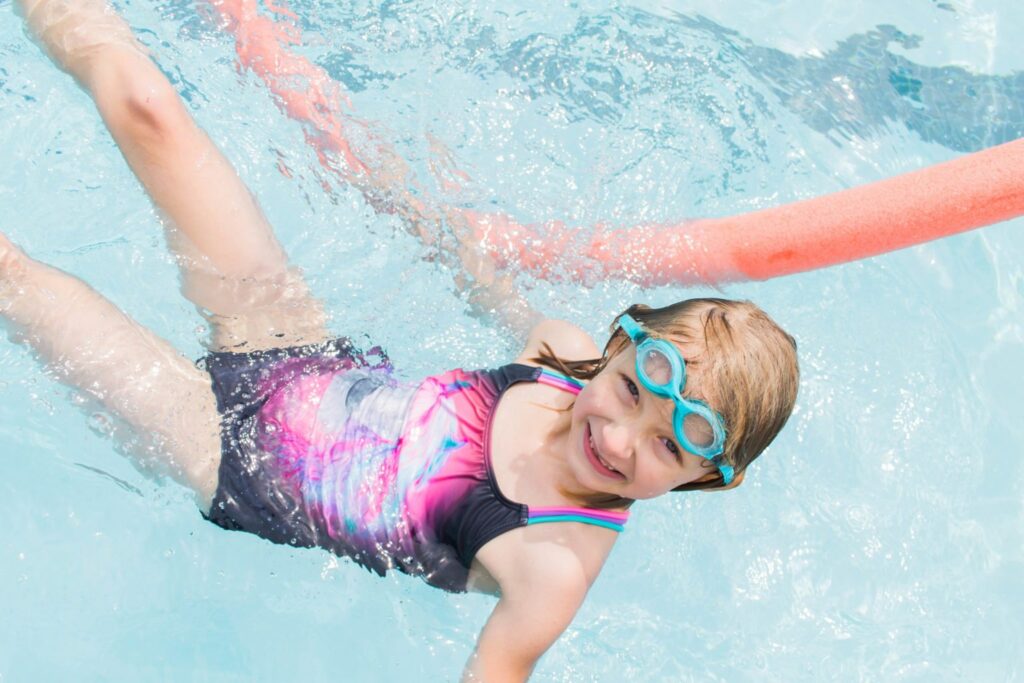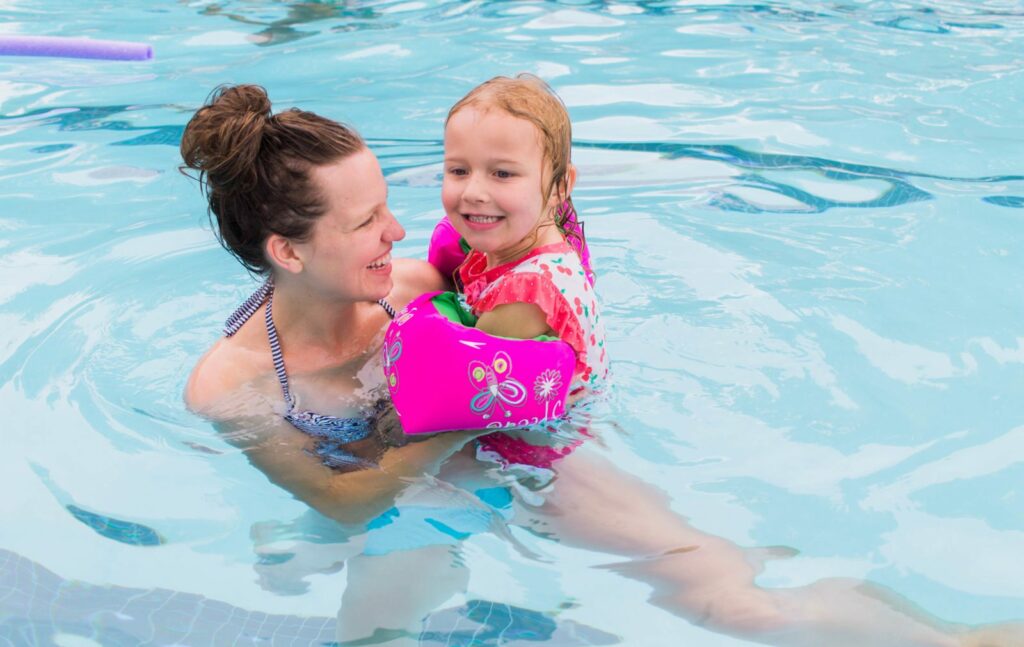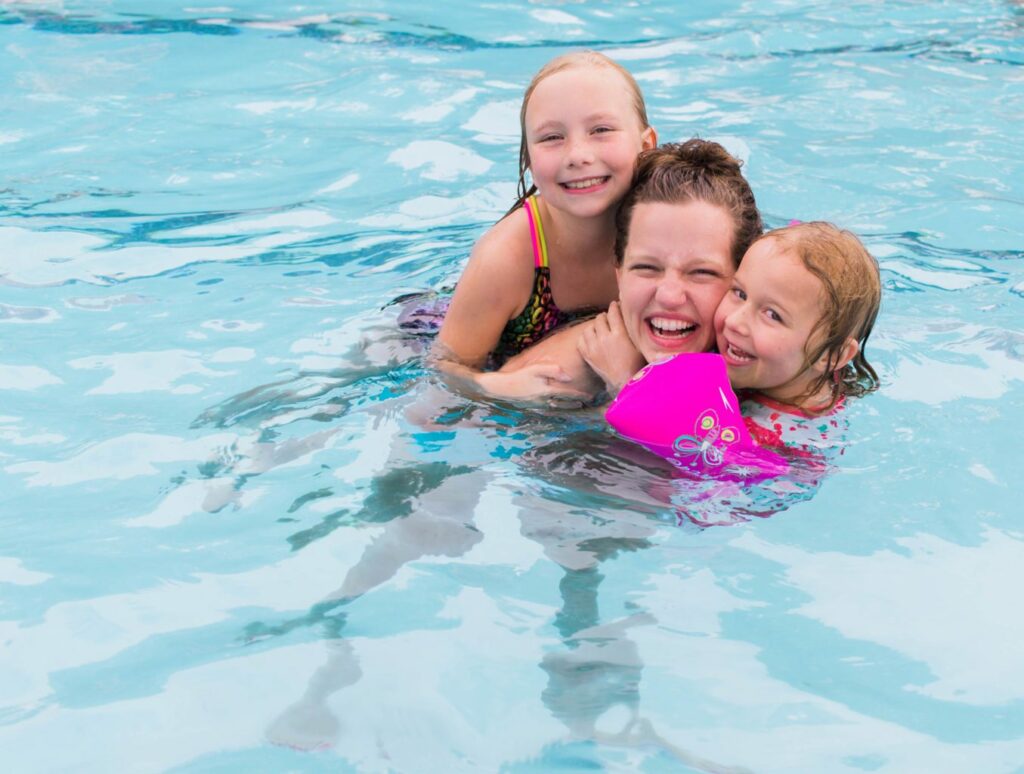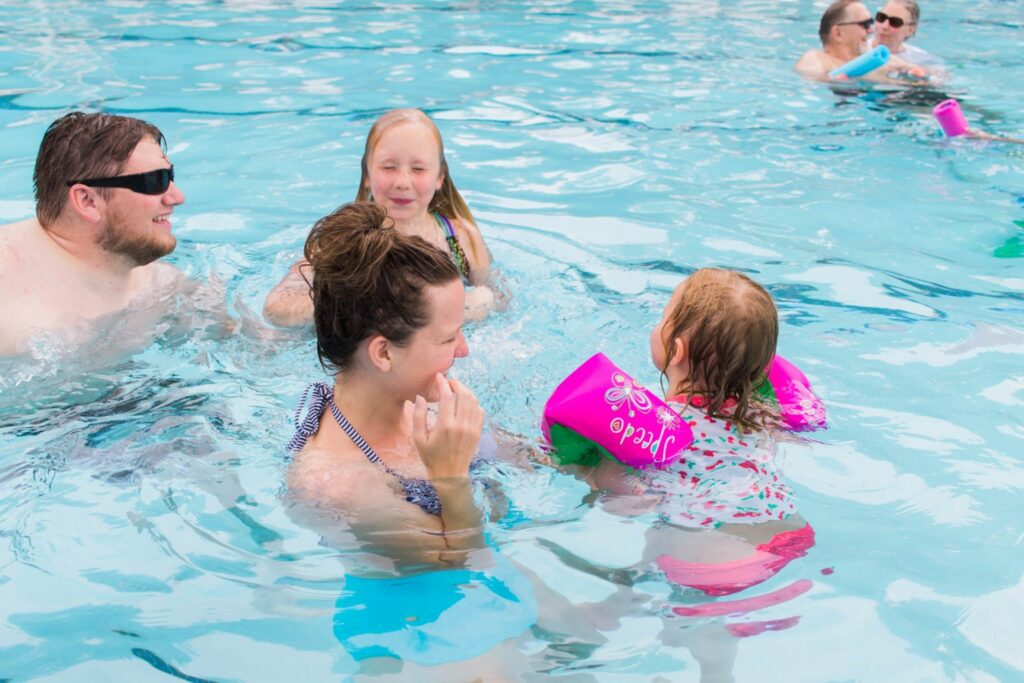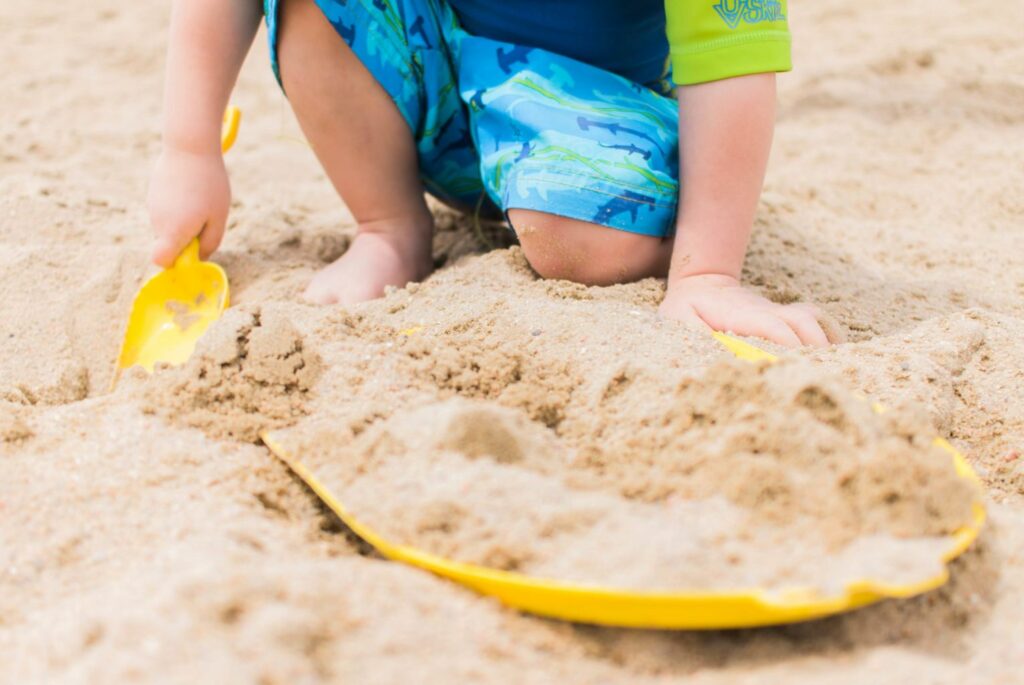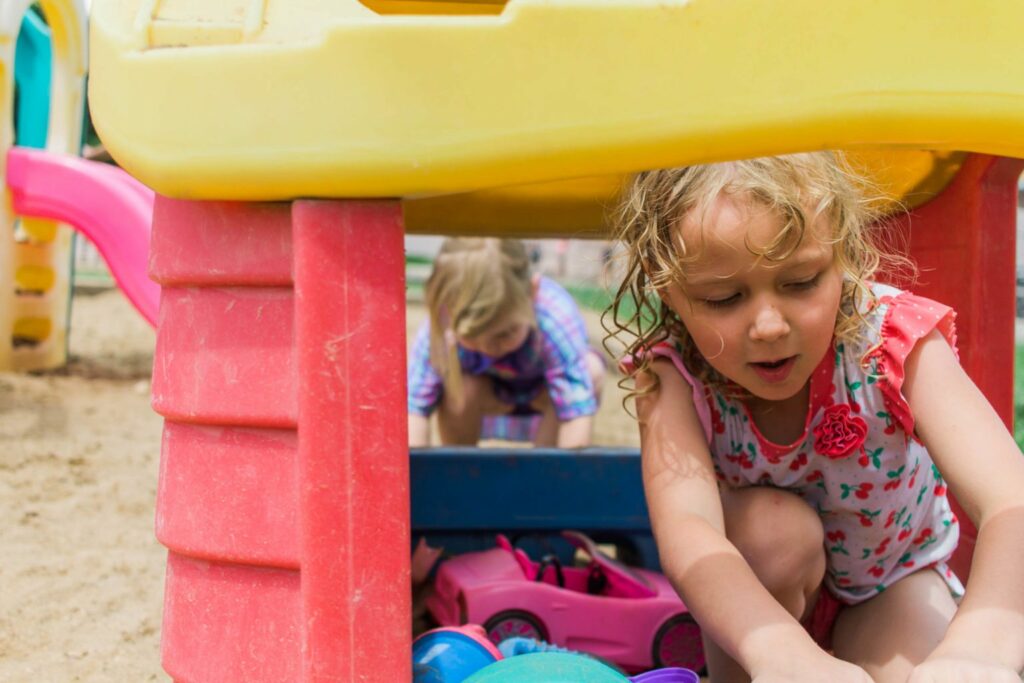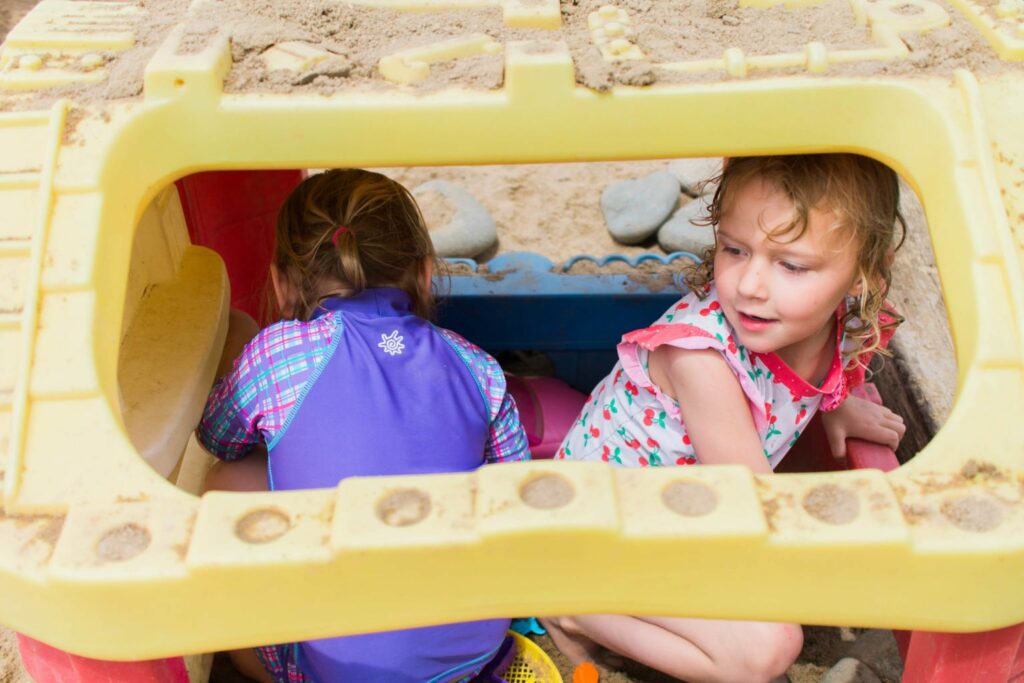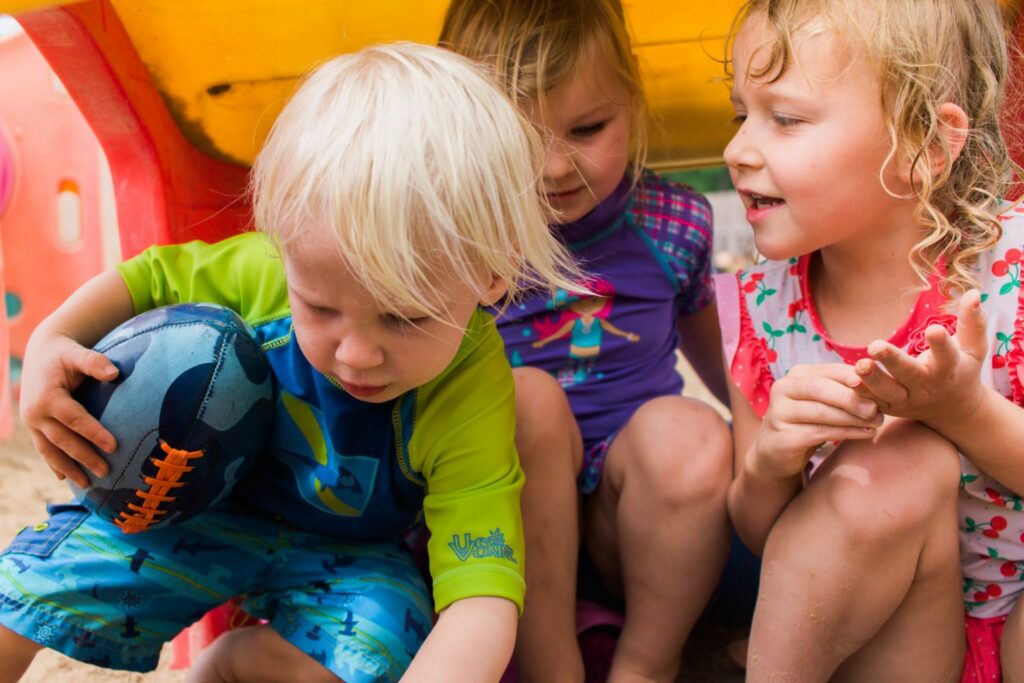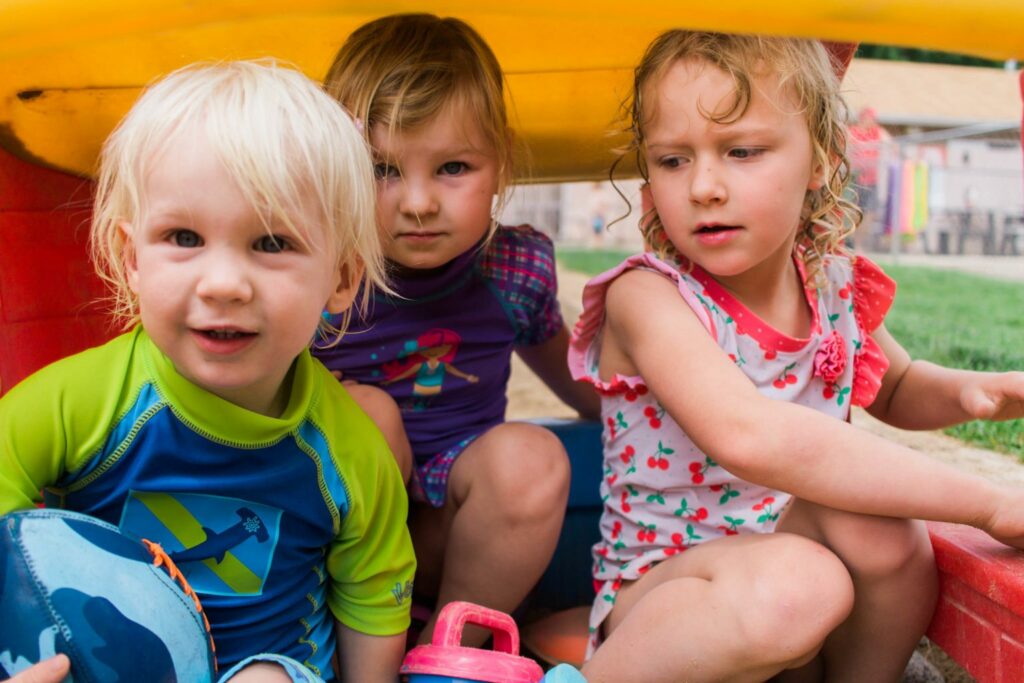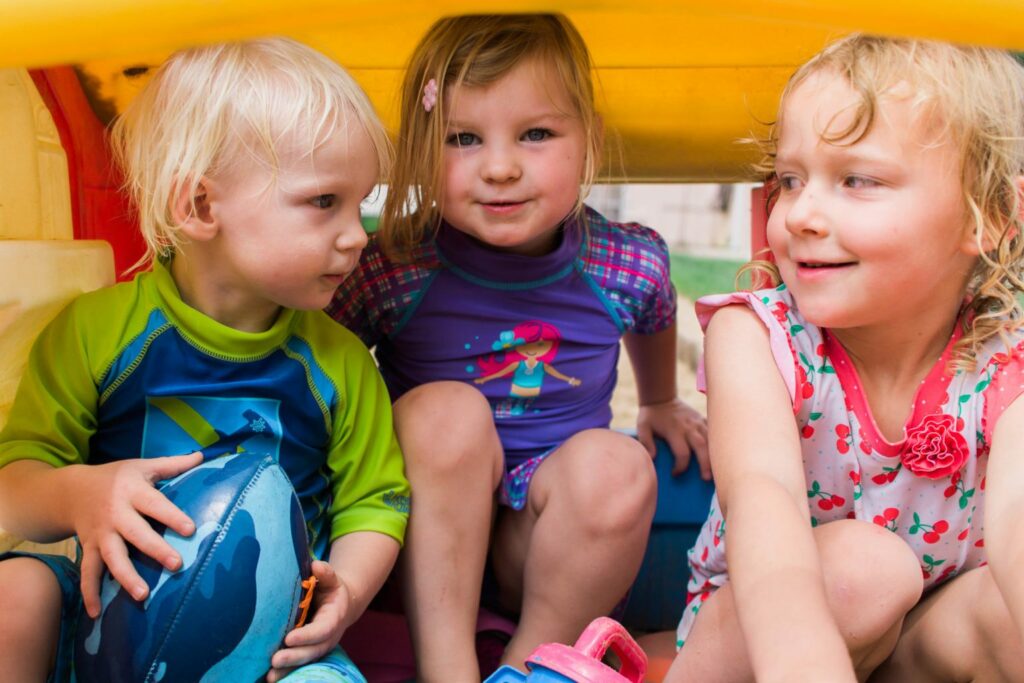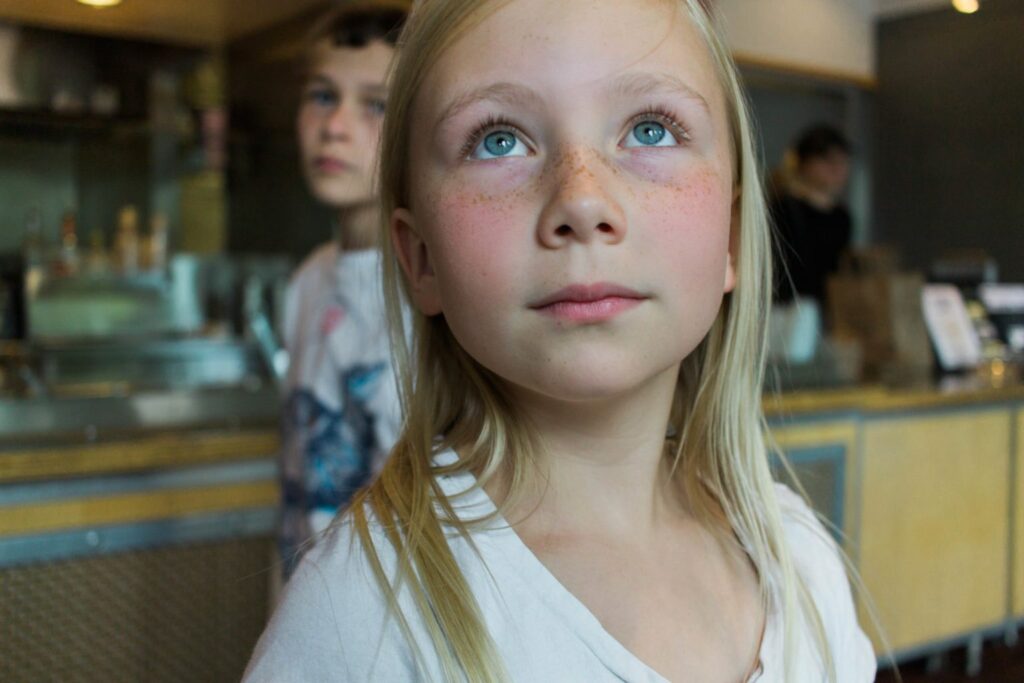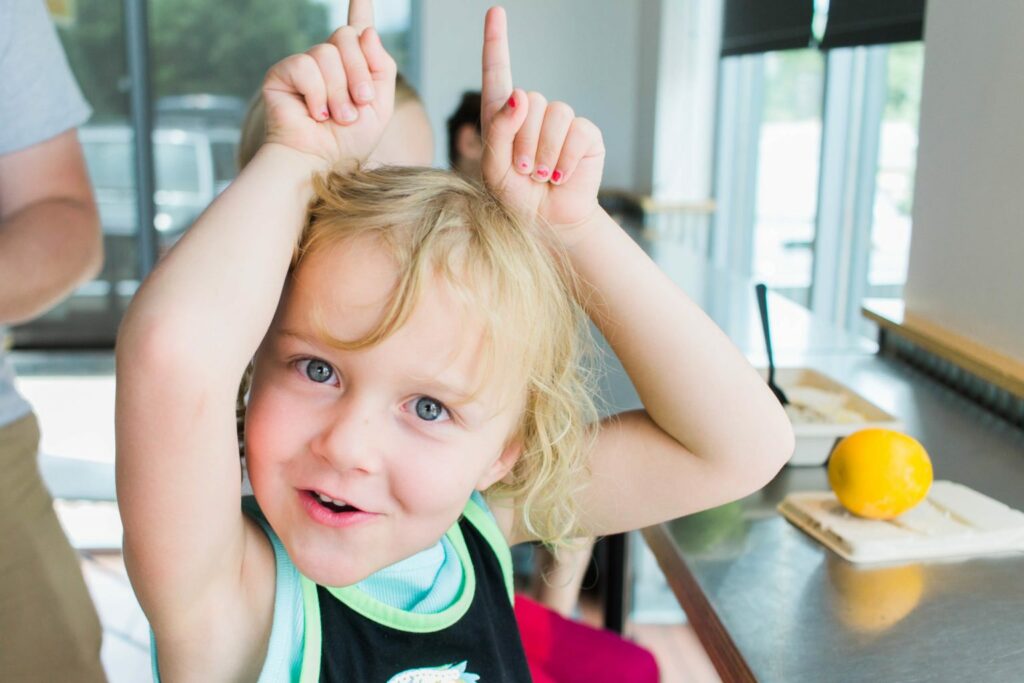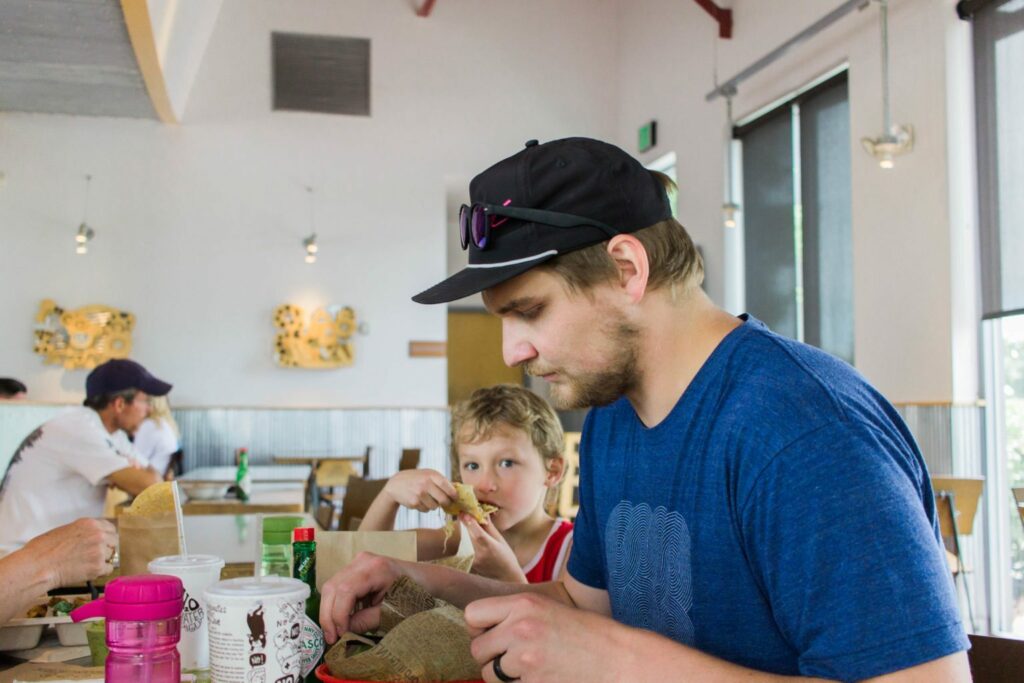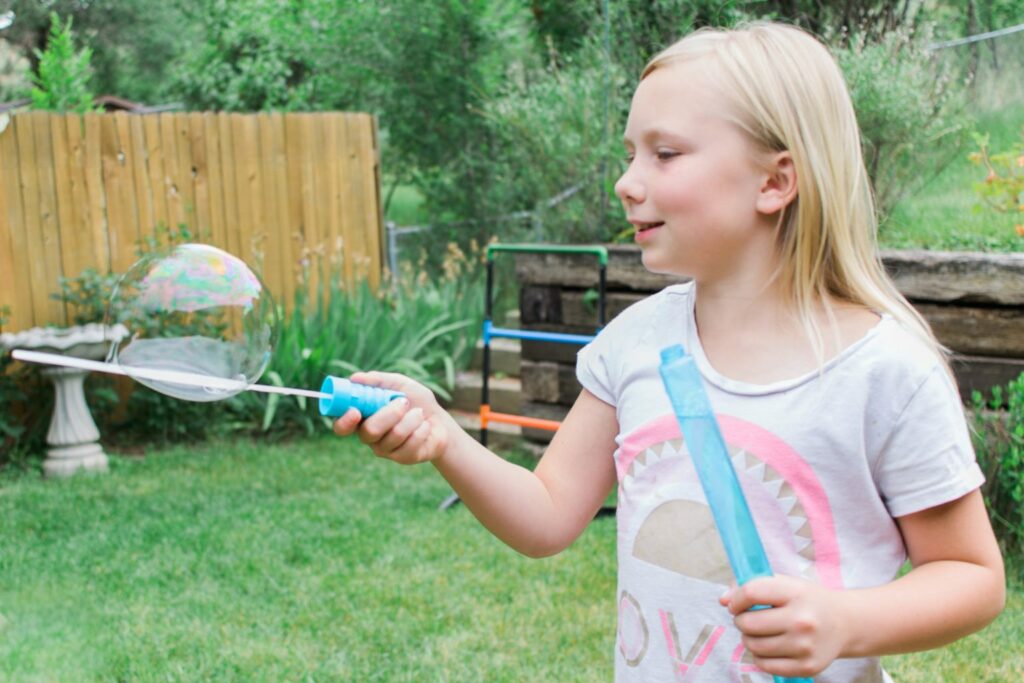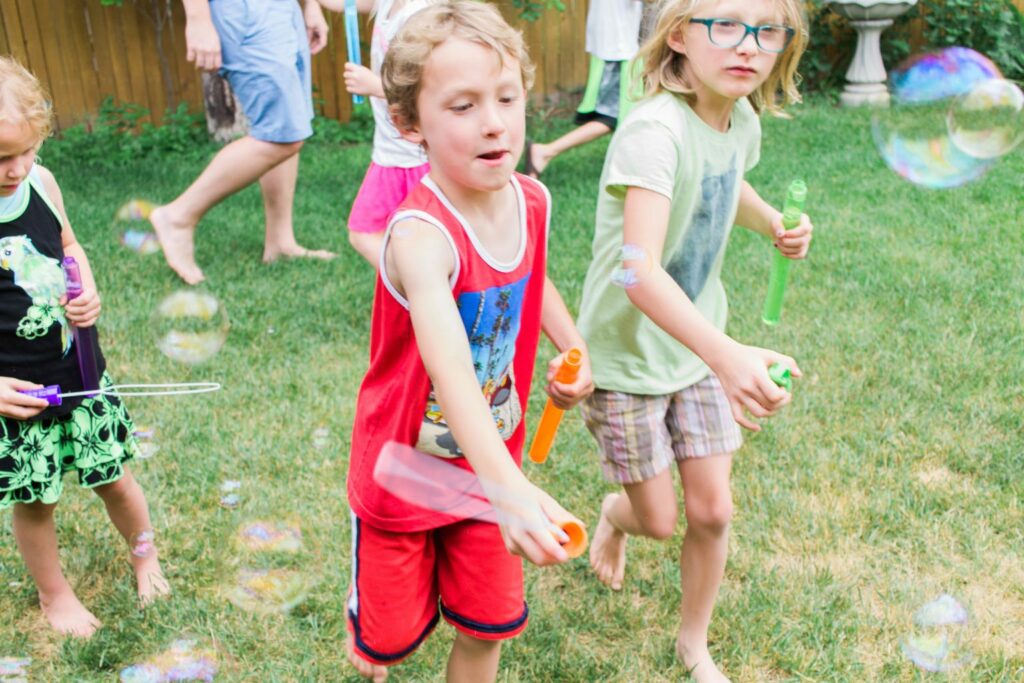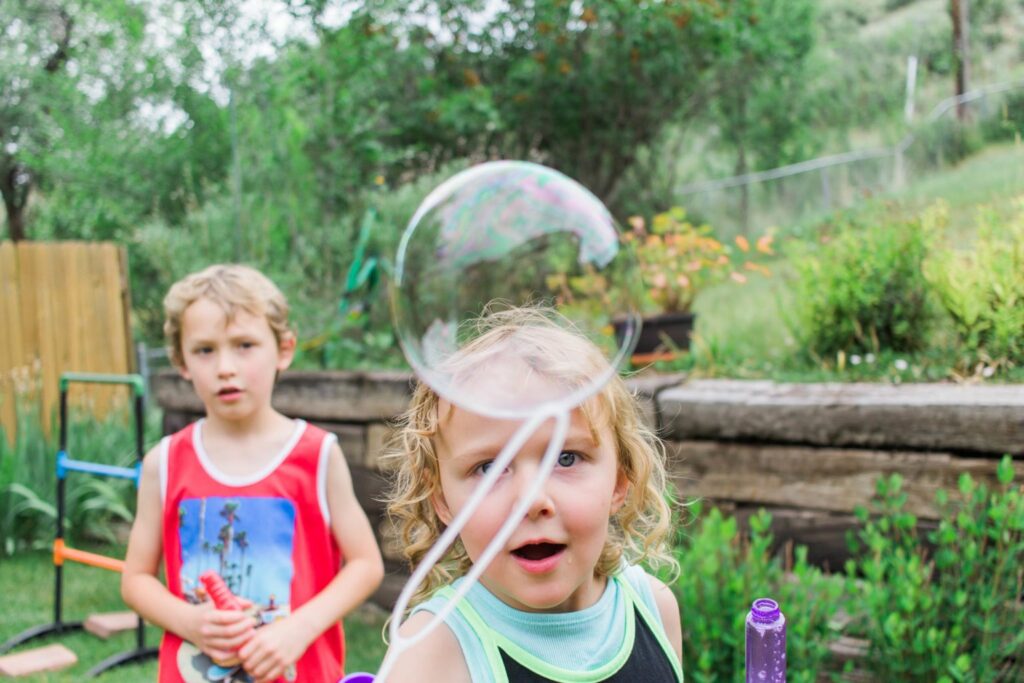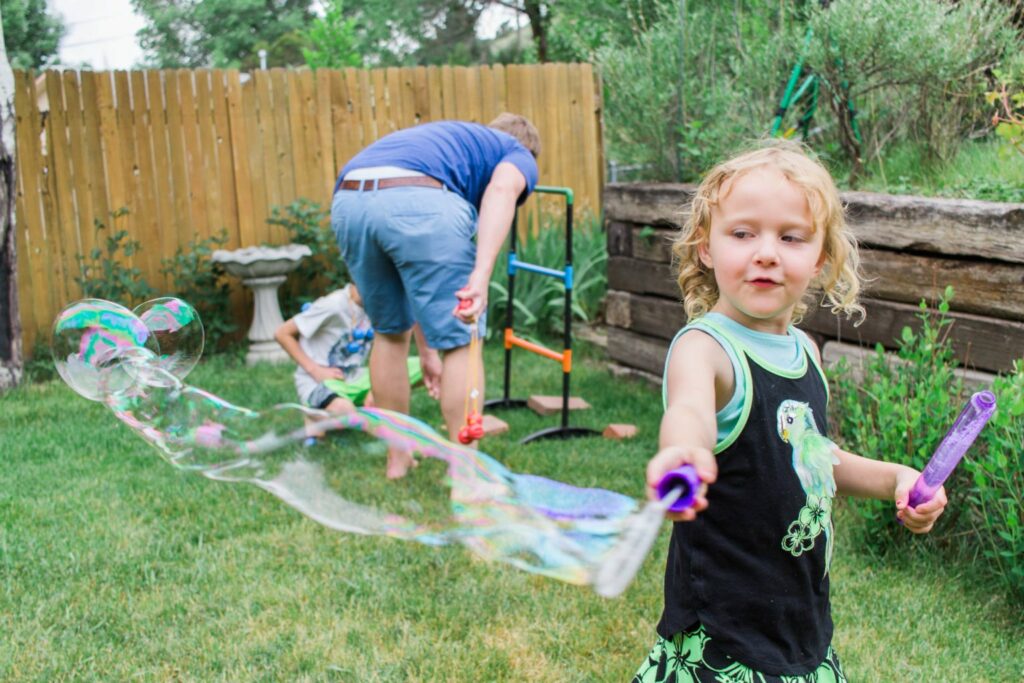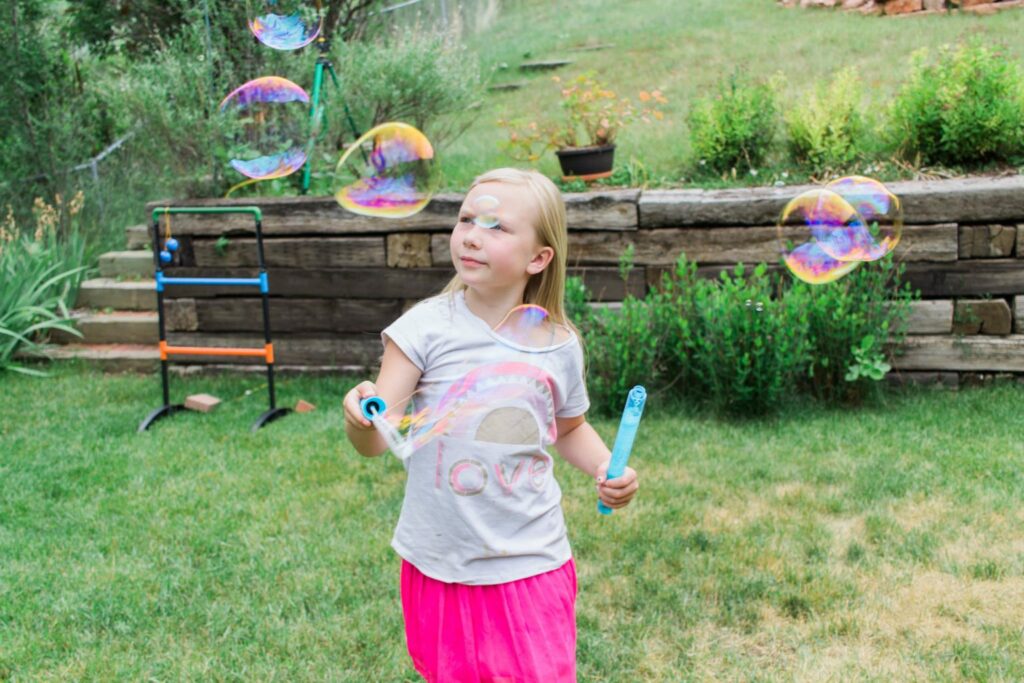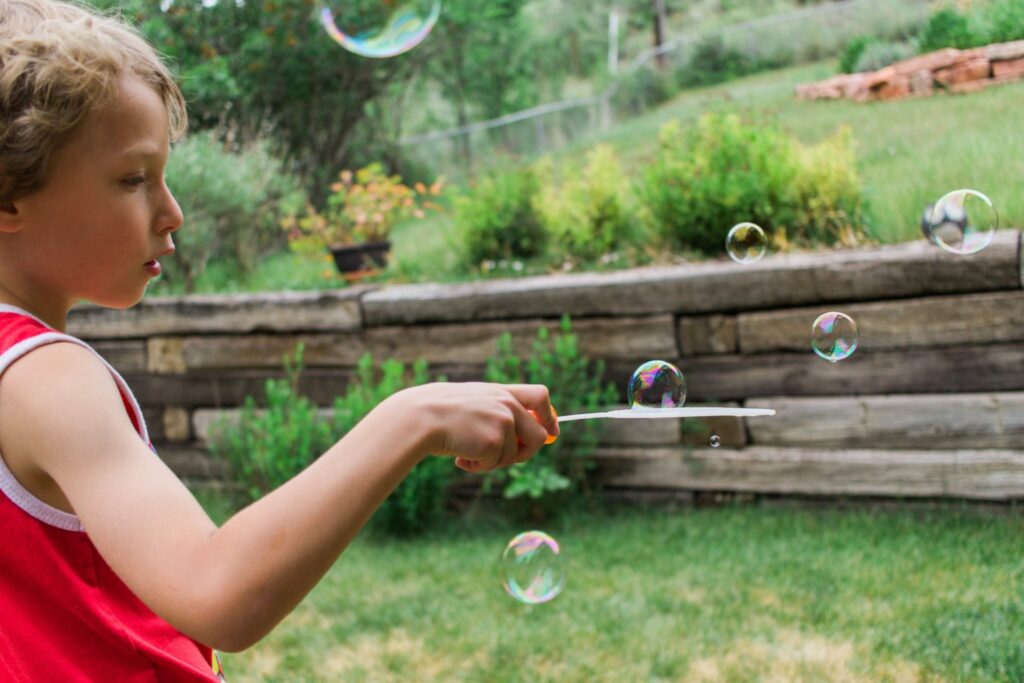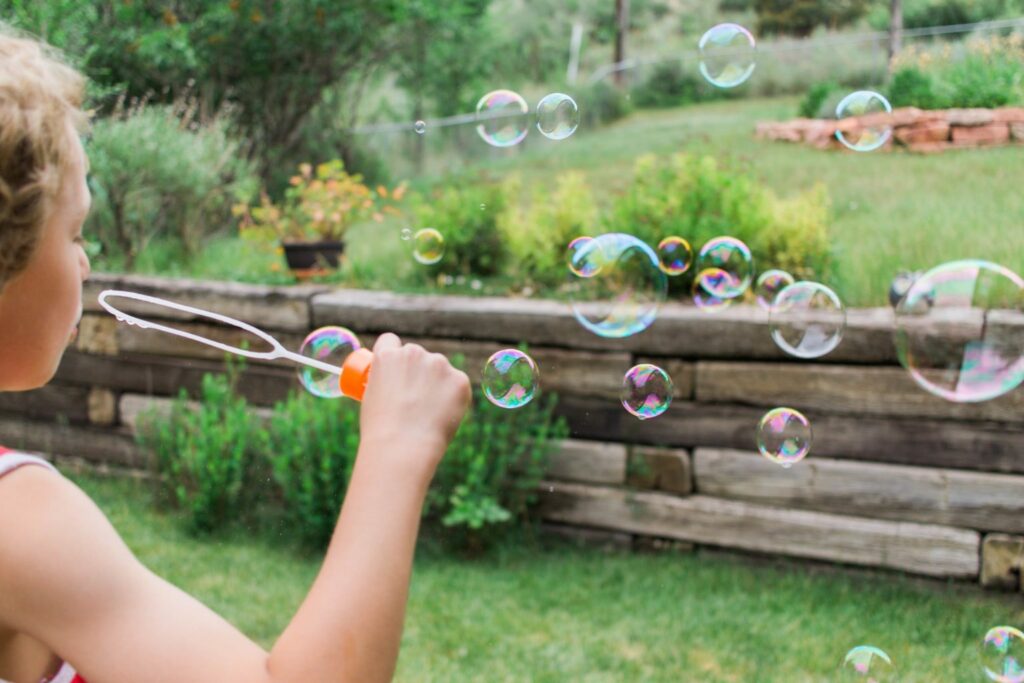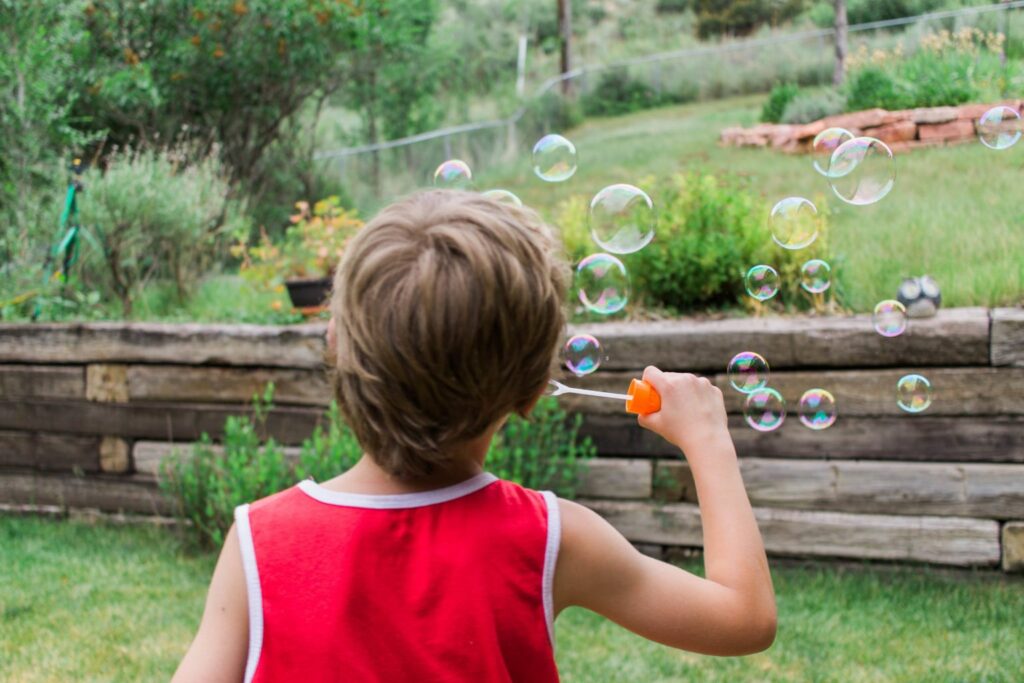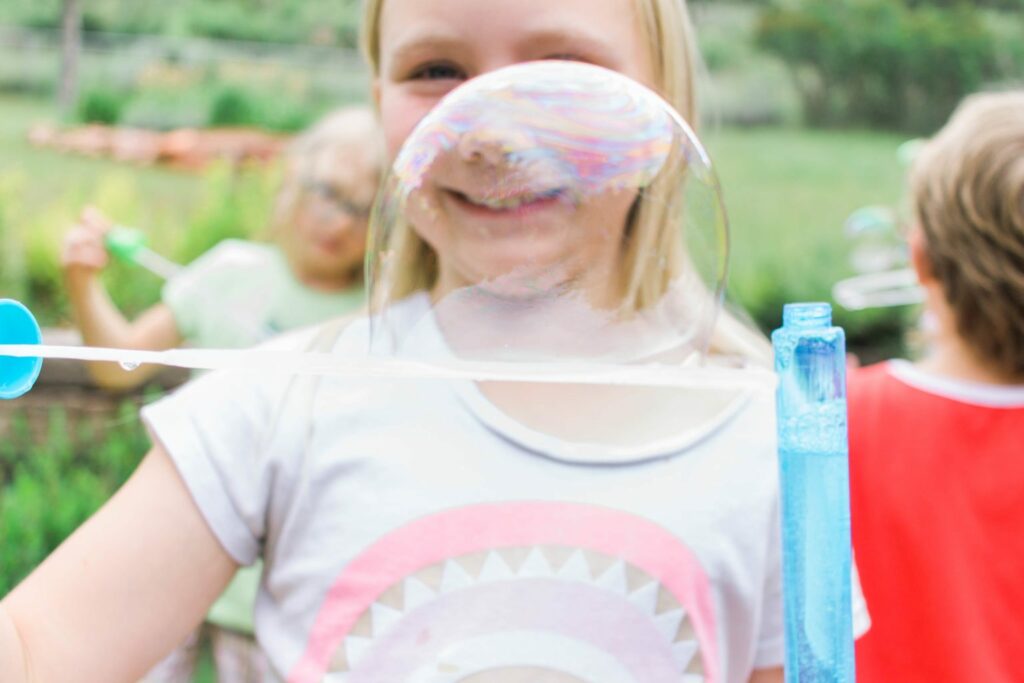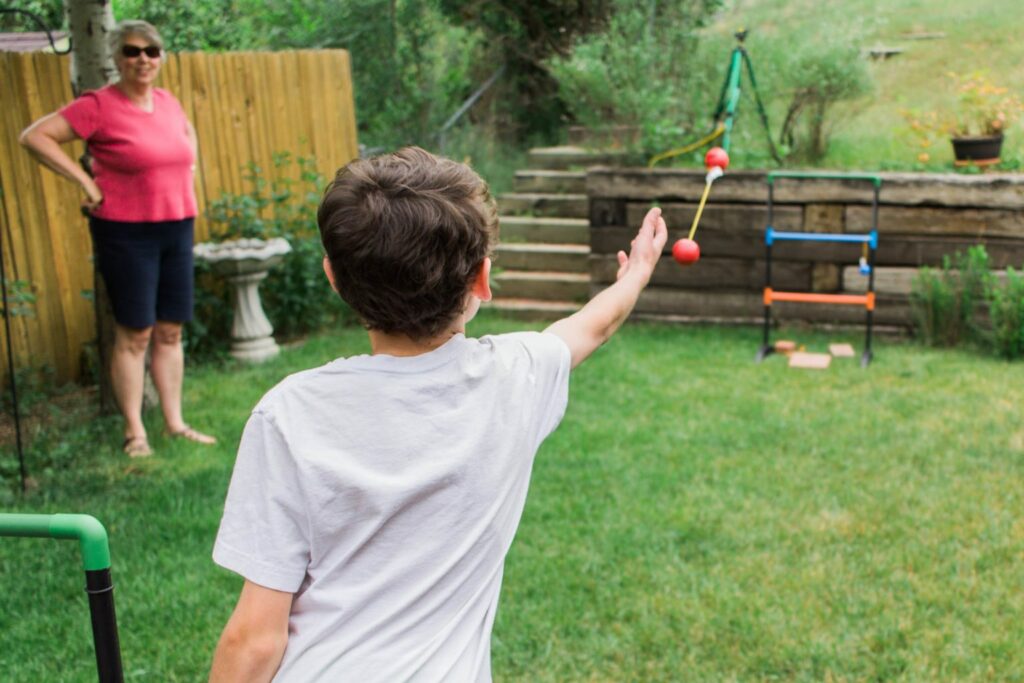 xoxo, elizabeth