Outfit Details: Short-Sleeve Peplum Top || Dark Denim Roll-Up Shorts ||  Sofia Chaco Sandals (c/o) || The Leather Capri Camera Bag
So for those of you who missed the Instagram announcement, we spent last weekend in Cleveland Ohio! I took several photos on the flight of the Southwest decorated airplane wing over Lake Erie that I had every intention of posting on Insta to let people know we were flying in & get some advice – but I didn't post a one. Not because they were all bad (I'm sure they were baller!) but just because I forgot and then skipped our on Instagraming the whole weekend. We were busy being tourists, drinking beer, attending weddings, and chatting with friends!! But now get ready for the travel pictures – turns out that by having our phones off, we took 801 photos on our camera 😉 But really.
In other news, we knew some Cleveland peeps back at home who gave us some names of some places to make sure to go to. Great Lakes Brewery was one of those and that sounded like something I could totally get into so we typed it into our phones and ended up there for dinner. I was right, it's definitely something I could get into! Also we were both born the same year – 1988 – so we're kinda like twins 😉
Oh! And I have to tell you about the delicious smell of hops/ wort (pre beer makings) that filled the air by the brewery the evening of these pictures! It smelled so good and it was way fun to walk around in while we waited for our table! Bruce and I walked through the gift shop after we ate and tried scheming ways to take some craft brews home on the plane with us but we decided "better not!" If we were locals we would totally eat and drink here more.
We found ourselves in this area of town all weekend – there was so much to do and see near by. And a million beautiful old brick buildings. Sigh. I love old brick buildings!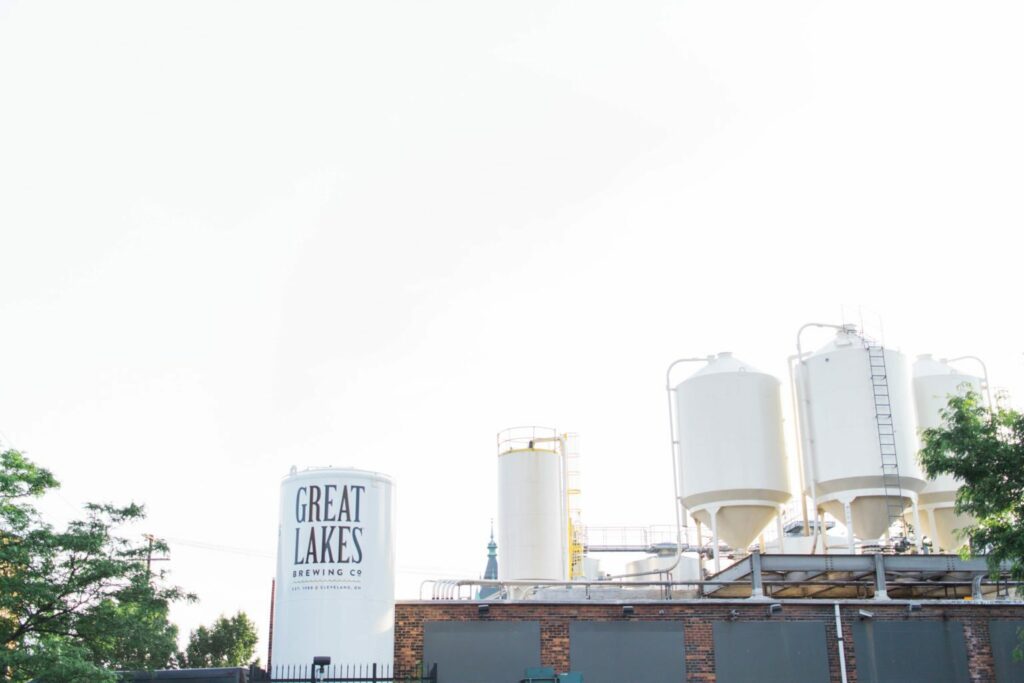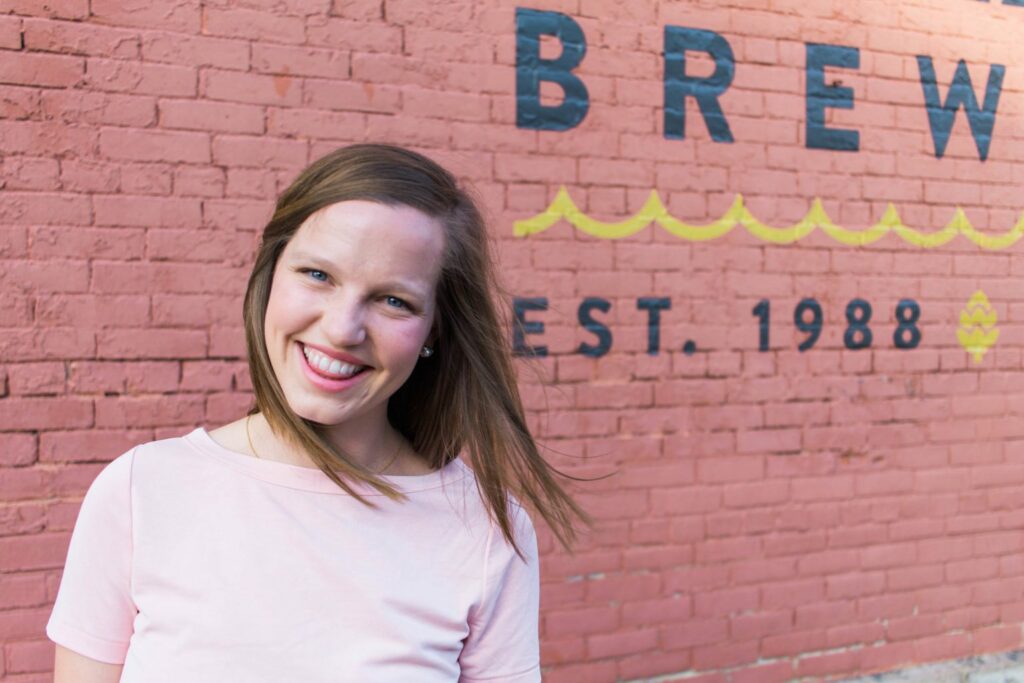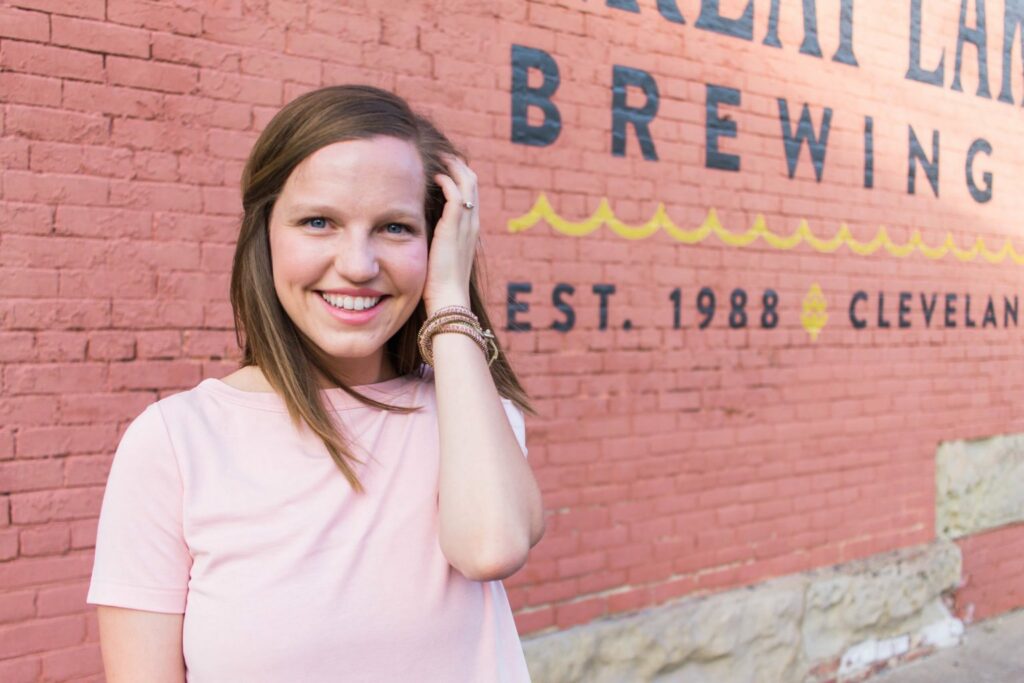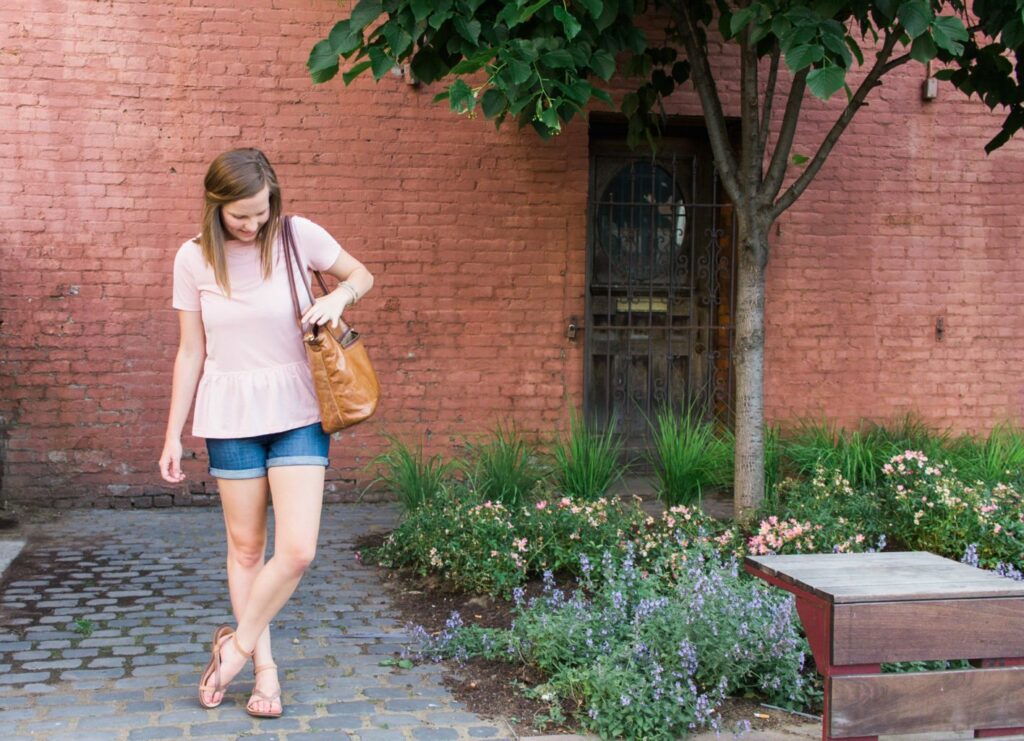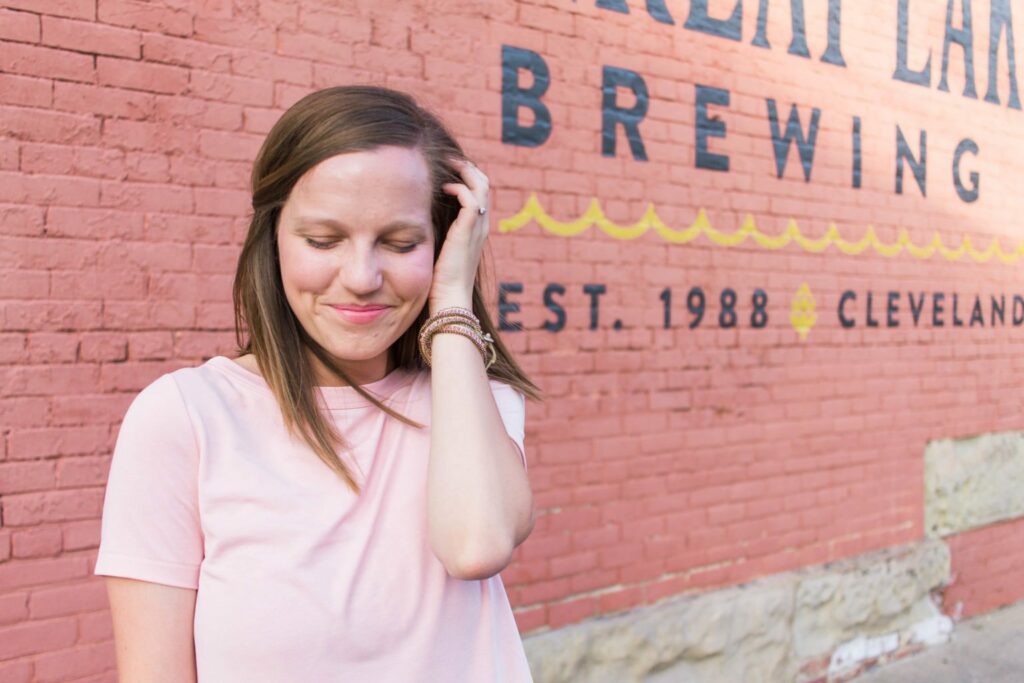 xoxo, elizabeth