LOCATION: OAK + OATS STUDIO
Outfit Details:  Rose Gold Freshly Picked Moccasins || Little Cottonwood Daisy Skirt || Little Cotton Chambray Top || Free Babes Handmade Schoolgirl Bow || 5th Birthday Candle ||
My niece turned 5 this May. We are May buddies and I love that as she gets older she reminds me of that! We really chat about a lot of things. We talk about going into Kindergarten and what to eat for dinner. We talk about our favorite movies & animals. We talk about cameras, games, how things work, and why you should always eat outside at a restaurant if you can. She is a joy.
We've been blessed to spend more time together these last years. She moved in the same neighborhood and surprise (& planned) visits all the time. I love when I here her little voice "knock knock" through the screen door – she is always ready to play, hug, and talk!
Since I am jumping into new waters and trying new things, we thought it would be fun to take some birthday photos. So that we can always remember age five and all the spunk that comes along with it! I love these photos dearly because her personality shines through – and let's be real – once she knew there was cake involved she wanted to spend all the time with it 😉 Who can blame her though, Nothing Bundt Cakes are magic.
PS: Love these photos from her 3rd birthday!
PPS: This is why I take pictures little one. You just keep growing!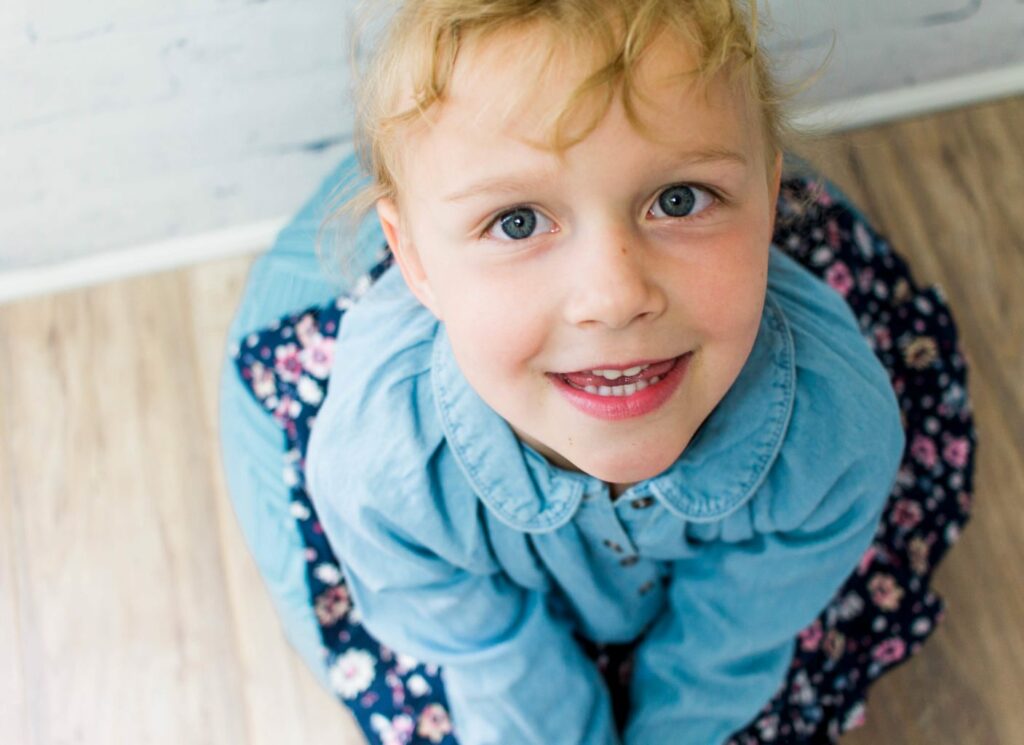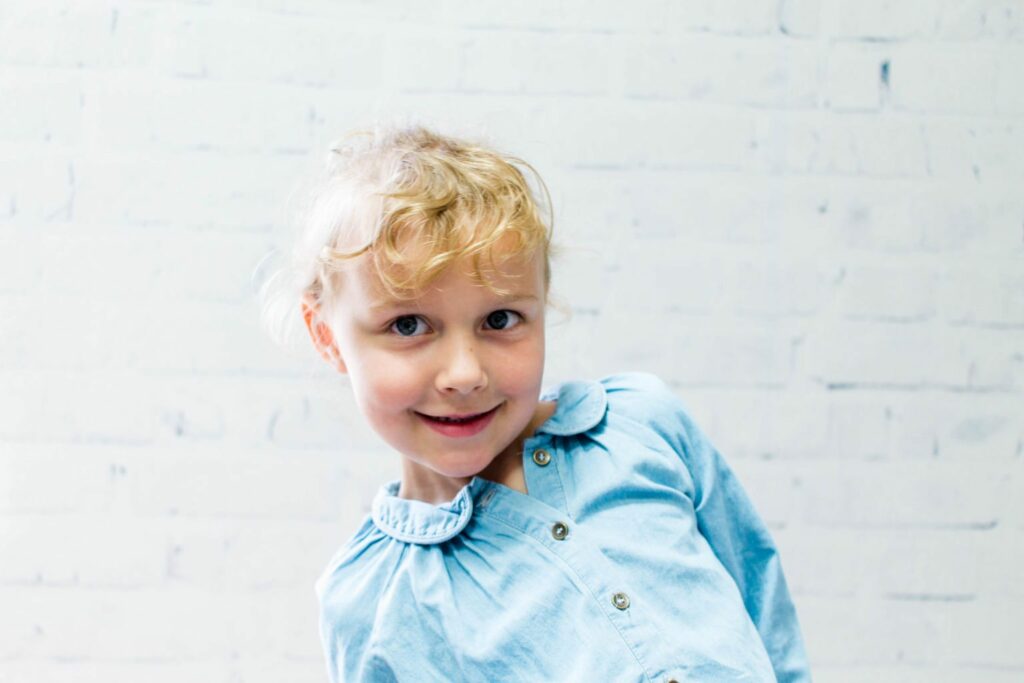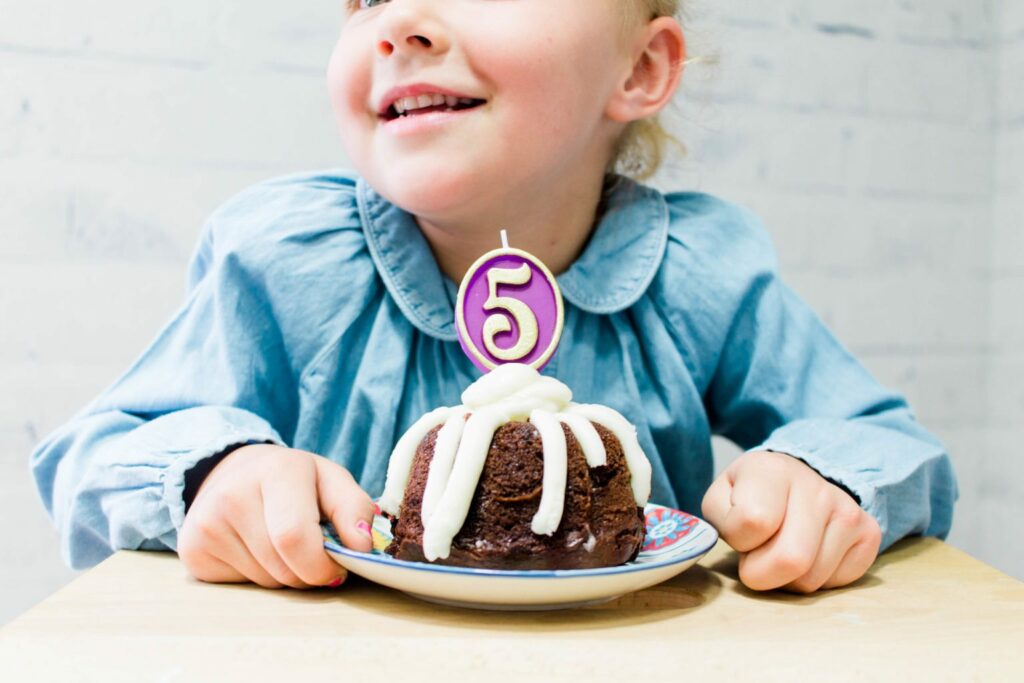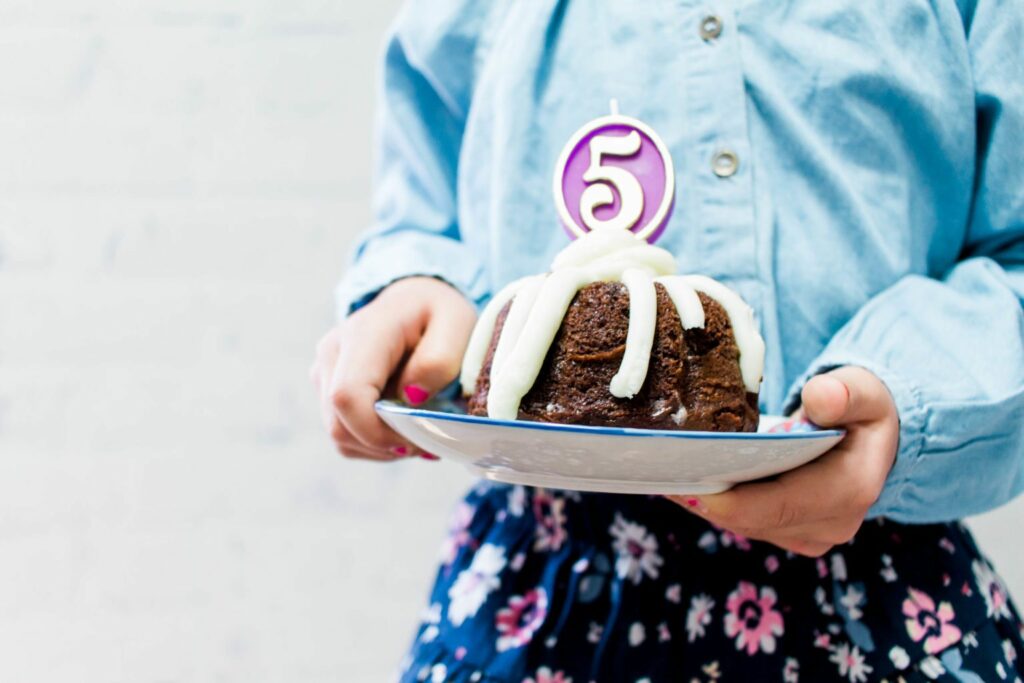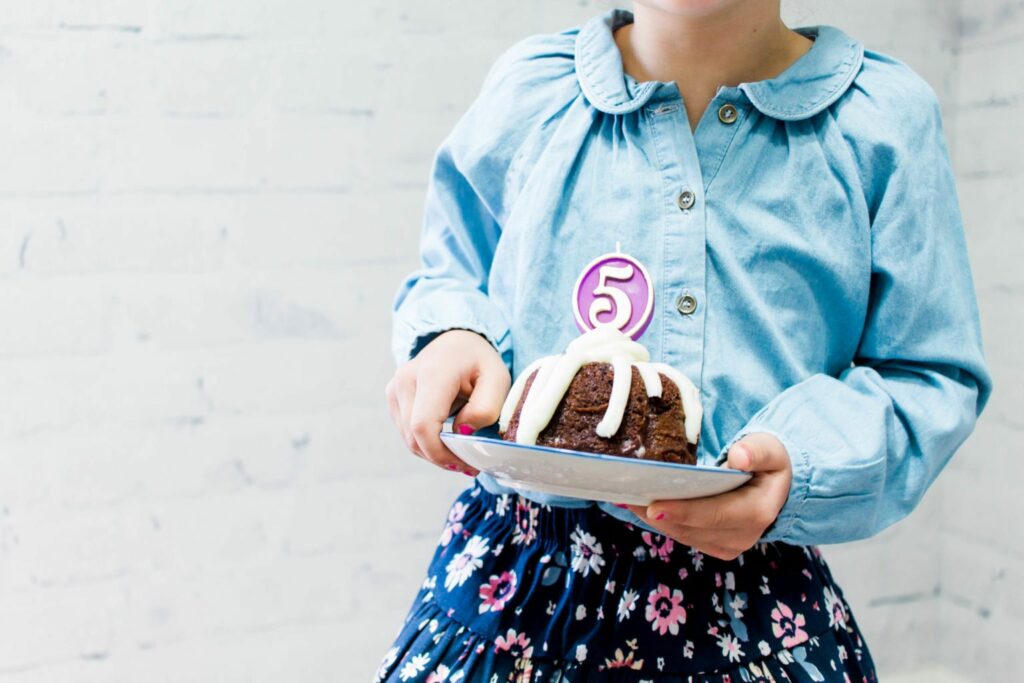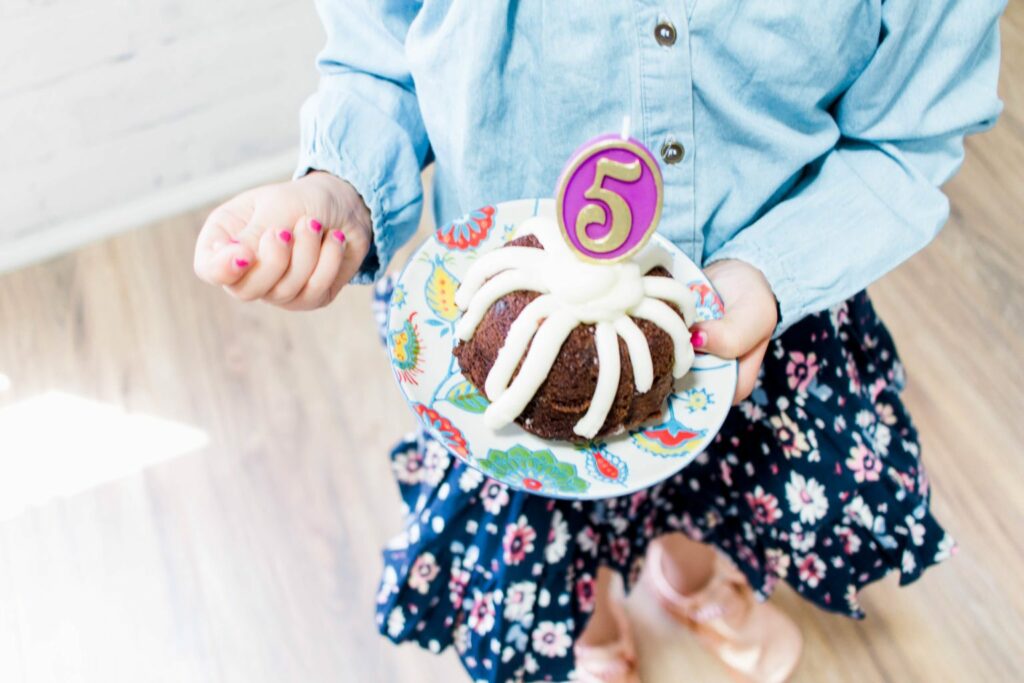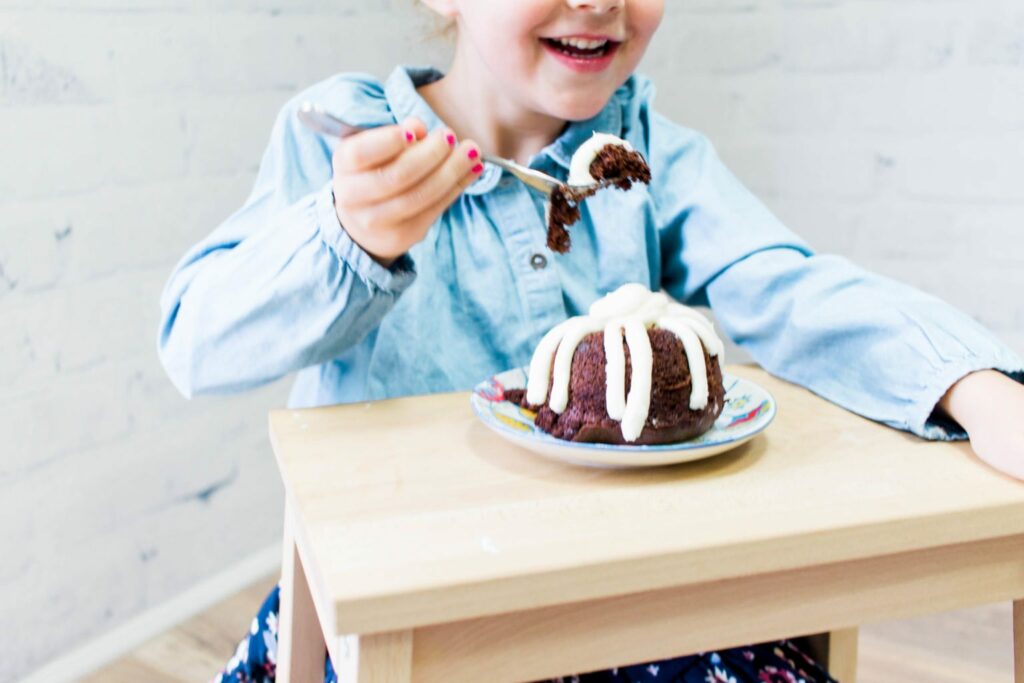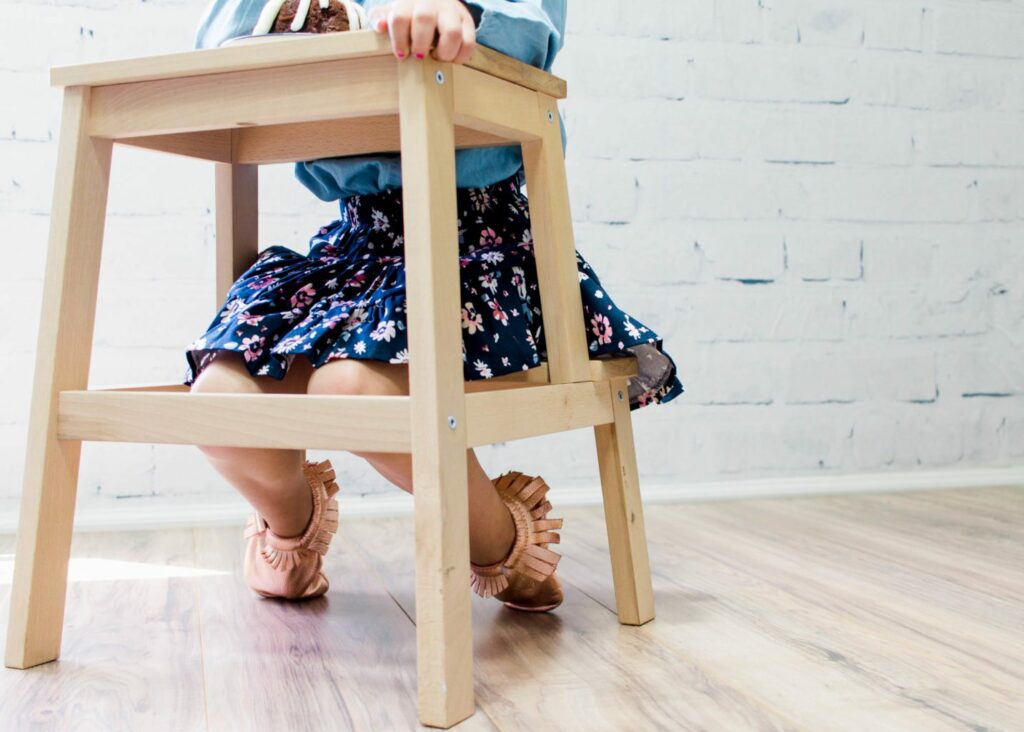 xoxo, elizabeth