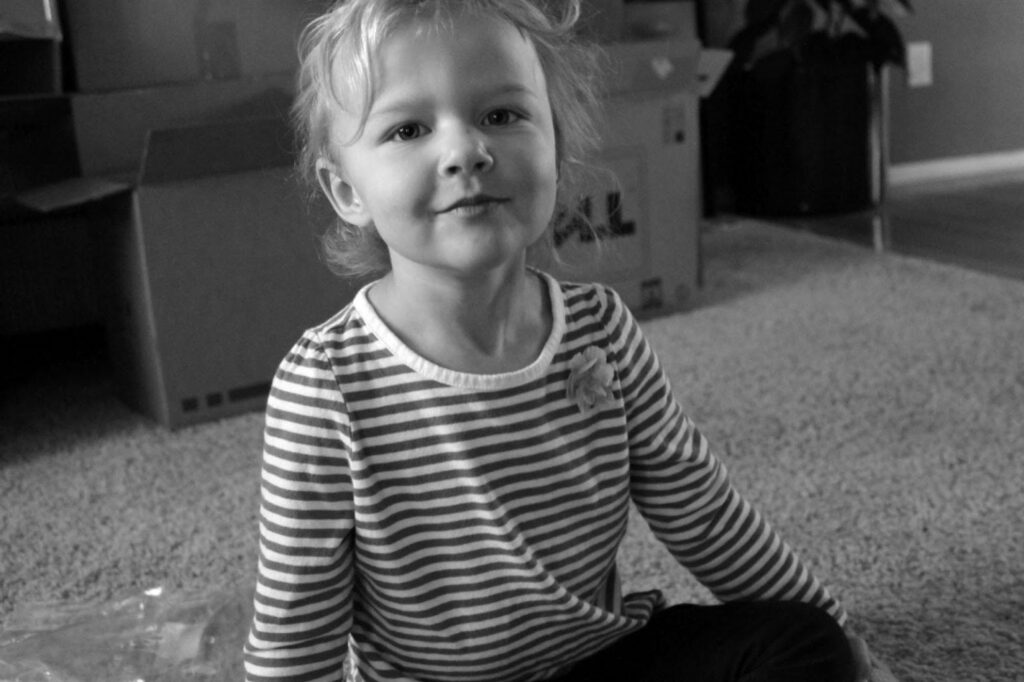 I spent a morning with my niece this past weekend and I brought my camera along. It is something that I tend to do these days because I have an adorable camera strap from FotoStrap and a huge desire to get better at photography. When I pulled out my camera to take some pictures my three-year-old niece asked me why I wanted to do that.
My first response was " You are just so cute!" to which she smiled and posed for the picture. But as I thought about it, I told her "I take pictures so that I never forget these moments and what you look like right now!"
She laughed again and said, "Aunt Beth, my never change!" To which every adult knows the answer to, that is simply not true. I pulled out my phone and my TimeHop app and just there was a picture of her two years ago to that day! I showed it to her and told her that little baby was her two years ago!
We giggled some more and she finally said "Oh boy, my is so different!" Which is very true. And that is why pictures are so important to me. And that is why blogging is so important to me! The days will go by, people will change, fads will come and go, and children will grow up.
I take a picture to capture a moment forever and have something to leave before I go.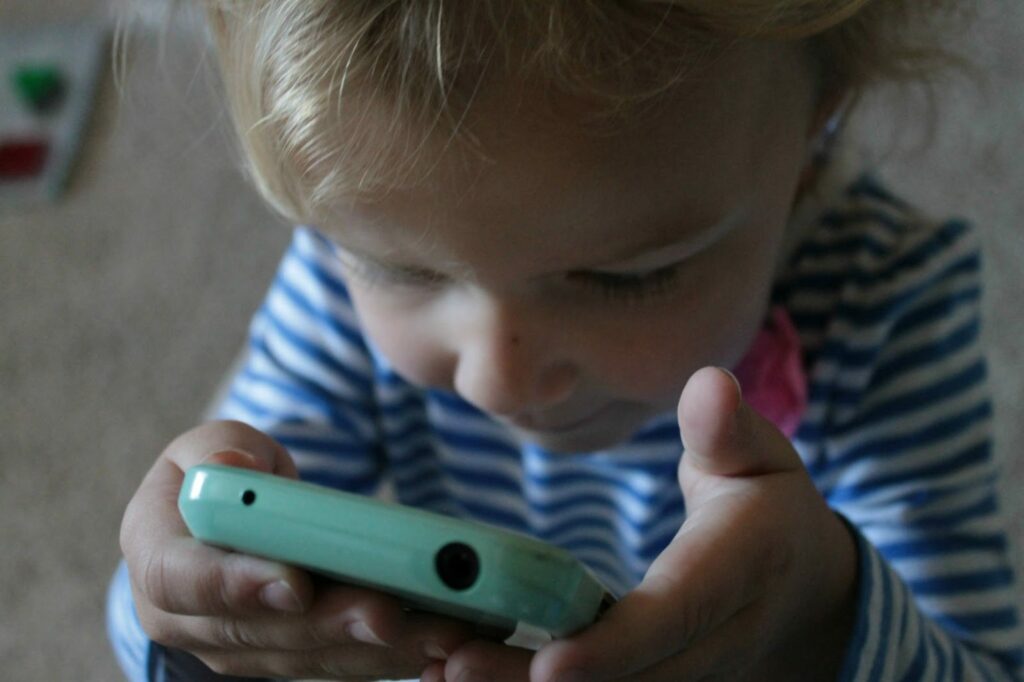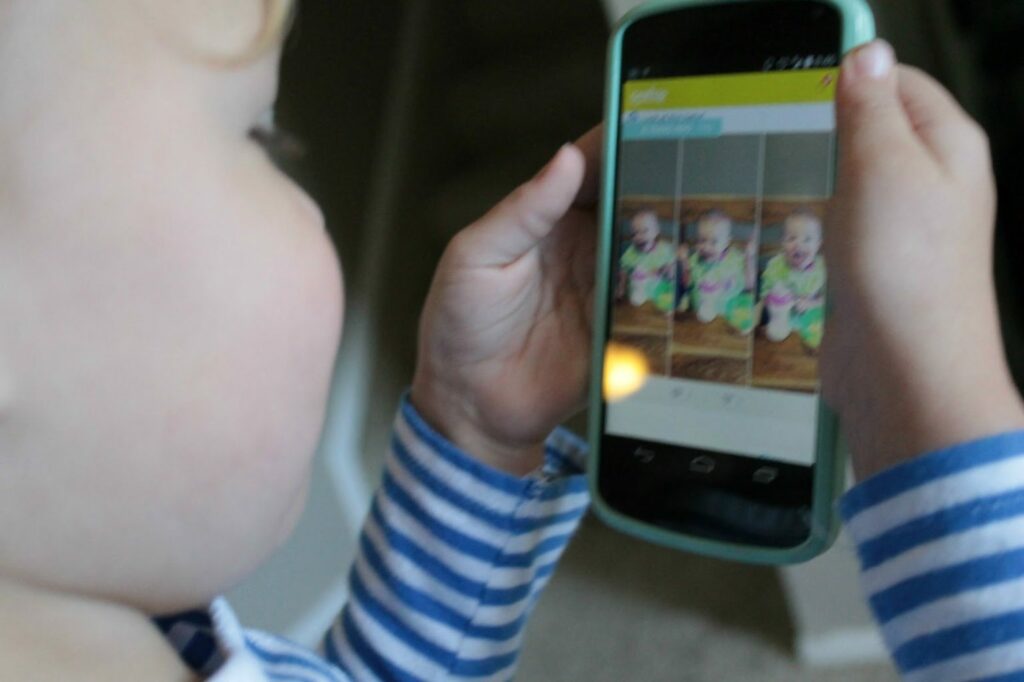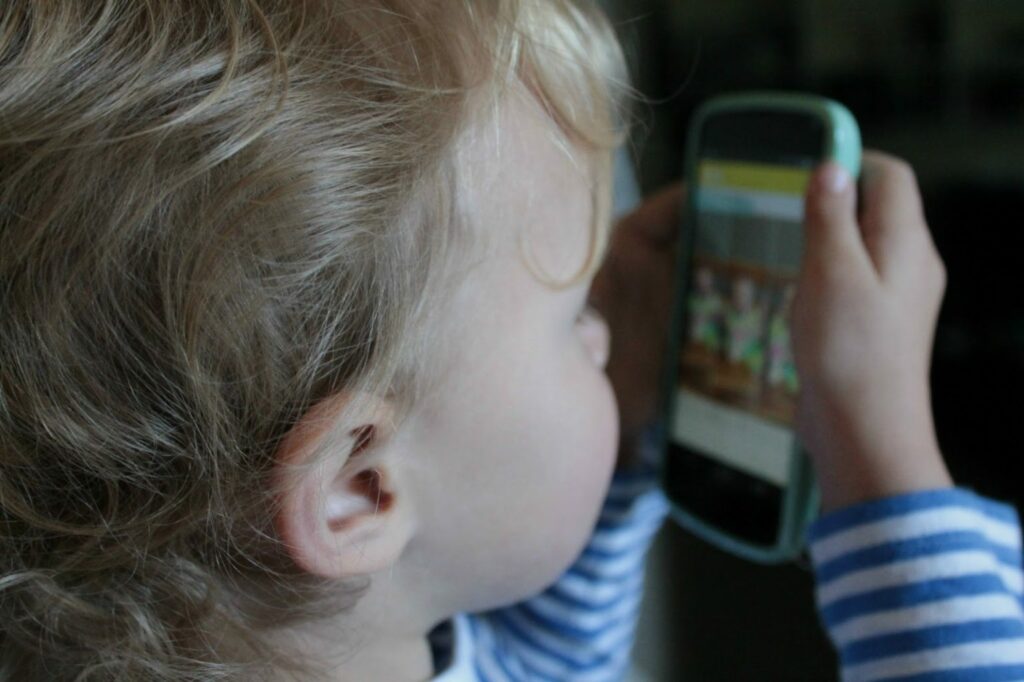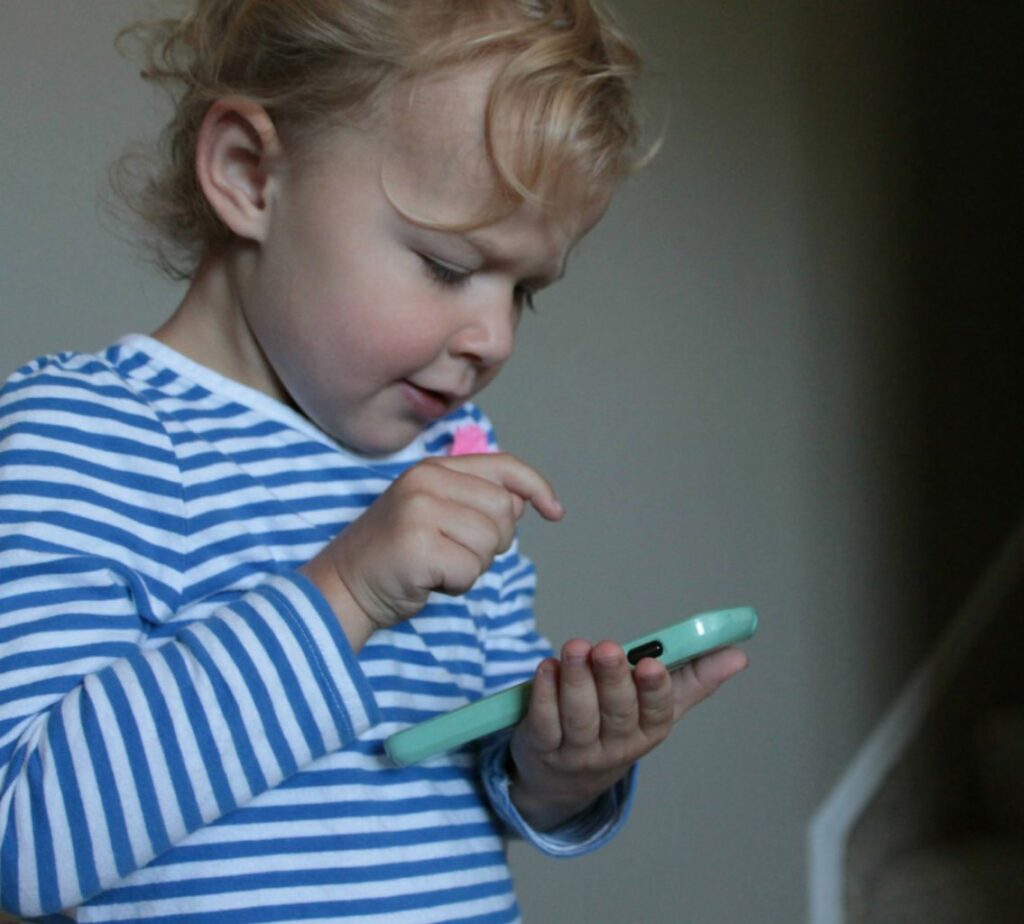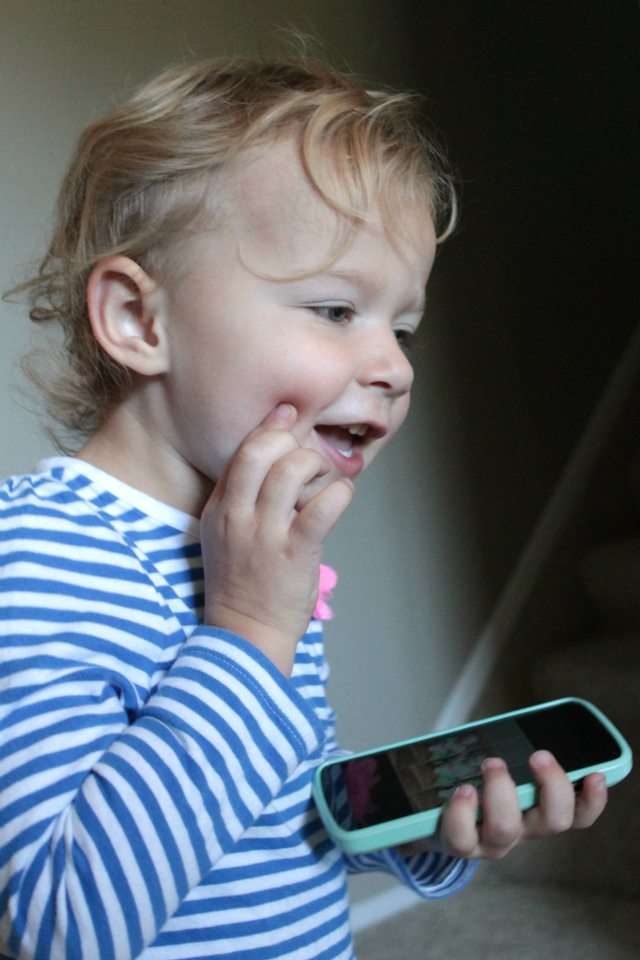 SO WHY DO YOU TAKE PICTURES?