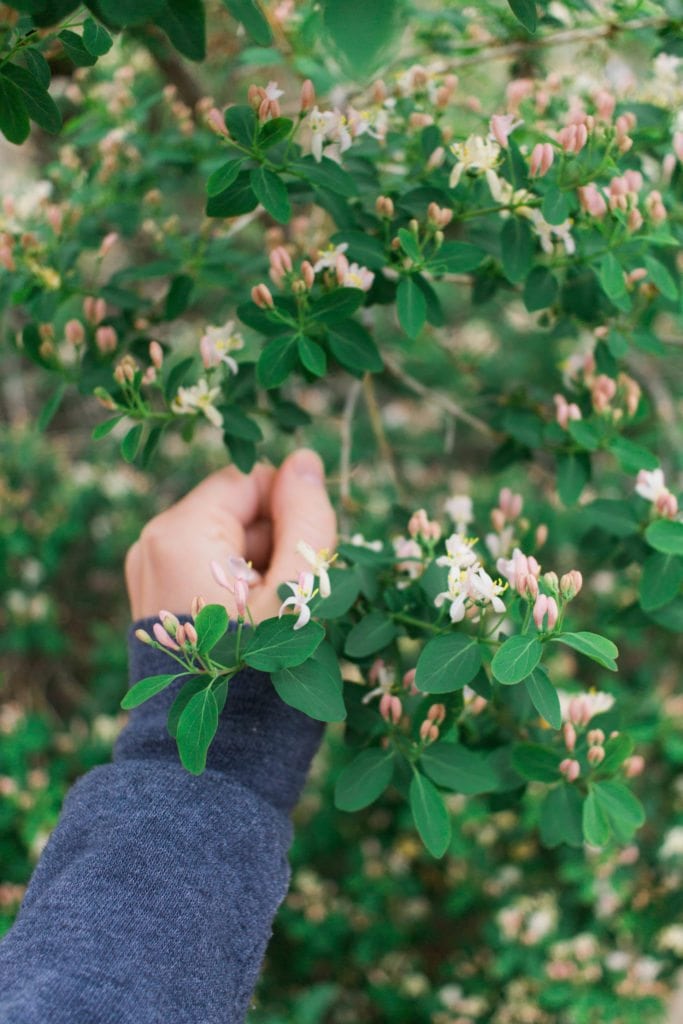 This morning I woke up at 8:30am. I walked downstairs, made my coffee, sat with it on my back porch, and watered my plants. I ate some breakfast. Started a load of laundry. Picked up the kitchen and jumped on my laptop for a 10:00am work meeting. I listened to the Everglow album by Mae several times and spent some time pinning images from Poldark because I can't wait for season two. I read & answered emails, ate lunch, and took pictures. All my first hours of being completely self-employed. Everything has changed, yet nothing has.
I cried Friday night as I sat at home looking at the box I brought home from work that day. Filled to the top with all the piece of my life that lived at that office building for the last four years – photos, trinkets, gifts, notes, and all the contents of my snack drawer. It's so very bittersweet. Change is not my forte. I like to think of my self as an adventurer, go-getter, and change lover but the truth is I love consistency. I love the same restaurants the same plans, the same patterns. I'm going to miss working at Life Network and I'm going to miss the family of people there that I spent my weekdays with every week for the last four years.
I responded to a phone full of texts and phone calls today – so many dear friends & family wishing me the best, checking in on me, and seeing how day one is going. Day one is good. Day one is funny. Day one doesn't really feel real.
The Now What question echos in my head. Now what are the next steps, the next direction, the next moves? I don't know! And that is okay! It will be a lot of the same with a little less stressed out Elizabeth (and this is a good thing for everyone believe me 😉 )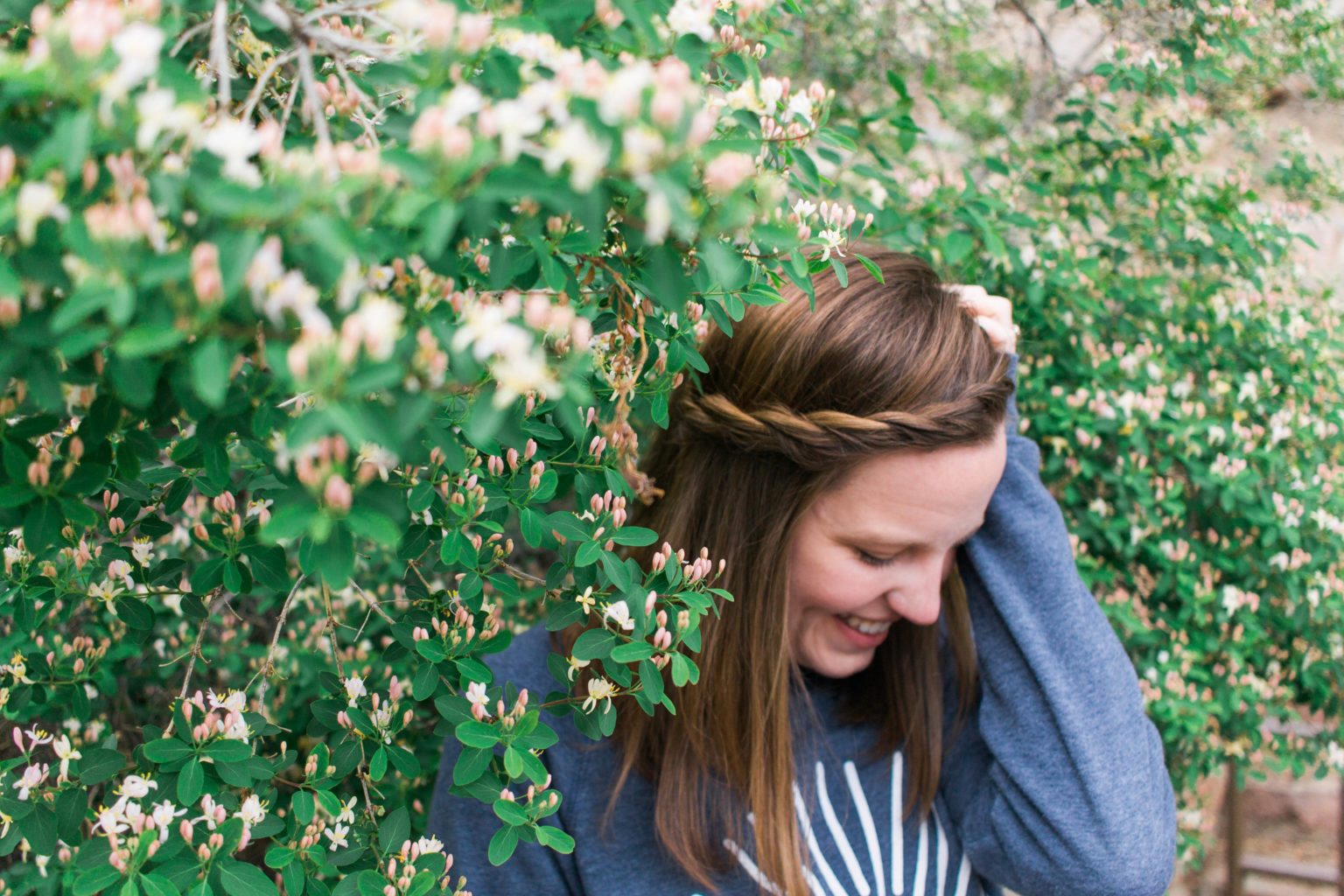 I'll still be posting at least three times a week – sign up HERE to never miss a post!
I'll still be sharing my world over on Instagram  – click over HERE to follow me!
I'll still be interacting over at the Mountainside Gathering (our private FB group!) – Sign up HERE to join the community!
And I'll also have time to dream up new projects! Thanks for being part of this community. You are such an encouragement & inspiration to me!
Happy Monday sweet friends! Here's to new beginnings and now whats!