We're now back from our annual weekend (into the week)Mayberry family trip. Bruce's mom has come to call it our February Family Fun Weekend and the last 5 years it has brought us to Snow Mountain Ranch. I have documentation of two of those years 2014 & 2015– soon to be three once I go through the 1.5K photos I took over the four days (haha!) It is always a great trip and each year we create new memories.
Winters can be harsh on skin & mountain getaways expose you to a lot of the elements that dry your lips out the most – sun, wind, & cold! I triple checked that I packed my Vaseline Lip Tin when packing for this trip because we spend so much time outside – sledding, biking, snowshoeing, walking, and dog sledding (yes!) I knew I would want it in my pockets with me at all time. I'm all about products that actually work – I don't have time for anything else! I've got places to go and things to see 😉 I've found that Vaesline is one of the only lip therapies that provides long lasting moisturization, soothes cracked lips, and maintains healthy lips! Making them super kissable 😉
They finally launched their tins in the US & I snagged up a collection! You can pick them up almost anywhere (think Amazon, Target, grocery store) and I highly recommend that you do! Also, stay tuned for even more photos from our trip!!!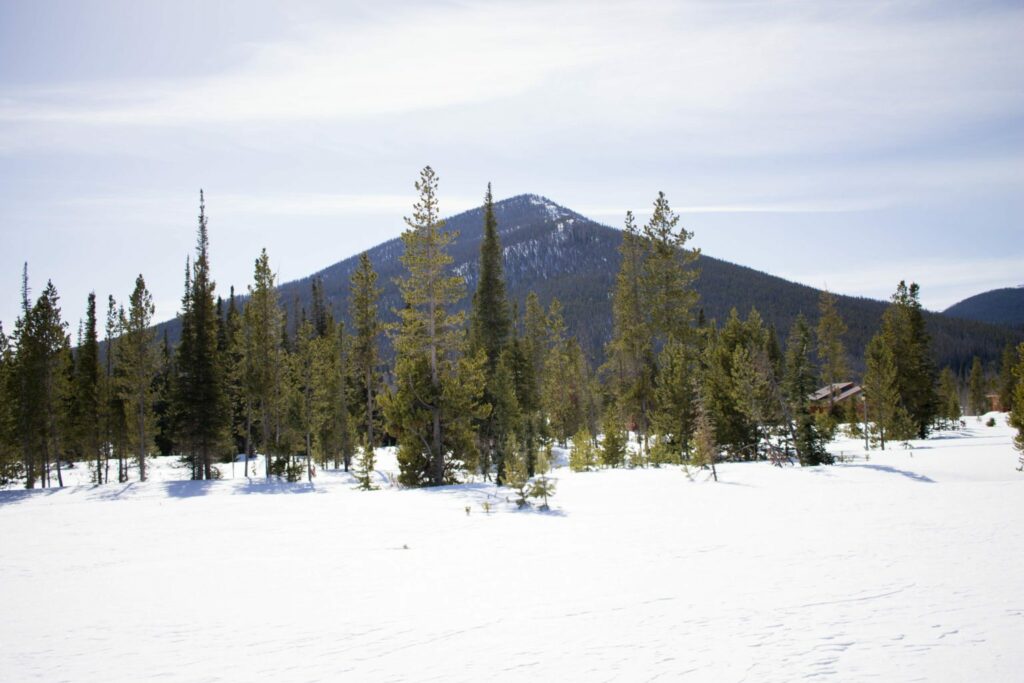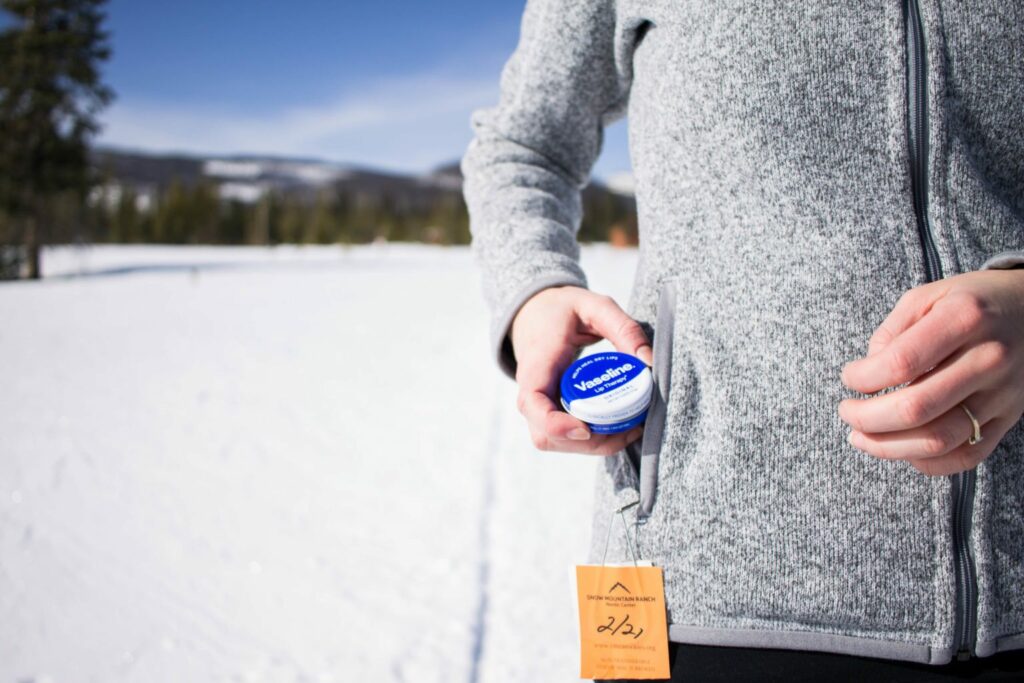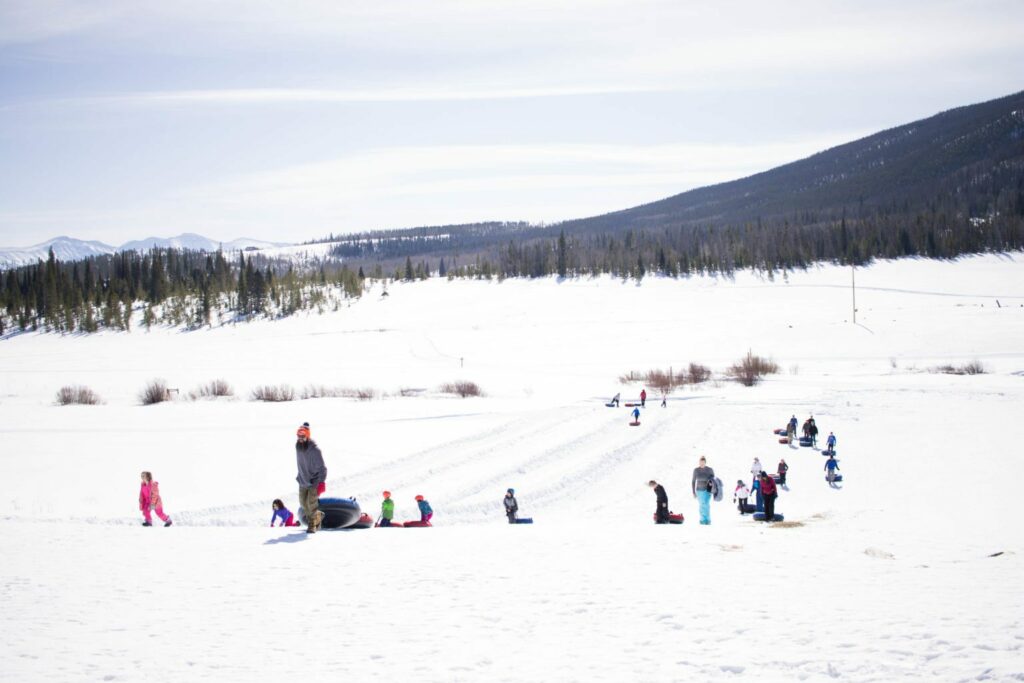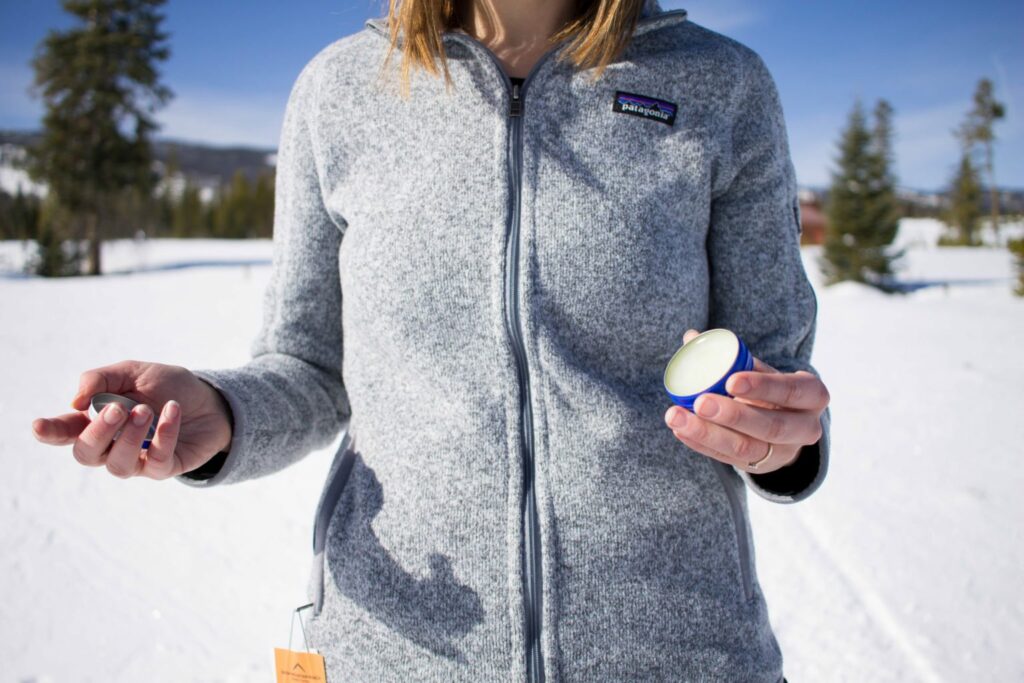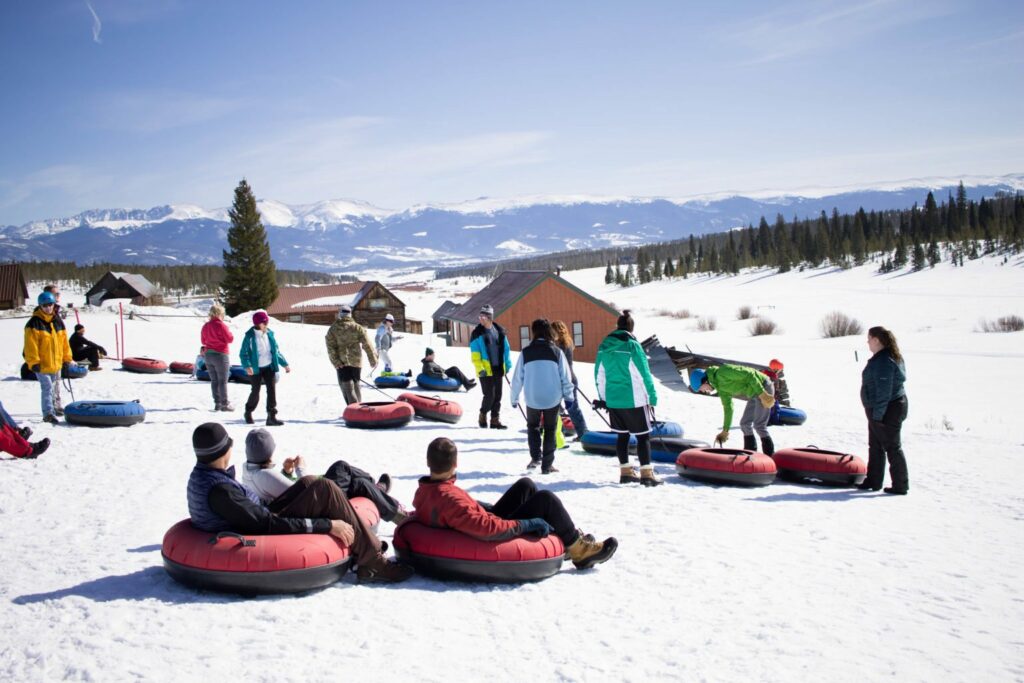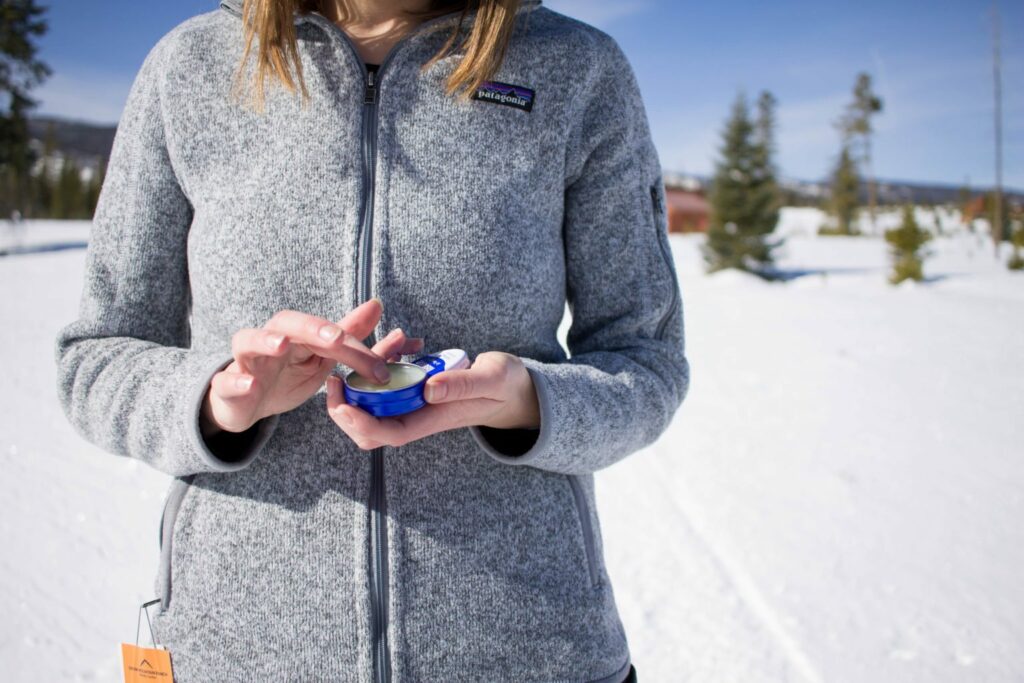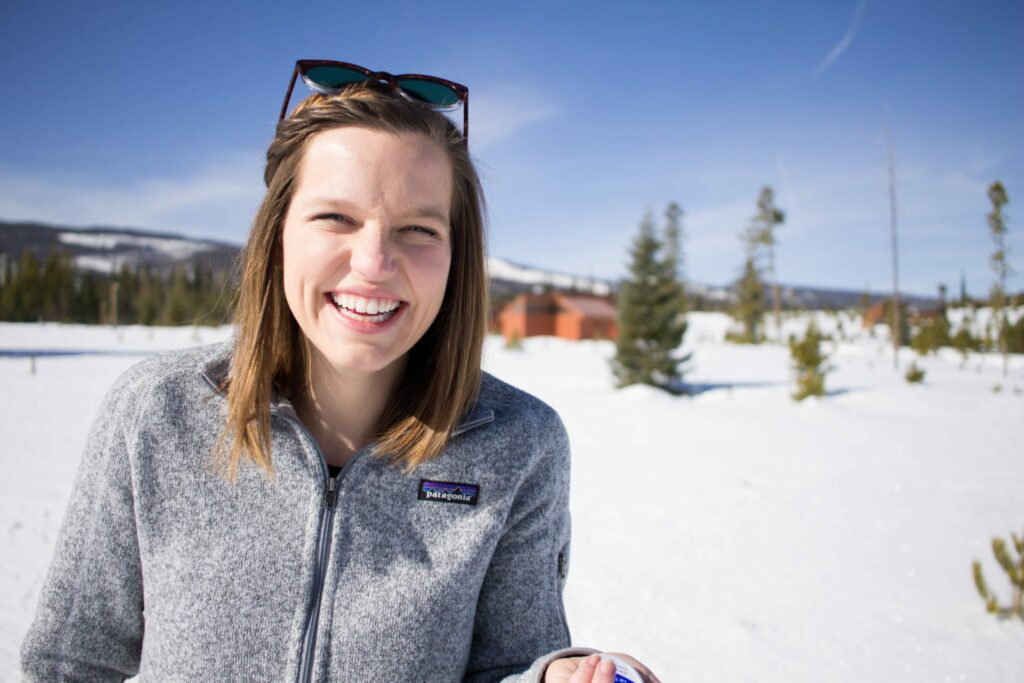 Thank you Vaseline for sponsoring this post & saving my lips year after year!
xoxo, elizabeth