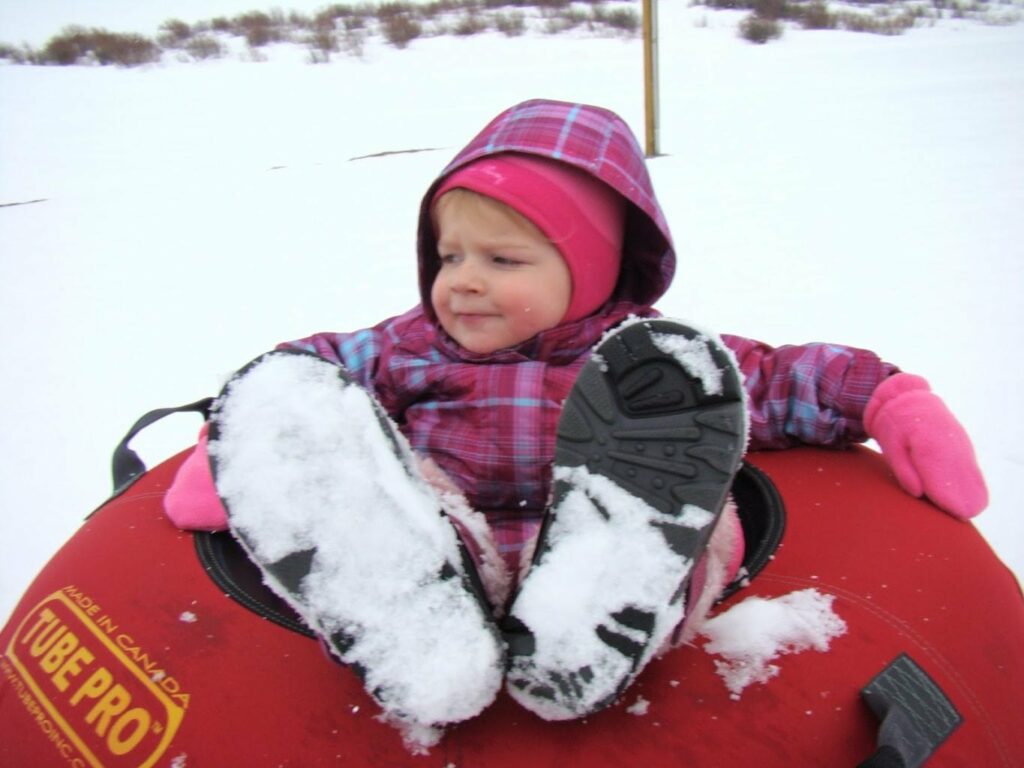 this past weekend the mayberries went on our 3rd annual family mountain getaway. we gather all the kids and the kids of the kids and rent a huge cabin in Winter Park. we also take two days off school & work for funsies! we went snow shoeing, tubing, skating, crafting, gaming, cuddling, and all kinds of fun stuff.
it was another nice little getaway – i am a HUGE fan of exploring the towns nearby you whether you spend the night OR just take a day trip! find some adventure. make some memories. and explore. (totally love how Kiki talked about this on Rivers & Roads yesterday!) i am also a HUGE fan of family. i love that all the cousins get to grow up nearby and go of fun vacations together! it is also so sweet to spend so much time with my siblings playing games, having heart-to-hearts, cuddling, and laughing!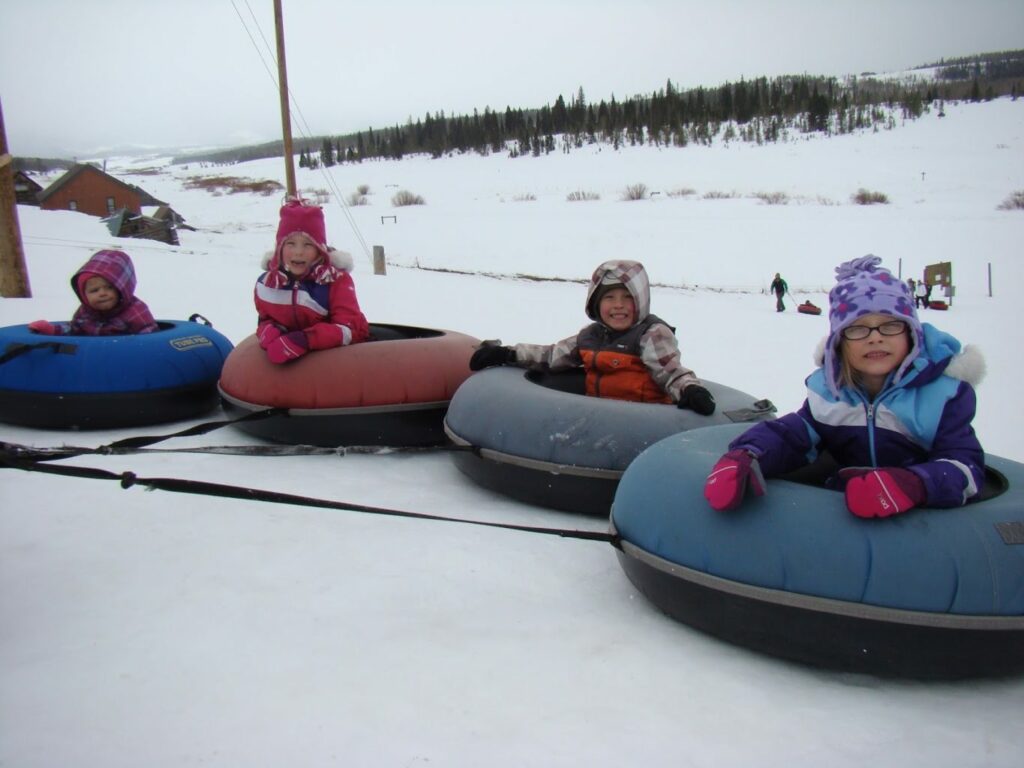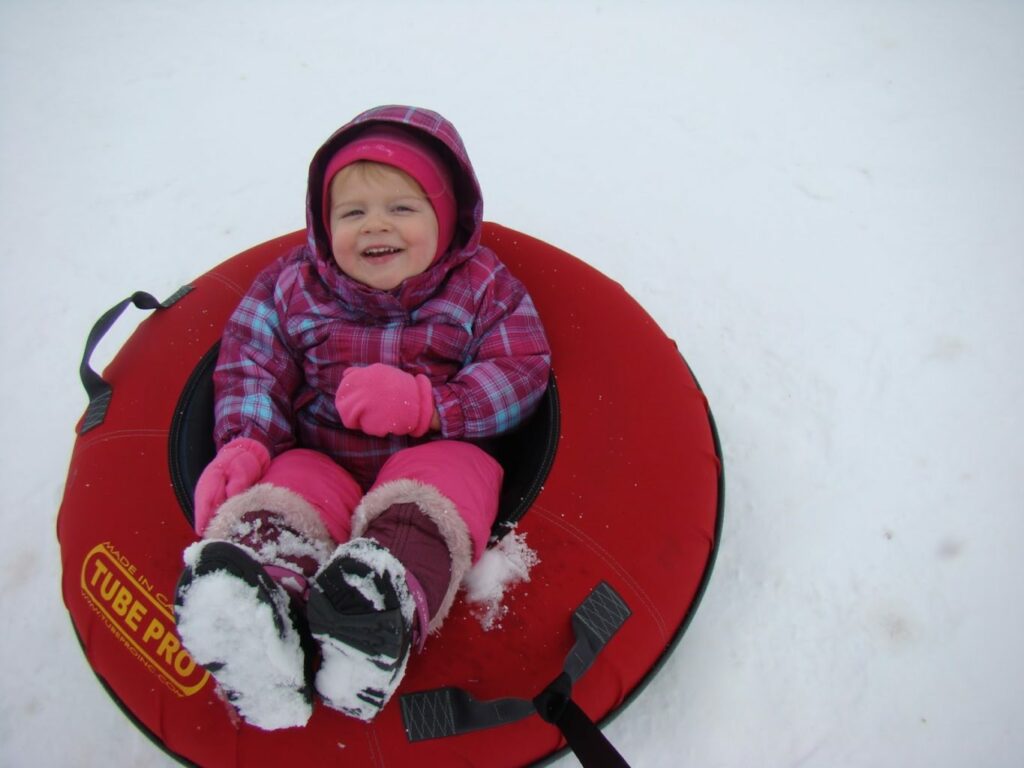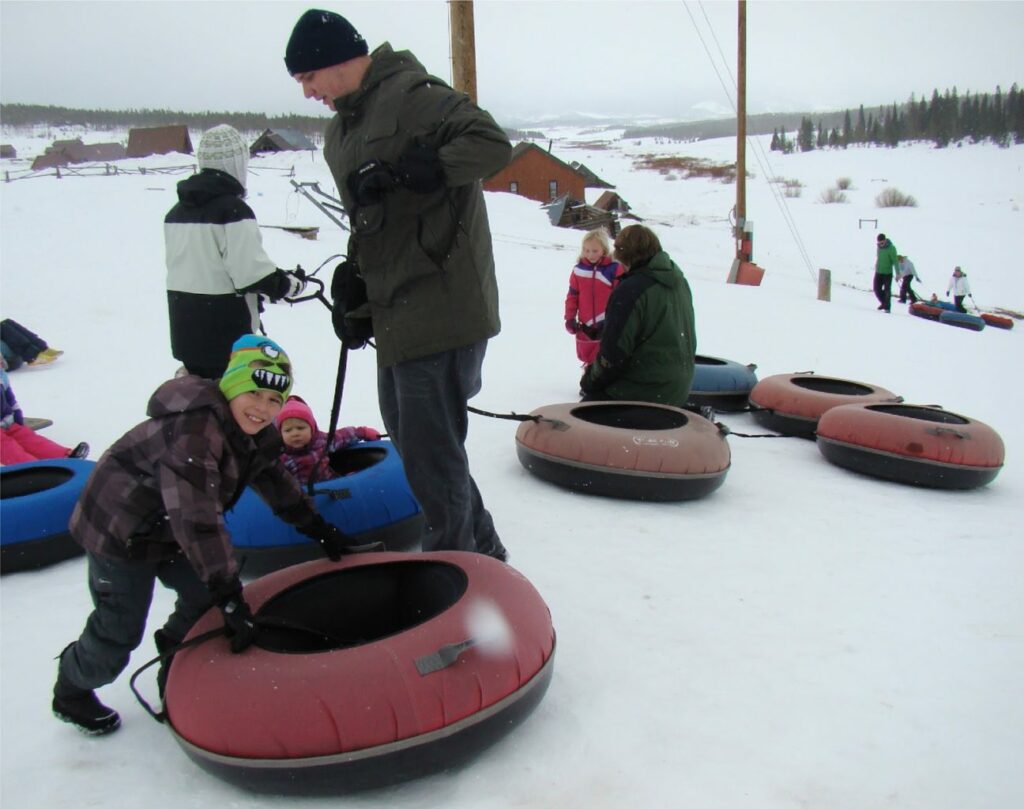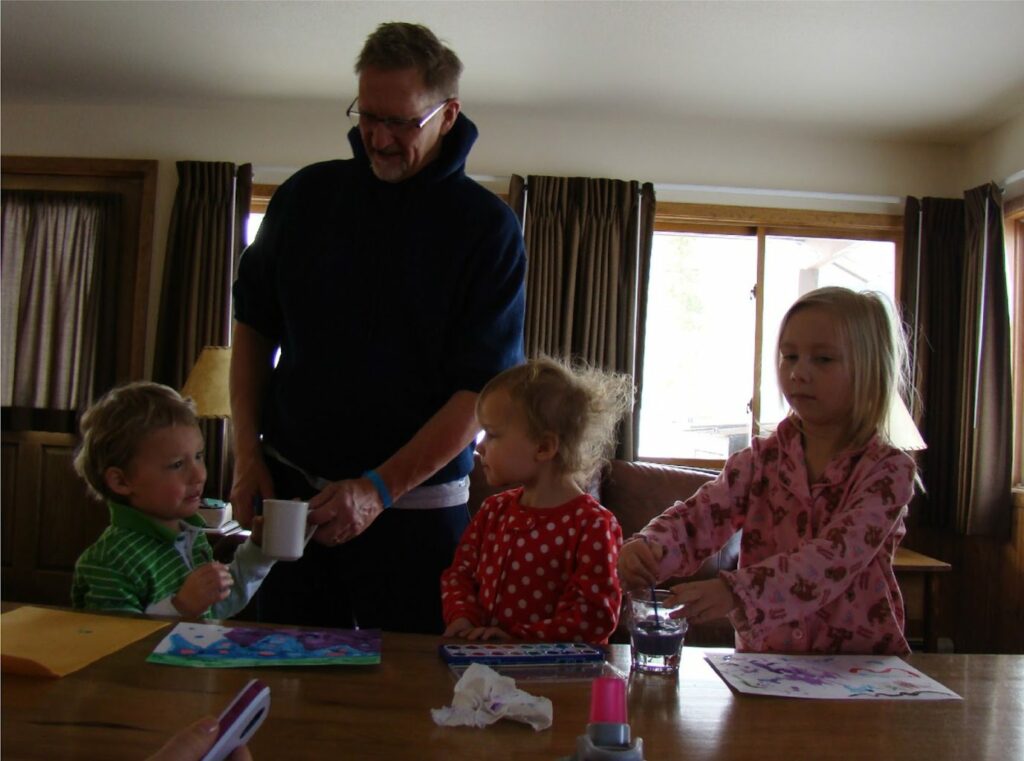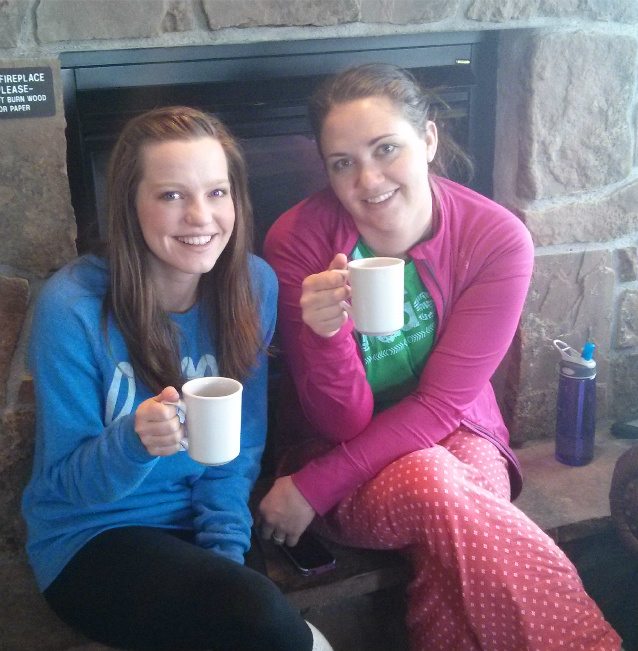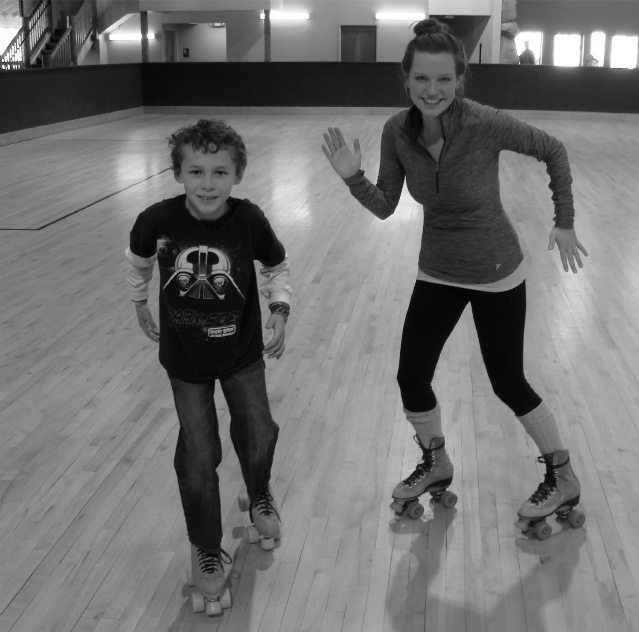 do you do family getaways all together?