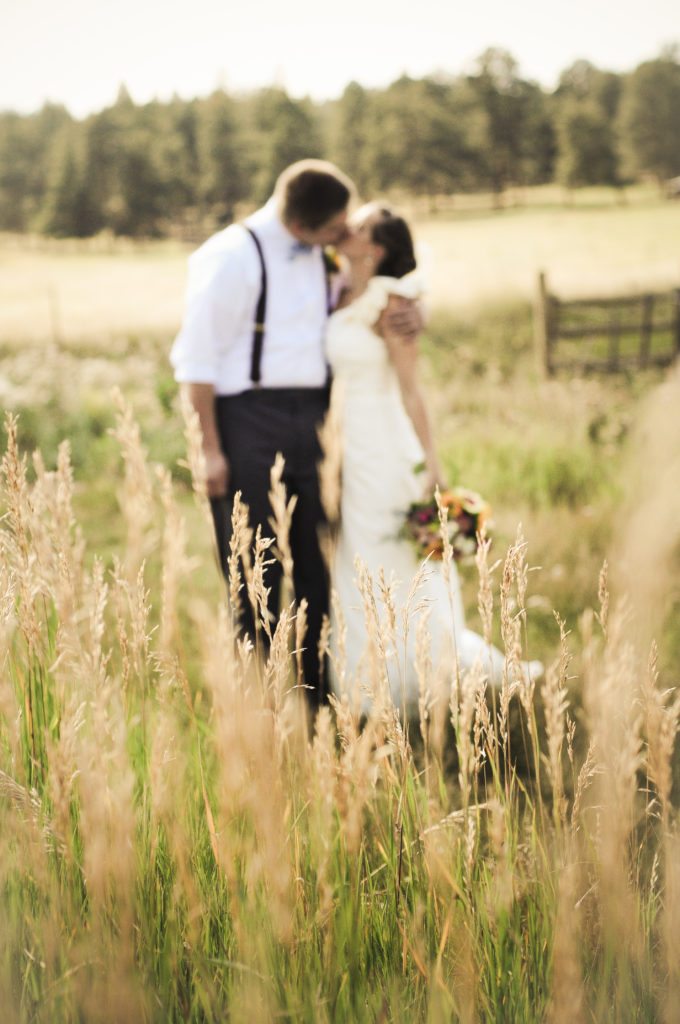 Several other bloggers have been sharing a Q&A about marriage and I thought I would join in! Bruce and I have been married just about 2 years (next month!!) We totally may still be in that honeymoon stage (how long is that supposed to last?!) but either way, it is fun to share posts like this with you!!
WHAT ARE SOME QUALITIES YOU ADMIRE ABOUT YOUR SPOUSE?
I admire so many things about Bruce. He is kind, wise, thoughtful, determined, smart, funny, and loving. I know at the end of a long day he will always make me laugh and I trust him 100% to take care of the welfare of our family. He is attractive and so talented and teaches me something new every day. He is just one of those people who shines Jesus and you just want to be around.
WHAT HAS BEING MARRIED TAUGHT YOU?
Being married has taught me to think of someone besides myself. Before I could make all my own decisions, what I wanted to eat for dinner, where I wanted to go after work, what I wanted to buy, where I wanted to go, etc. Being married I can still make my own choices, but now they impact someone else. My money is not all my own anymore, nor my time or food. It is totally fun to share all those things and not even hard at all, but it is weird switching mindsets!
HOW DO YOU RESOLVE ISSUES?
We give each other some space and then come together to work it out. We don't really fight in the traditional loud, yelly sense but we do disagree. We tend to just talk it out and sometimes we need some alone time to come back and work it out.
HOW DO YOU KEEP ROMANCE ALIVE?
We make time to hang out with each other and do things together. We plan vacations (like Disney World), go to local breweries, take walks after dinner, buy a zoo member ship even though we don't have kids – It is so important to spend time making fun memories together (just like you did when dating!) Those things are super romantic to me!
WHAT IS THE SECRET TO A HAPPY MARRIAGE?
Being best friends! I am a huge advocate of marring your best friend. When you simply enjoy being together and have many shared activities, it helps so much! You always have something to fall back on when times get tough and that friendship holds so much history. Build up the fun memories and adventures in your friendship book, have those to look back on and remember when times are hard. (SIDE NOTE: I am not talking about a literal friendship book unless that is what you are into!)
WANT TO READ MORE?
Here are some of my favorite marriage post that you might enjoy!