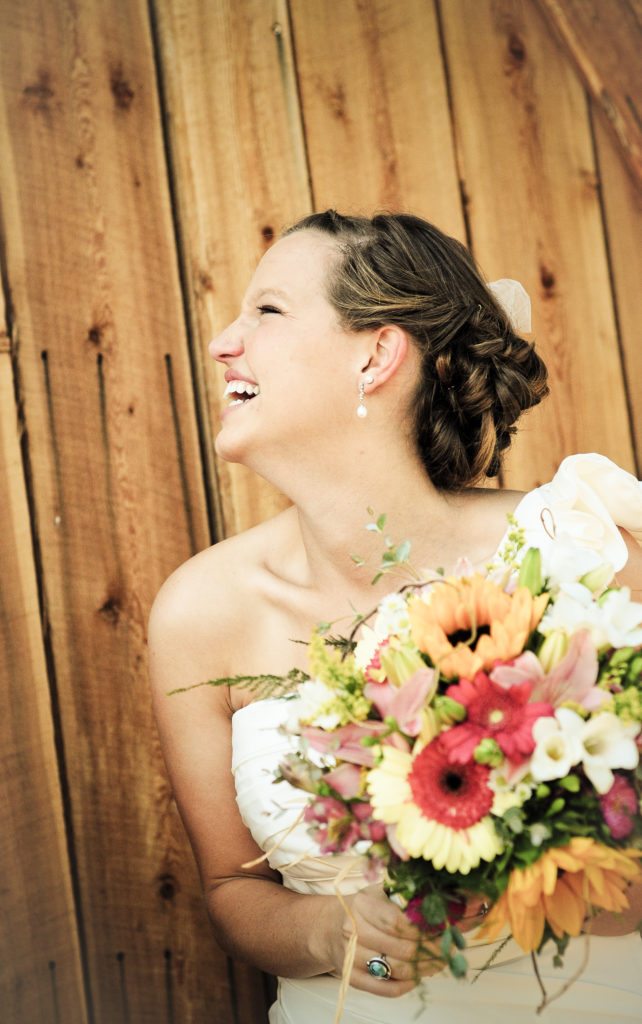 Dear Bride-to-Be,
This letter is for you. As you count down the days until your wedding day, make arrangements, order deserts, craft your flowers, pick out colors, and send out invitations enjoy every minute of it. You will at times "freak out" or "melt down" during this process because you just want it to be perfect. Let me tell you something – no matter freaking what it will be perfect.
It will be you marring your best friend and that is all that matters! That makes it perfect. I honestly believe that if you are marring the right person, you will be blind to all the imperfections in the wedding. I am sure I had some things go "wrong" but all I remember was celebrating with the love of my life.
And you will glow – I know that! And glowing makes pictures radiant.
BUT I WANT TO TALK MORE ABOUT PERFECTION. You will carry that into your marriage, I can promise you that. We think we want to make "that day" perfect but what we really want is to make "everyday" perfect and I hate to break it to you, you will not be able to.
Perfection is impossible and the quest for it only leaves you heartbroken.
In my early months of my marriage (aka the ones i am living right now), I struggled with wanting to be the perfect wife. To always have the laundry done, dinner made, carpets cleaned, cookies baked – while working multiple jobs and keeping up on other relationships. I cried a lot. Not because our relationship was horrible or even hard for that matter but I just wanted to prove to myself that I could be the best wife and to prove to Bruce that he made a good choice in marring me. Bruce then would feel hurt that I didn't believe that he knew what he was doing when he asked me to marry him.
It became a trust issue because even if Bruce said he would do the dishes I still wanted to so he wouldn't have to or he would say let's just eat cereal tonight and I would think he was disappointed I worked late and was too tired to make anything real. Believe the best in your husband. He really does want to help you through life. You are help mates. and he will honestly eat anything – he in fact would probably prefer Captain Crunch Berries every now and then!
Sweet sister, marriage is not about achieving perfection. It is about drawing near to the Lord.  Marriage will expose a lot of your ugly and your selfishness but it will also expose a lot of your joy and your sacrificial love.
Forgive yourself for making burned dinners (he will!), forgive yourself for not getting laundry done (you have more clothes than you "need" anyways), and forgive yourself for snapping at your best friend & the one you love (the Lord's mercies are new every morning).
Continue to draw near to the Lord and you will be a blessing in your husband's life and let go of the quest for perfection, it will only drag you down.
He who finds a wife finds a good thing and obtains favor from the Lord
proverbs 18:22
Keep the Lord your number one priority and he will carry your load. His burden is light, perfection's is heavy. The Lord will guide you, help you love your husband well, help you prioritize, and shine through you.
I love you and let's figure out this wife life together! One not of seeking for perfection but of seeking the one who is Perfect, our holy and blameless Savior!