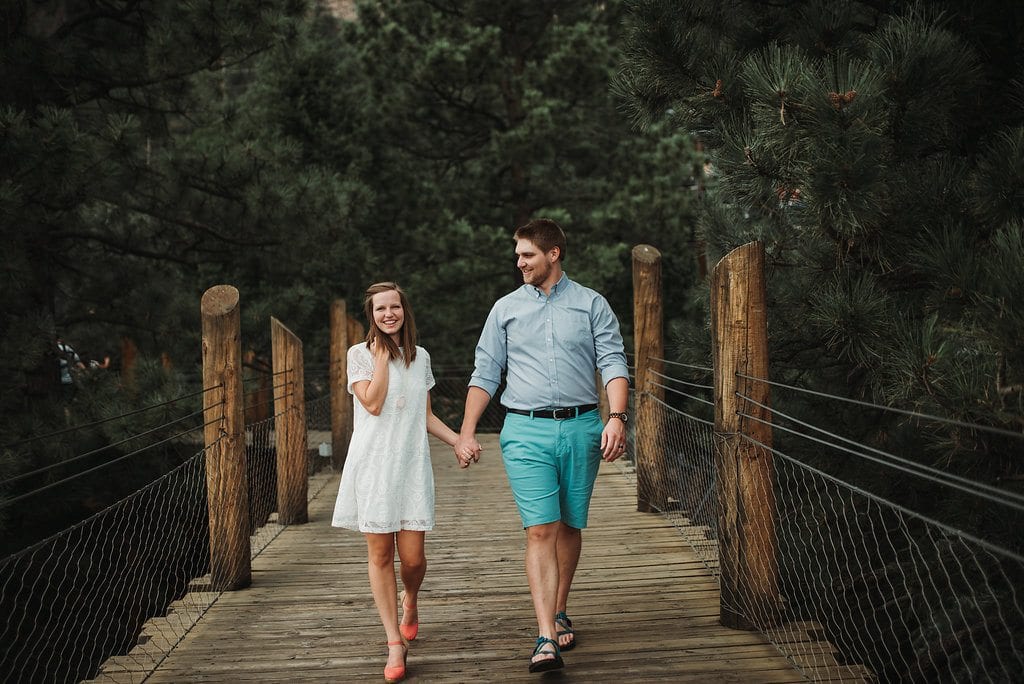 last night bruce and i met with our marriage mentors – the Copelin's. mark & marty are a huge blessing in our lives and we have been so encouraged/challenged by our times with them. they have been married 30 something years and are old enough to be our parents but that is what makes it so sweet. they have walked the path we are on. they know what it is like. they remember. and they have grown.
one thing that bruce & i really value is premarital counseling. within a week of getting engaged we were trying to figure out where to go for that counsel. since we were having both of our fathers perform the ceremony, we wanted to do counseling with someone else. that is when we began meeting with the Copelin's and going through prepare & enrich. with a twelve week engagement, we only got a couple chapters into the book and so last night we finished it with a discussion on goal setting.
i am not much of a goal setter. i think of things i want to do. and then i get distracted or forget. i am also not the best at sharing my goals because most of the time they stay floating in my head and never get processed out loud. as a was falling asleep last night, i grabbed the little notebook that sits by my bed and scribbled some goals
for US
for ME
for our FAMILY
and by me, i mean we. we both wrote down our goals. bruce and i were able to then discuss and compare our goals. it was fun to see how each of our "me" goals were so uniquely different. where my goals were more abstract and dreamy – bruce's were very set and direct. it was encouraging to see how many of our "us" and "family" goals lined up – we have so many similar desires & goals for us but we were not verbalizing them so we were not working together towards achieving them.
whether you are single, dating, engaged, or married – i think that setting goals is a key component in living a healthy life. goals are freeing. they give you something to work toward but they are not set in concrete (like sometime new year's resolutions feel) if your passions change, you can change your goals. they grow, mold, and move with you. some like "pursue healthy living" never have an ending date and some are more measurable than others – it's okay. all i know is that living life with direction is exciting and purposeful. it makes getting up in the morning a tad bit easier.
so go scribble down some goals in a old journal. share them with someone who knows your heart. and see what happens next.