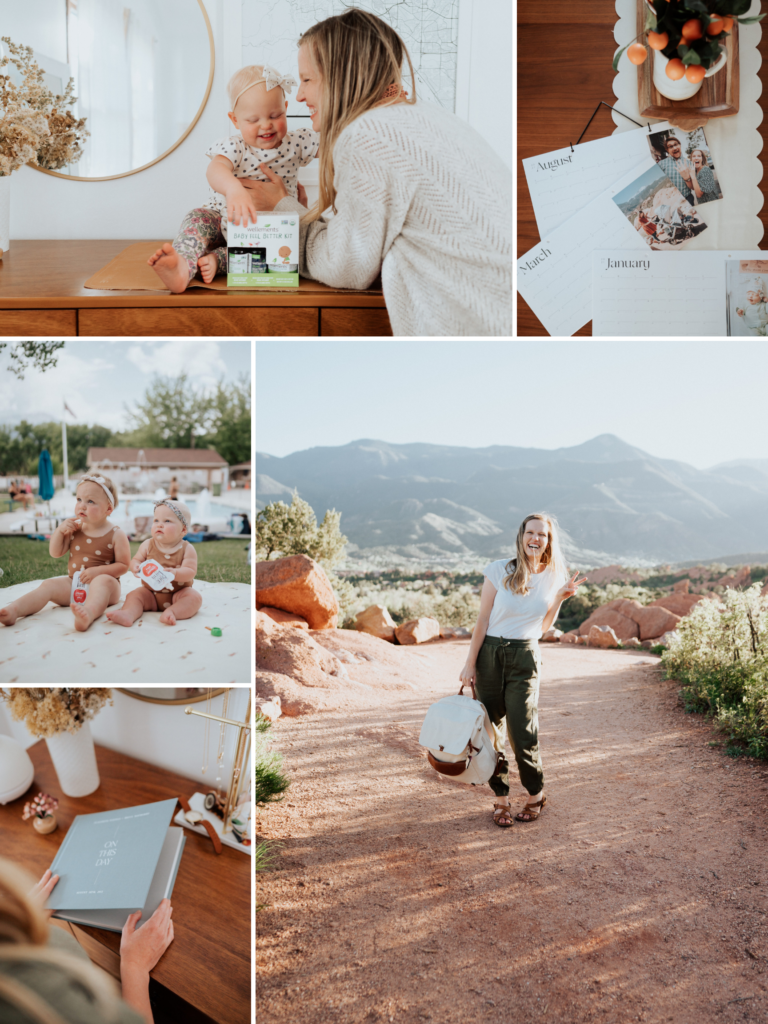 When I look back on my photography journey, I am just in awe. I remember writing this post with this really artsy photo about wanting to learn photography. I had hoped that I would grow but I couldn't ever envision being on this side of things. 8 years later I am "able to take beautiful photos of my family" like I had hoped I would. I only needed to start. To try, practice, learn, and overtime I not only have been able to create beautiful photos of my family that I love, I also have a style, a brand, and a passion for photography.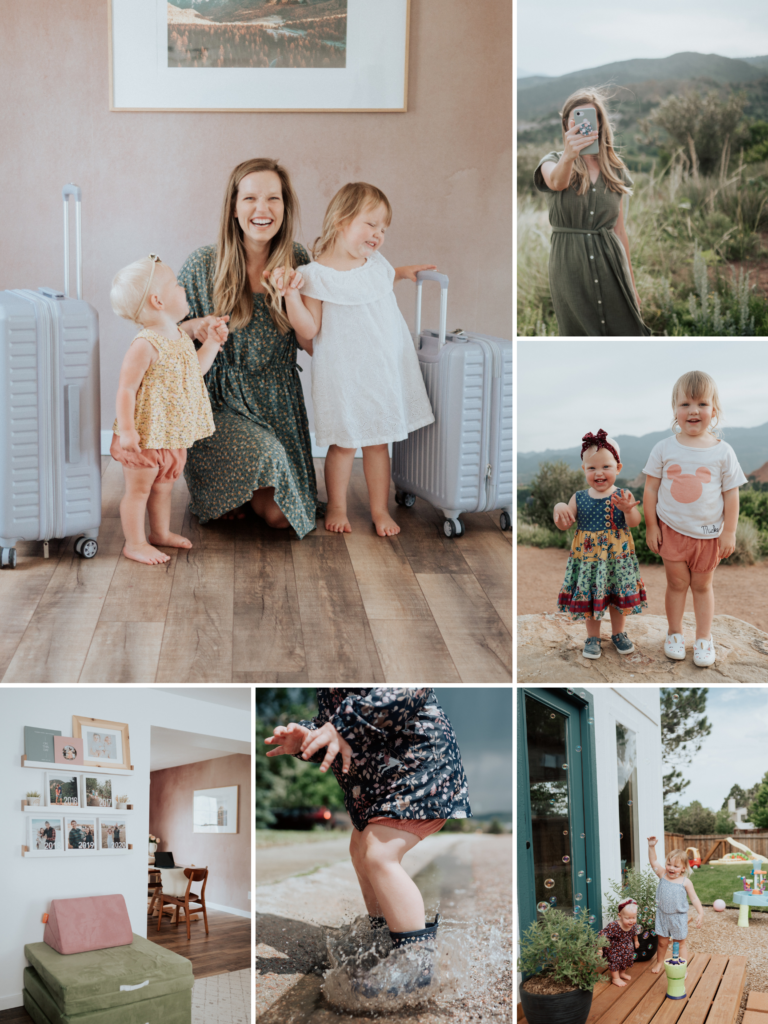 Lifestyle photography is my favorite. Over the years I've been drawn to using photos to tell a story. The story of my family, the story of our home, the story of what we are learning. I love capturing the personality packed into my two baby girls (who are actually not so baby anymore!) And show how brands naturally fit into our lives.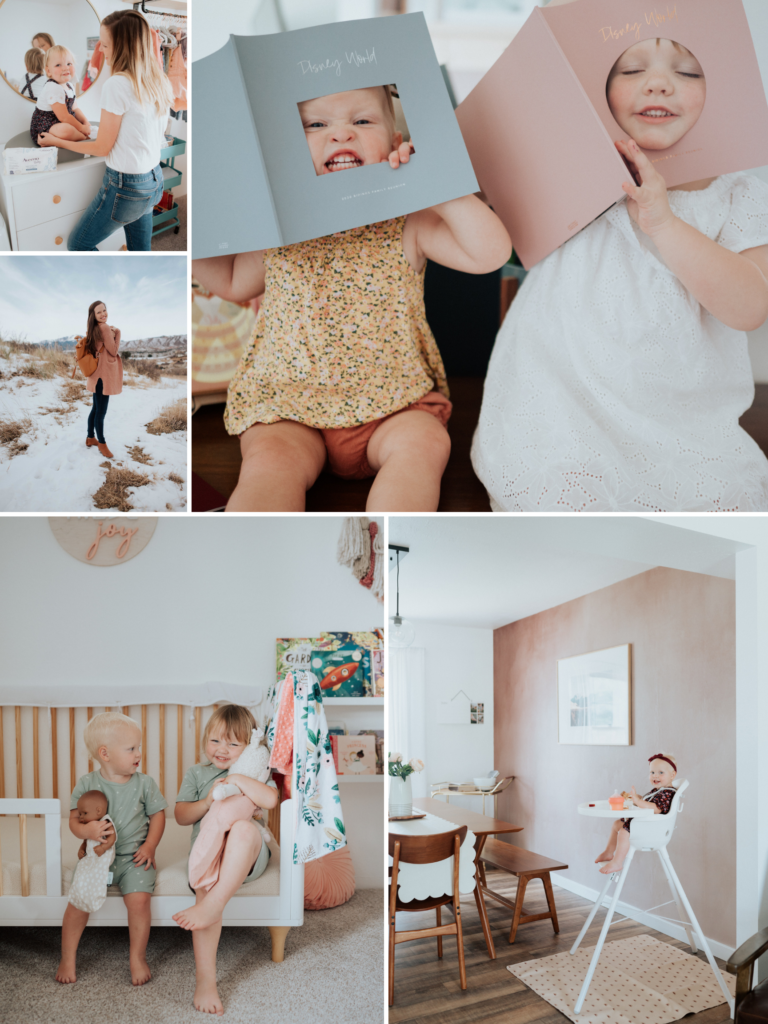 This year my word is Create and I am finding that I'm loving all these new opportunities to create lifestyle photos from brands. It's fun to see this word in action for this year! Here are some collages of recent work I've done. A little bit of a portfolio if you will 😉 Often times I work with brands on photos but I don't get the chance to show them all off. So ta-da!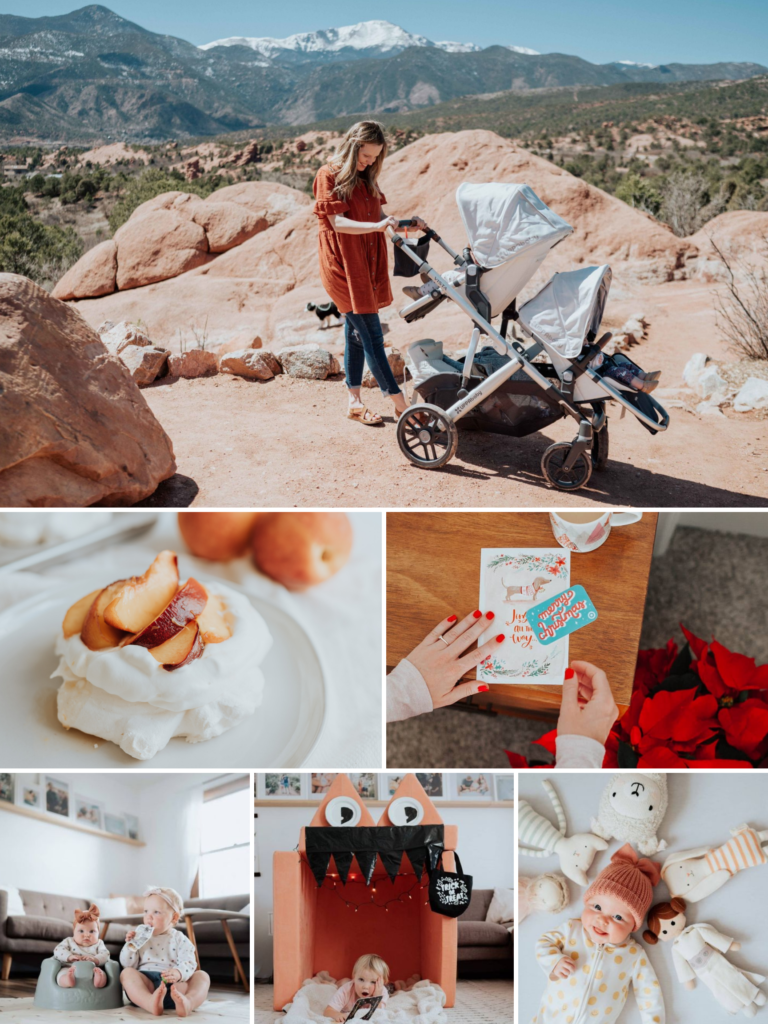 Are you a brand or shop and think a partnership like this would be a great fit? I have a variety of packages and can customize to meet your budget and objectives! Just send me an email at Elizabeth@oakandoats.com and we can start the conversation! Check out other ways we can work together here.