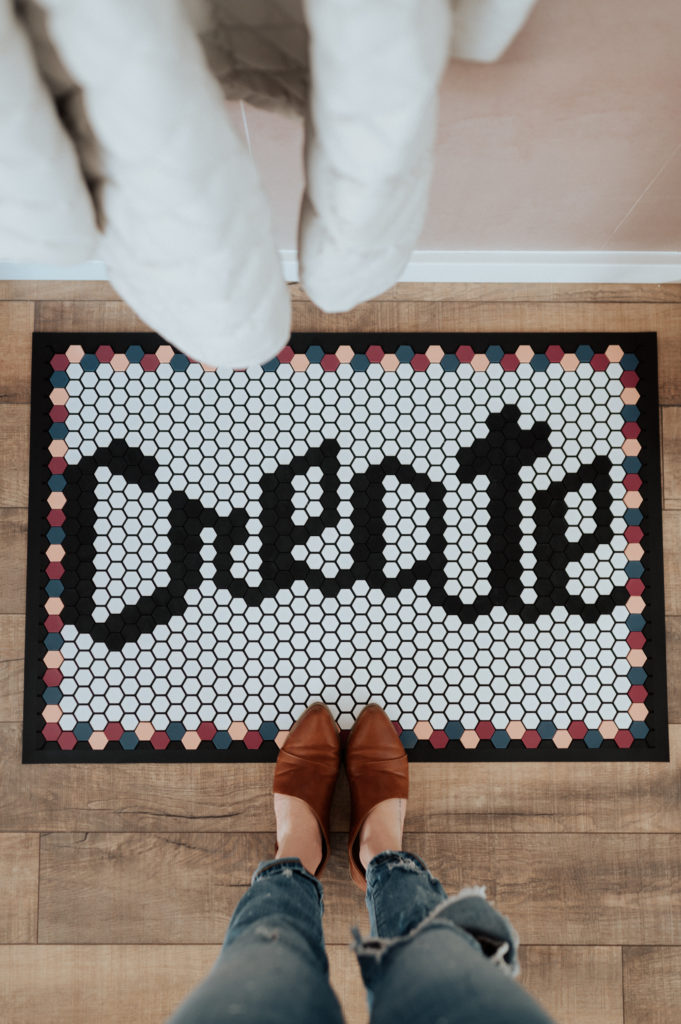 I'm finding that the more kids I have and the older they get, the less time I have for writing blog posts! HA! When Hilde came along things changed but even still when she was a baby she would nap several times a day and I'd be able to do stuff then. Now Millie naps 1 or 2 times a day but Hilde not so much. My blogging time is reserved for the day my mom so graciously watches the girls or nights and weekends. But that is also not so easy with other responsibilities like planning meals, running errands and prioritizing other values like my marriage, family time, and friendships. I joke all the time about wondering what I did before kids that left me feeling so busy 😉 Really each season brings different responsibilities and we are pros at filling our time – no matter what season we may be in!
I've sat down to work on this post countless times. Before 2021 even started I knew my word but getting the time to flesh it out hasn't been the easiest. Hopefully I'll be able to click "publish" on this post before February but no promises 😉 It's funny, because I think so much of my word is wrapped up in this time dilemma. I feel a pull to be less online and more focused on my family but not at the expense of creativity – in fact, just the opposite. Allowing more room for creating and less expectation to get a post up or reply to comments on Instagram, or to figure out how to get my SEO optimized. (Are you guessing my word for 2021 yet?!)
Last year my word for the year was Savor because I KNEW that 2020 would look different for me with 2 under two. I did not expect a pandemic to hit in March (did any of us!?!?) adding to the "stuck at home" feeling. I didn't know what 2020 would entail, but my word for the year was more than fitting. With God's help I can confidently say that I did savor 2020 and all it's ups and downs!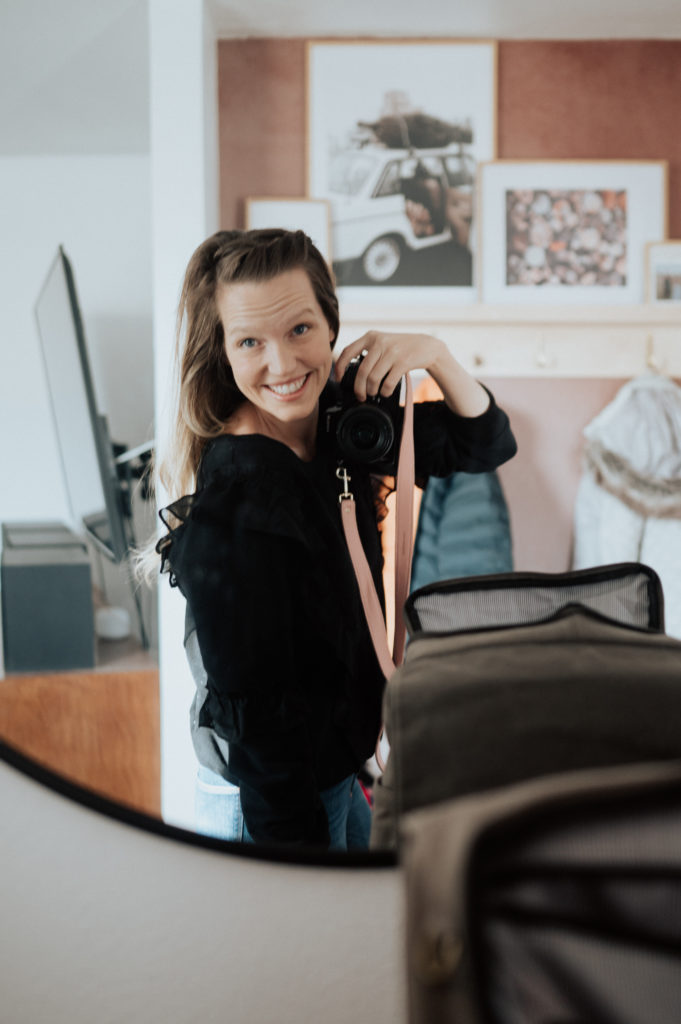 Okay, drum roll please…. my word for the year is CREATE!! You'll never guess by my tile mat photo at the top of the post 😉
Create defined as to make or produce. In the most obvious way, this means creating art and being creative but it also means carving out time for things I value, making schedules, creating patterns, and bringing rhythms to my family. Here are some ways I see this word coming to life in 2021 and some things I feel tugging on my heart:
Creating Time with my Husband
Have you seen our 52 games challenge on Instagram? Bruce and I were reflecting on how easy it is to get to the end of the day with kids and end up doing our own thing or watching a show or doing random chores. We wanted to create an intentional night to play board games because it is/was one of our favorite things to do together. So Wednesday night is game night and it has morphed into a new game every time! I'm excited to share this journey with you but more excited to create this memory with my husband and make fun a priority!
Creating Meals for my family
Heyo! I am not one for meal making historically but this year I am feeling more motivated. I think a bit of it was my loss in income from COVID and the lack of convivence/ availability to eat out that 2020 created. I started making it my "job" to be smarter about spending our grocery and eating out money and also to focus more on real foods that nourish our family. We did some researched and switched to the Mediterranean diet for health reasons and it is really less of a diet, more of a lifestyle. It's fun, motivating, and good for us. I'm creating meals and prioritizing meal planning, grocery ordering, and meal creation because it is a way I can serve my family!
Creating things that don't just live online
I'm feeling a huge pull to not spend all my free time online. This is hard for me because Oak + Oats is almost entirely online. That is the very nature of a blogging / influencer business. And as I mentioned above, my free time is the time that I get to work on my blog. It's easy to run to "work" whenever I have a free moment (and feel guilty when I am not doing that) but I don't want that. I want to scroll less, feel obligated to post less, show up more for the people I see in real life than the people who follow me online. And not because I don't like you (I do!) but because I have a responsibility to the people the Lord has put right in front of me! I also want to create things with my hands. Crafts, activities, thing for my girls, etc.
Creating Space to Work on House Projects
Bruce and I realized that for a project to get done in our house we have to plan for it, save for it, schedule it, and figure out what to do with the kids during it. Sometimes that means I watch the kids and sometimes that means Bruce does, but it also means that getting a baby sitter for a project is WORTH IT. I don't know if you have tried to do any work with a one year old and a two year old but it is not possible. lol. So planning ahead to work on our house is good for us all!
Creating an Office & Space for me to Create
We have big goals (that we are planning for like I mentioned above) of building a shed office for Bruce and creating a room for me in the extra bedroom. I am already envisioning a sewing table, art supplies that can stay out and not get dumped out, a desk that isn't my dinning room table. This may be an end of the year achievement but part of all this is creating a space to create!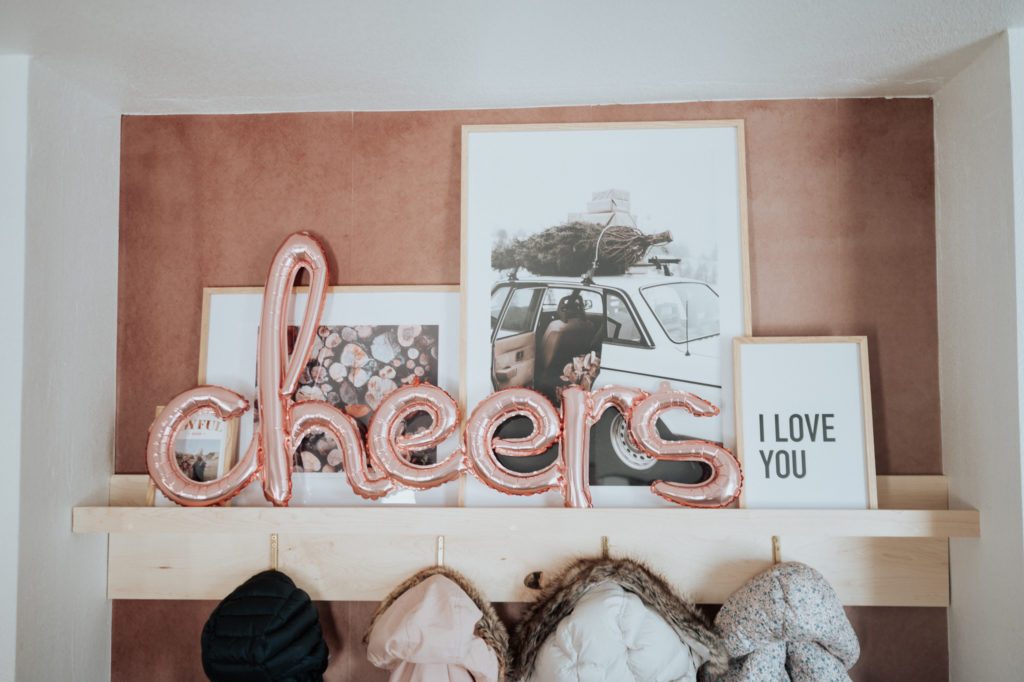 Okay! So here is to a new year! With lots of creating, proper perspectives, and less mindless IG scrolling.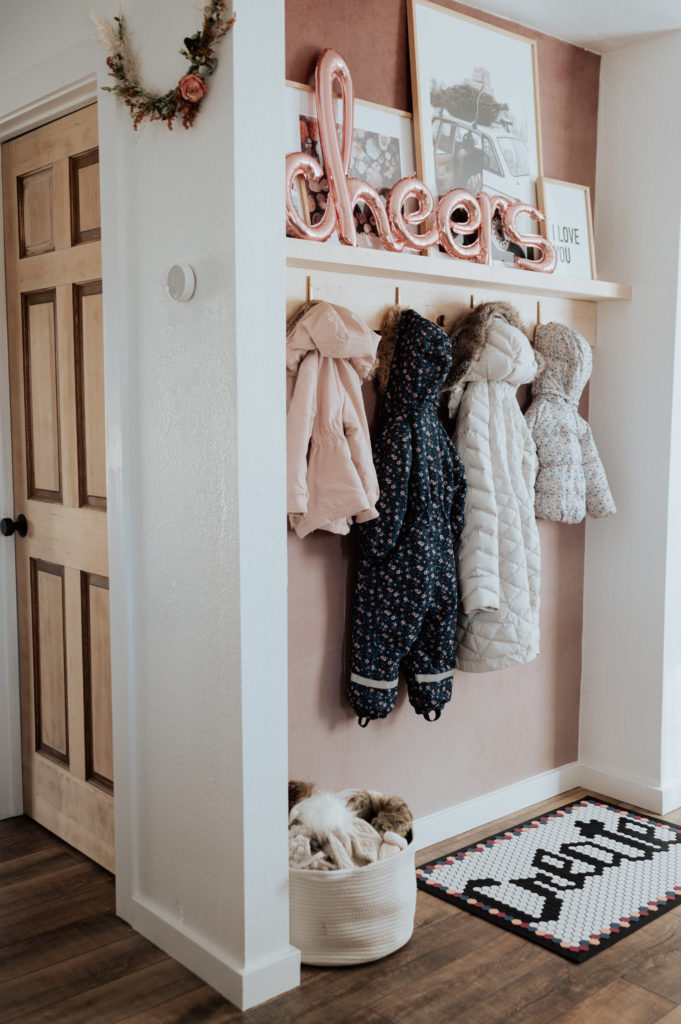 PS: Do you love looking back on memories as much as I do?!? I don't pick a word for every year but here are some posts when I did: Savor (2020), Mama (2019), Intentional (2018), Hunger (2014), and Established (2013).