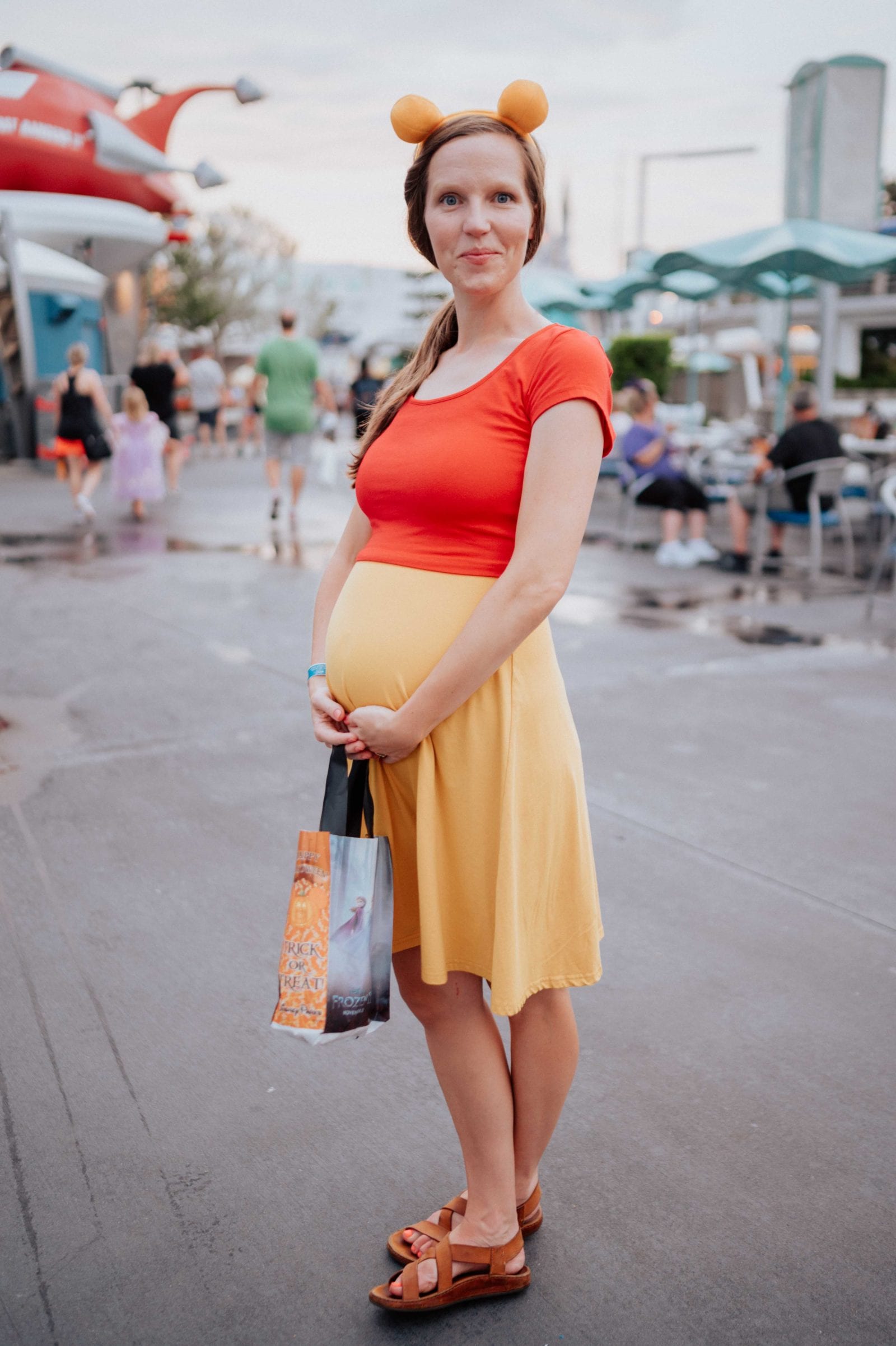 We did it! We went to our first ever Disney after hours event and I loved every bit of it. I've been hearing about all the extra events at Disney for years but I always felt like they were more for the locals. If you are already planning a Disney vacation and paying for day tickets, it is hard to add another event with a hefty price tag on top of all that. When I knew we would be in Orlando for Disney for Mickey's Not-So-Scary Halloween Party, I figured it was a great time to see what it was all about.
Here is what is great about Disney events and after hour parties – there are no people! I mean, obviously there are people but not the same way. The lines were short & fast (which was splendid) and there is so much going on all over the place to enjoy with half the people to crowd your way. It was super easy to get front row parade seats and a primo fireworks viewing spot!
I also don't feel like these are only for locals anymore. We were able to get in at 4pm with our party tickets and it went until midnight! If you want to sleep in and do a day in Disney Springs or hotel hopping, you still get plenty of time in the parks that day and with less crowds! Clearly we left Hilde with a sitter (my parents) because I do think taking young kids would be hard. Midnight is late after all. But older kids would have so much staying out late one night at a fun Disney event!
I was also a big fan of dressing up and seeing all the other costumes! There were so many people dressed up in such creative costumes! Dressing up for Halloween is a great way to use our imaginations and stretch our creative mussels that we don't get to use as much as adults! It's very freeing and fun!
We doubled up on our Halloween costume and went as Winnie the Pooh and friends to the event! We got lots of complements which was so fun. My sister Sarah went as Eeyore and my brother-in-law Blake went as Piglet! He borrowed Hilde's ears and scarf and it was adorable! PS: Look how tiny my baby bump was in August! Pooh ate a lot more honey from then to now! 😉 Our good friends Josh (who used to live in our basement) & Kayla joined us as well as Disney parents! They are living in Florida now so we coveted the time that we got to spend with them. It is so hard when friends move away but it is always good when we get to make new memories together on our travels!
I really wanted to do a video of our first time at Mickey's Not-So-Scary Halloween Party so here it is! I love how it came together and I think it shows off a lot of the experiences and our favorite moments! Plus you get to see how cute we are and my shaky camera skills! Lol!
I know I keep saying it, but we want to get more into including video content into our Oak + Oats brand! What kind of video content are you into into? We love watching YouTube – we watch it more than any other screening service in our house (no lie!) But there are so many styles of videos, we're just trying to figure out what feels like Oak + Oats and works best for our family! Feel free to watch the video here or click over to YouTube and leave a comment! I'd love it if you would like, comment, and subscribe (that's what all good Youtubers say! 😉 )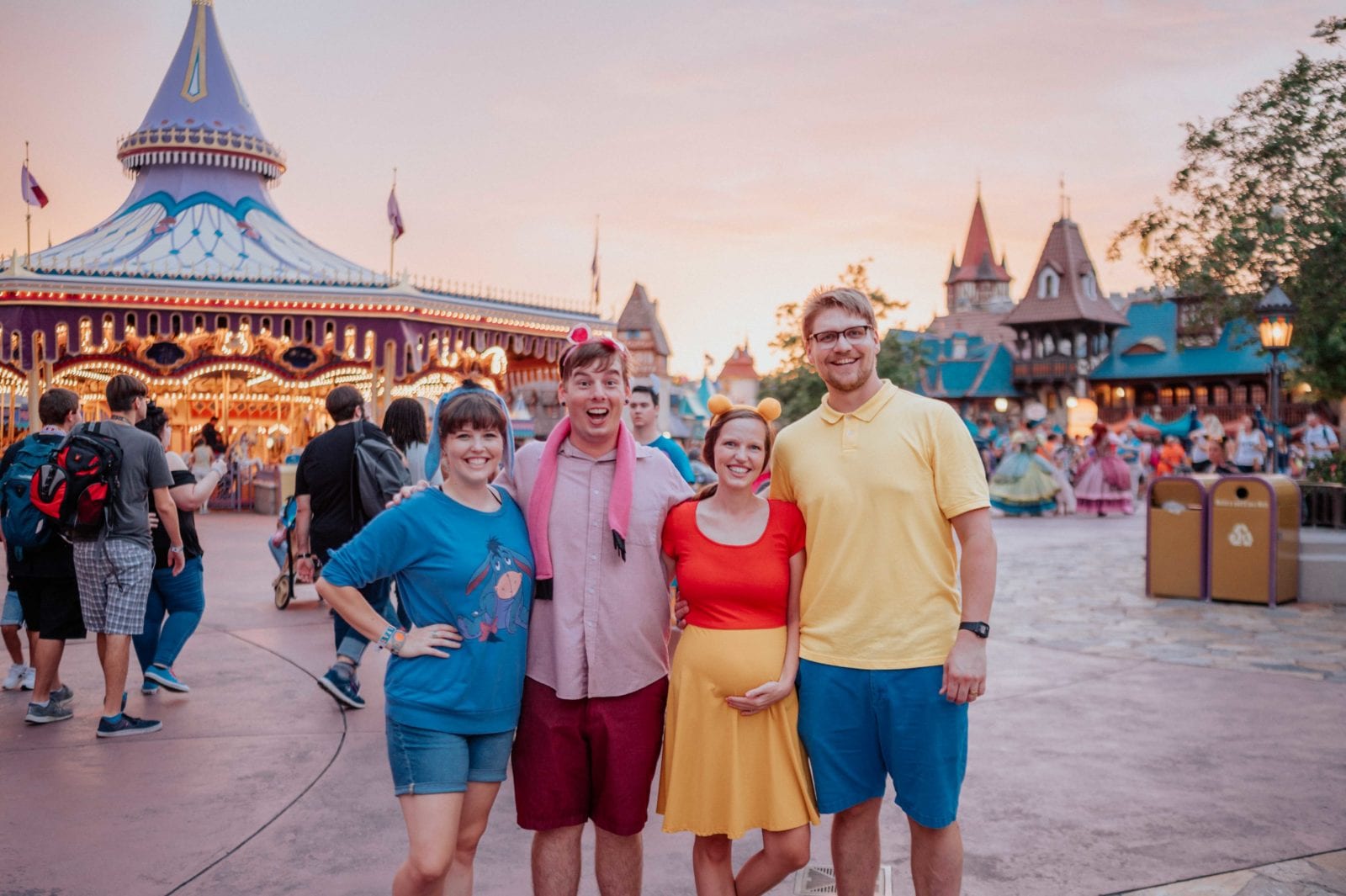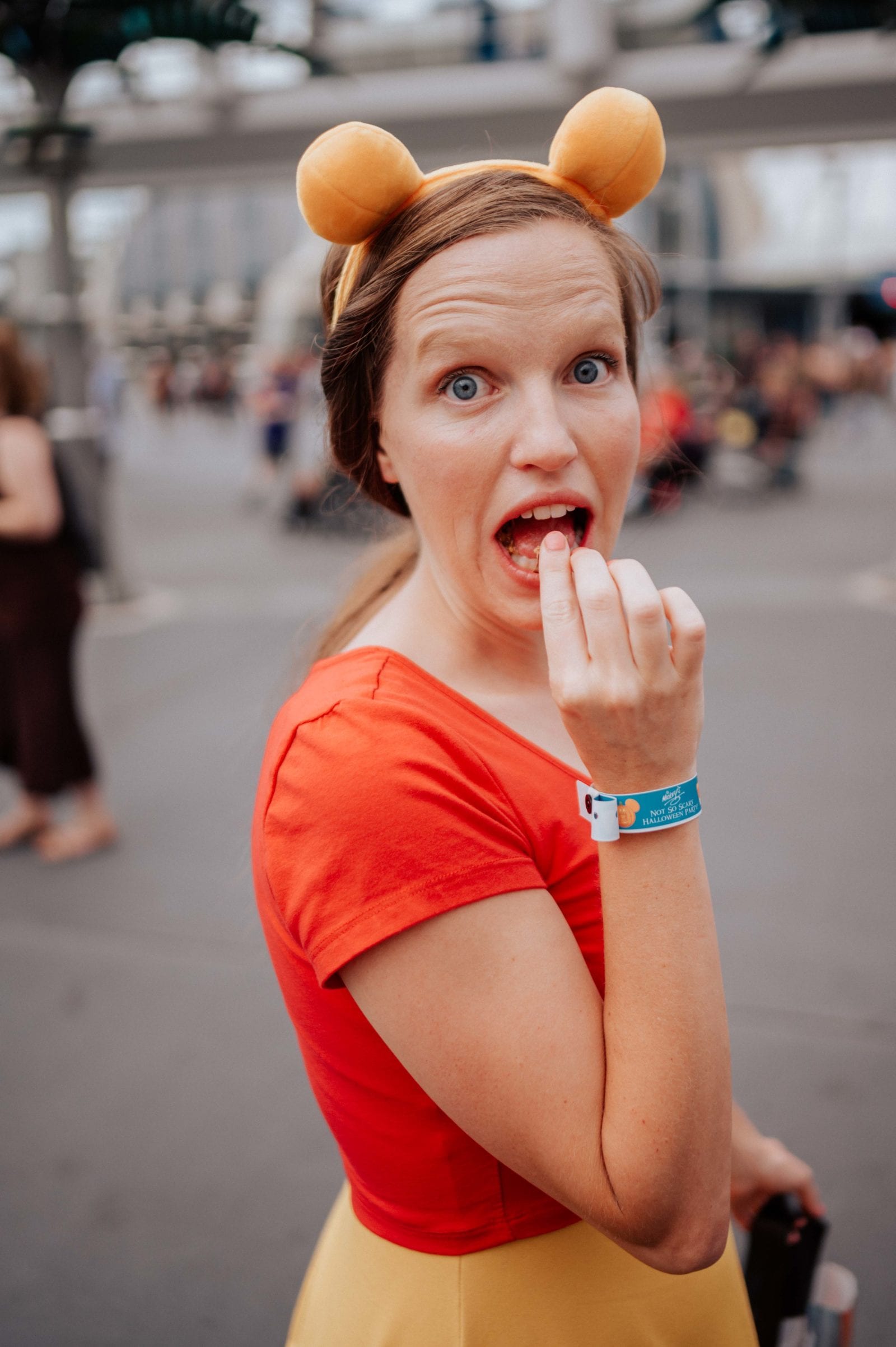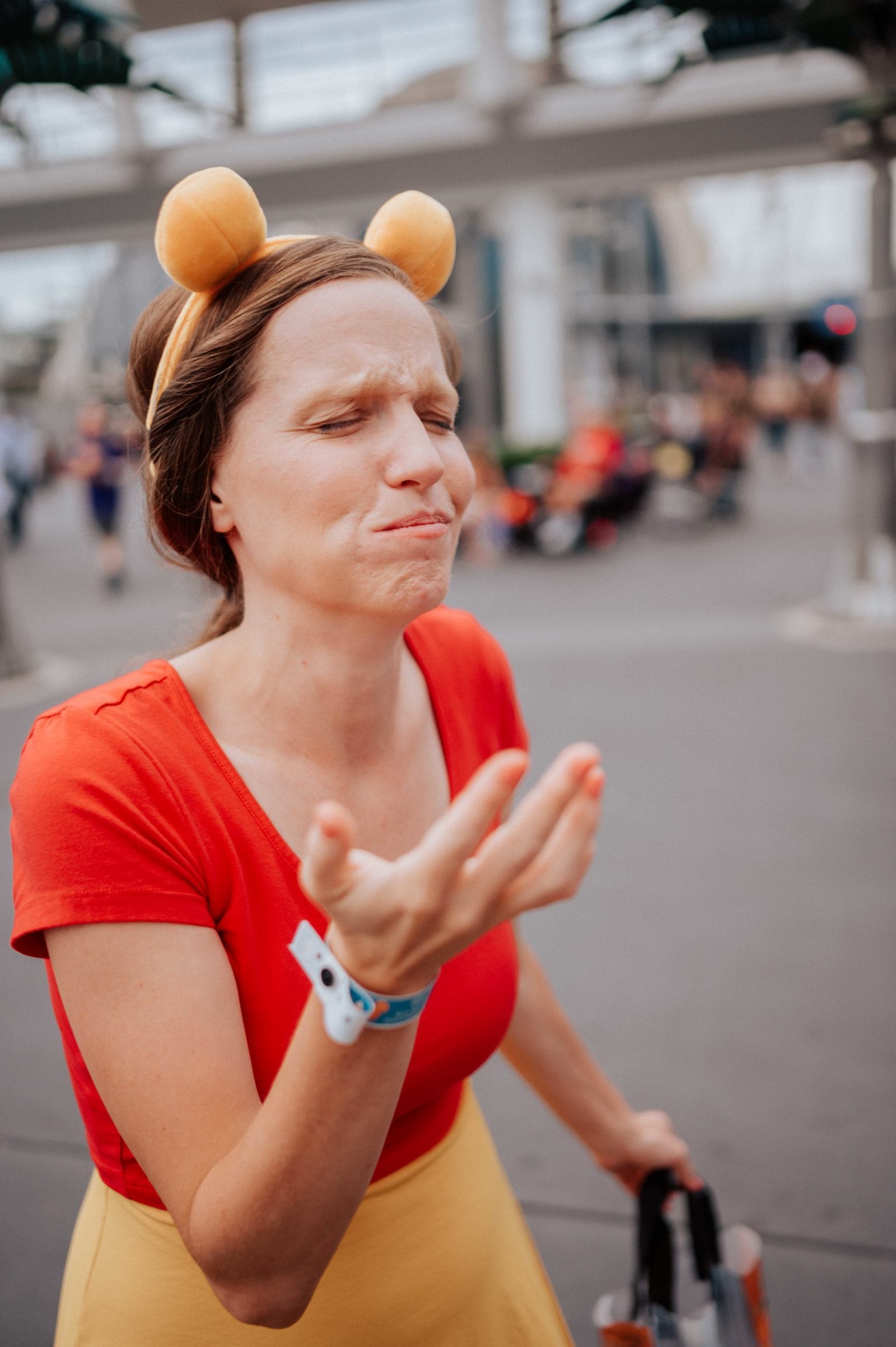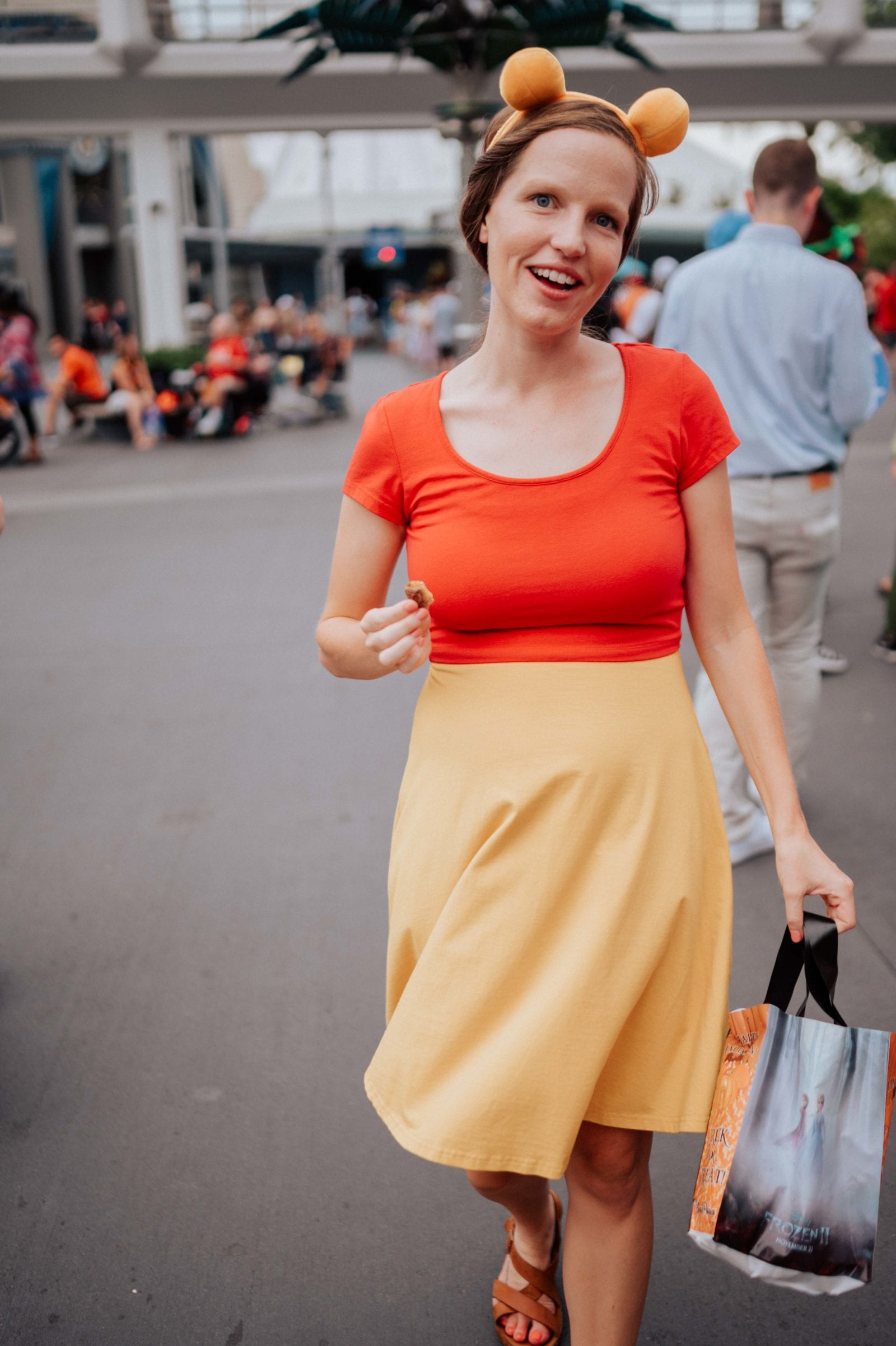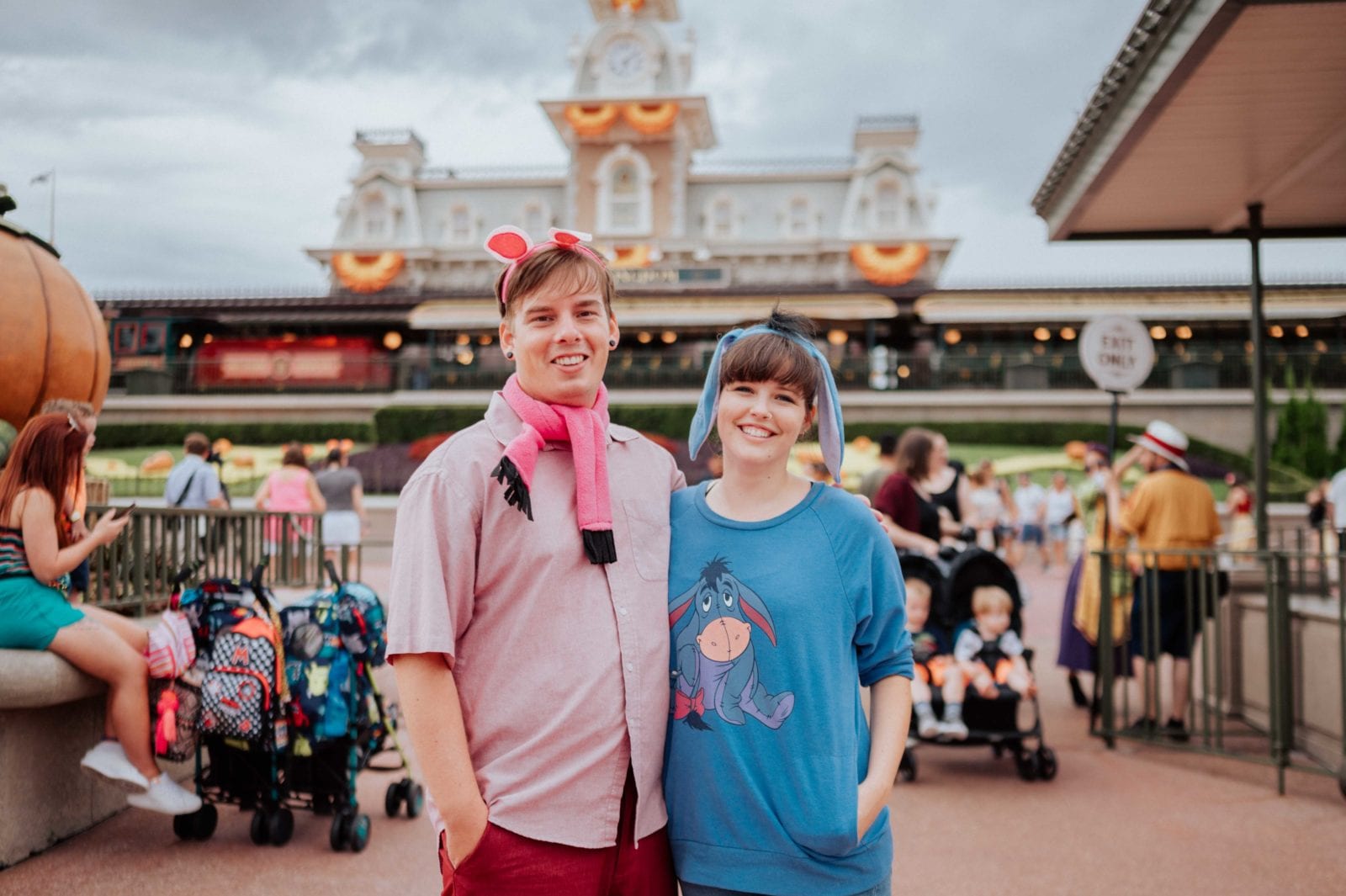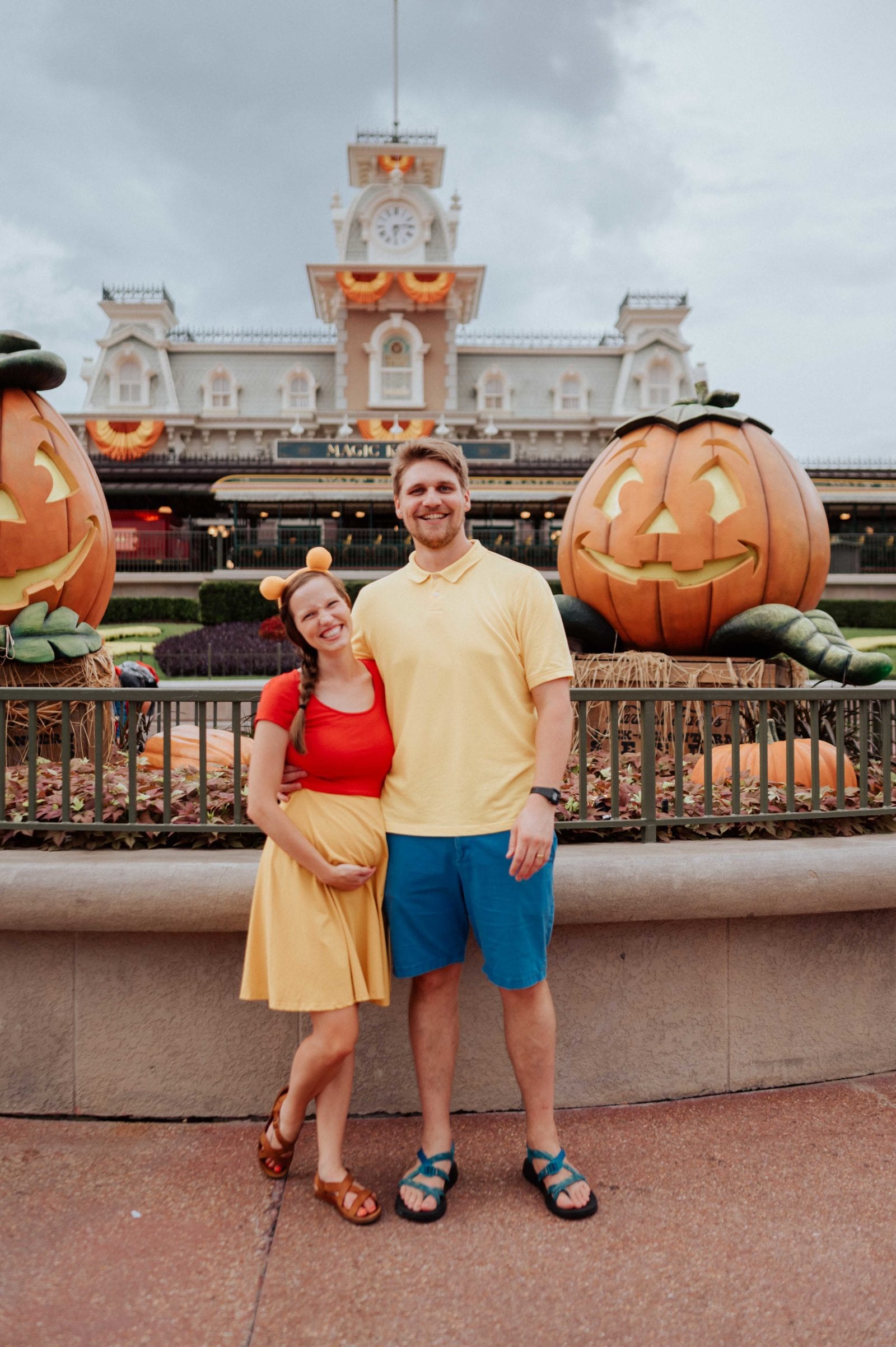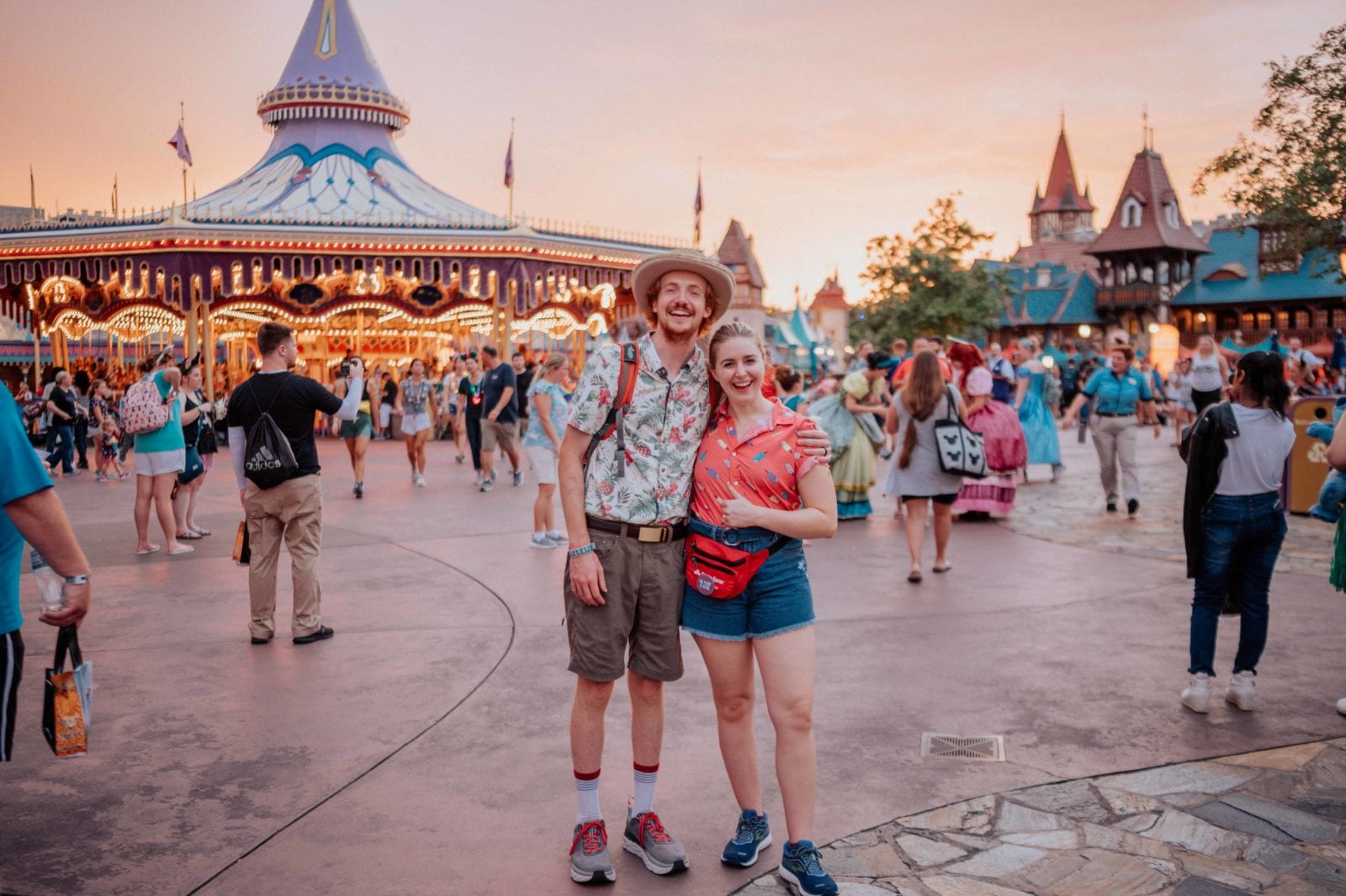 For more posts from this trip, check out our Snapshots from Disney World and Surviving my first Hurricane, Florida News, & Pivoting Plans.