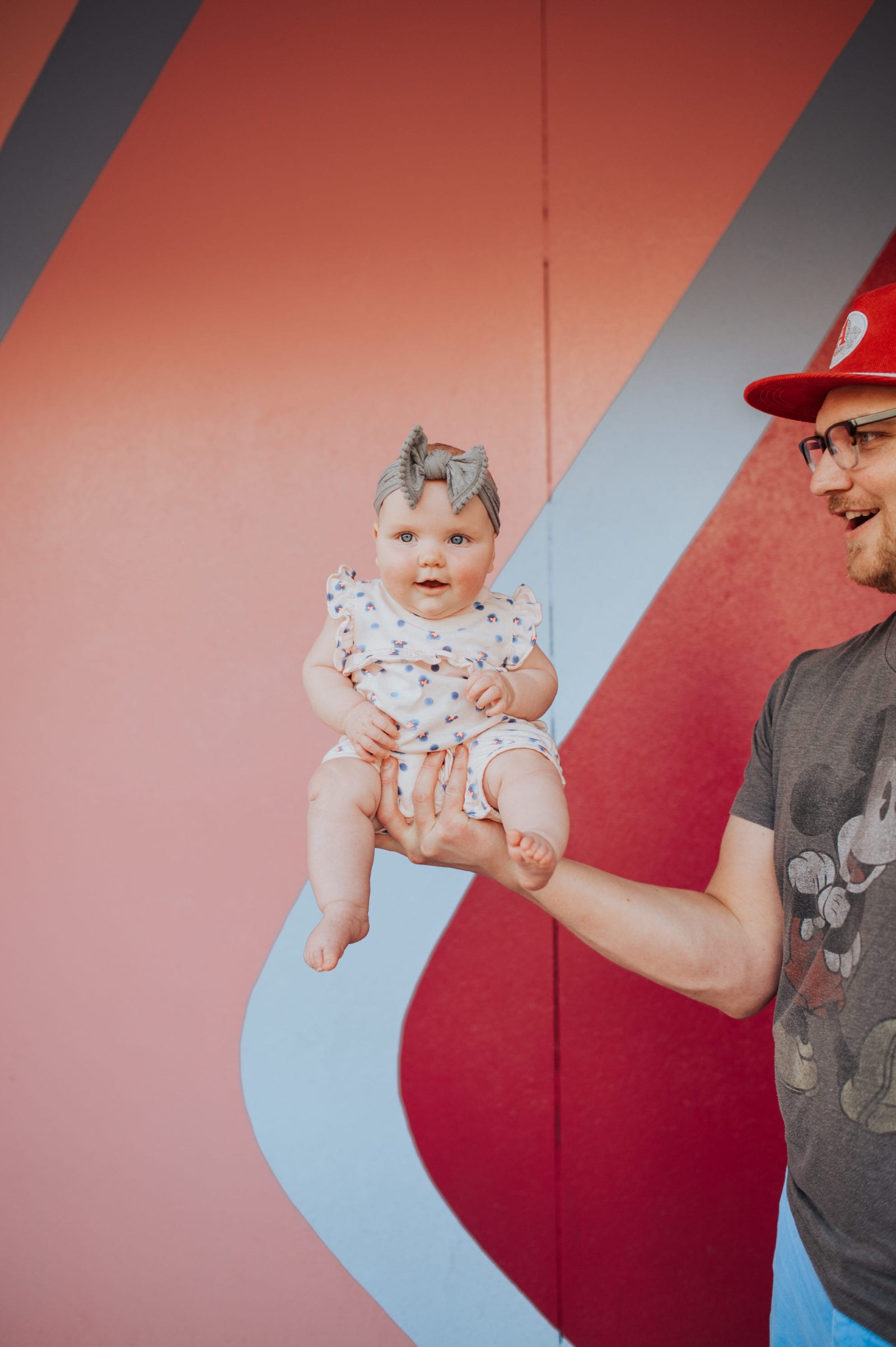 I had to figure out a way to calm these photo heavy posts down because go figure, I took a million photos!!! HAHA. So I split up the posts and what we have is: Part One, the Magic Kingdom and Part Two, everything else!  Welcome to the everything else post! If you missed the Magic Kingdom one, just click here! It's got a bunch of cut pictures too!
ANIMAL KINGDOM
Up first is Animal Kingdom. When we were there the line for Flight of Passage was out of control – like hours and hours long. We didn't book our fastpasses early enough so we didn't get any and the thought of waiting in line that long was not appealing. That and one of us would have to wait outside the line with Hilde the whole time before we could do childswap. Although we hadn't been on this new ride before, we quickly said "next time" to that! However, my brother-in-law Blake was determined to get us on and kept checking for fastpasses all week. On our last day we finally got them and we ran over from the Magic Kingdom to get to our ride on time! It was such a fun ride that is really like no other and I'm glad we got to ride it without waiting in the crazy line! hahah.
The dinosaur ride and Everest are a couple of our favs ever and we made sure to ride them multiple times. Especially because this time I wasn't pregnant so I got to do the crazy rides again! We also ate at Yak & Yeti – a family favorite!
Epcot
Next is Epcot – where we eat around the world. I love Epcot. I could seriously spend hours walking around all the countries and eating all the fun treats. FYI the grapefruit beer in Germany is hands down the best beer in Epcot! You have to try it! I spend all my money eating in Germany and Japan – they have all my favorite foods.
Hollywood Studios
Last but certainly not least is Hollywood Studios where the new Toy Story land was just as adorable as I wanted it to be! I remember going to Cars land right after it opened in Disneyland and being blown away by the feel. Toy Story has that going on too – you suddenly are the size of a toy and experiencing the world from a new point of view! We also didn't think we would be able to get fastpasses for the New Slinky Dog ride, but we got them last minute too! The fastpass line on this ride is SO fast too which makes it such a gift! This is the perfect fmaily rollercoaster for sure – I cannot wait to take Hilde on it when she is older!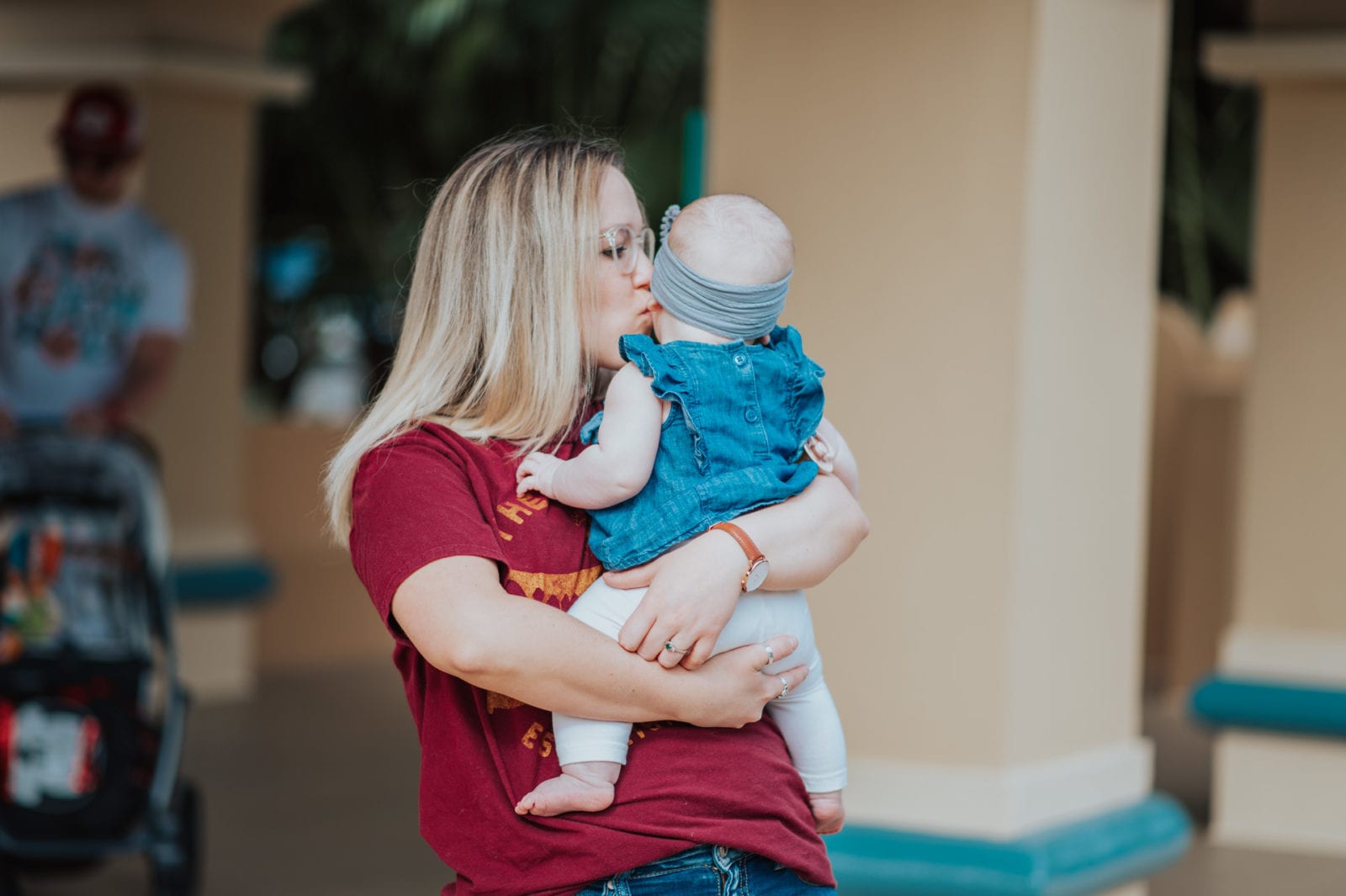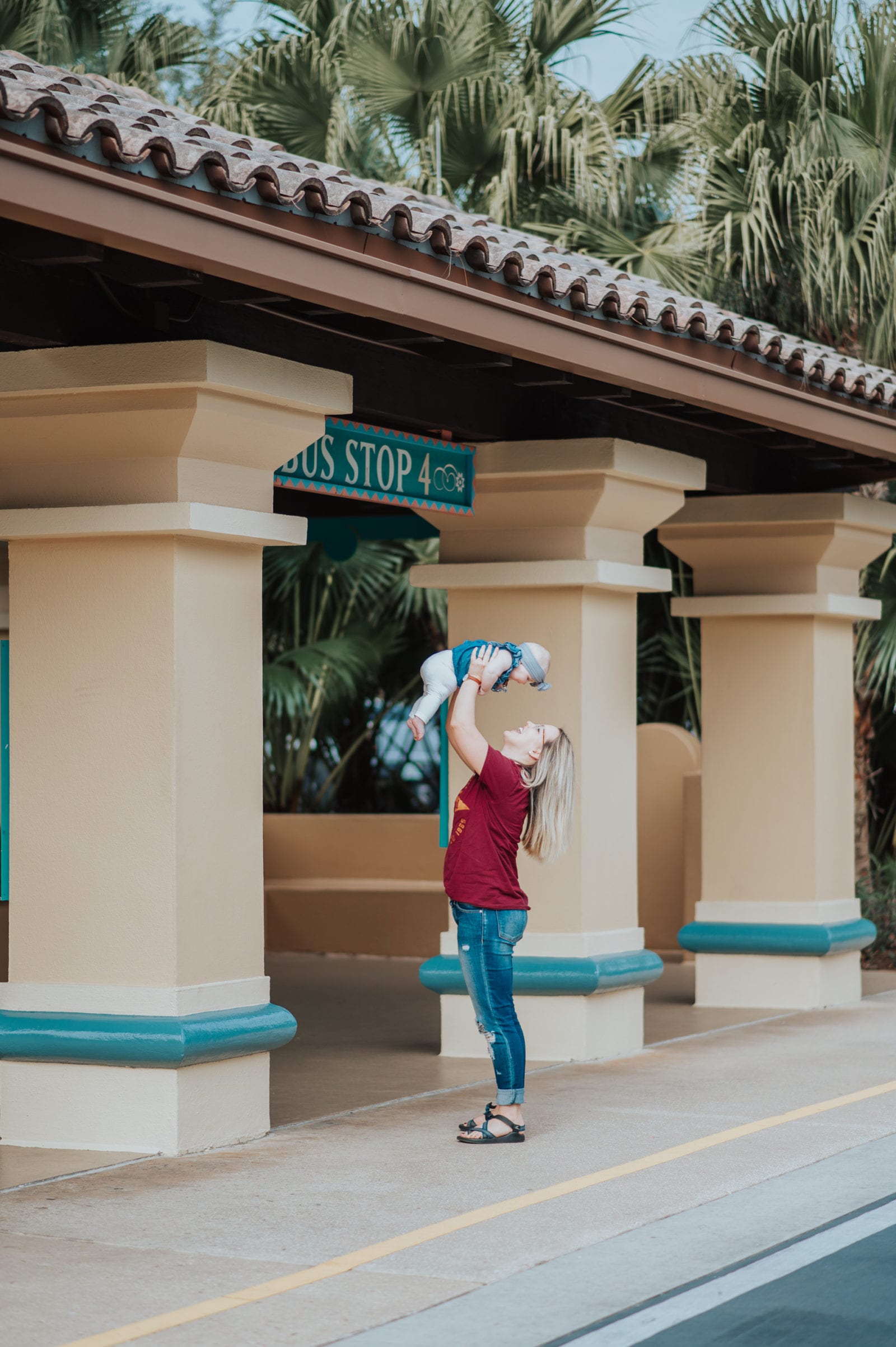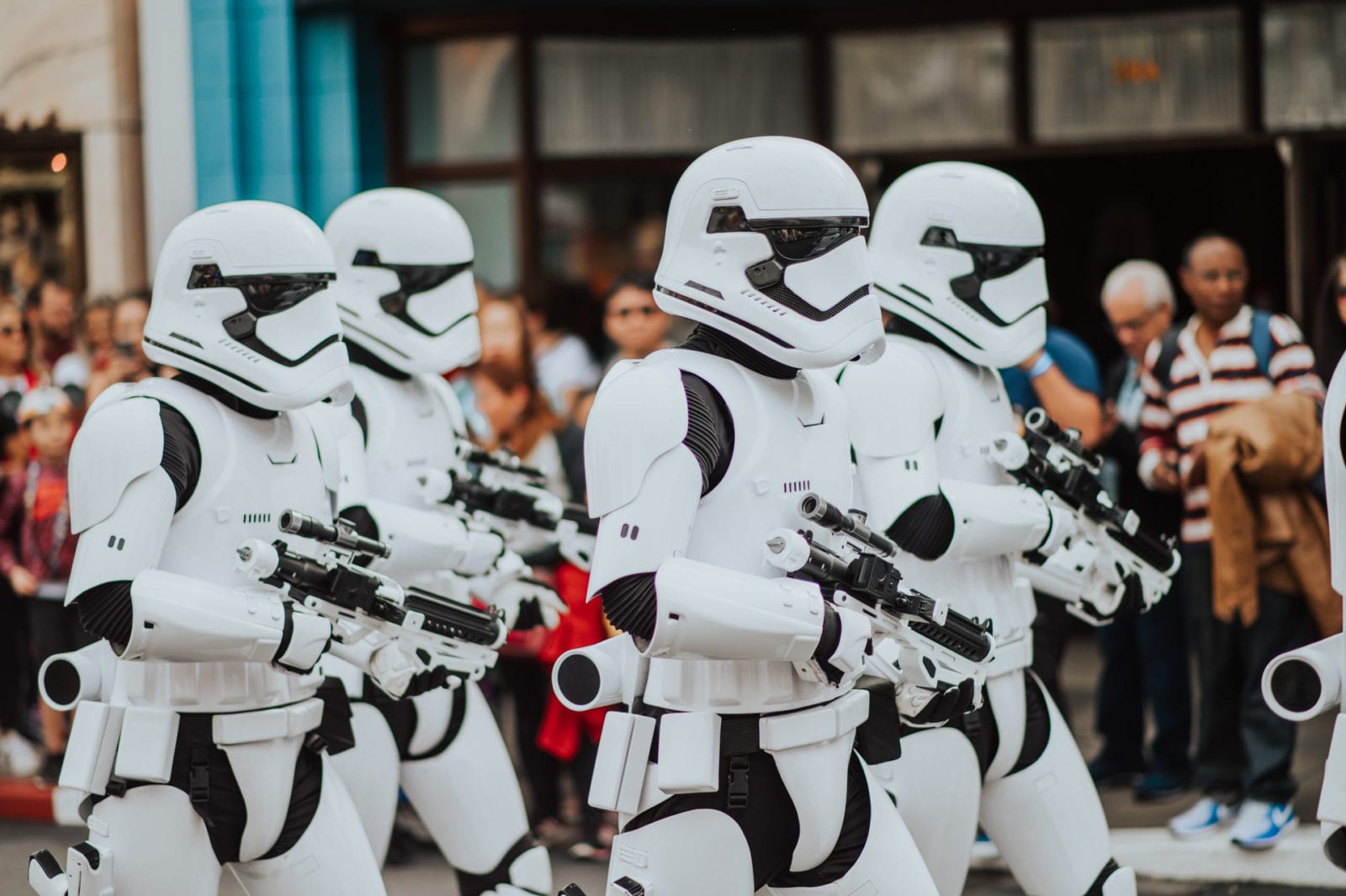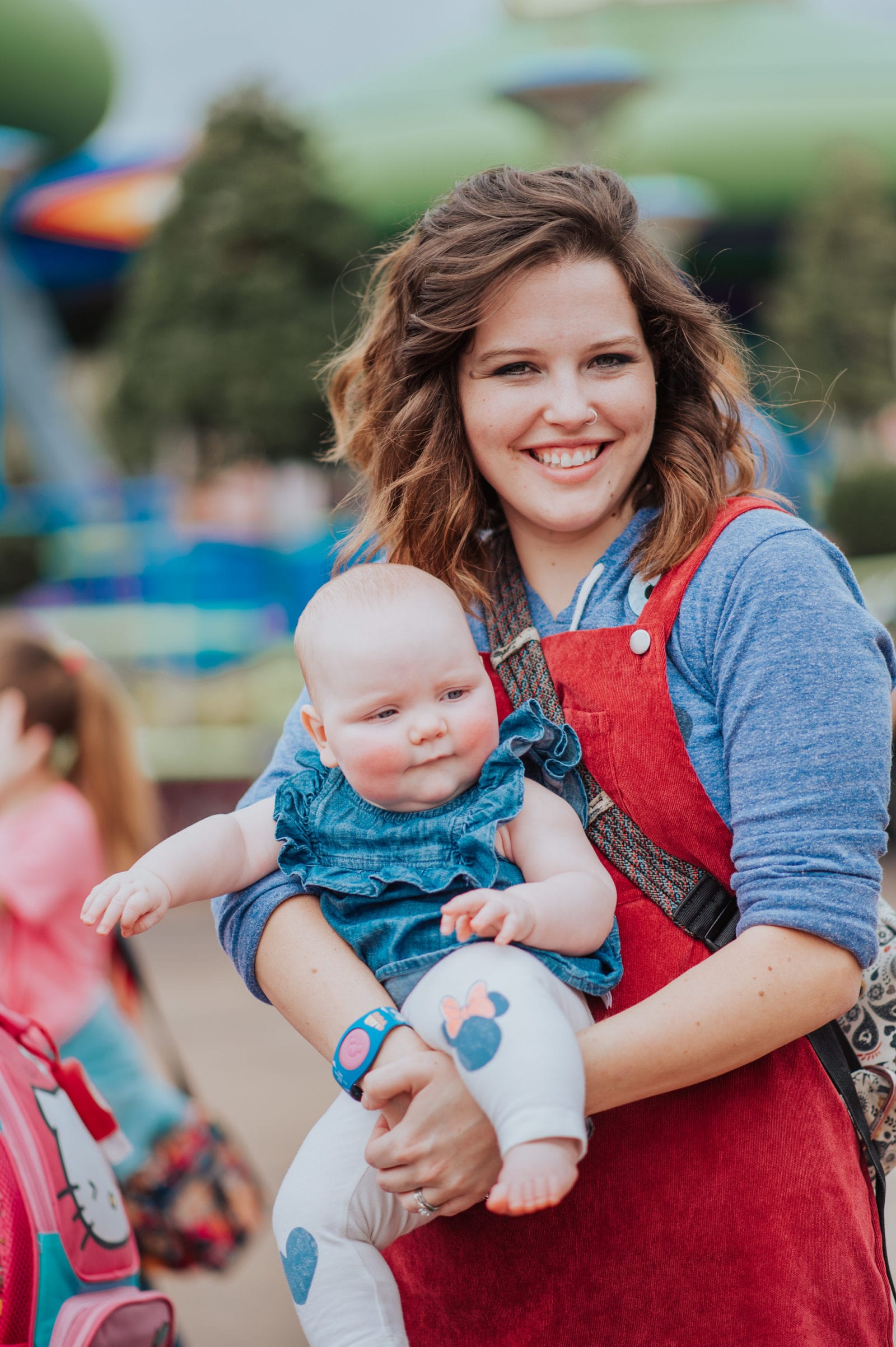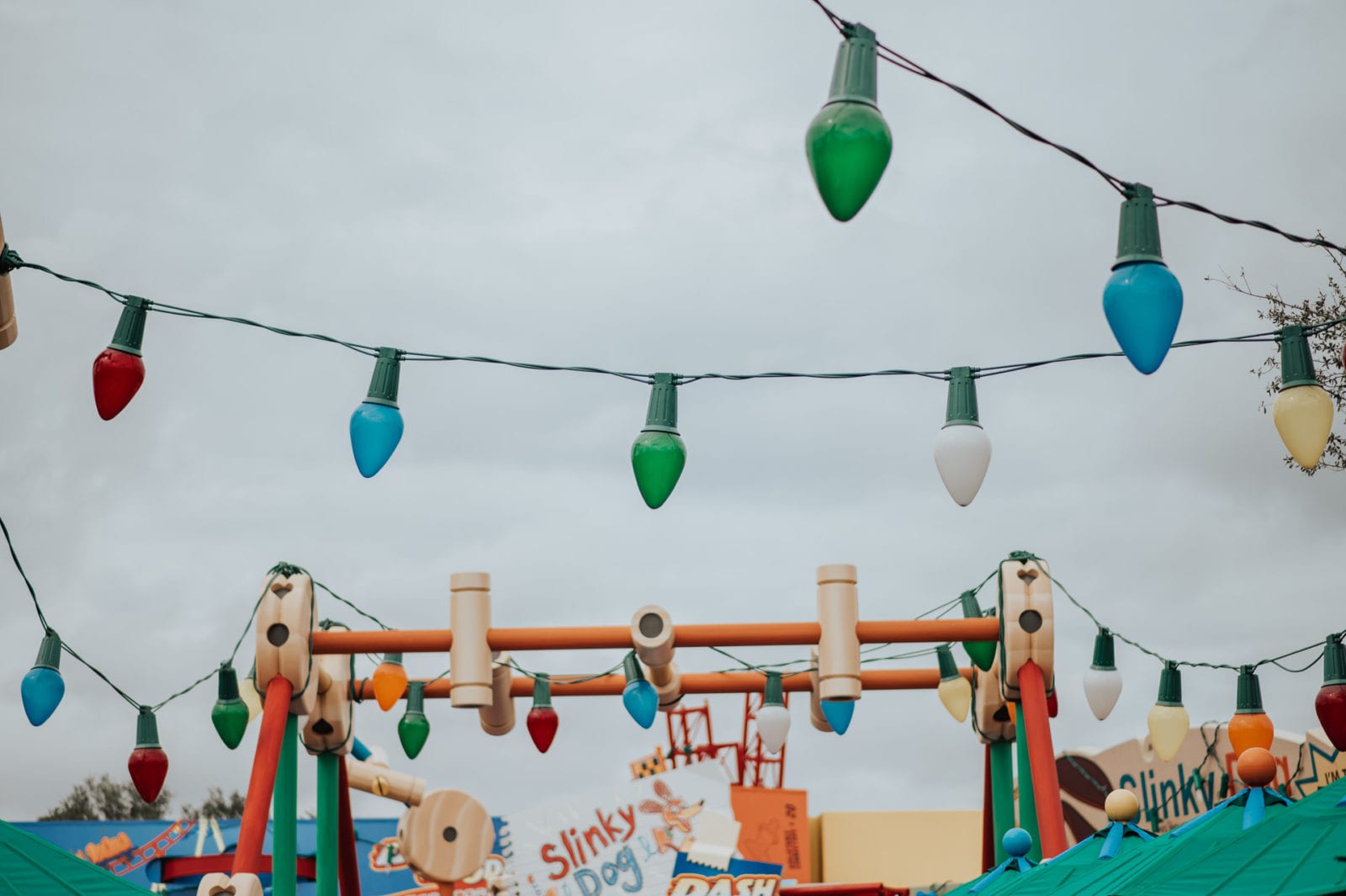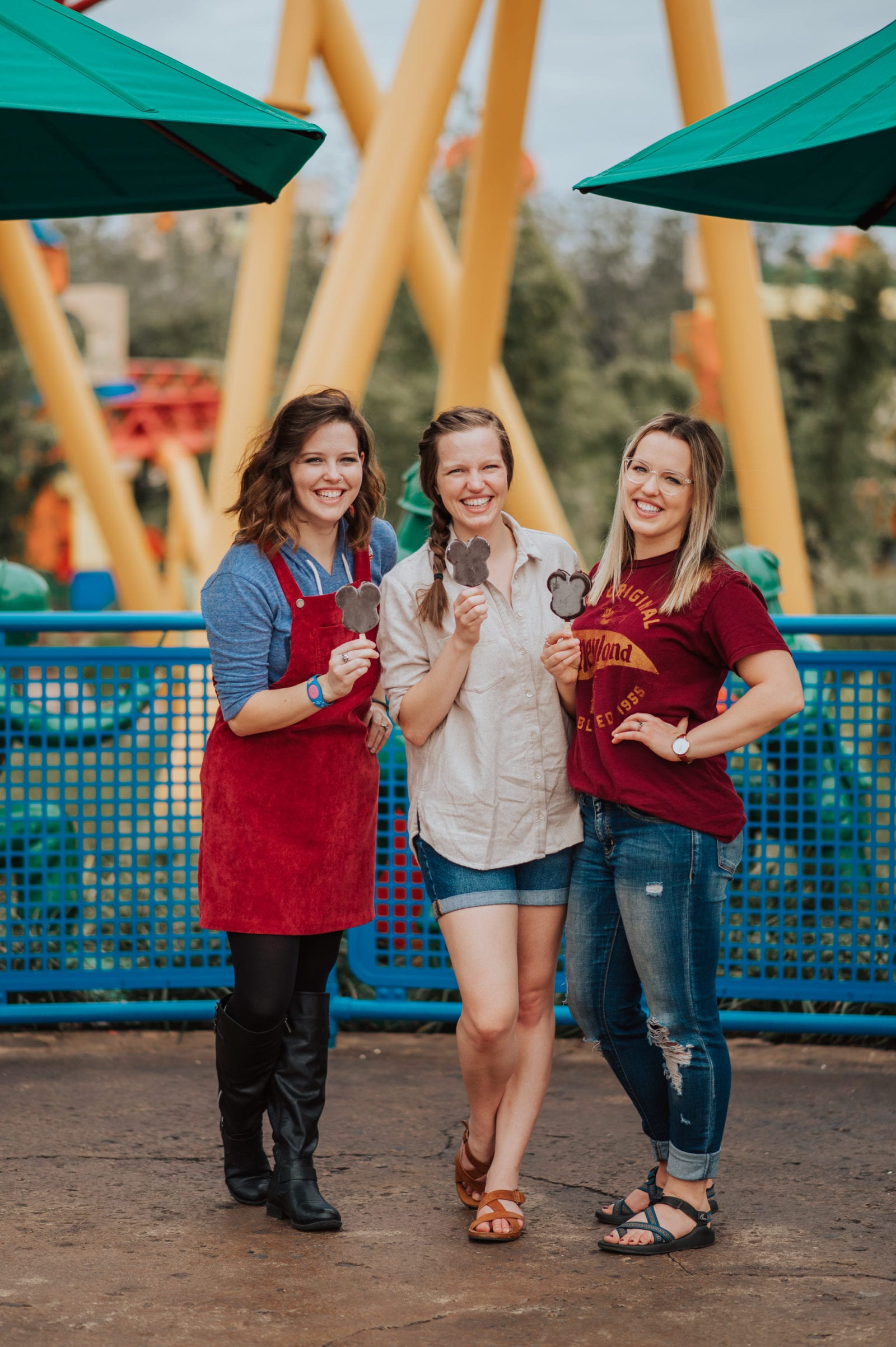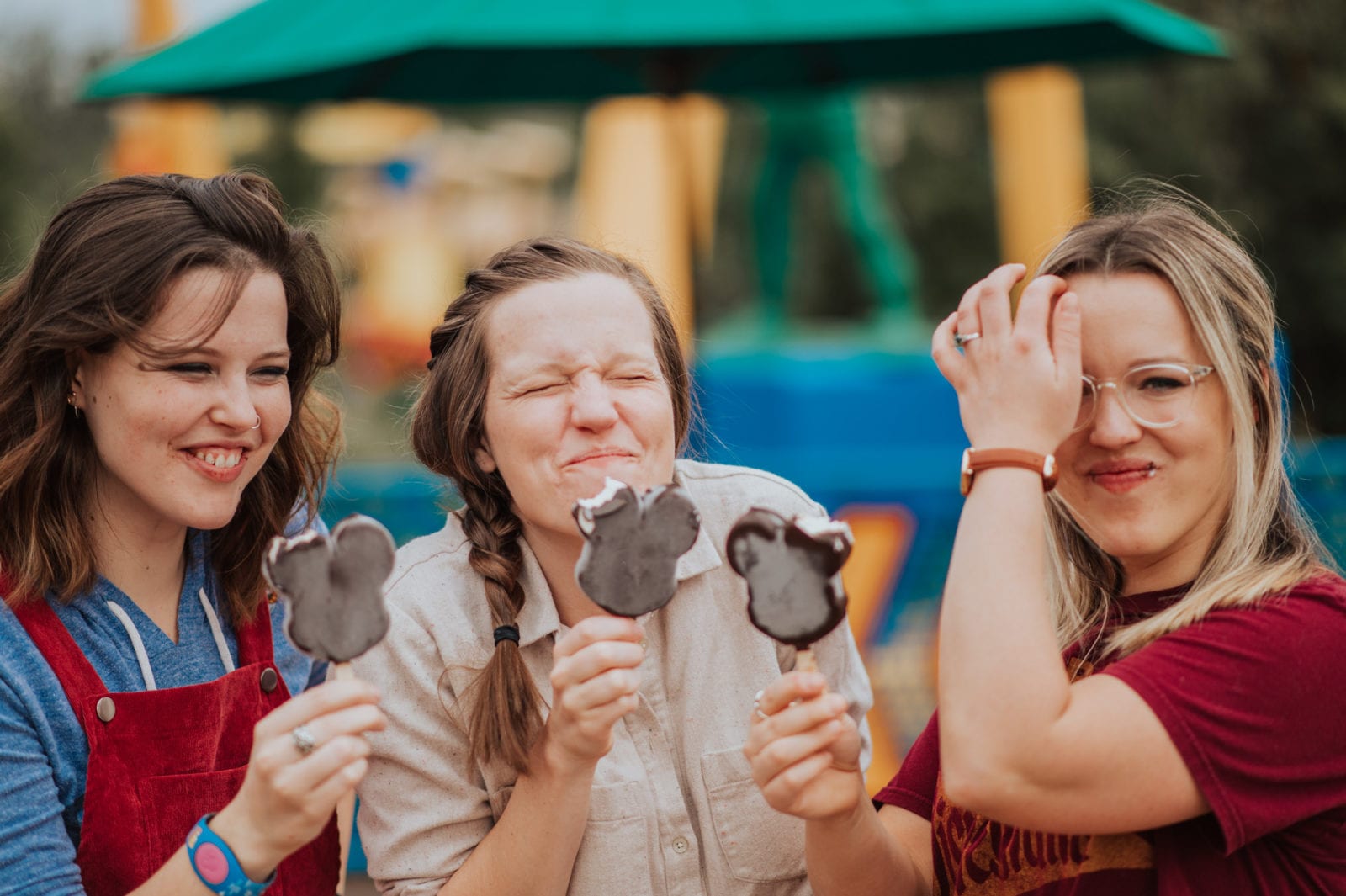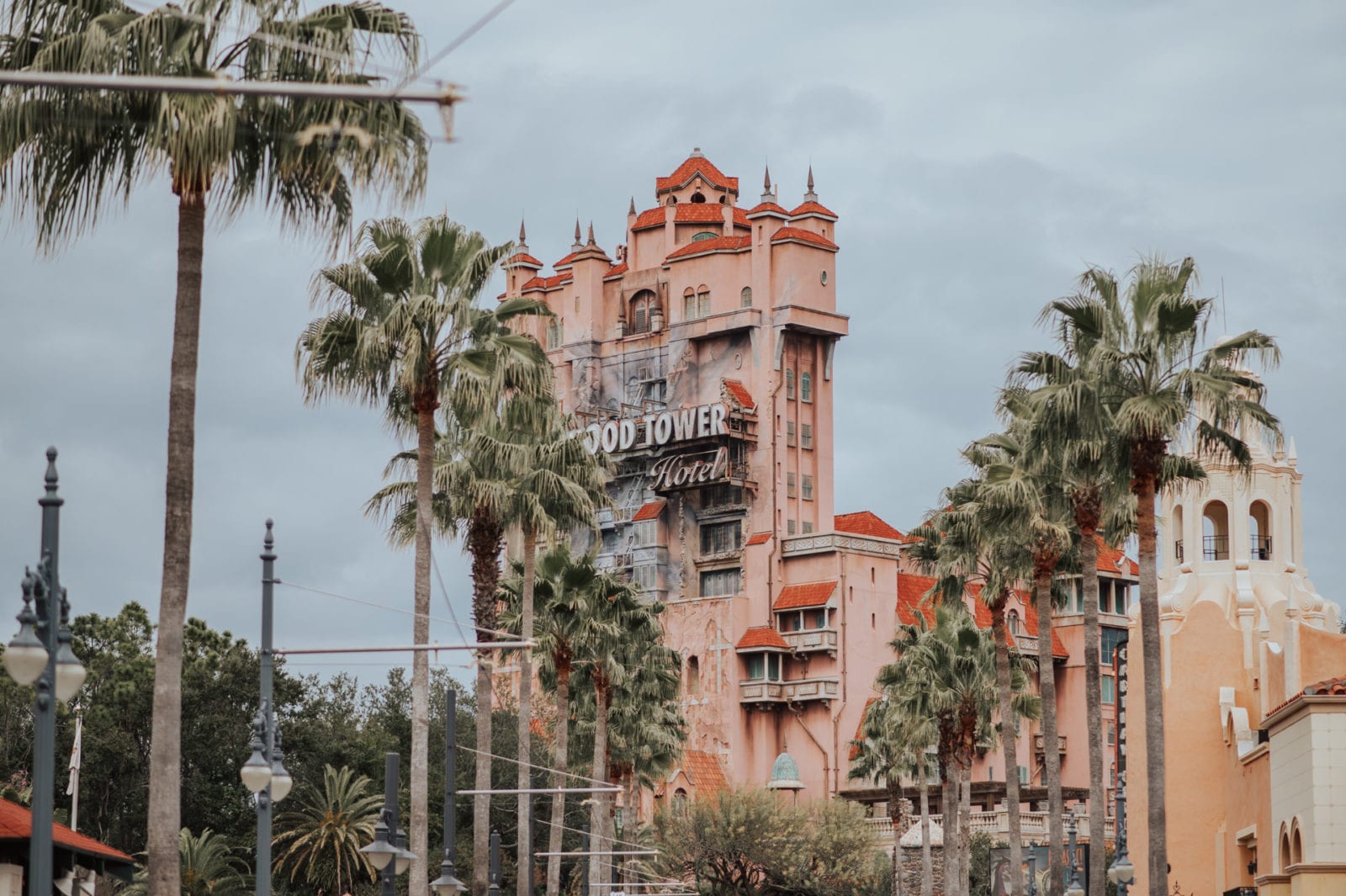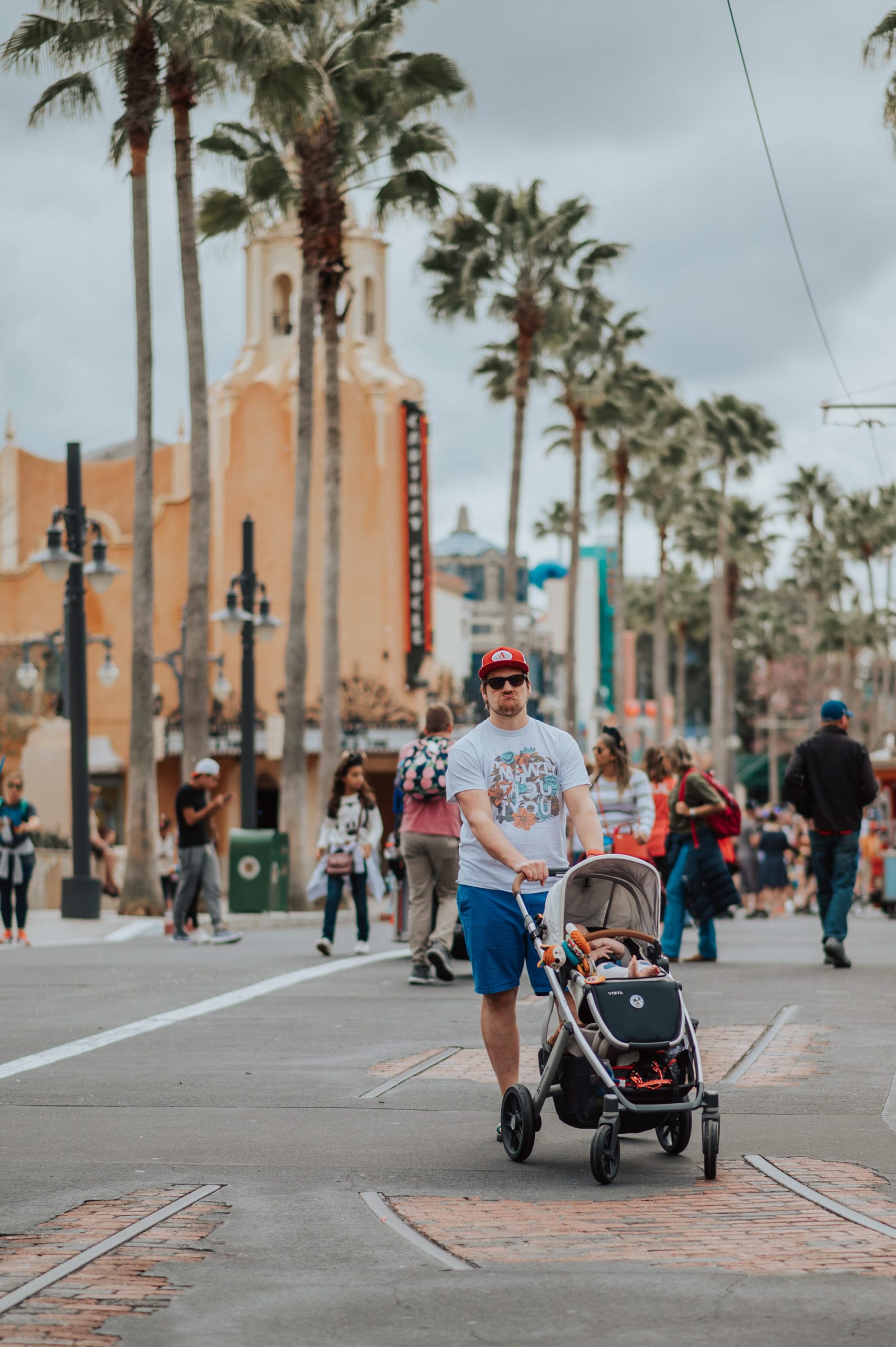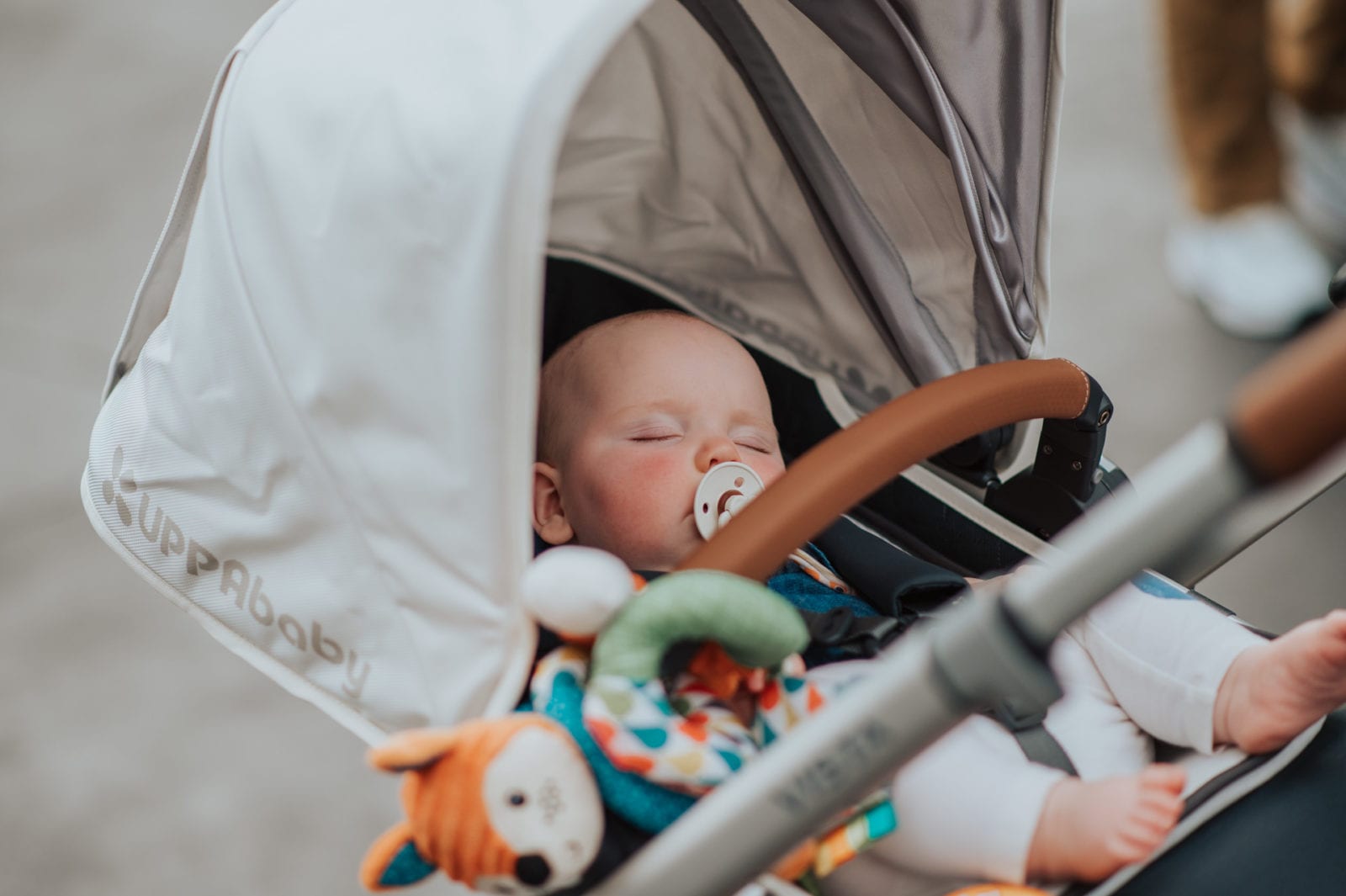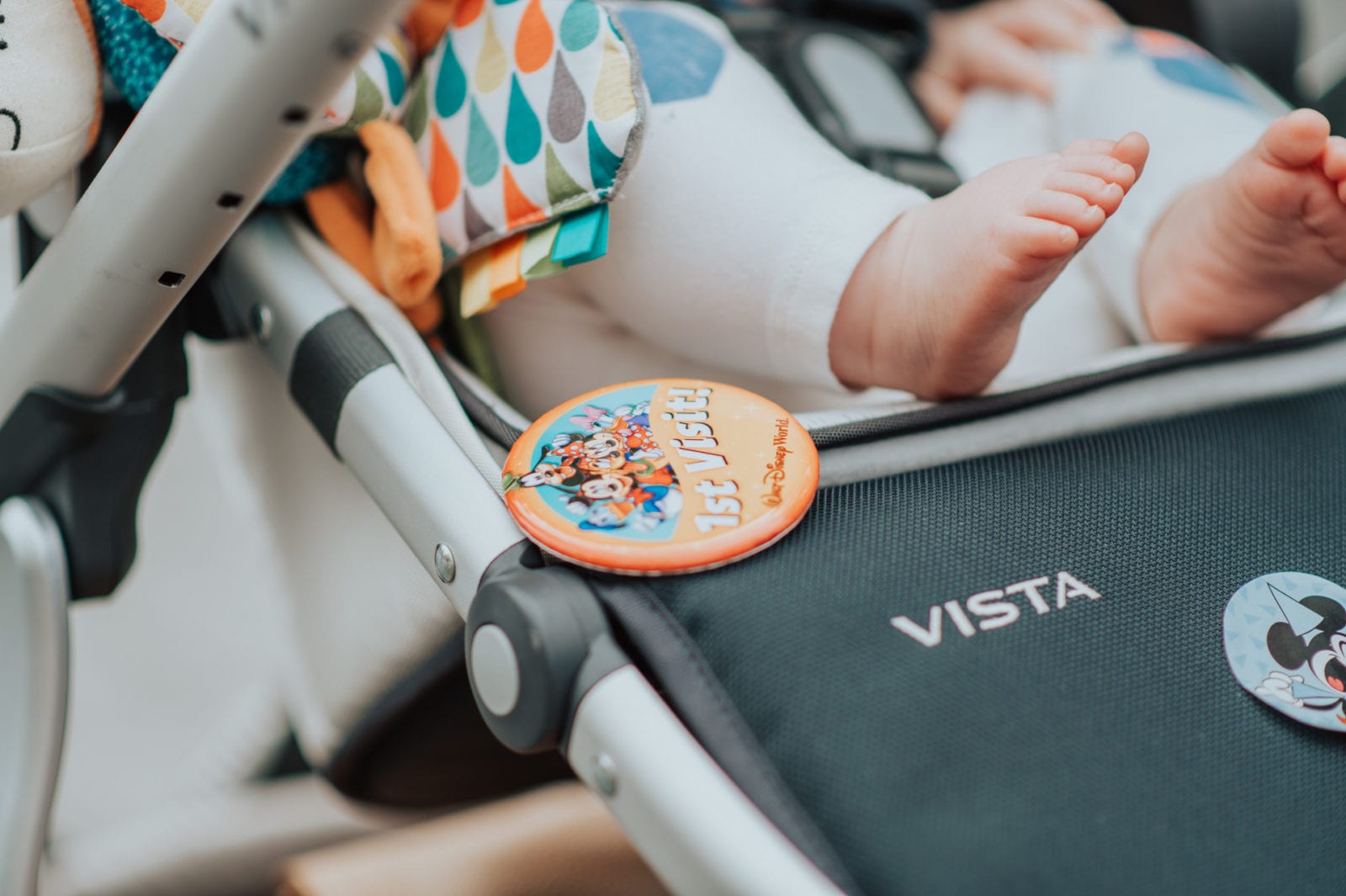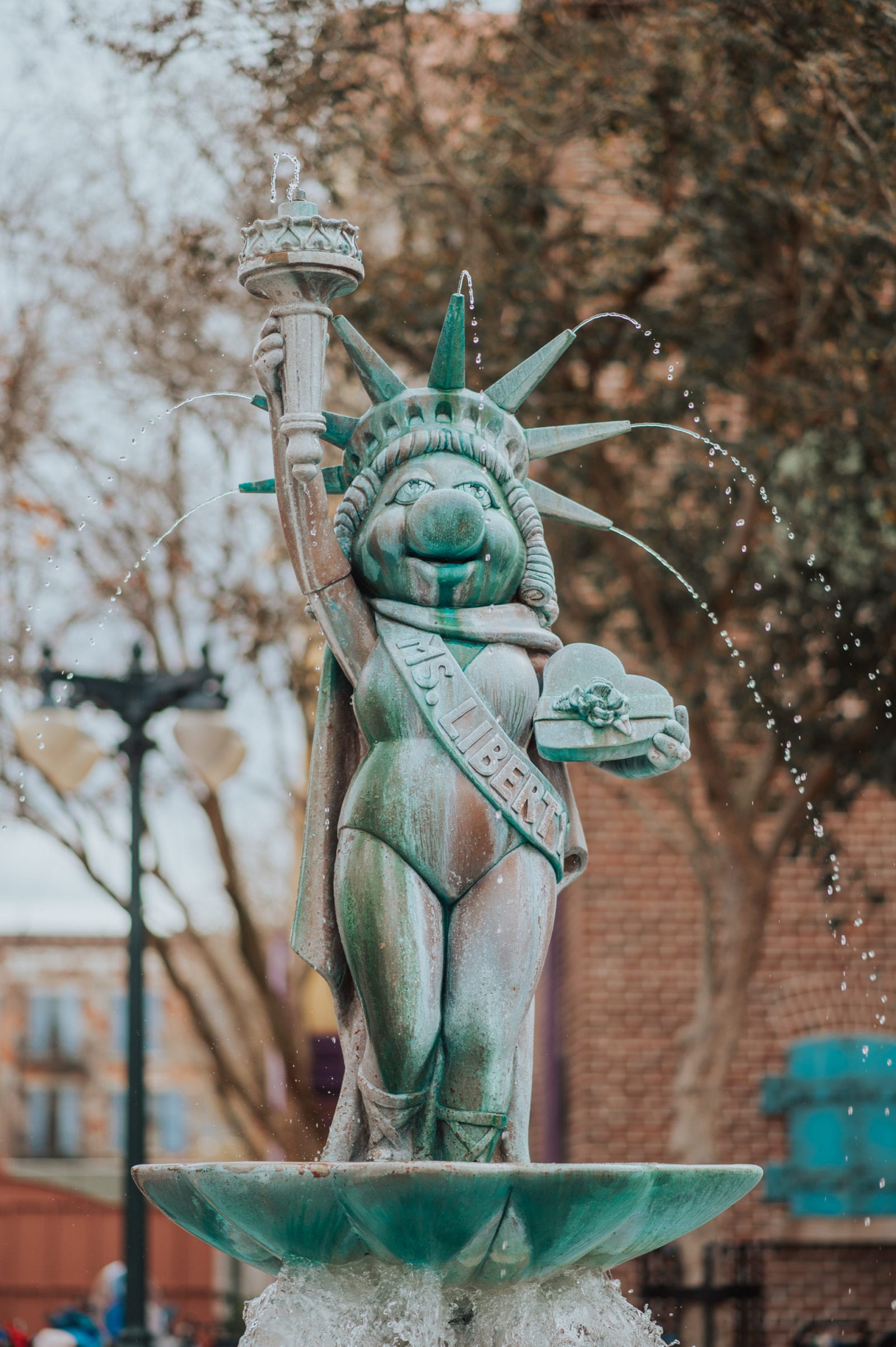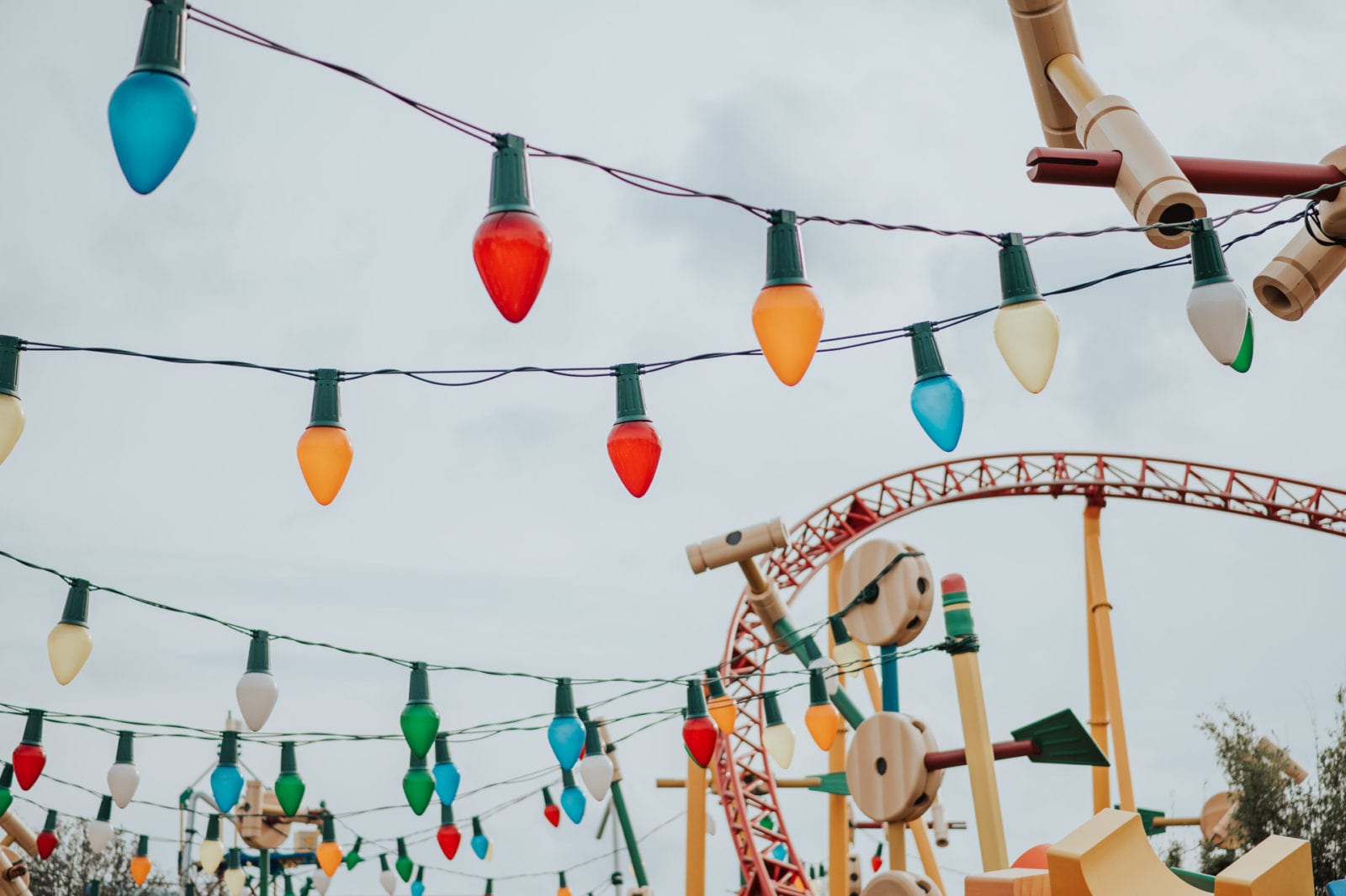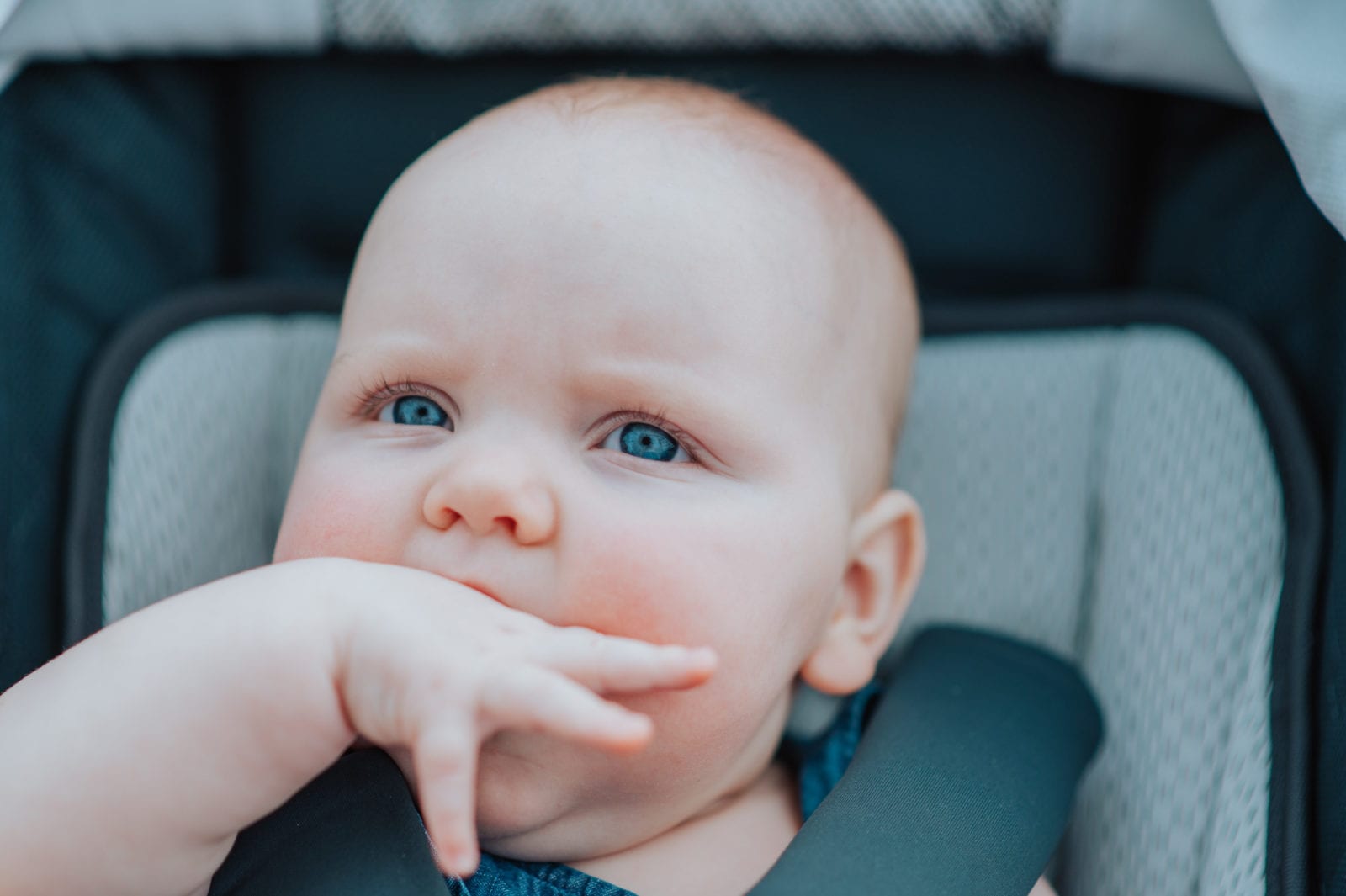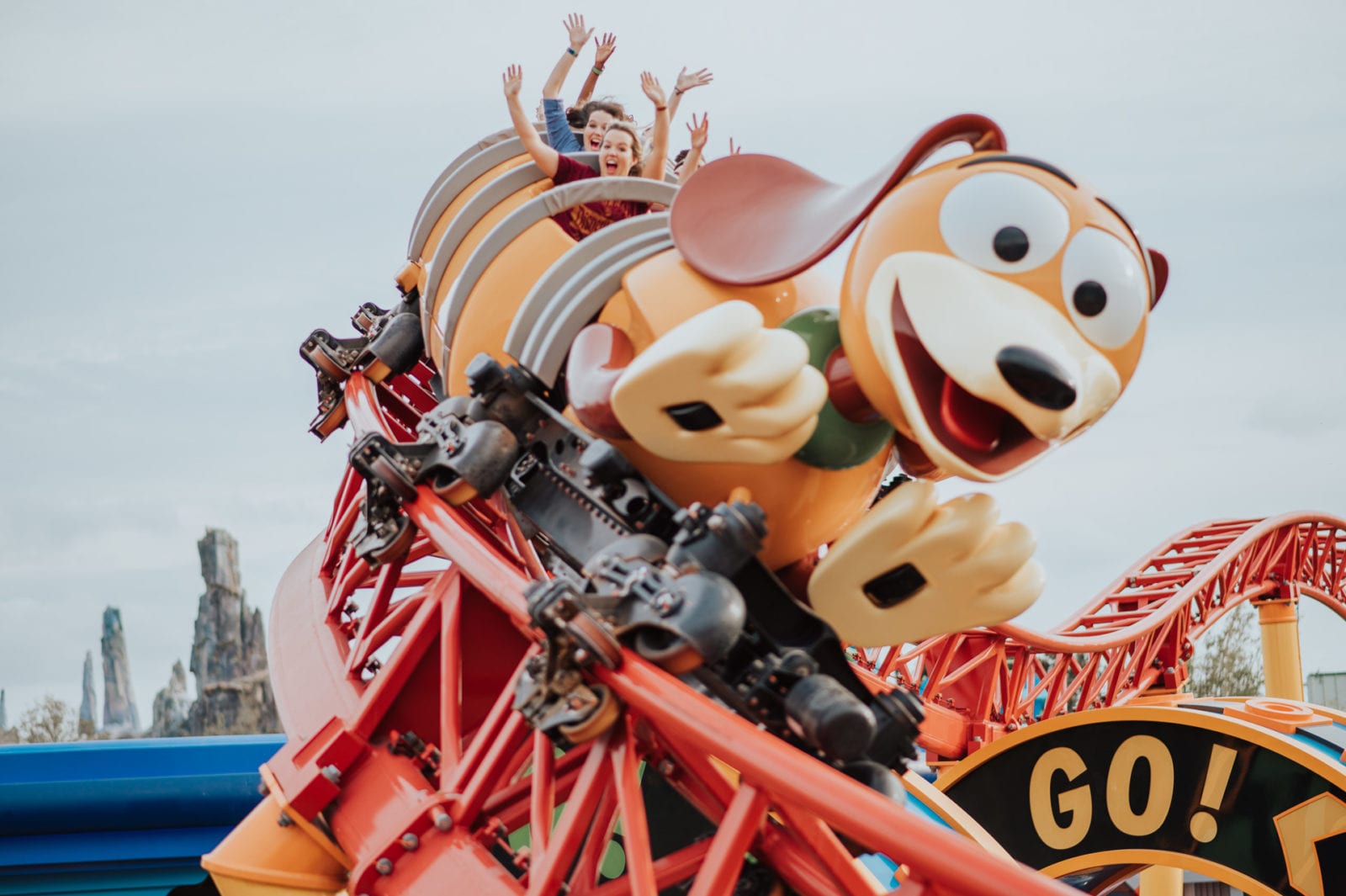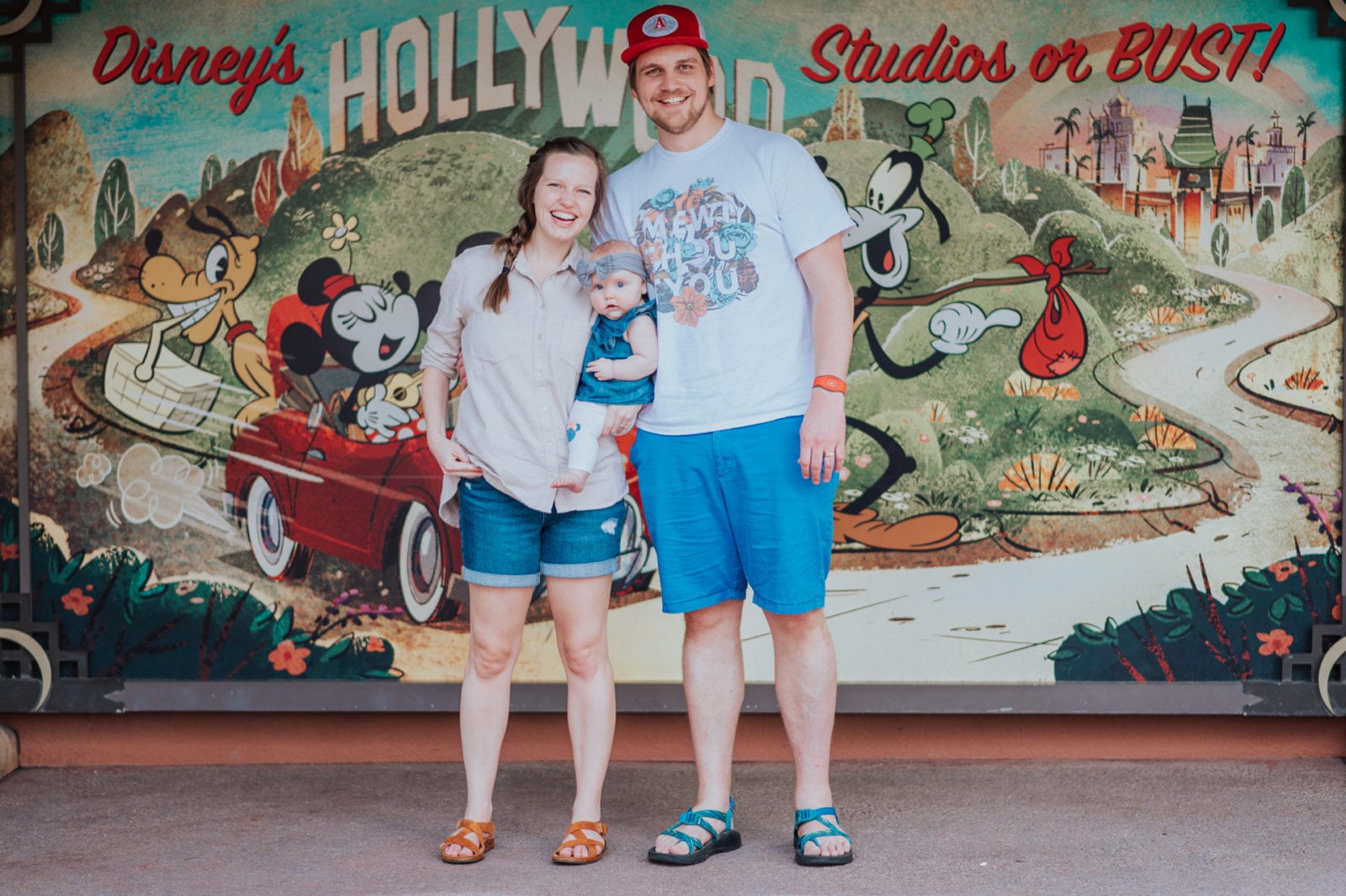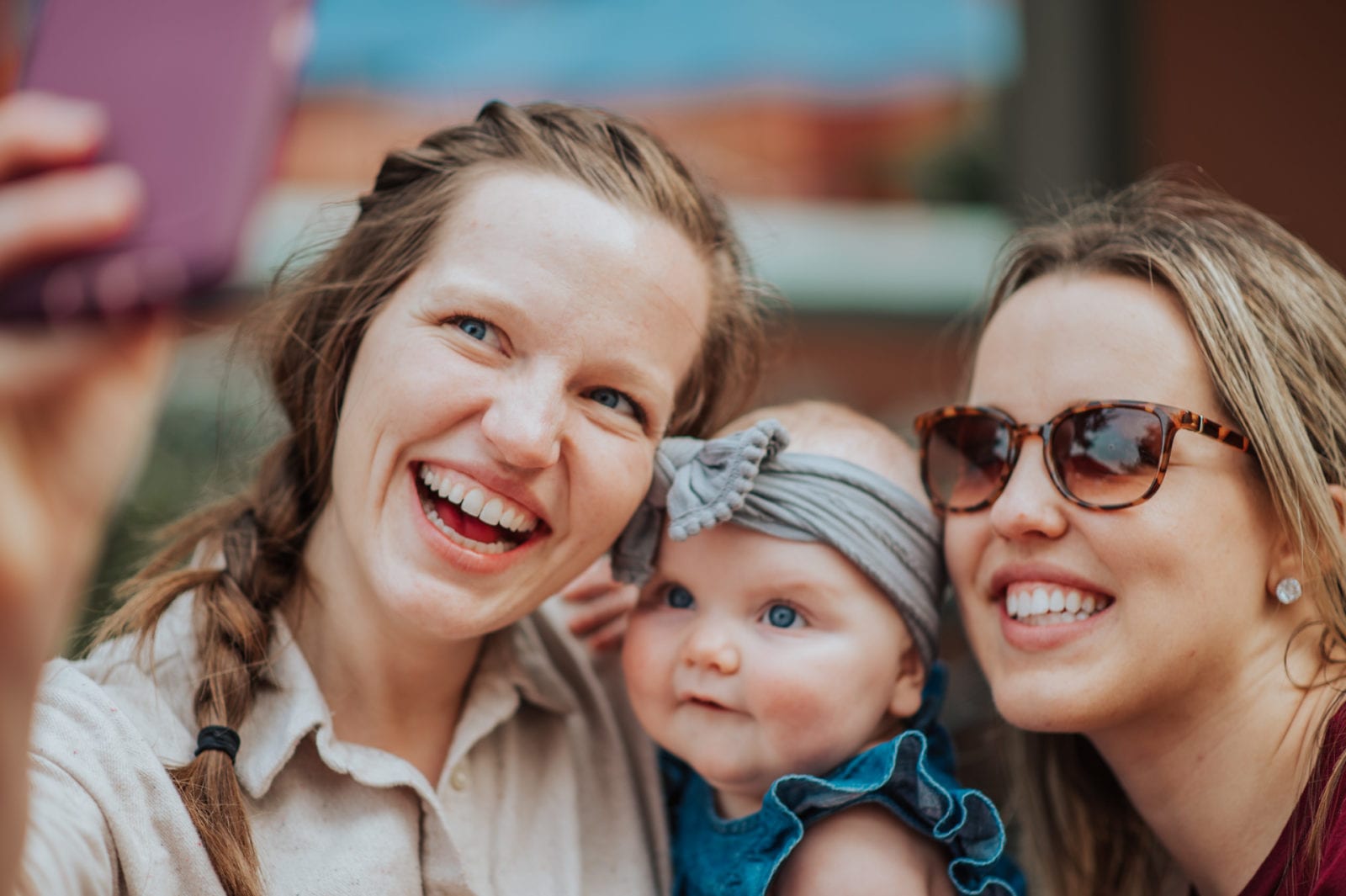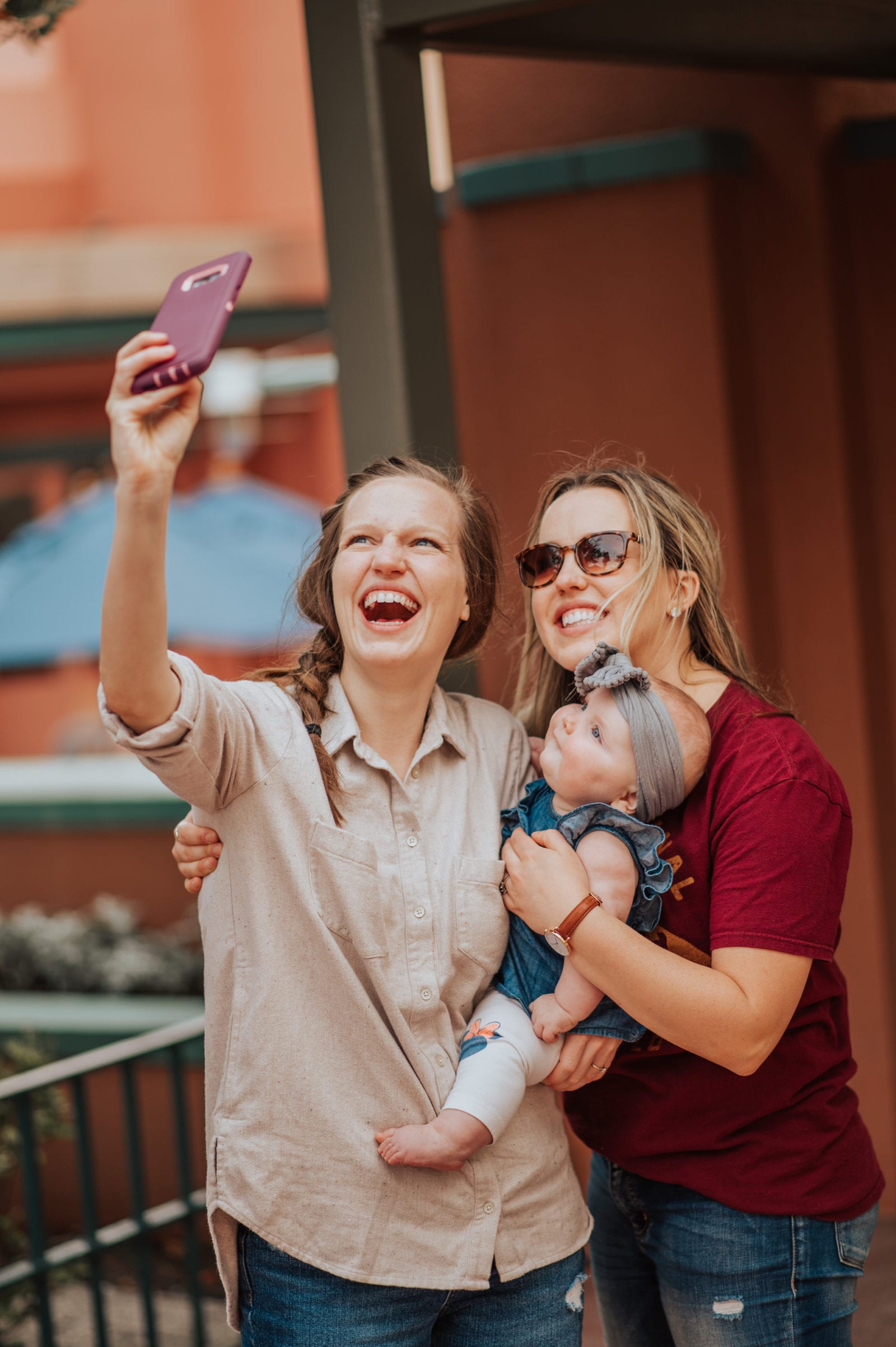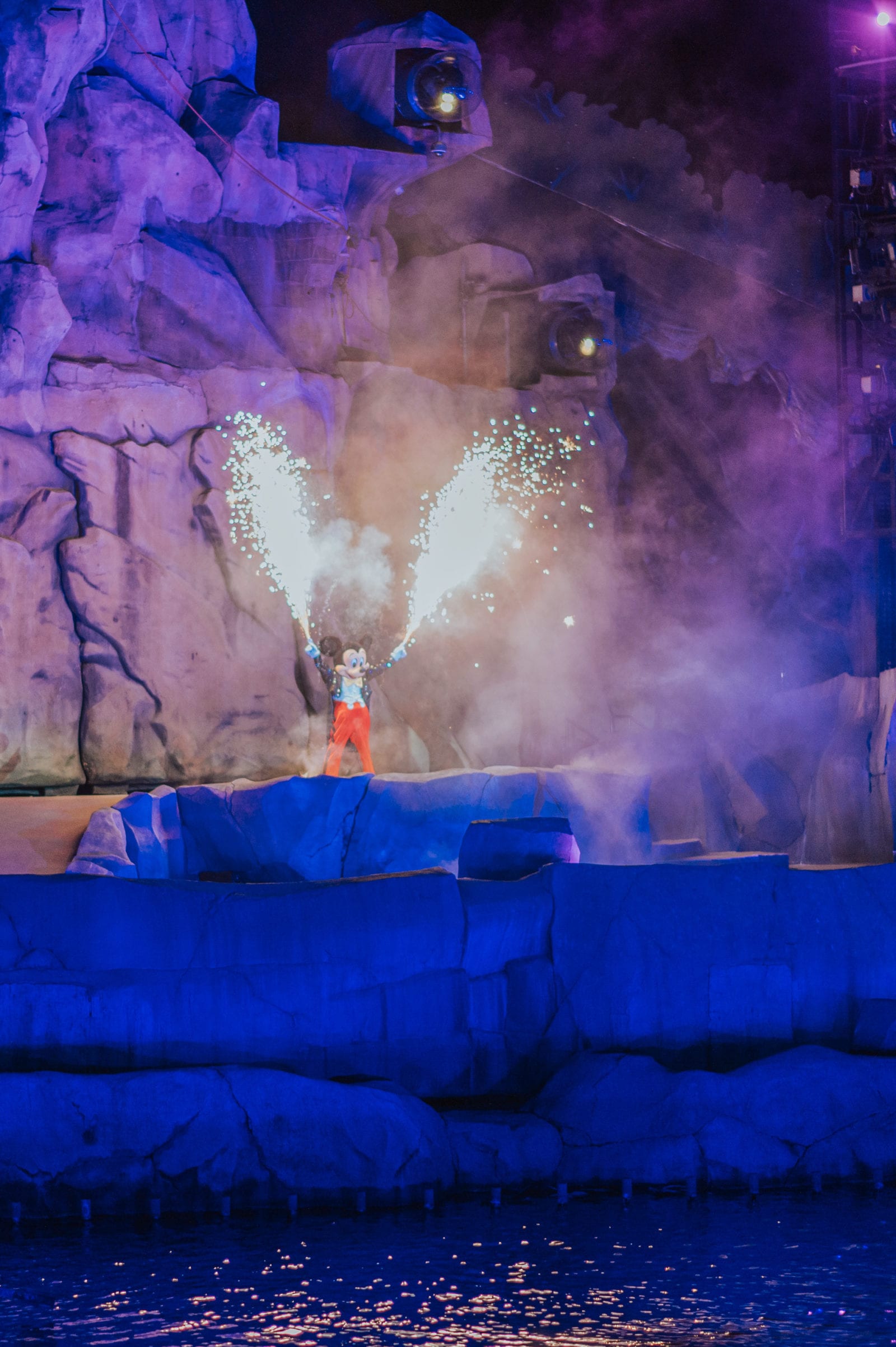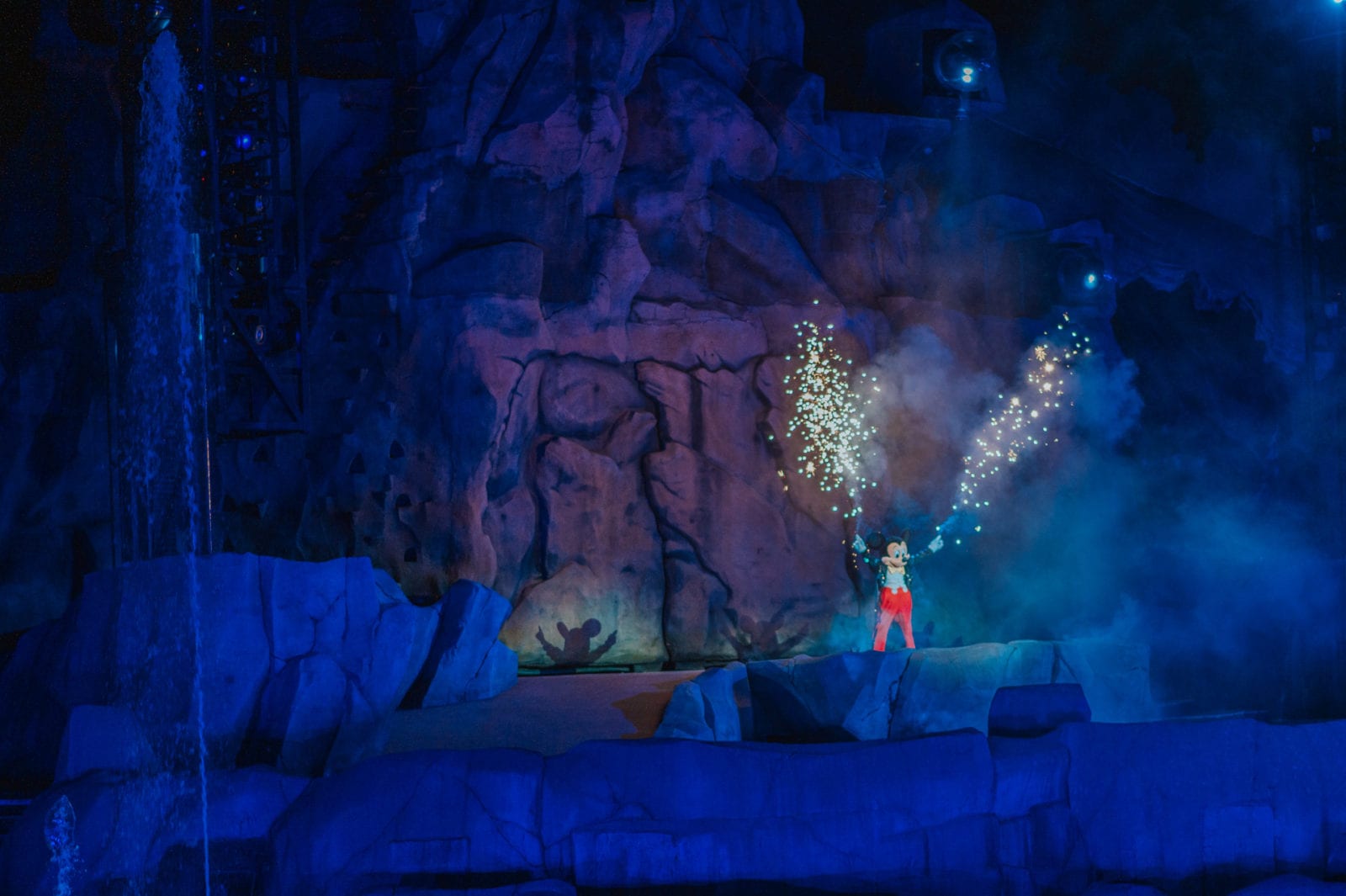 Okay! That's it. Haha. I tried to remember all the stories from each place but when it takes you seven months to post about a trip, your memory isn't as sharp as it could be! lol.