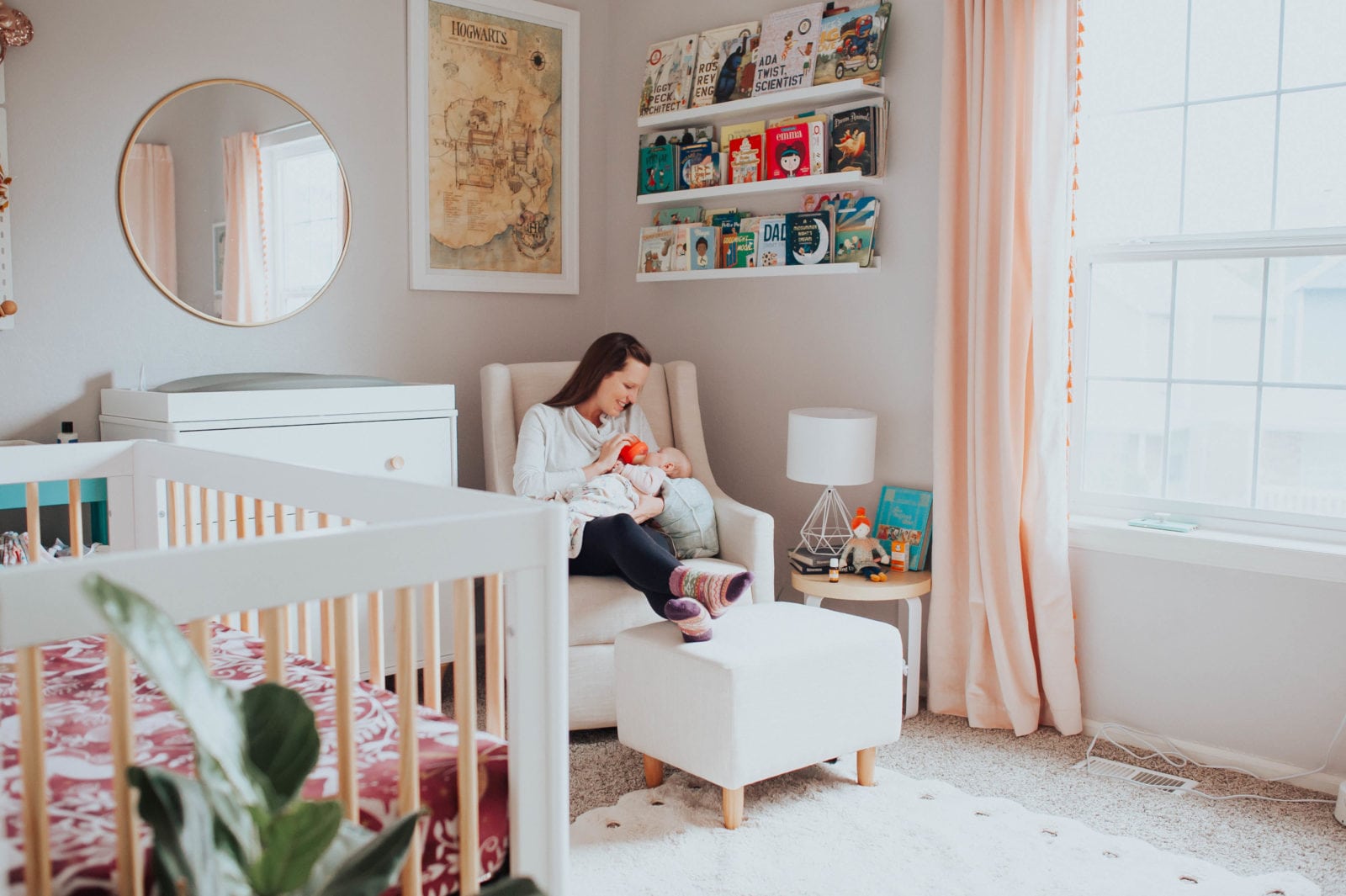 This post has been sponsored by Gerber®. All thoughts and opinions are my own.
It feels like just yesterday we brought Hilde home from the hospital. As first-time parents, we were almost all prepared. We had the cute nursery set up, the bassinet, the washed clothes (some she won't fit in for many months) and a wall full of books, but we didn't have all the little things we needed so we had to make a quick order to be able to leave the hospital confidently. Those first days and weeks are all about feeding, pooping, and sleeping. It is a blur of a time filled with sweet newborn cuddles and recovery. You don't really need much more because you are just trying to take care of mama and baby.
One of the things we ordered from Target was Gerber® Gentle Everyday Probiotic Drops because I read that it helps support babies' developing immune system and balanced digestive tract*, and it supports babies born by C-section.* Going into the winter sick season, I wanted to help our little girl's immune system and prevent tummy problems, so these everyday probiotic drops were an essential!
After using these probiotic drops for a bit, I discovered Gerber Soothe® Vitamin D & Probiotic Drops which we use now because my pediatrician wanted us to use a Vitamin D supplement as well! If you have a colicky baby, they also have Gerber Soothe® Probiotic Colic Drops to help your little one! It is so easy to give to our little girl; I can either put the drops on my nipple when I am nursing her or put it in a bottle with some pumped breast milk.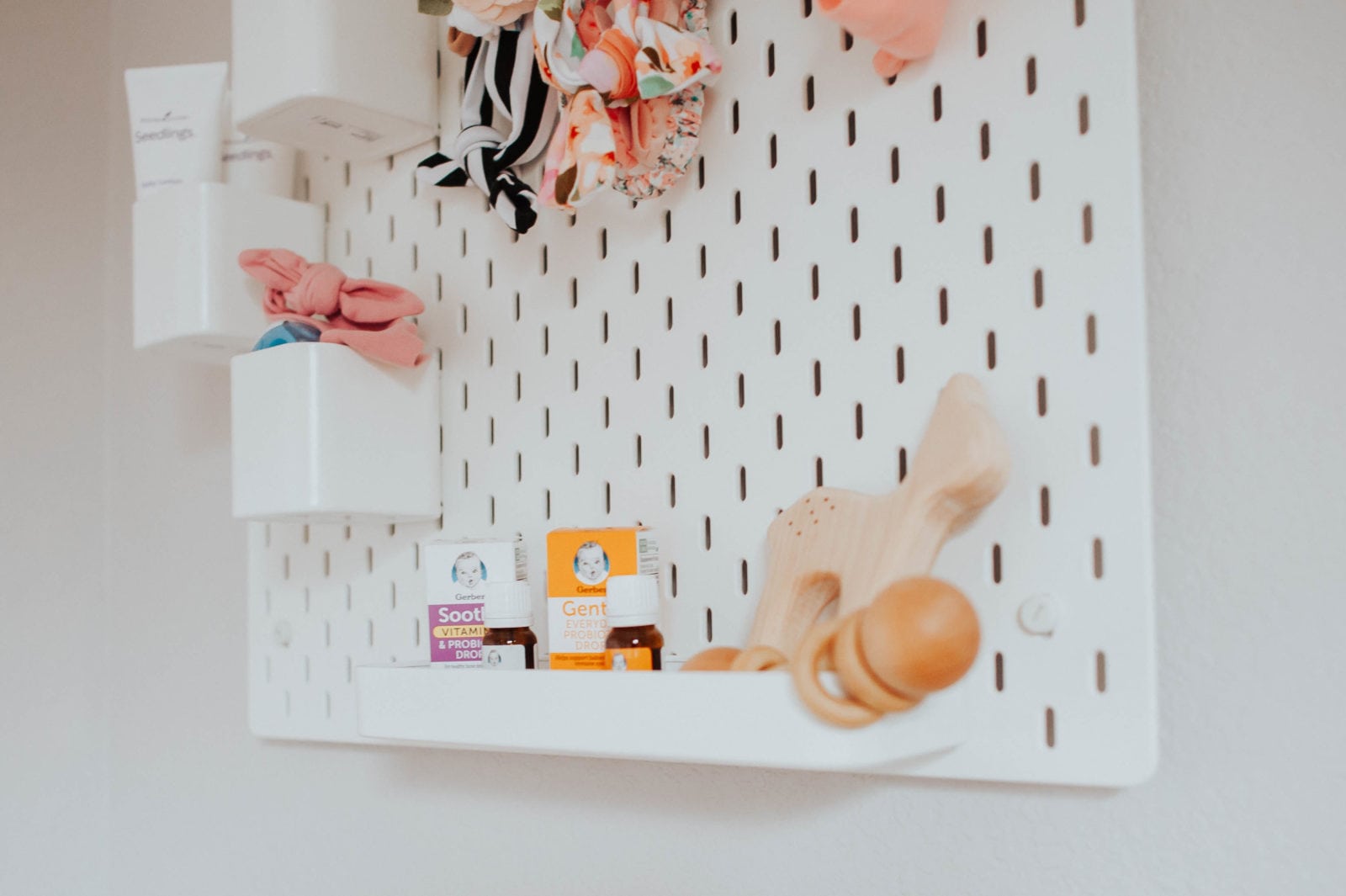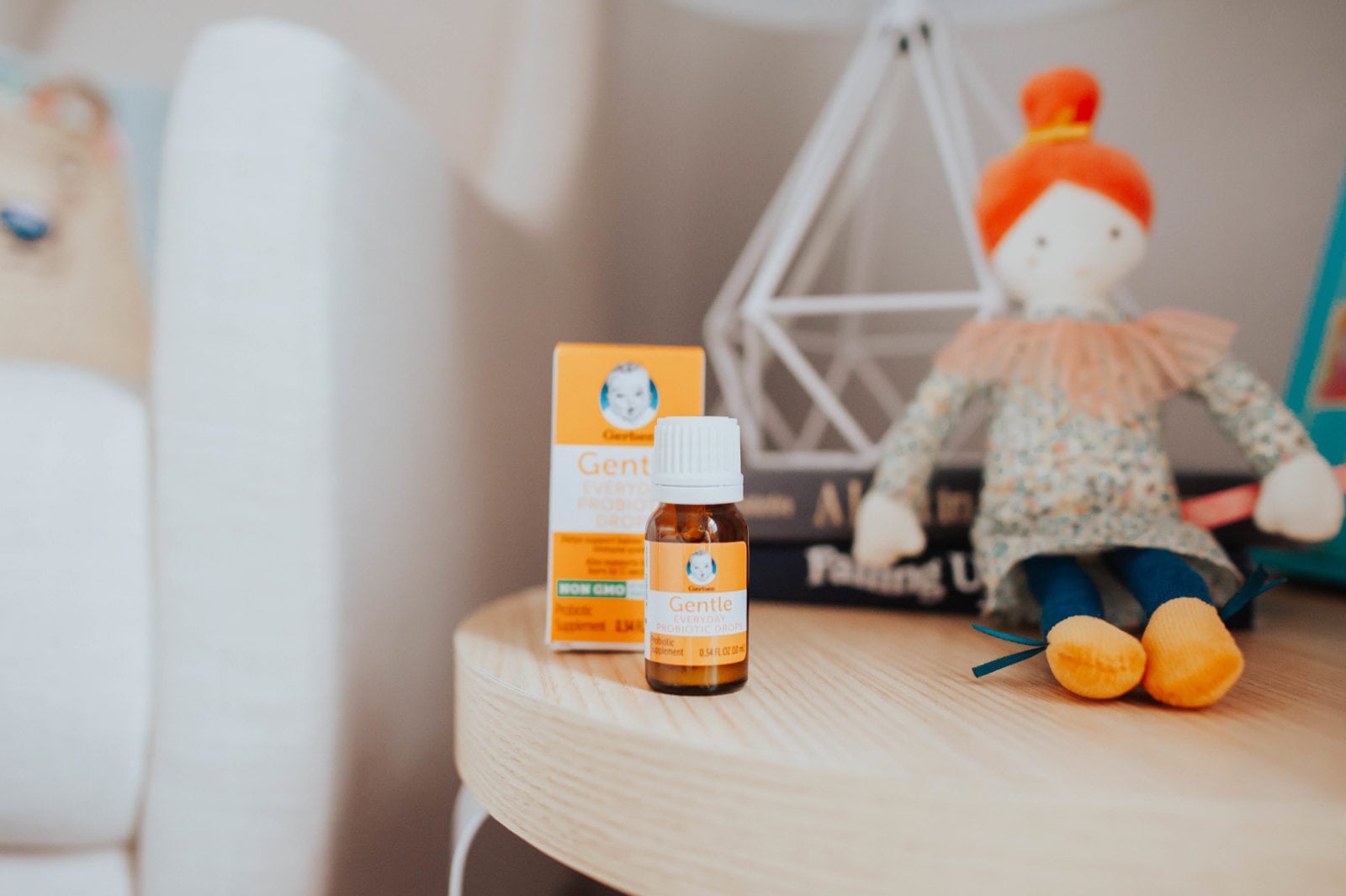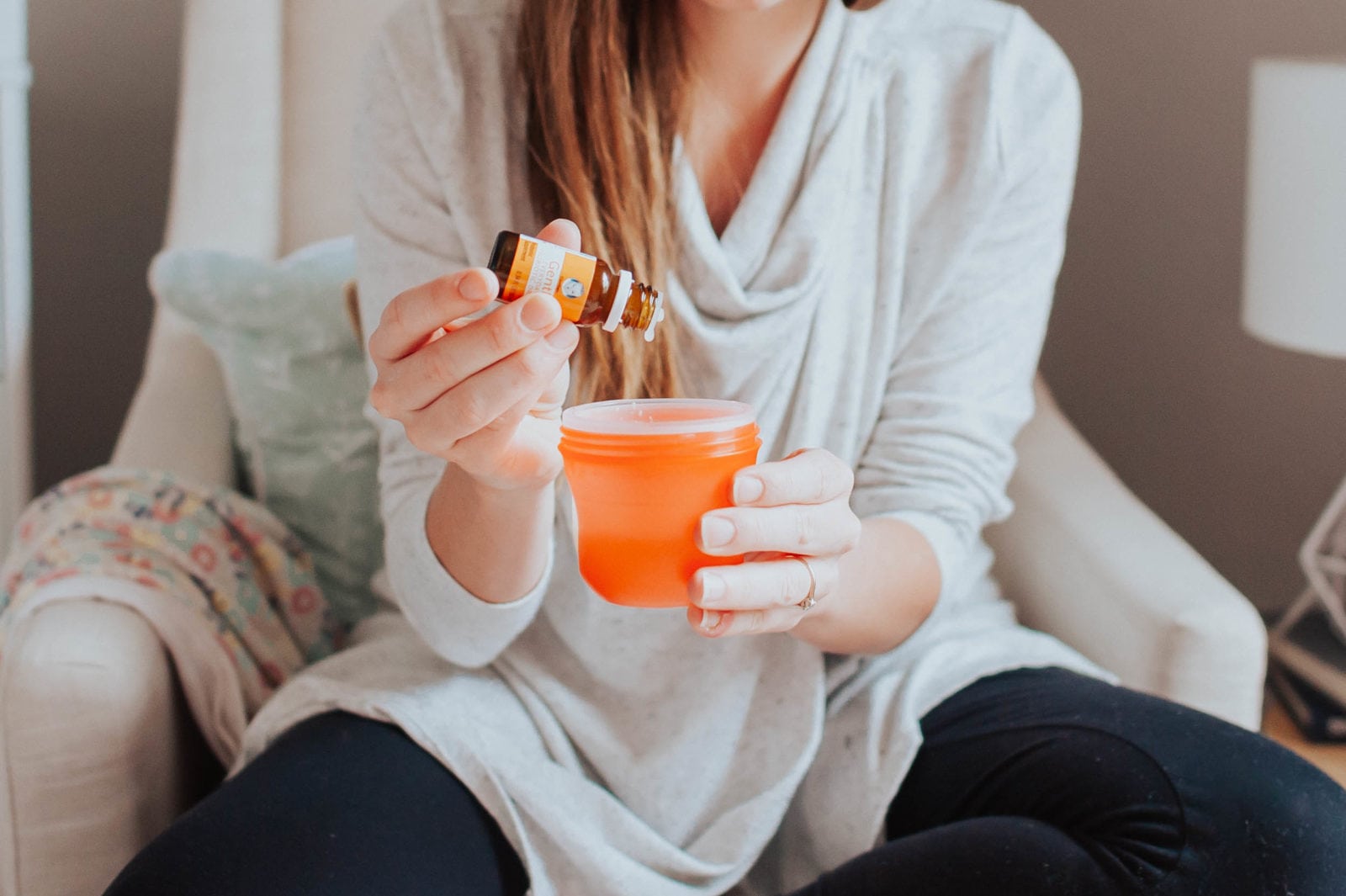 Home from the Hospital List
(You can order all of this on Target.com and have it waiting for you when you get home!)
BABY
Probiotic Drops – This will help their new tummies and is especially good for C-section babies (like mine) which may have lower bifidobacteria in their digestive system*. Our family is personally a fan of the

Gerber Gentle Everyday Probiotic Drops

.

Newborn sized diapers. Nearly every baby needs newborn diapers, at least for a little while, and they will plow through these!

Diaper Cream. Those bottoms get sore fast, and it is best to stay on top of it to keep baby happy.

Snot sucker. Newborns need boogers cleaned out of their nose even if they are not sick! They cannot take care of them on their own and use their nose for breathing.

MAMA
Pads. The large extra absorbent ones. You will still need this if you have a c-section because your uterus still needs to go back to it's original size.

Nipple Cream. Your nipples are not used to this and it is good to help them out or you may end up hurting.

Boob pads. Once your milk comes in, leaking is totally a thing.

C-section underwear or belly band. Supporting your core will help you so much those first days and weeks. Your hospital may give you one of these – mine did!

Any medications you are prescribed to take at home.  
This is a new season but so exciting. Take the time to take care of yourself and your baby. So many other things can wait while you and your family figure out this new rhythm. I am just getting back into blogging but still find myself needing to put things off to cuddle a newborn and that is okay. You've got this, mama, and online shopping helps!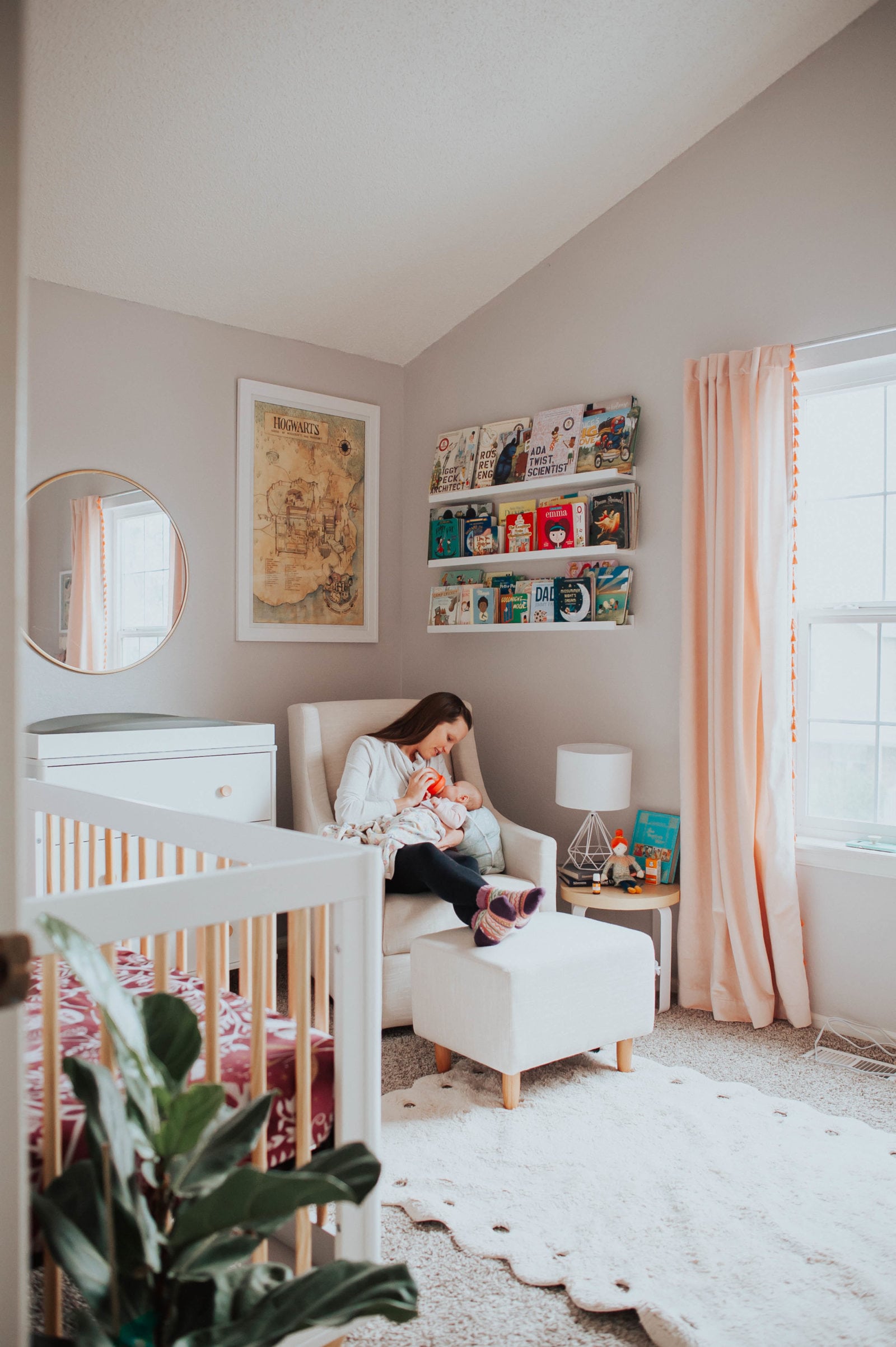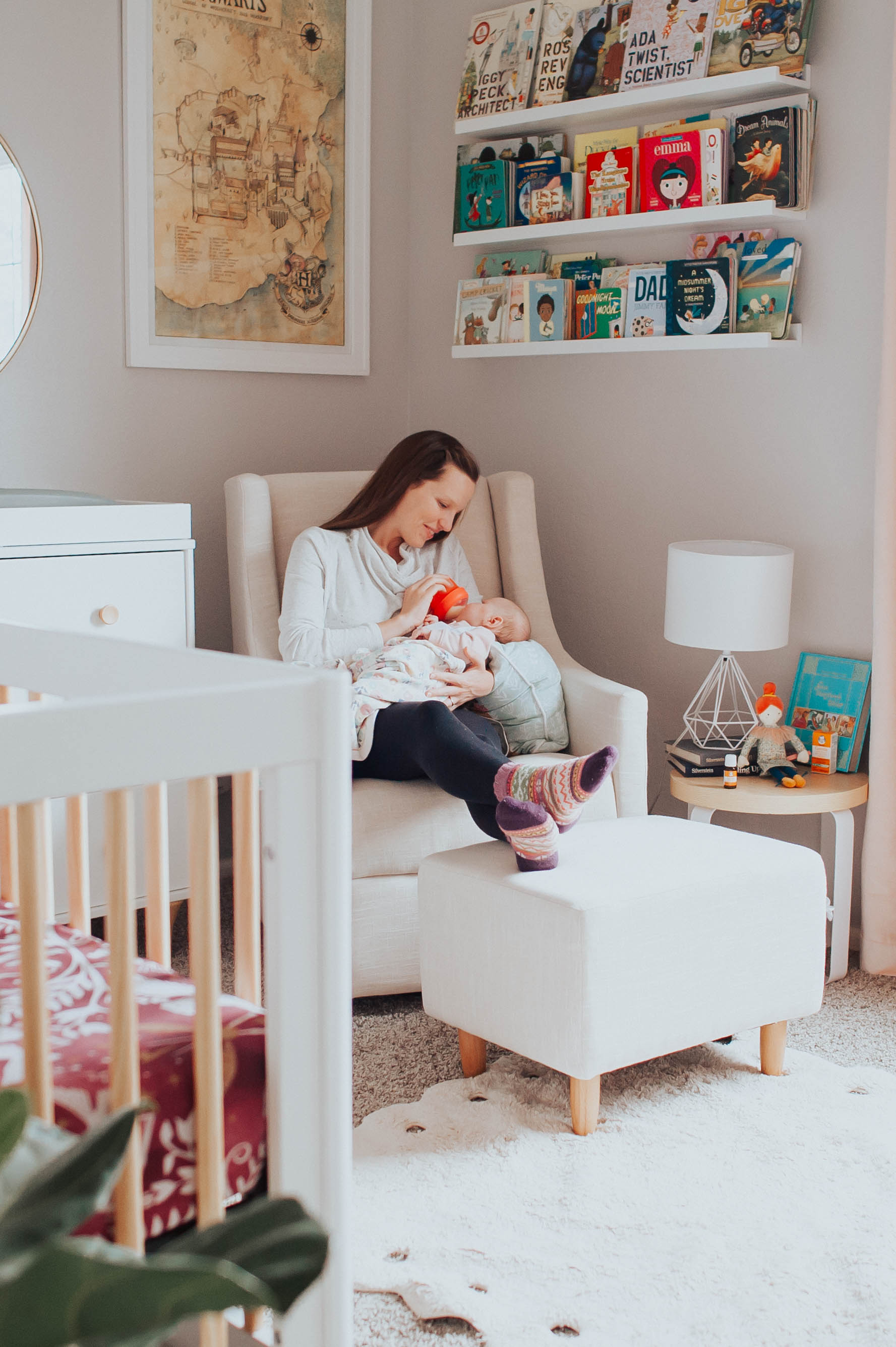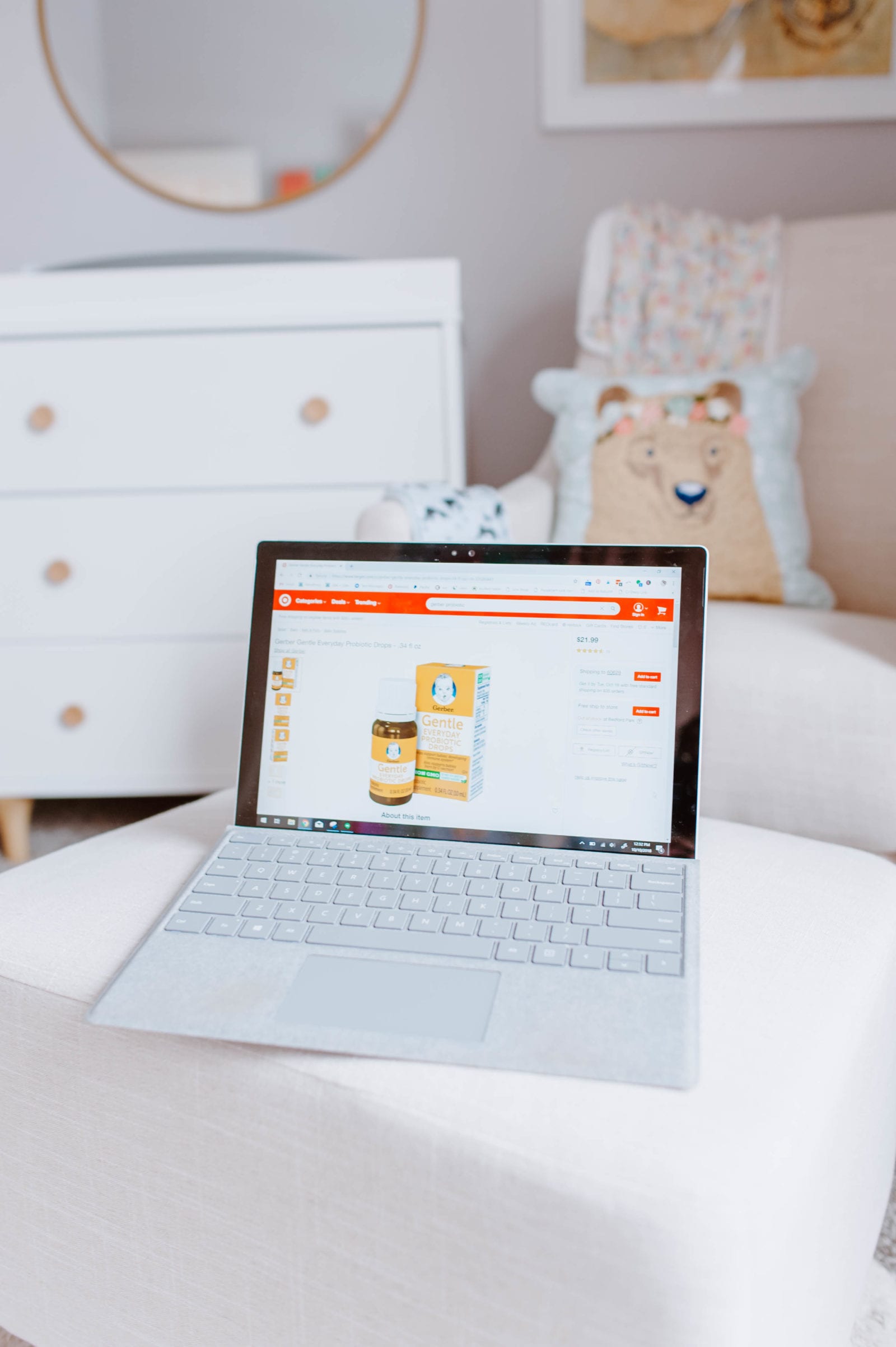 *These statements have not been evaluated by the FDA. This product is not intended to diagnose, treat, cure or prevent any disease.