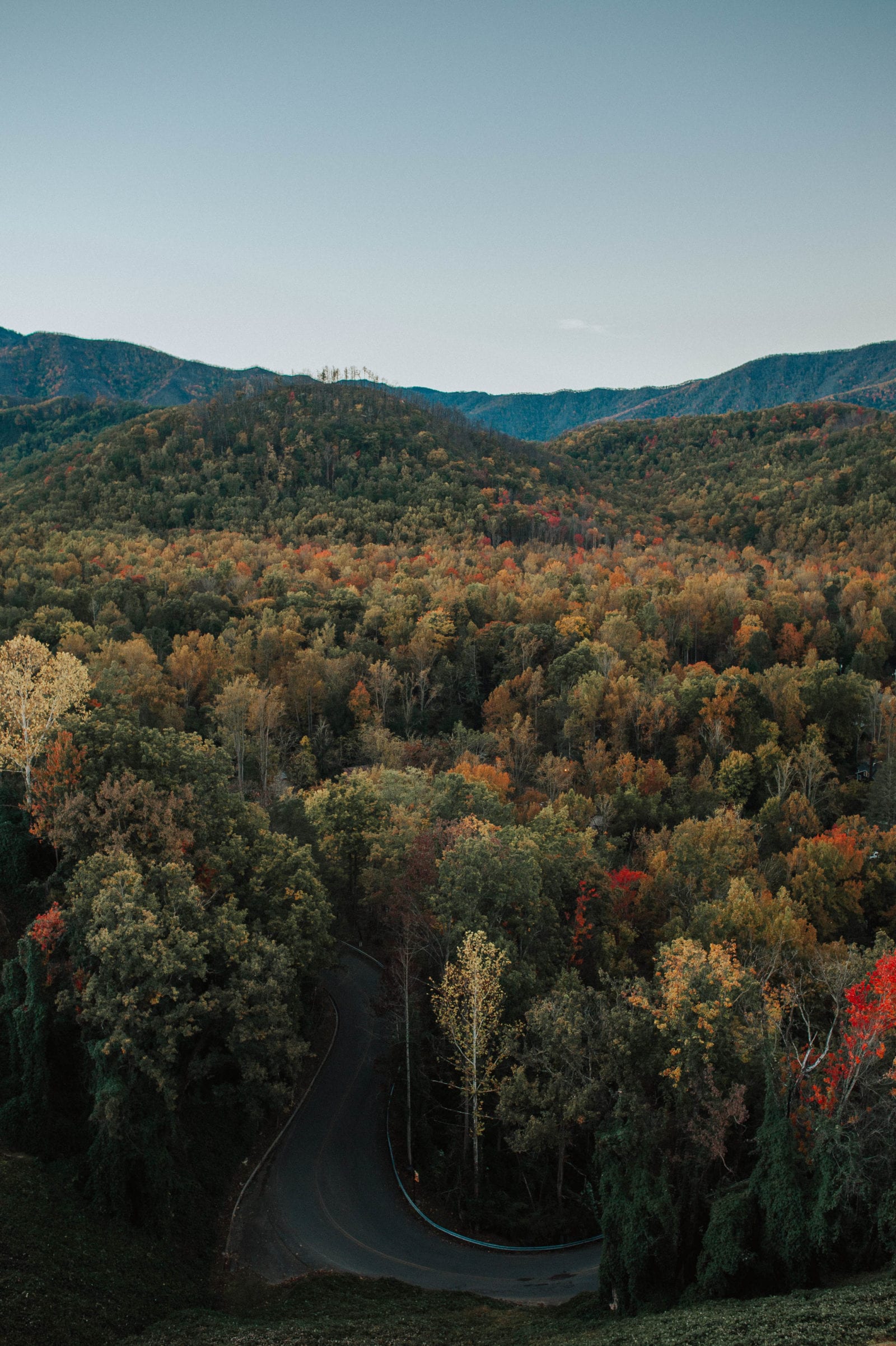 Thank you Tennessee Tourism for sponsoring this post. Plan your vacation to Tennessee, and experience the beauty with more to see !
Get ready for a lot of photos because this is me on vacation. Even with only 2 days in Gatlinburg, it was hard to edit everything down to 113 photos. And somehow as I write this post, I will have to narrow it down even more. Bruce and I went on one of the most fun adventures yet – the first vacation with our daughter! We chased fall to Tennessee as Colorado fall was ending. It was a beautiful time of year to visit for the first time. I sang Davy Crockett and random lines from country songs that included Tennessee. Tennessee Christmas was also on my singing list although I felt like it was cheating since it wasn't Christmas. haha!
I'm thrilled to report that the getting there and back went really well! Hilde was a champ on the airplane and we figured out some things that work real well for traveling. I am thinking about getting together a post on traveling with baby so if you do have any questions about that make sure to leave them in the comments! We rented a car at the airport and drove to Gatlinburg arriving at our beautiful hotel – the Park Vista – where we settled in for the night. We had Google direct us and it took us on back roads and past beautiful country sides.
Gatlinburg is a tourist mountain town in Smoky Mountain National Park so there was lots to see and explore! But one of the main reasons we went was to use the colorblind viewers at Ober Gatlinburg! Bruce is red/green colorblind and it doesn't always come up but there are some moments when it does. Fall is one of those time of the years. Fall is my favorite season. I am obsessed with the colors and the cooler temperatures.
Just the other day I was telling Bruce about my favorite bush that is at the end of our street – the orange color the berries on it turn is magical. I look forward to it every year but he didn't even notice that it change. In fact, fall doesn't hold the same feeling for him because the vibrant colors are not vibrant to him and frankly, they look the same as the trees in summer. We've always wanted to visit TN as outdoor enthusiasts (we live in CO) and going in fall with EnChroma® lens viewfinders was a gift!

DAY ONE ITINERARY 
Our first day started at Anakeesta! It is an adorable little village on the top of a mountain with beautiful views and great hot cider! We rode the gondola up and walked around admiring the view. There was also a whole lot of information on the forest fires that impacted the area. We were evacuated in 2012 because of the Waldo Fire here in Colorado so we can relate and it was interesting to read about the fire here. You can still see the burn scars but you can also see the regrowth and it is honestly so beautiful!
We followed that up by lunch at Smoky Mountain brewery where we tried some tasty local brews. We had initially planned on doing Ober Gatlinburg this day as well but the lines were a little crazy so we went to the Aquarium. Hands down the coolest shark tunnel I've ever been in!
DAY TWO ITINERARY
Our second day we went to Ober Gatlinburg first to beat the crowds. The views from here were just as amazing. There are lots of little activities to do here, but our main goal was to see the colorblind viewfinders. Unfortunately we realized that to get to the actual viewfinders we needed to take a two person chairlift even further up the mountain. We were unable to take Hilde, our stroller, and our stuff on the lift, so Bruce went alone.
Before you get too sad, we met another couple who were visiting for the same reason and they hung out with Bruce! They were our parents age and drove four hours to see the fall foliage through the lenses because the husband was colorblind. Hilde and I enjoyed all the activities mid mountain while Bruce rode up to look through the viewer.
When he came back down, he kept talking about the things he noticed more. As an Enneagram one, he has studied colorblindness and practiced noticing the differences in color. But when he looked through the viewfinder, the reds popped, the greens stood out, and the yellows separated. Another thing he kept mentioning was that he wished he had more time. The viewers were fun to look through but he would like to walk around, pick things up, and be more interactive with them.
So when we got home we ordered a pair of the EnChroma® lenses (like in the viewfinder) so that he could look through them all the time! It was a really interesting experience and I am glad we went to try them out! If you or a loved one is colorblind, you really should visit one of the colorblind-less viewfinder locations to see a Tennessee fall for yourself! Find the locations here.
After that we ate lunch and went on a nature drive! I've never been on a motor nature trail but it was stunning! A lot of the trees were still green ( I can only imagine if they had all changed!) but it was still stunning. We could have stopped every 10 feet to take a photo but Hilde was hungry 😉 We did park at a pretty place to nurse her and watch the sun set in the Smoky Mountains!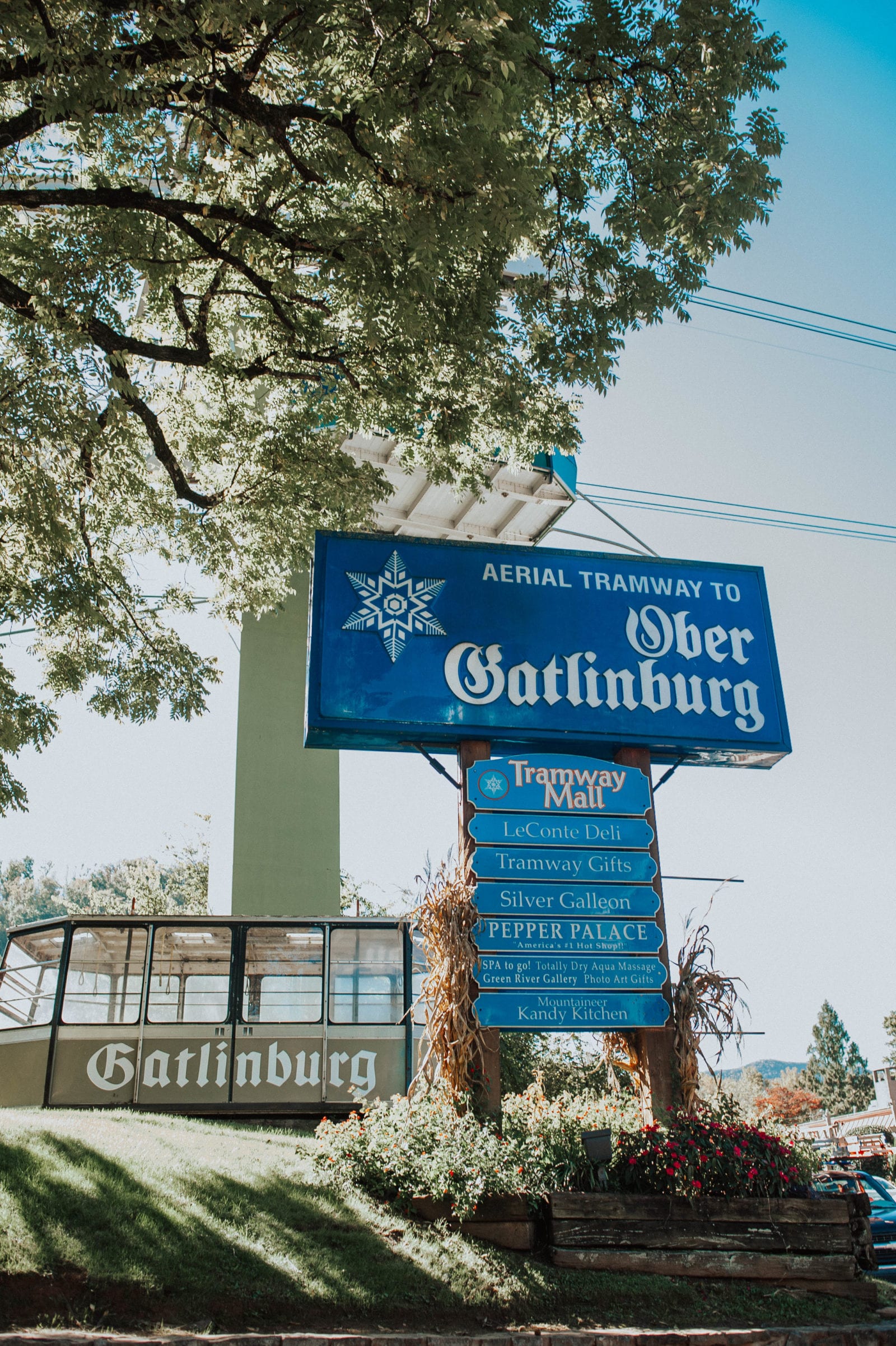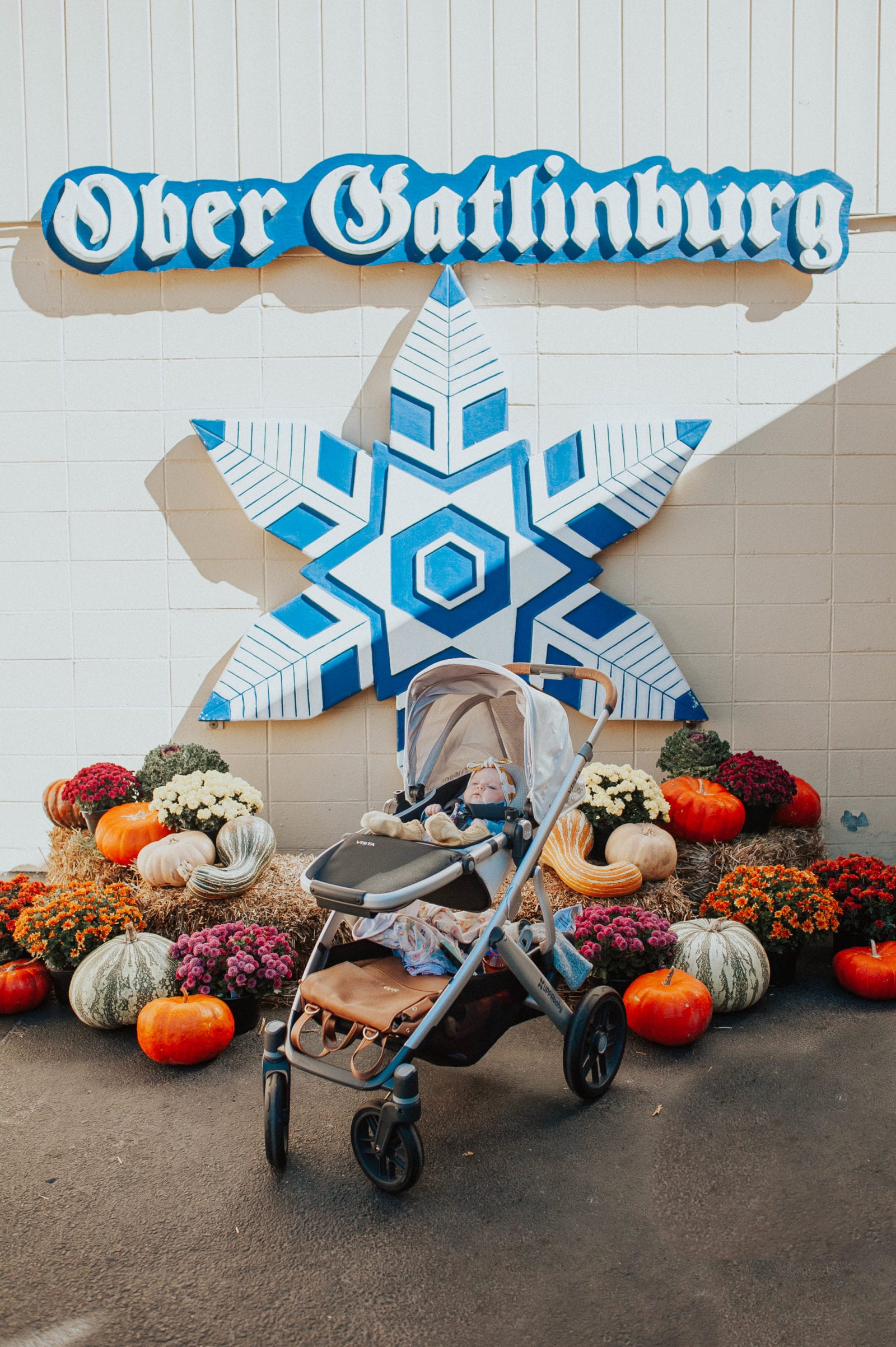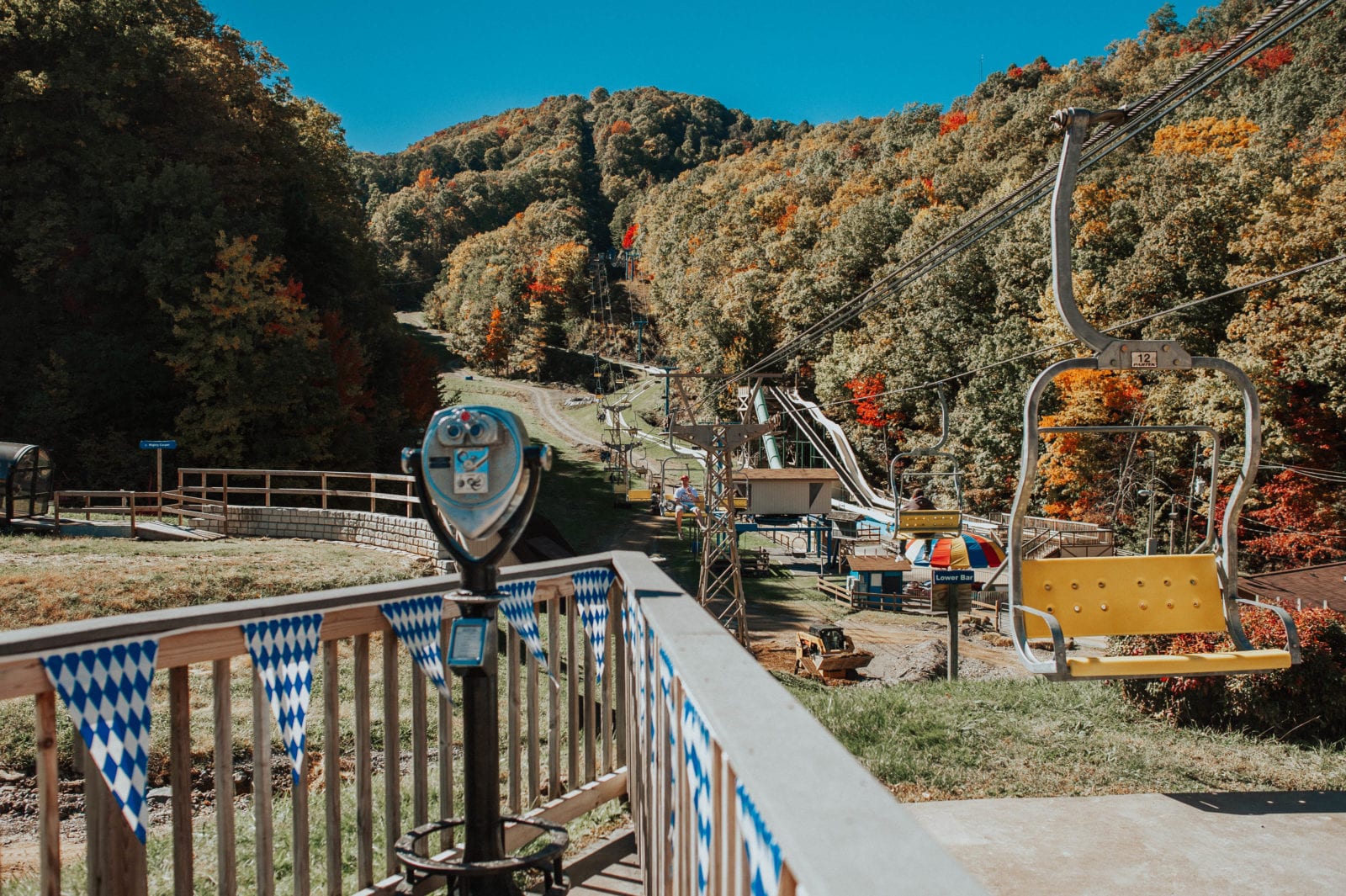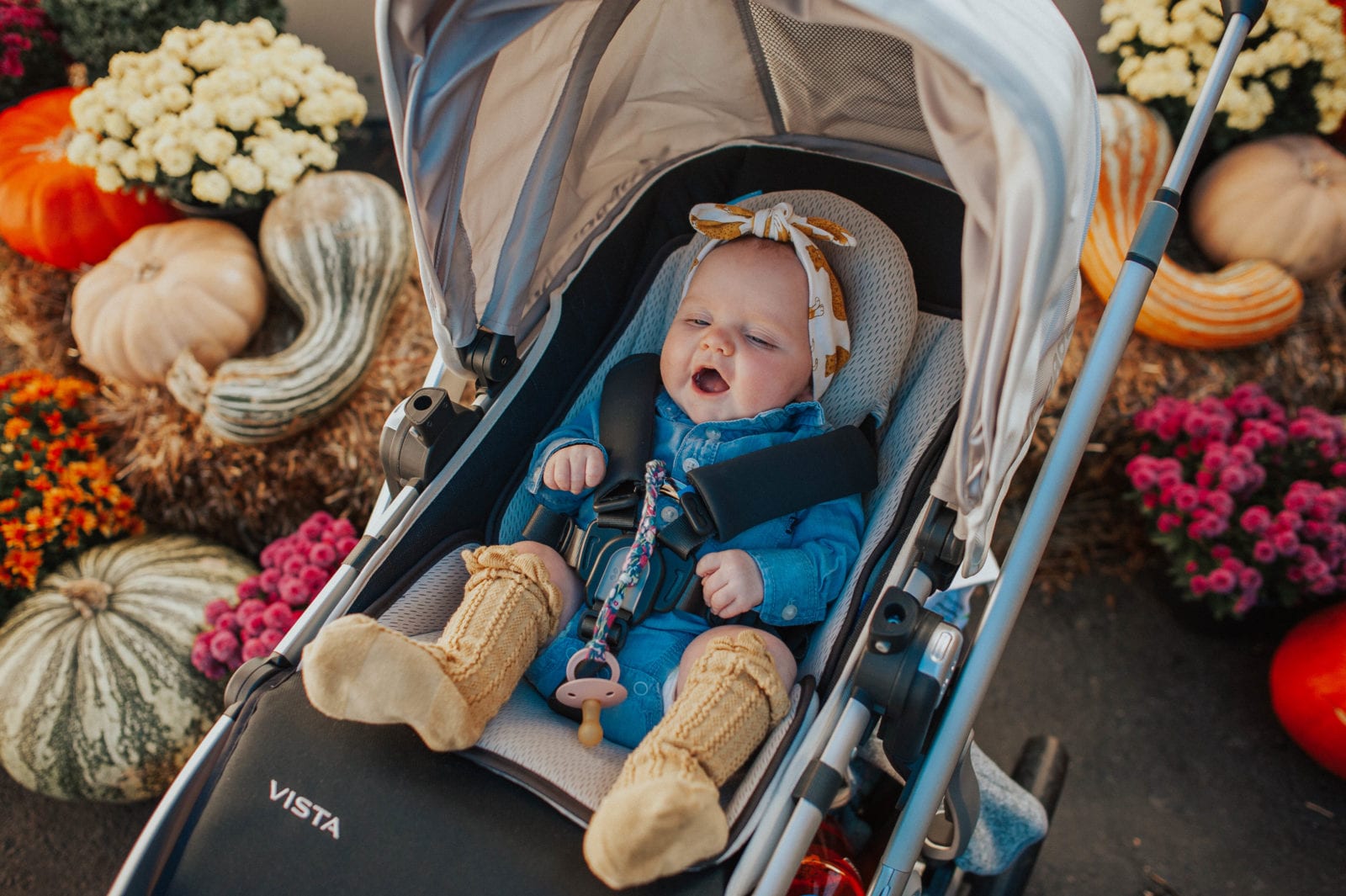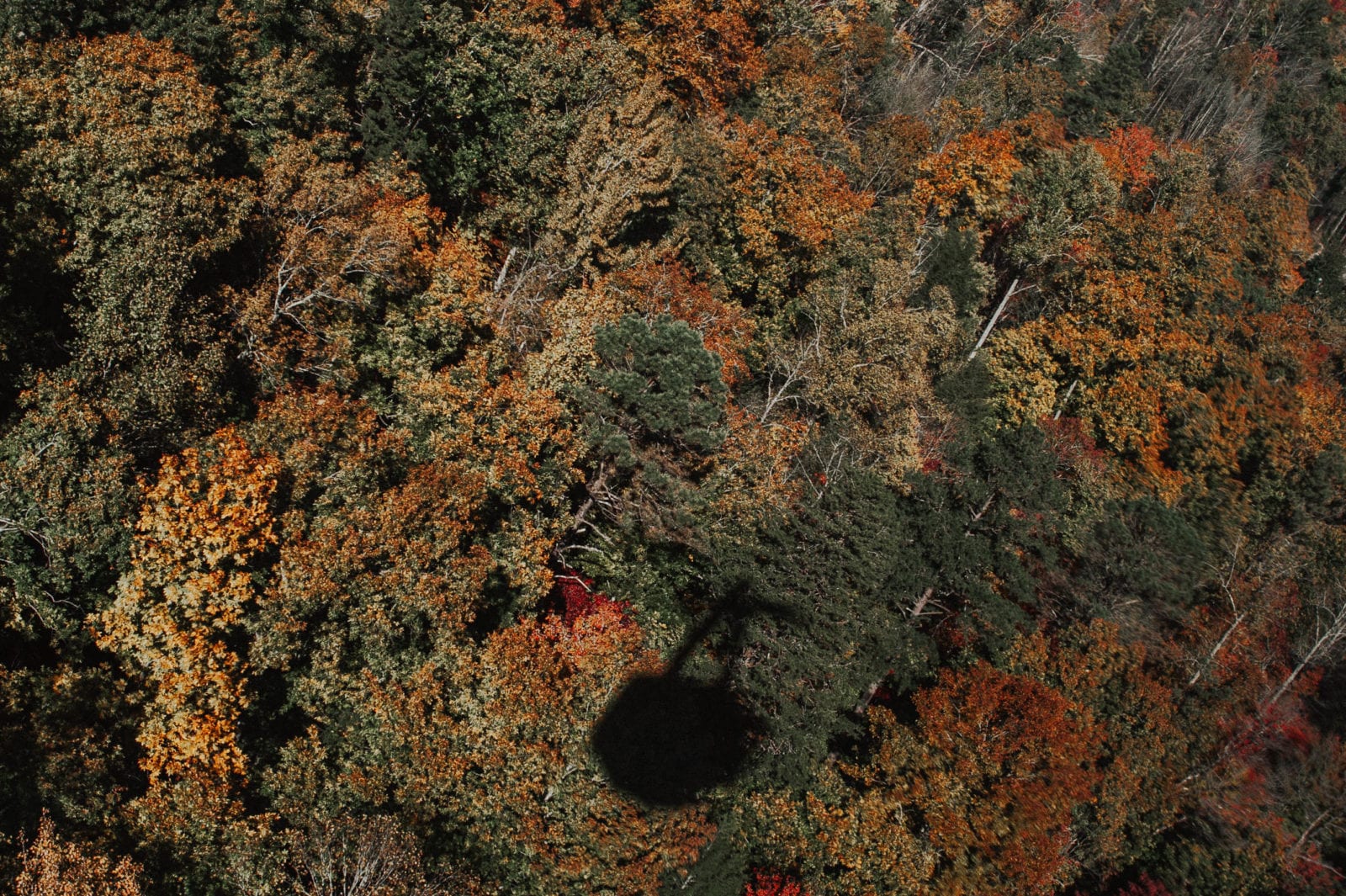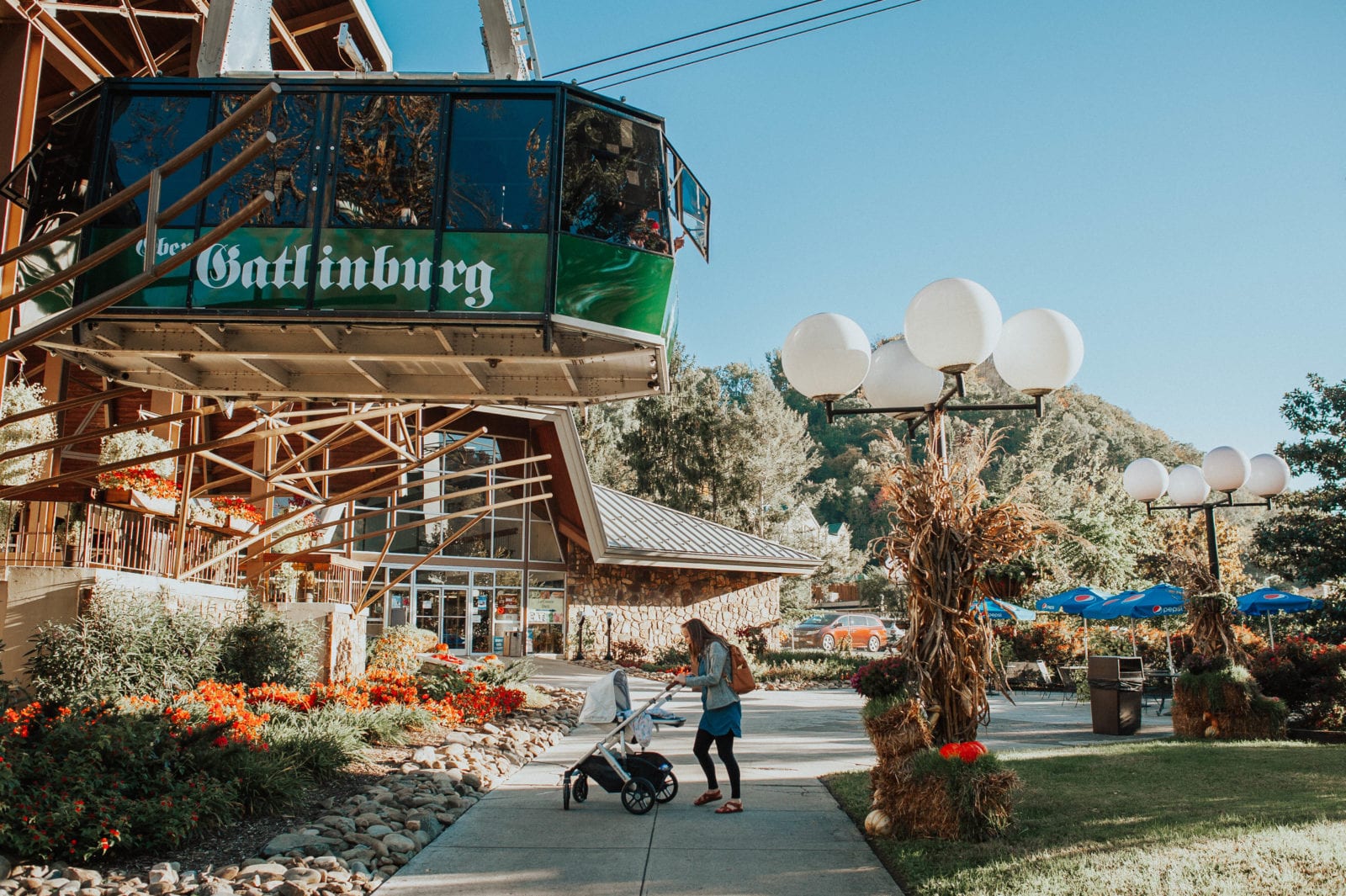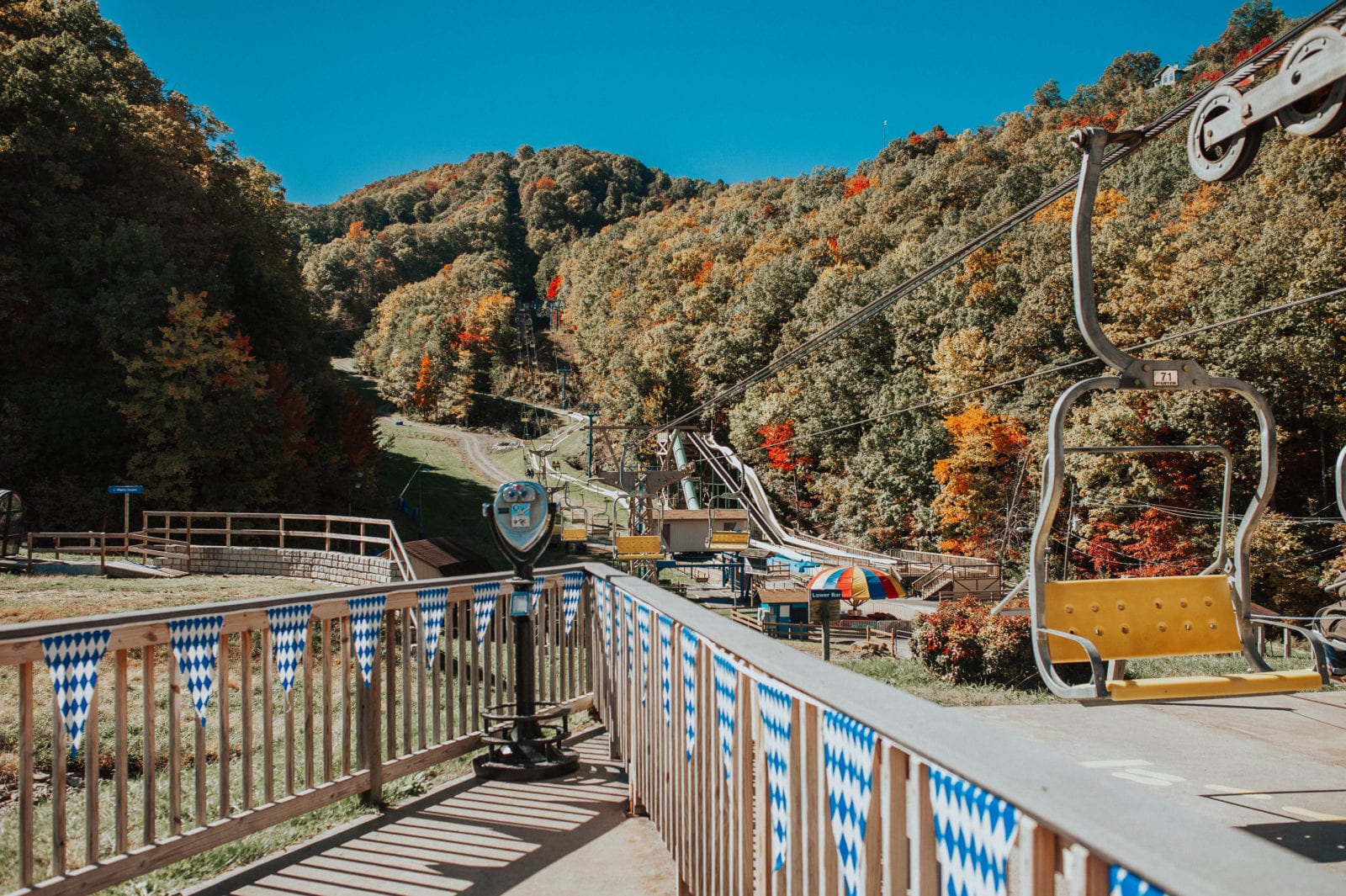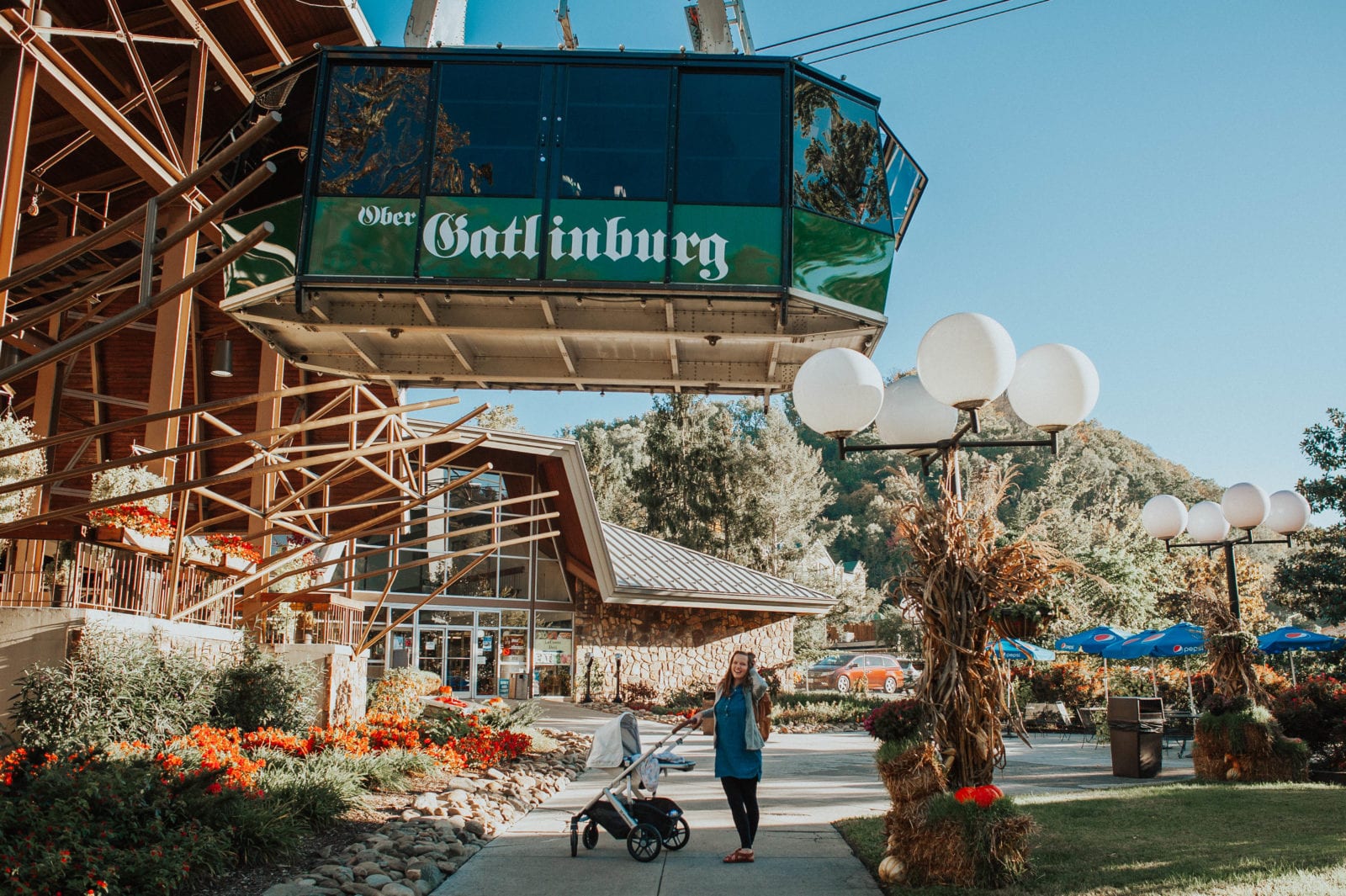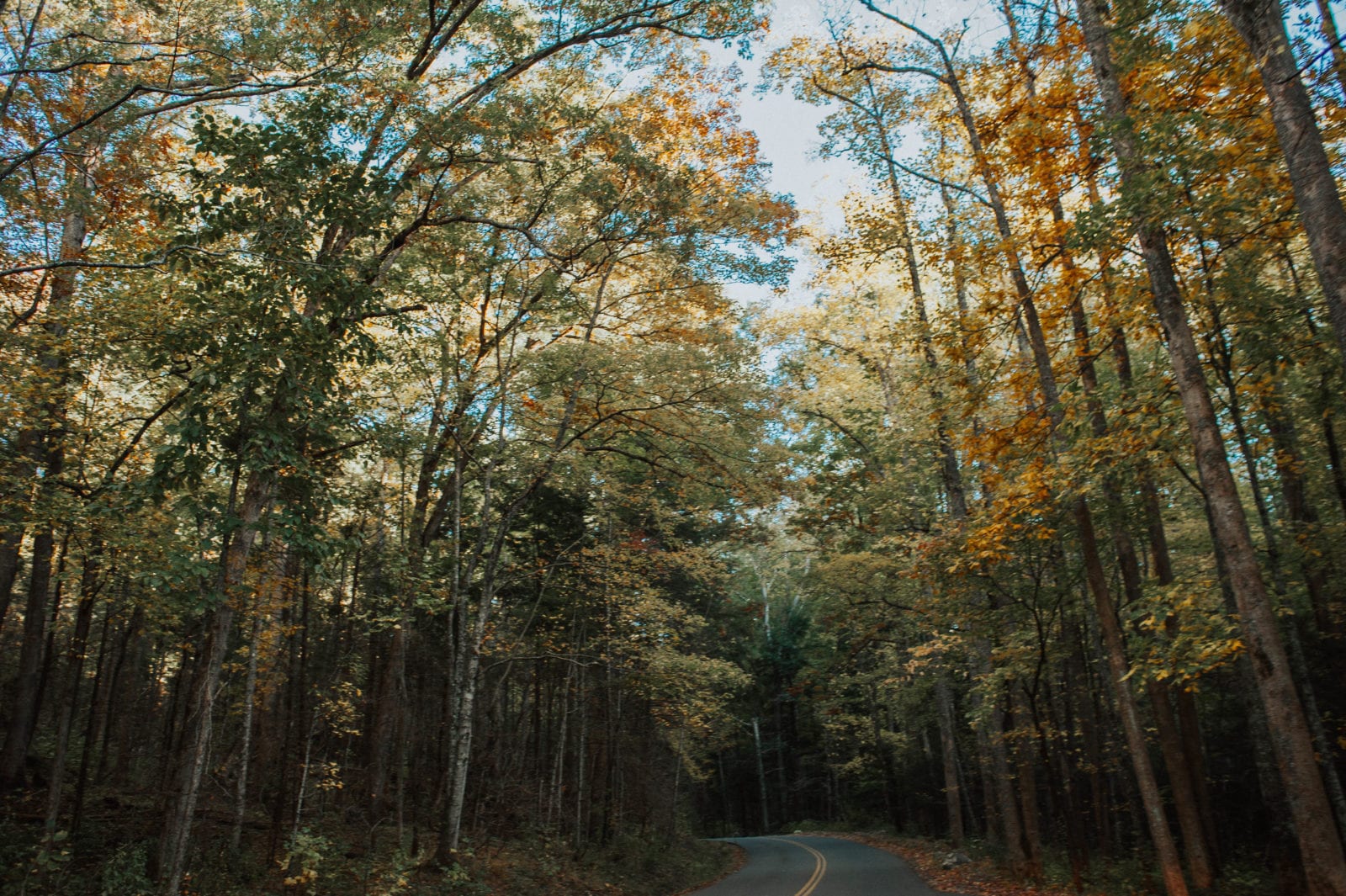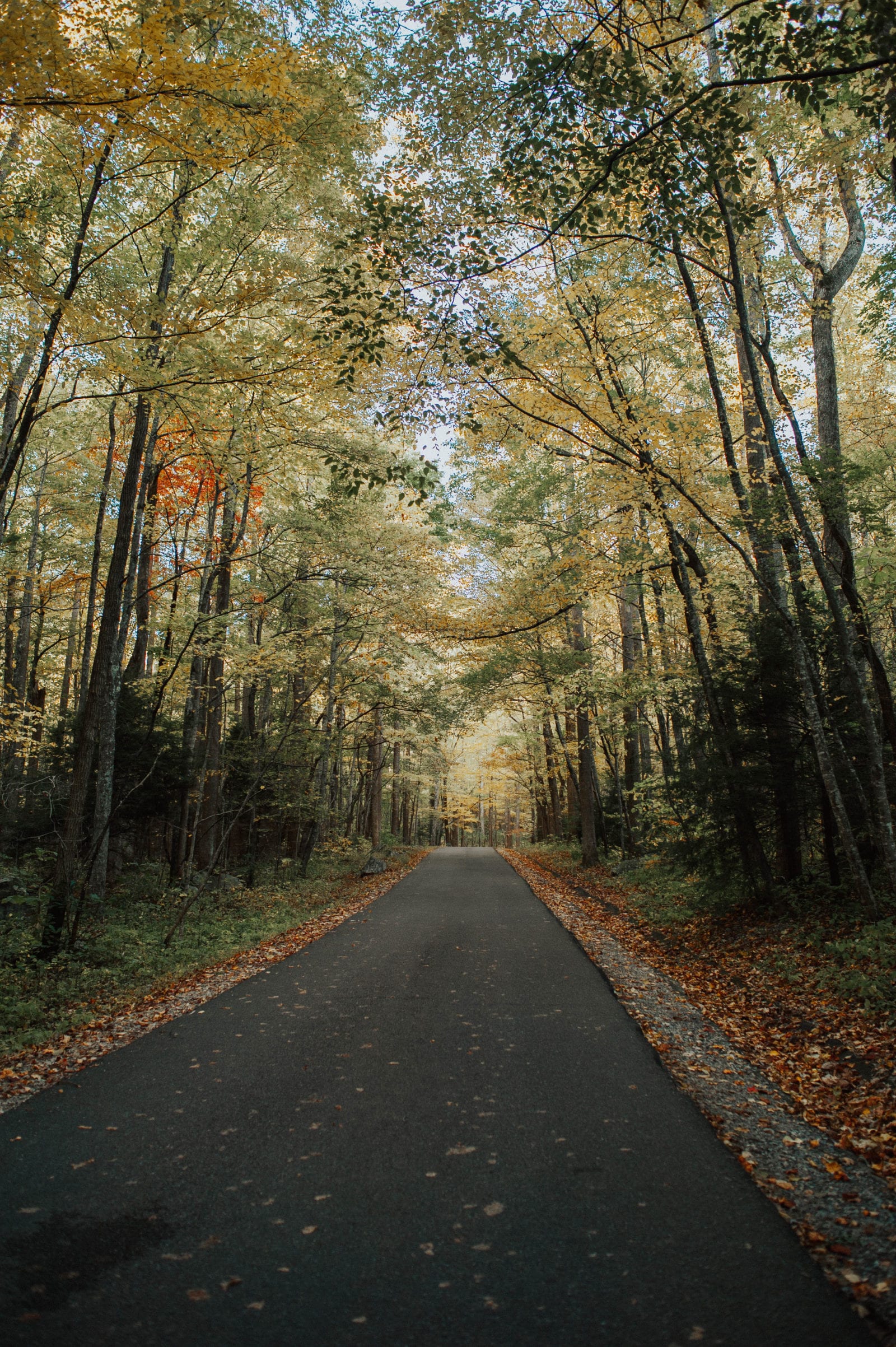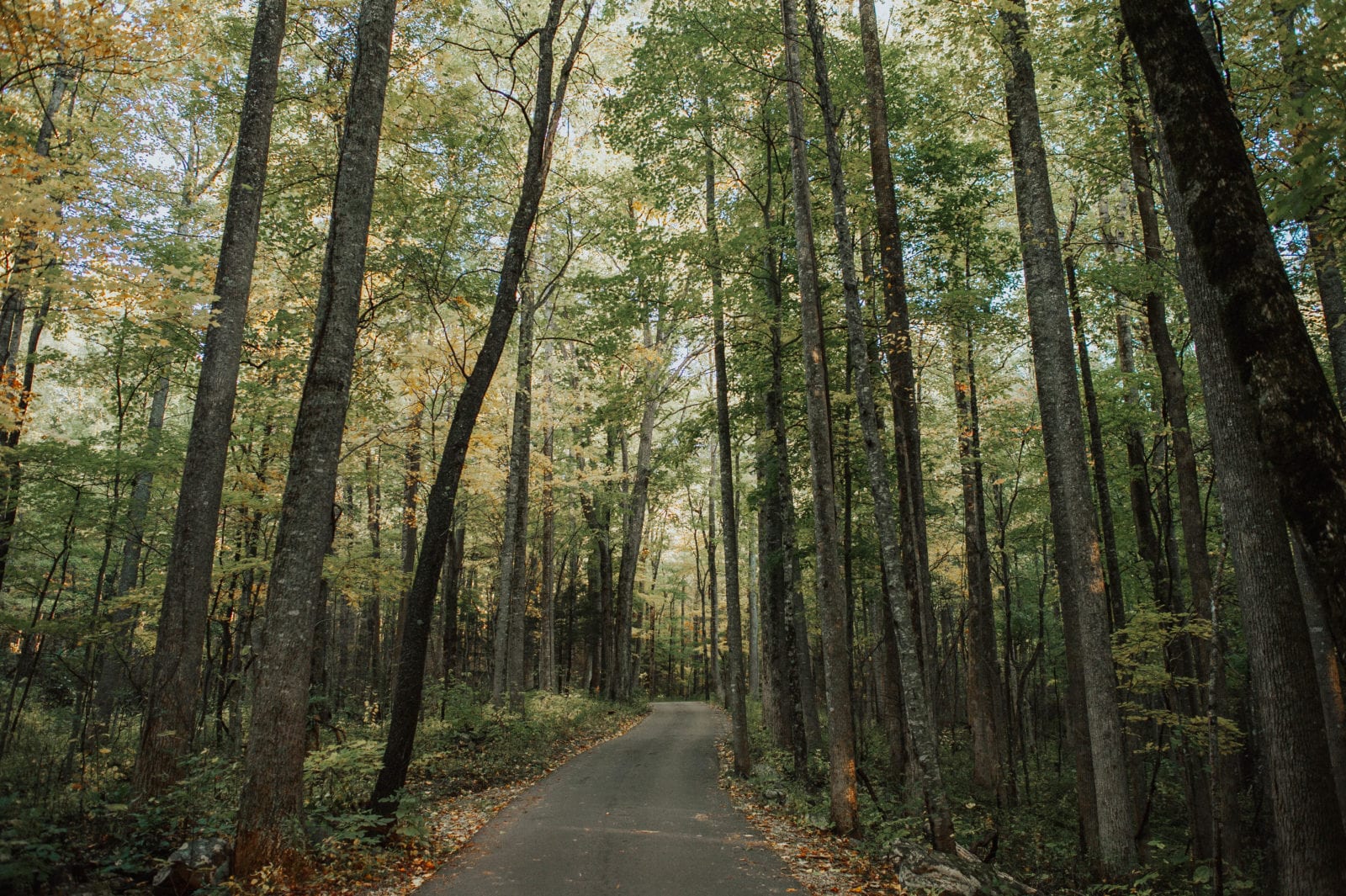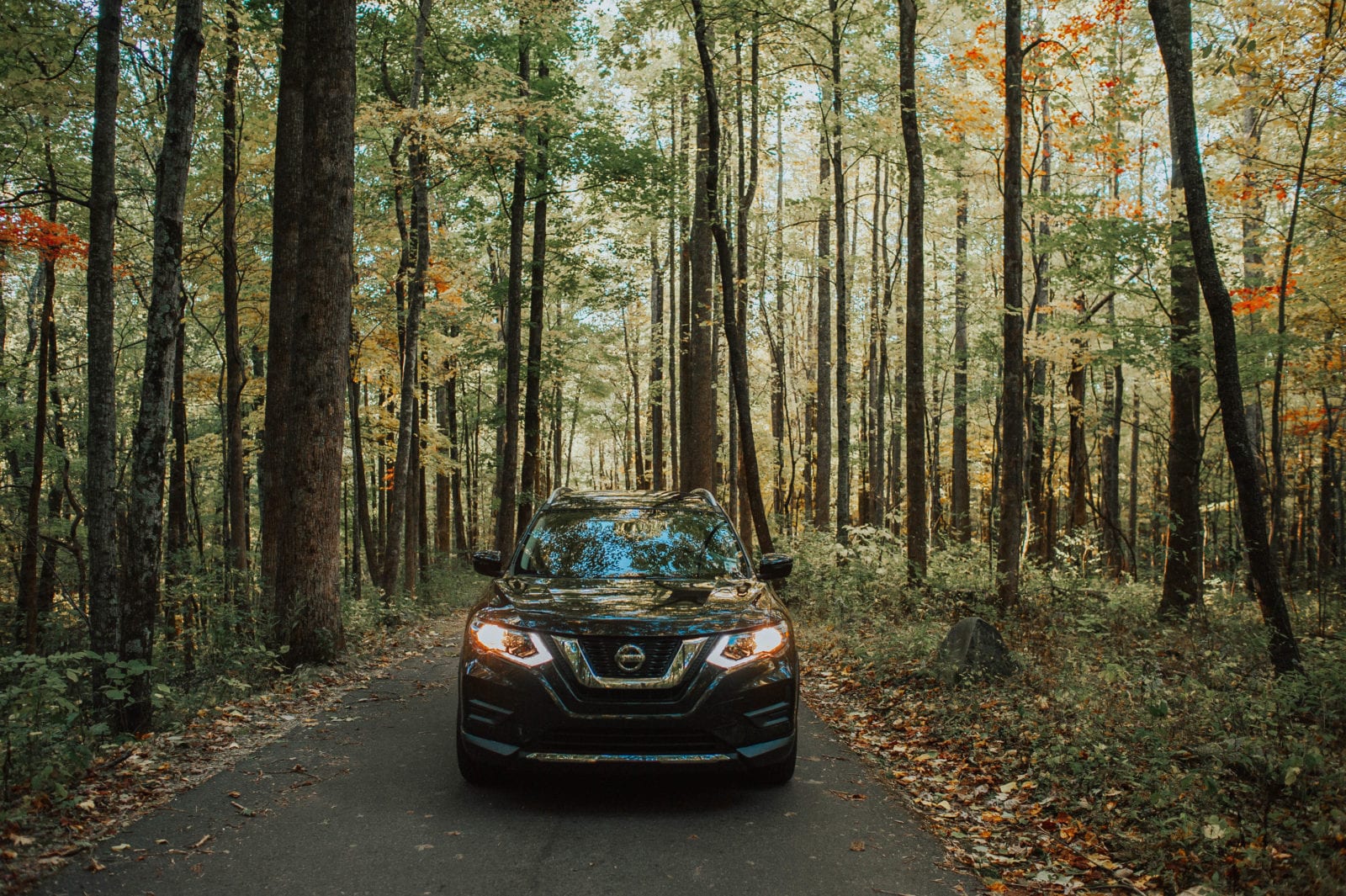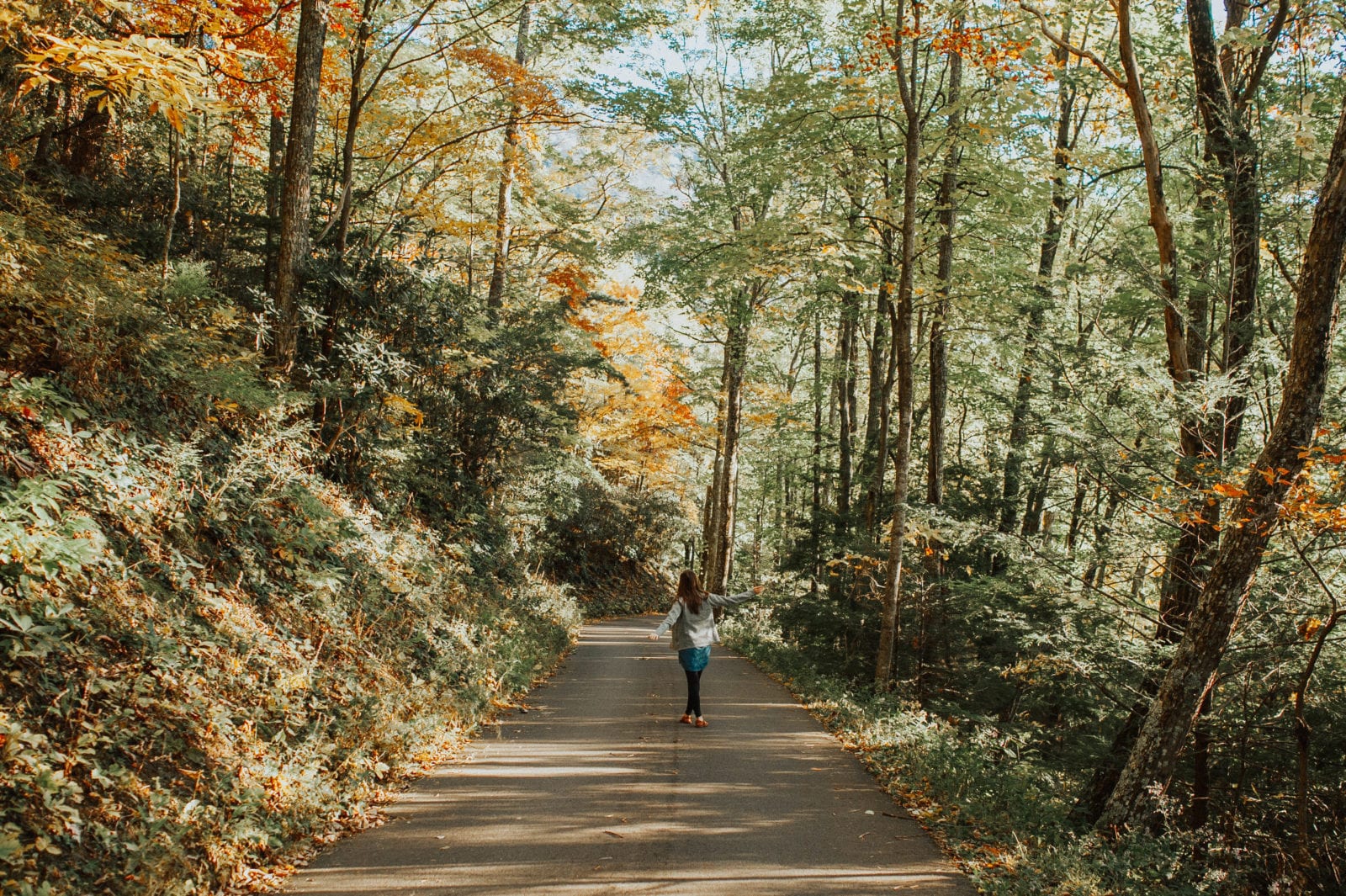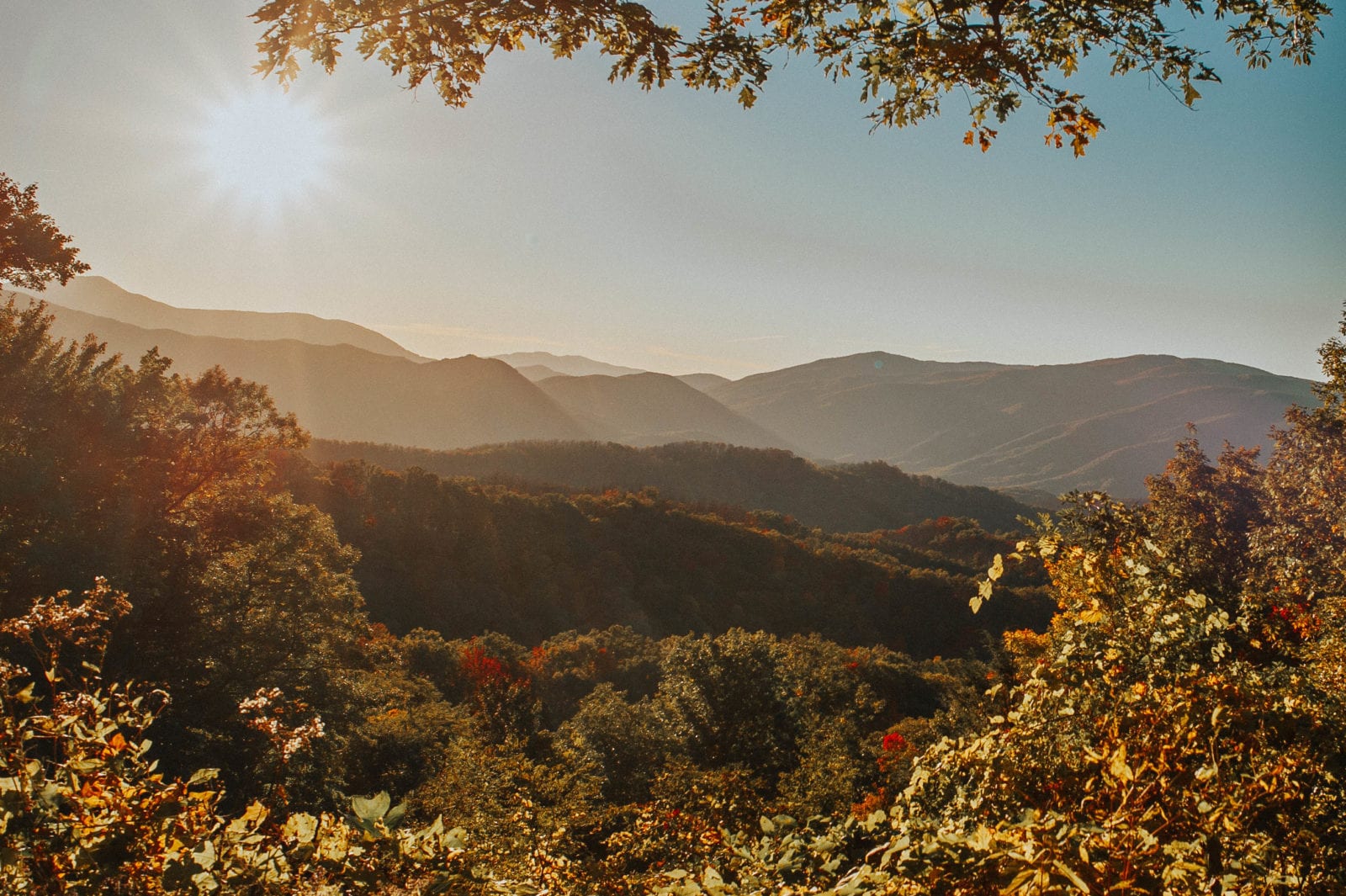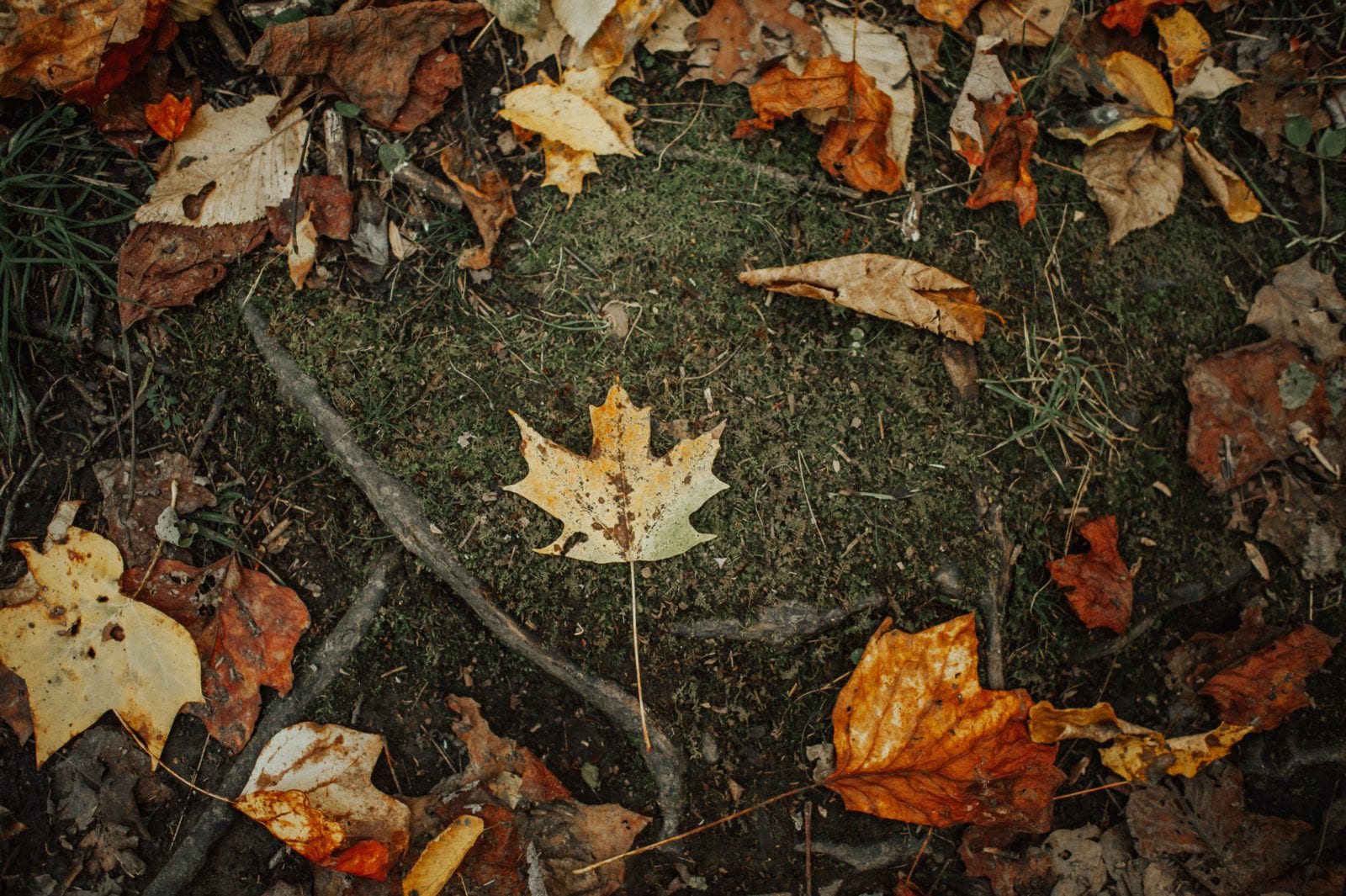 DAY THREE ITINERARY
Before we left Tennessee, we squeezed in another activity! We went to the Apple Barn Cider Mill and ate breakfast at the Applewood Farmhouse Restaurant! It was so much food and so, so, good! I'm a sucker for apple anything so we enjoyed the apple juleps, apple dumplings, apple sauce, and apple cider! I also have to point out that the view from our hotel was one of my favorite parts of the trip! We had a mountain view room and we kept the giant windows open so we could look at them all the time! So many trees! Our mountains at home don't have trees like these ones do!
Tennessee has some of the best fall views and we loved being able to experience them!
As a huge fan of fall, it was really fun to be able to take a vacation during that season to see another part of the country! You can start planning your trip to Tennessee today! And if you do, let us know your favorite places so we can check them out when we go back!
I was selected for this opportunity as a member of CLEVER and the content and opinions expressed here are all my own.