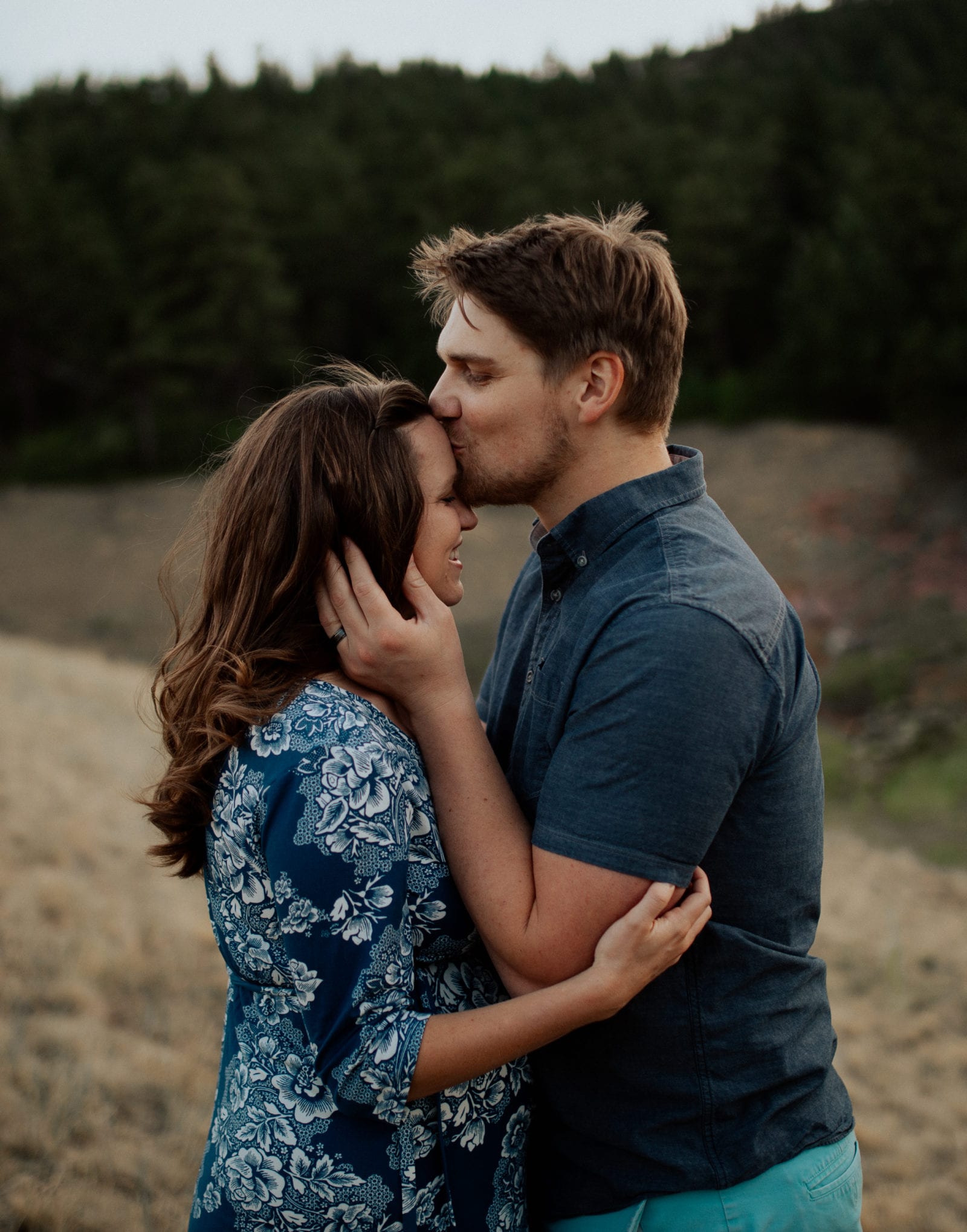 Bruce – What a year it has been! I almost feel like these posts are out of place but I can't stop them. I started writing notes to you on my blog years ago and I'm going to continue that tradition! You know how much I love tradition! While I am not going to make you take photos with giant gold 3-0 balloons (like I could even make you..) I am going to acknowledge the wonderful man you are by posting some of my favorite photos!
I think 30 is a pretty great year to start this whole parenting journey. I've got a couple months on you so I speak from experience 😉 I always knew you would be a great dad, but watching you become a dad has been such a gift. I truly believe I love you more seeing the way you love Hilde. 12 weeks in and we still keep looking at her saying "we made that!" in awe. There are so many things I can thank you for – like taking your lunch break to hold Hilde when I fell asleep by accident (that one is fresh because #thisweek) or being the one who puts her to bed every night. You take care of her and love her so deeply. Man, looking at these pregnancy photos and we had no idea who the little girl was that we already loved so much!
Anyways, this post is to say the same thing I say every year. Happy Birthday Bruce! I am so glad you are mine.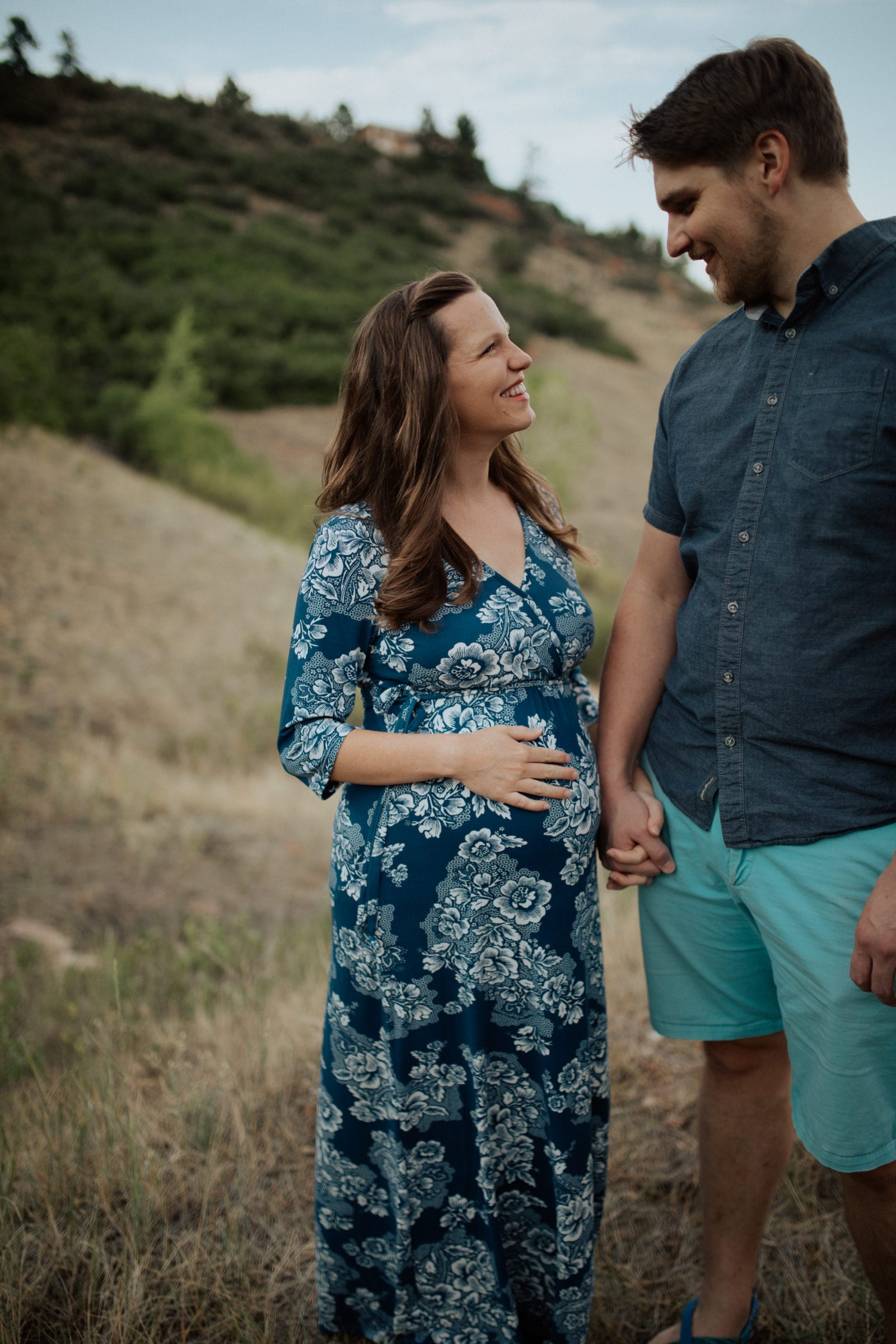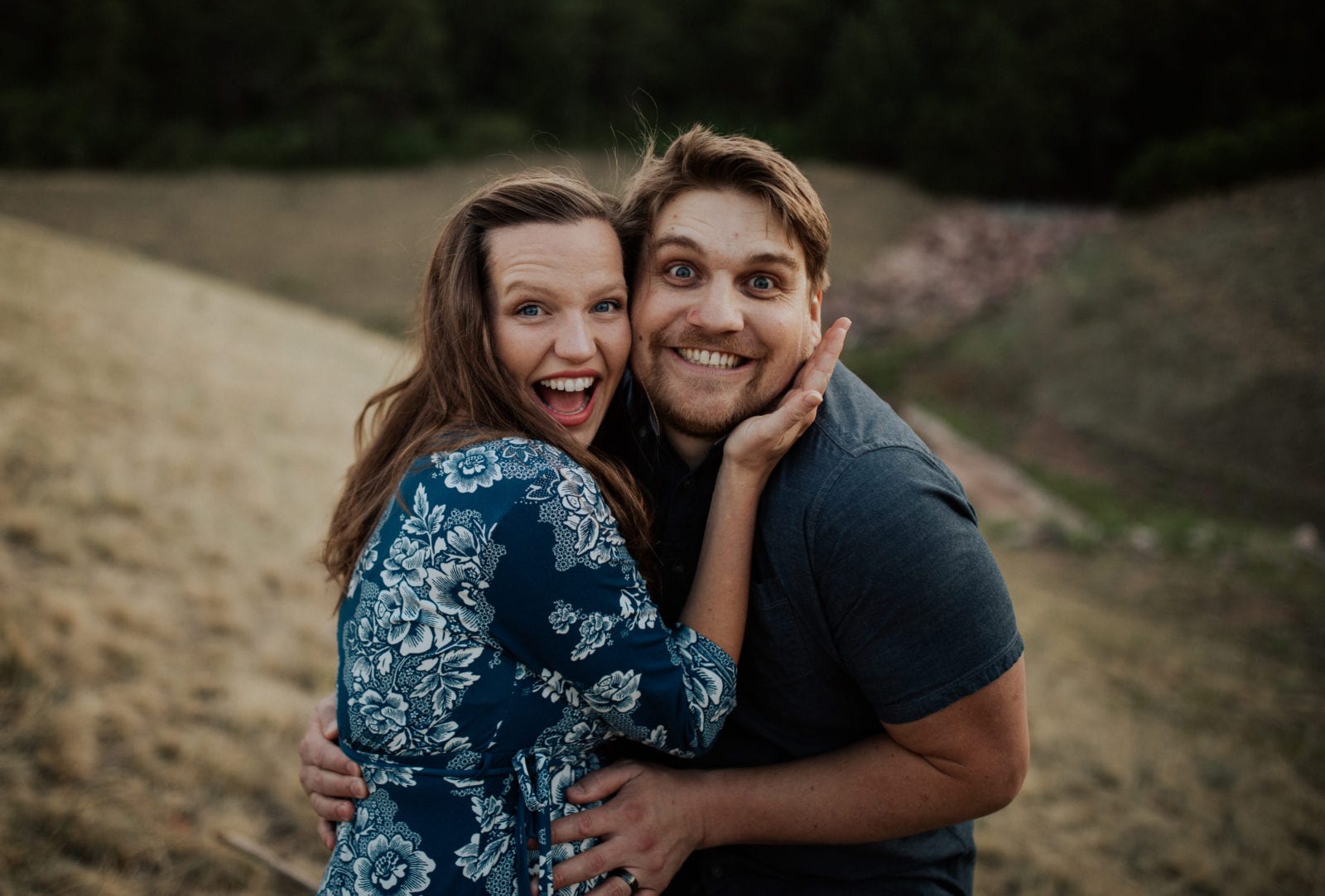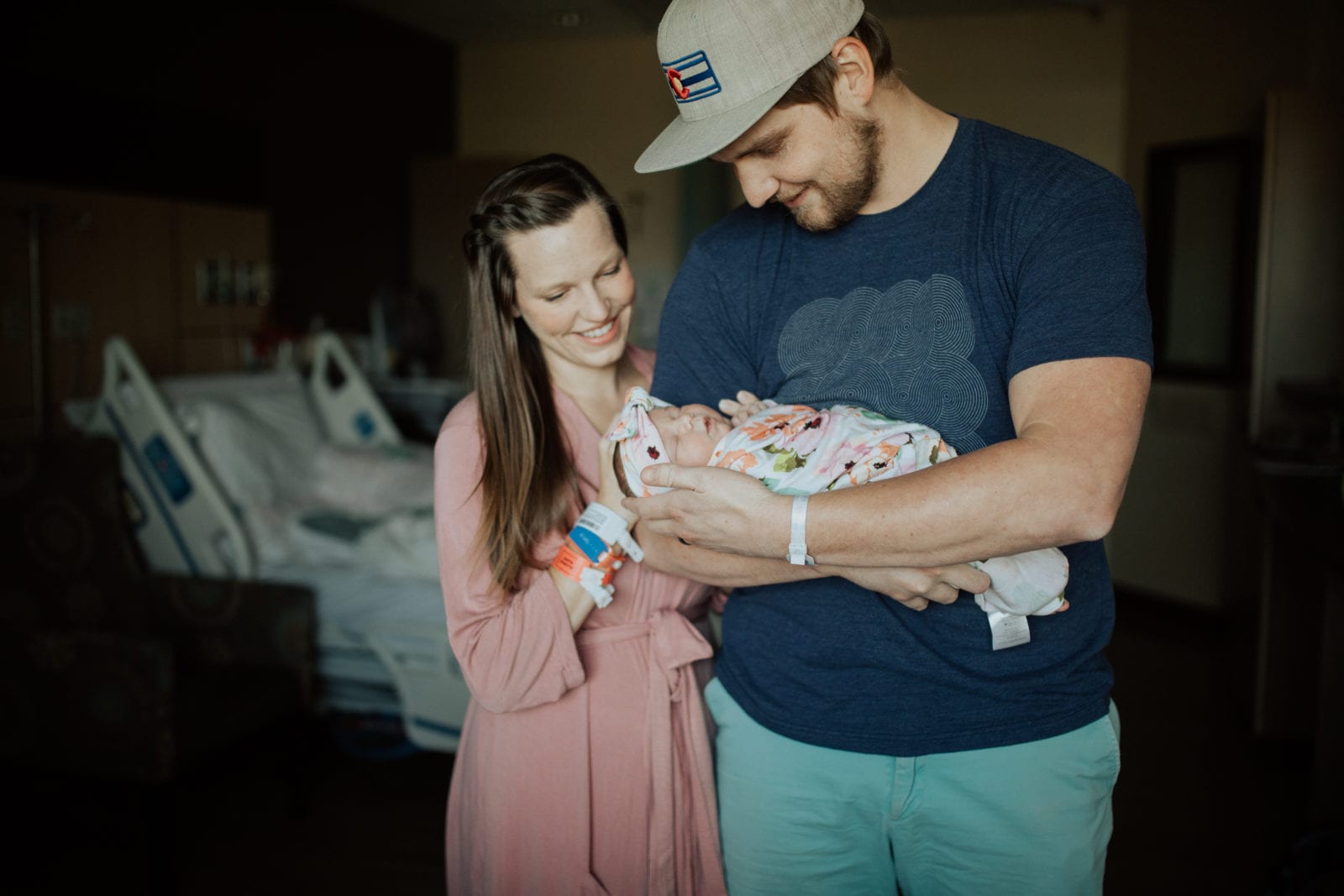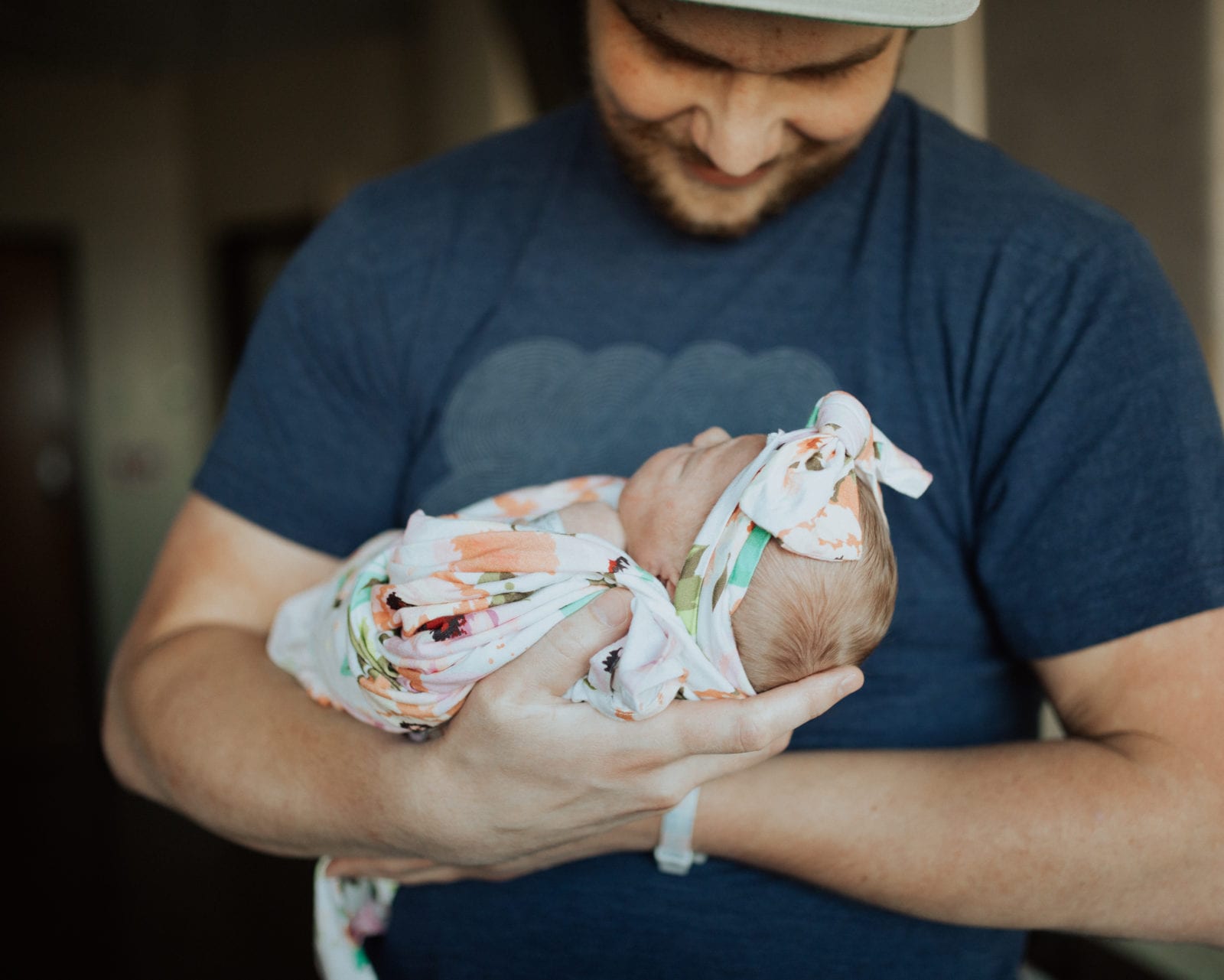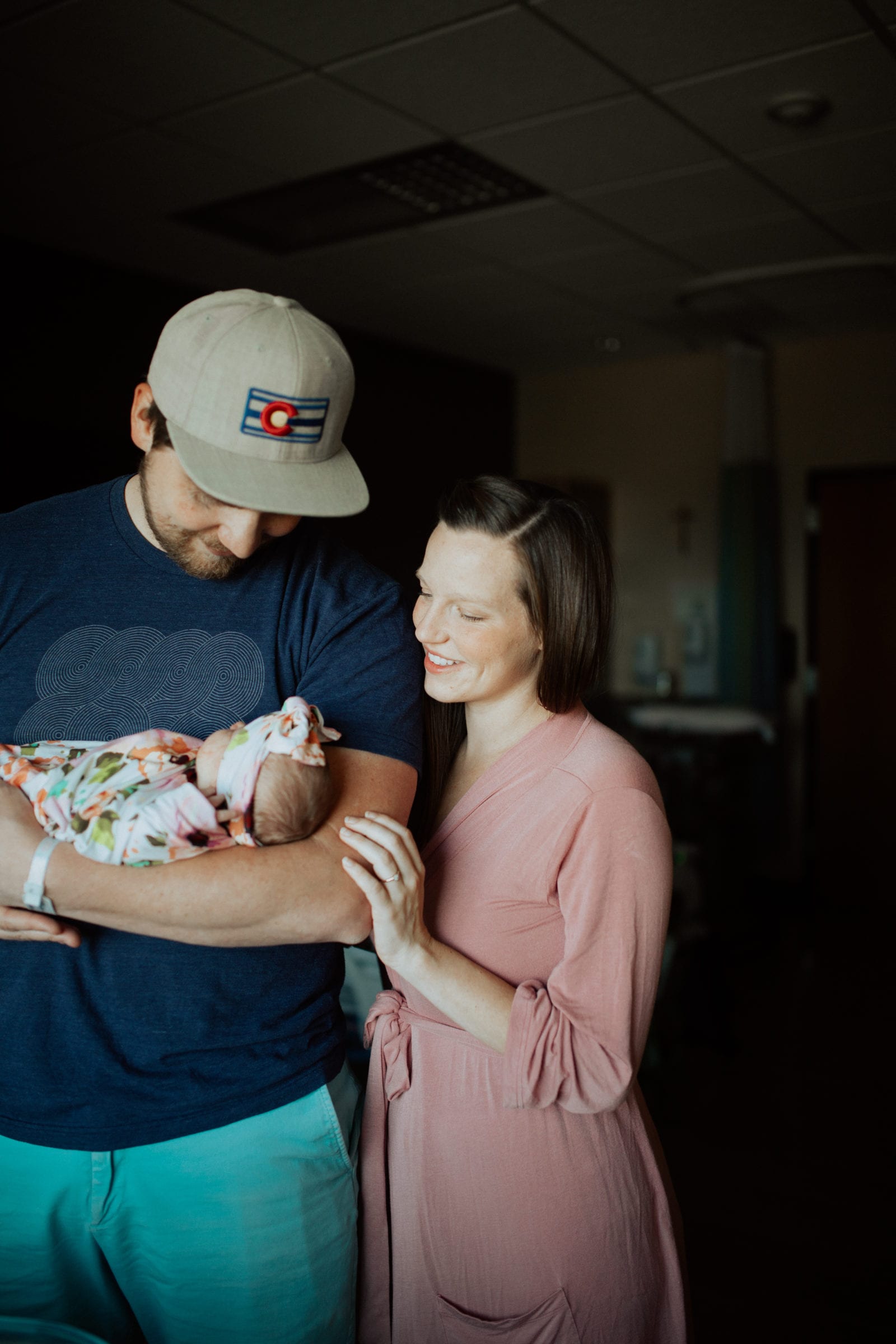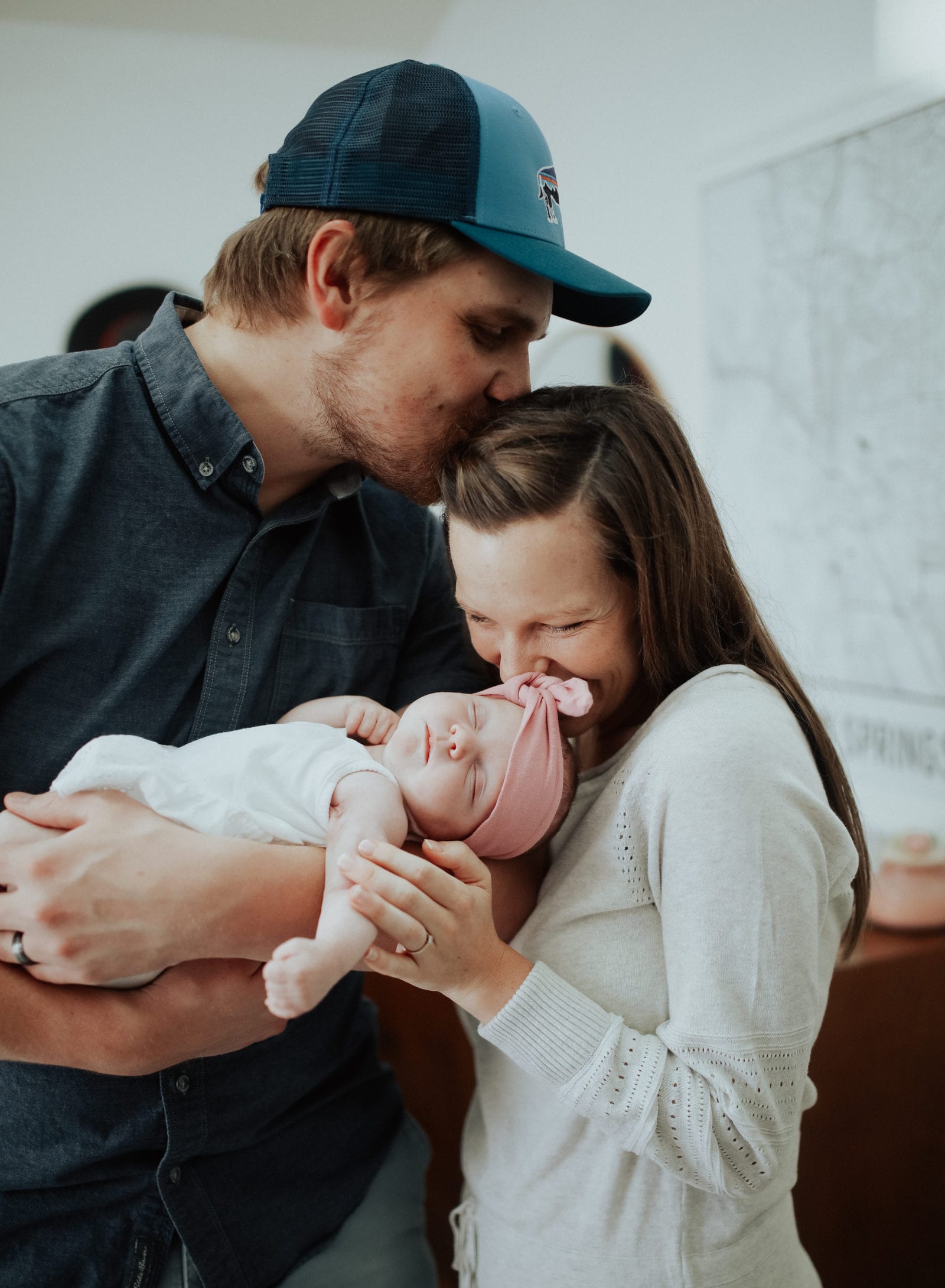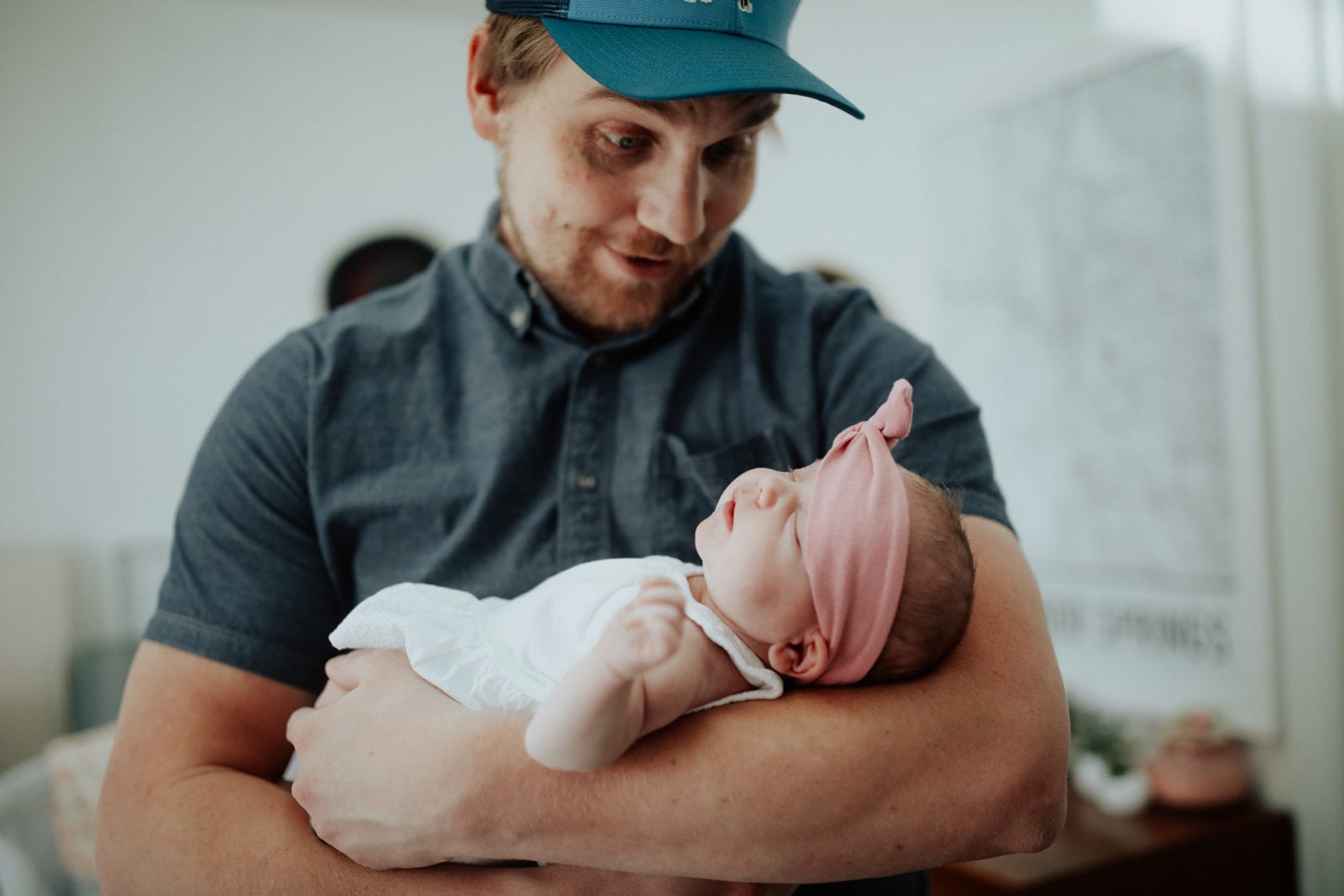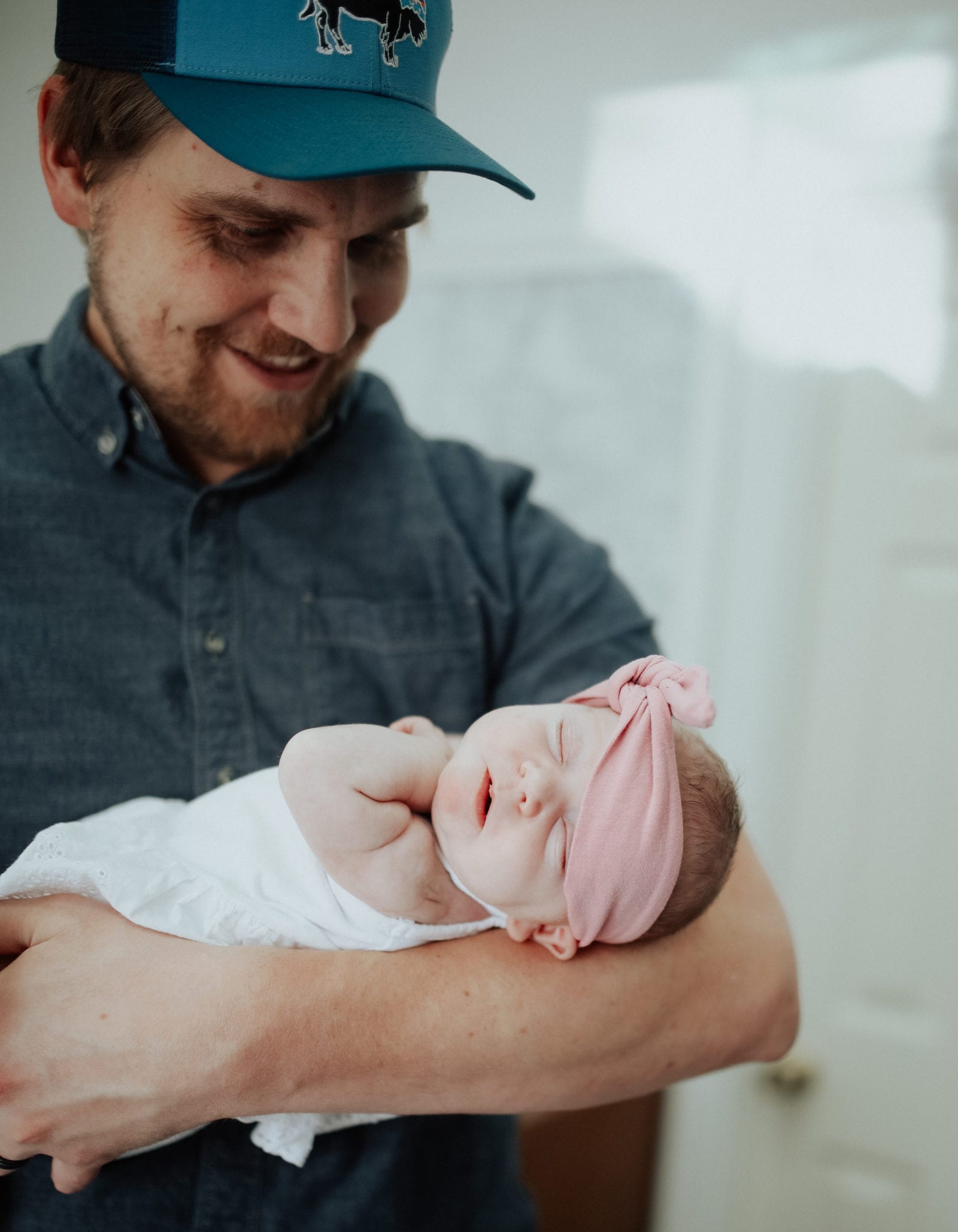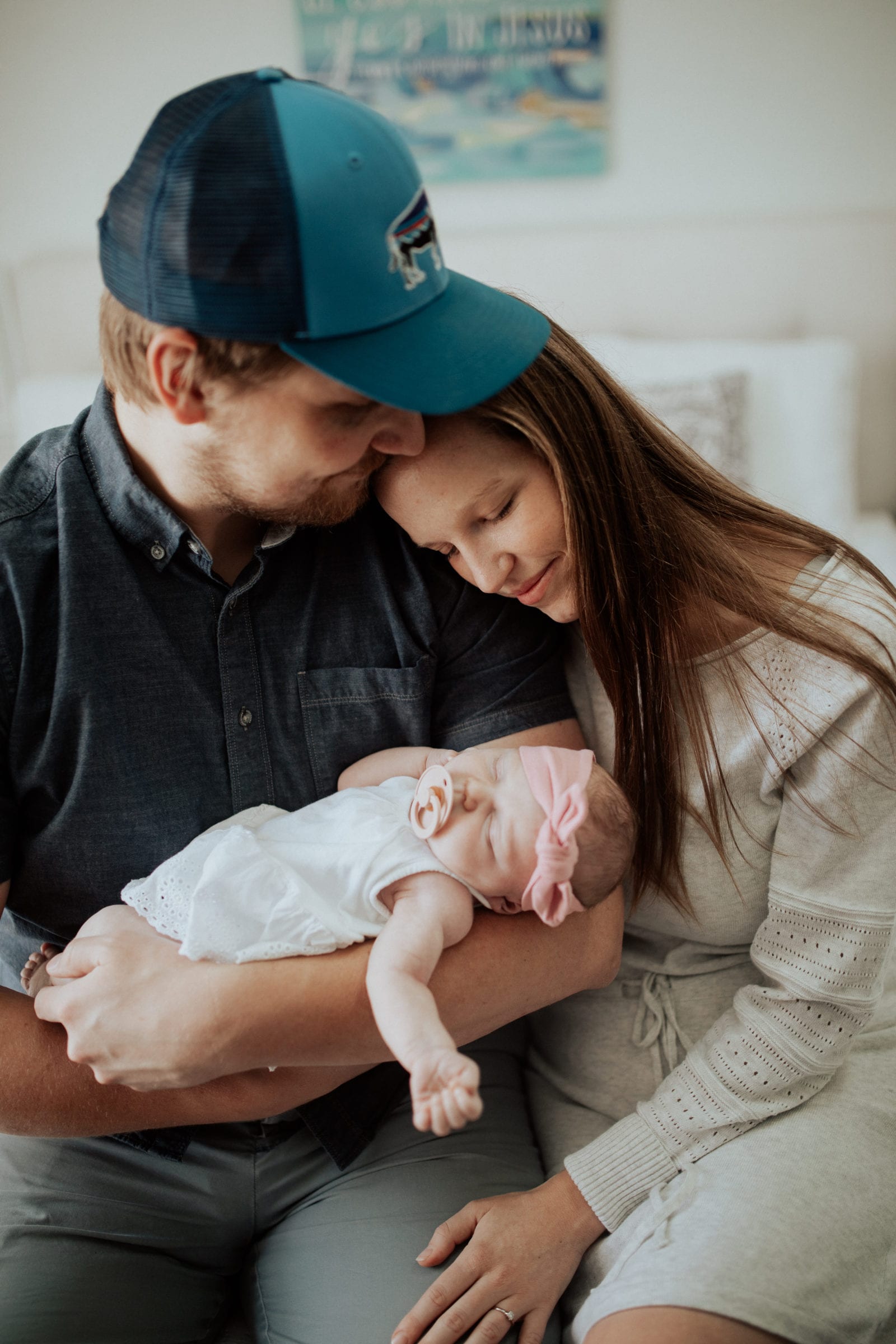 PS: All photos by Ashlee Kay Photography.