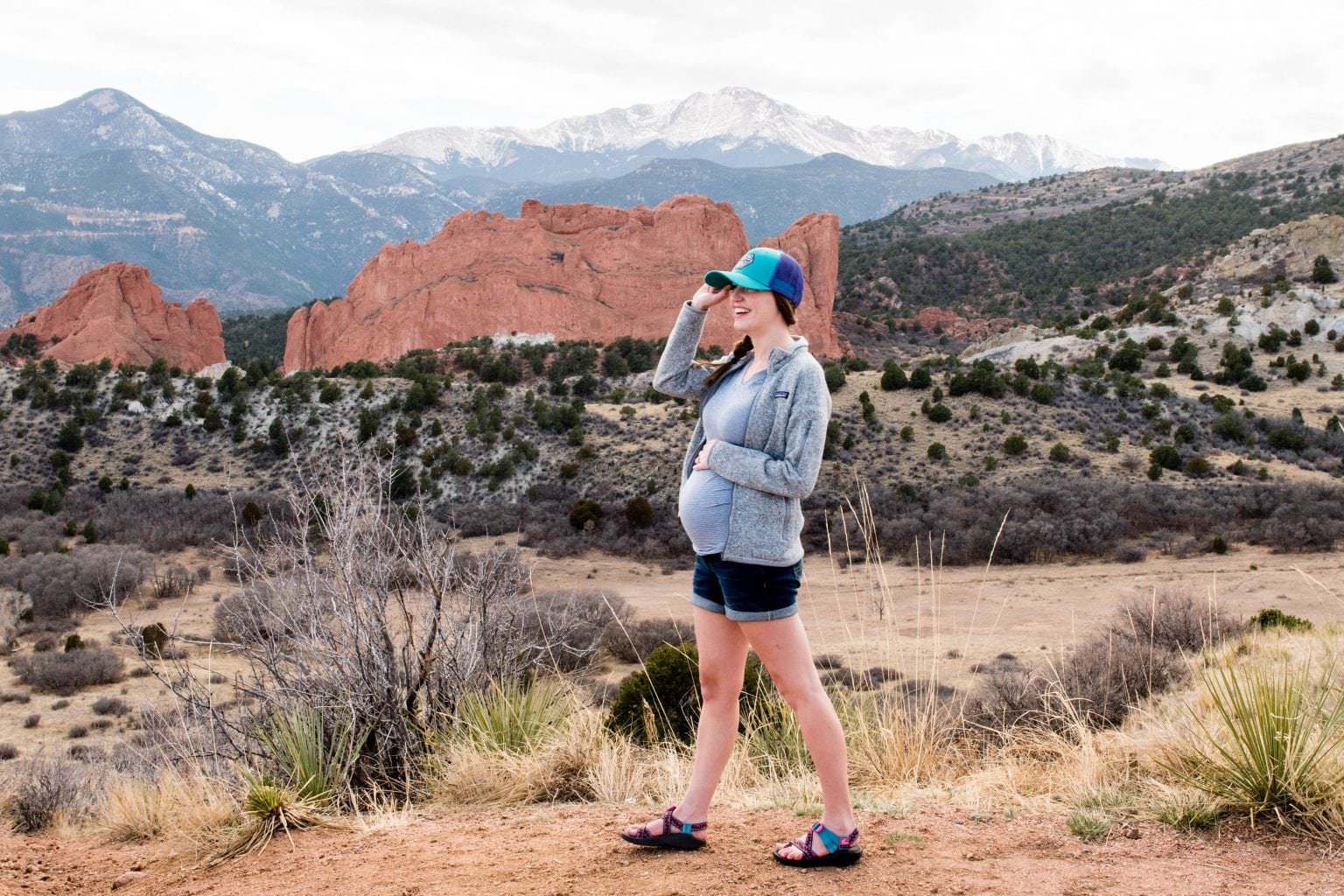 LOCATION: Garden of the Gods Overlook
OUTFIT DETAILS: Patagonia Better Sweater (it really is better!) || Motherhood Maternity Shorts || Patagonia Fitz Roy Hex Trucker Hat || Maternity GapFit Breathable V-Neck || Chacos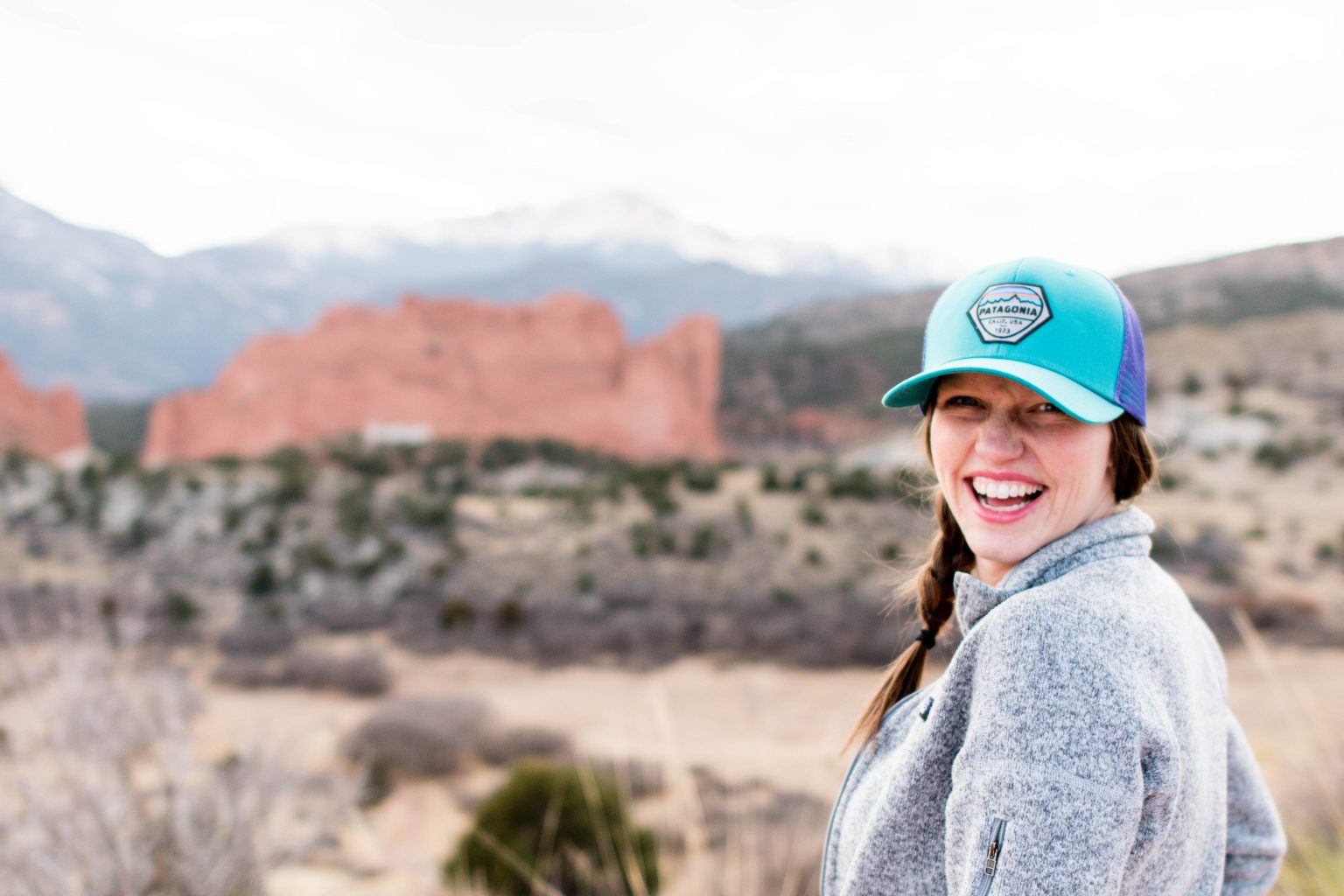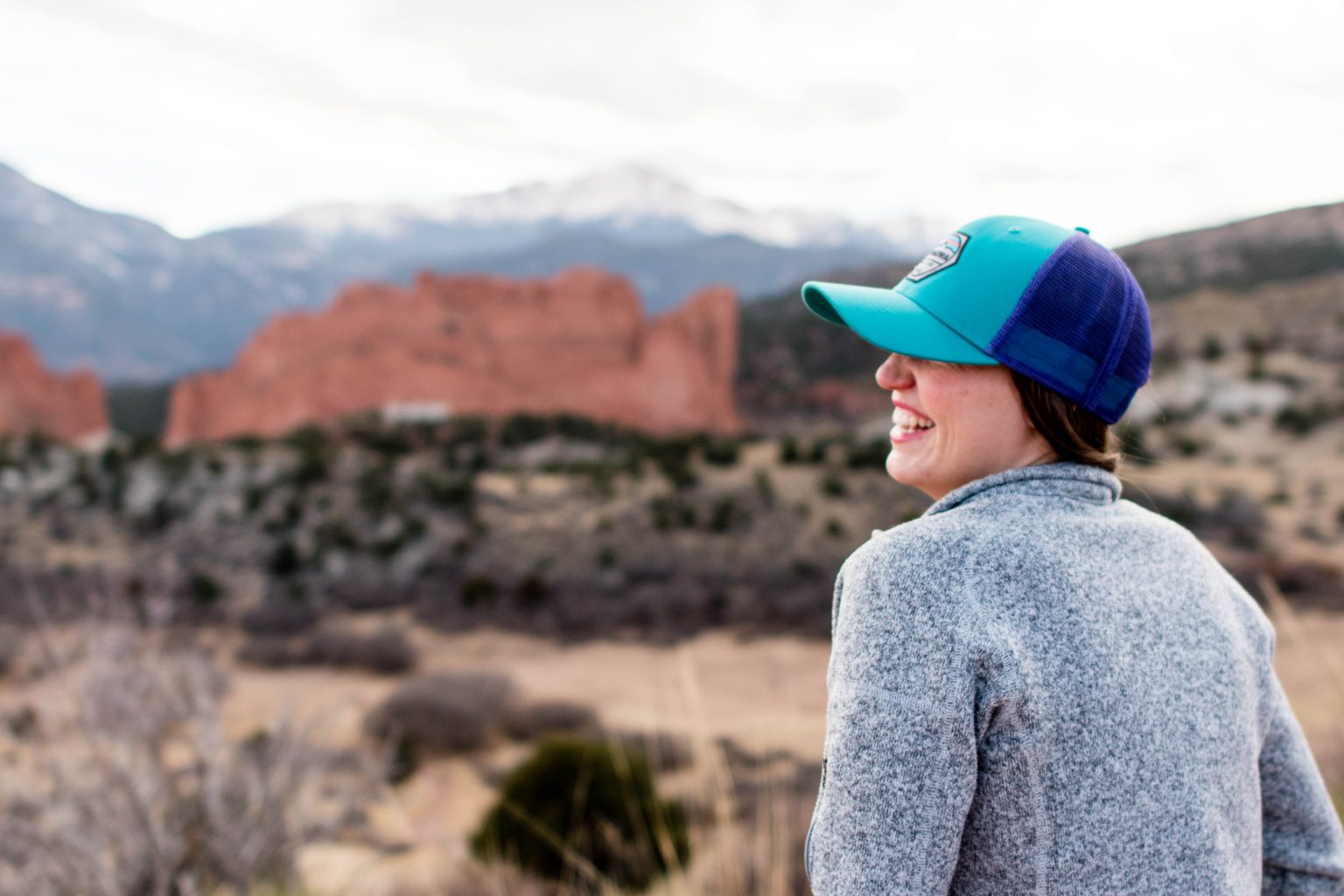 So officially I'm in mostly maternity clothes only (jackets, cardigans, and some dresses are my only exceptions!) It wasn't long before I realized I needed a couple pregnancy staples to wear for everyday use (hence this post on Maternity Wardrobe Staples!) When you just want to wear a t-shirt but your t-shirts don't fit, you need to order some maternity ones asap! I love dressing up in the fun/ cute maternity wear for events and gatherings but the majority of the time I wear causal outfits like this. V-necks are a necessity in my life.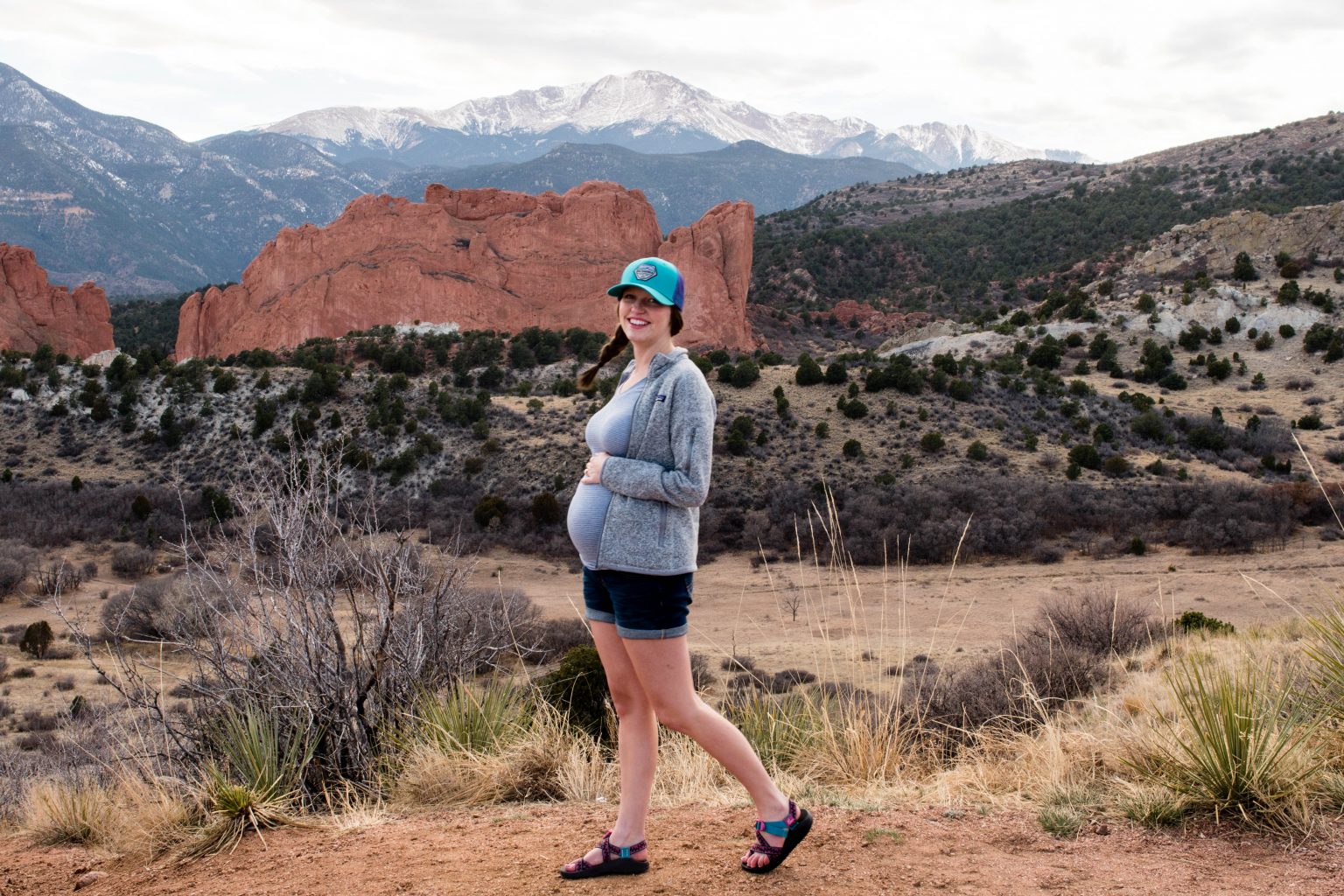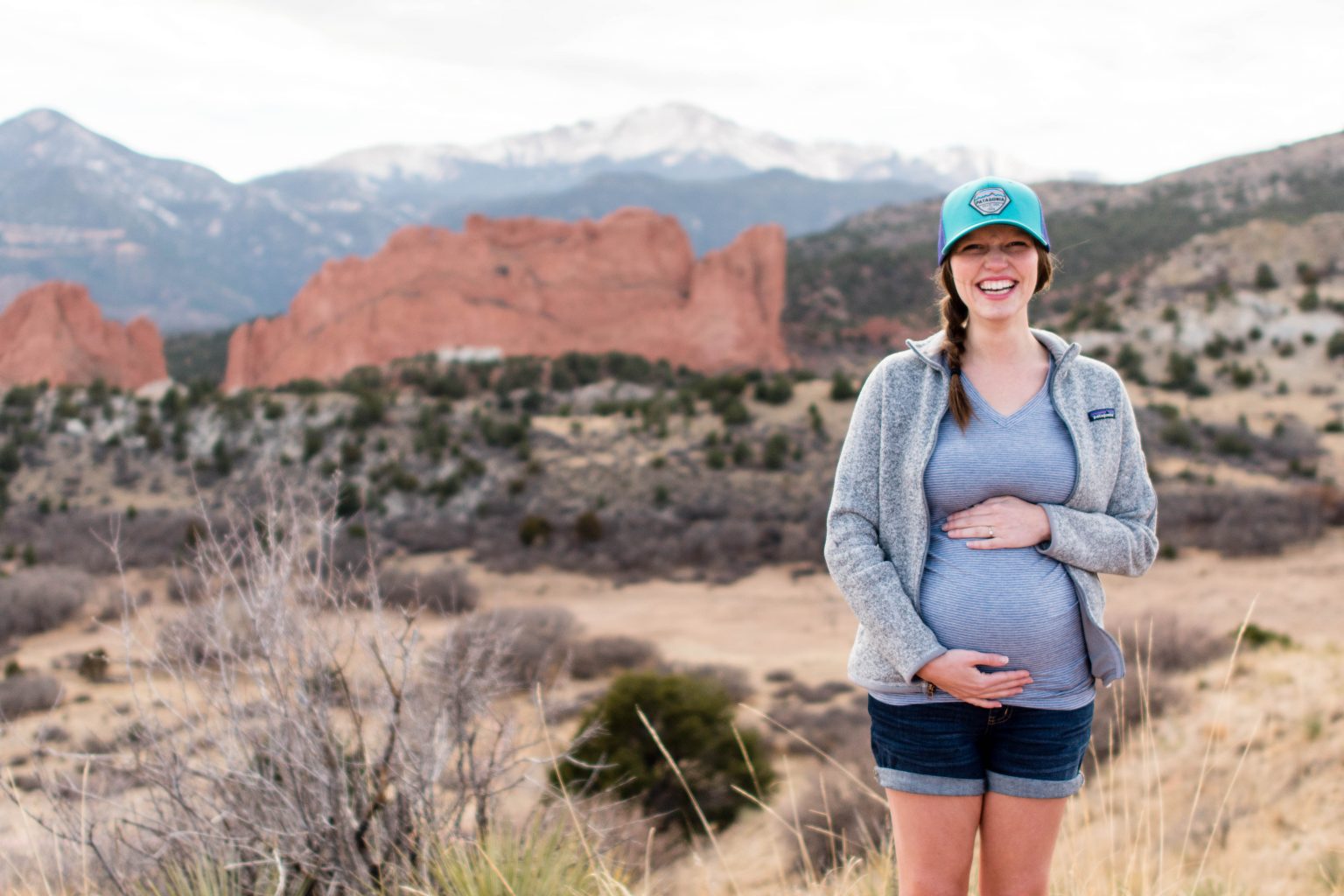 I'm currently having Bruce make me some shelves and other goodies for the baby's room (YAY!) so we spent Saturday running around hitting up Home Depot & Lowes. We also grabbed Jimmy Johns (thank goodness) because errands are a workout these days! I'm wearing my favorite Chacos but only the wide ones that I own – apparently my feet chunked out a little bit already. AND SHORTS! It was just warm enough to get away with shorts and I was thrilled because it added another choice to my maternity closet! My patty is a favorite as well but I'm not really able to zip it anymore… oh well!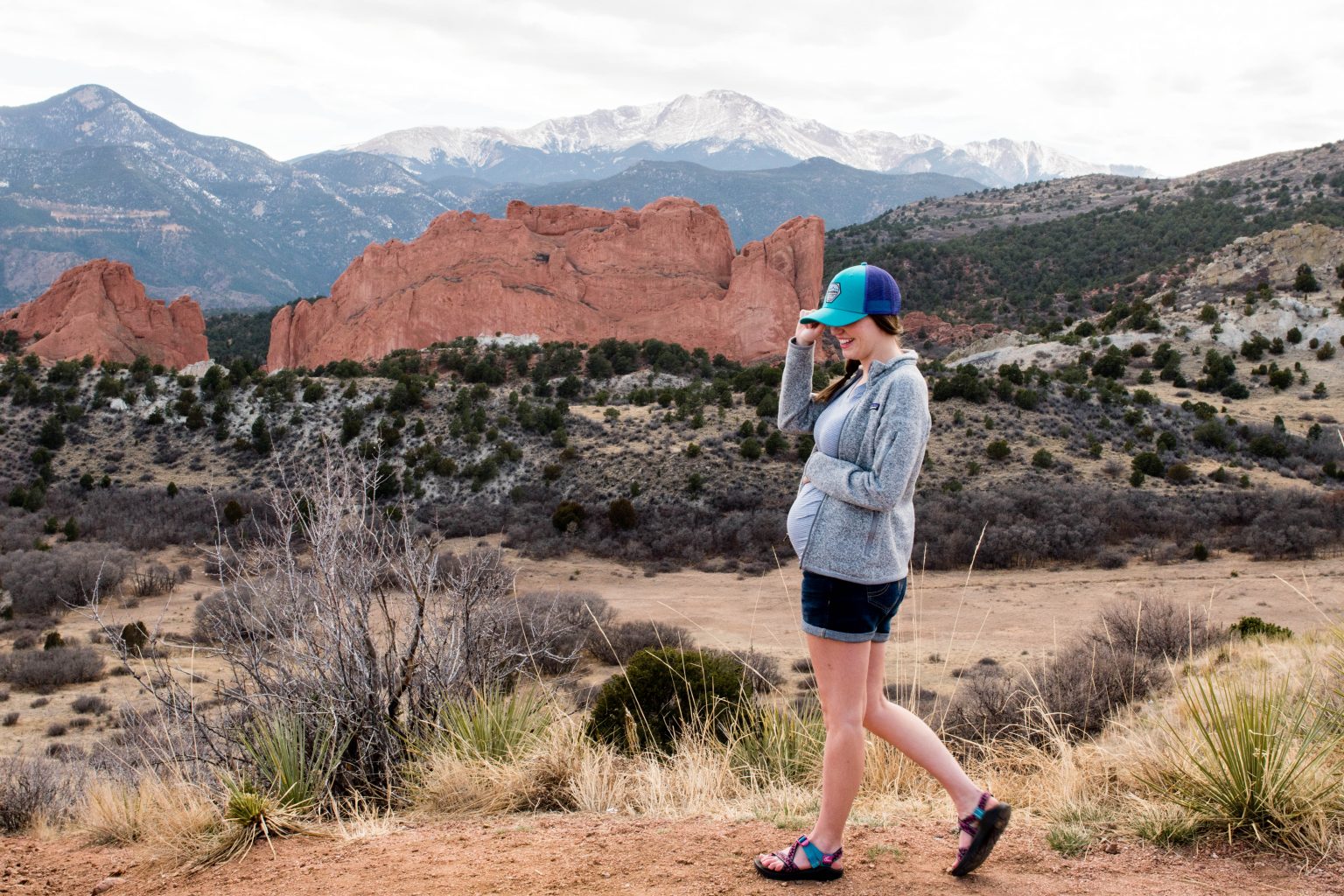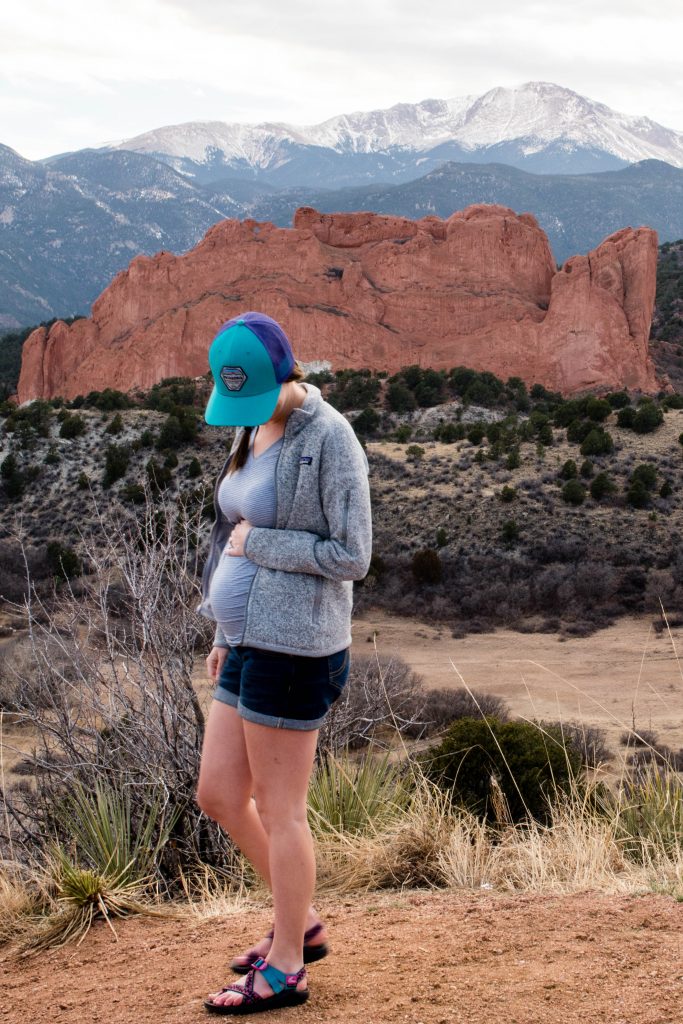 We stopped at the overlook during all our errands because we live in the most beautiful place. I can't believe this is the road we take to run our errands and the view we get to look at. I don't always take the time to soak it in. I'm always reminded how Meg  (before she lived here) would roll-down the window and take photos the whole time we drove down this road. I on the other hand, have a tendency to get mad at the tourists who are going under the speed limit to look at the view – not all of us are on vacation time here 😉 HAHA. JK. It's not that bad, it makes me work on being patient!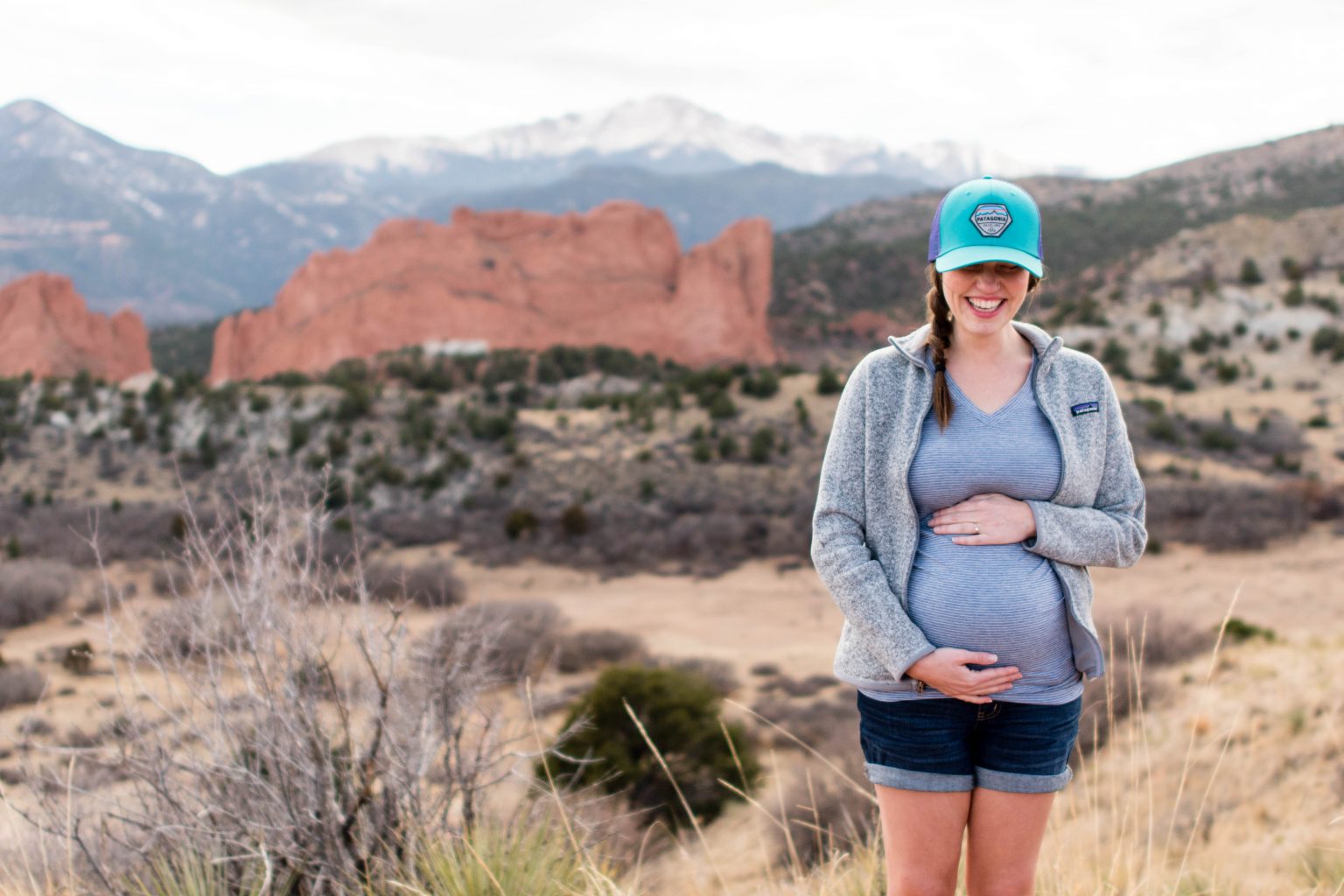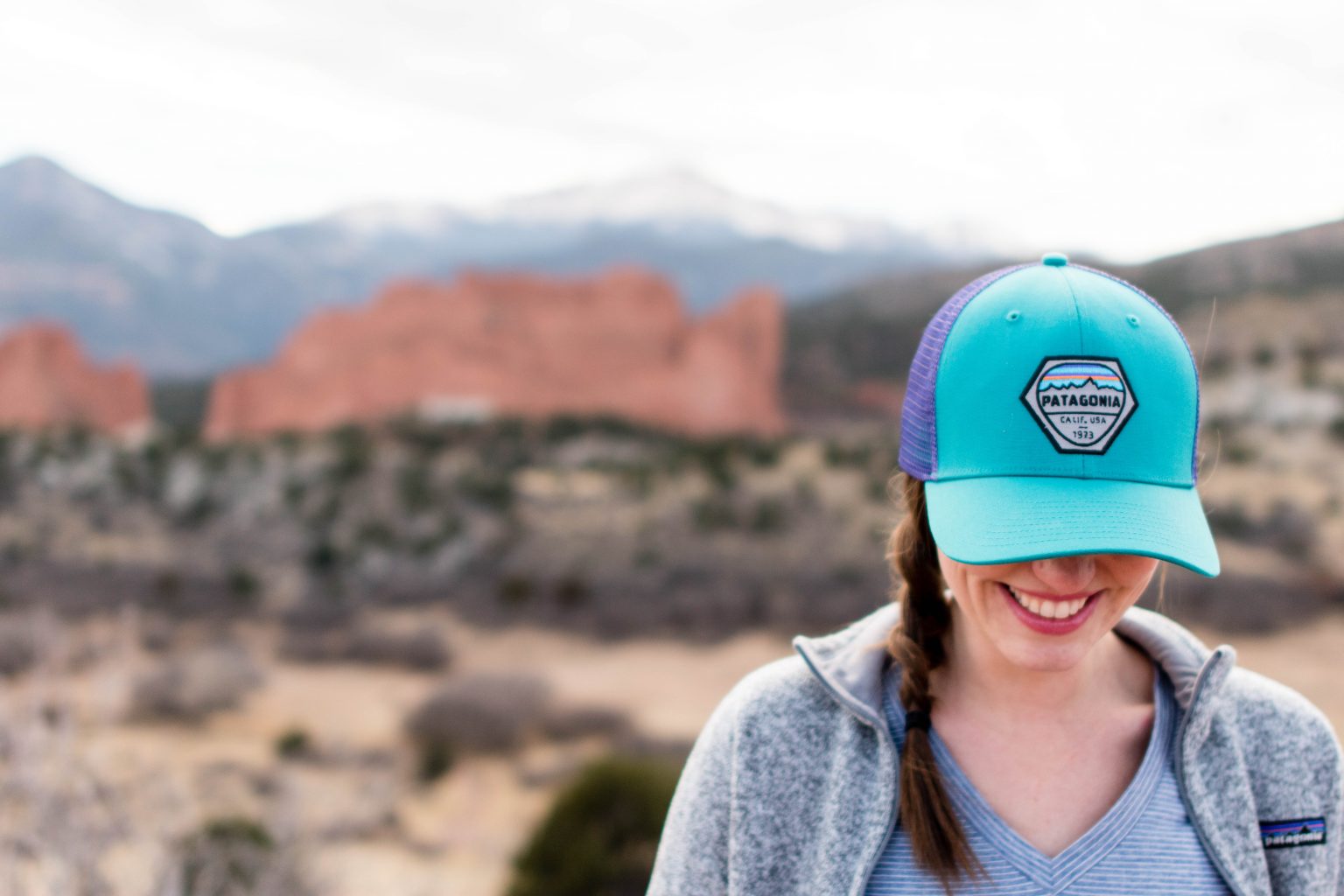 PS: Look at these photos in the same place just two months ago. Both the weather and my belly have changed a lot 😉