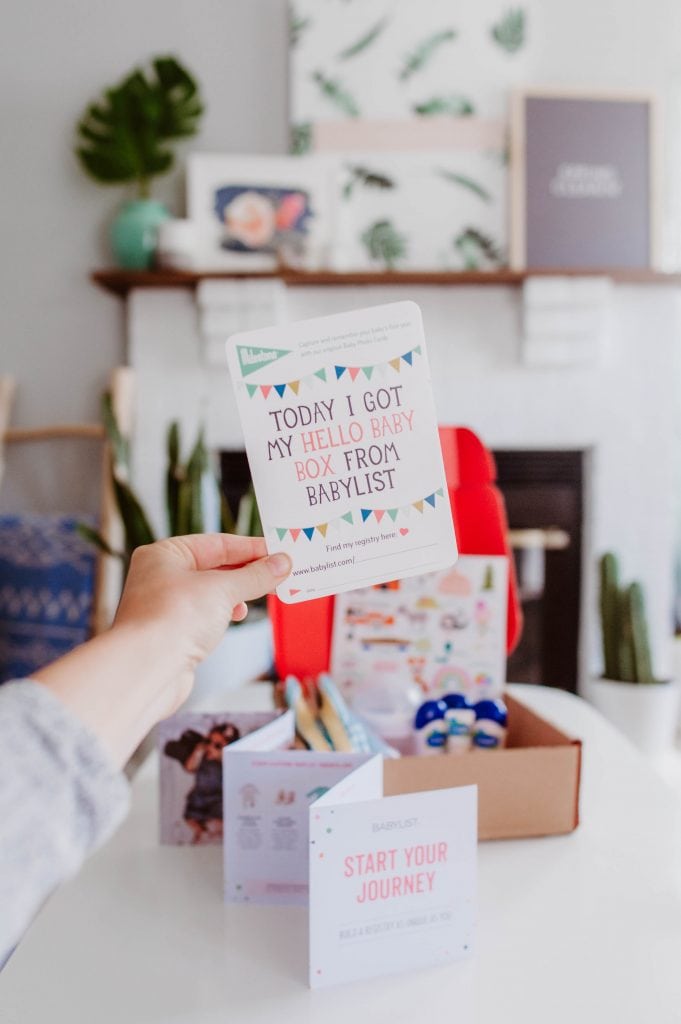 I'm not going to lie, one of the first things I did after I found out I was pregnant.. and after I started feeling better from that first trimester 😉 … was start my baby registry. I did some research to see where I wanted to register and quickly fell in love with Babylist. It had it all. The looks, the opportunity to add things from ANYWHERE (hello Baby GAP and my favorite boutiques!), and it was so user friendly. I quickly filled everything out and started adding cute things to my baby registry. The last couple weeks I've started to get all the questions about my baby showers. I have the sweetest family & friends who are eager to shower our little girl with their love. It really put the fire under my feet to finish up that baby registry so I started making sure I added all the essentials (not just the cute baby girl clothes! #icannothelpmyself)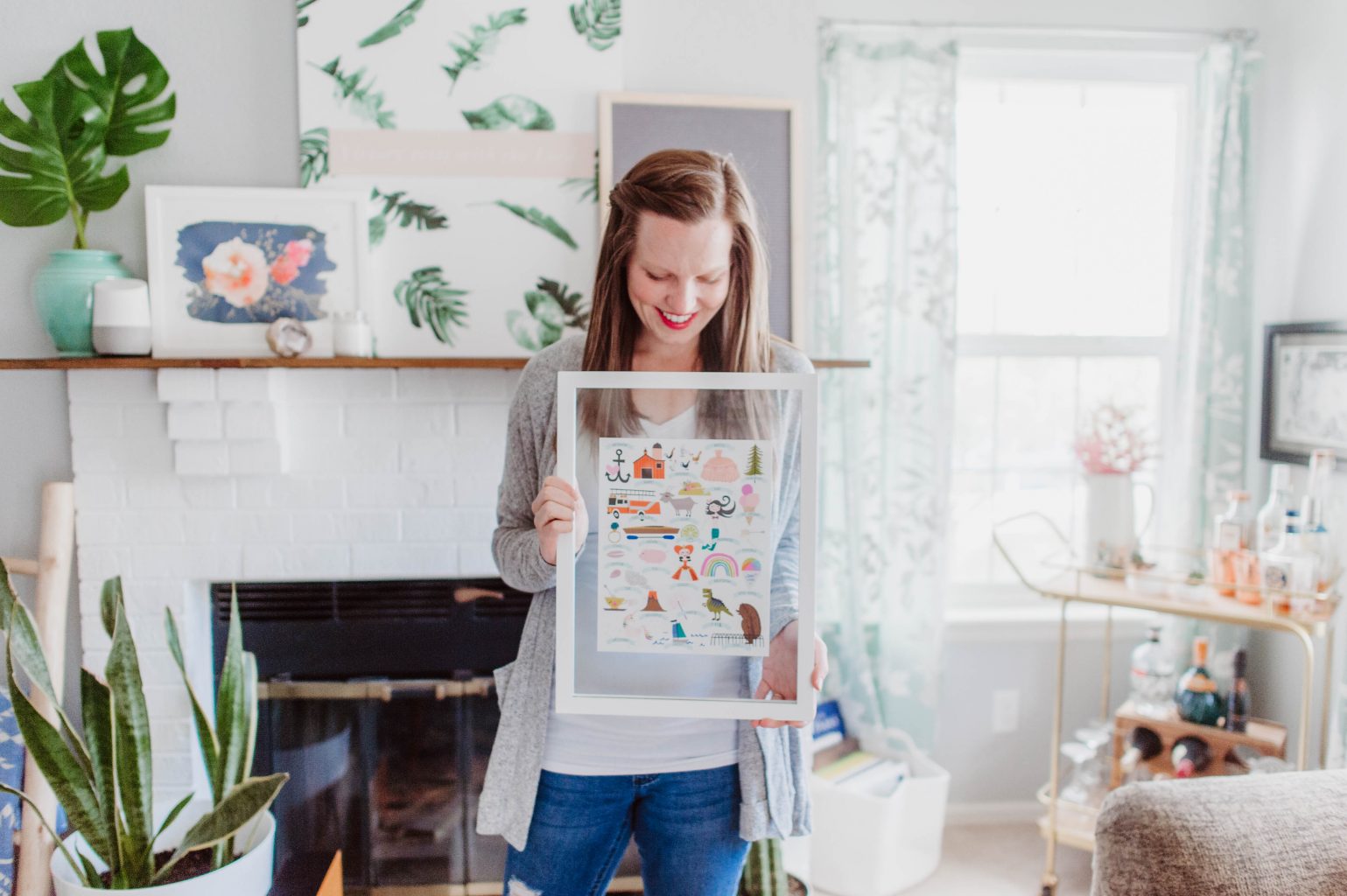 Babylist has been a one stop shop for me which is SO great. I've read nearly all of their lists like Best Strollers of 2018, Best Baby Carriers of 2018, Best Sound Machines, and all of their sample registries! It is so helpful to have information like this at the tip of my fingers as I figure out what to add to our baby registry! I can read through the advice and add what I think would be best for our family.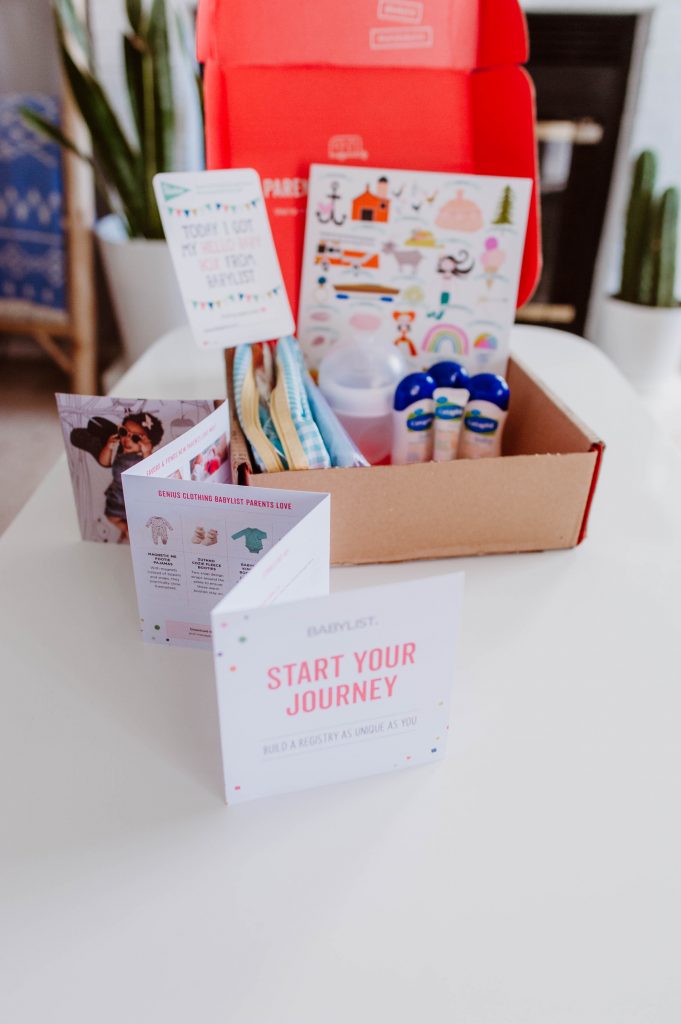 The sweetest surprise came when I received a curated box in the mail from Babylist called the Hello Baby Box! I wanted to share all that was inside with you because I feel like it is such a reflection of their brand! Modern, fun, encouraging, and informative! Each month the box is different but still packed with so many goodies to spoil soon-to-be mamas like me! I created an unboxing video of this experience (see below) to share with you! Keep in mind that the Hello Baby Box is available at limited quantity, while supplies last, and for US residents only.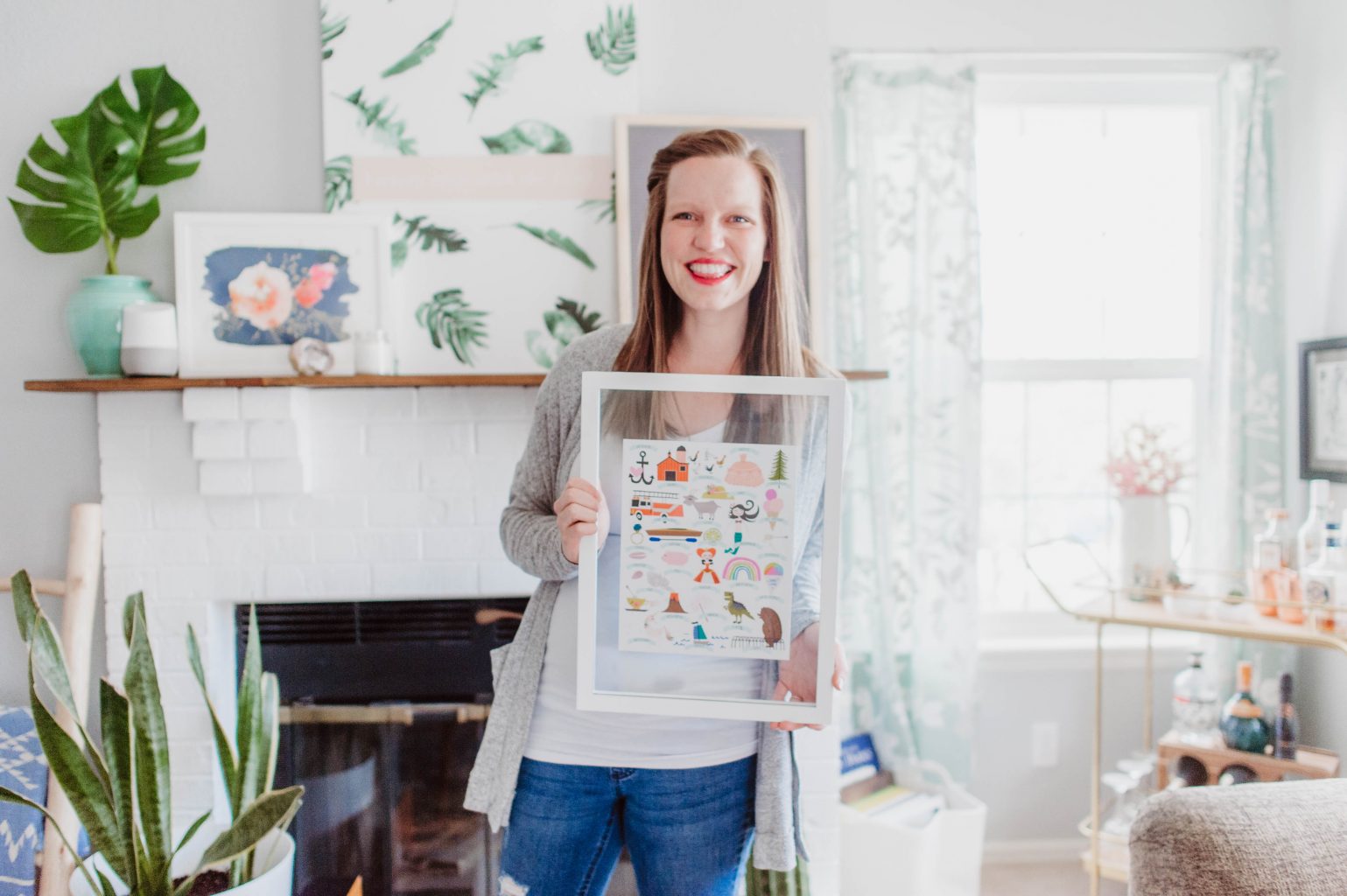 So if you have come here looking for where to register, it is Babylist. You can do them all if you want, but I find immense value in keeping things simple and organized. With an easy install, you can add an "add to Babylist" button to your bookmarks so you can add to your baby registry no matter what website you are on! Also, you get a 10% discount before baby arrives, you can merge or link other baby registries, and register for other things like meals, house cleaning, cash funds for parental leave, and college savings! Because products are not the only gifts you need with a baby on the way! Guests can still sort by store if they wanted to buy from Amazon or Target but they also can just scroll down your organized list and pick what stands out to them! I think my favorite part is adding items from my favorite online shops that don't have registries of their own – I'm all about shopping small!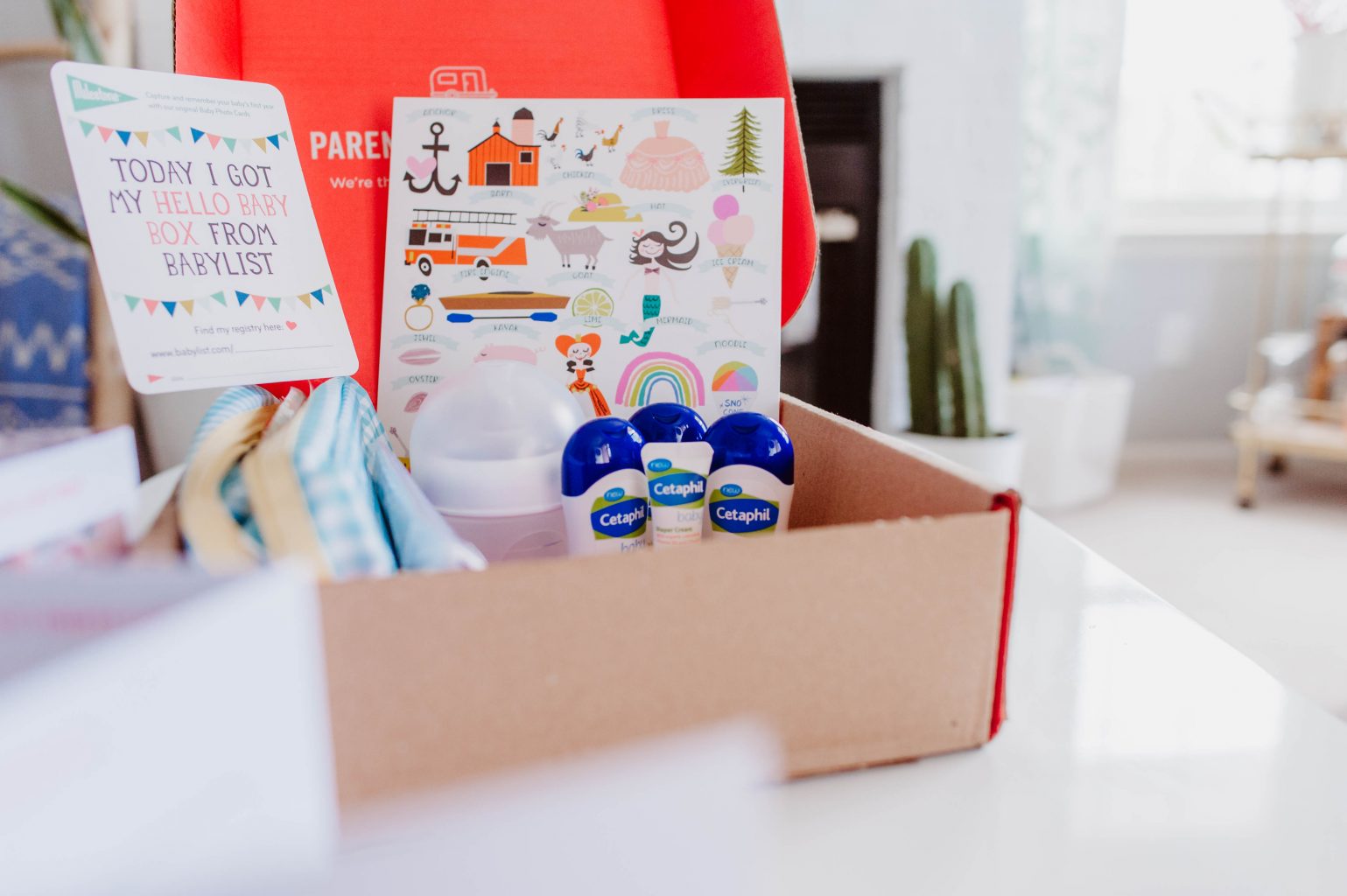 There is so much crazy in this season but I am really trying to slow down, enjoy it all, and not stress about all the things. Babylist has been not only less stressful & more organized but also such a fun way to prepare for this new journey with our baby girl.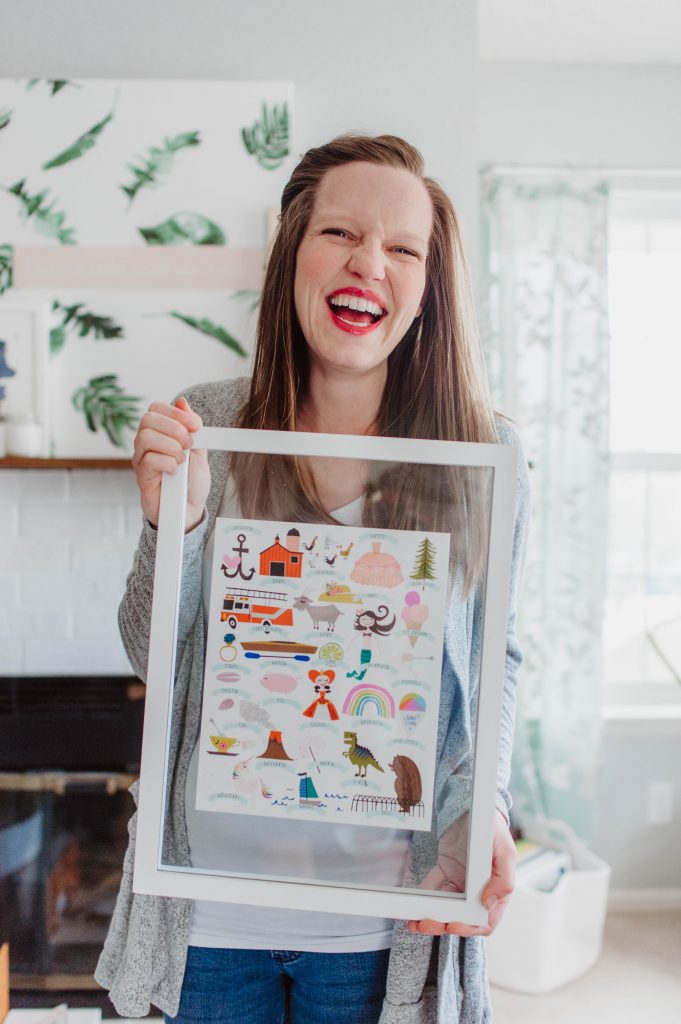 PS: Want to see some of the things I already received from my baby registry so you won't see them on my Baby List? Check out Baby Registry Volume 1 & Baby Registry Volume 2!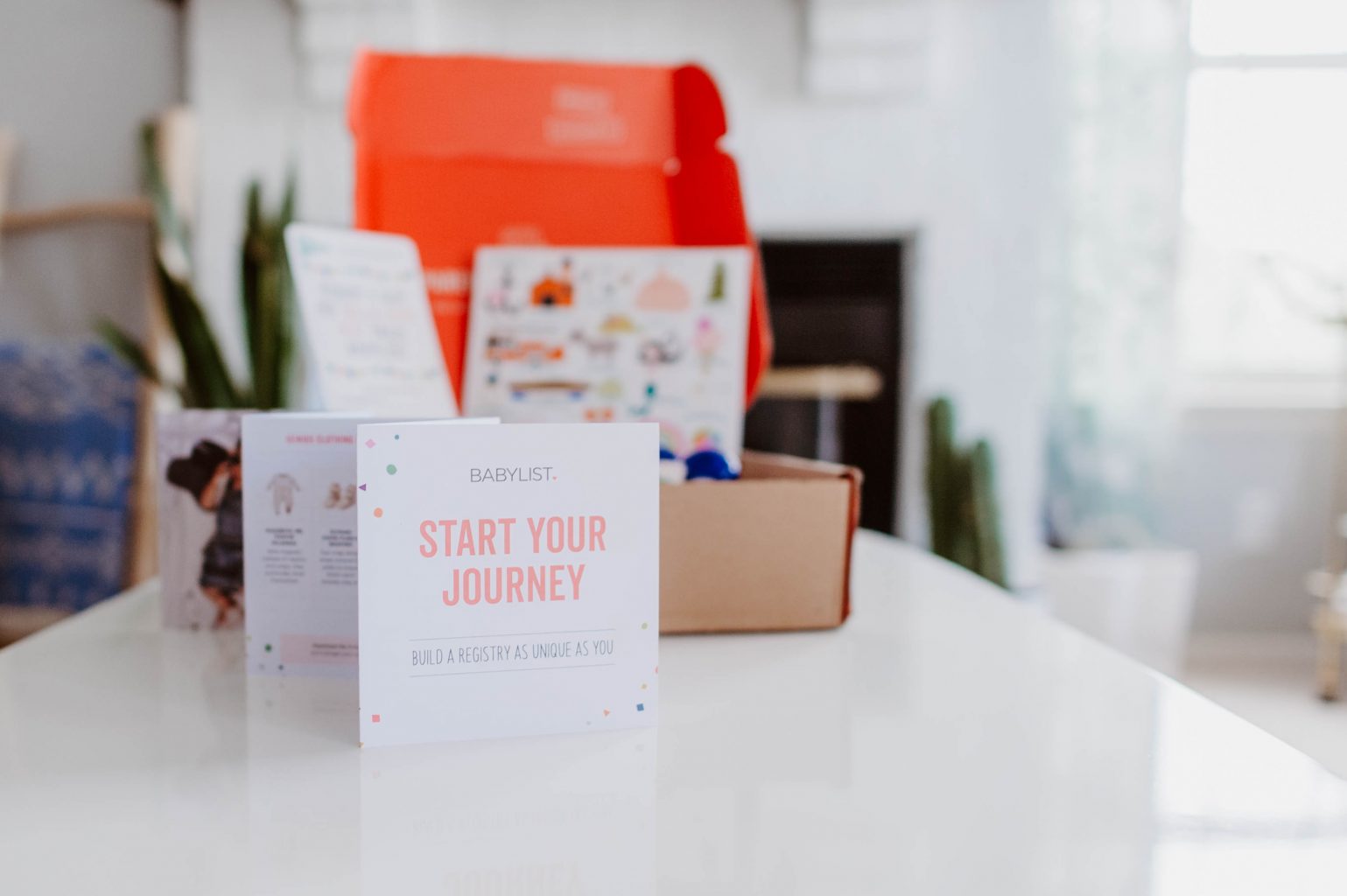 Start your Babylist baby registry today to be eligible for a free Hello Baby Box!
Thank you Baby List for Sponsoring this post! All thoughts and opinions are my own – Baby List has truly been one of my favorite things this pregnancy!